Please don't…
Shut the fuck up, bitch! I'll fuck you wherever I want! Naughty whore!
Stop
You're slut! You can be fucked anywhere! Be quiet, bitch!
Damn it was exciting! Those words didn't hurt me, they just made me horny. [Kurifuku Minoru] Otona-tachi Ni Shikomareta… I felt pain and tried to break free, but you were holding me tight.
Hentai: [X-City] Kuki綺麗 journal#96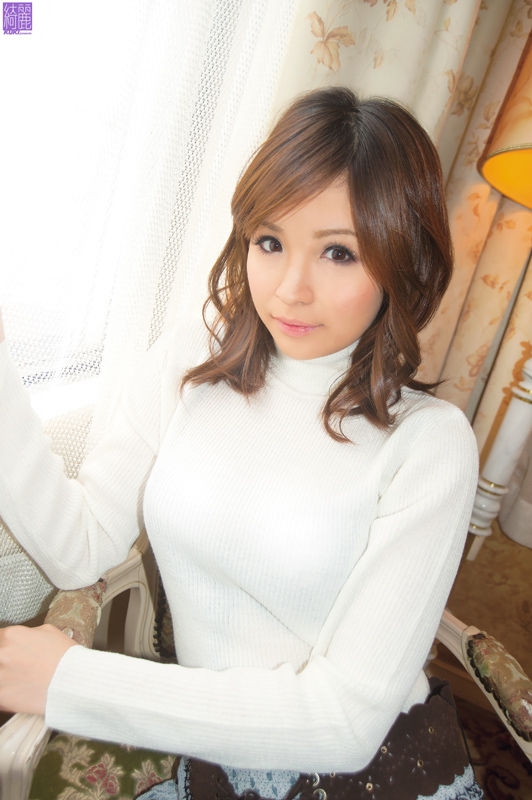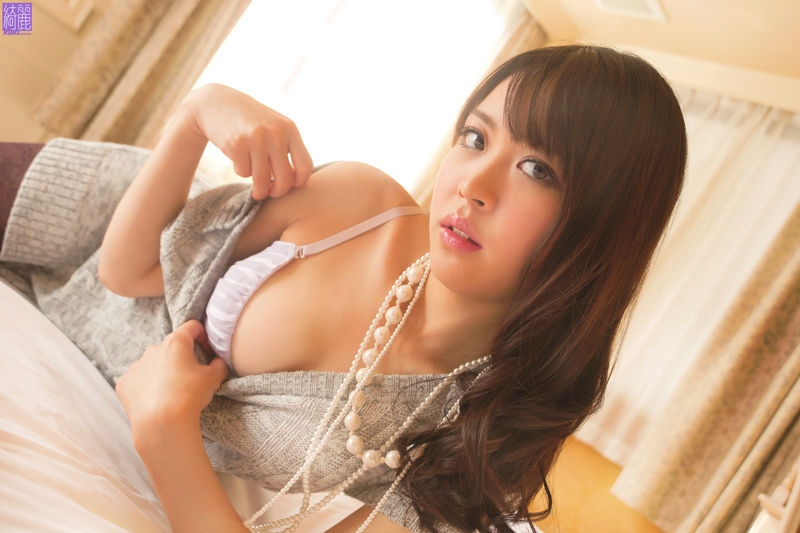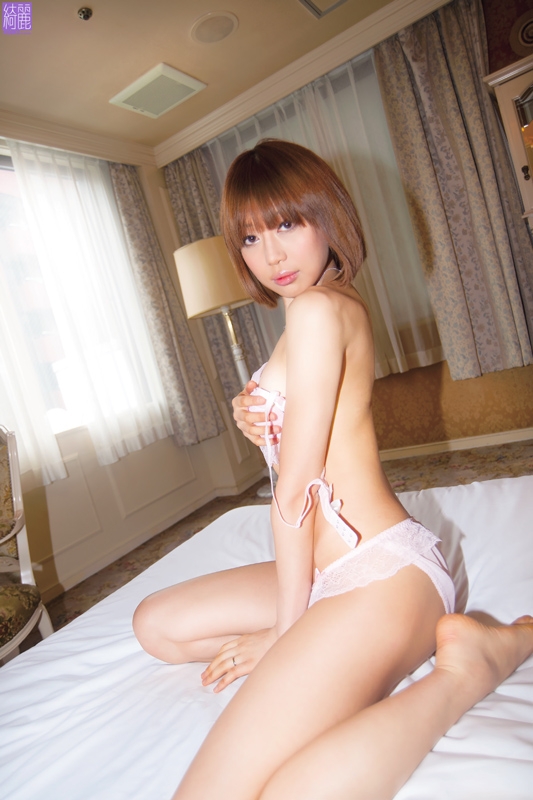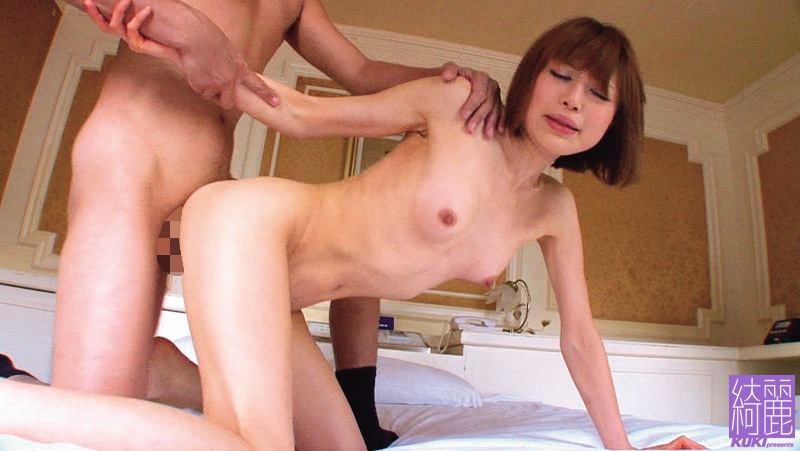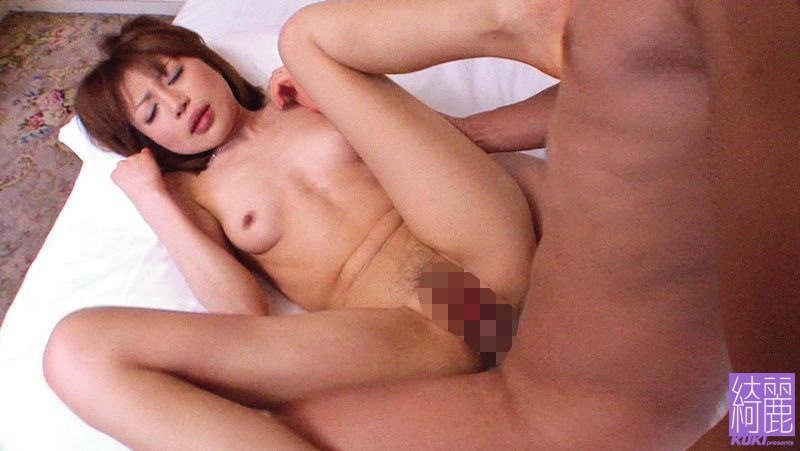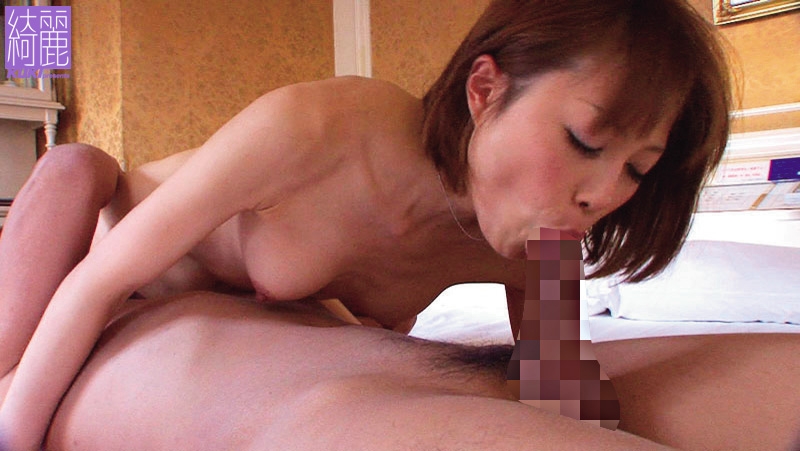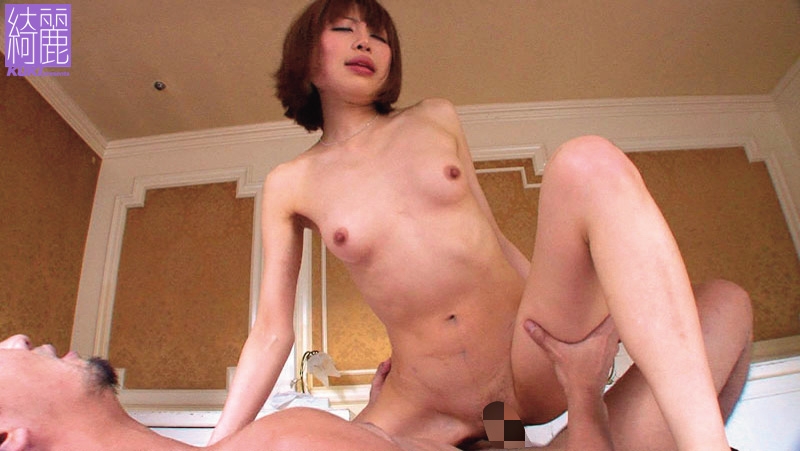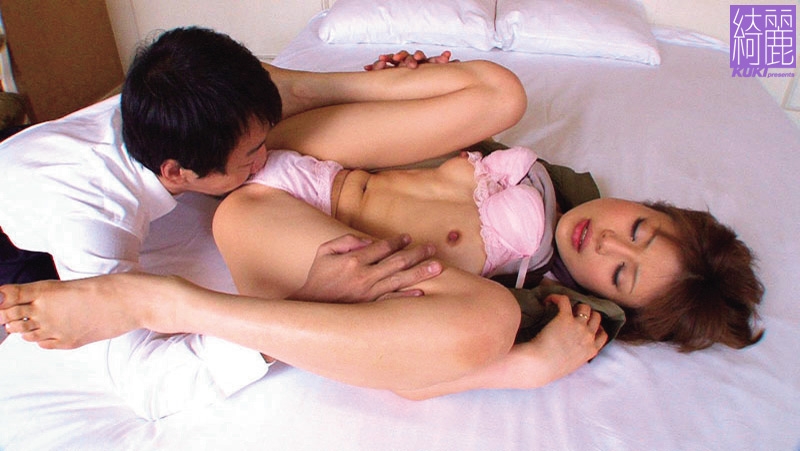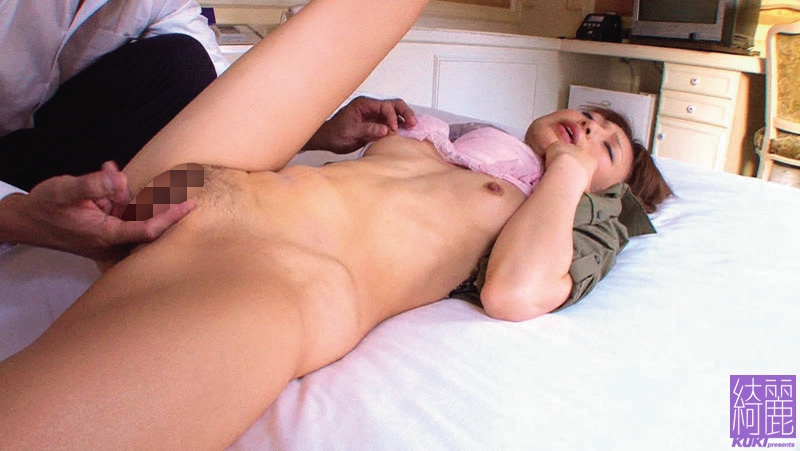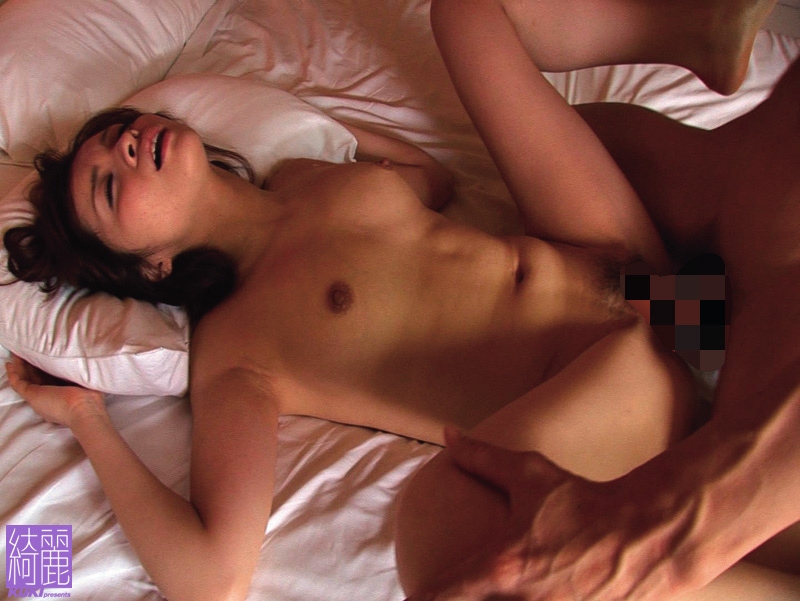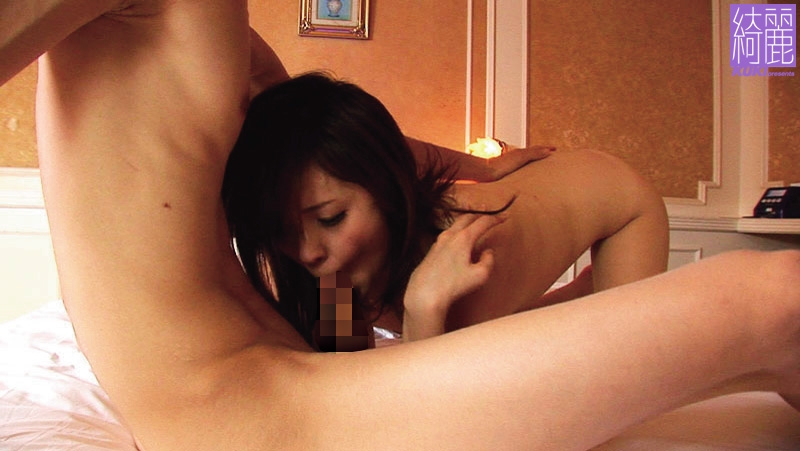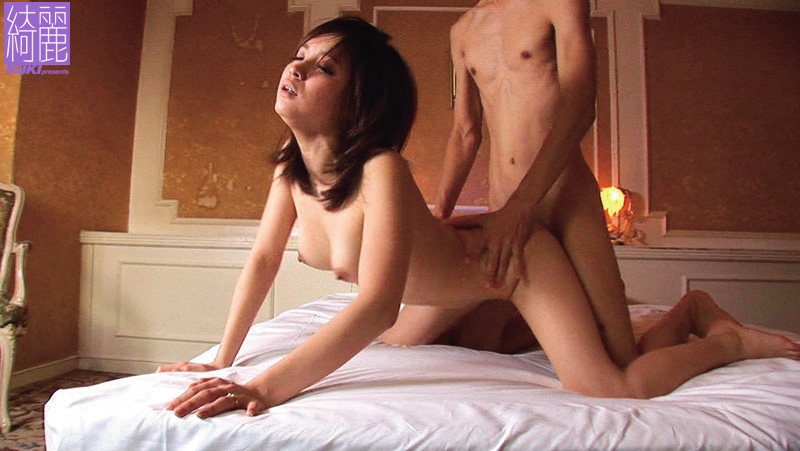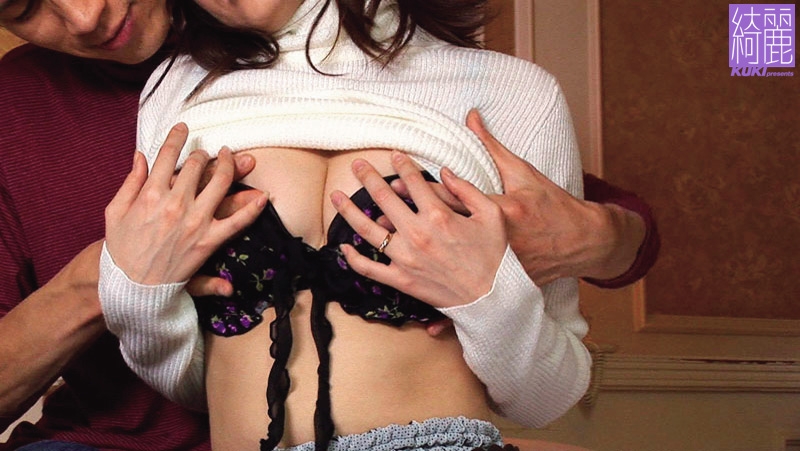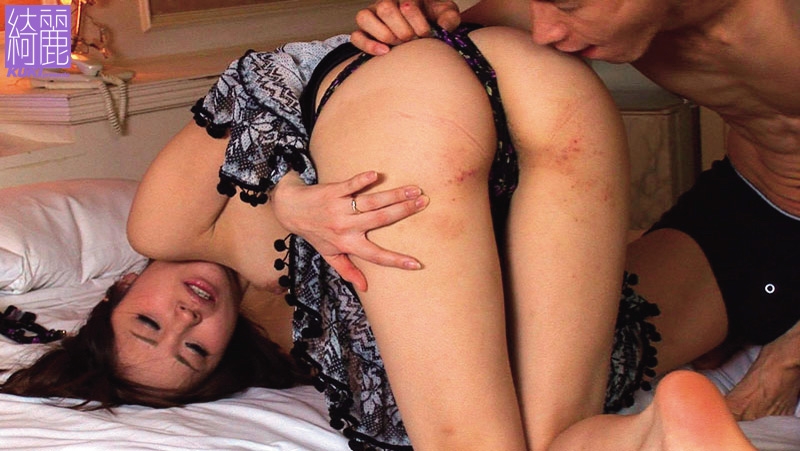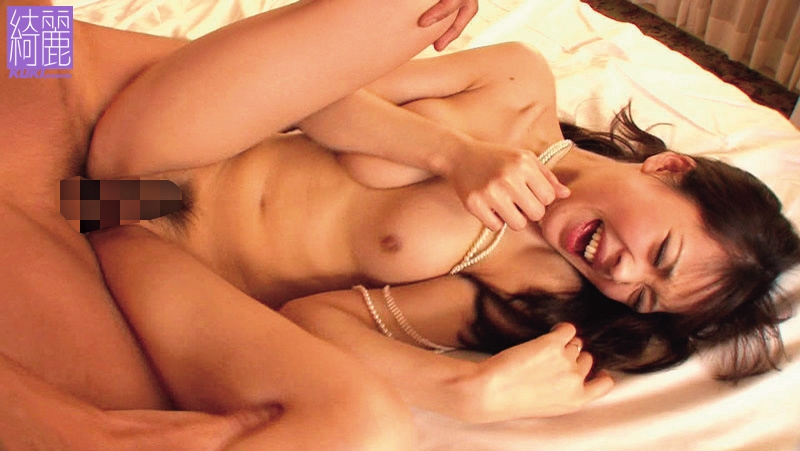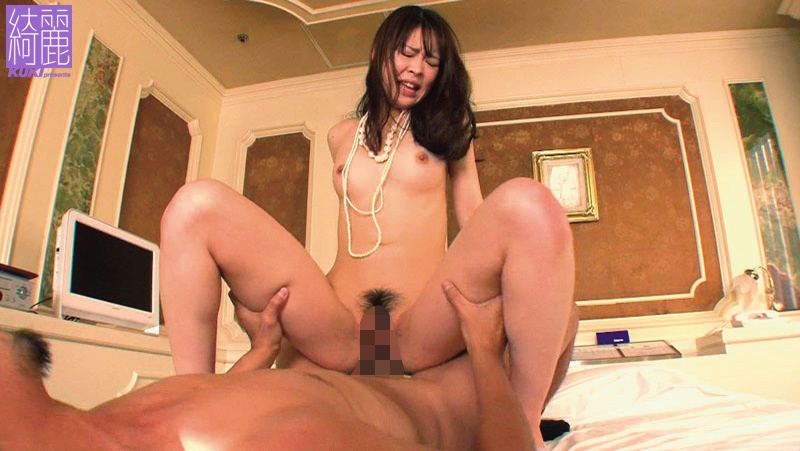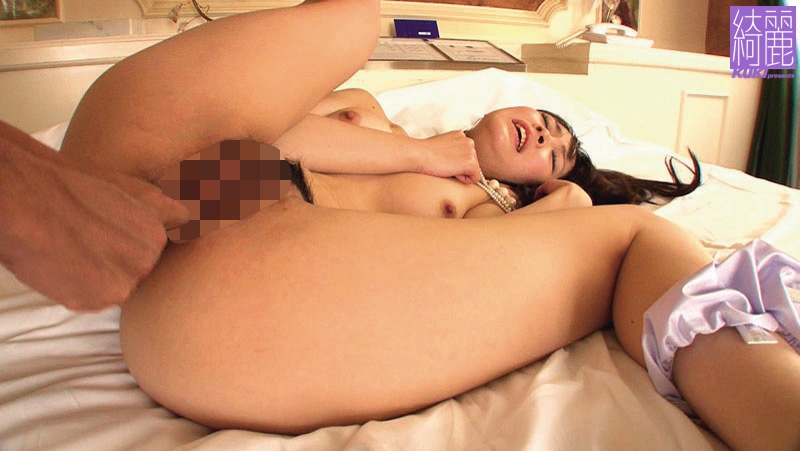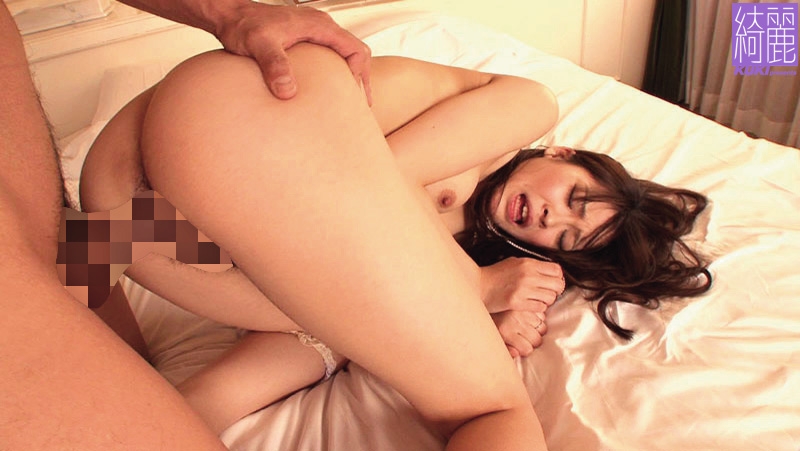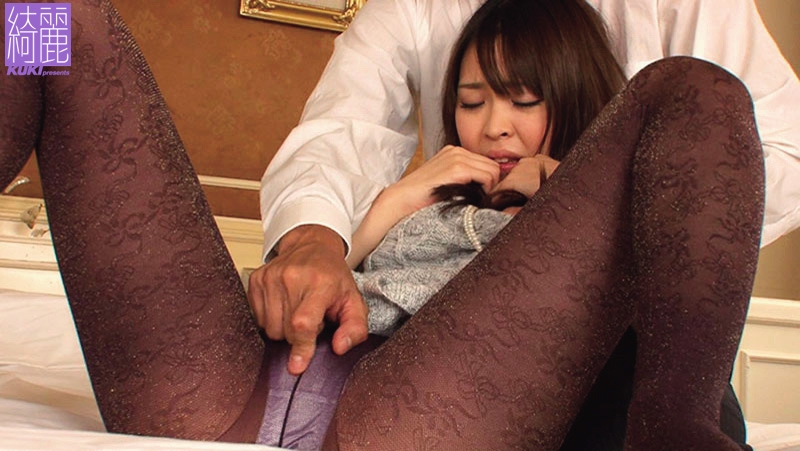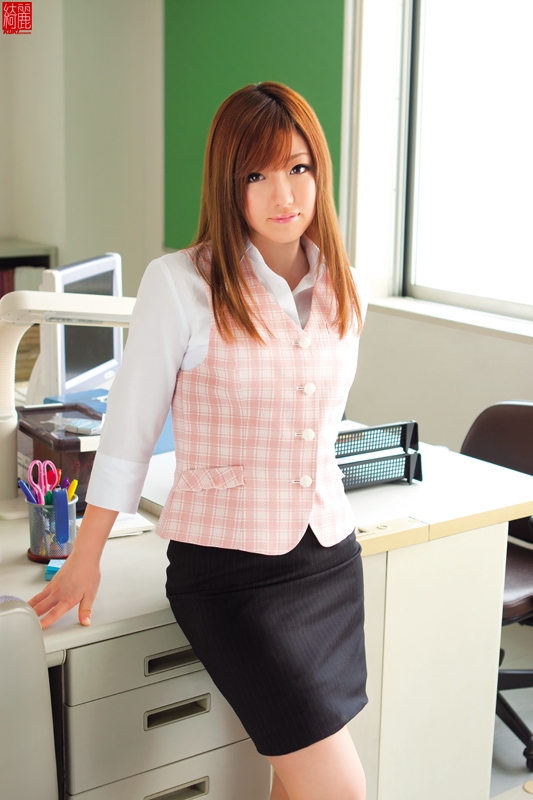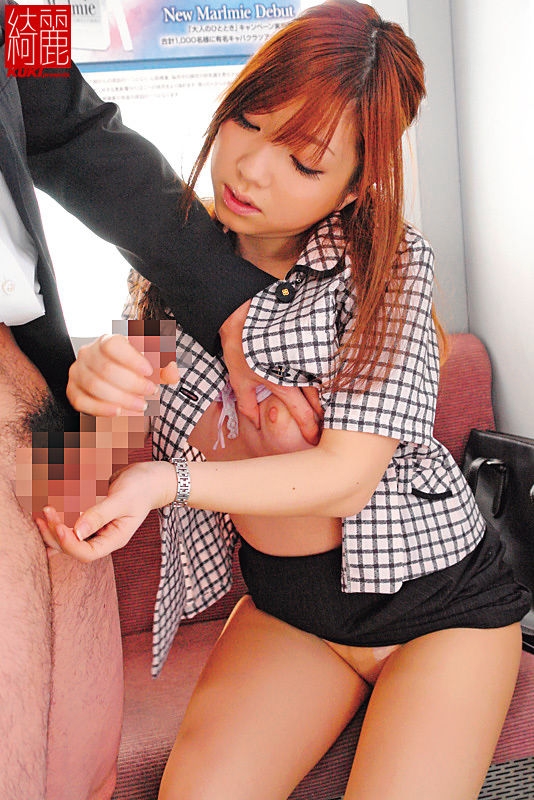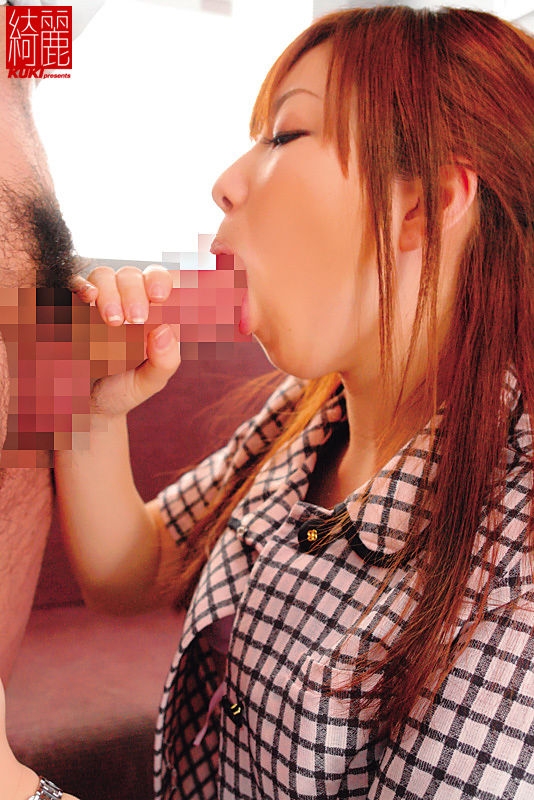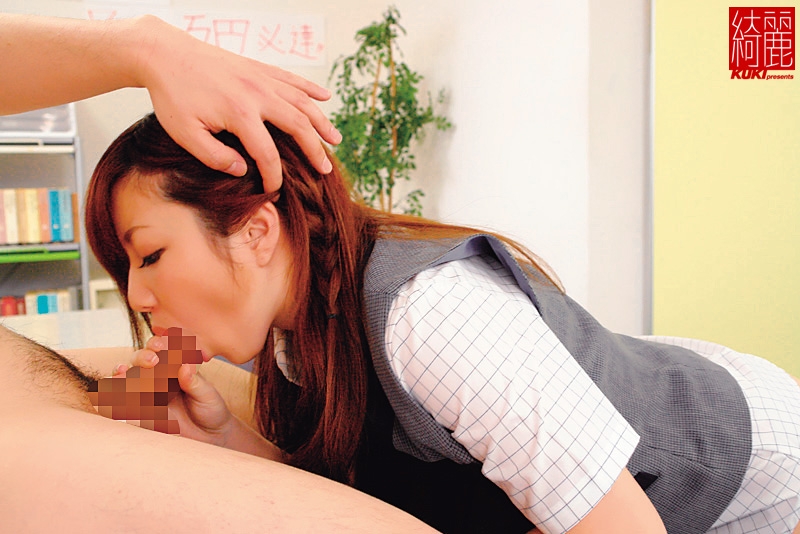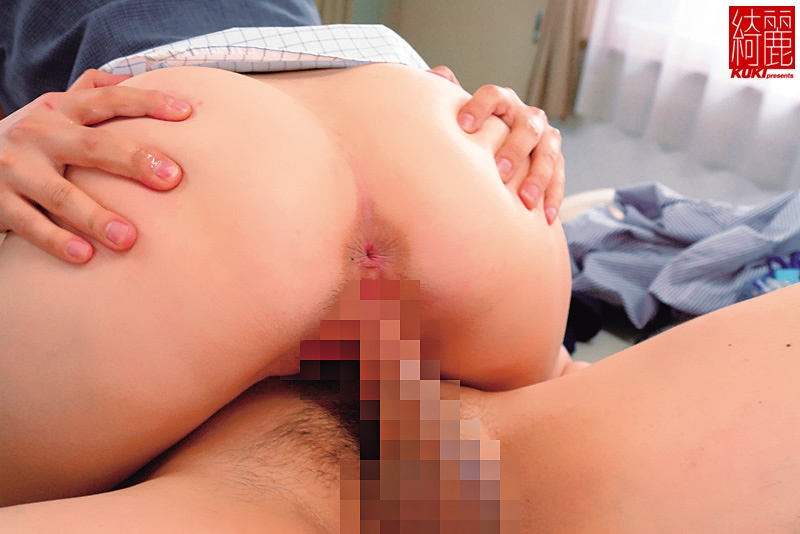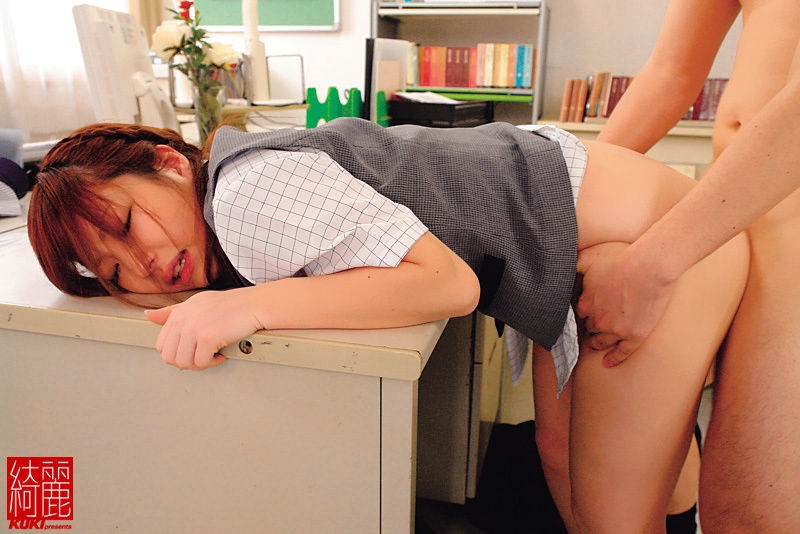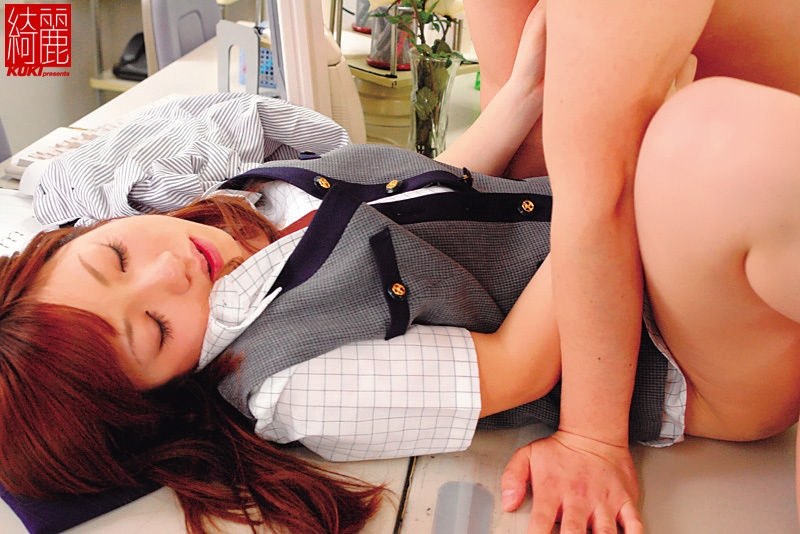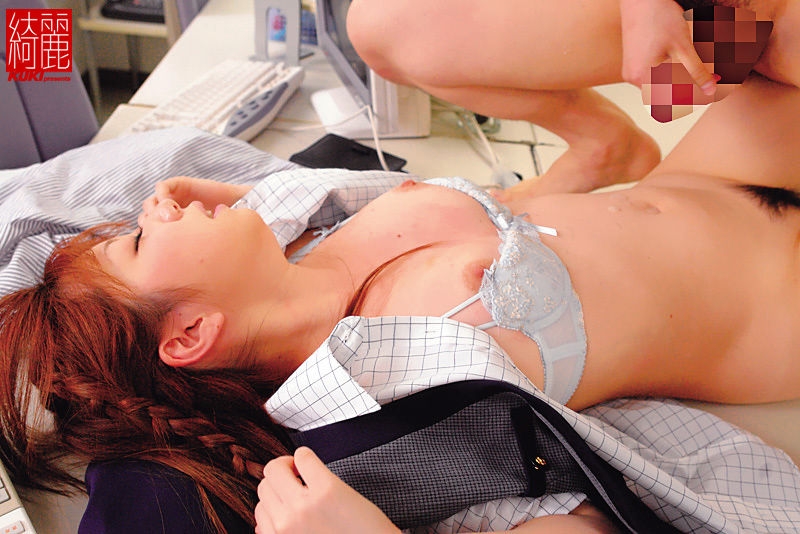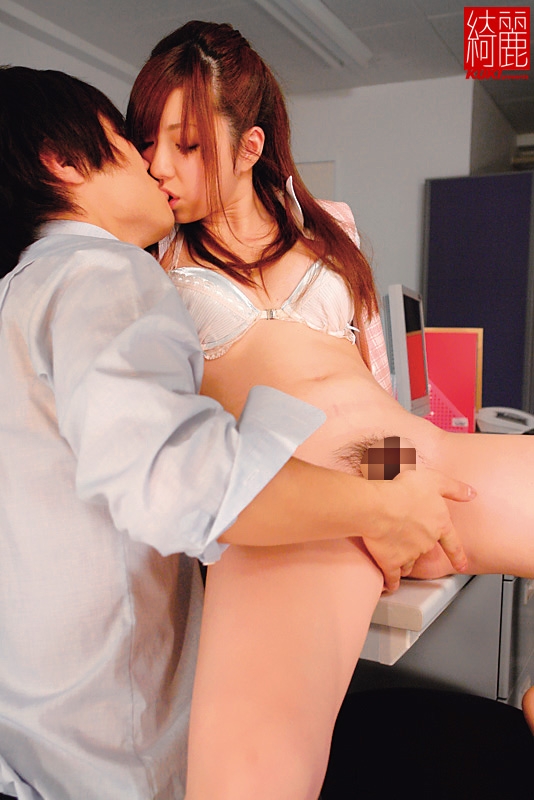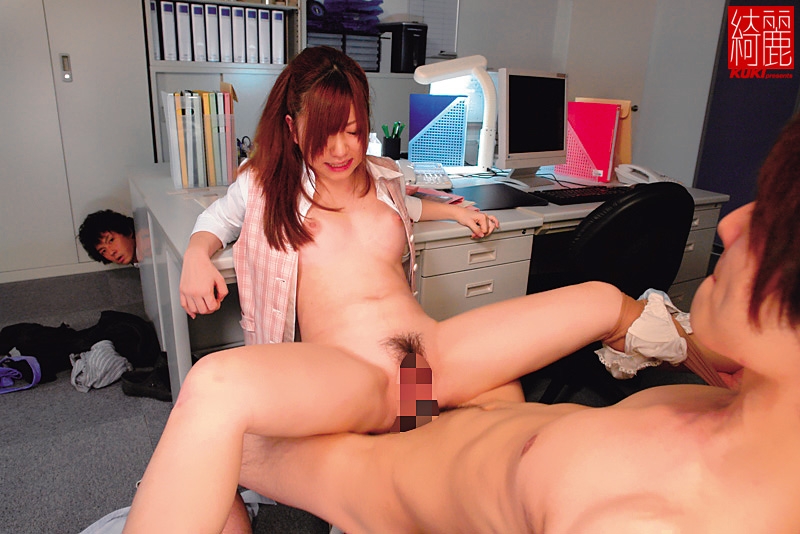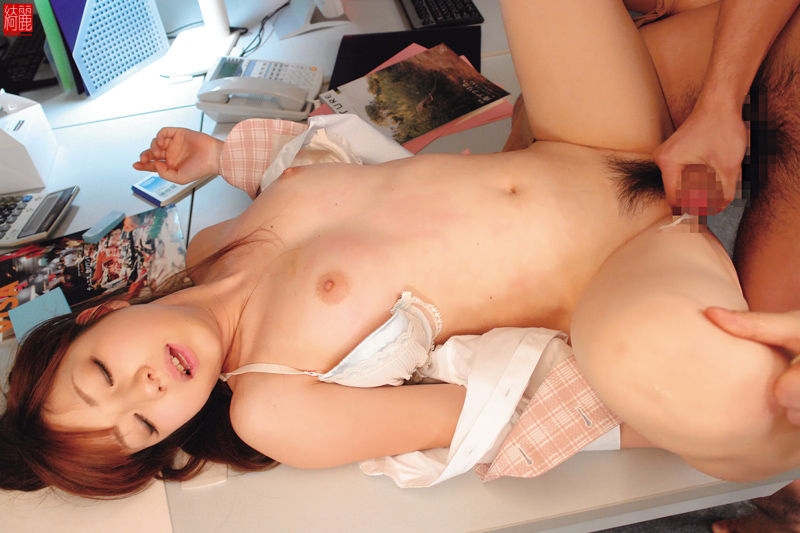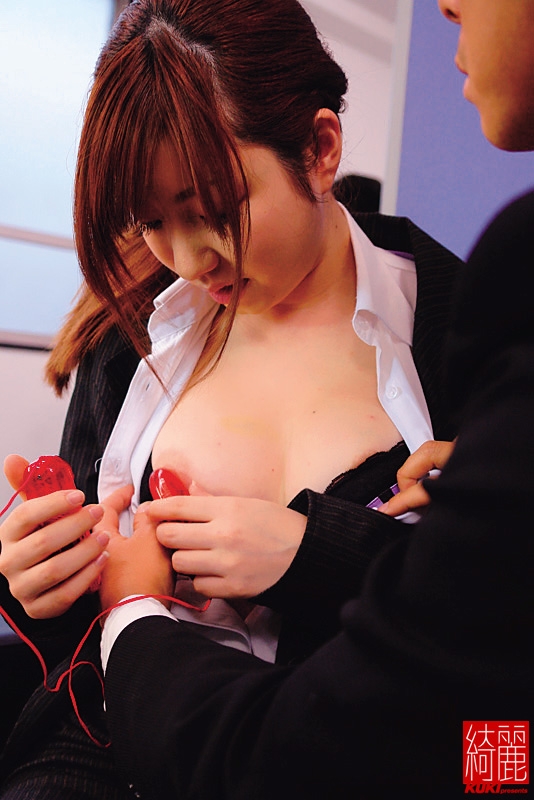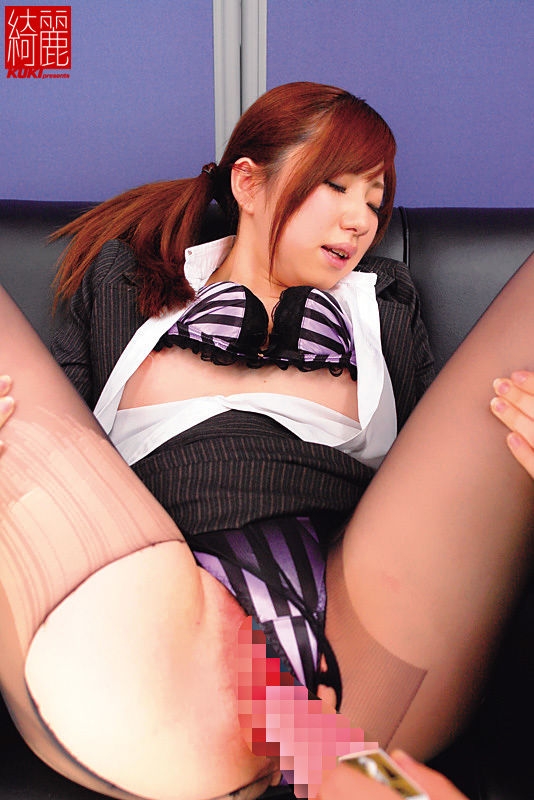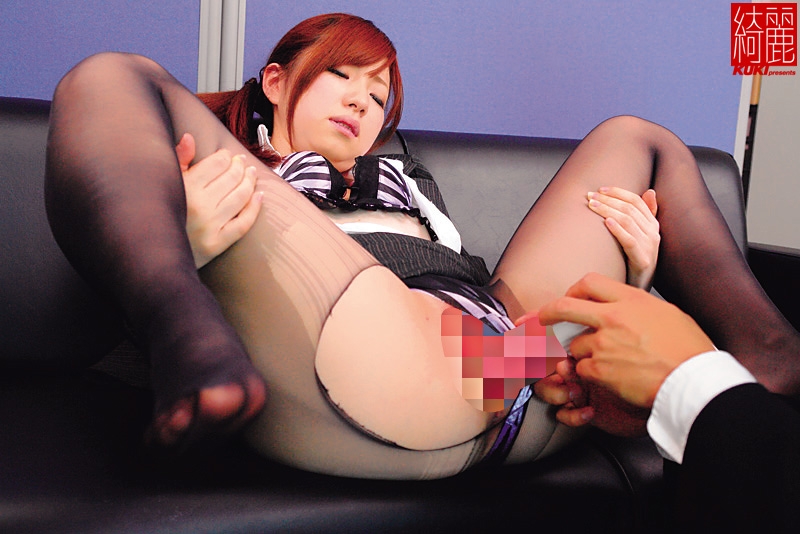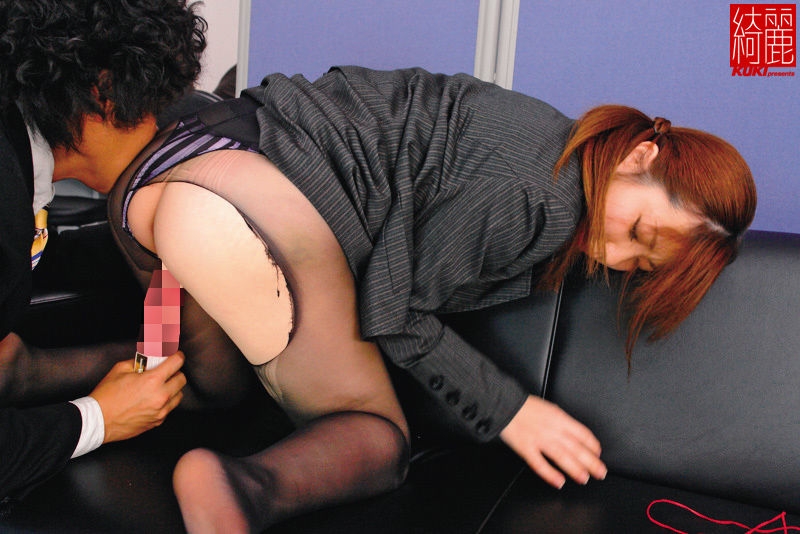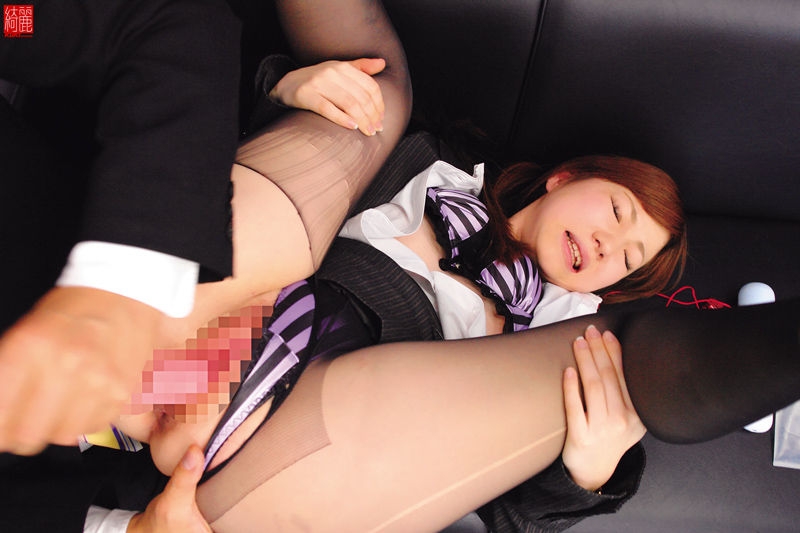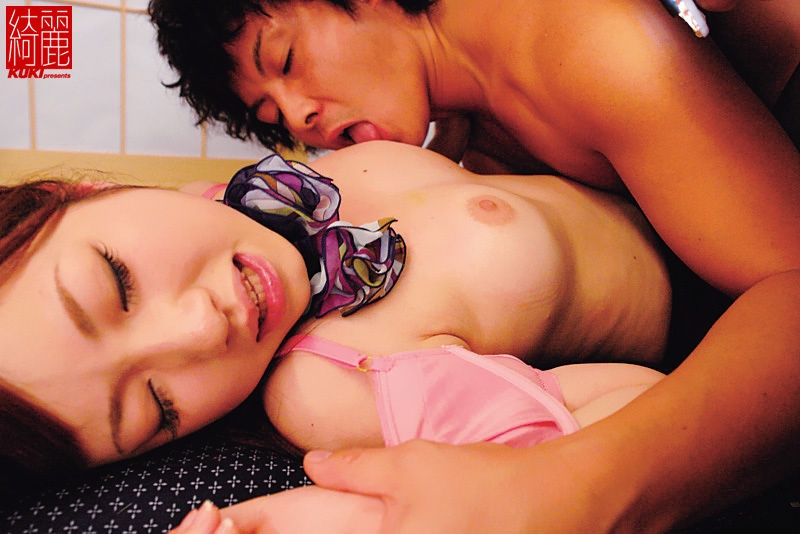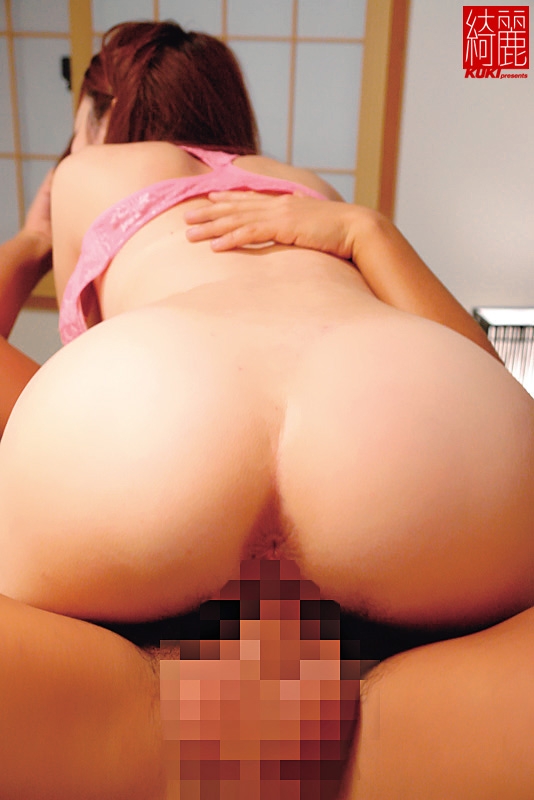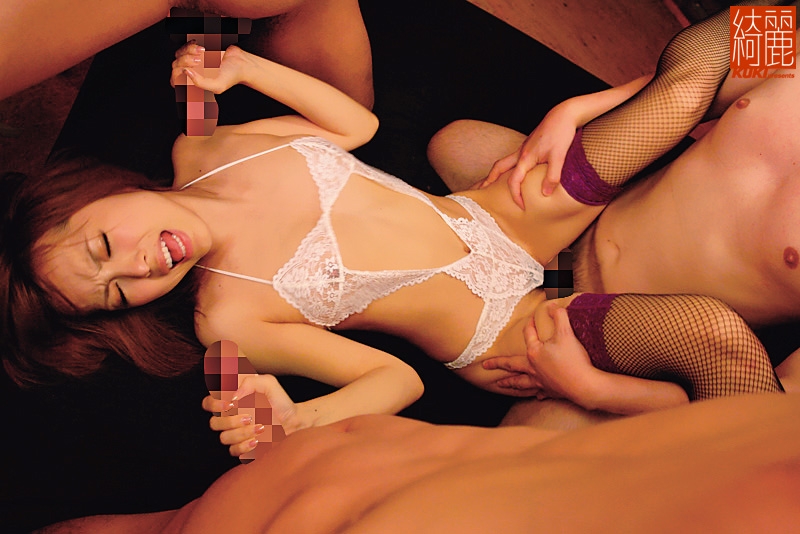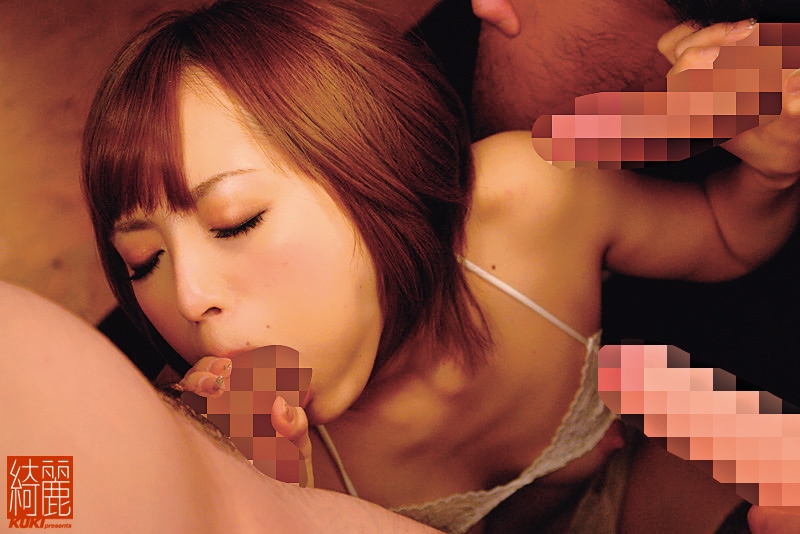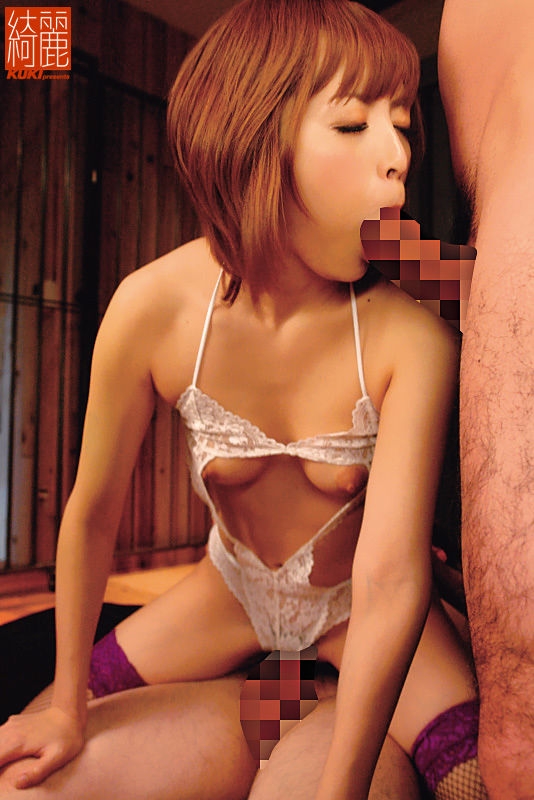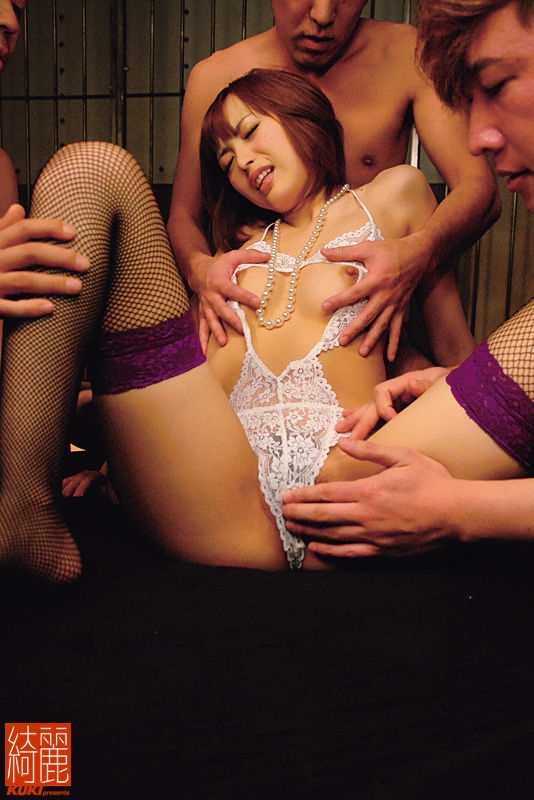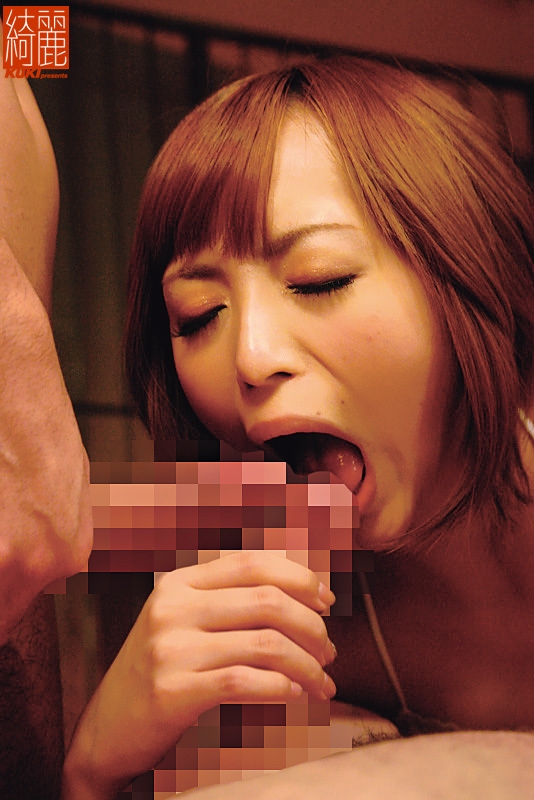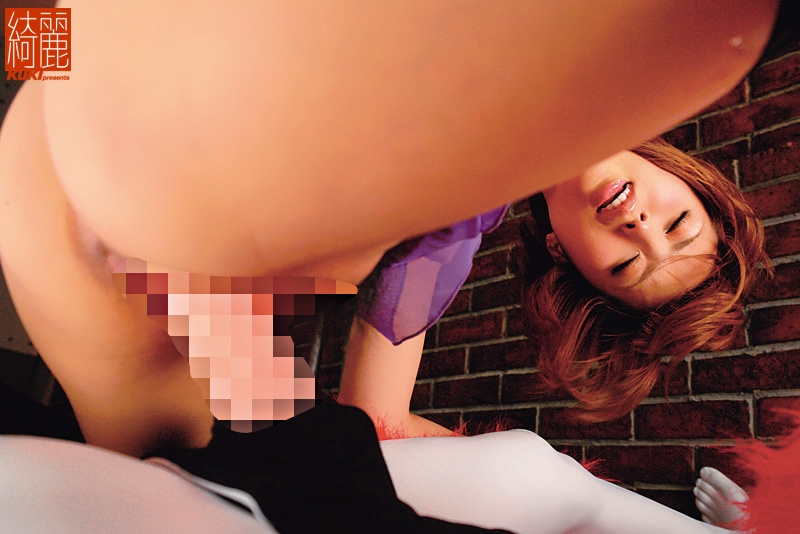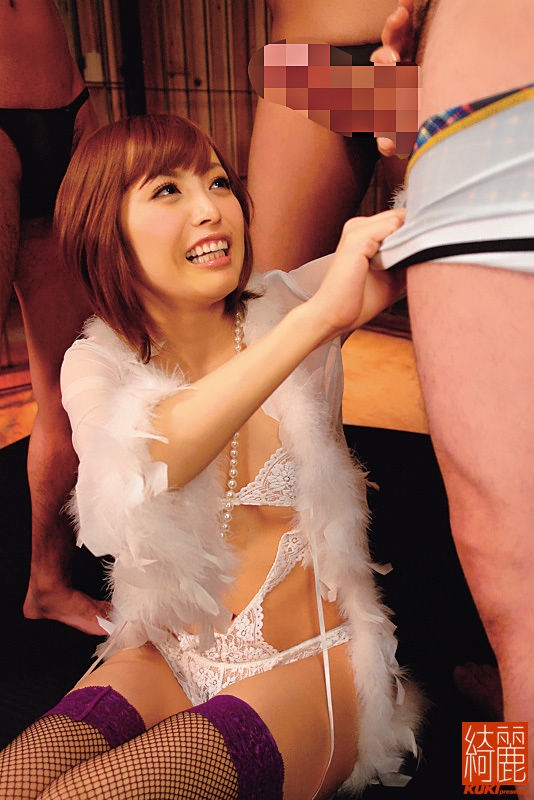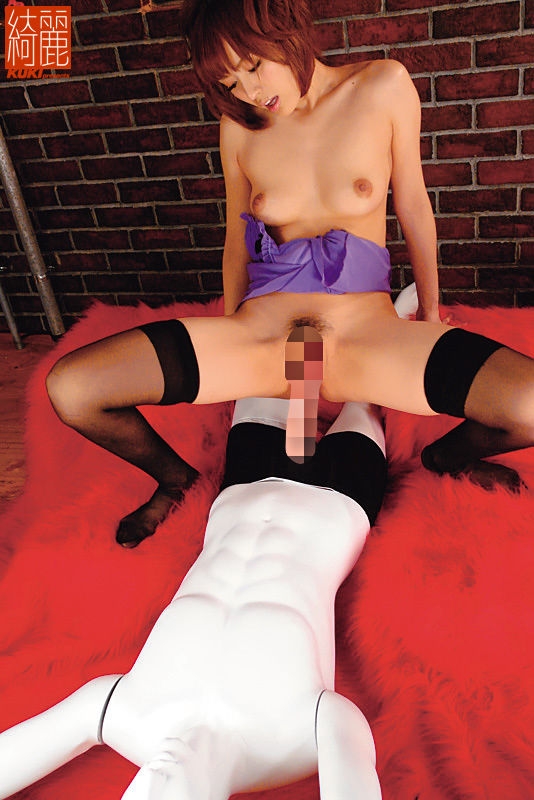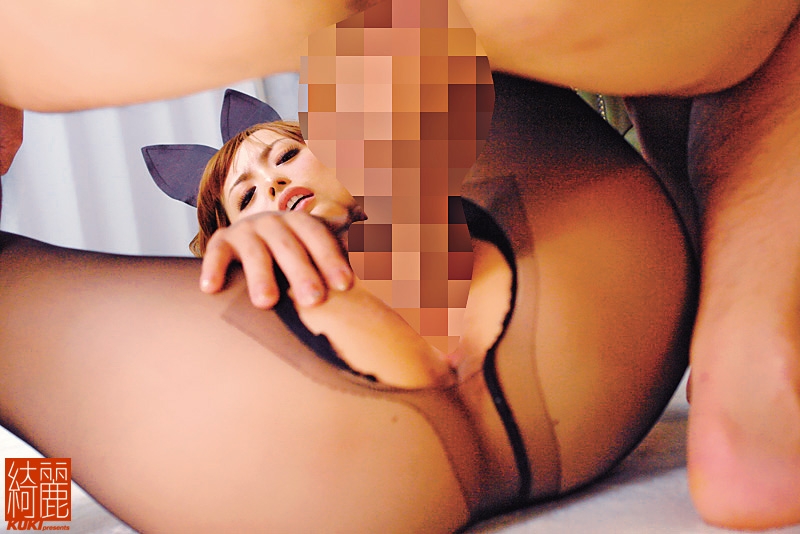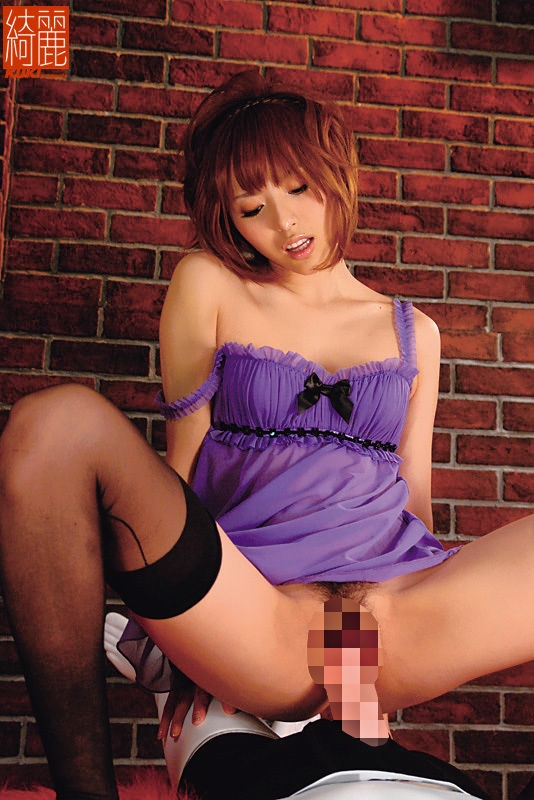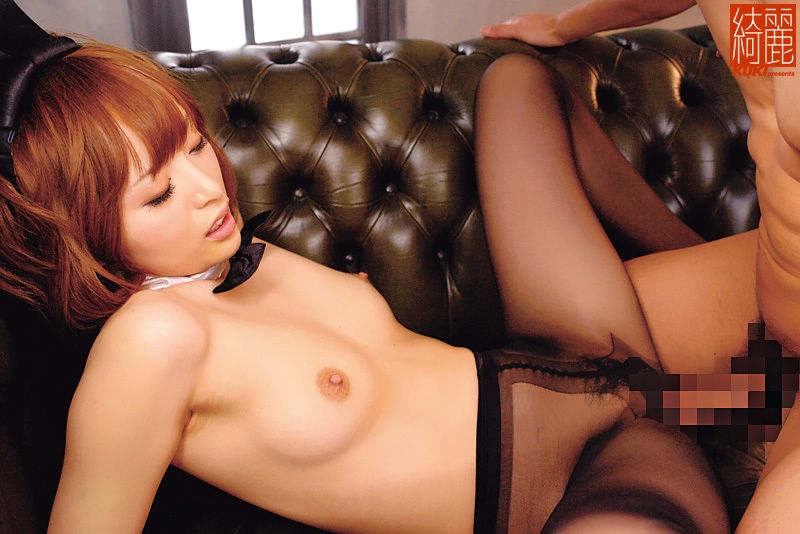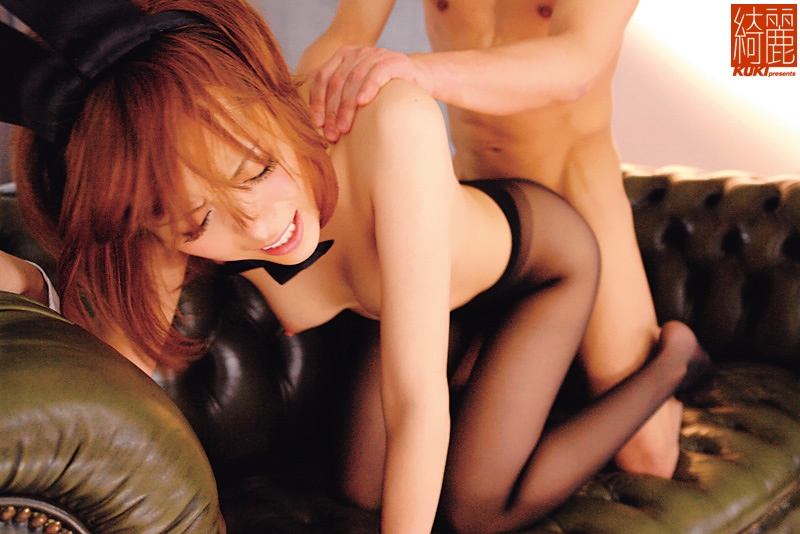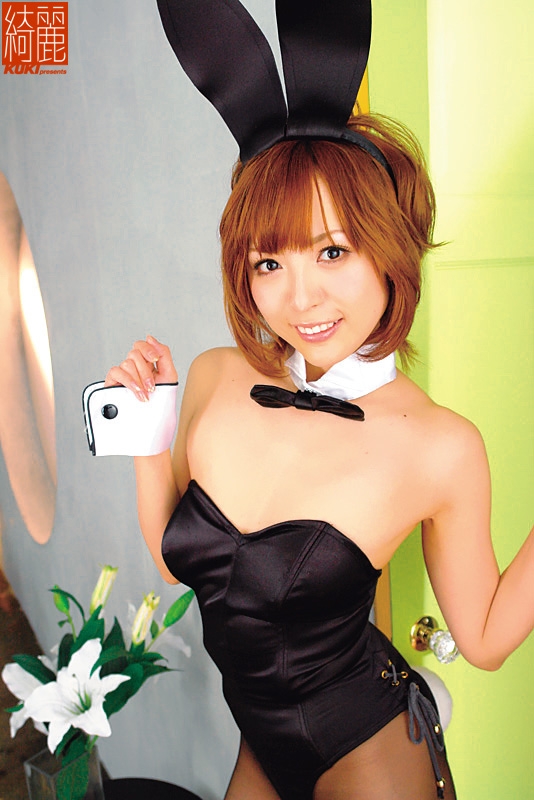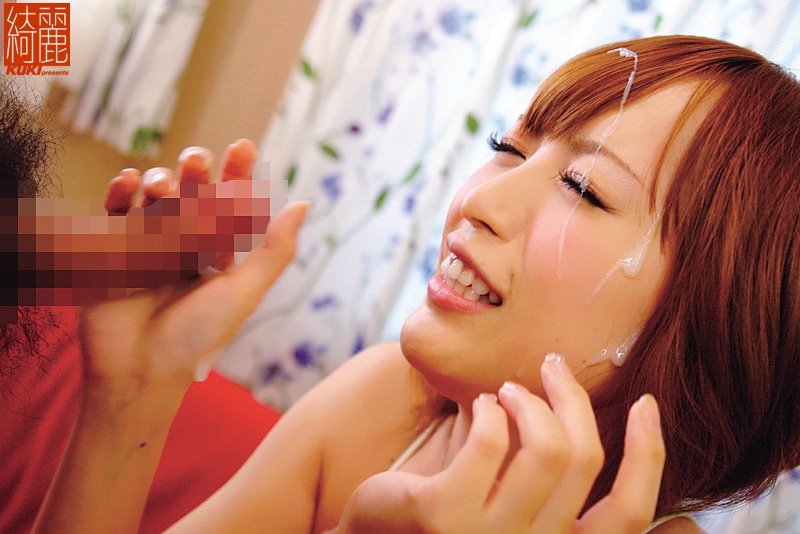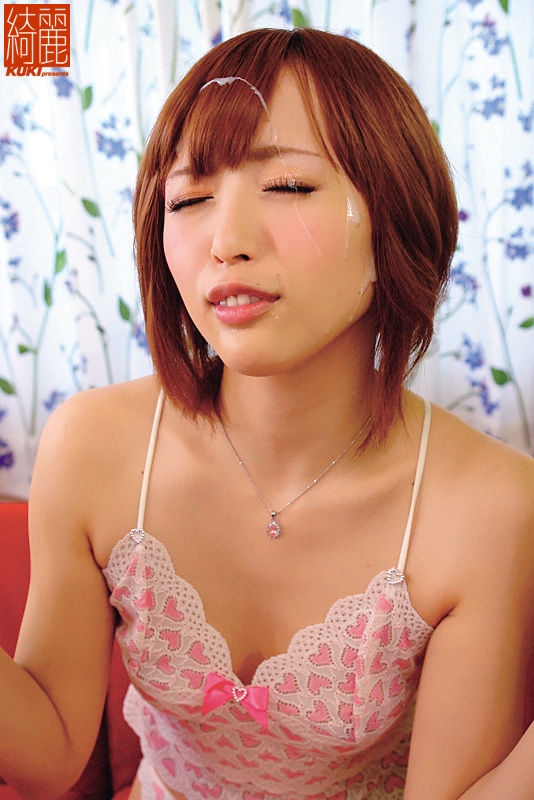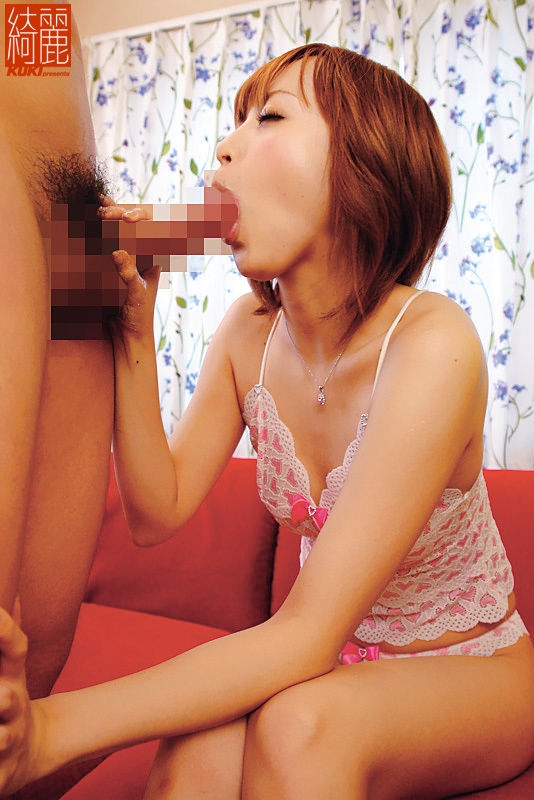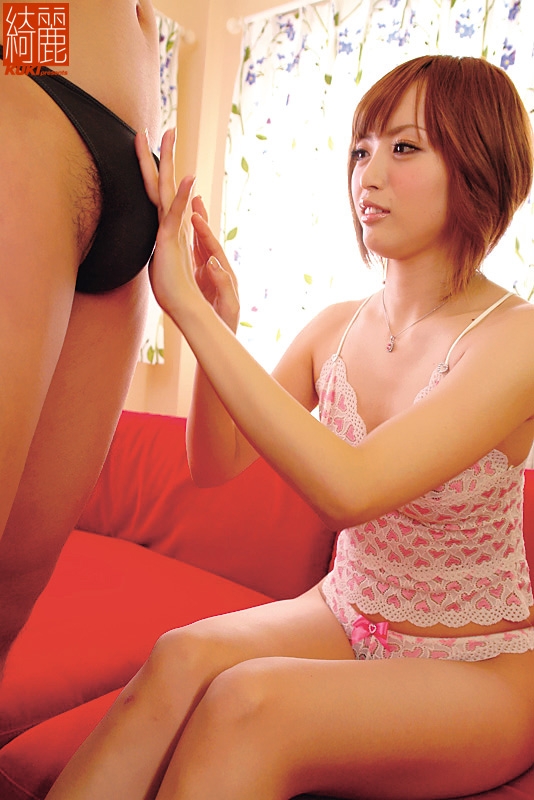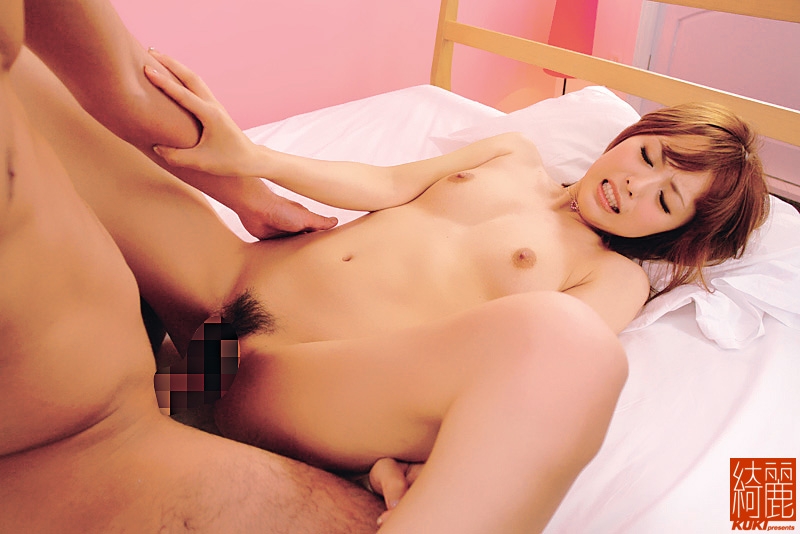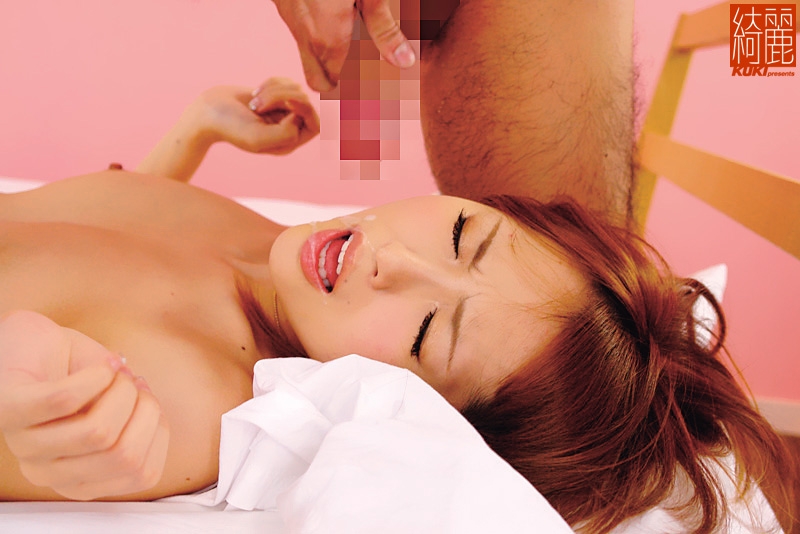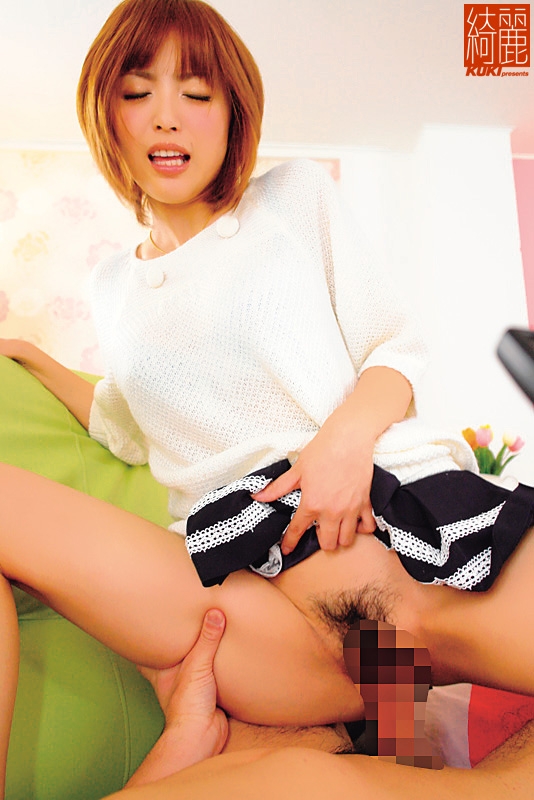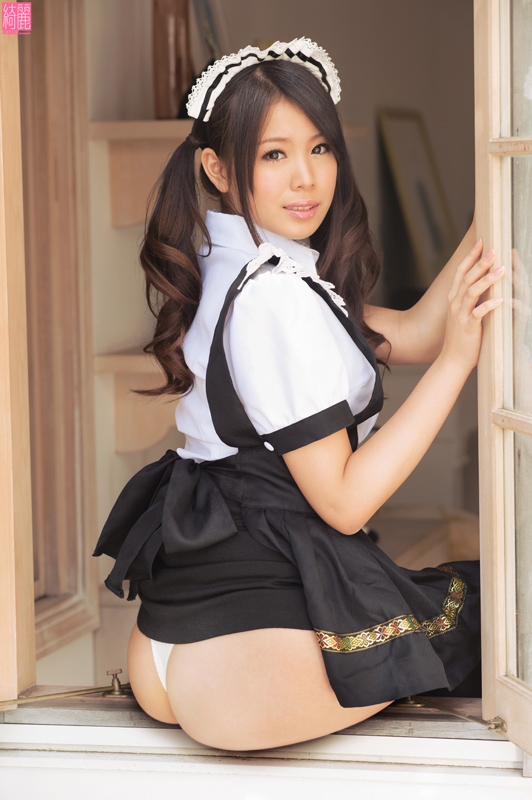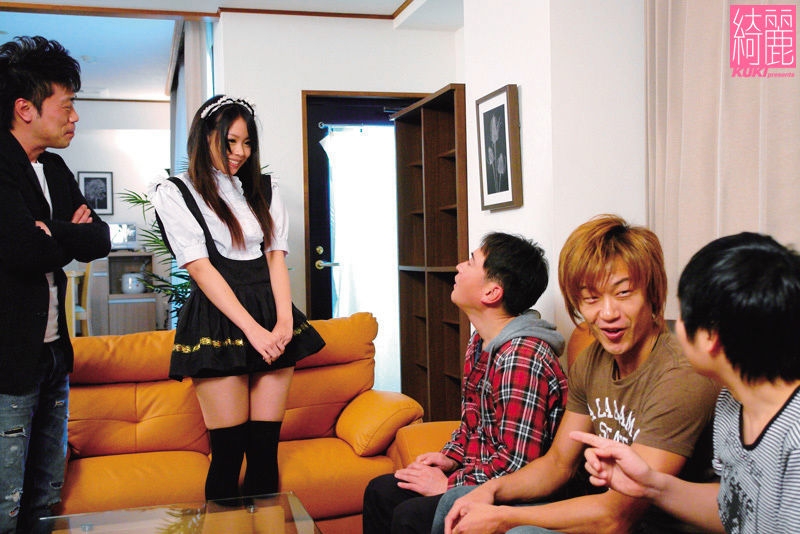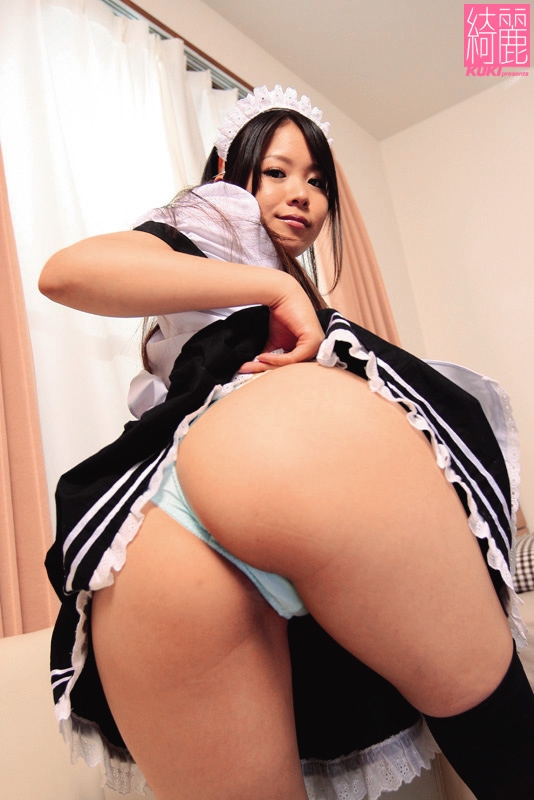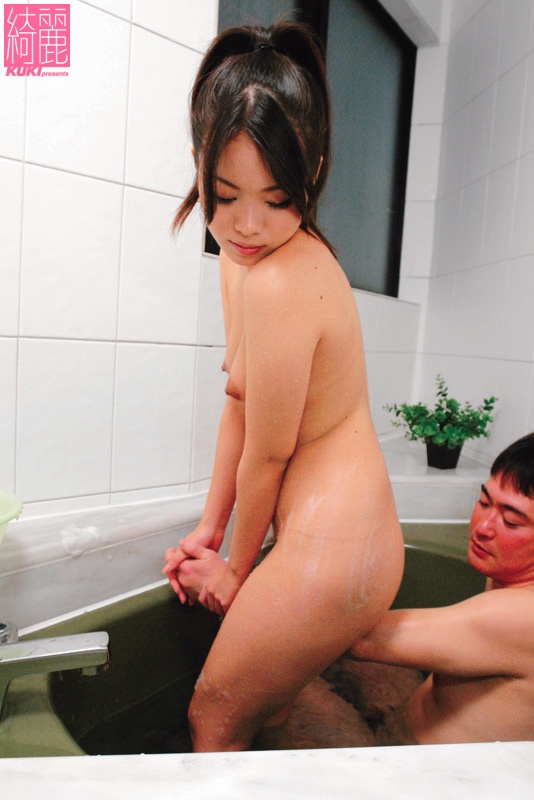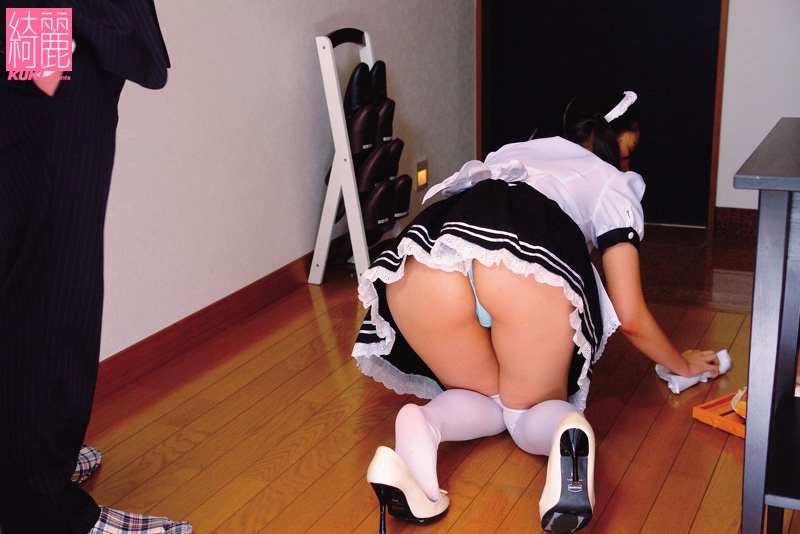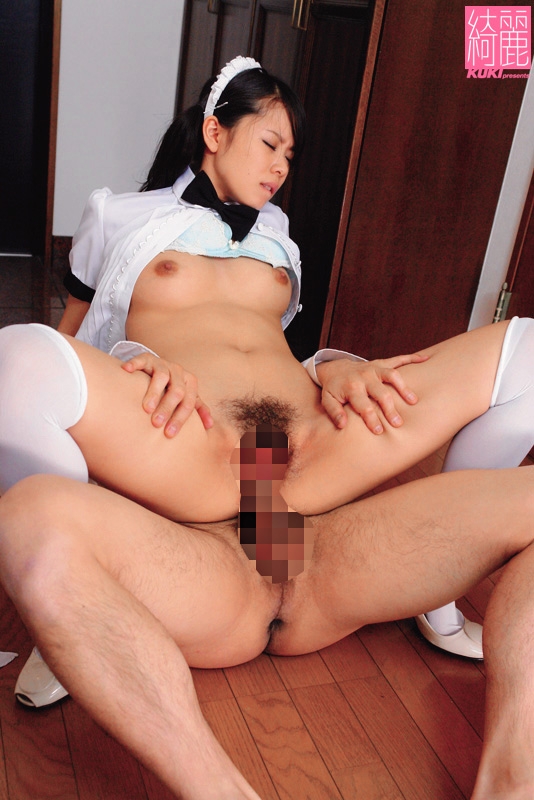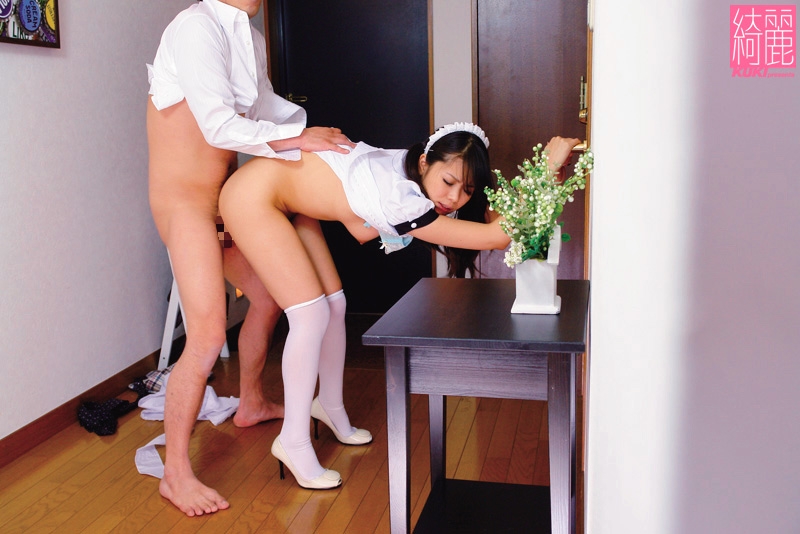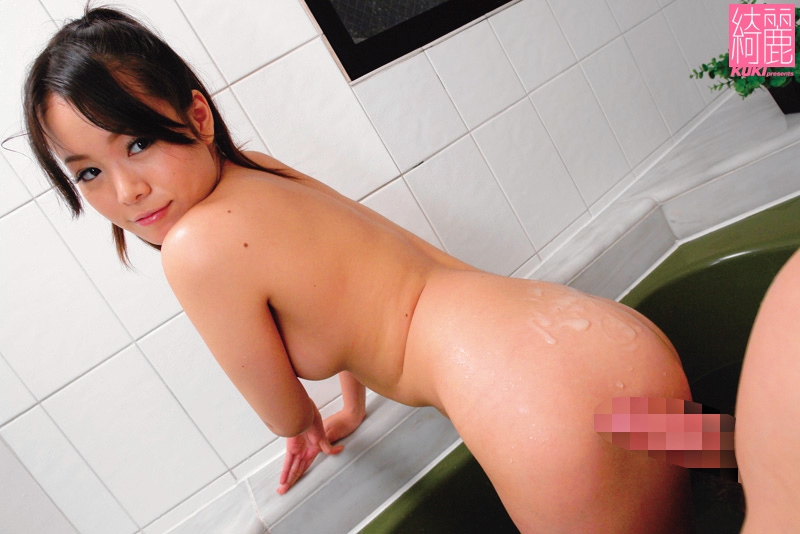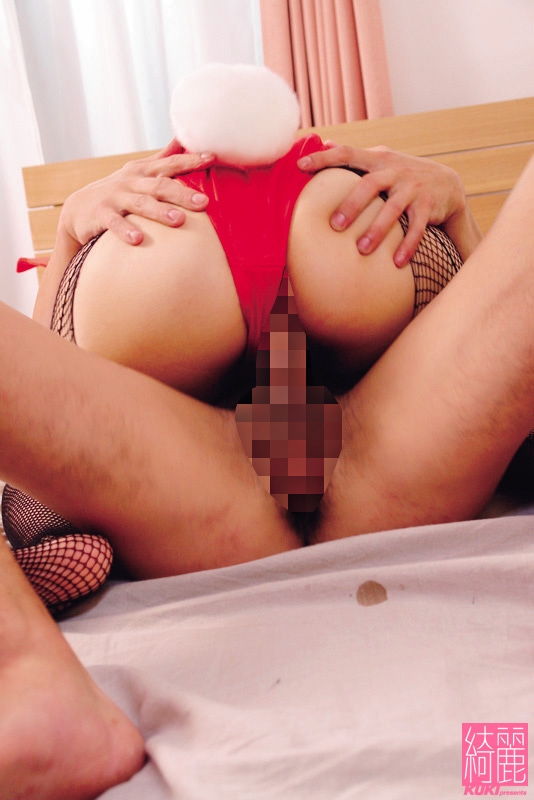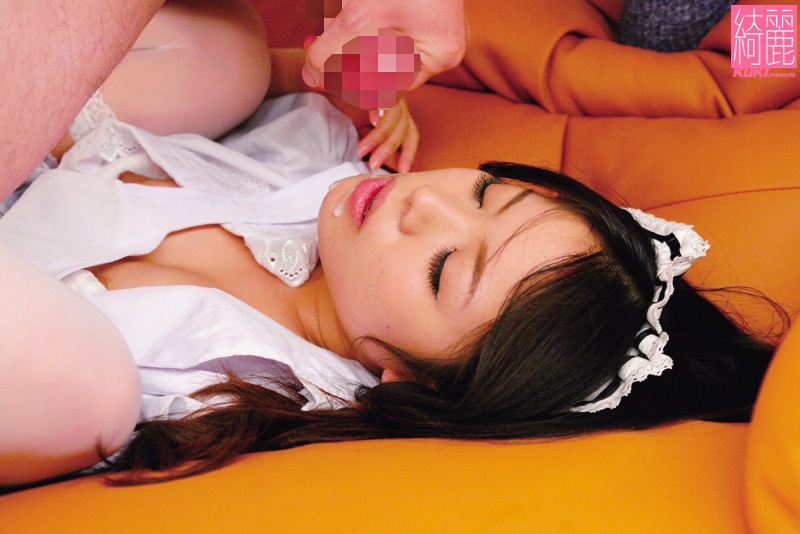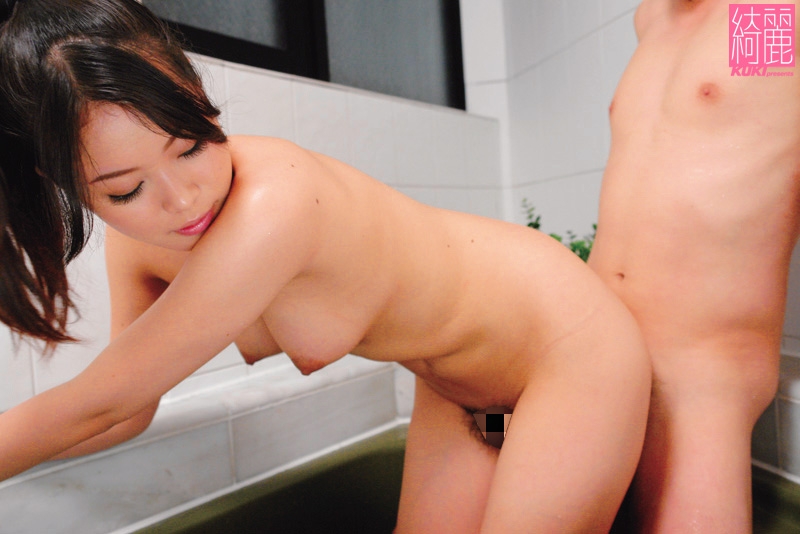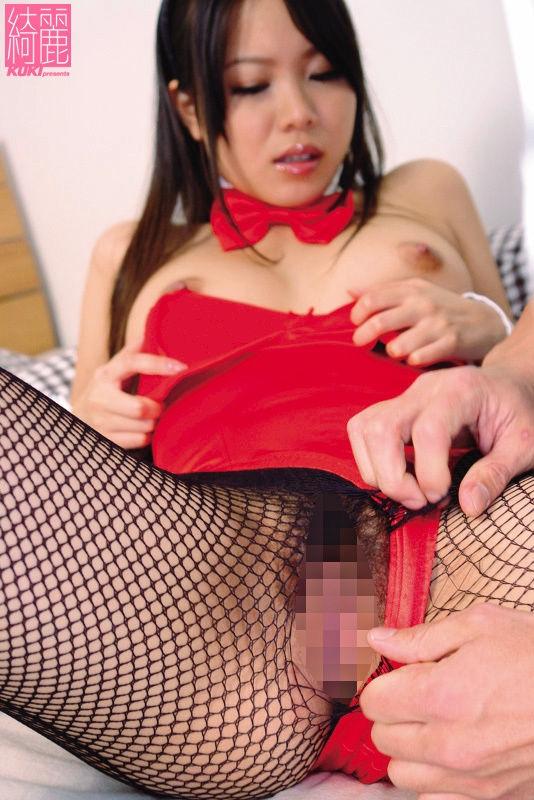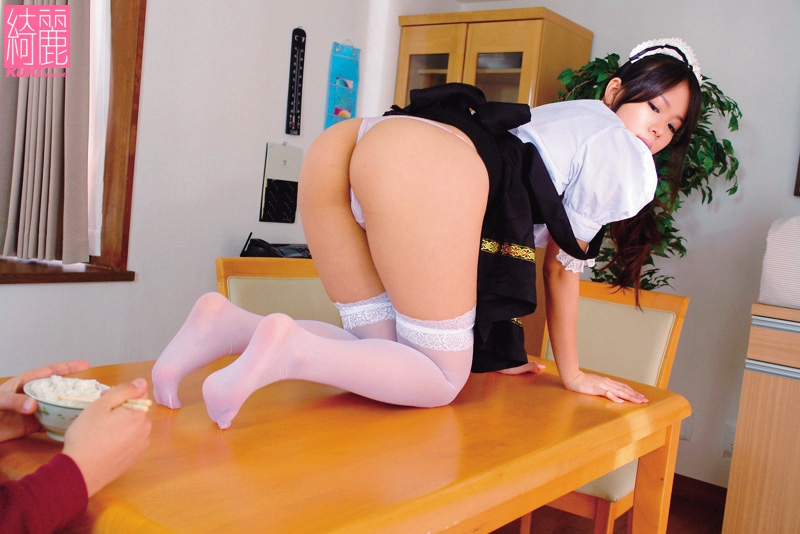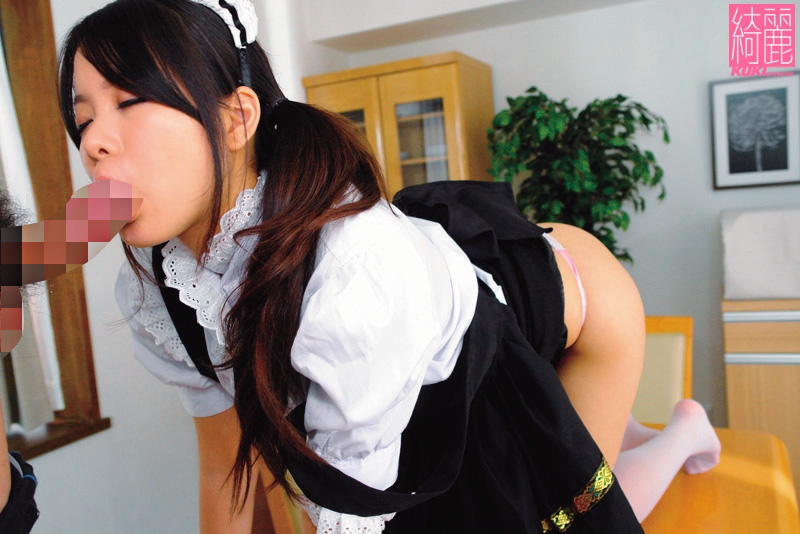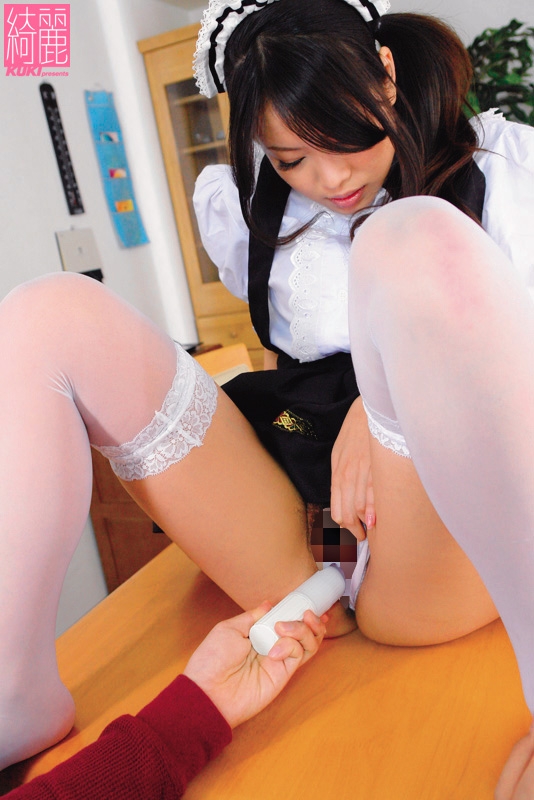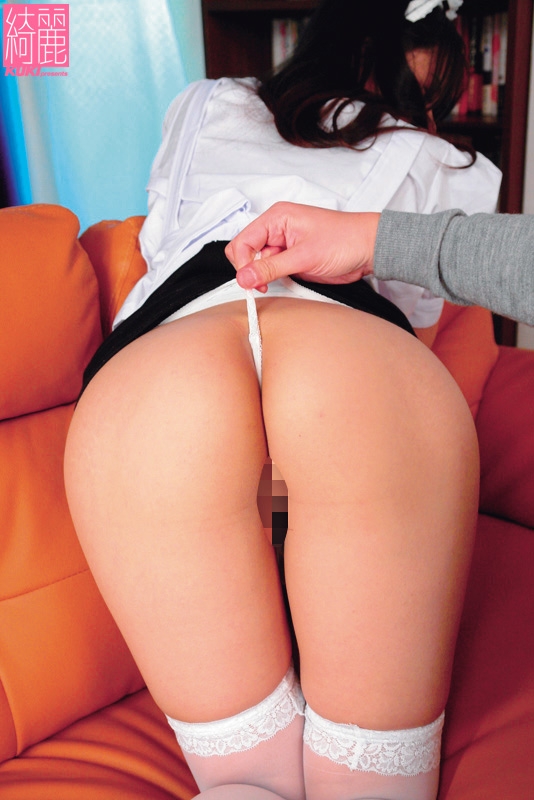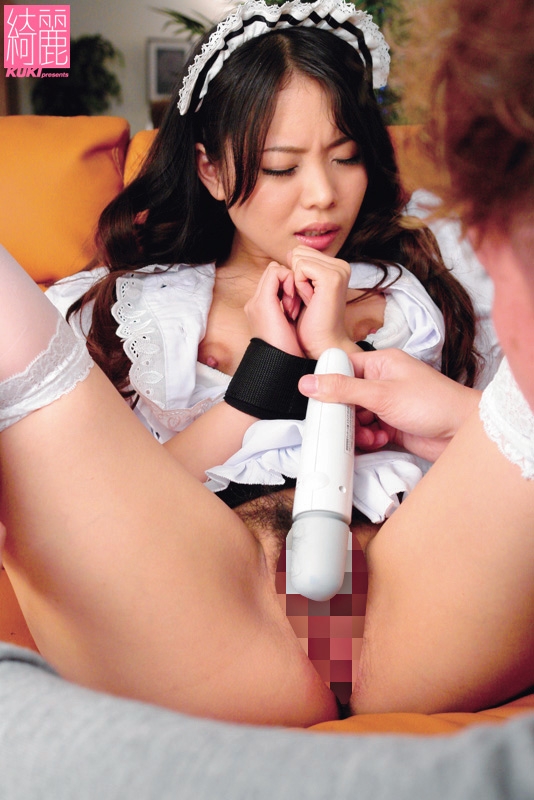 Recommended top hentai for you:
You are reading: [X-City] Kuki綺麗 journal#96