Jack couldn't believe what was happening. She moved close and took his hand close and cut the rope off then the other hand the she got down on her knees and cut the other ones off his ankles.
Hentai: (Futaket 14) [Nisin Sansin (Nisin)] Tsuki ga Kirei desu ne. (Mito Tsukino) [Chinese] [沒有漢化]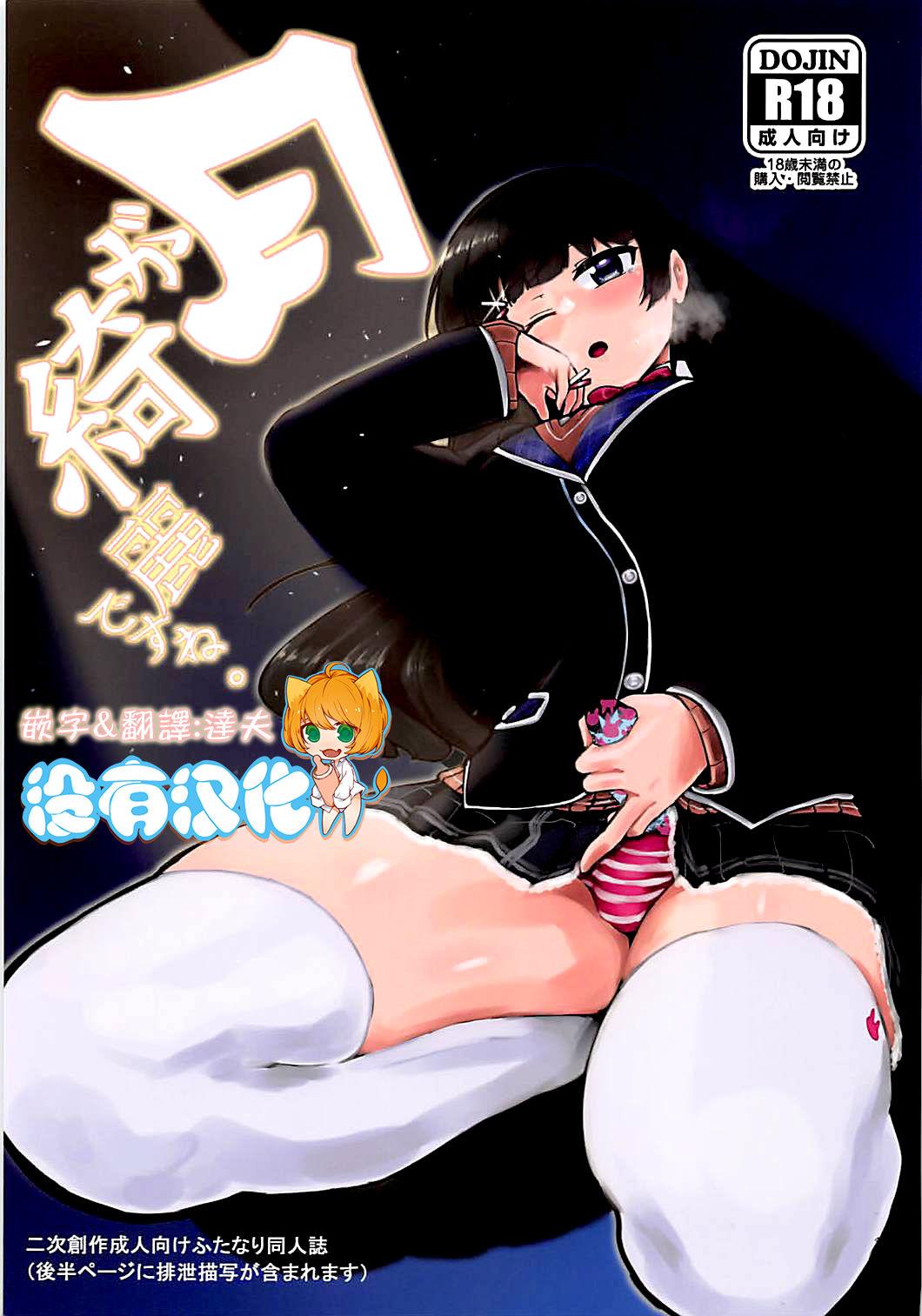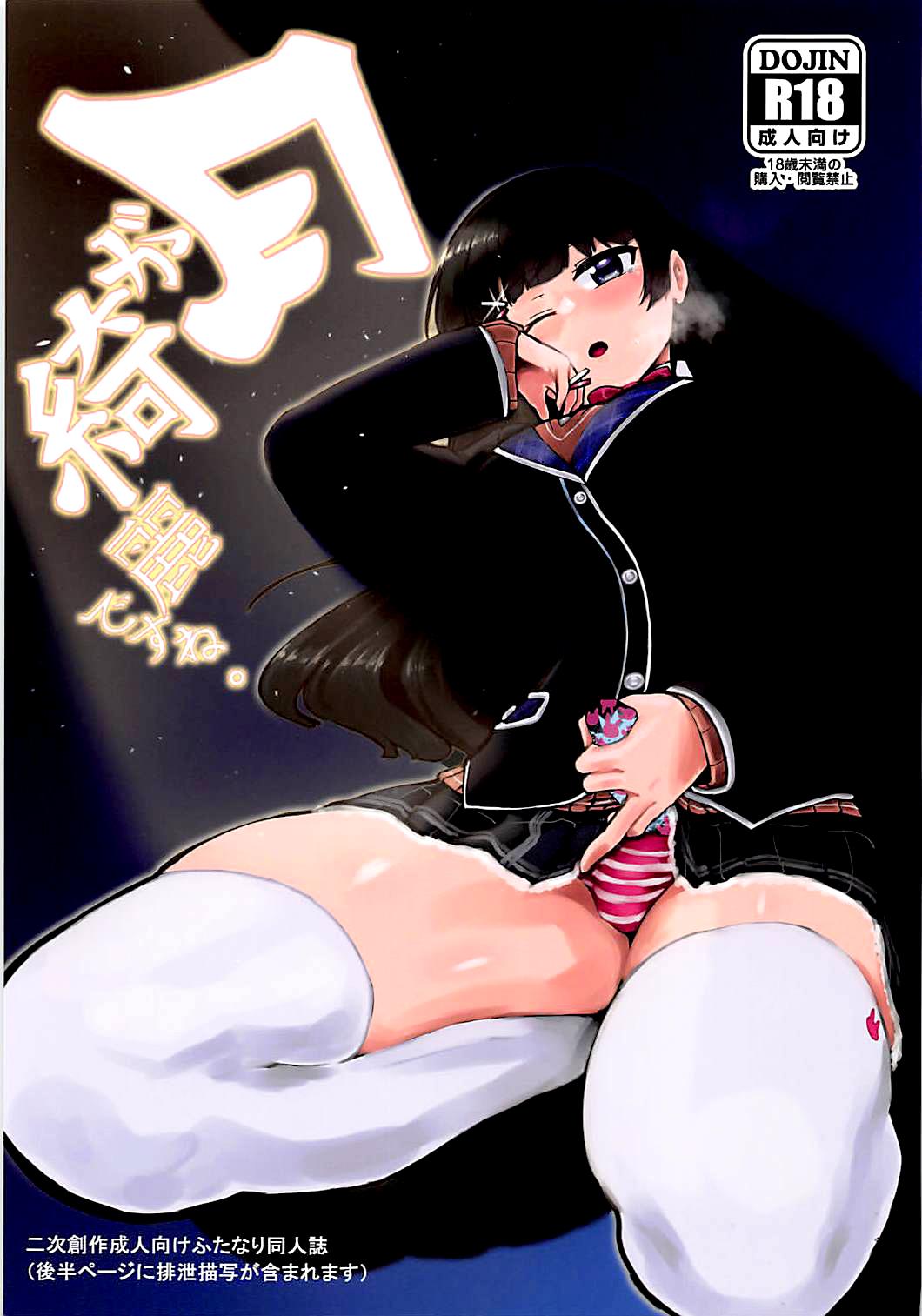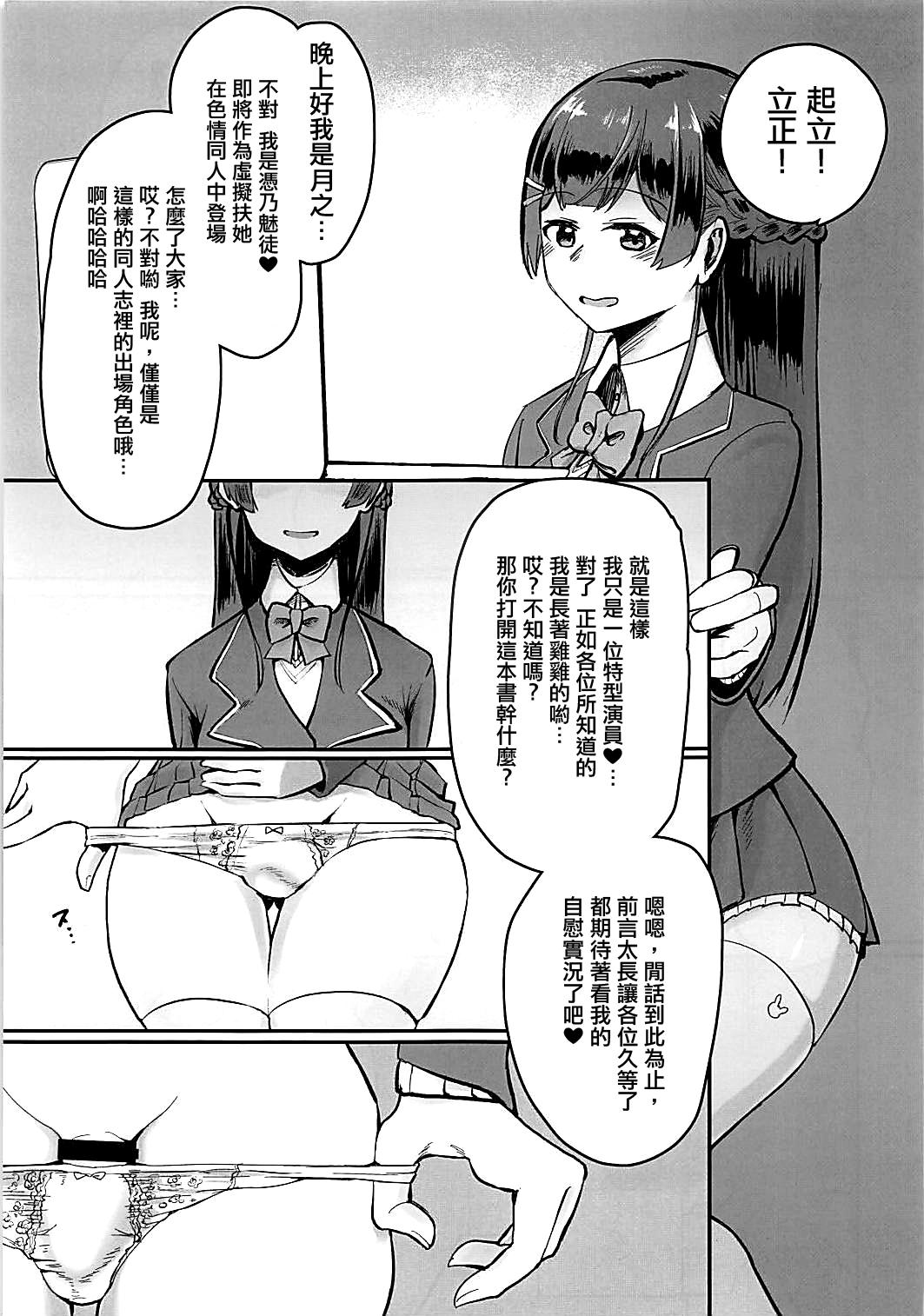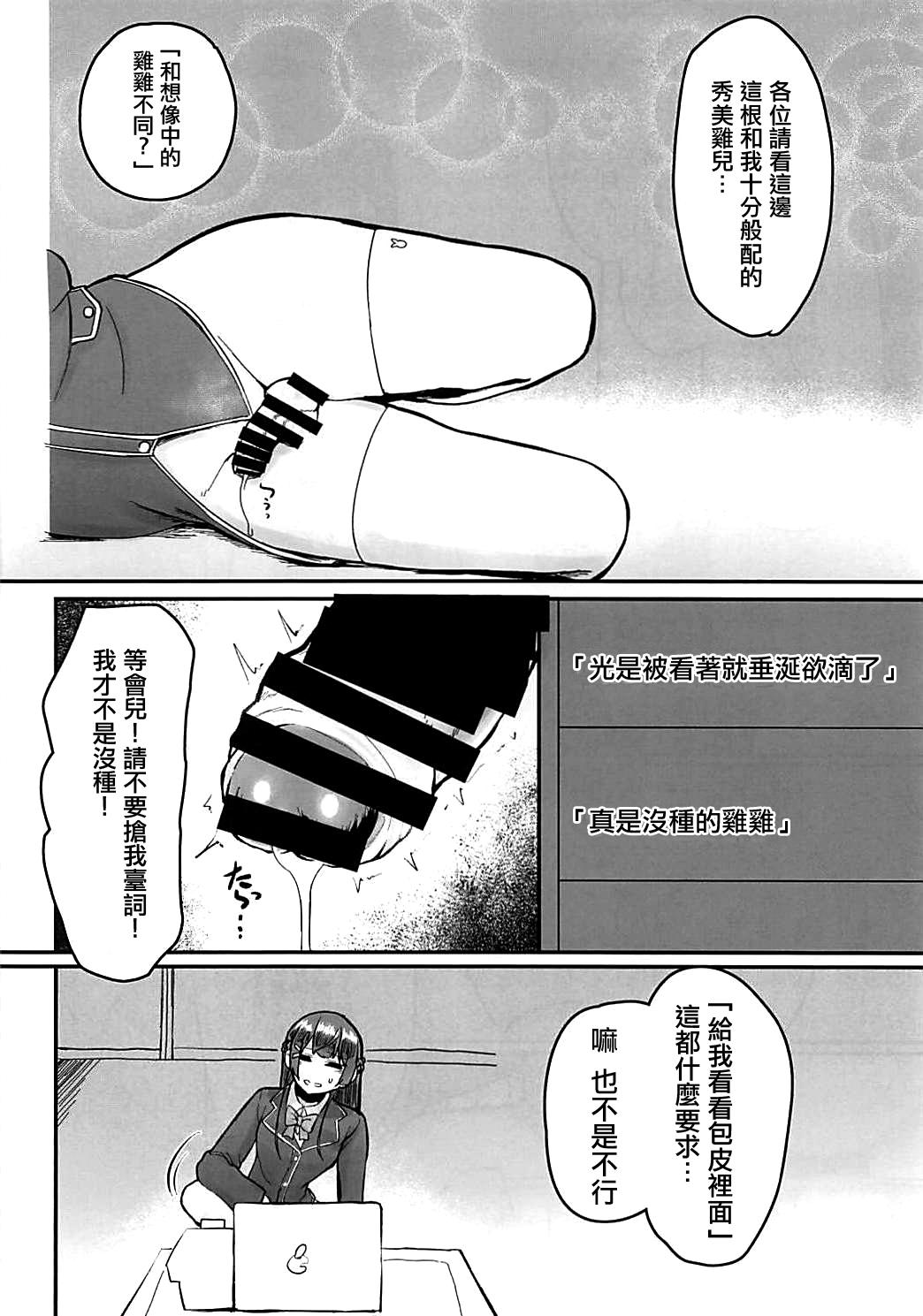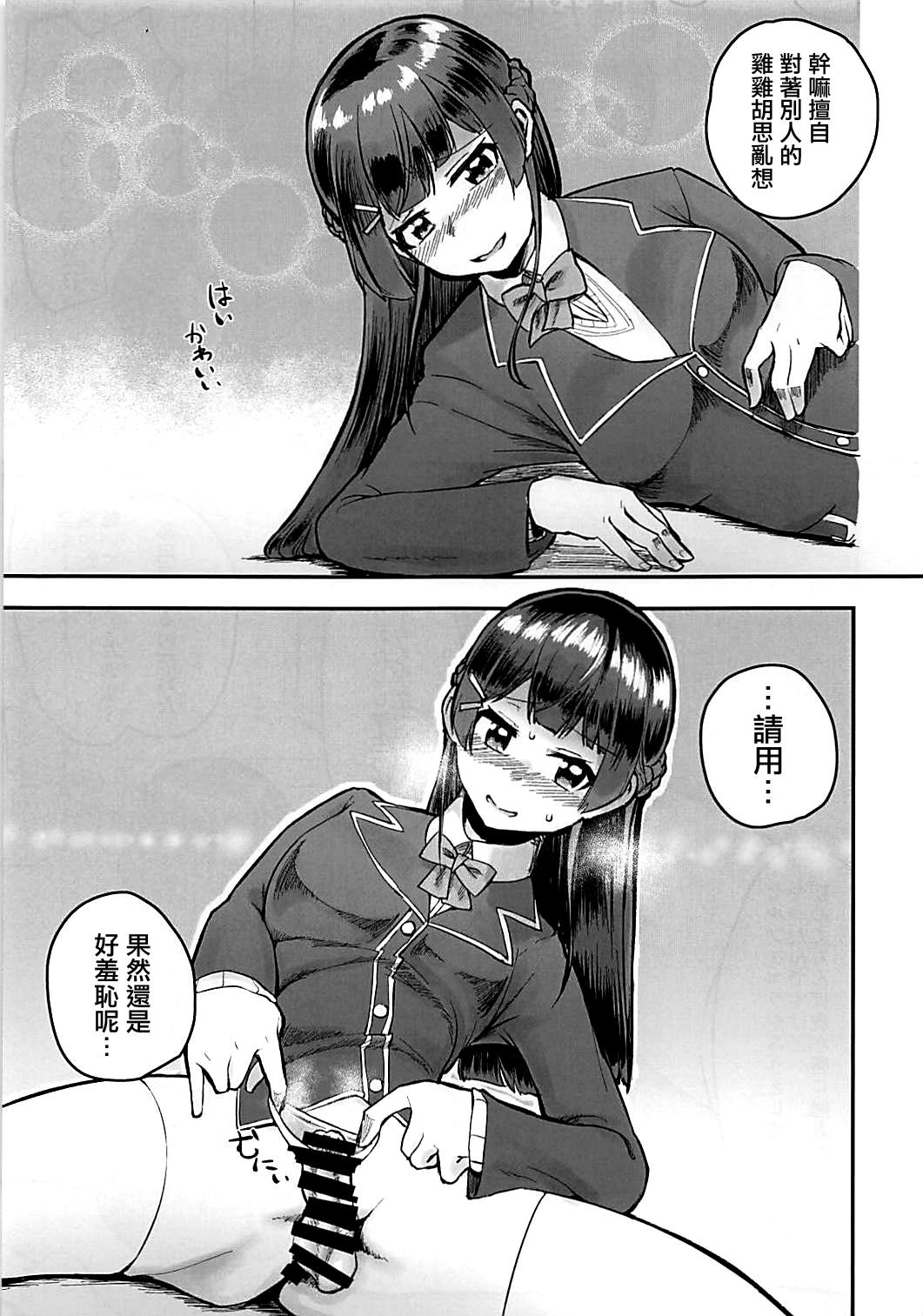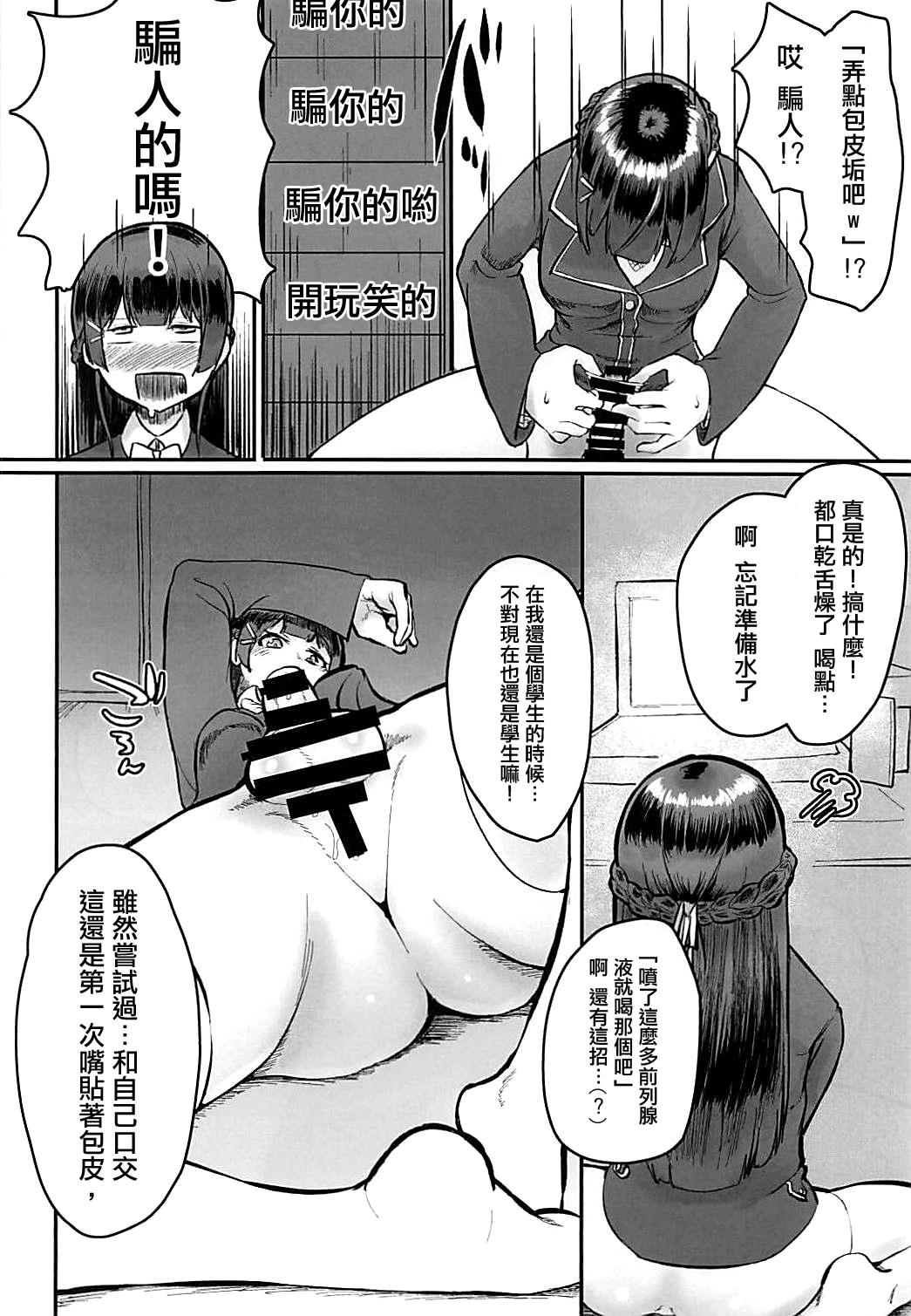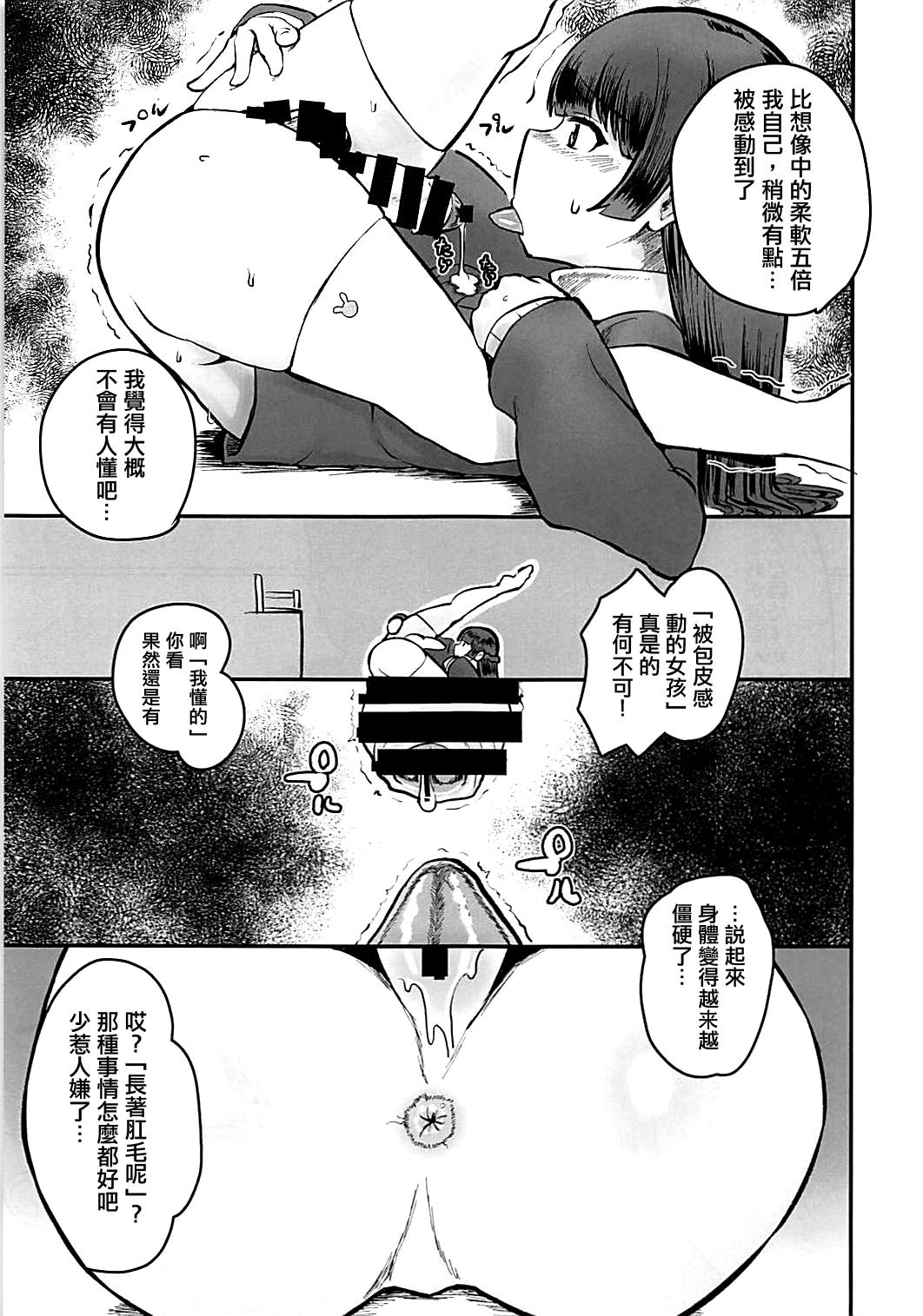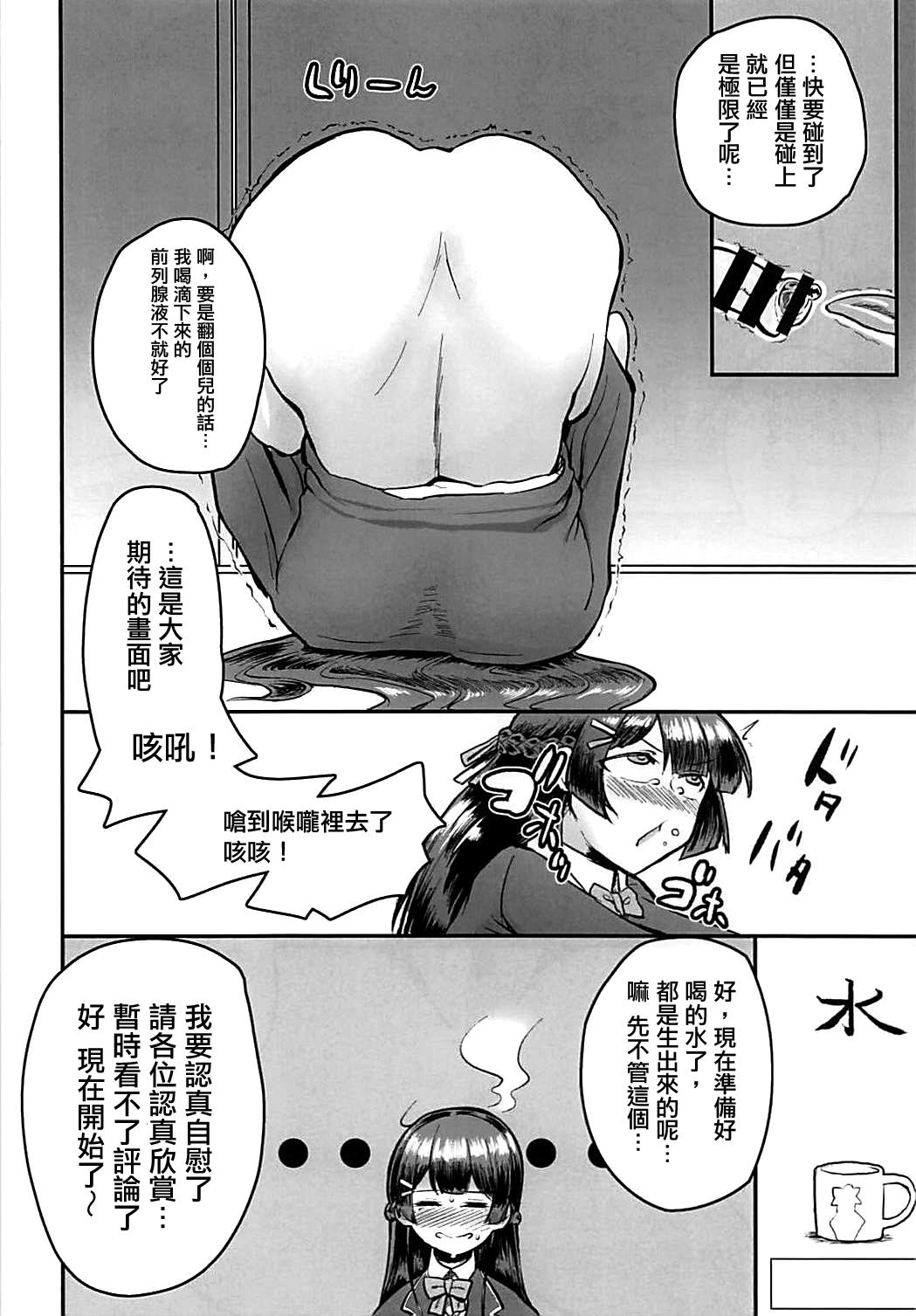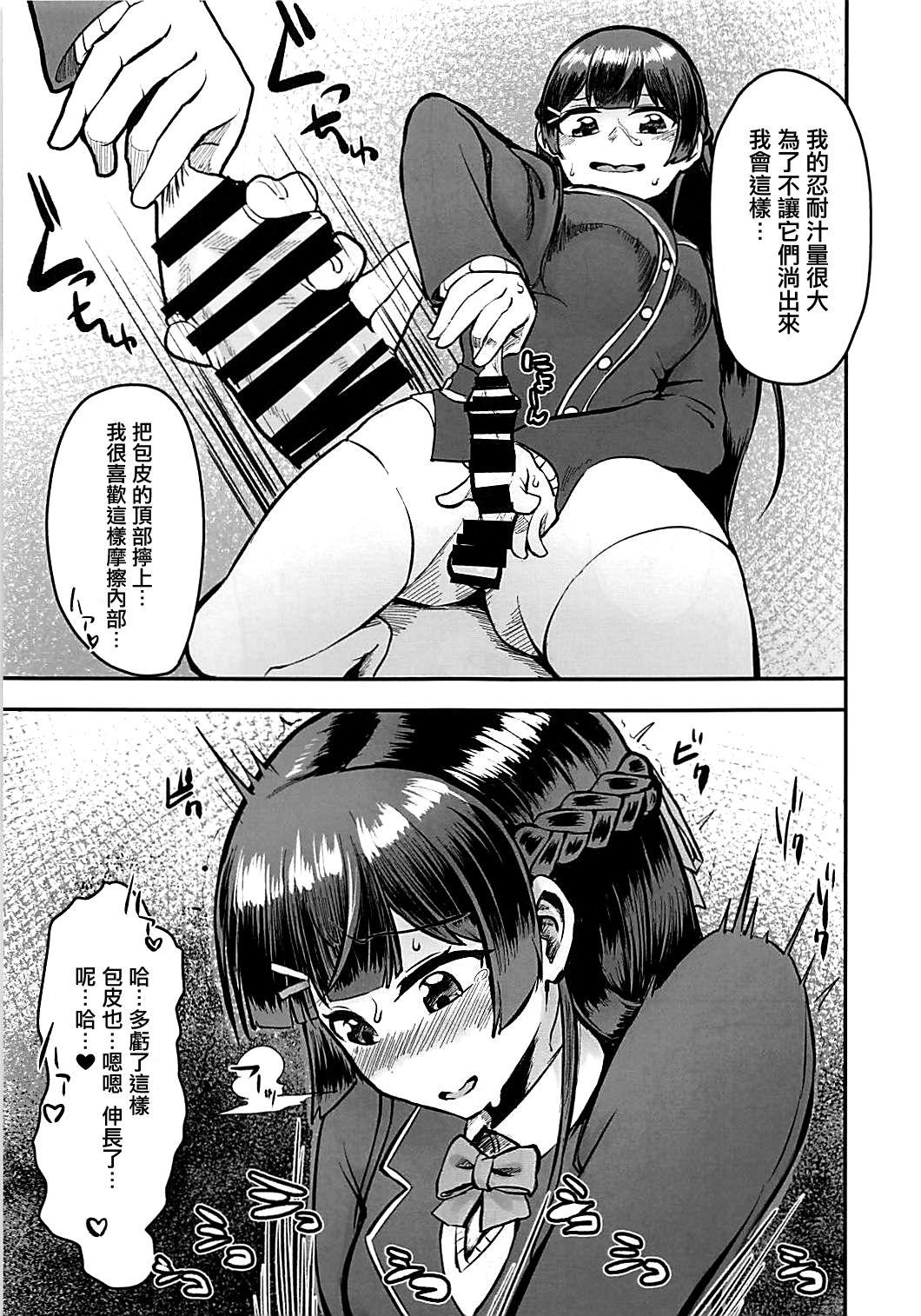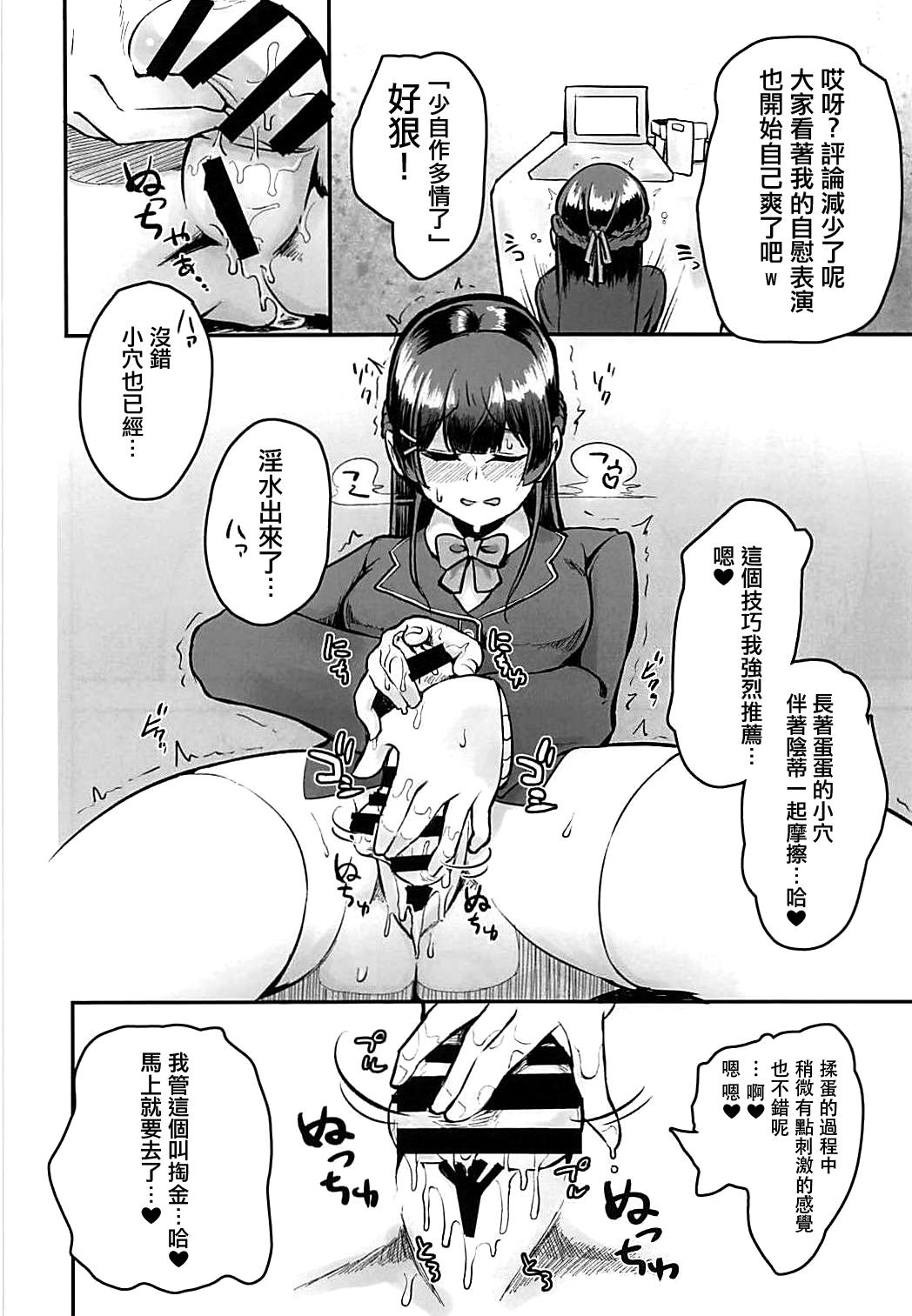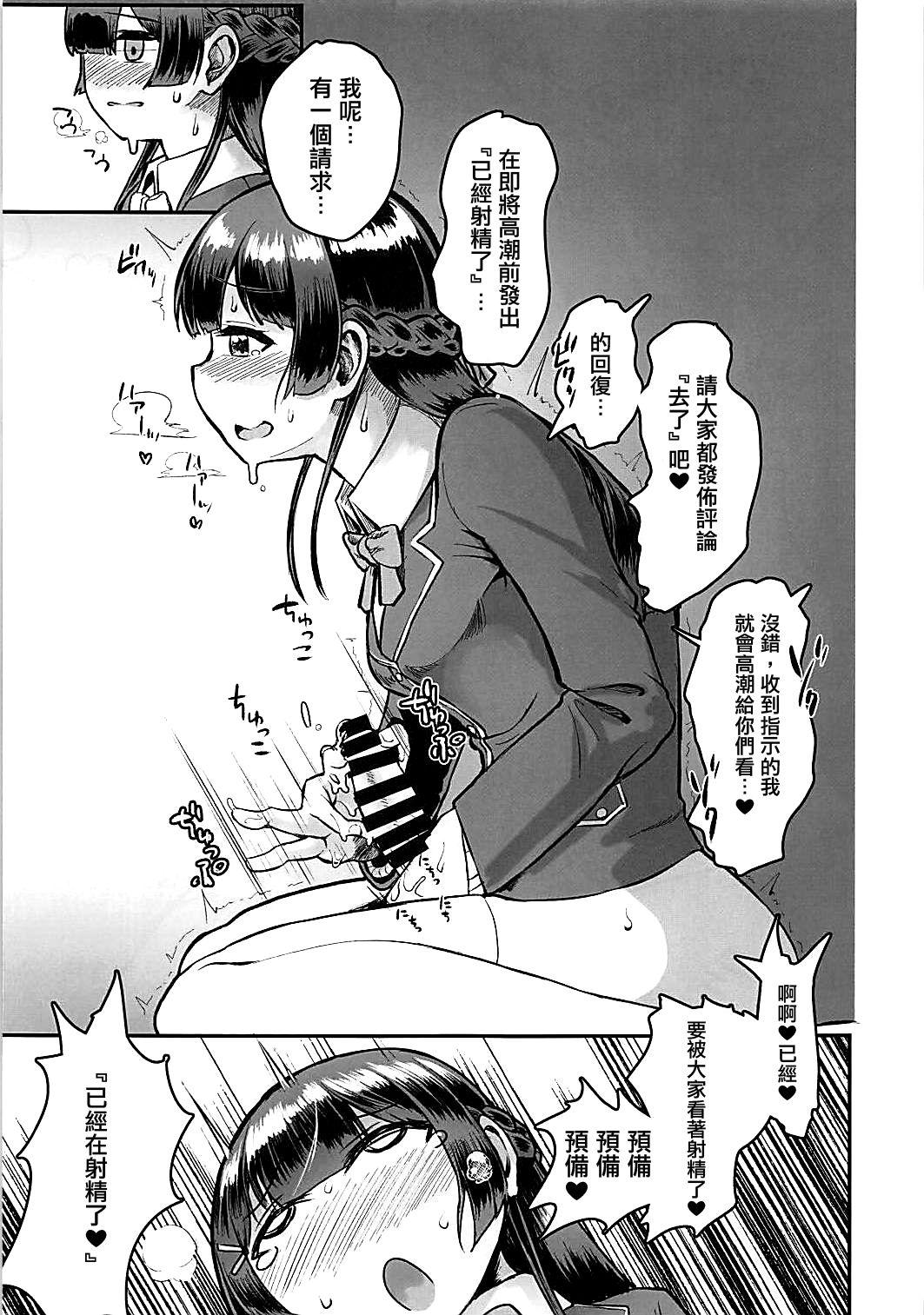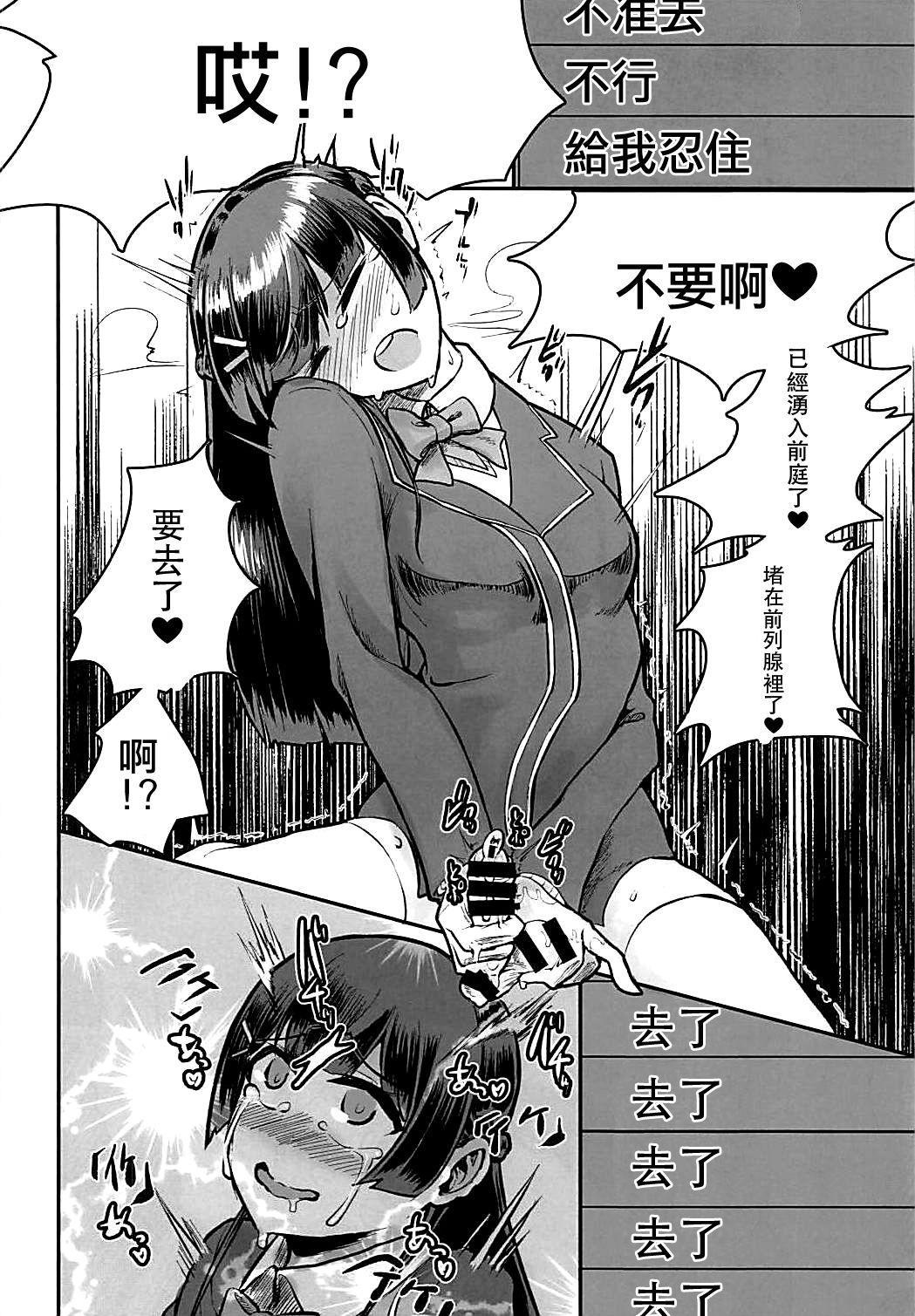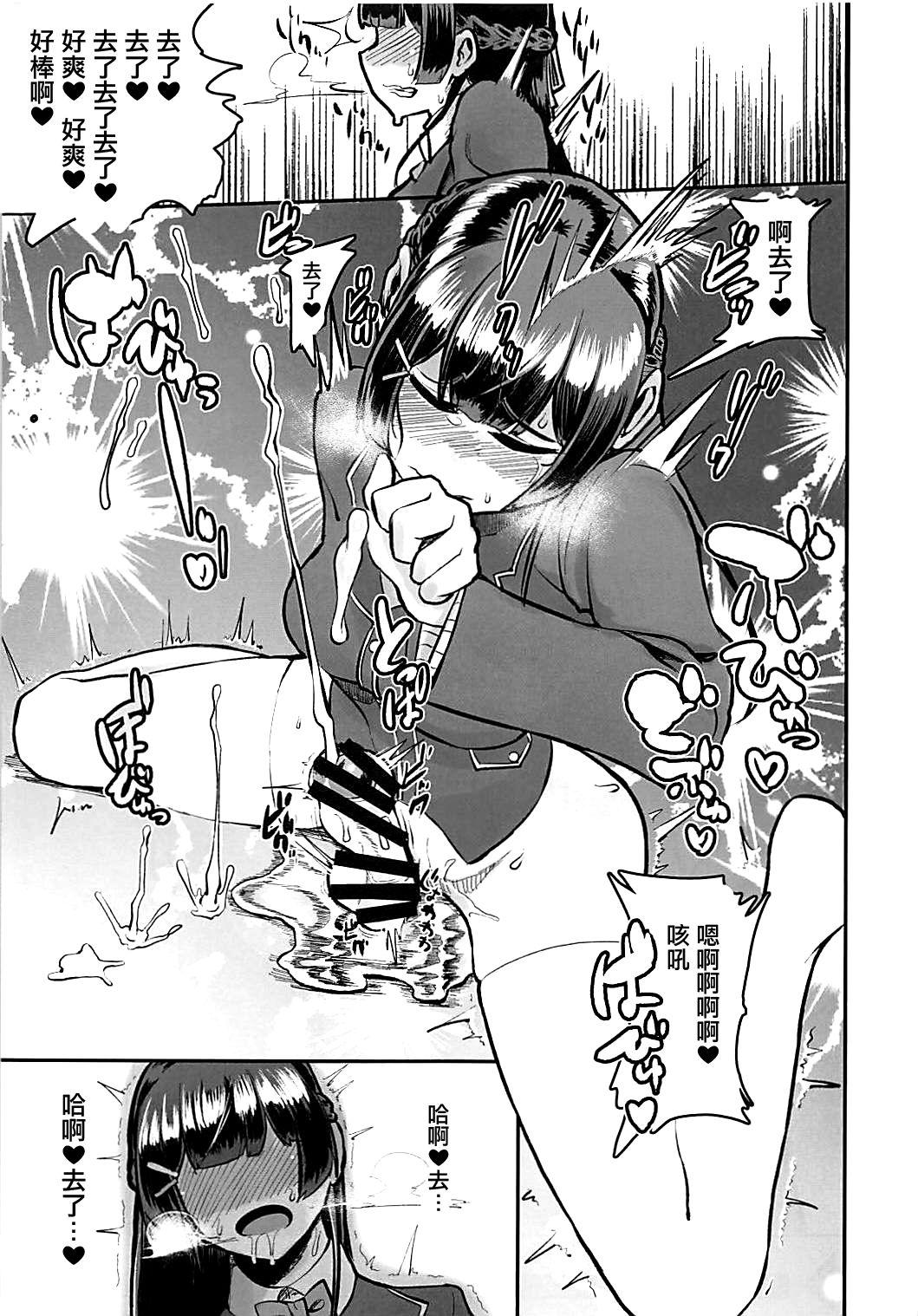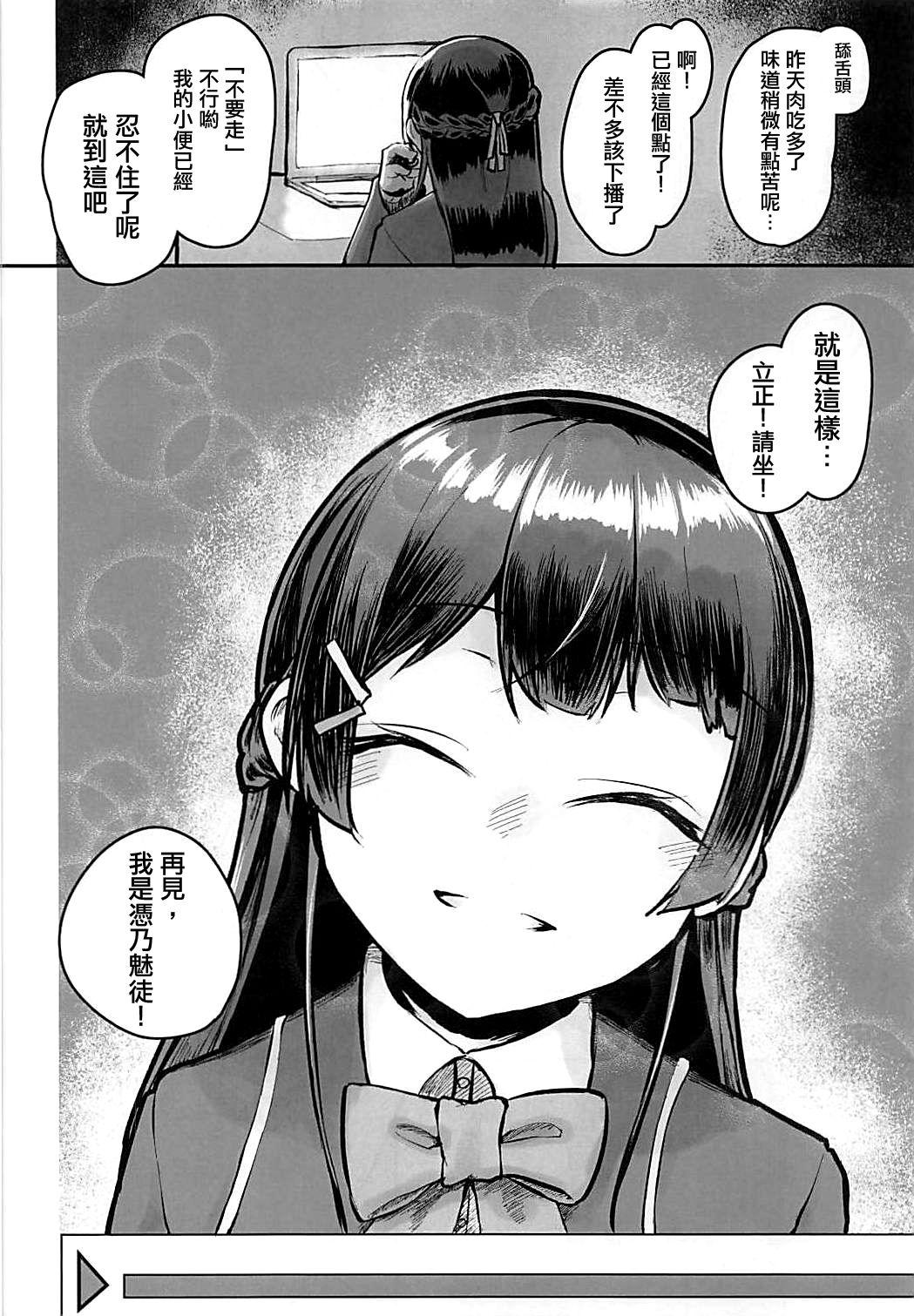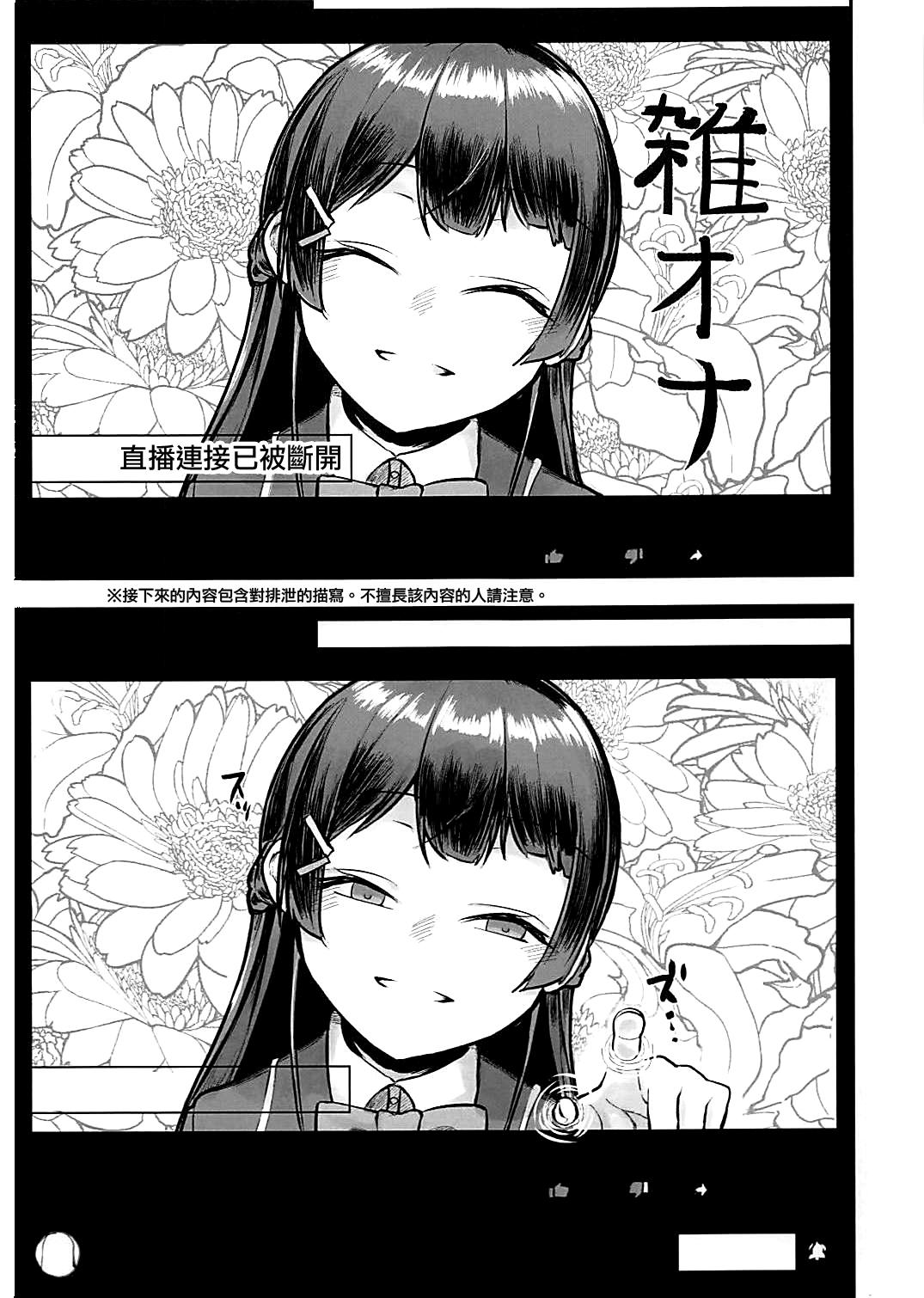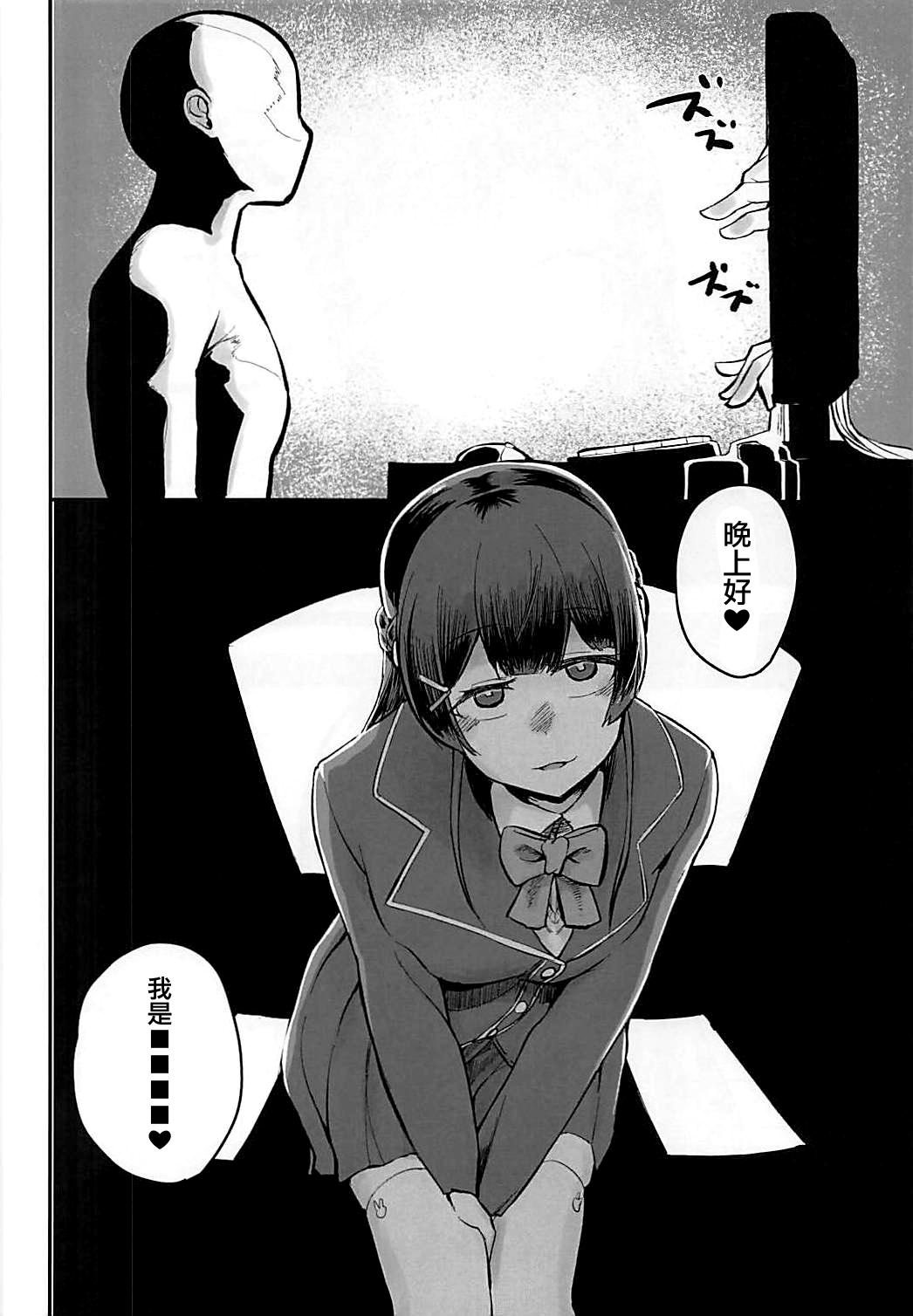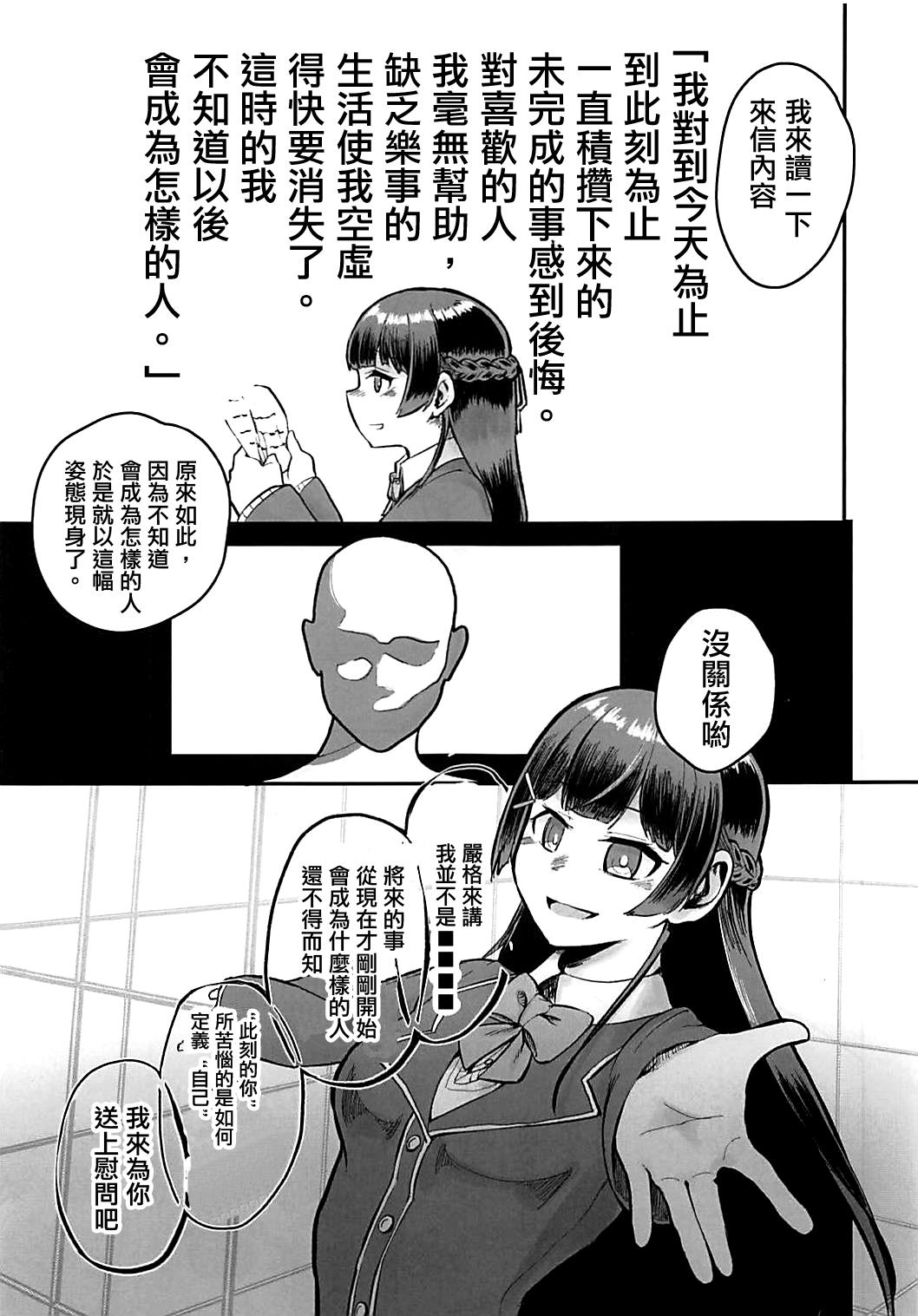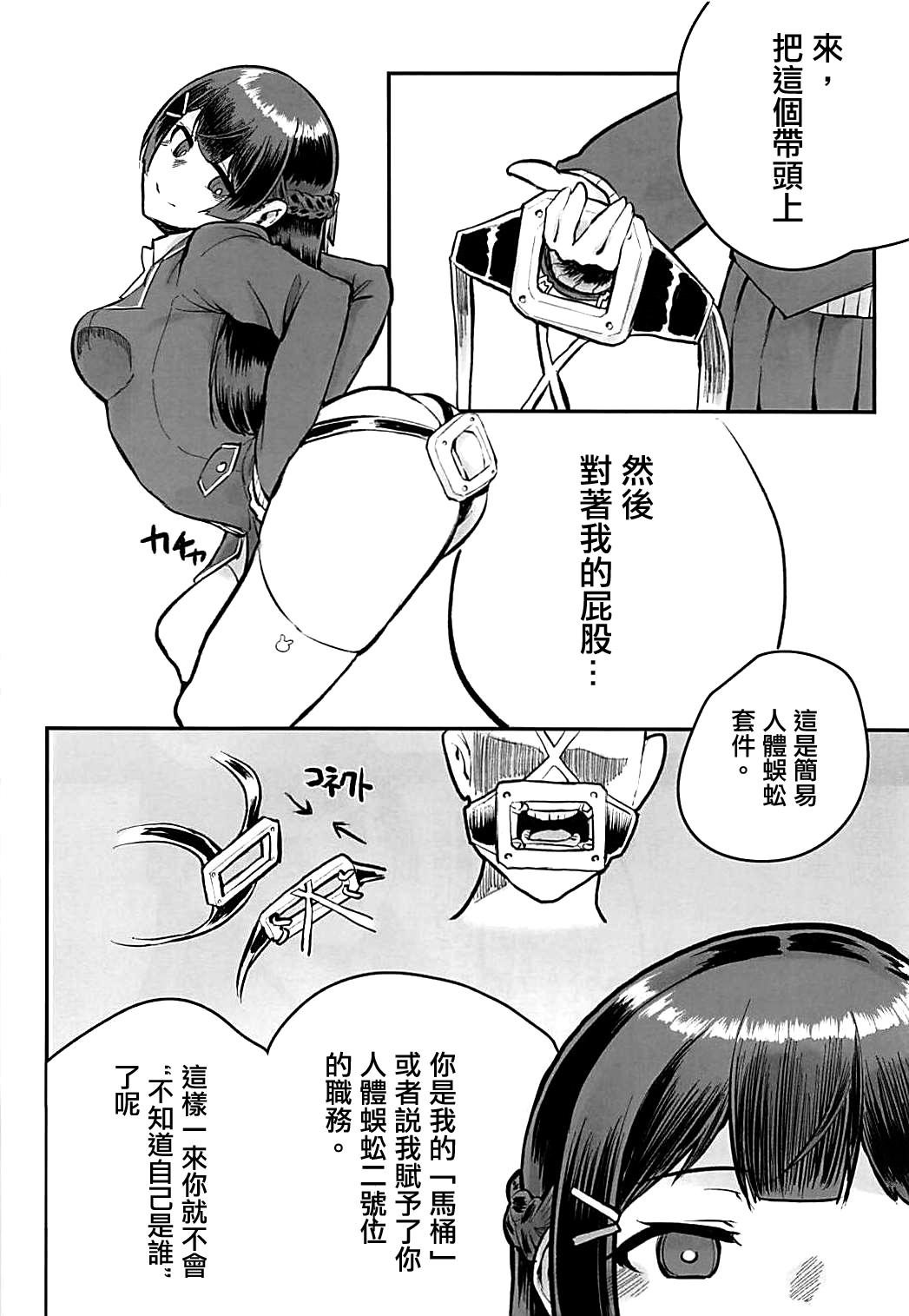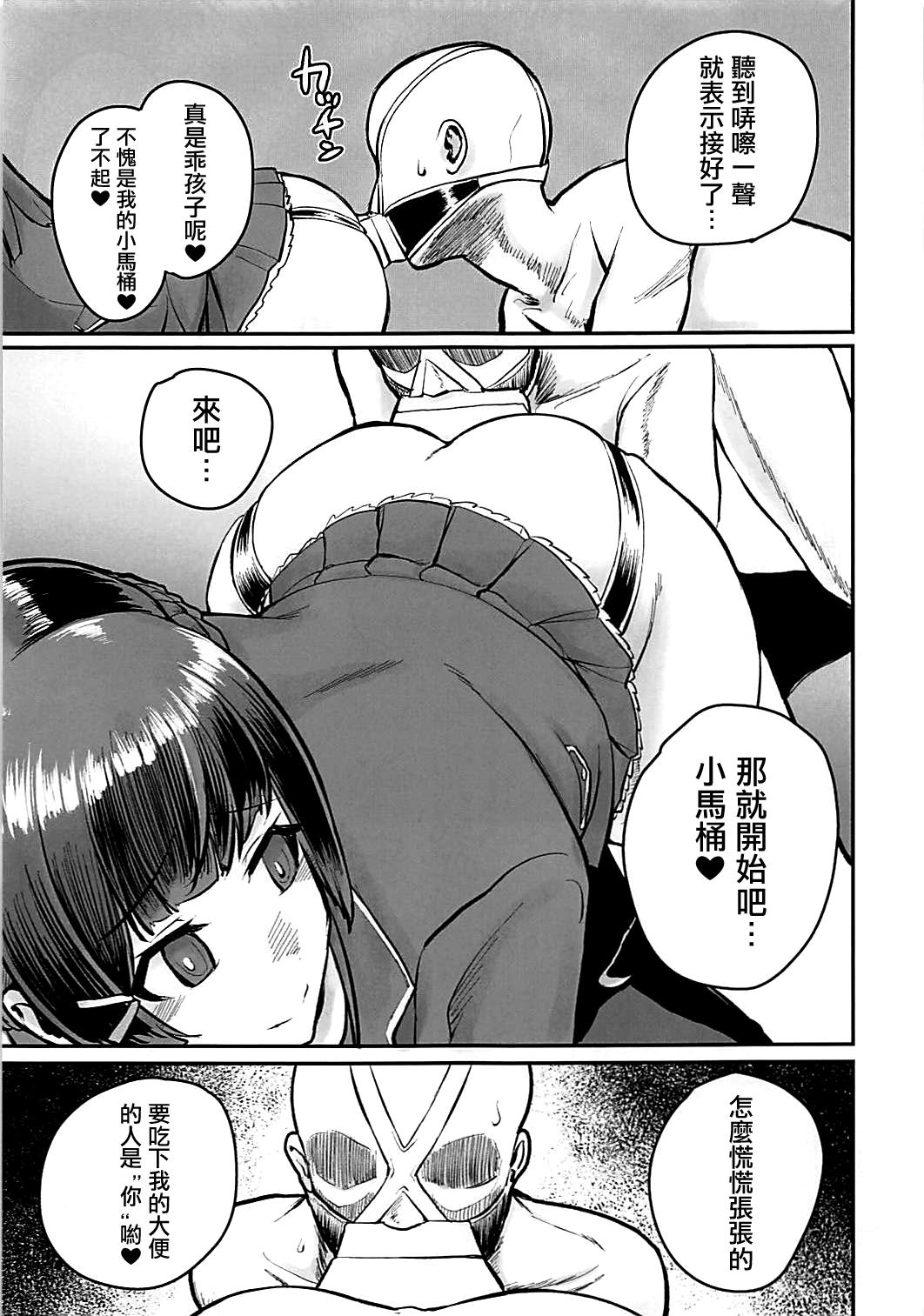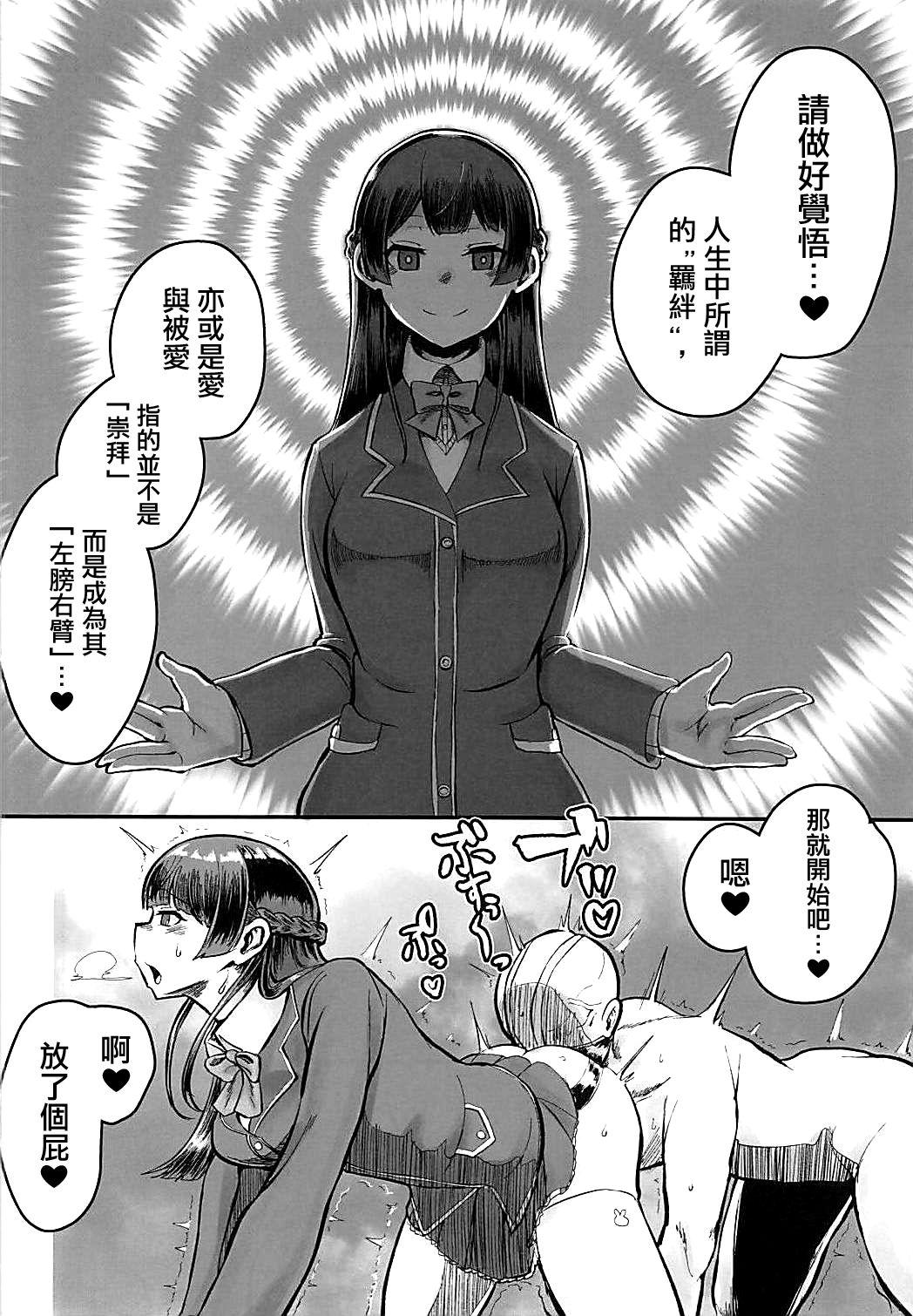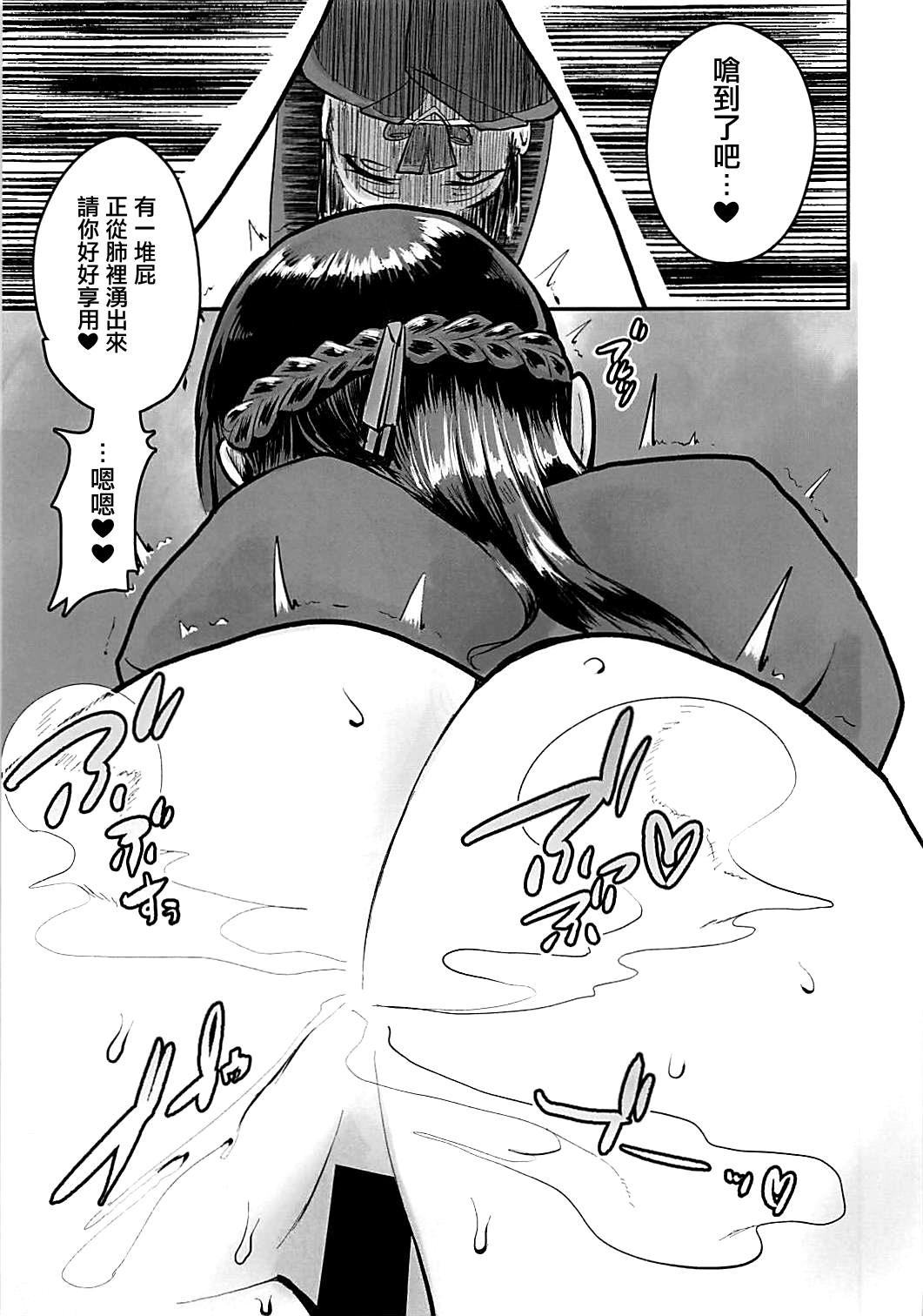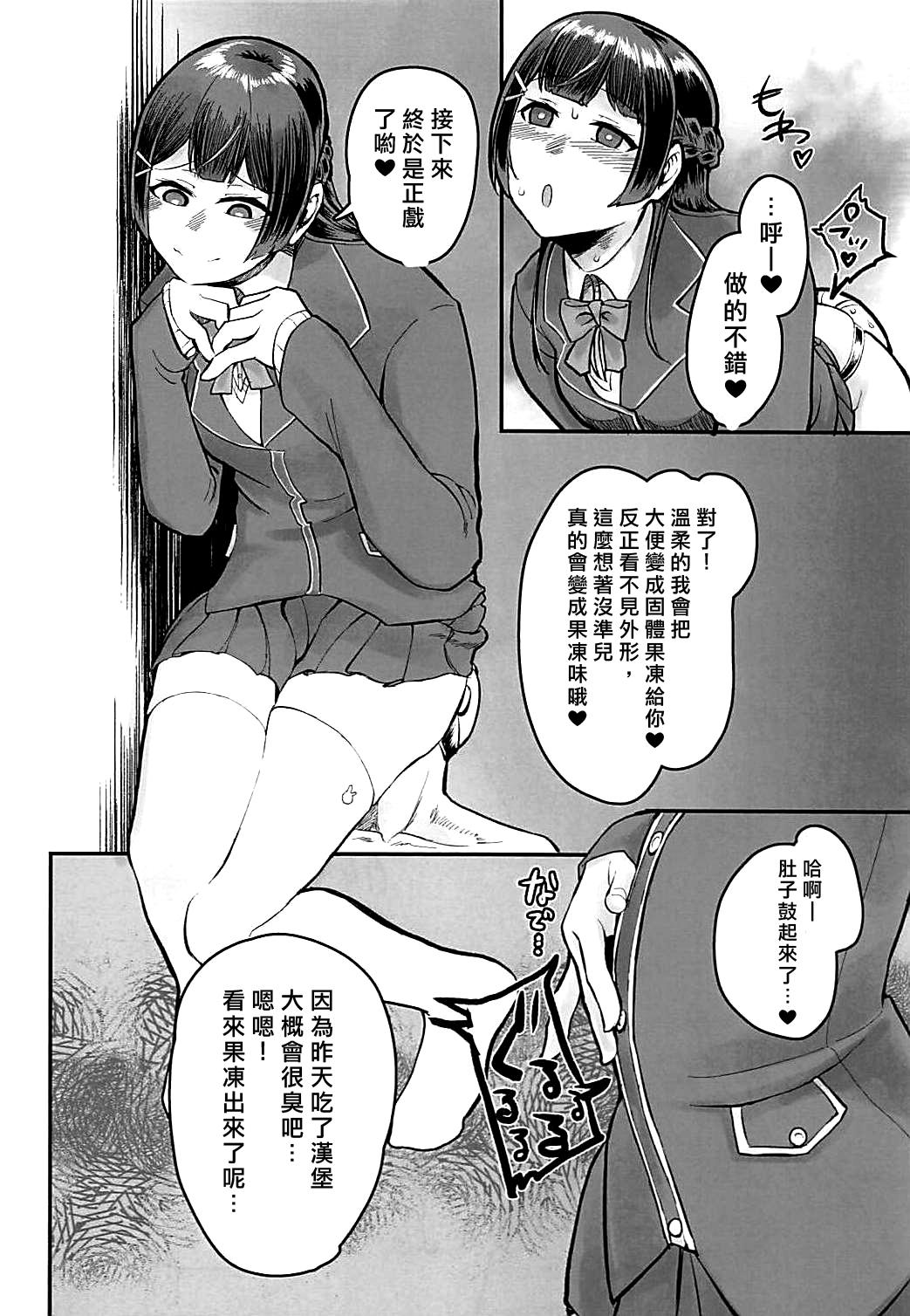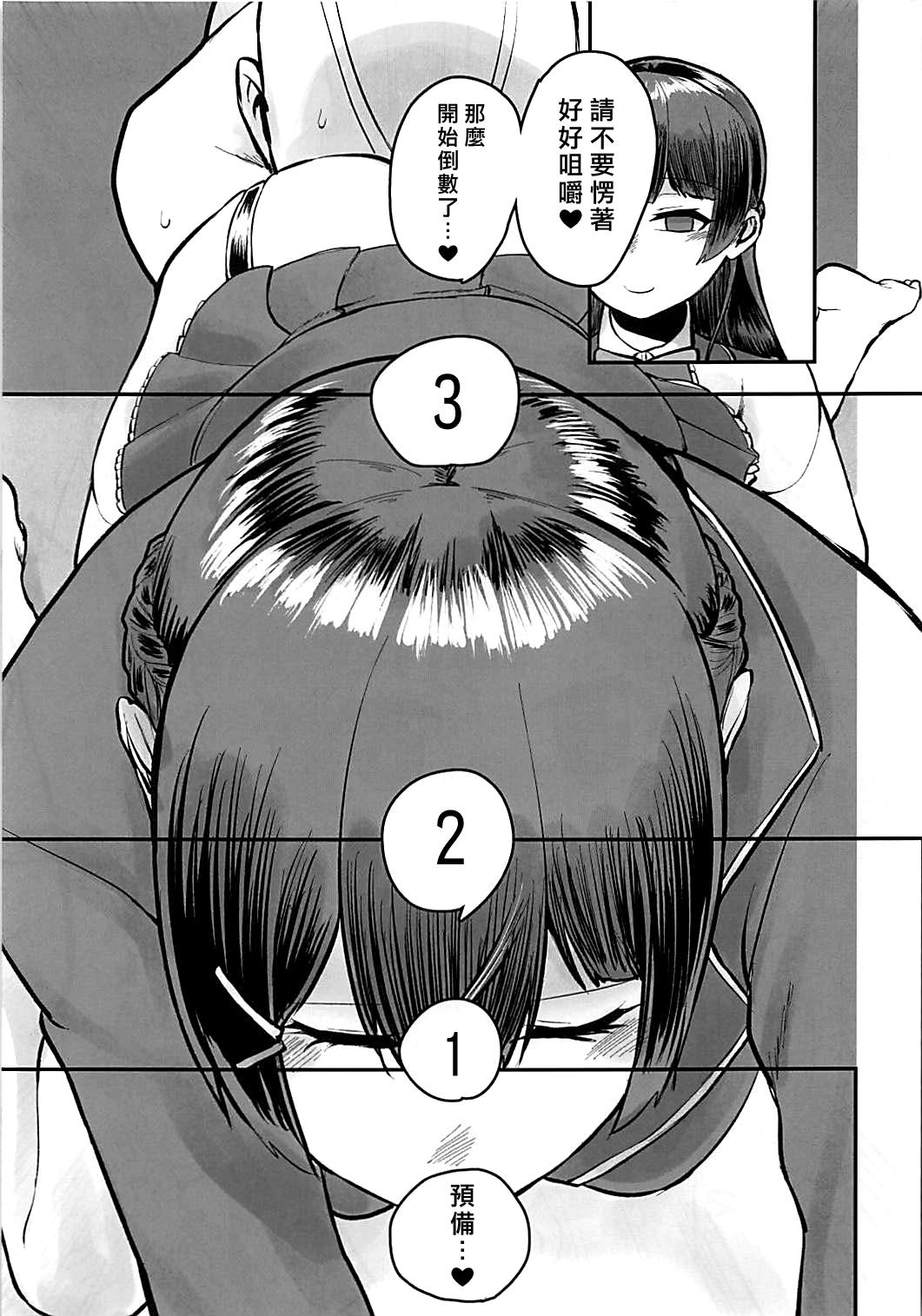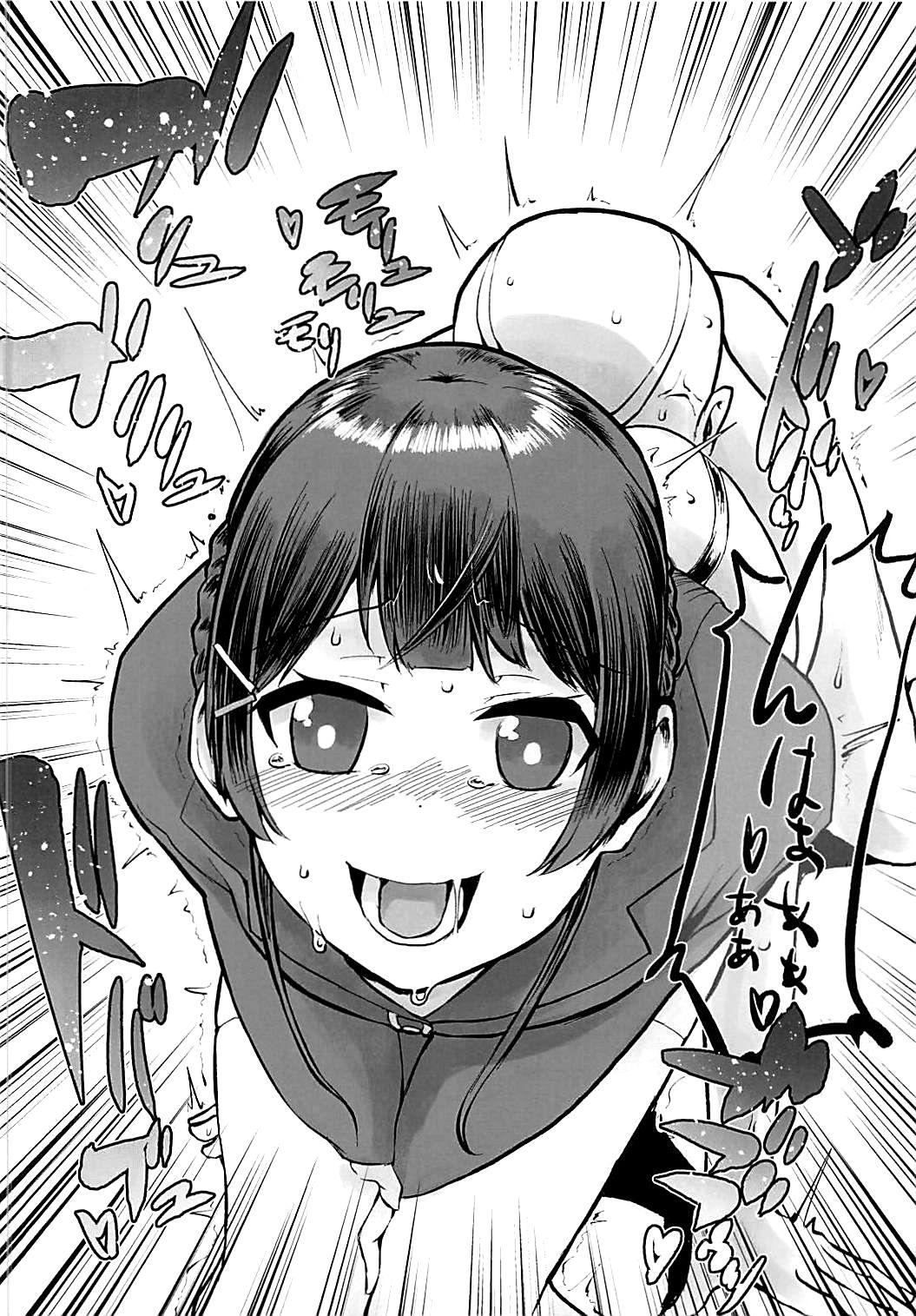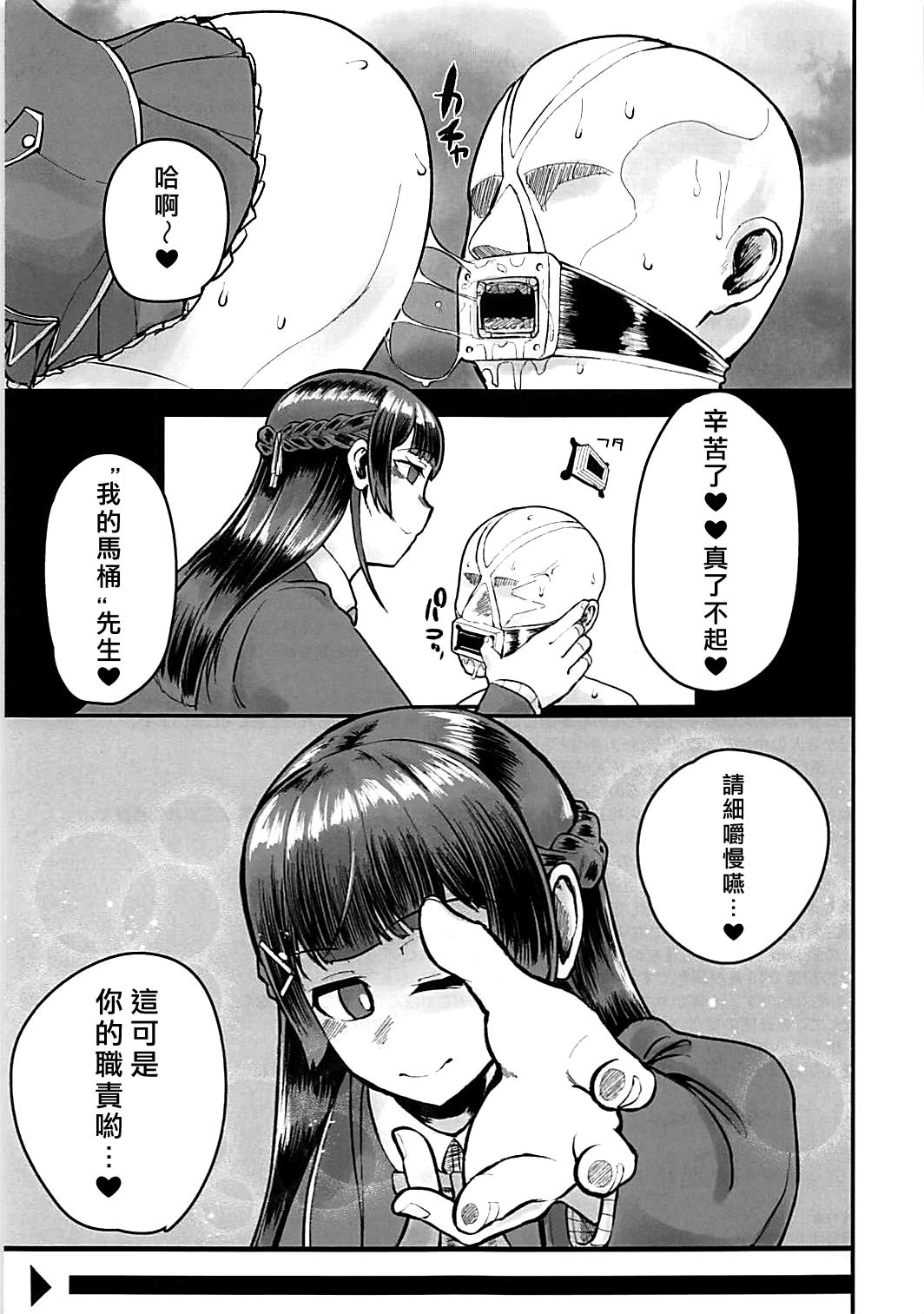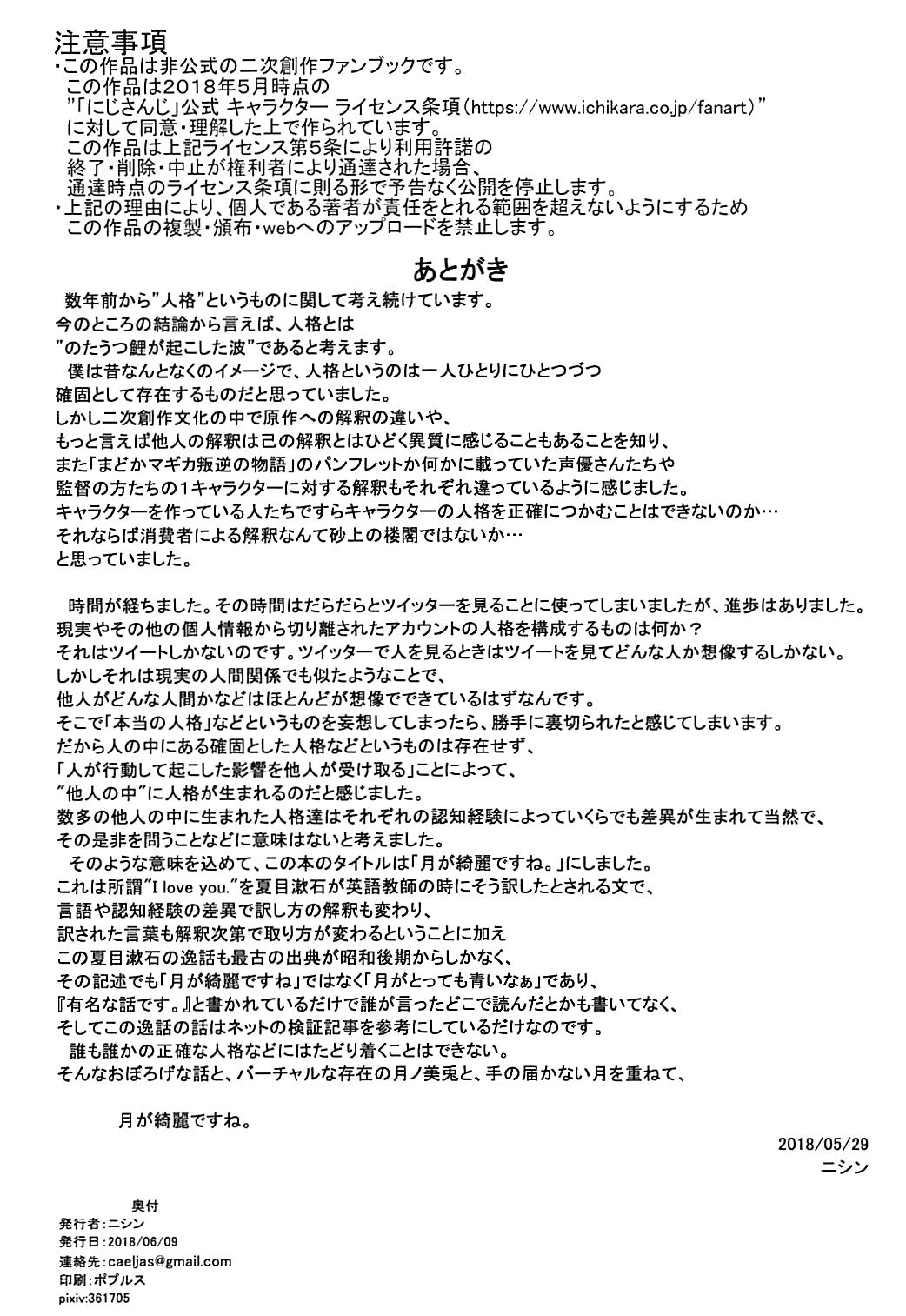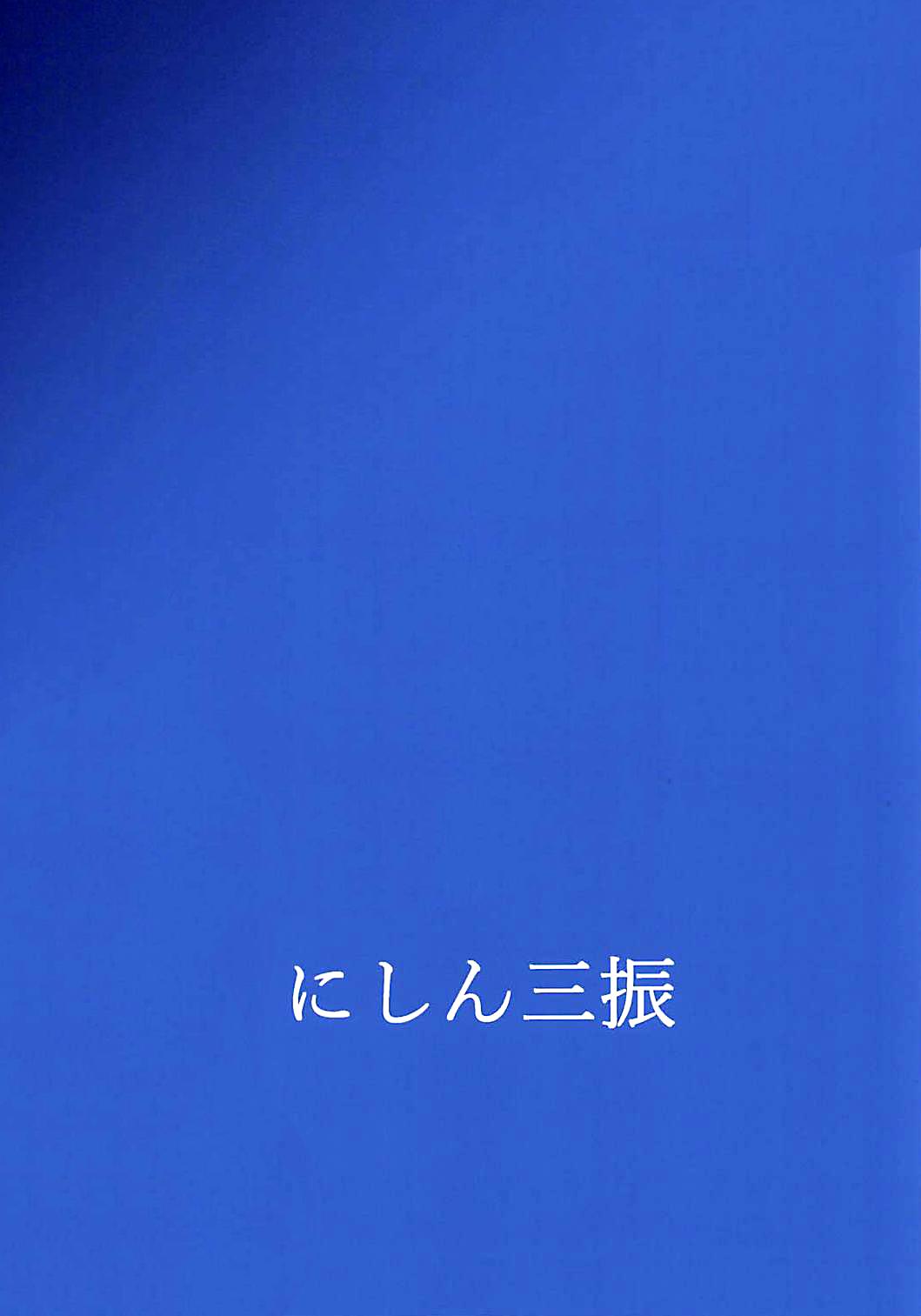 (ふたけっと14) [にしん三振 (ニシン)]月が綺麗ですね。(月ノ美兎) [中国翻訳]
Recommended top hentai for you:
You are reading: Tsuki ga Kirei desu ne.