You fill my life with much joy
Will you be my boy toy?
I promise to always be gentle and kind
I am someone who will blow your mind
Just wait and see what I can do
I will make your body quiver too
I start at the top and work my way down
Licking at first before I go to town
Circling the head with my tongue
Wow! You are definitely well hung
I open my mouth as wide as I can
I will soon make you glad to be my man
Further and further it is all in
I will not stop until you say when
Up and down from fast to slow
I know that you are going to blow
I start to stroke you as I suck
Am I putting you in the mood to fuck?
You are almost there I can hear you hum
"Oh my god I am going to cum"
Hold on one minute I am not through
Now let me sit on top of you
I am feeling ecstasy I'm about to cream
Until I realize it is only a dream. .
Hentai: (Ichiya no Kuusou DR2021) [Inukare (Inuyashiki)] Souryo ga Bengoshi to Koi ni Ochiru ka yo (Hypnosis Mic)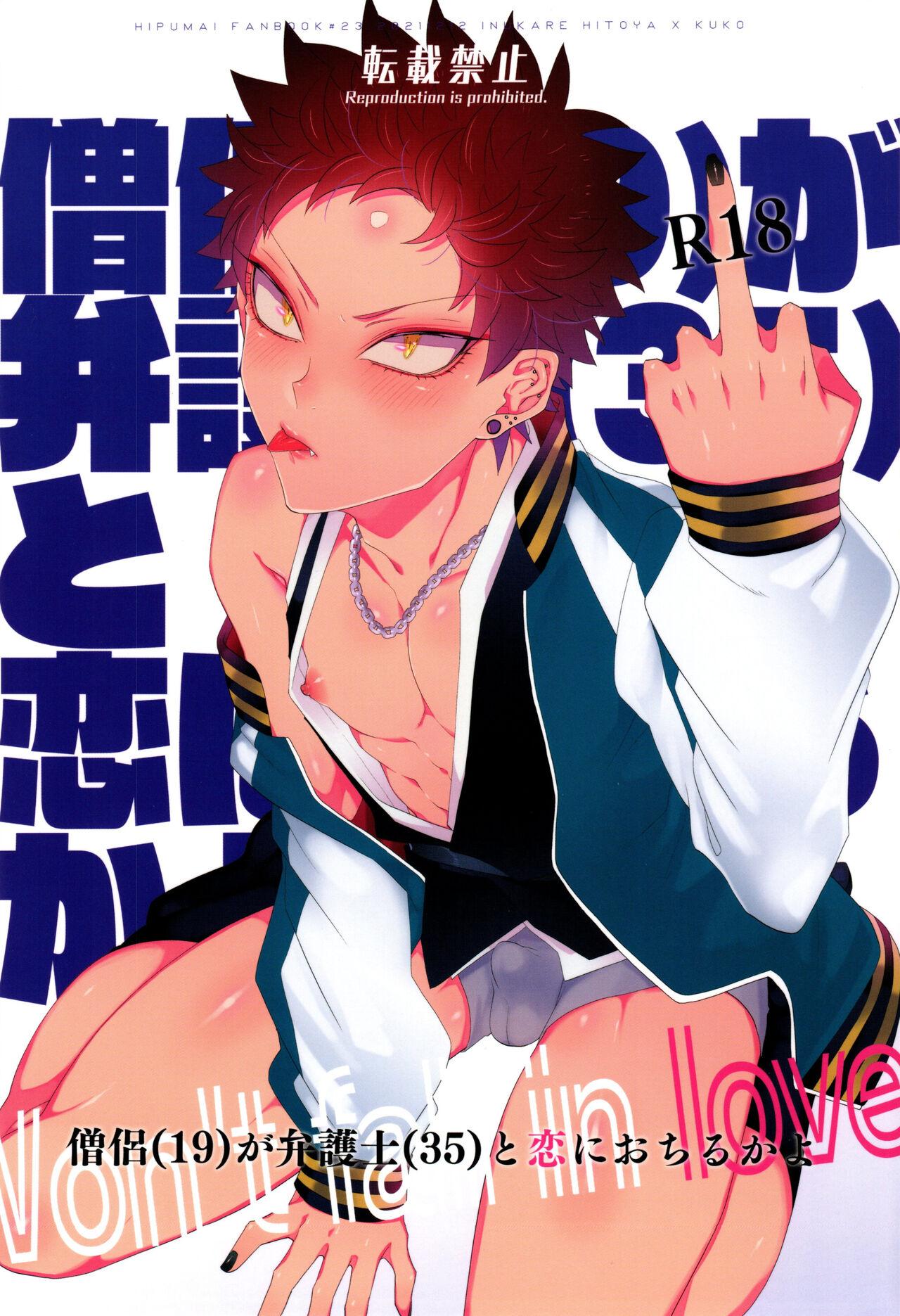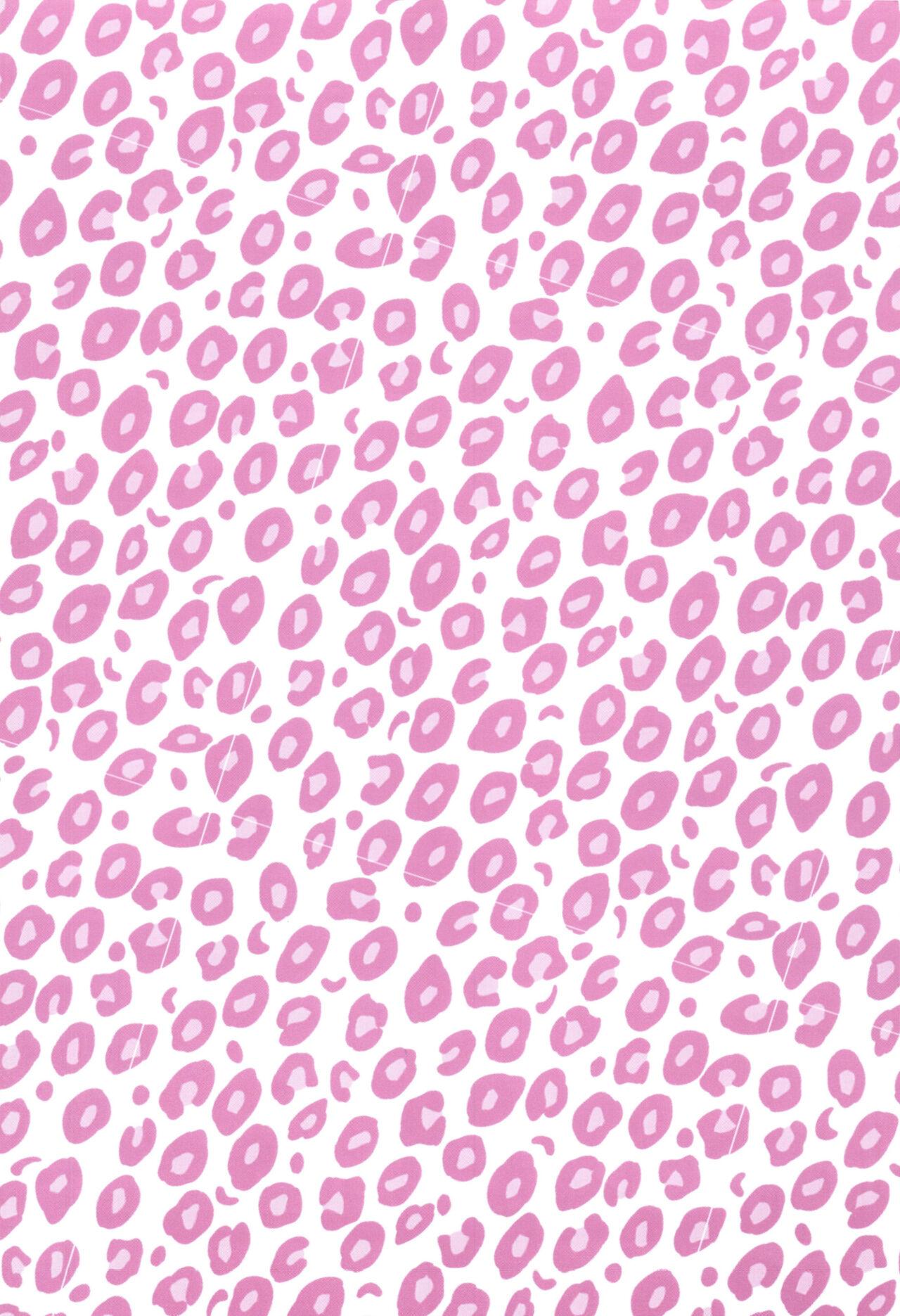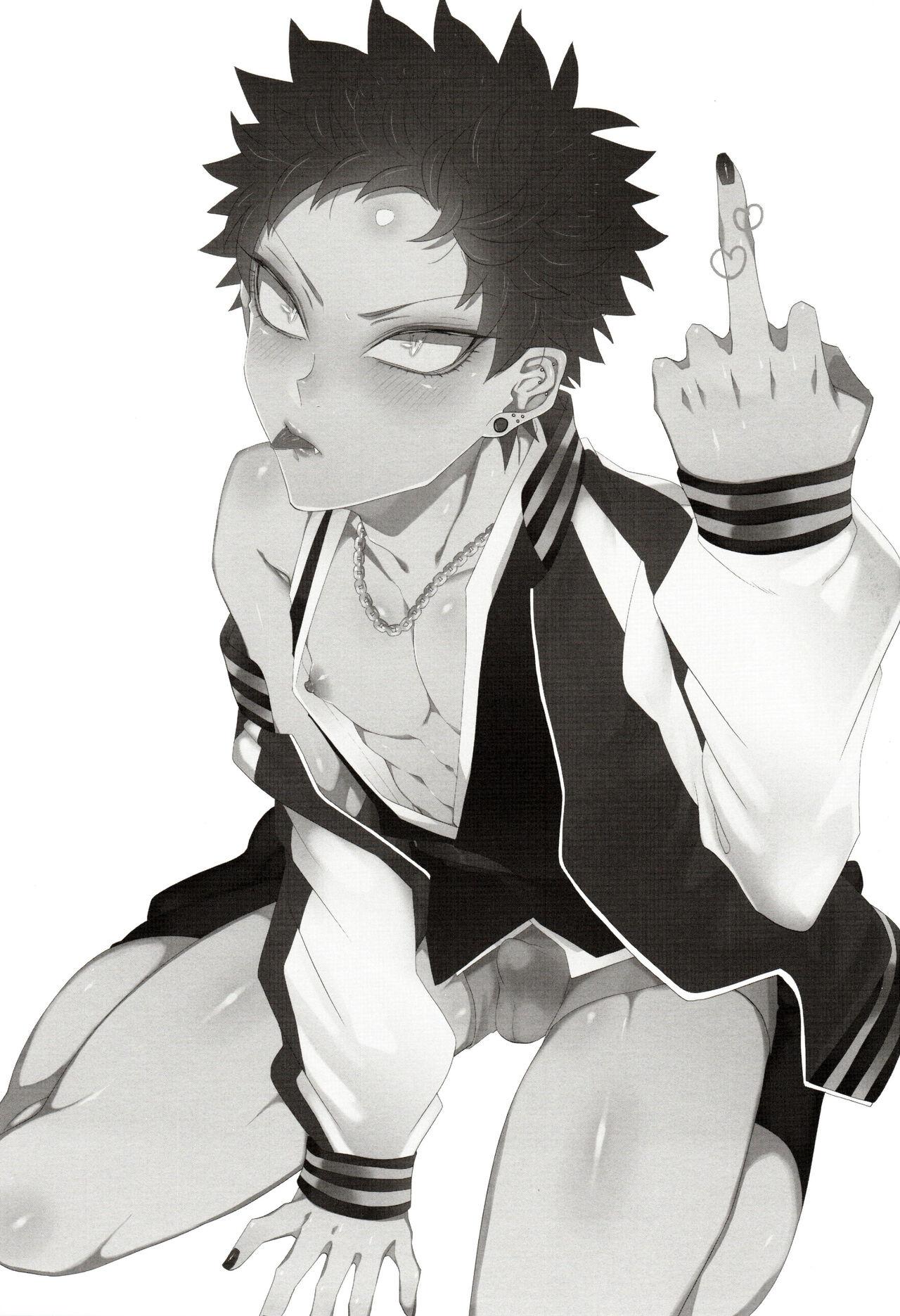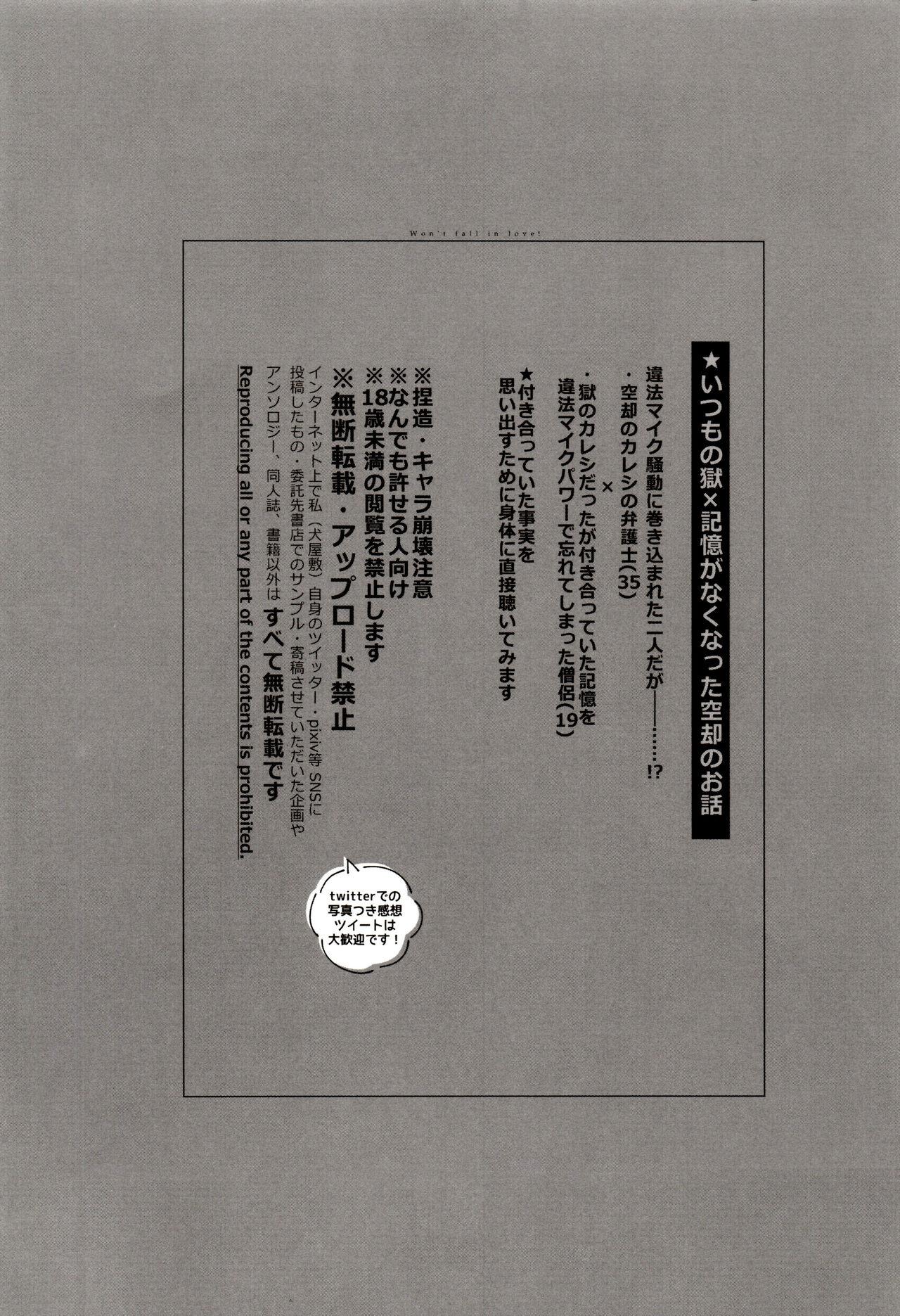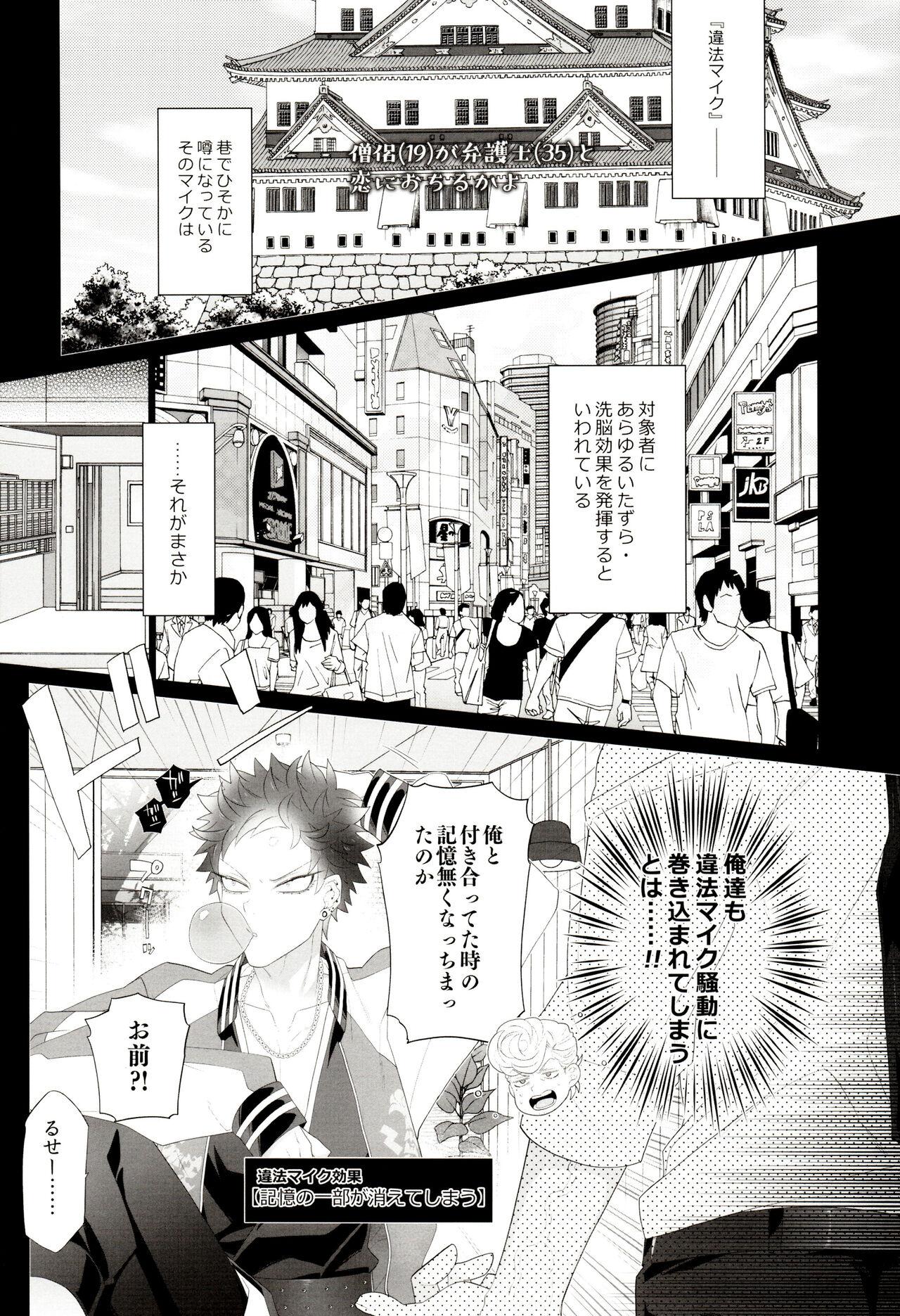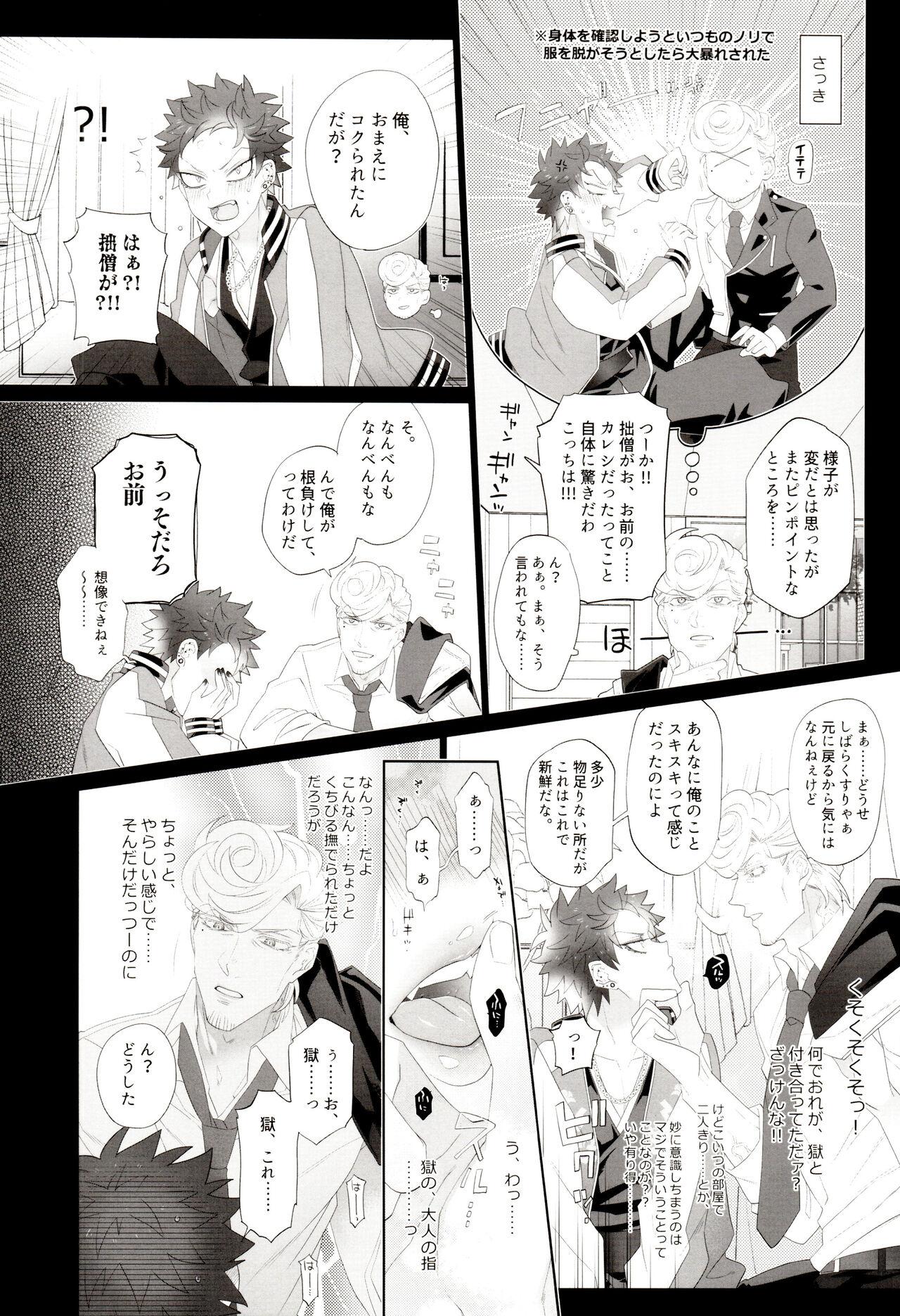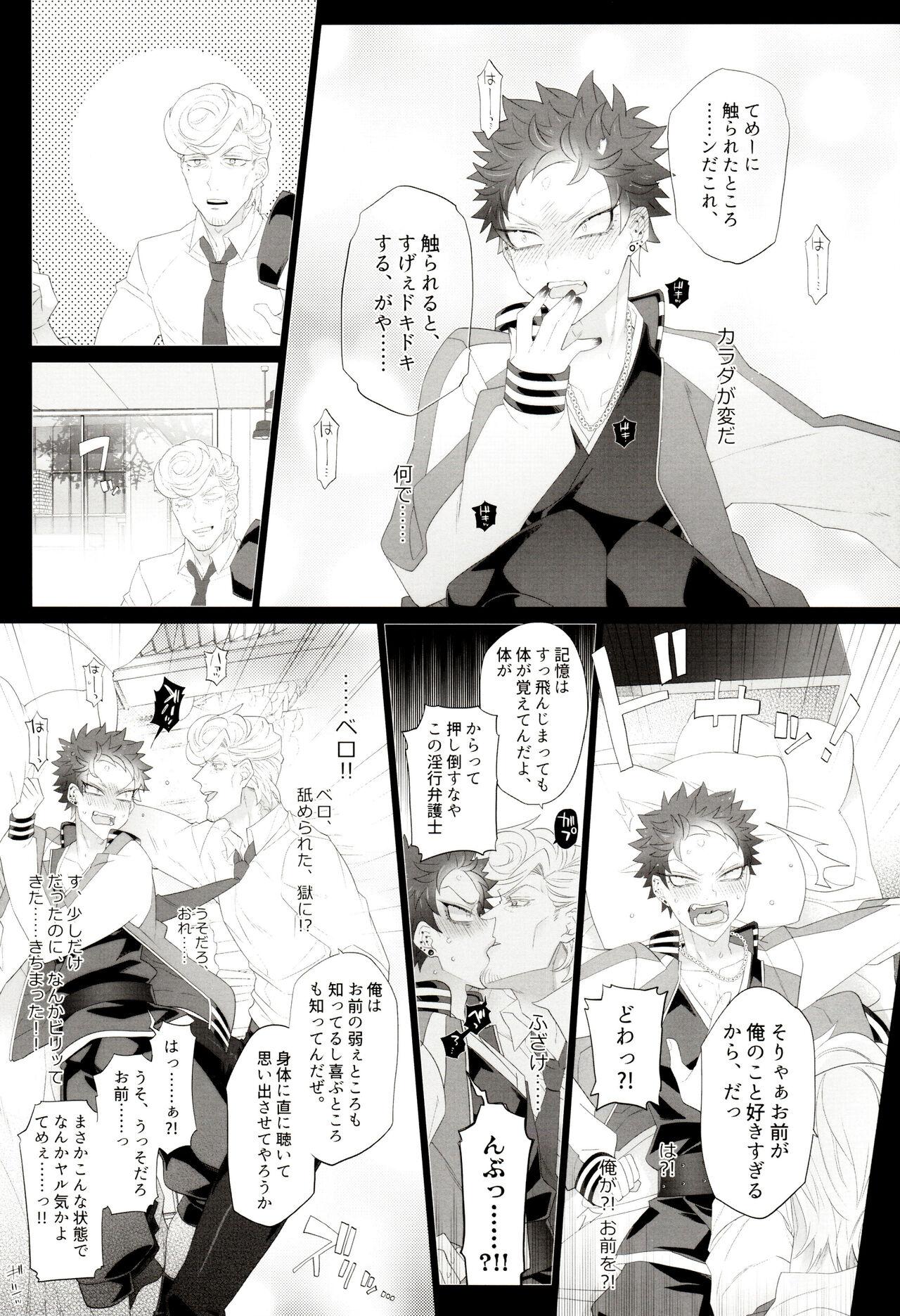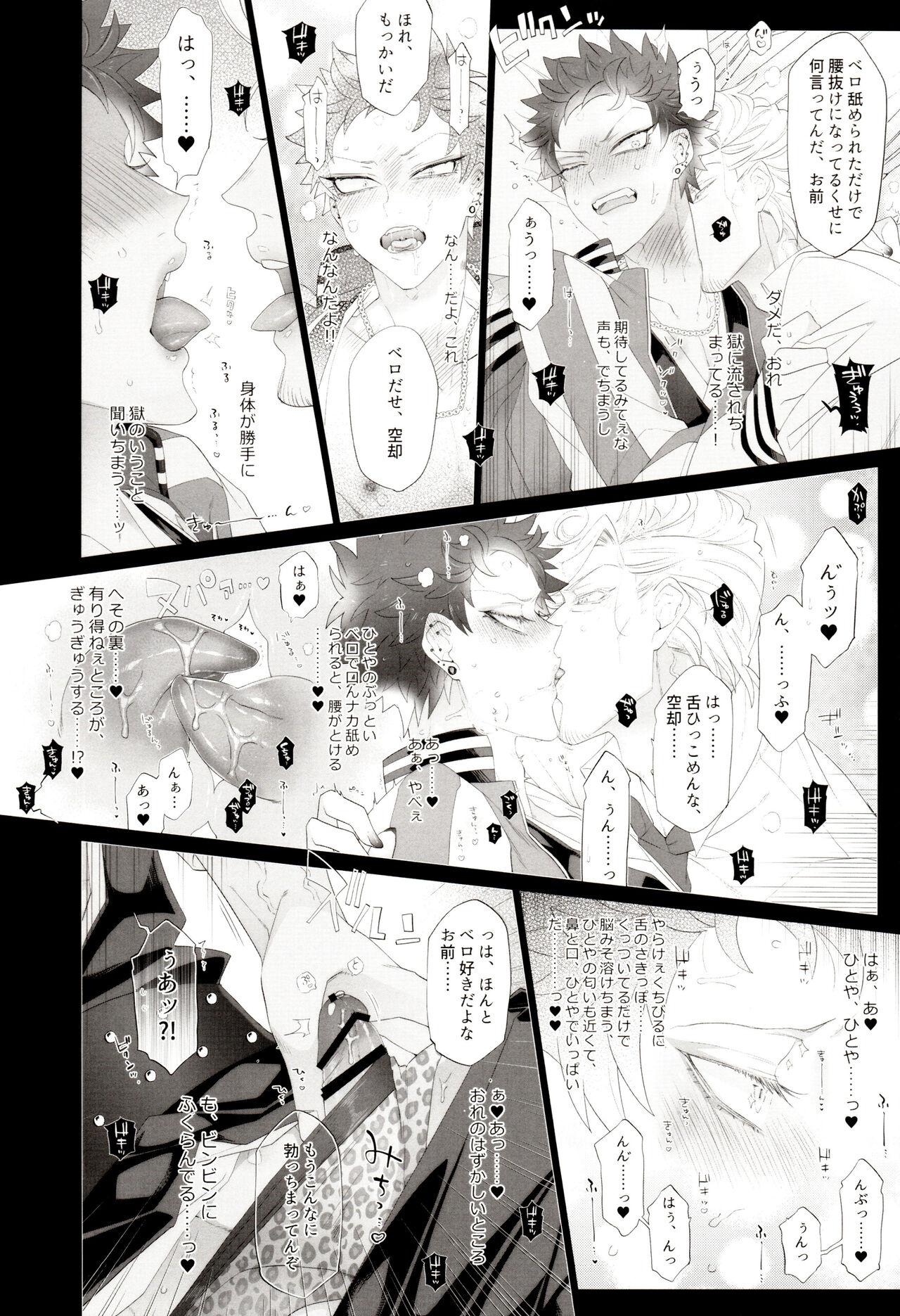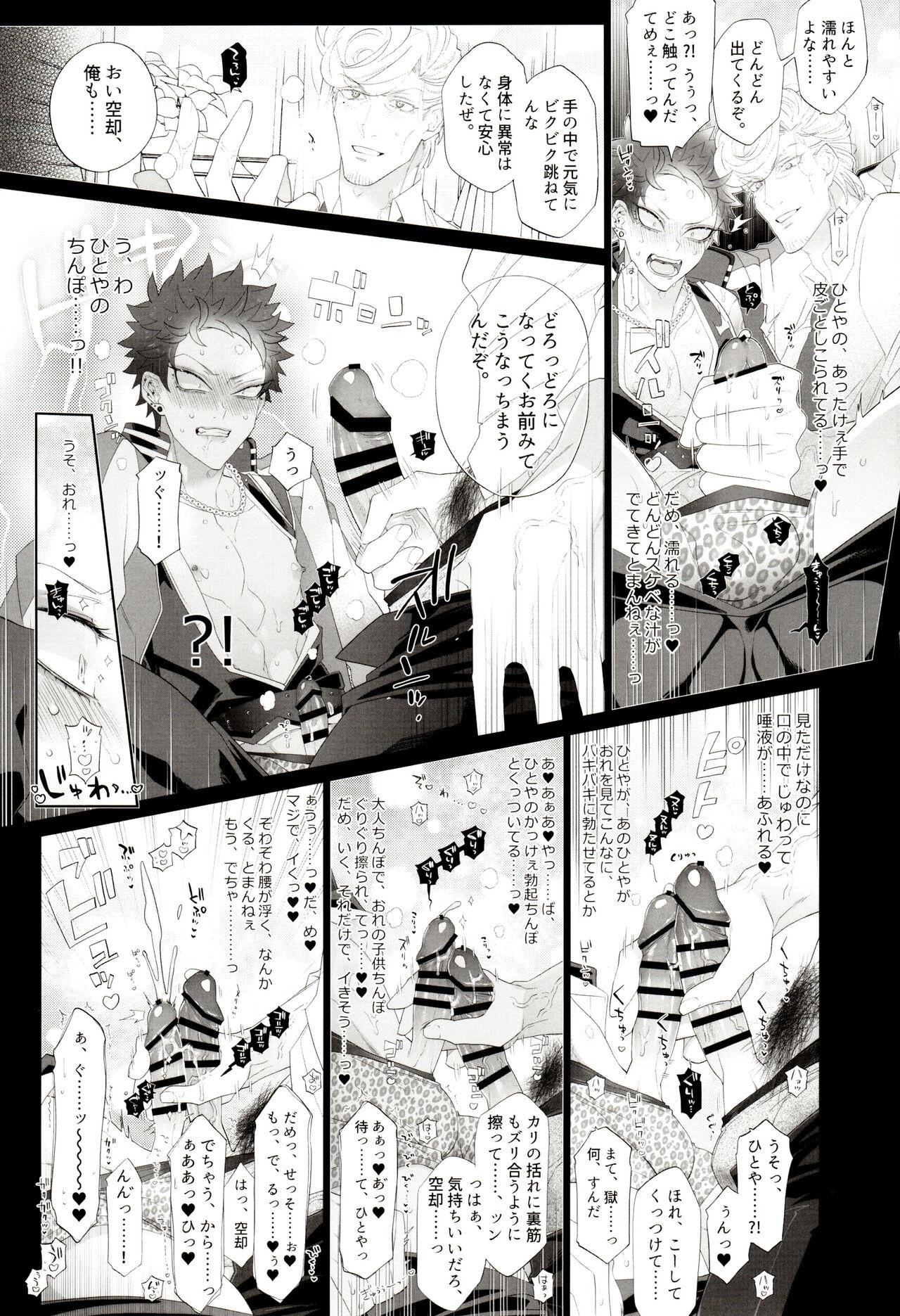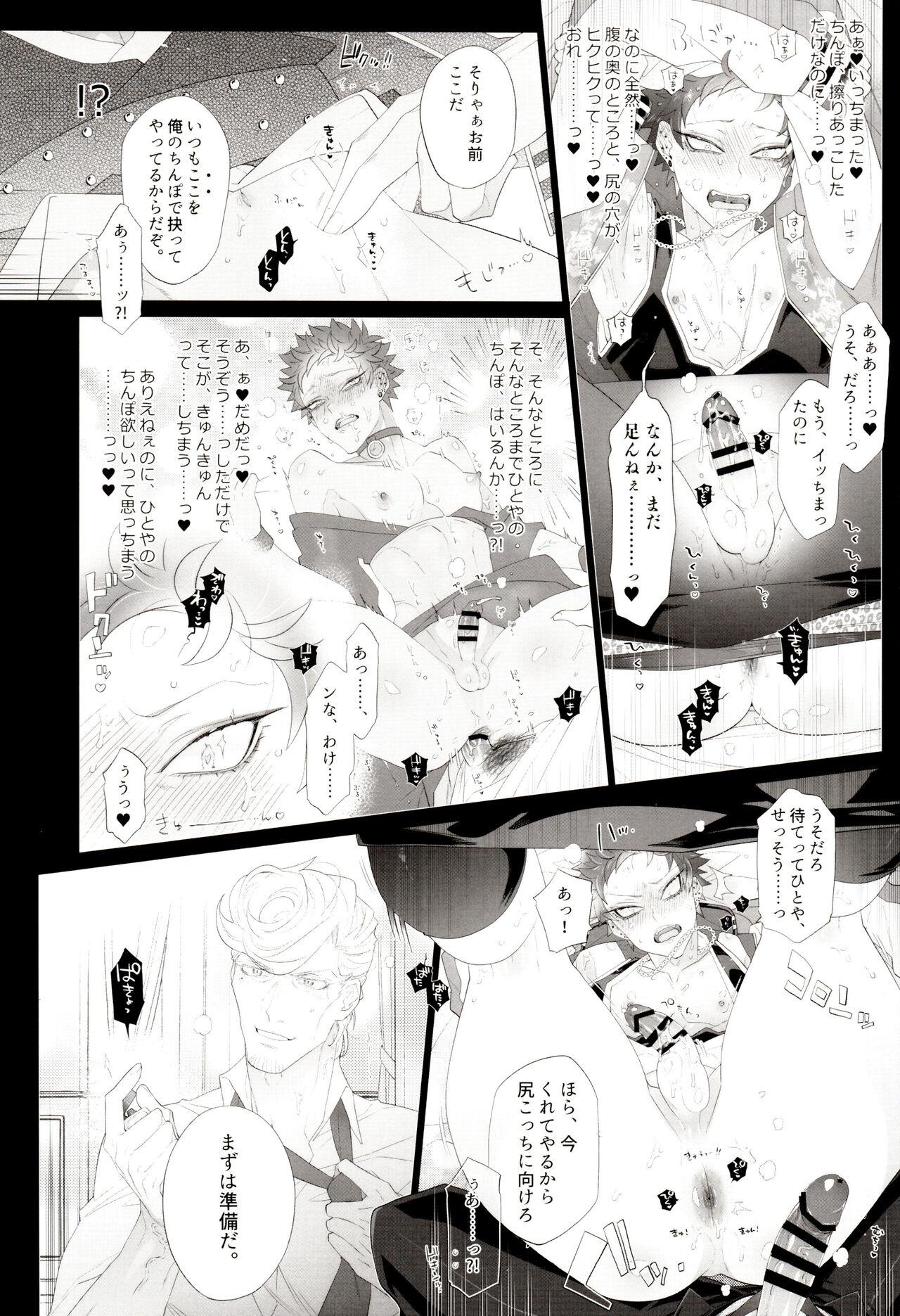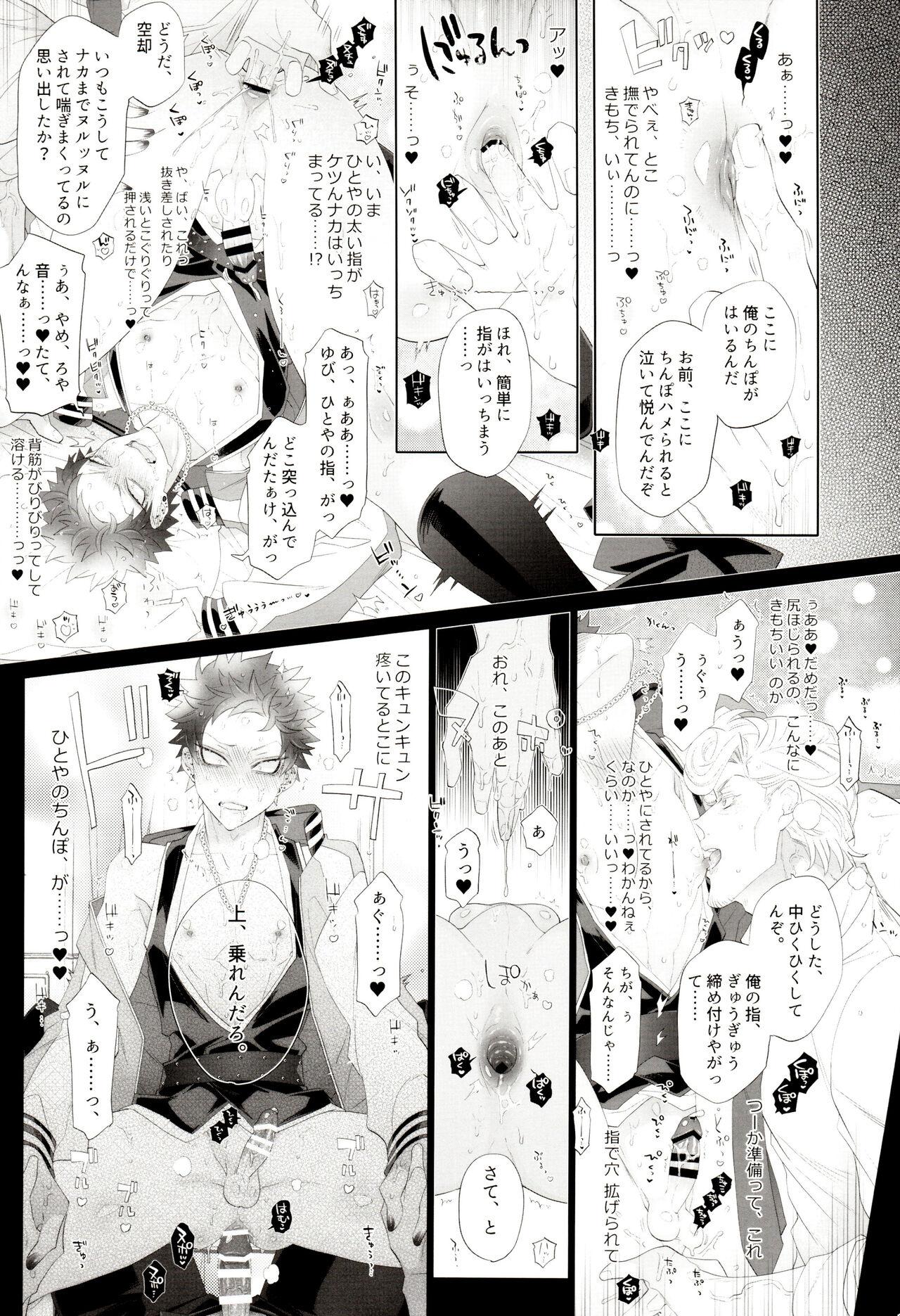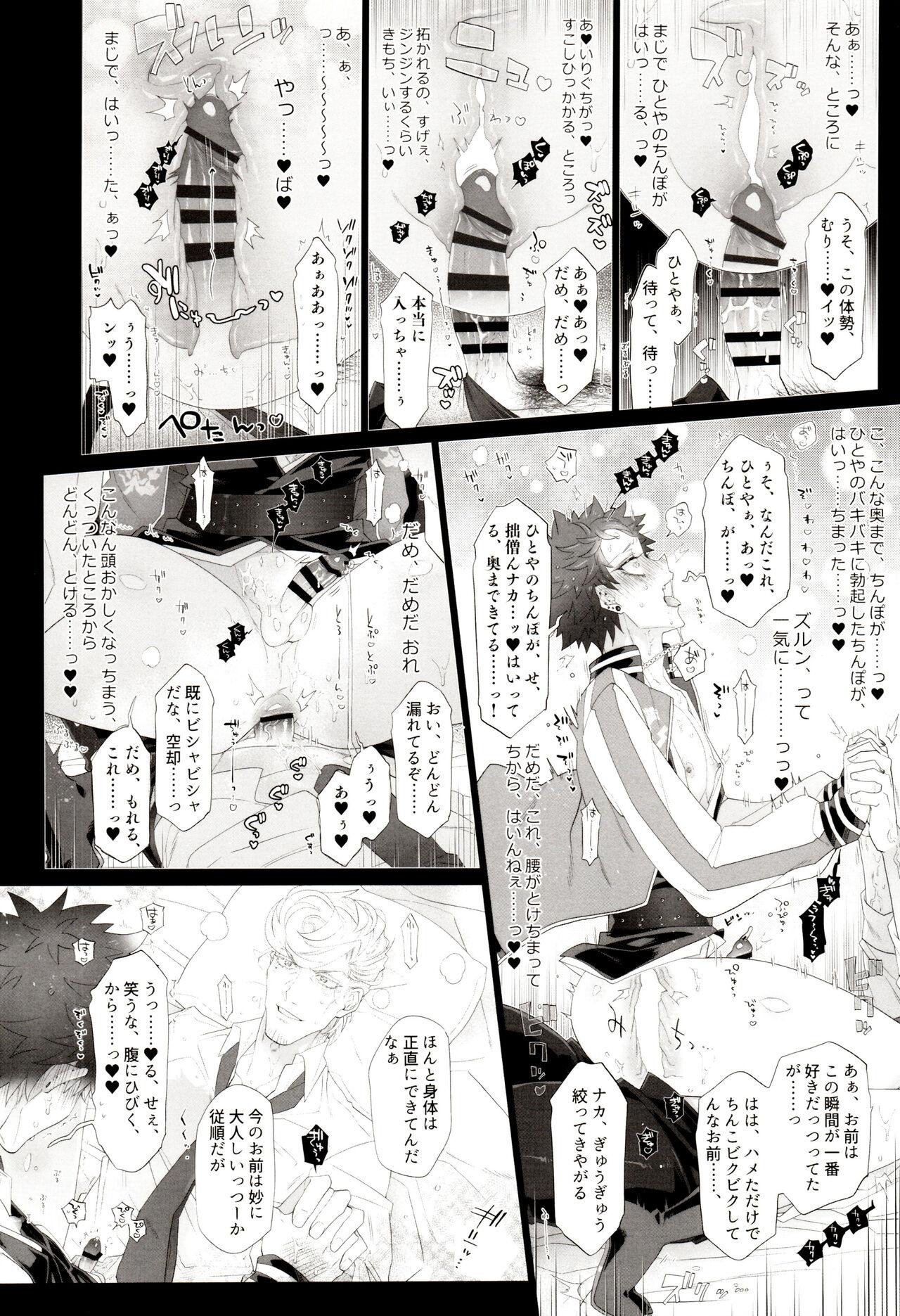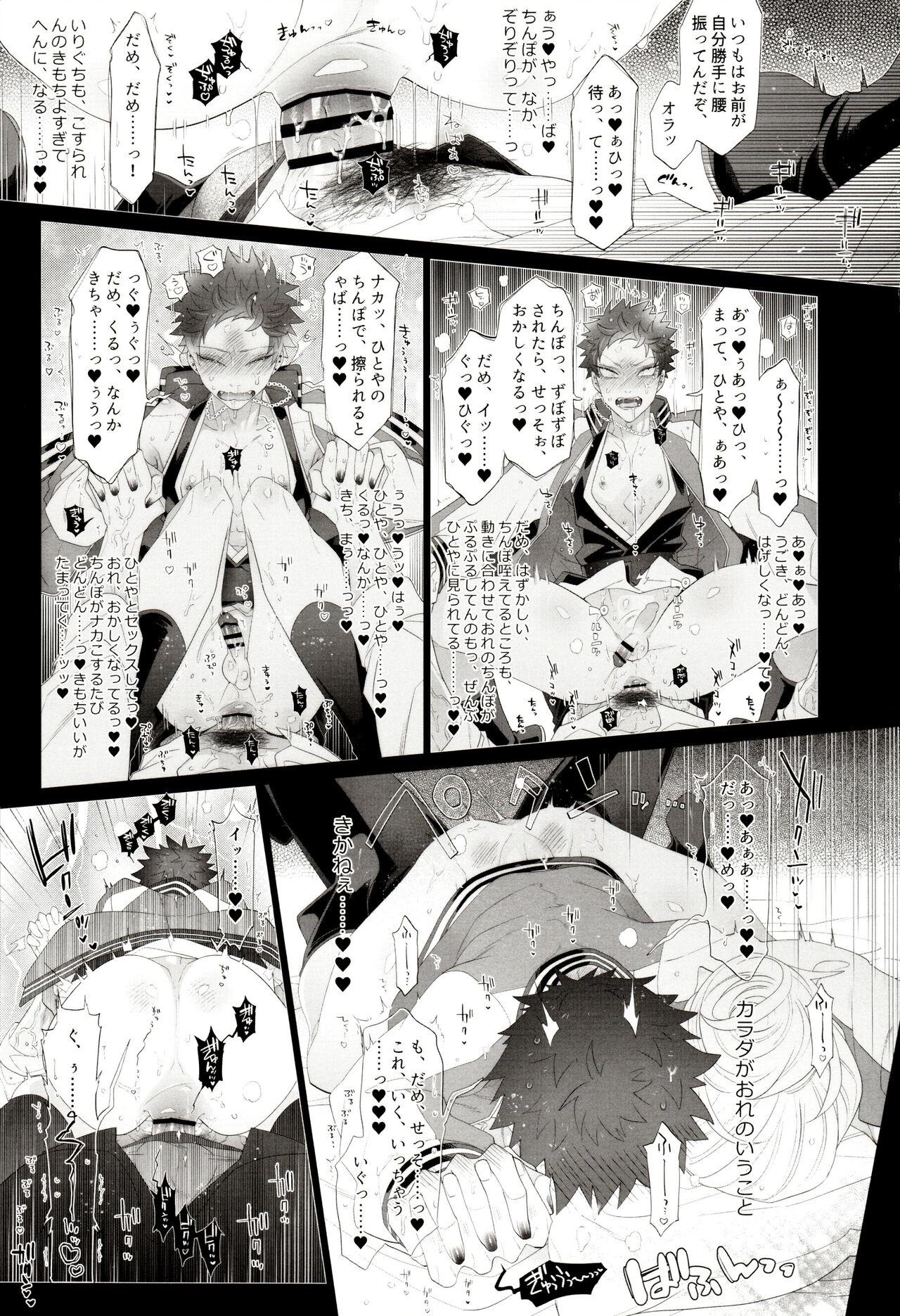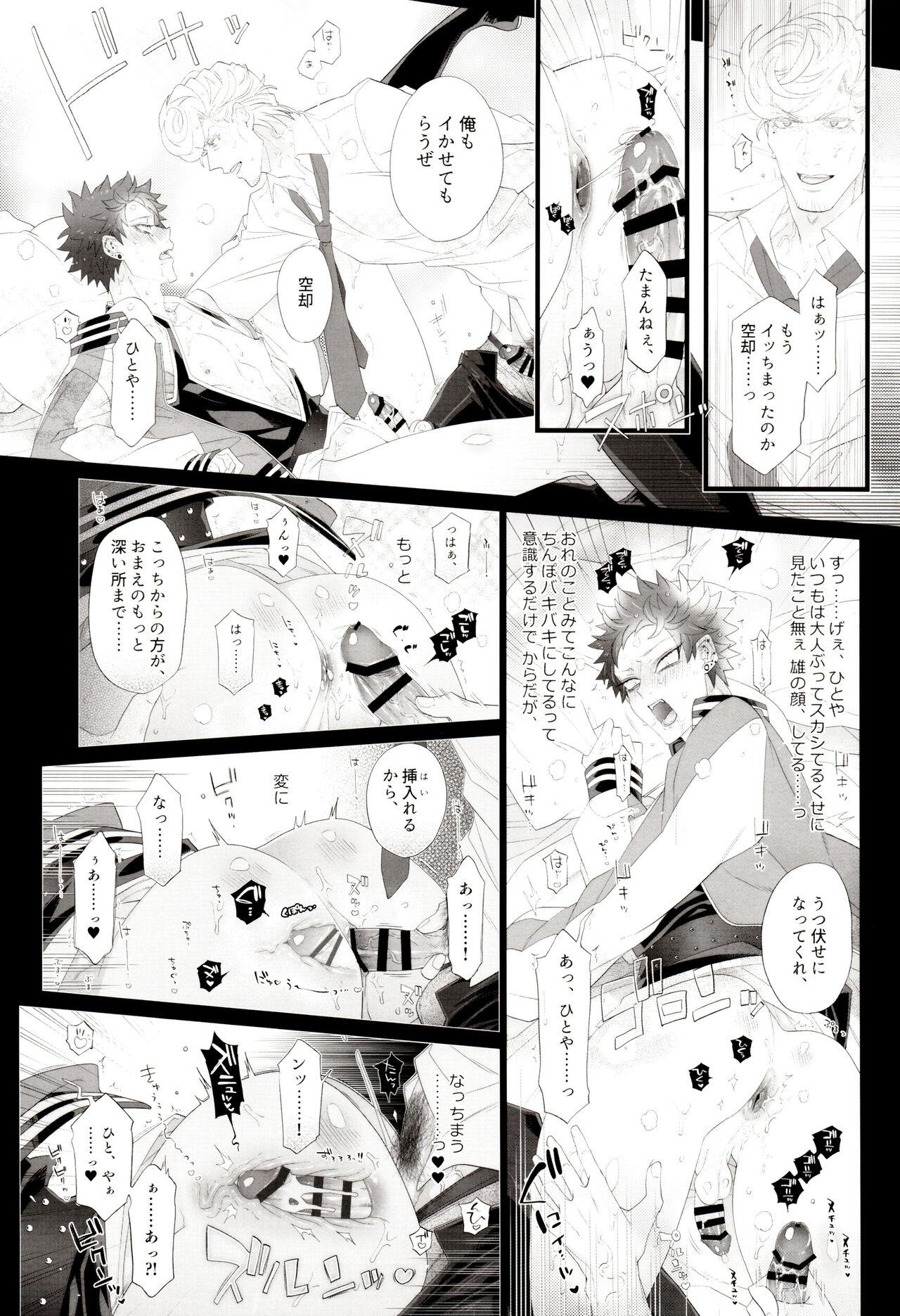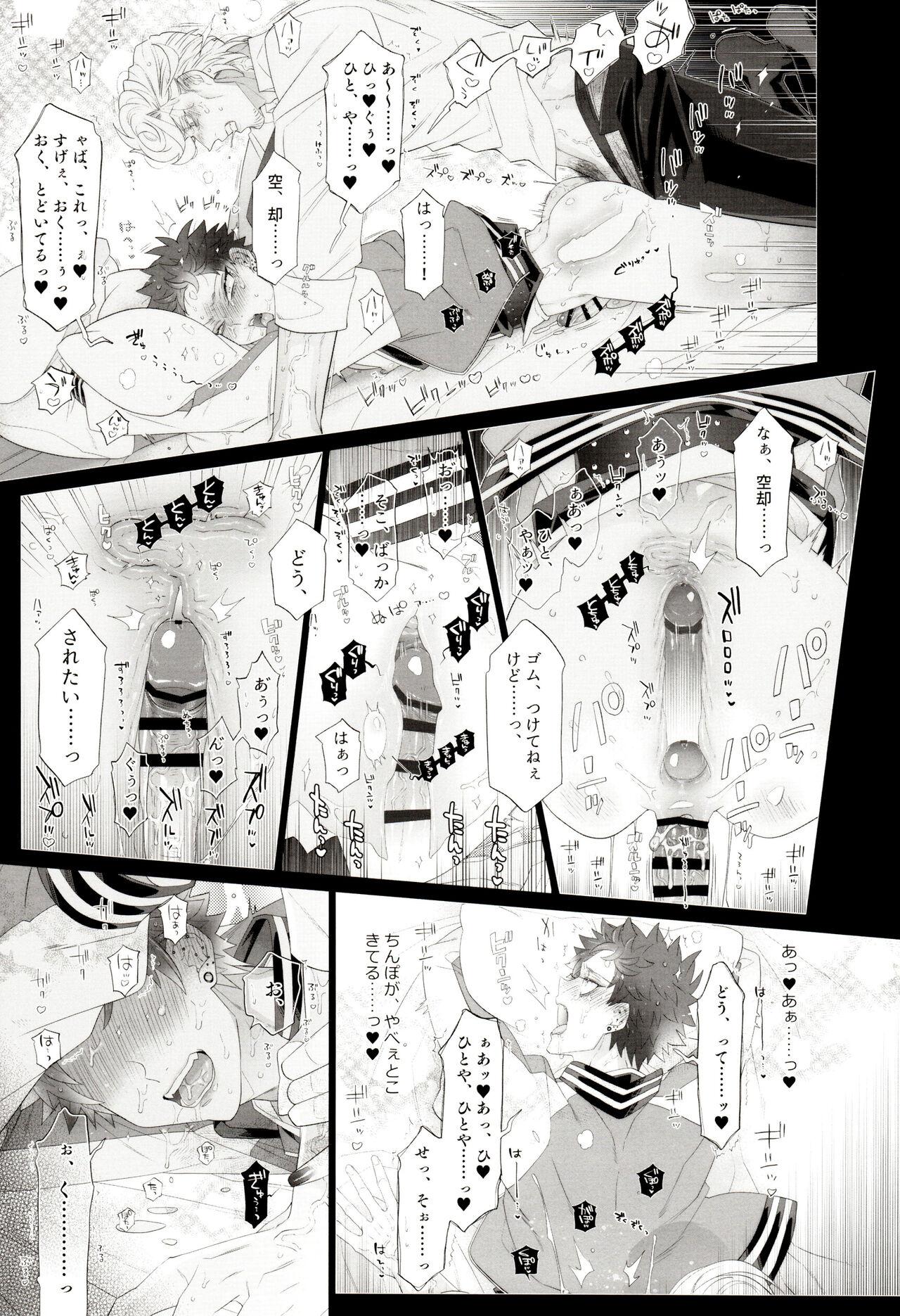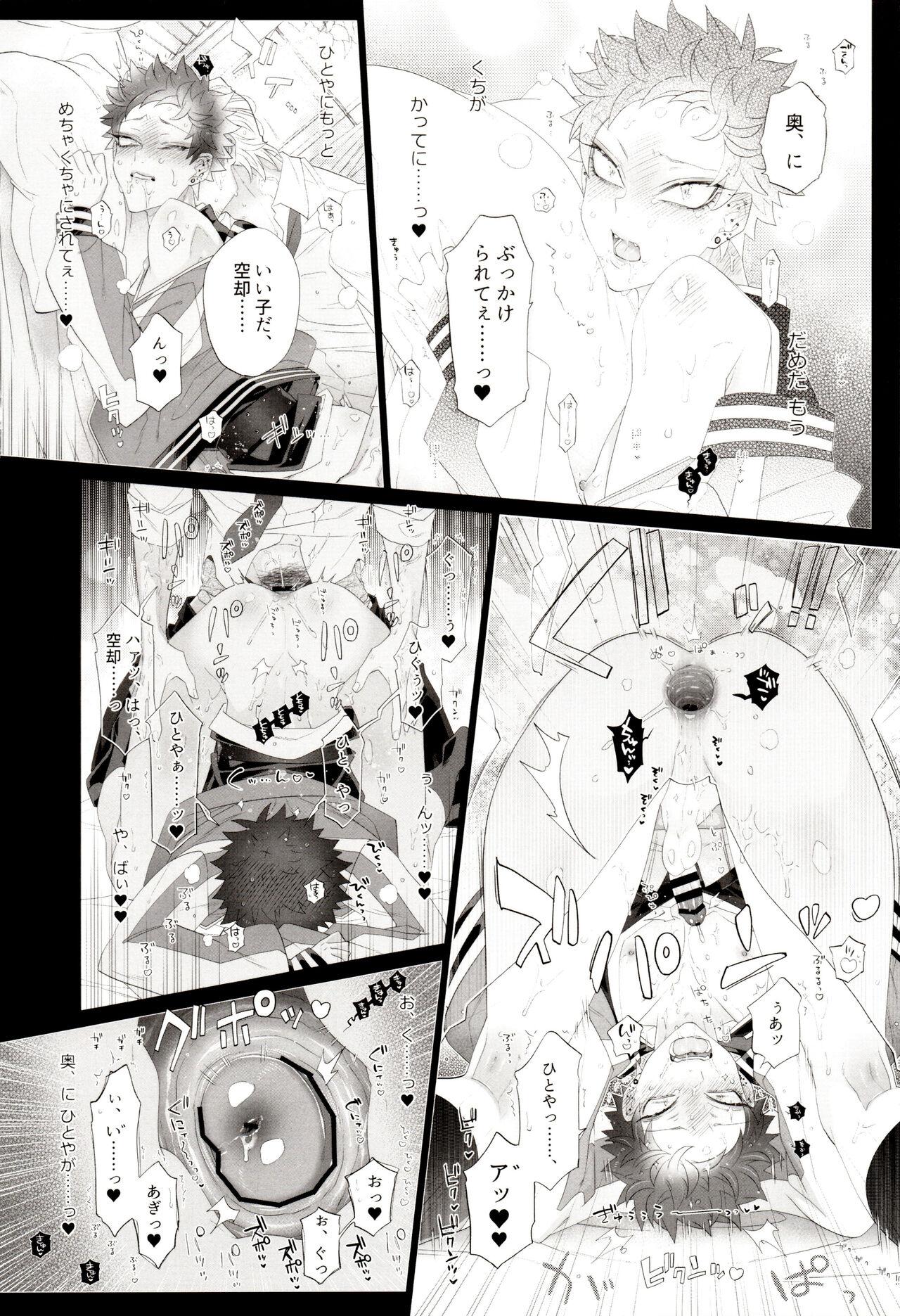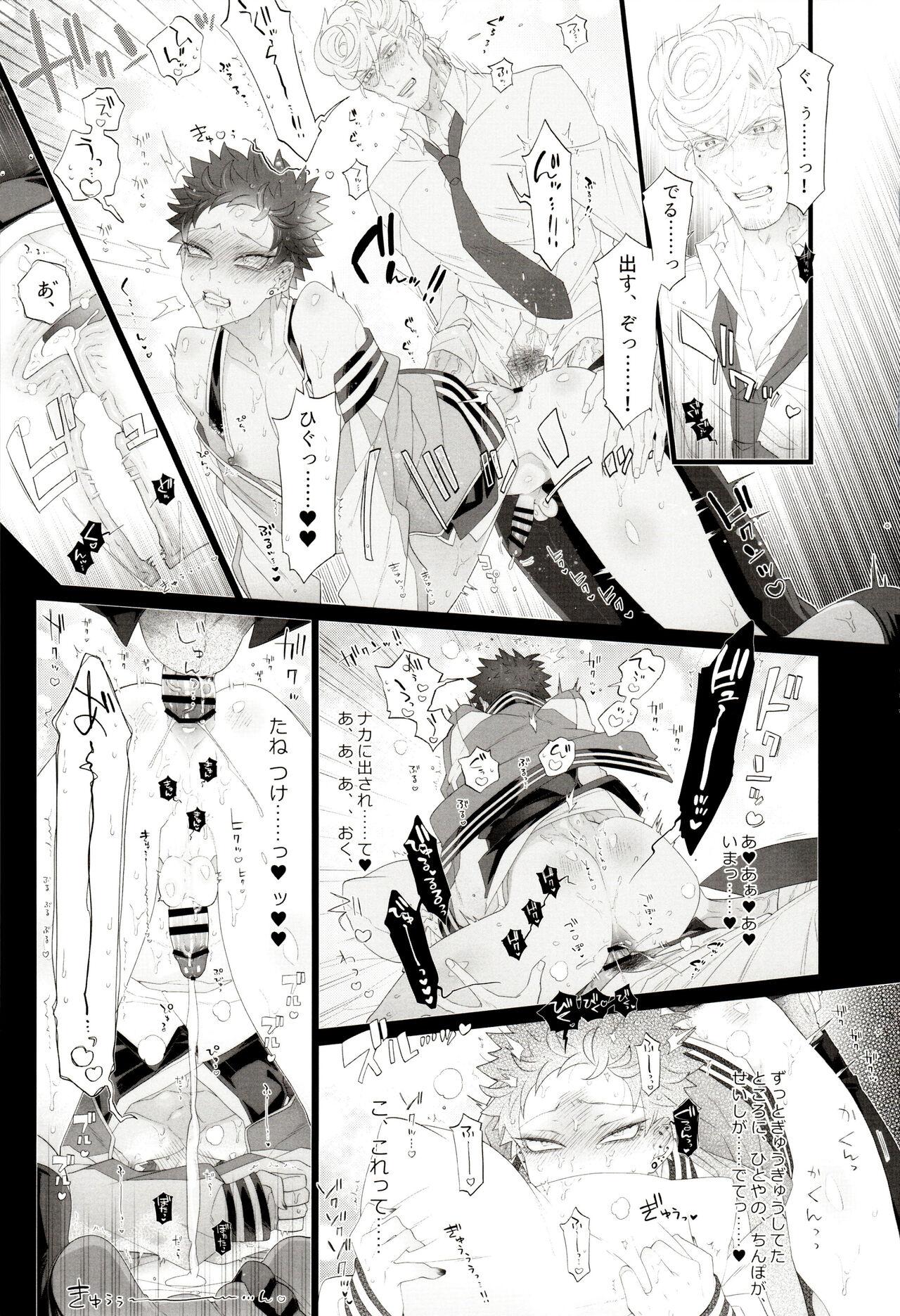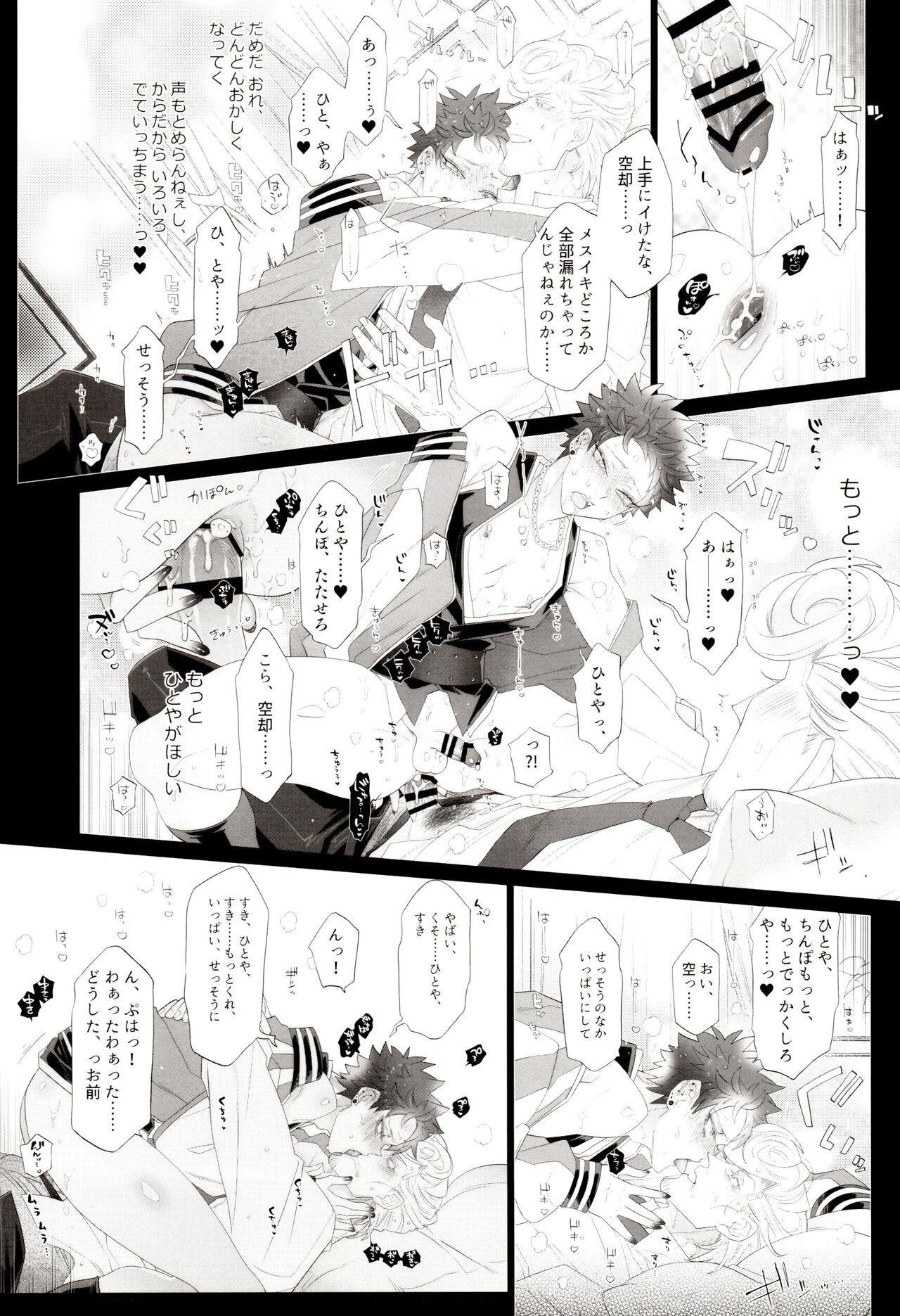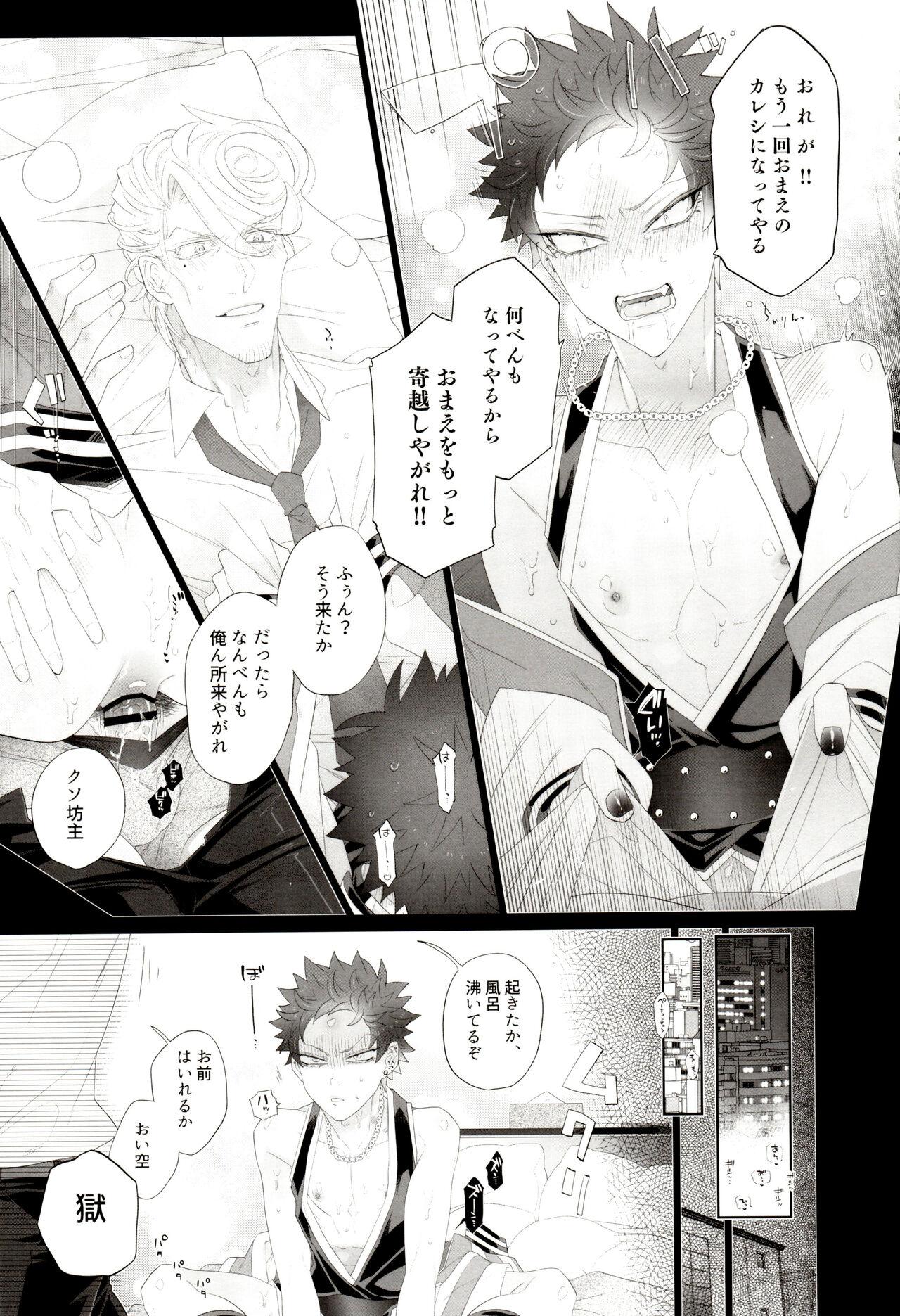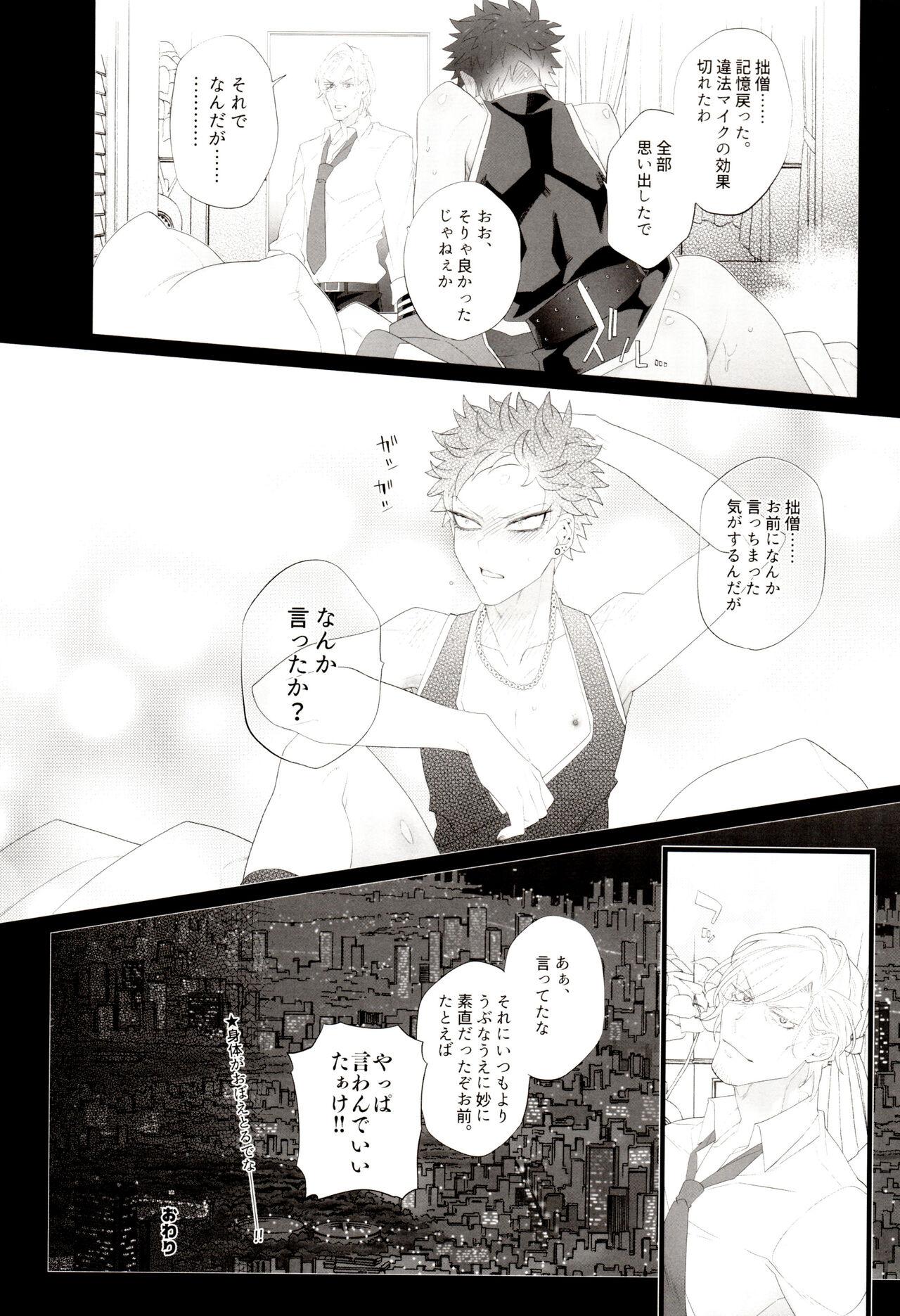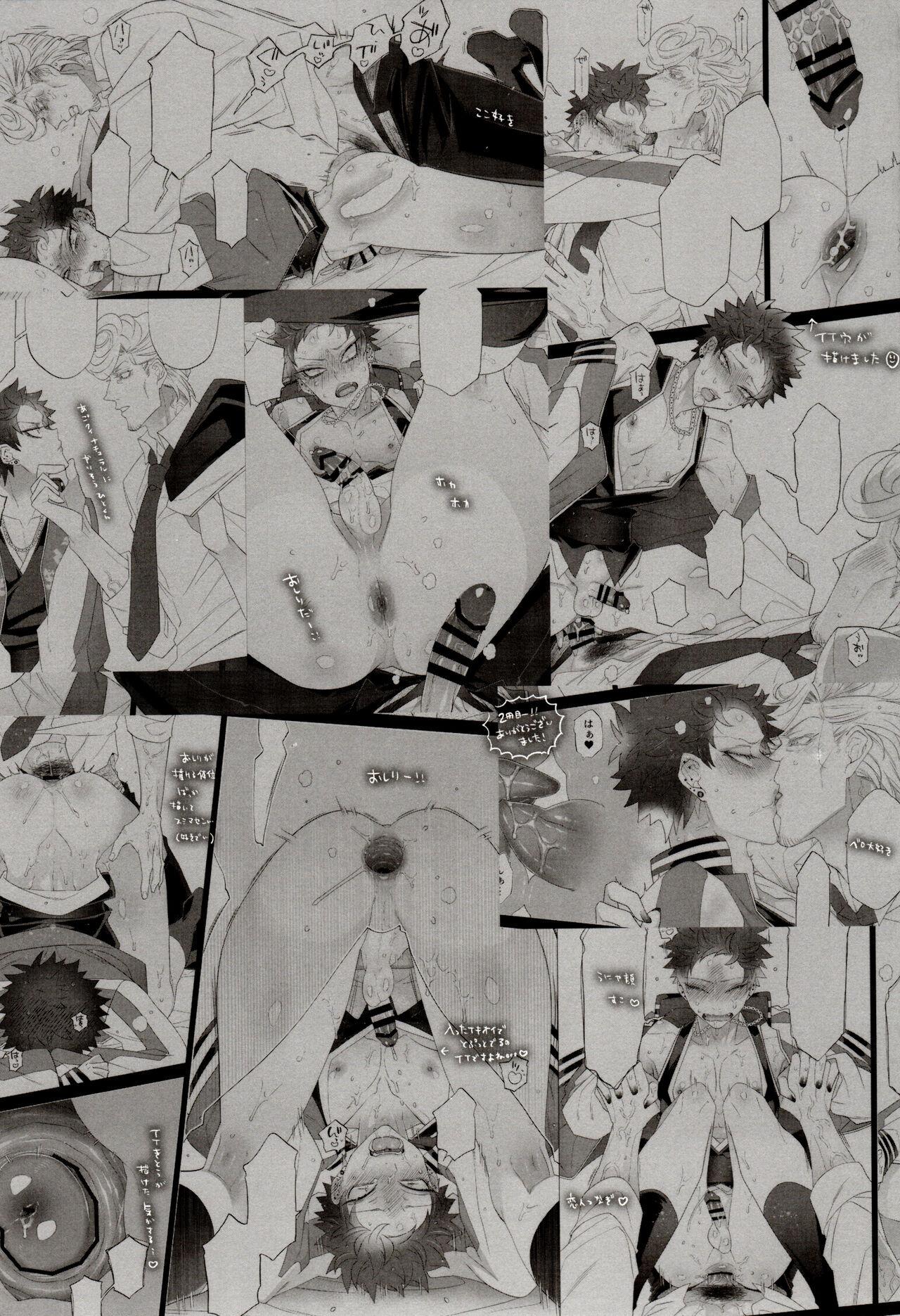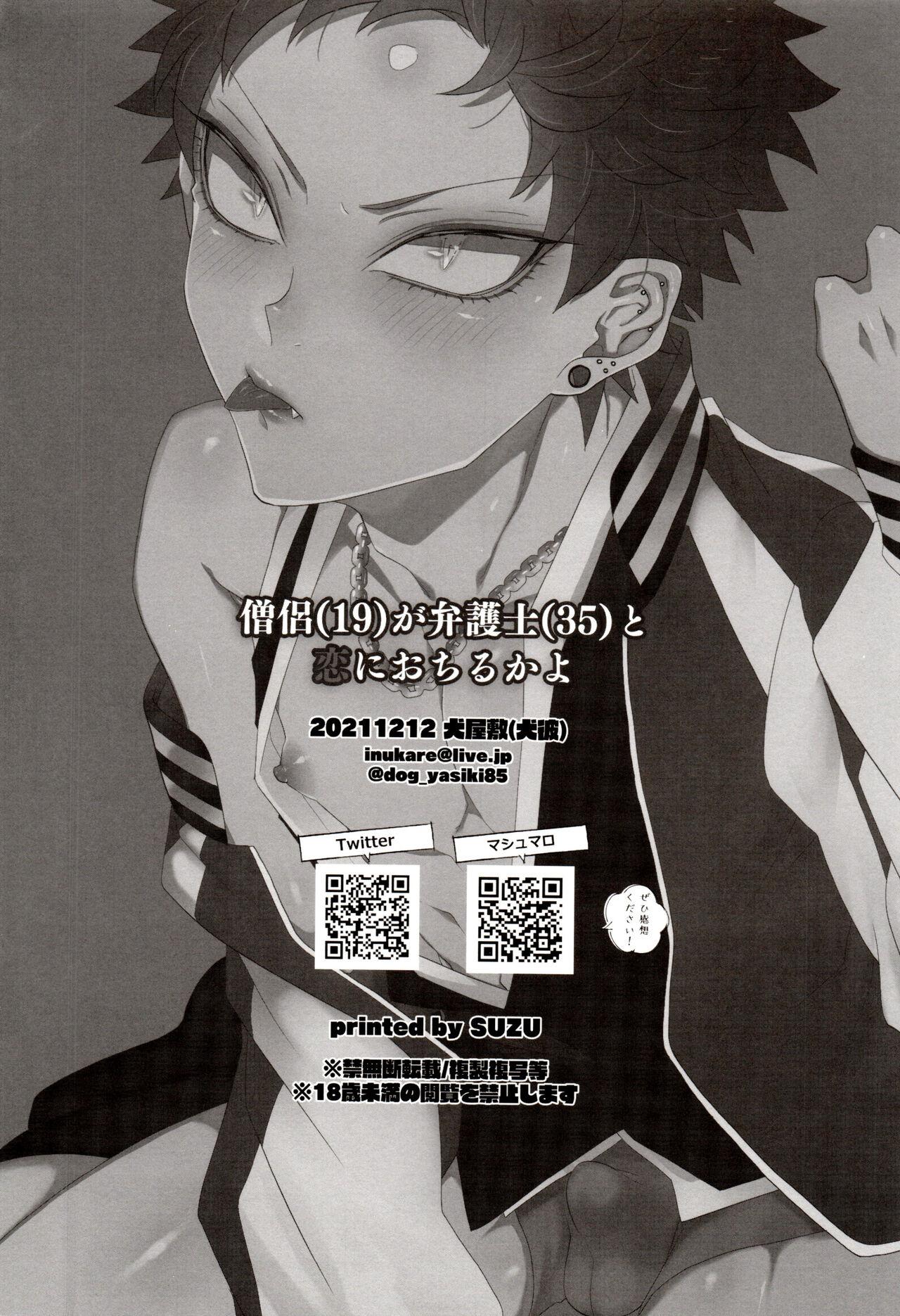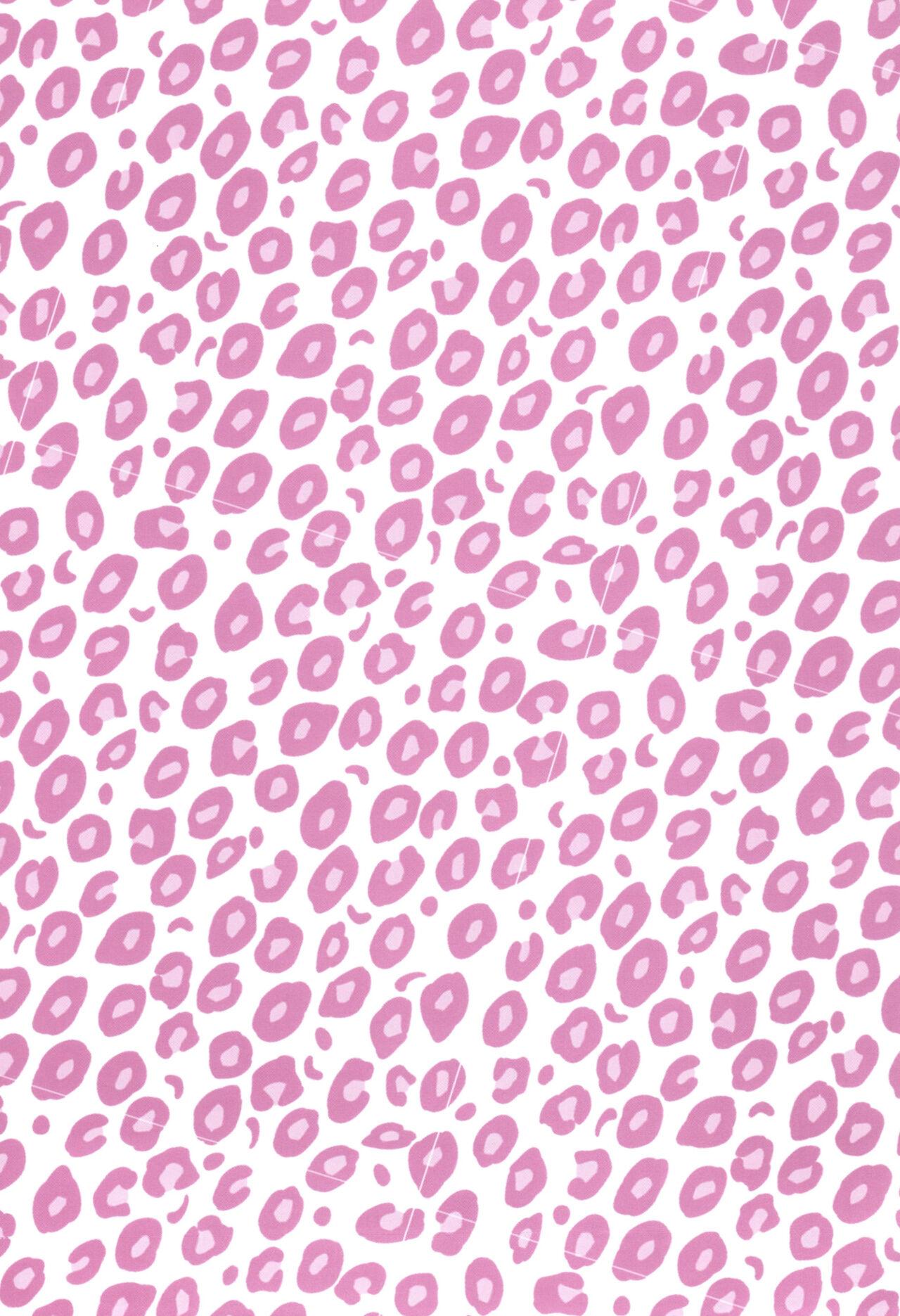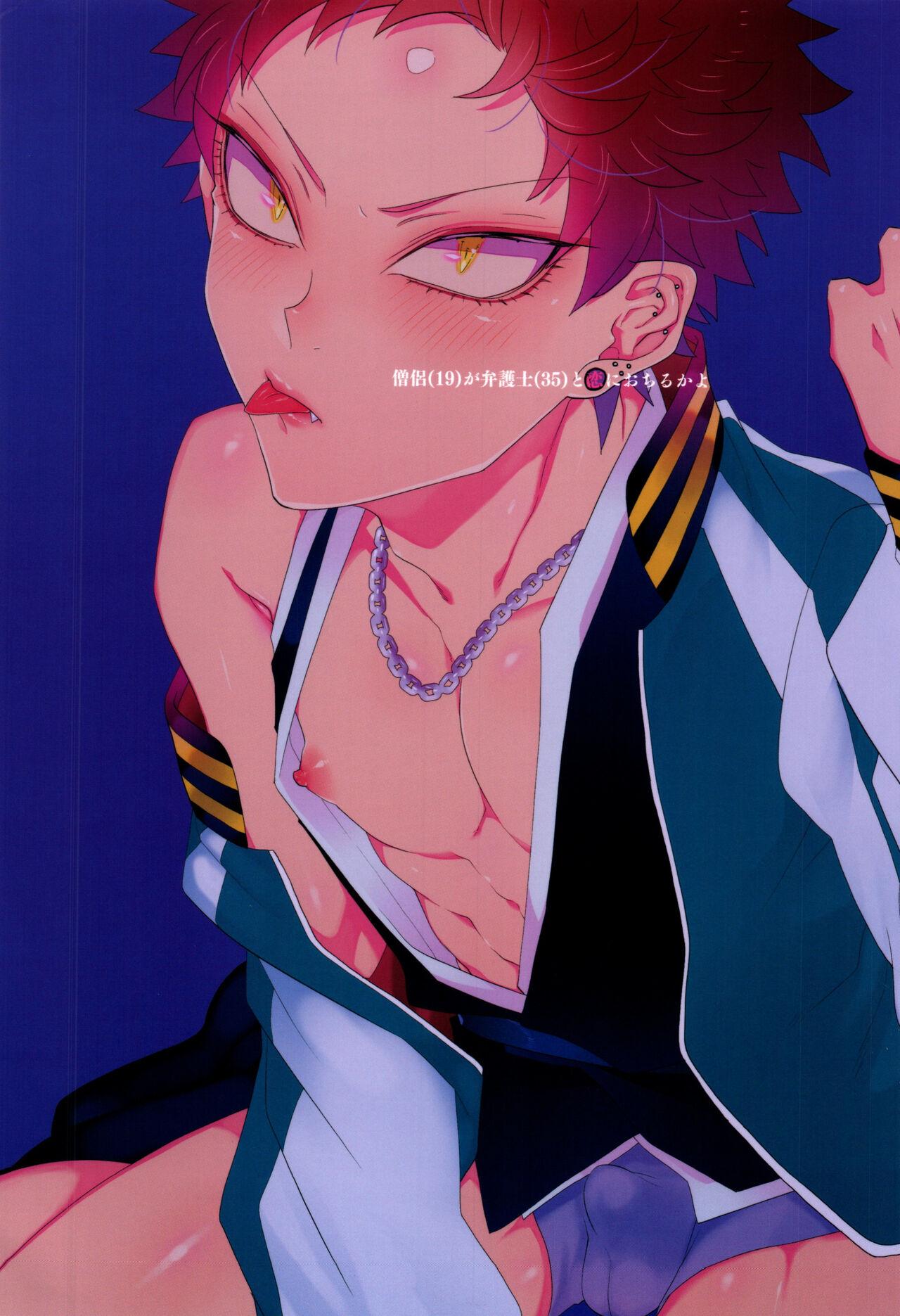 (一夜の空想 DR2021) [犬彼 (犬屋敷)]僧侶が弁護士と恋におちるかよ(ヒプノシスマイク)
Recommended top hentai for you:
You are reading: Souryo ga Bengoshi to Koi ni Ochiru ka yo