Right now she was wearing a white tank top and pink underwear. (C94) [Takemasaya (Takemasa Takeshi)] Seifuku… PJ was amazed on how they look so beautiful  he slowly touched them and pinched her nipples a bit making Amy moan.
Hentai: [Kawai] QO – Monster Sex.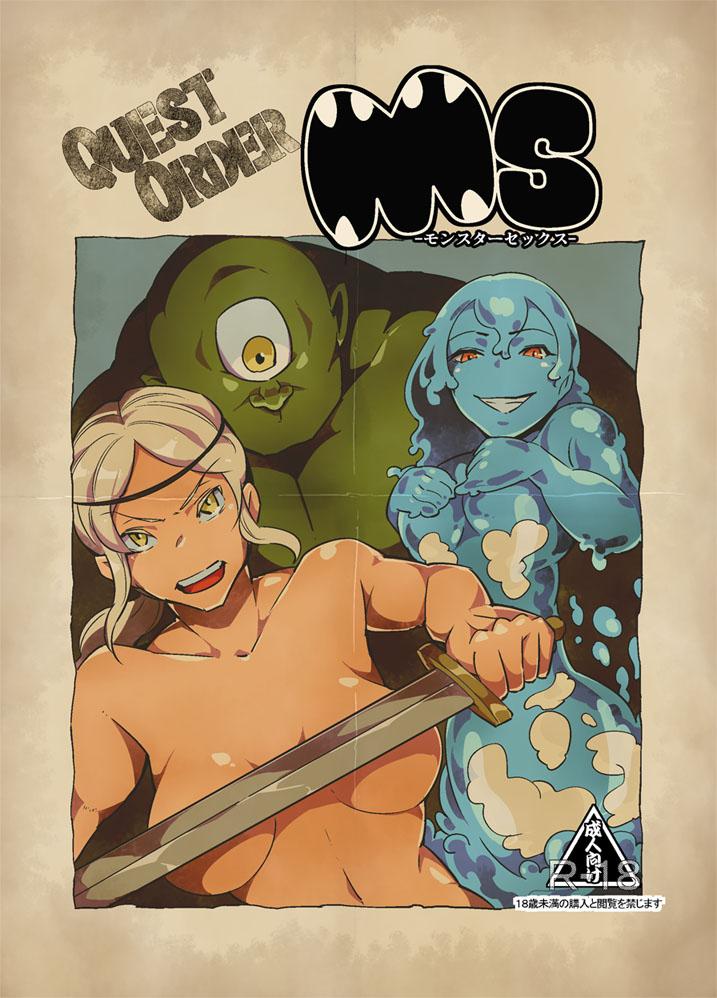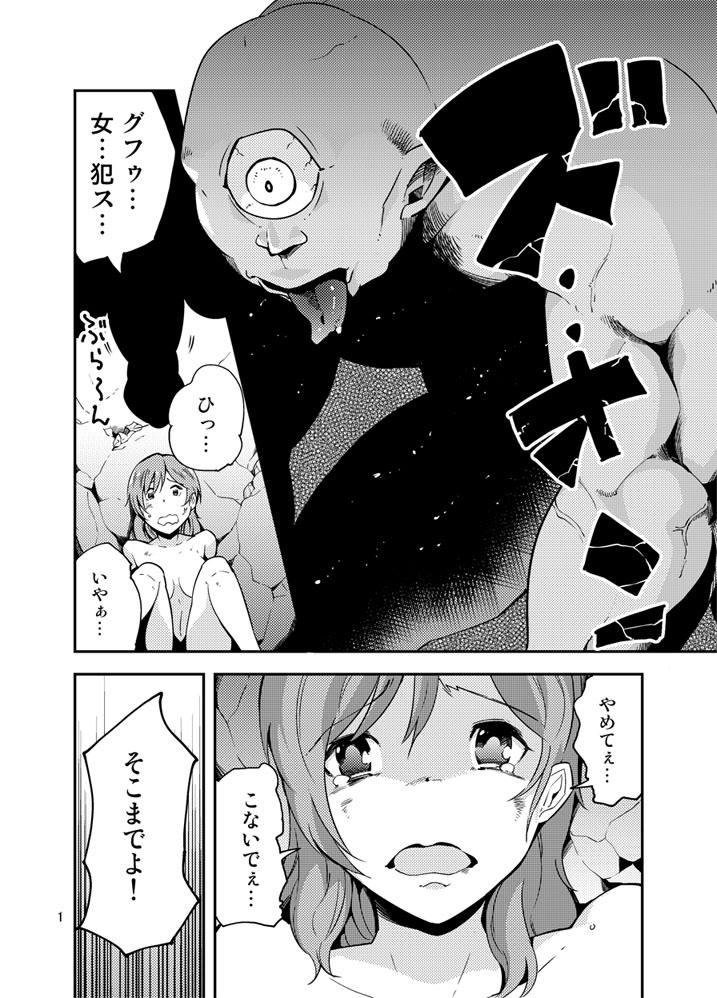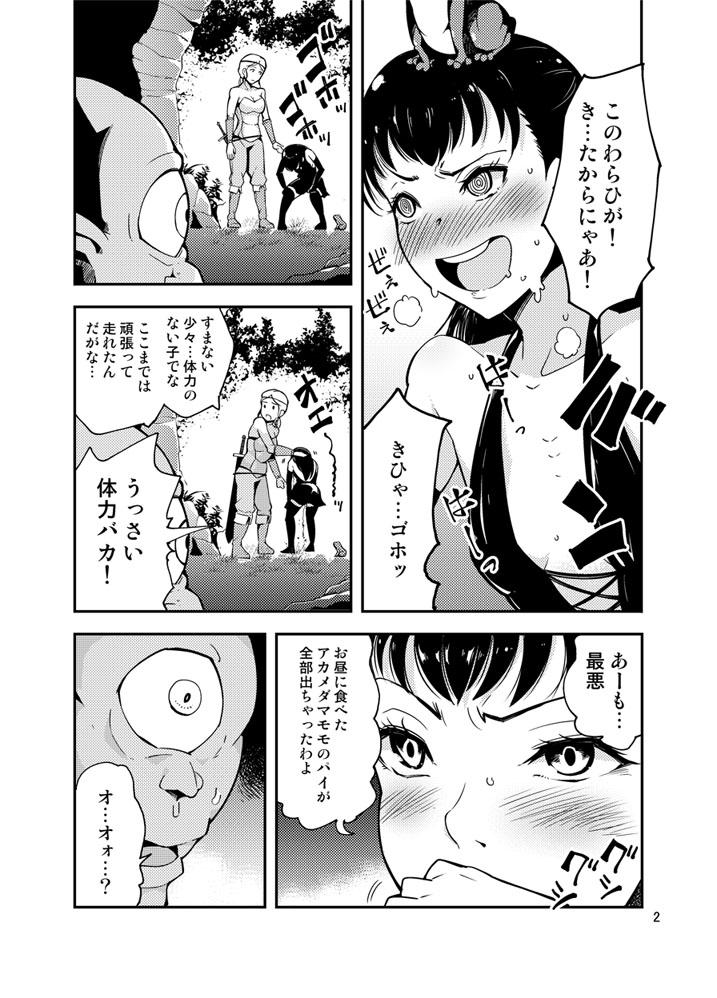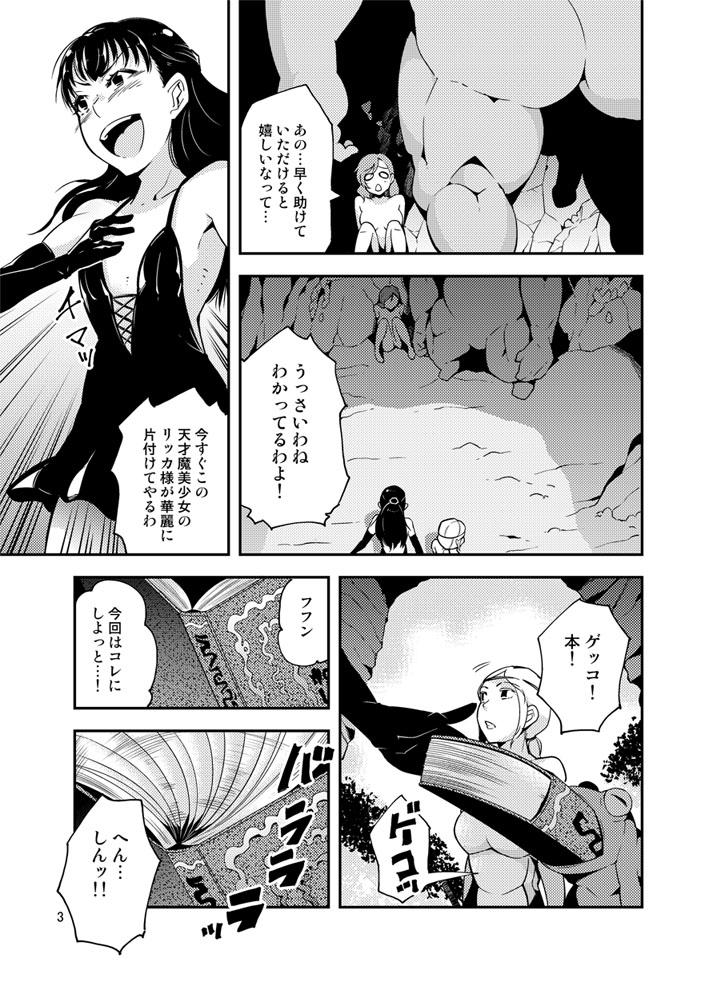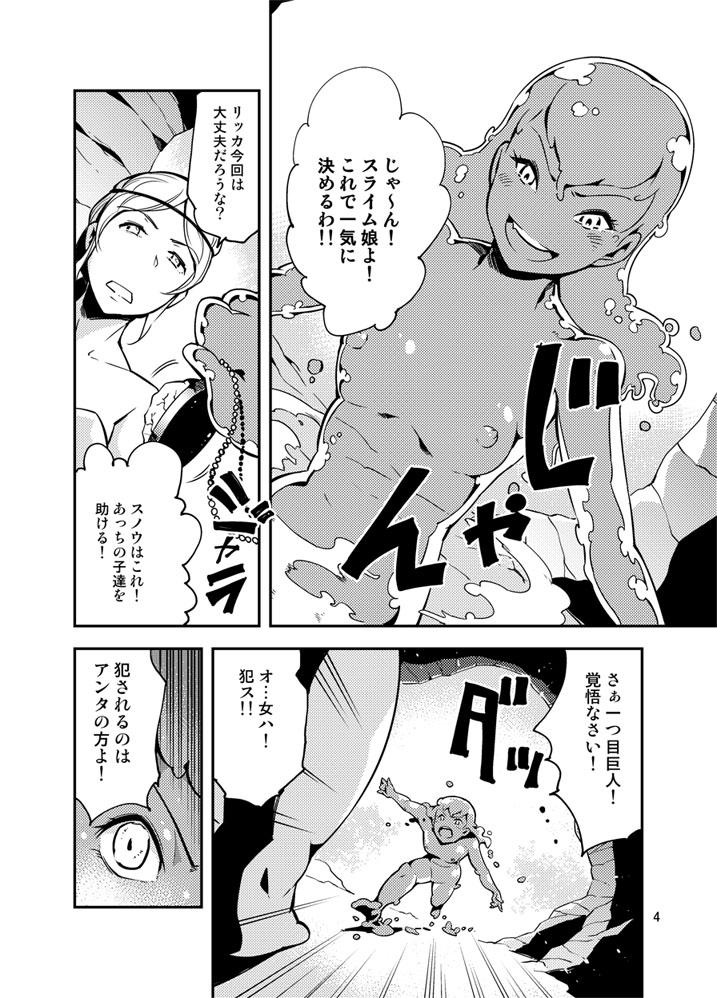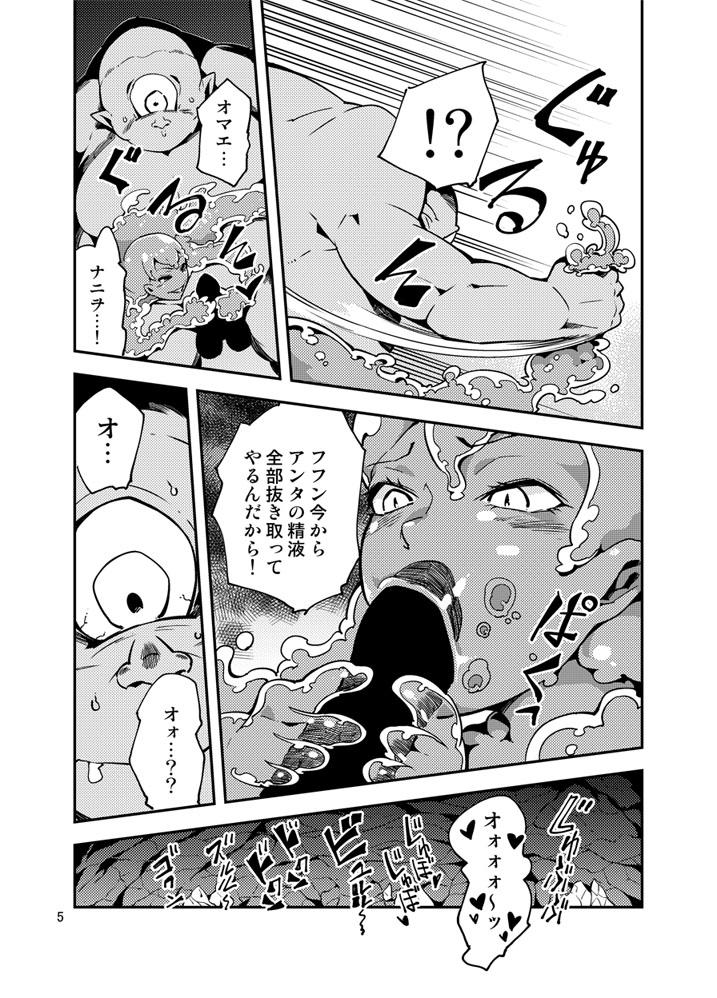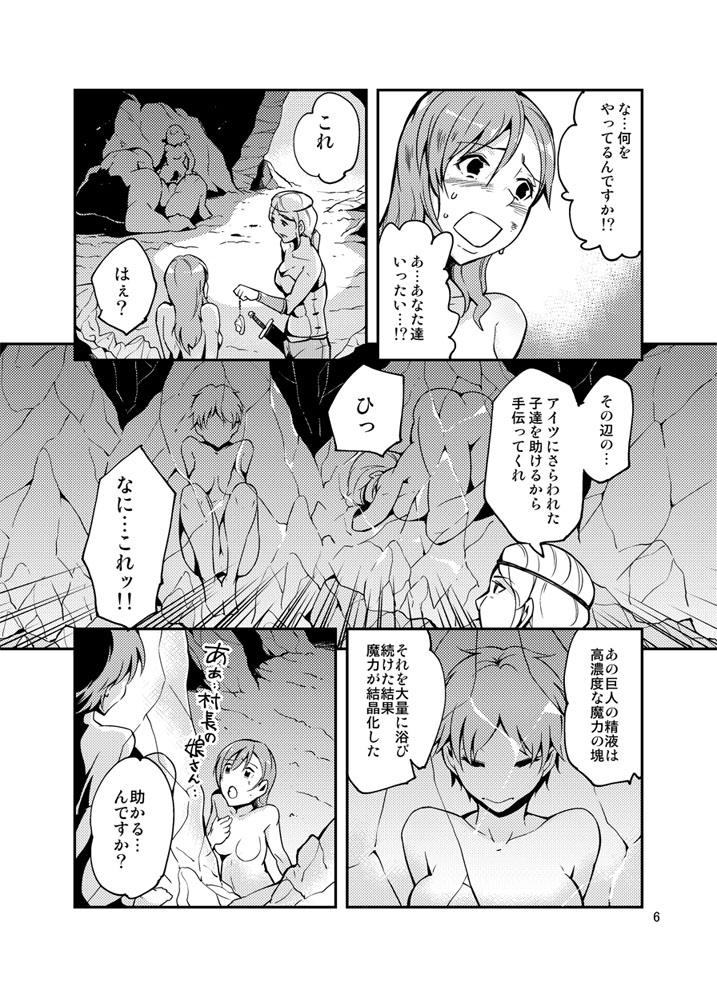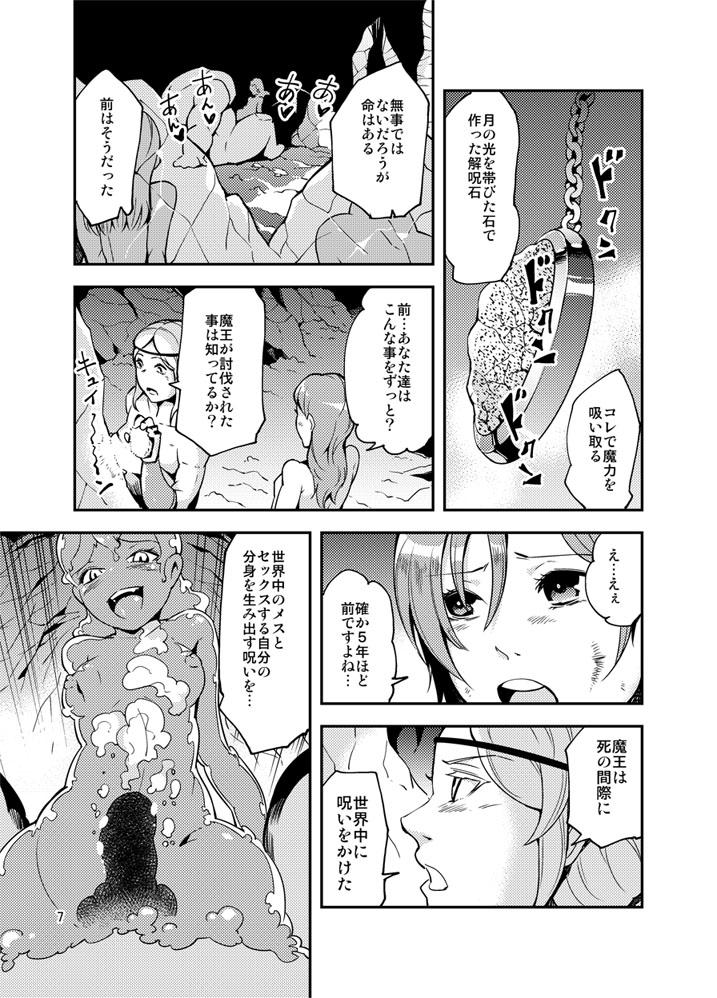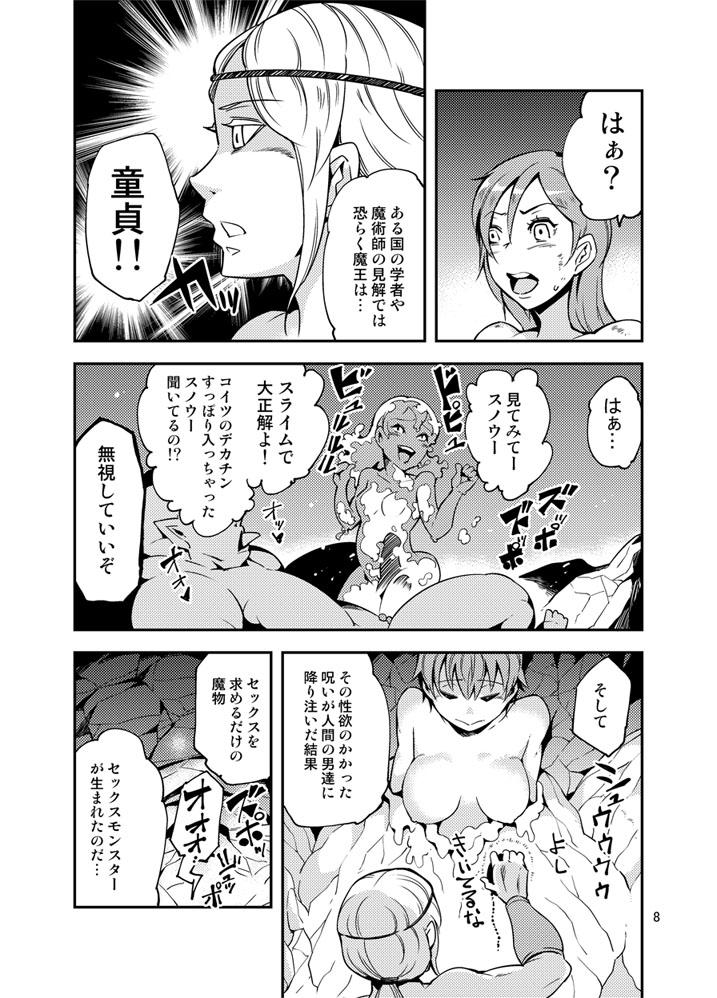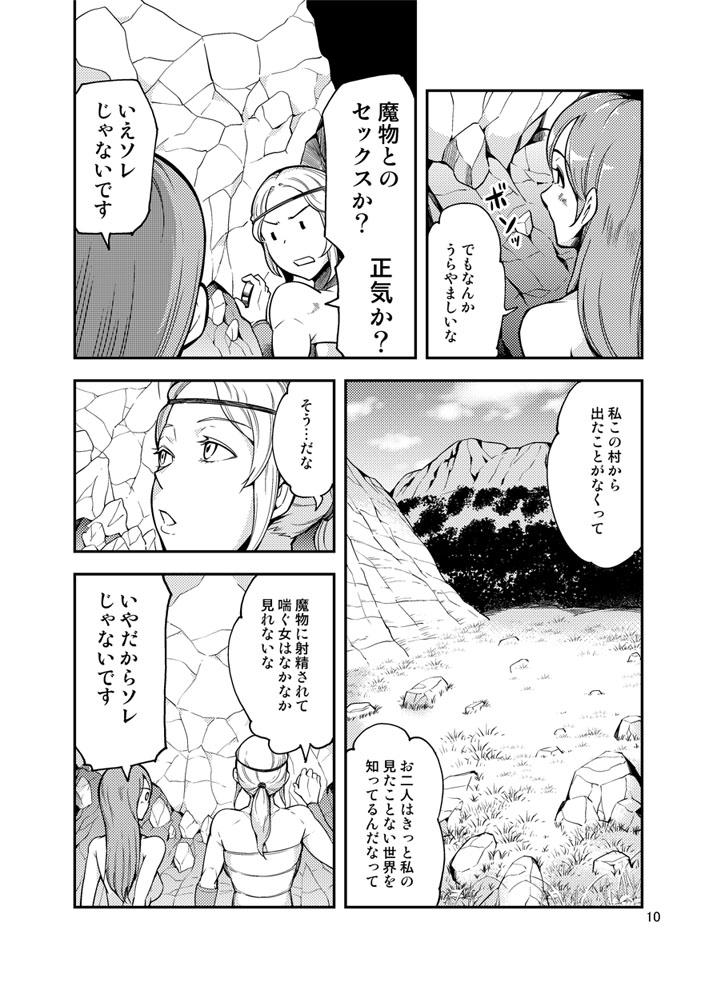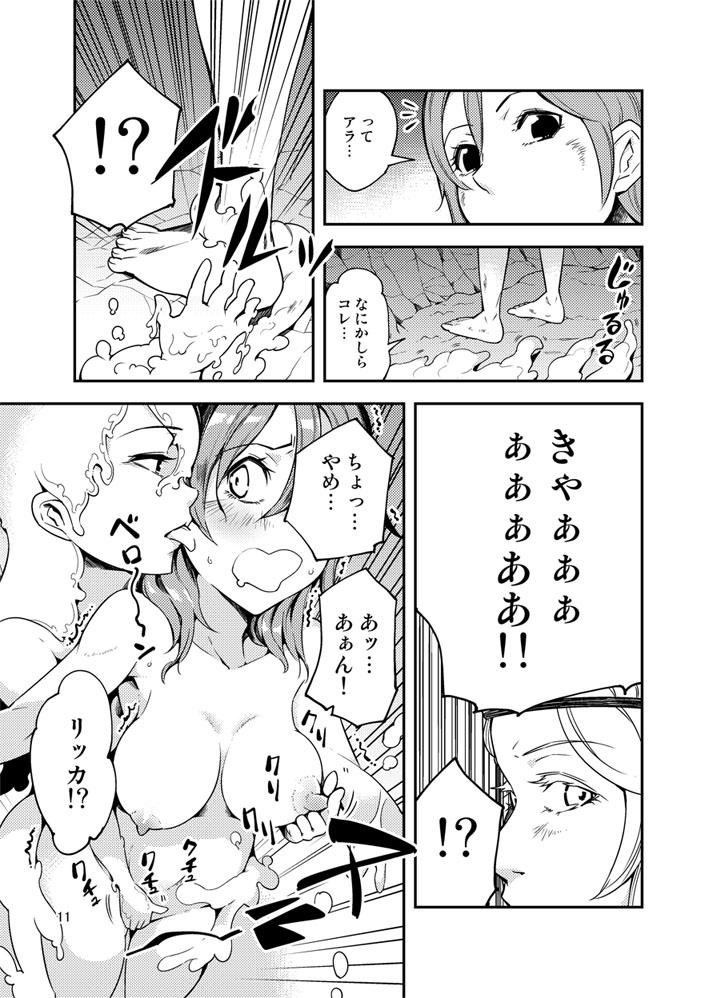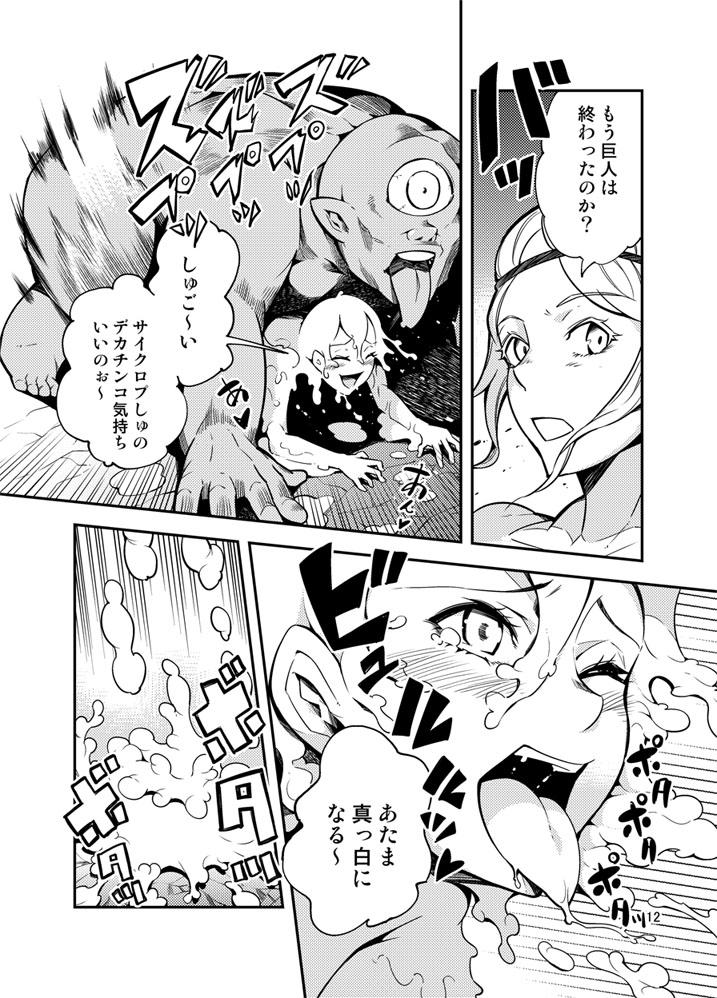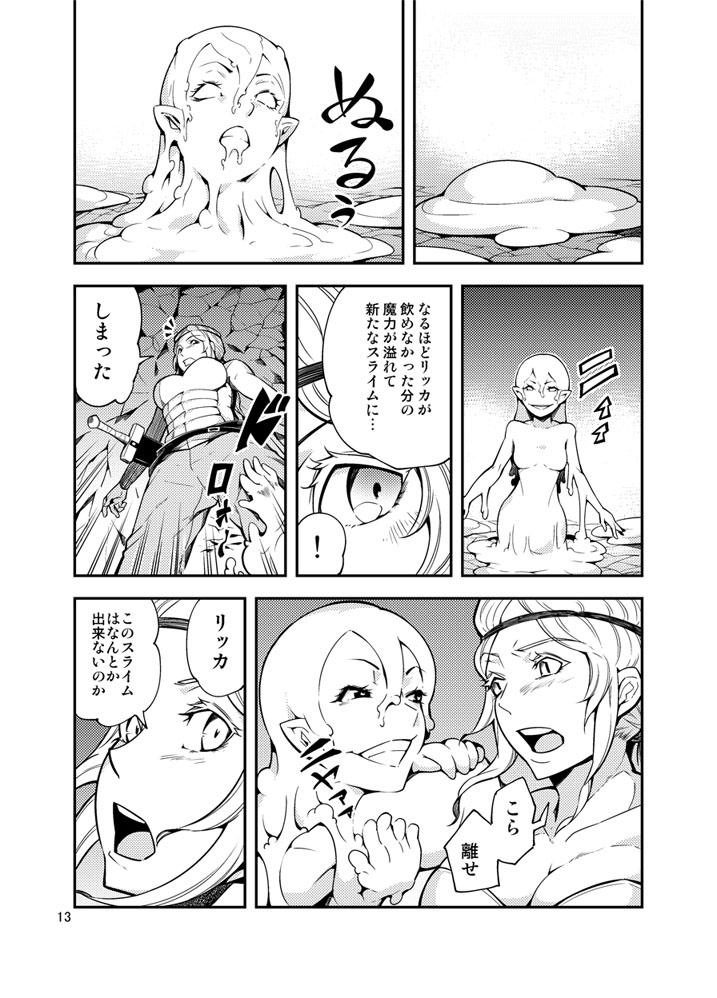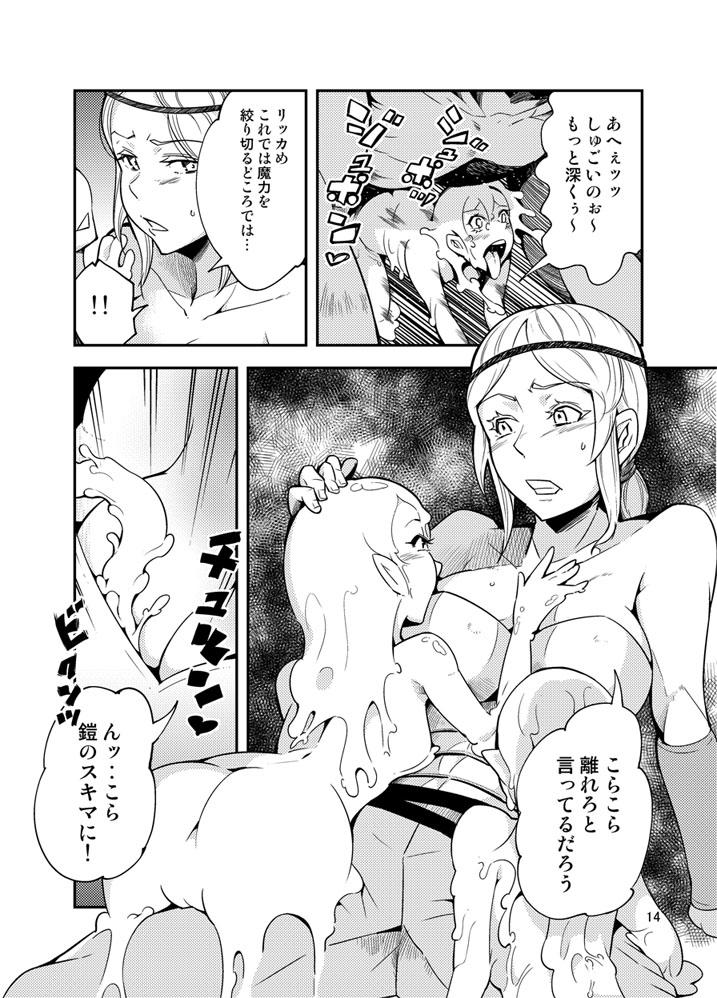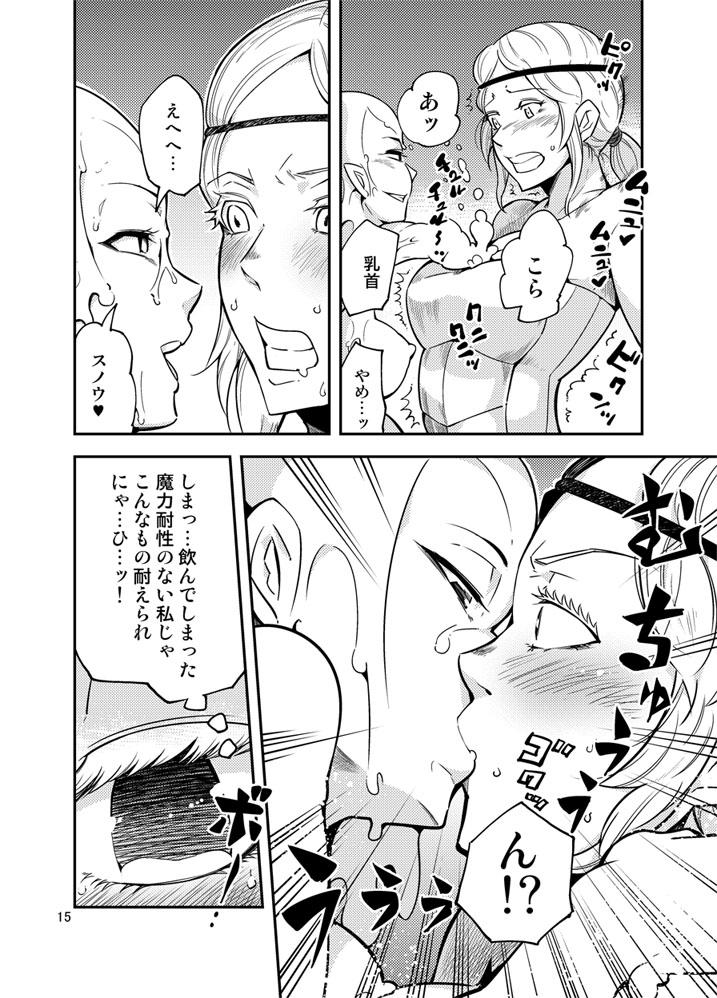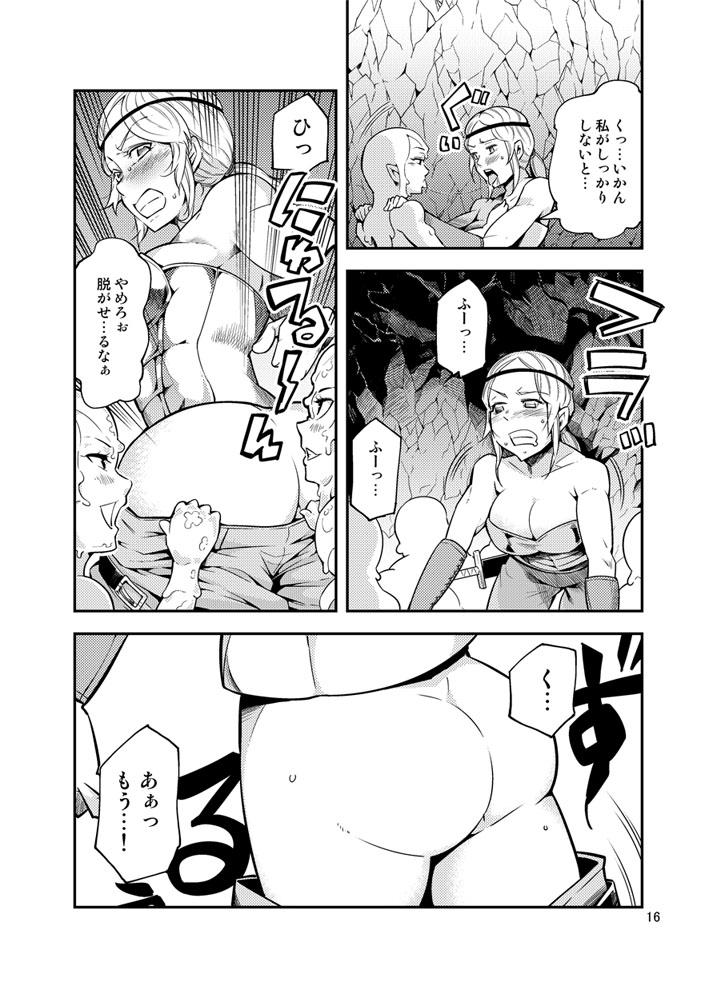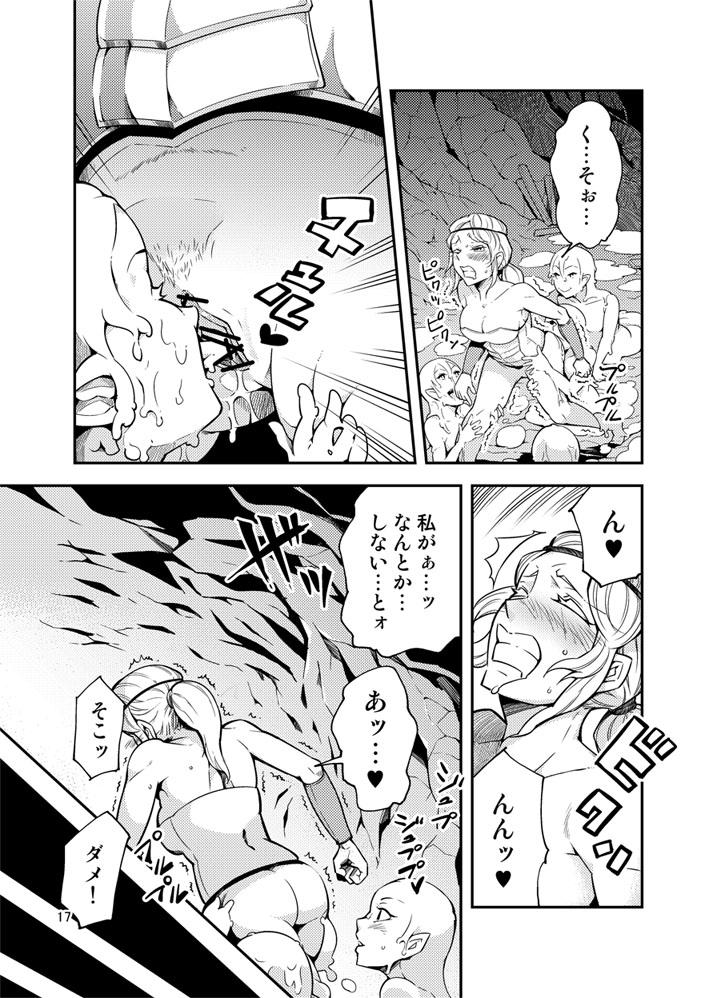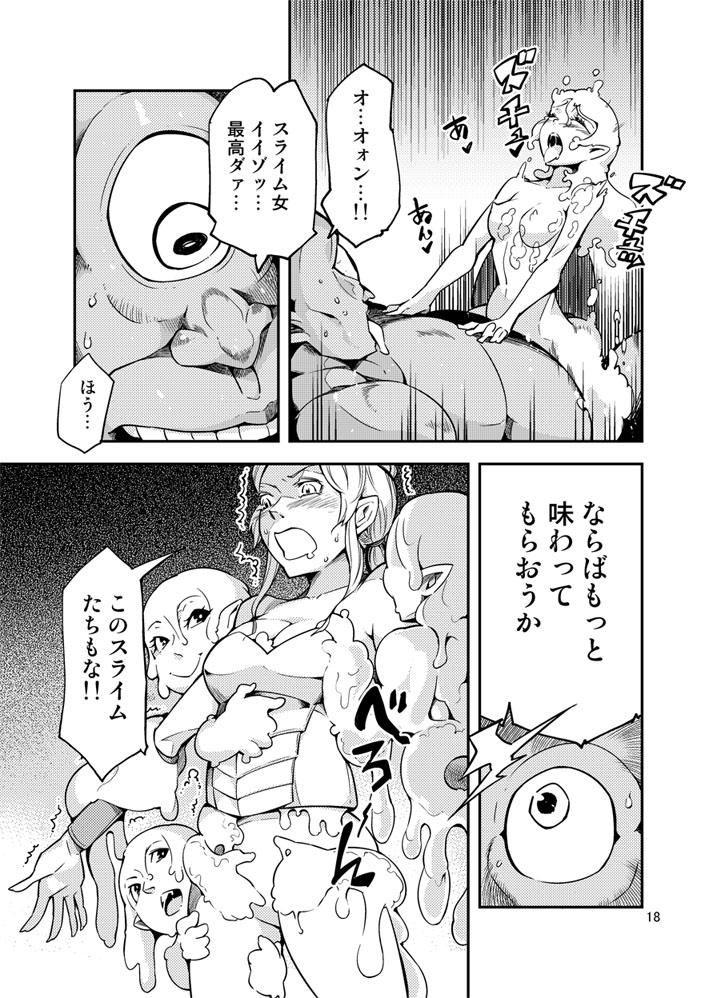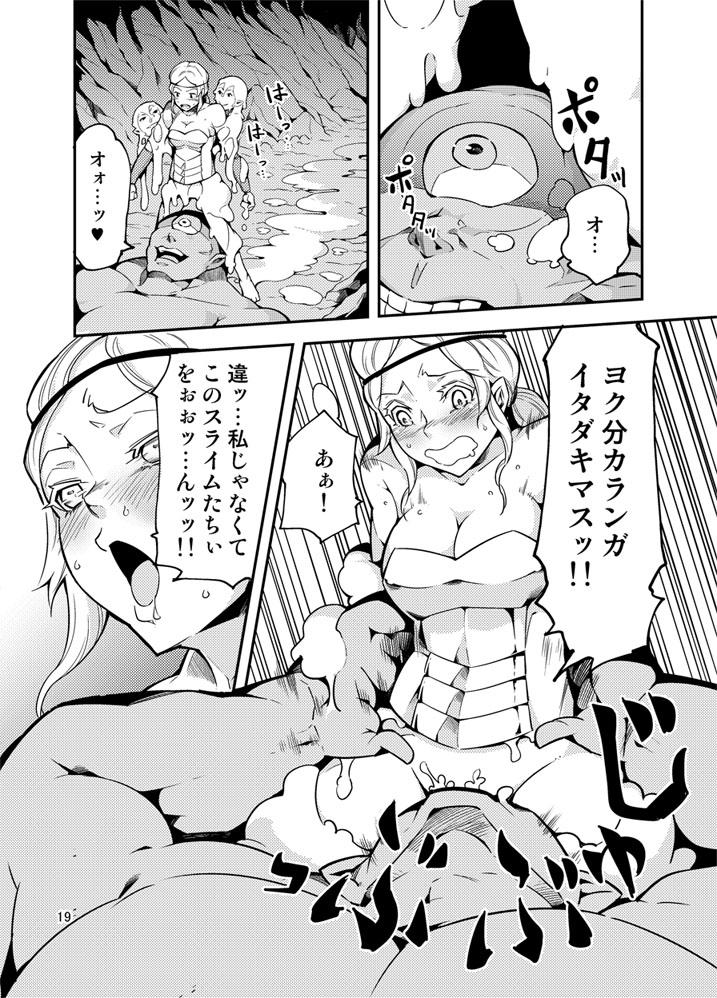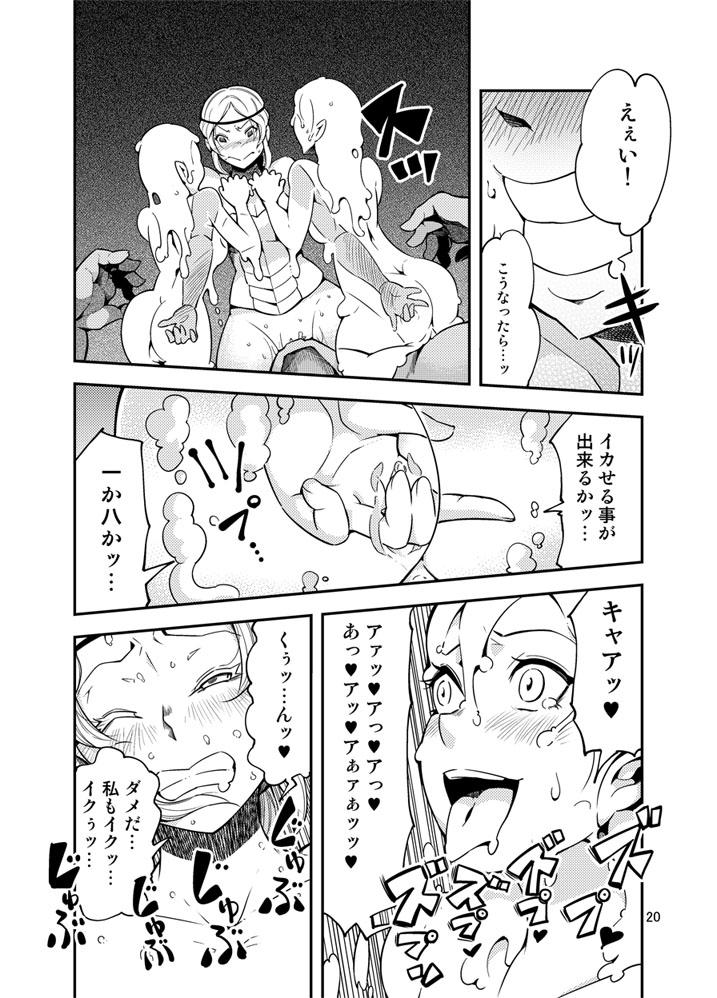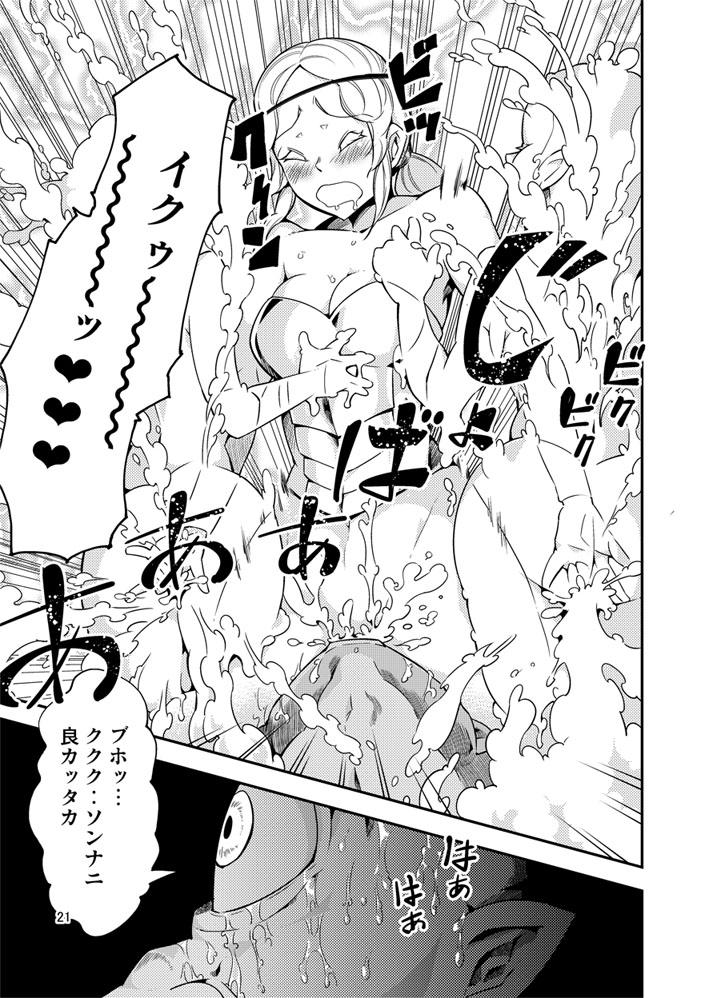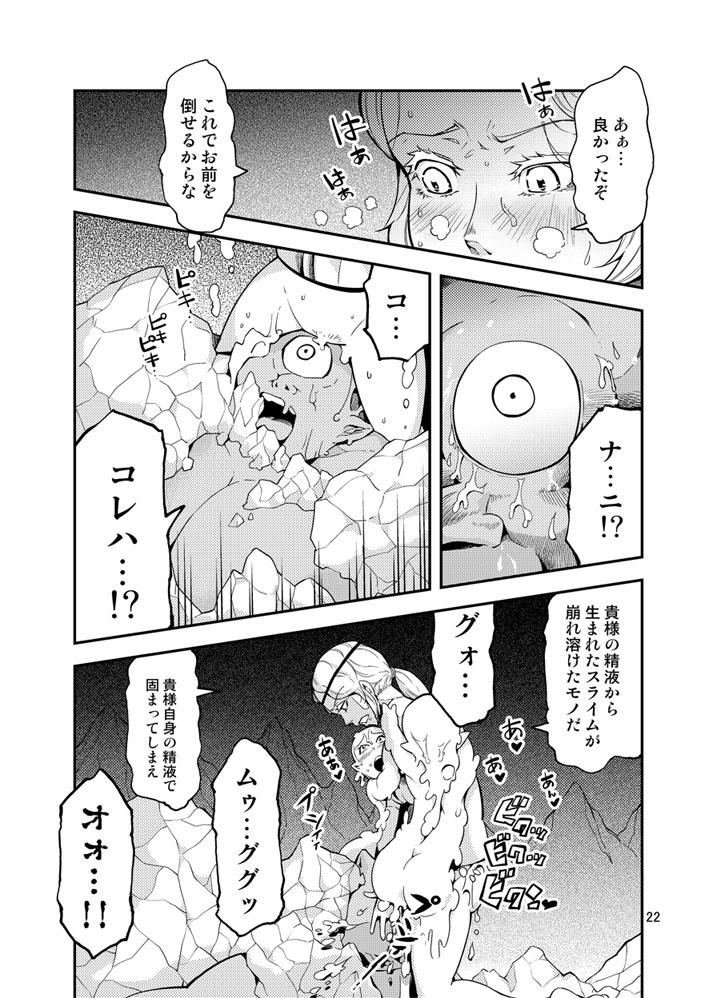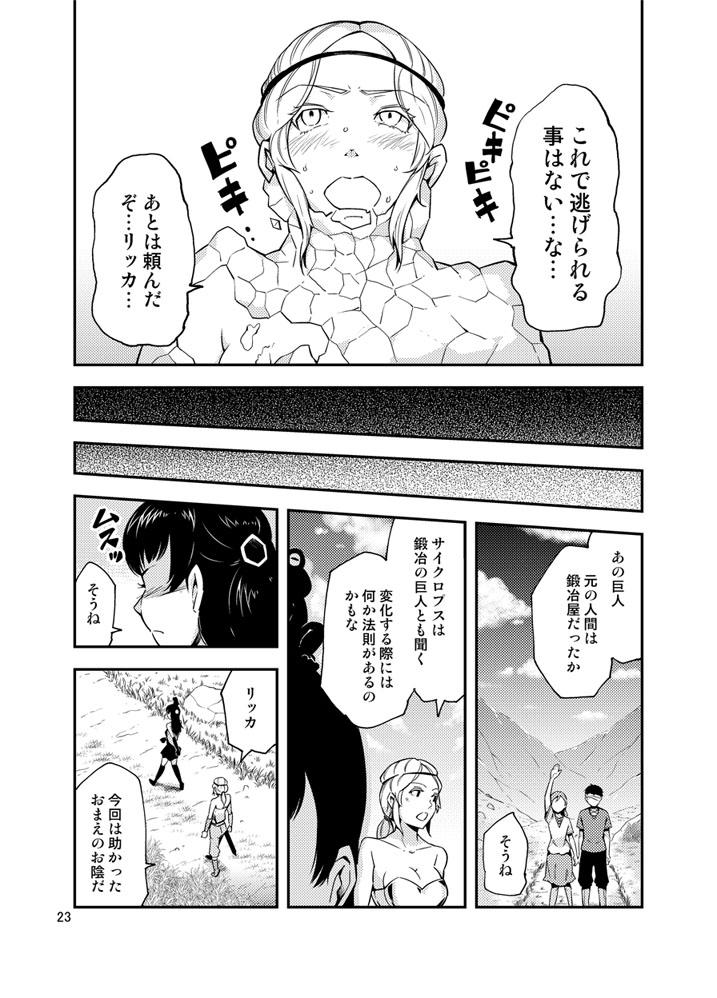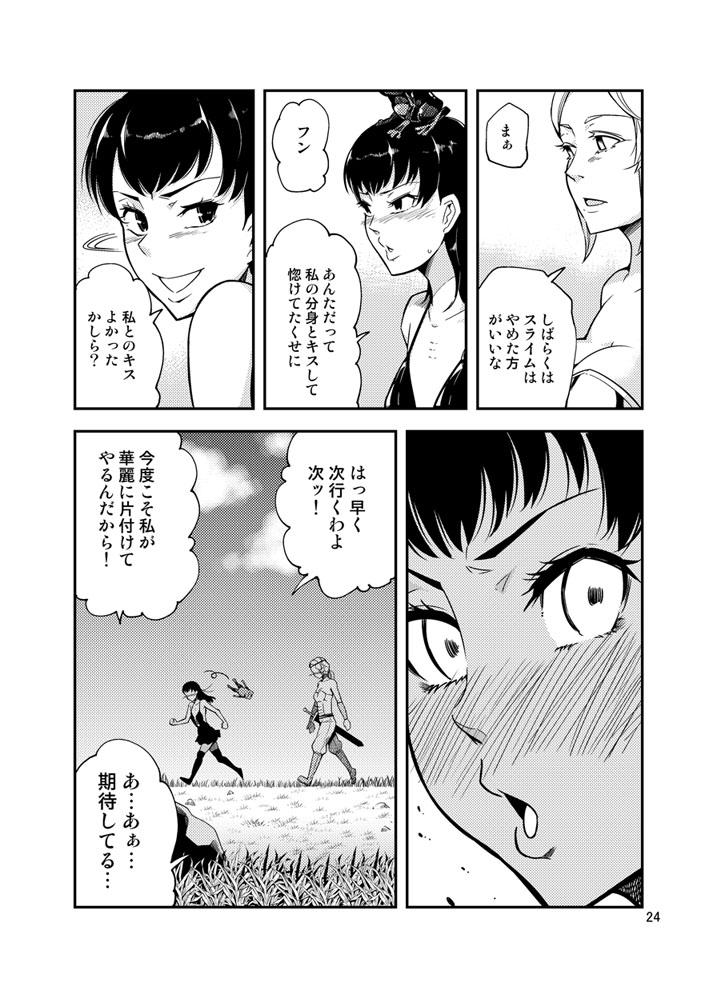 [カワイ]QO・モンスターセックス。
Recommended top hentai for you:
You are reading: QO – Monster Sex.