After finger fucking her ass for a minute, he replaced his finger with his cock. Learn more It took about five minutes before Terry cummed and filled her pussy with its first load of the night.
Parodies: Aldnoah.zero, Buddy complex
Characters: Inaho kaizuka, Dio weinberg junyou
Categories: Doujinshi
Source: Nhentai
Tags: Anal, Nakadashi, Blowjob, Yaoi, Futanari, Swimsuit, Crossdressing, Bikini, Tomgirl, Deepthroat, Dickgirl on male, Feminization, Hentai games, Hentai manga
Artists:

Takashi, Tk4

Groups:

Ani ga saru

Languages: Japanese
Hentai: [Ani ga Saru (Takashi)] Kasei no Futanari Princess! (Aldnoah.Zero, Buddy Complex) [Digital]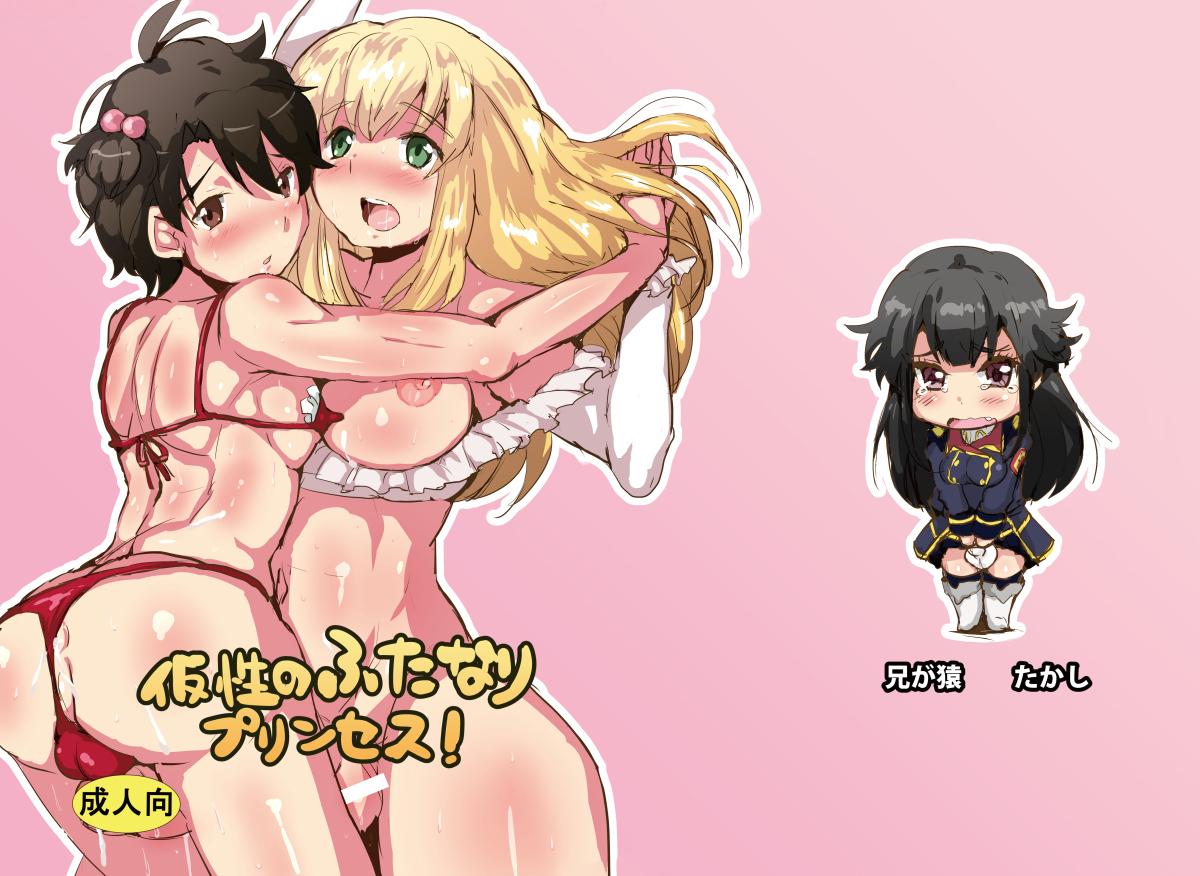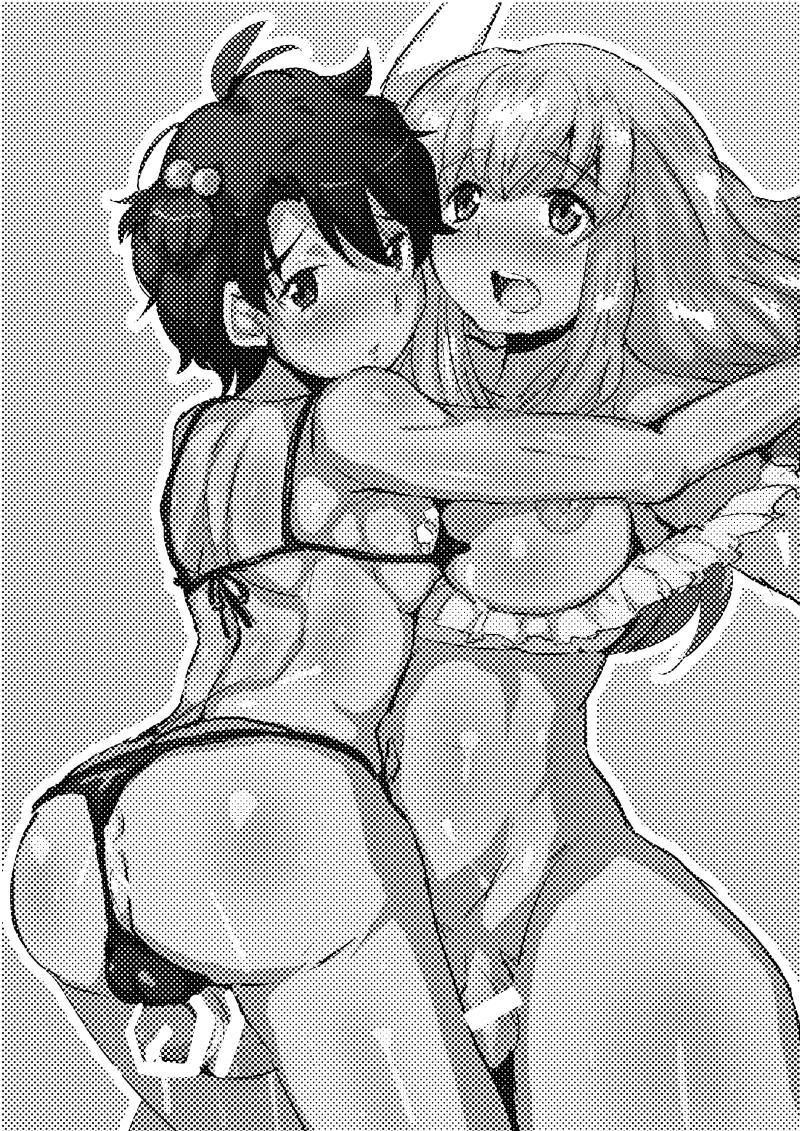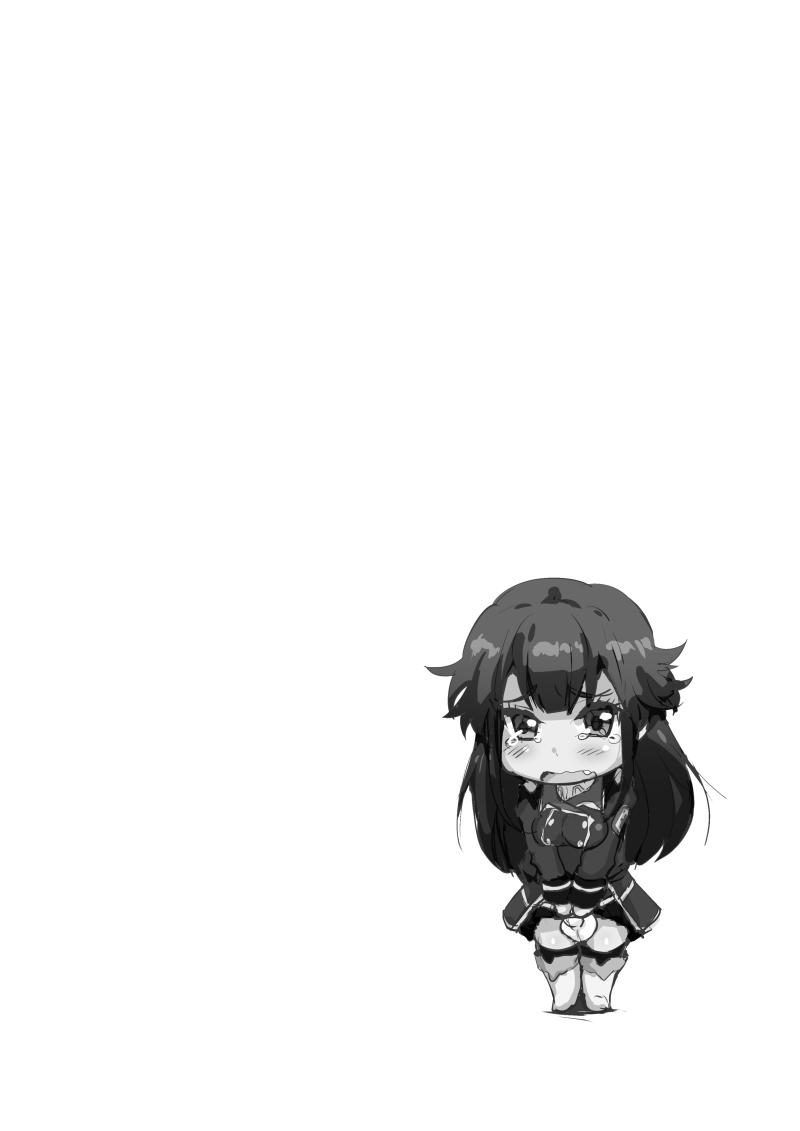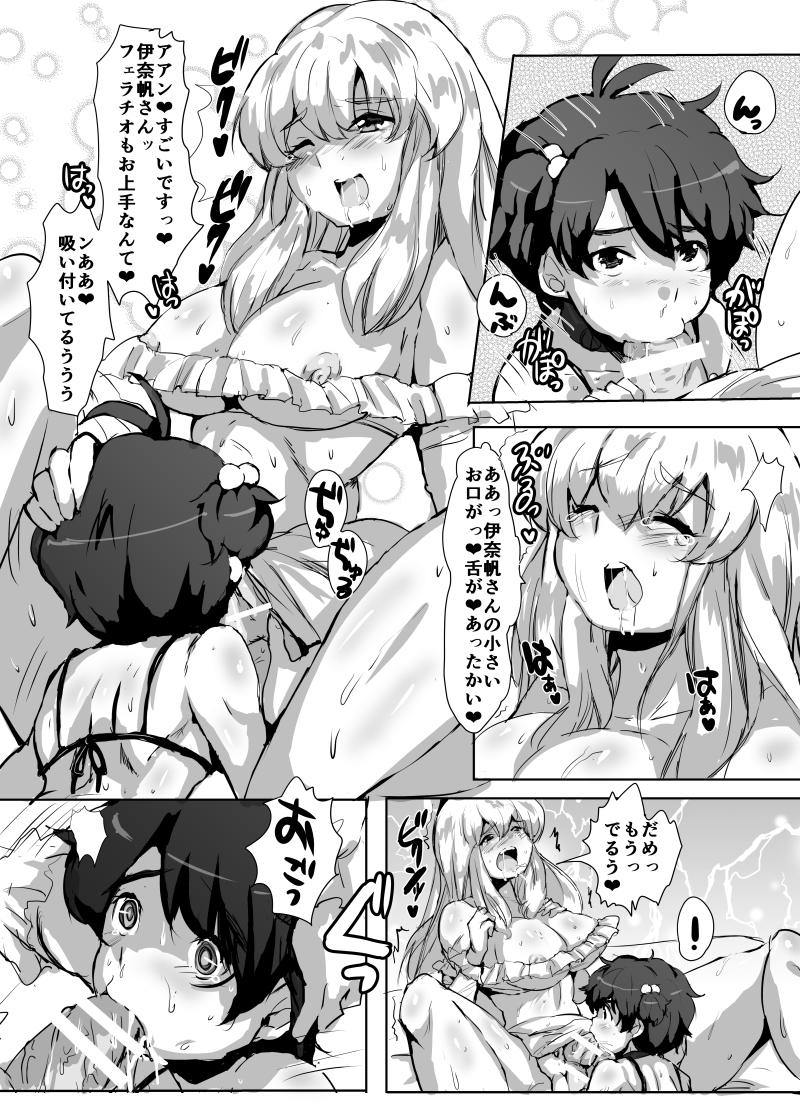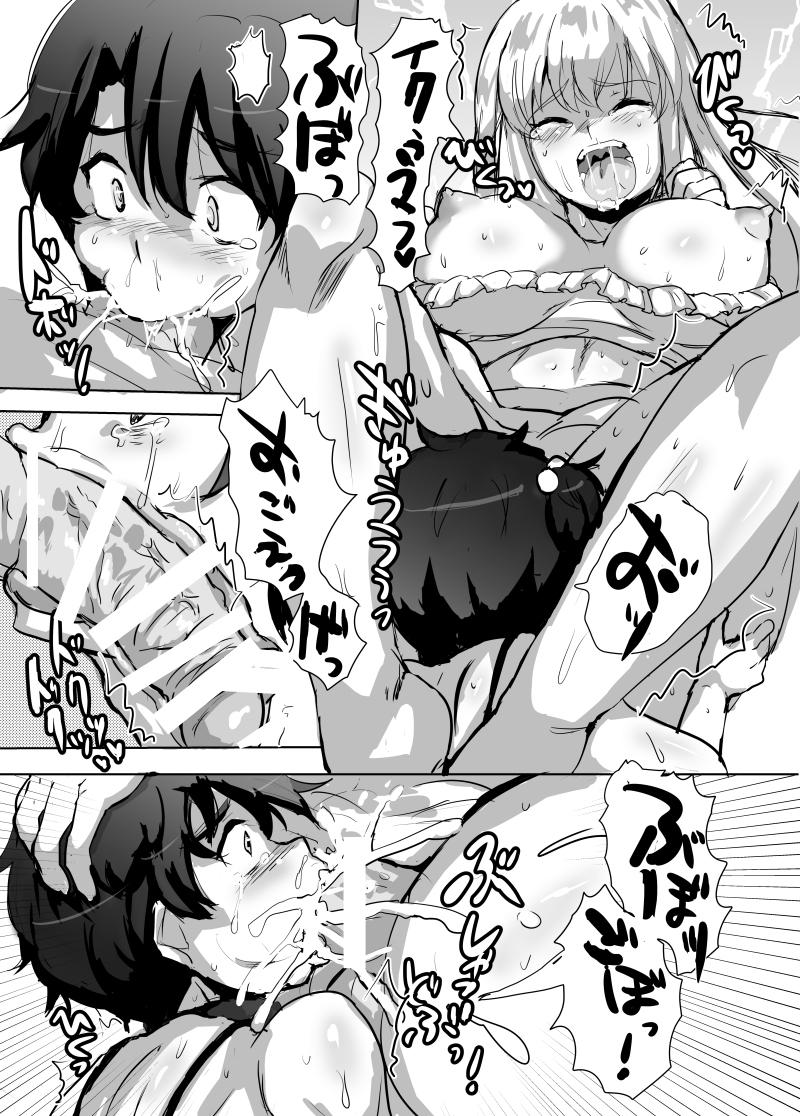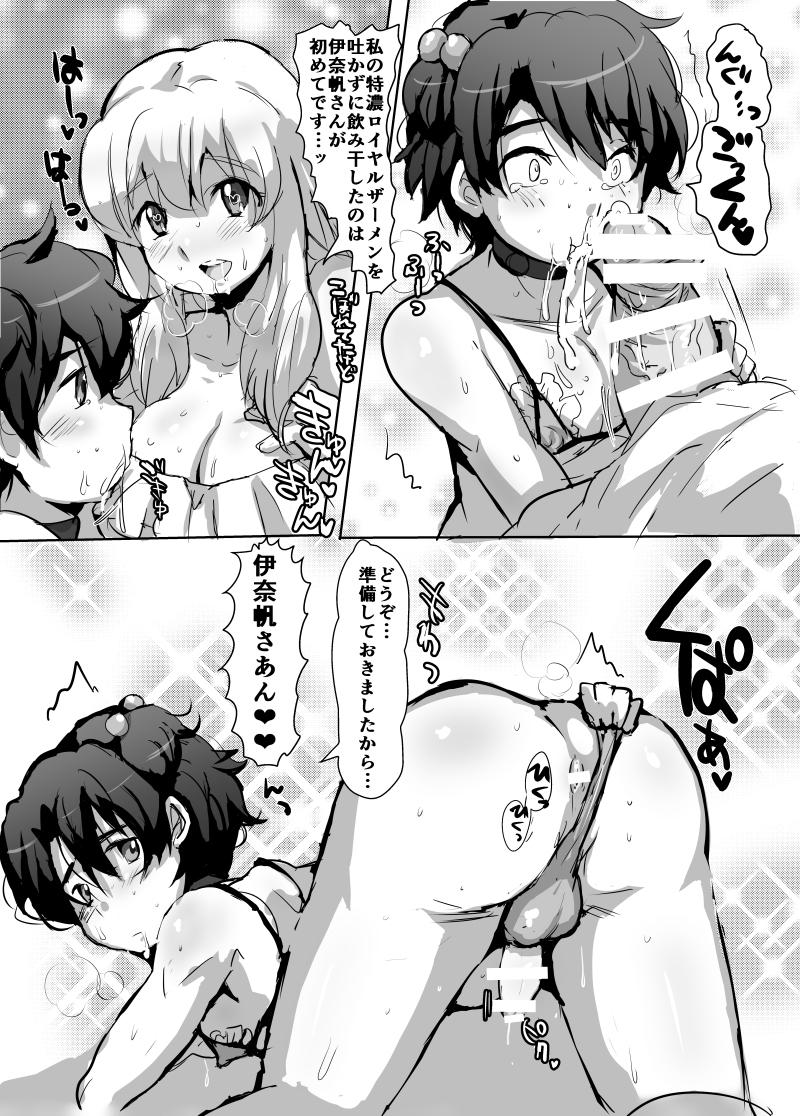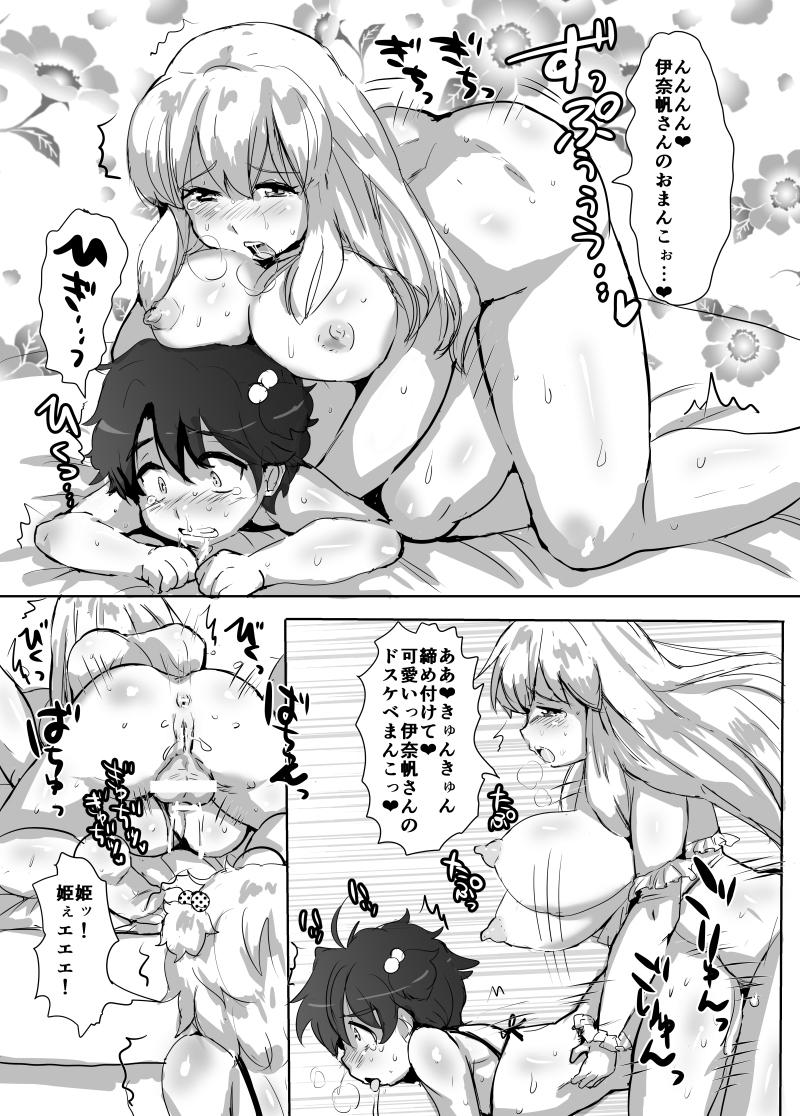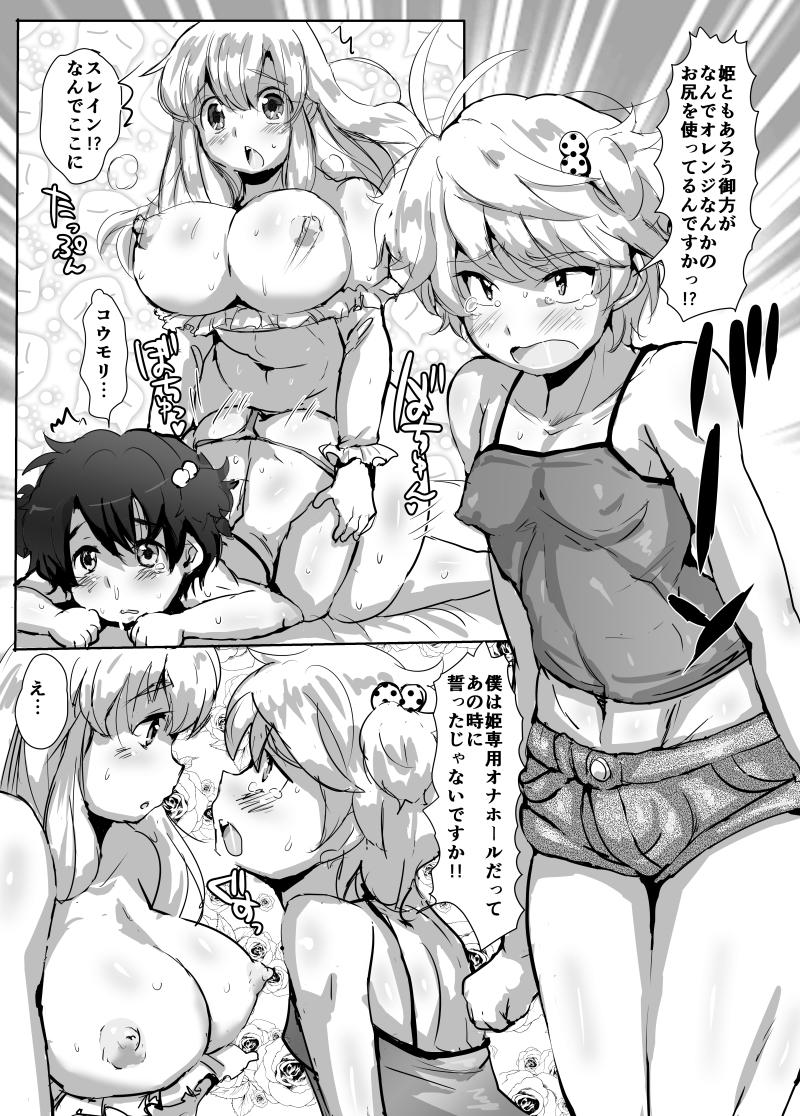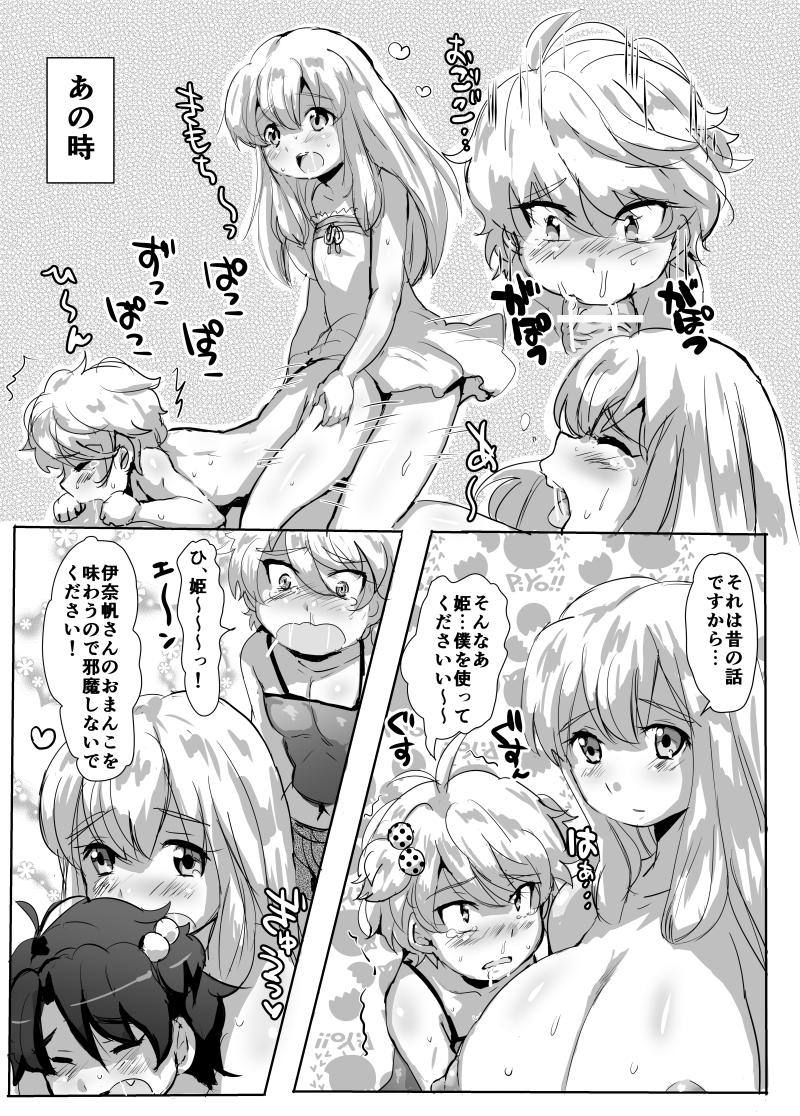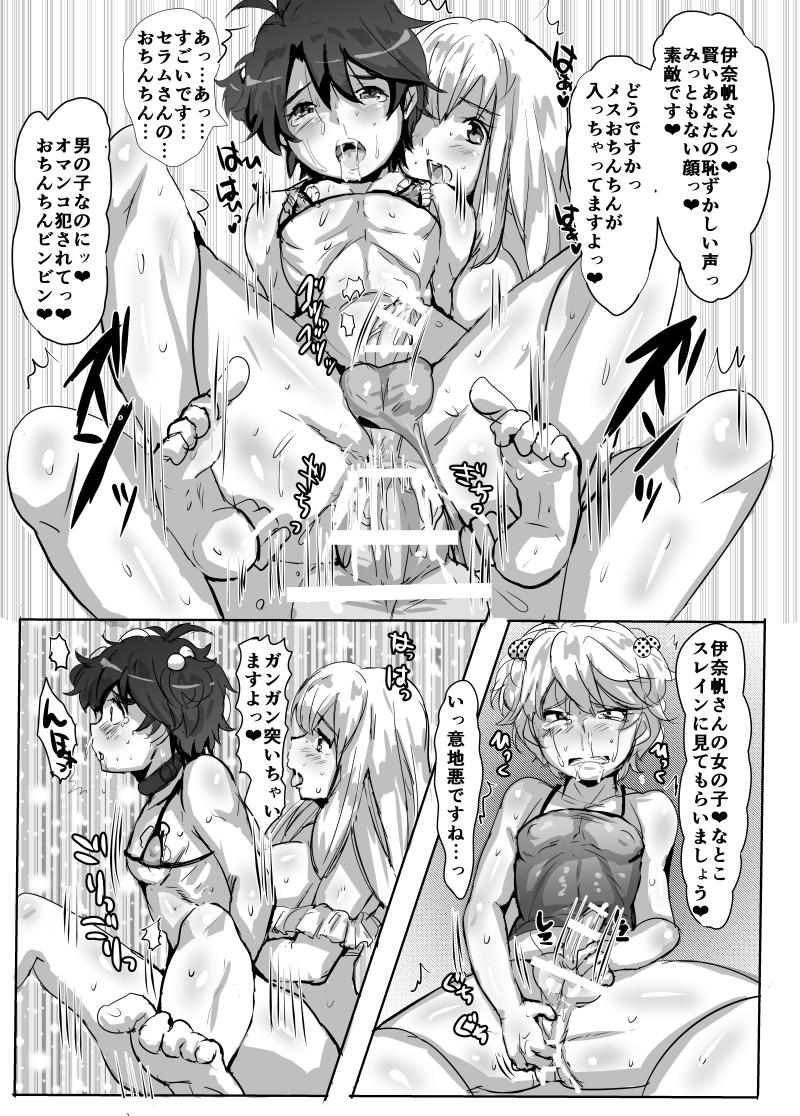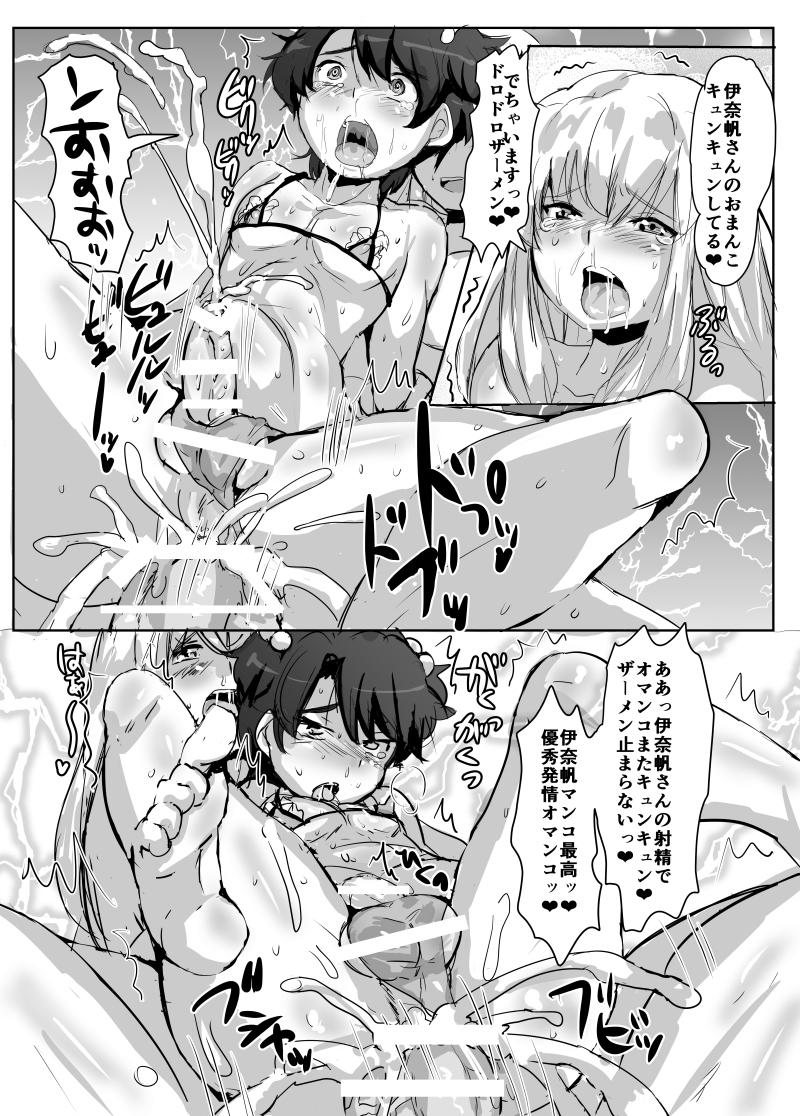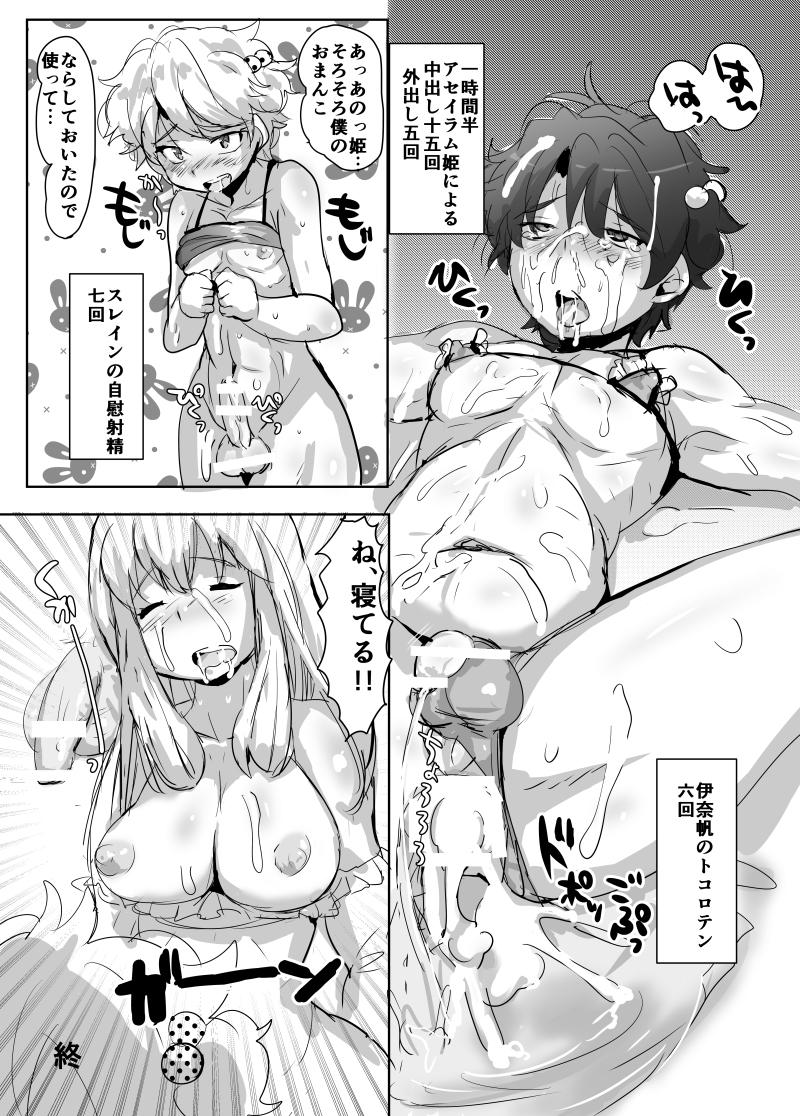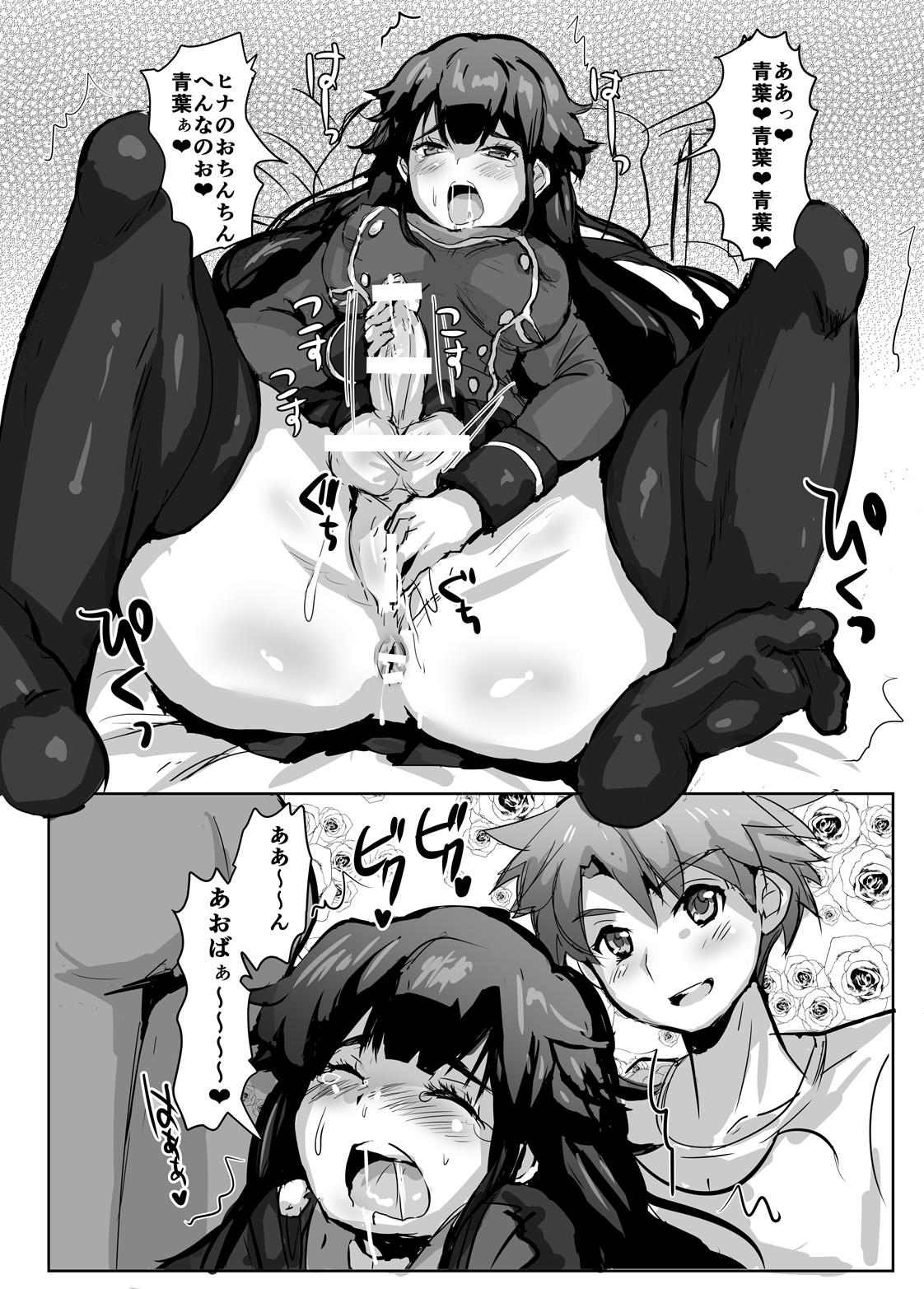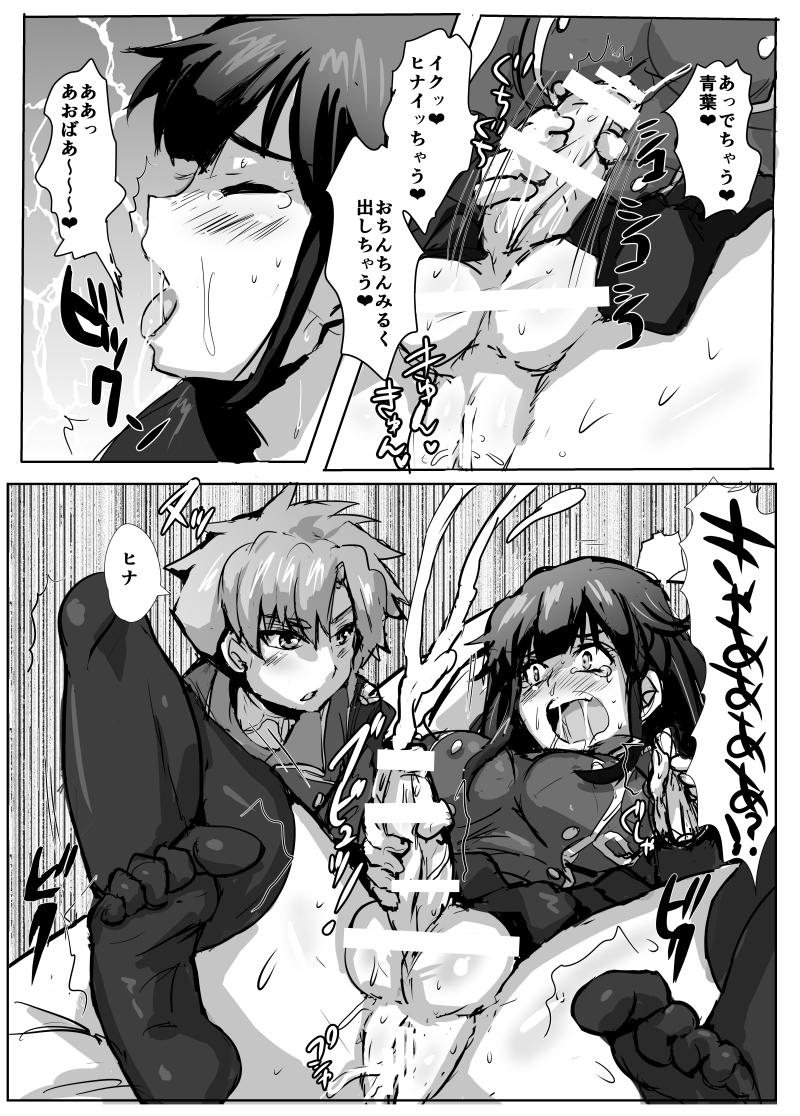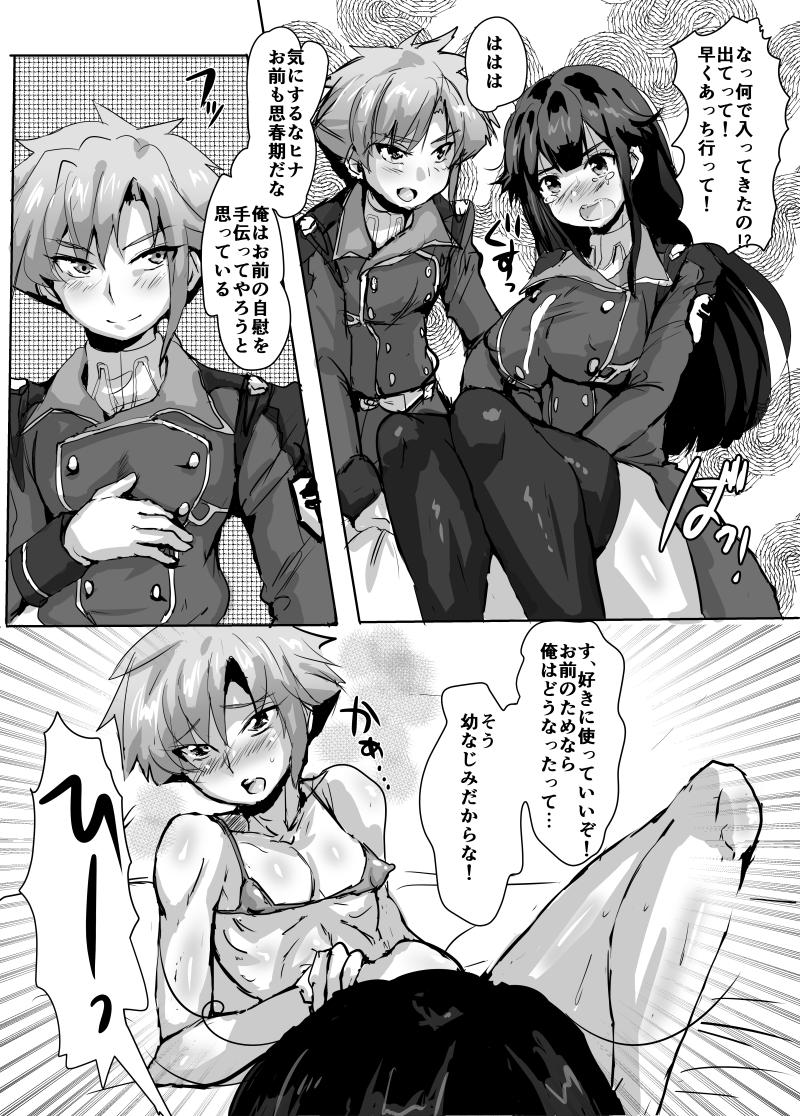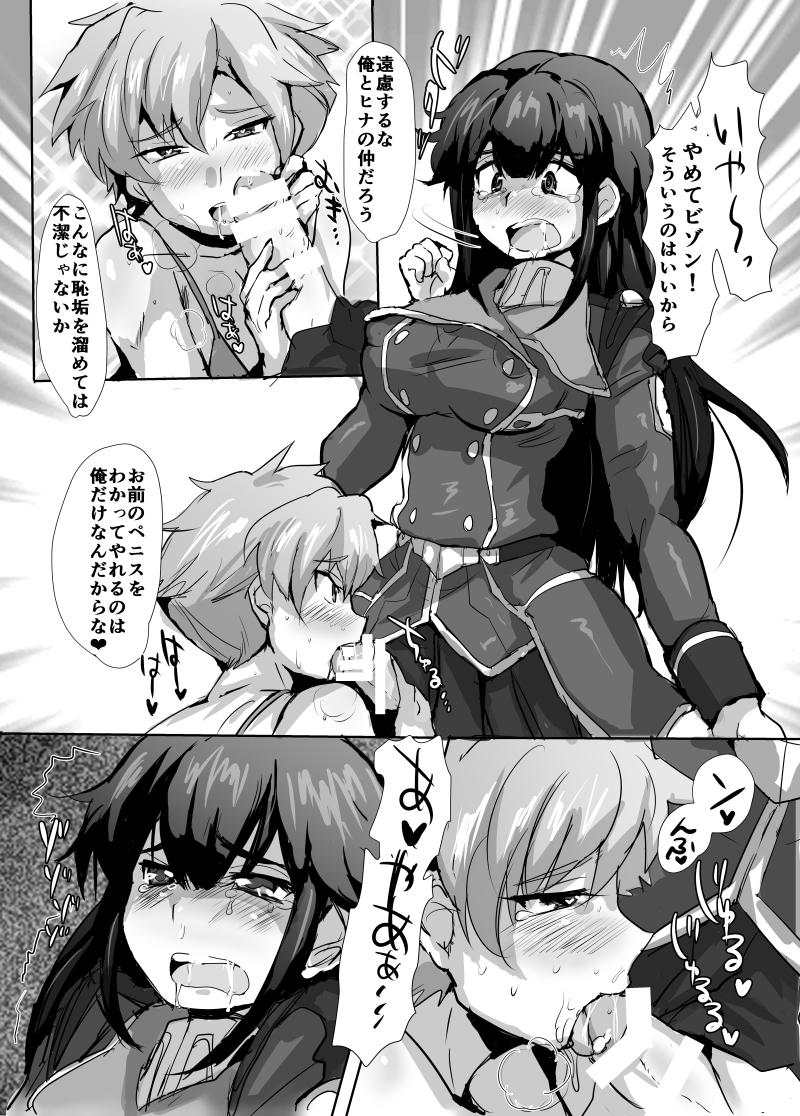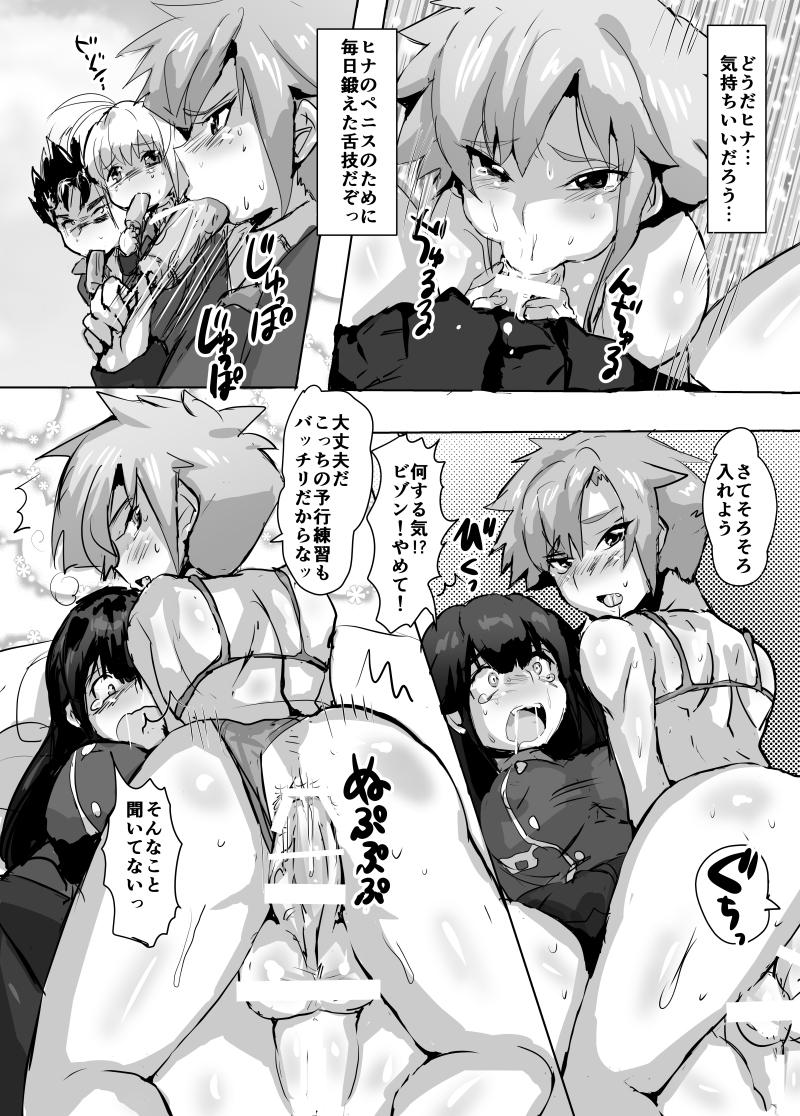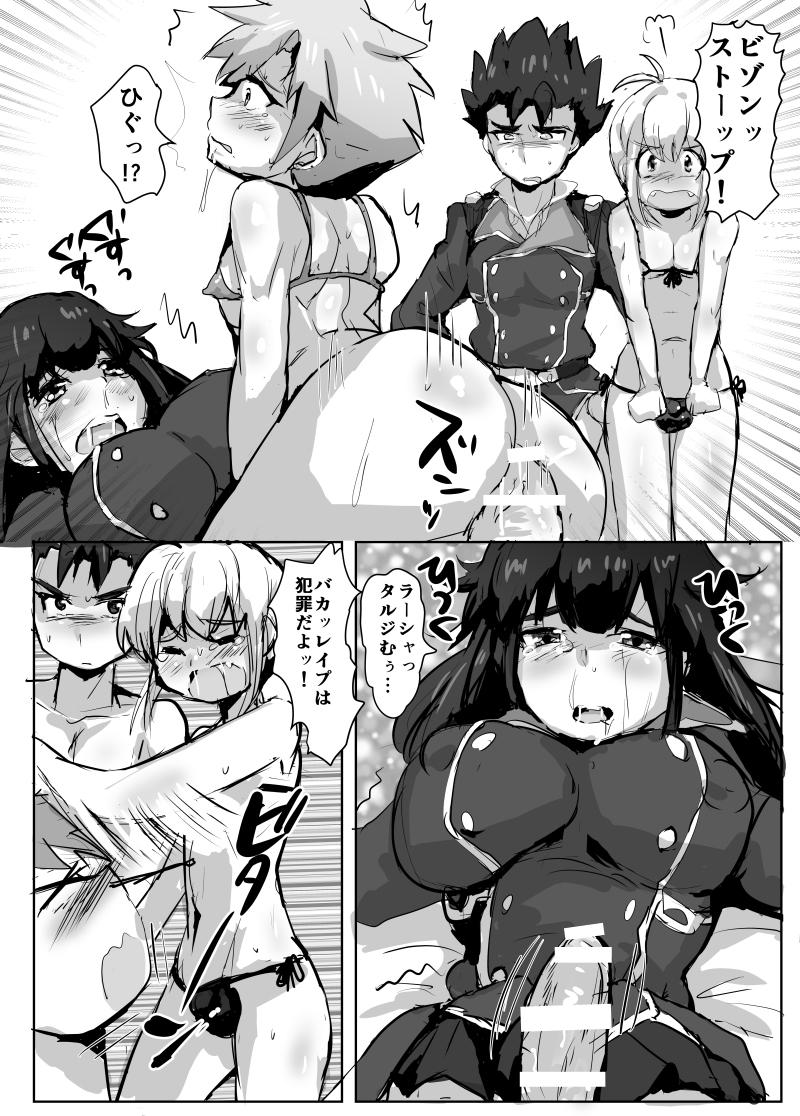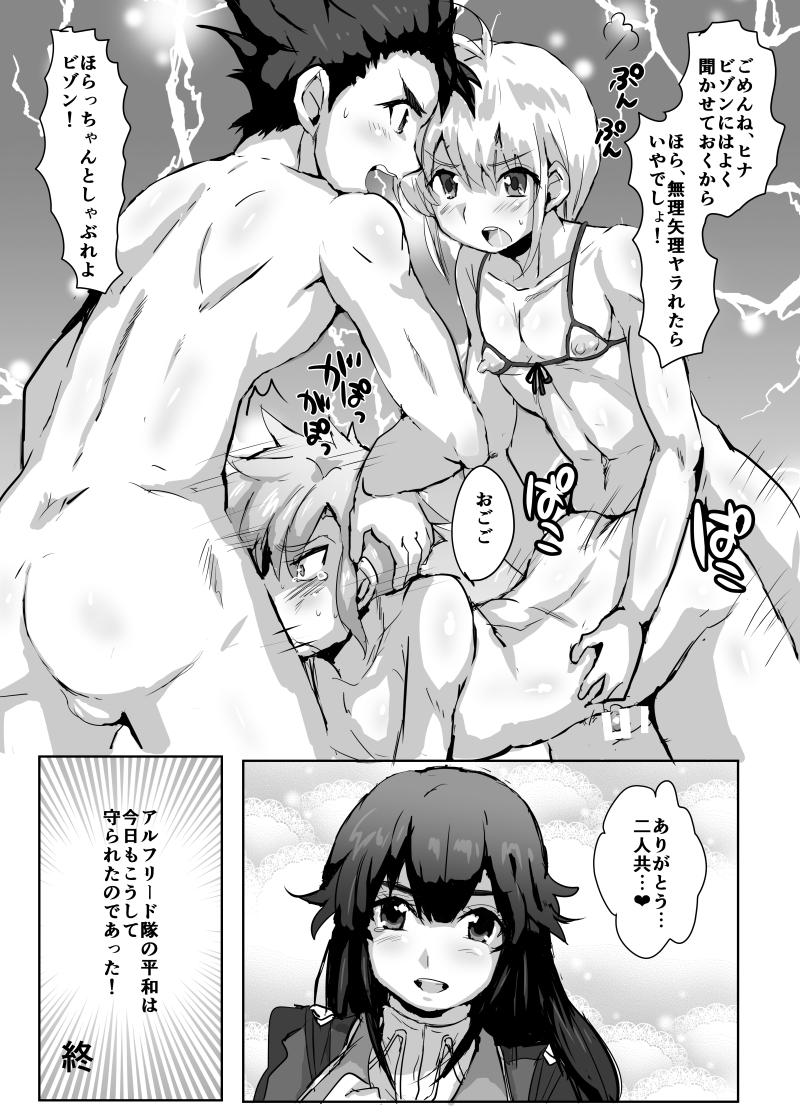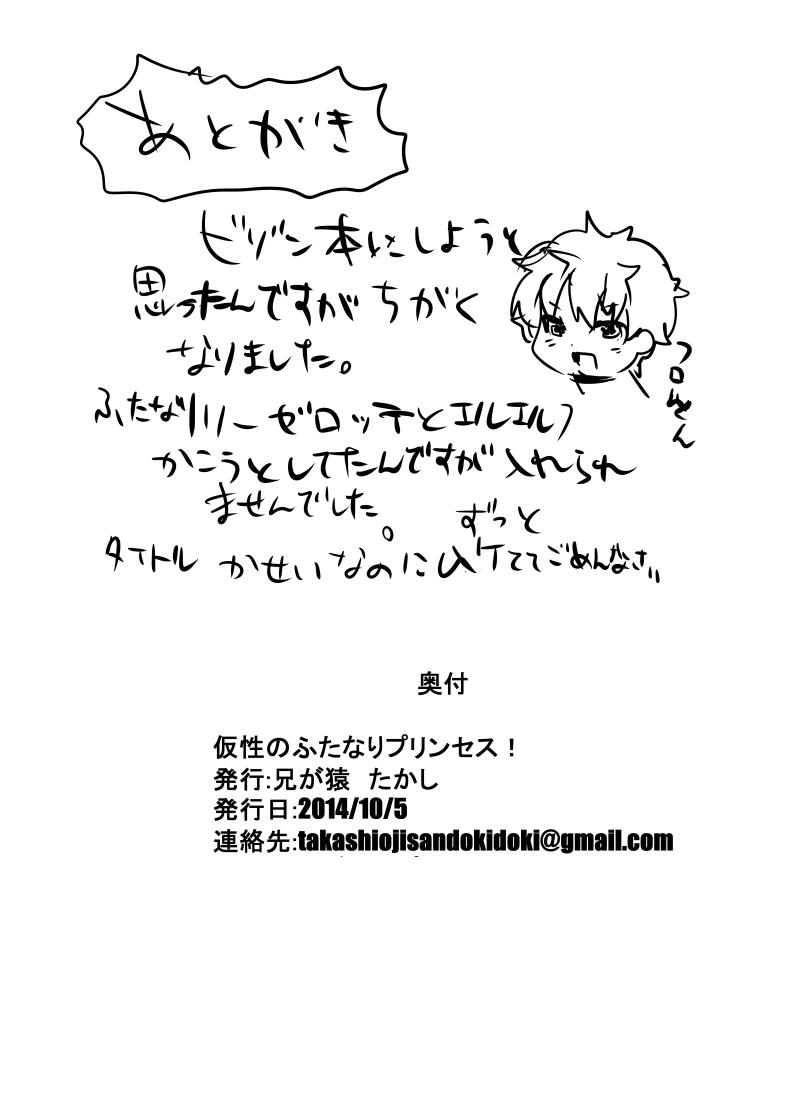 [兄が猿 (たかし)]仮性のふたなりプリンセス!(アルドノア・ゼロ、バディ・コンプレックス) [DL版]
Recommended top hentai for you:
You are reading: Kasei no Futanari Princess!