She was
breathing hard, her hands outstretched and grasping the wall
as if for support, her breasts and swollen nipples heaving as
I started to slowly move it in and out. We started to come down from our animal high, starting to lovingly kiss each other clean, kissing and whispering things like, "your so sexy" and "I've wanted to see ur fucking boobs for so long.
Hentai: (CR22) [Igyou Ha Club (Midou Sorawo)] Glass no Kamen? (Glass Mask)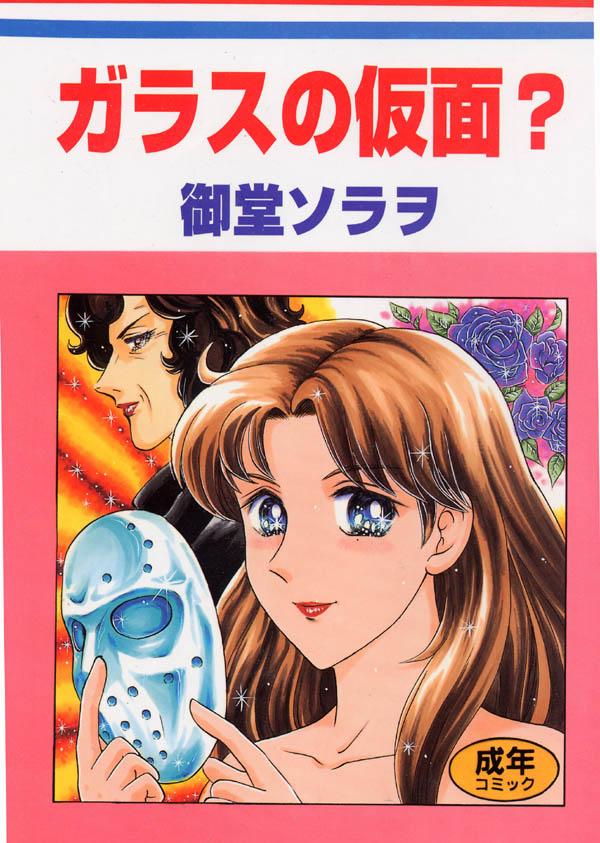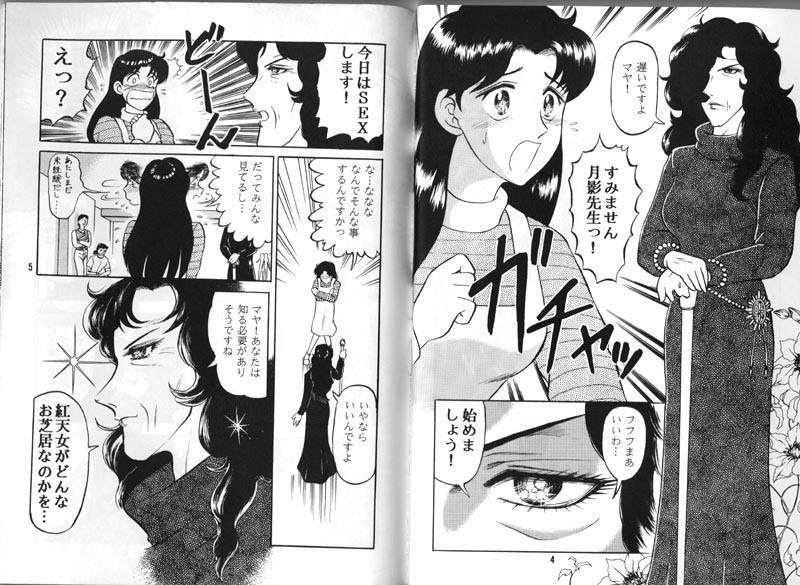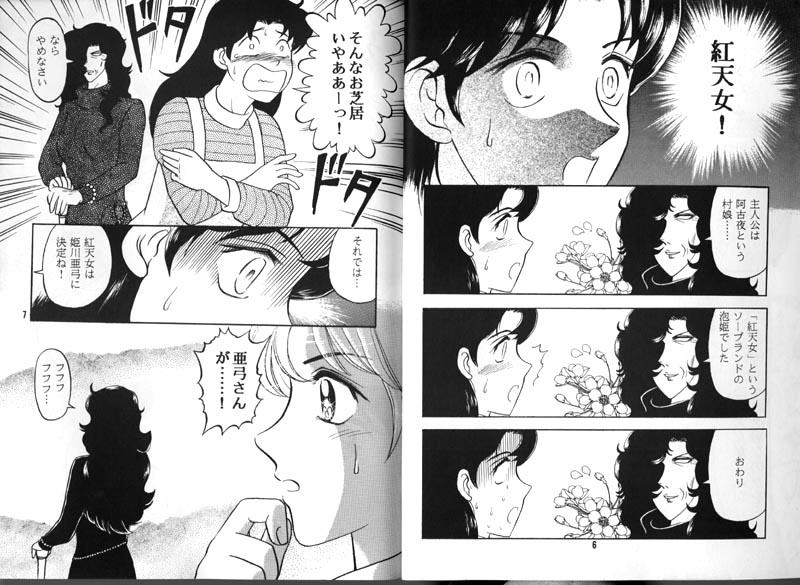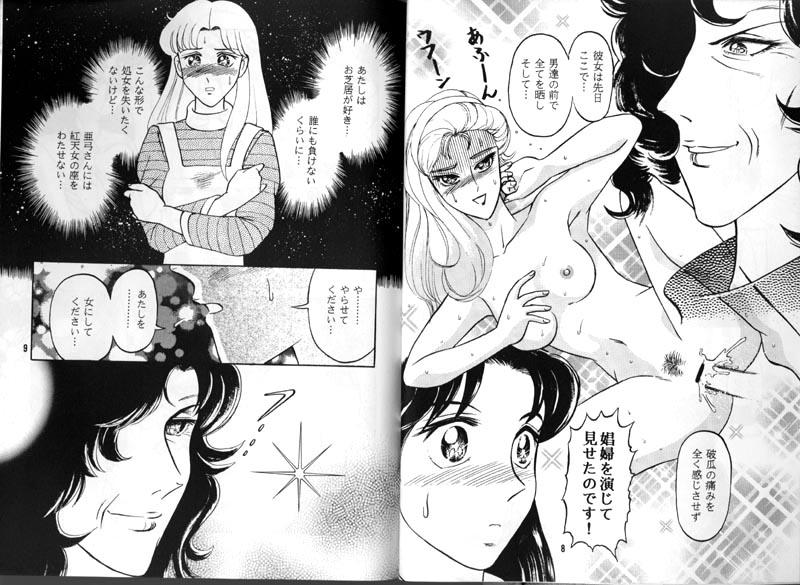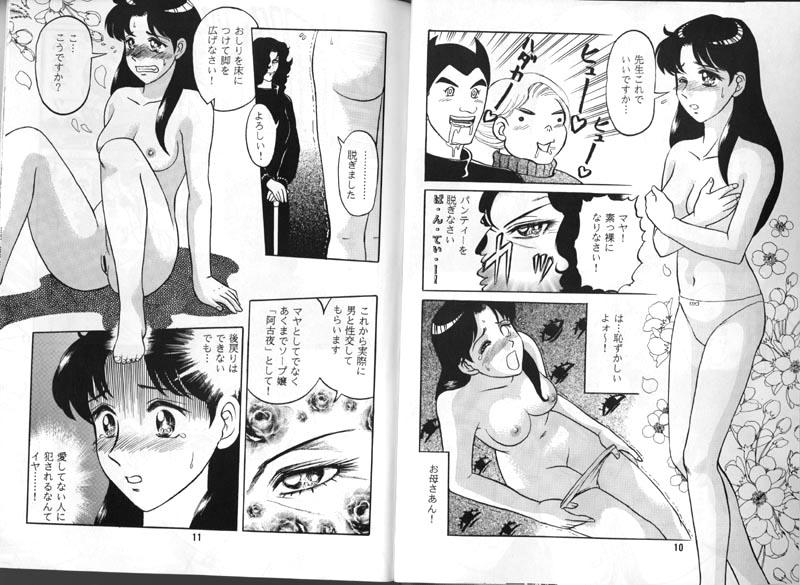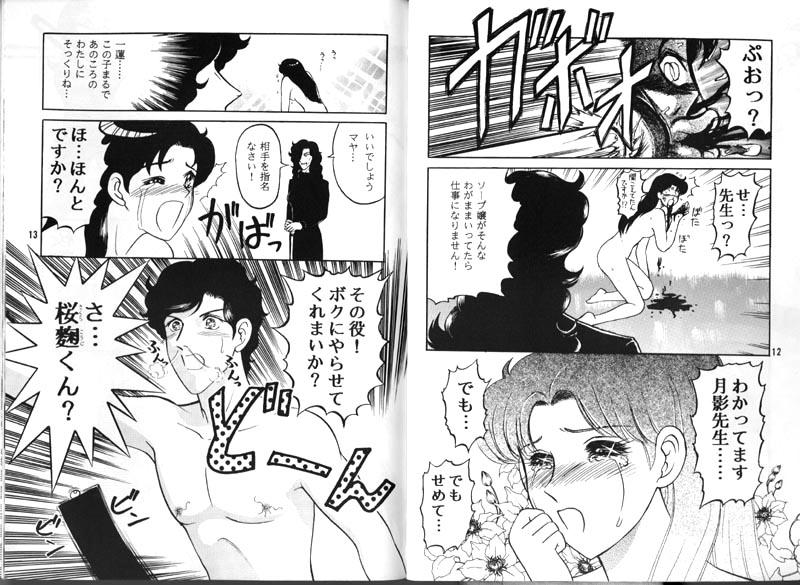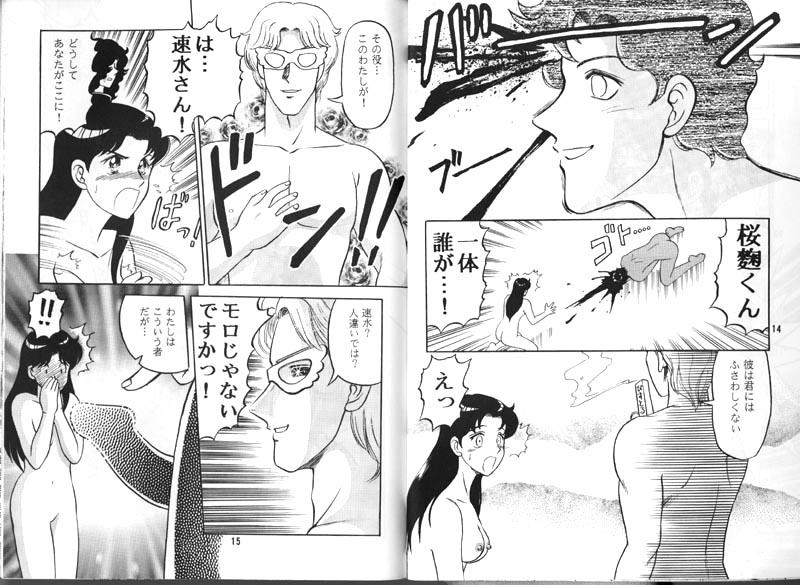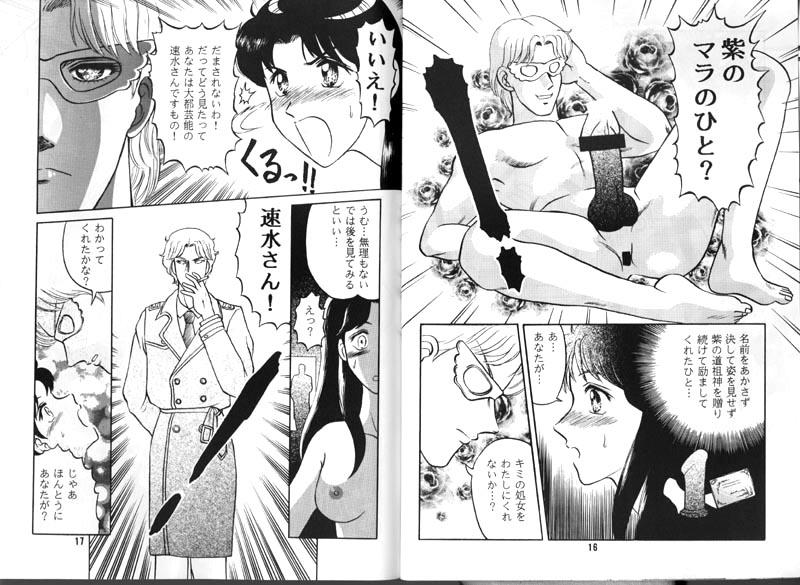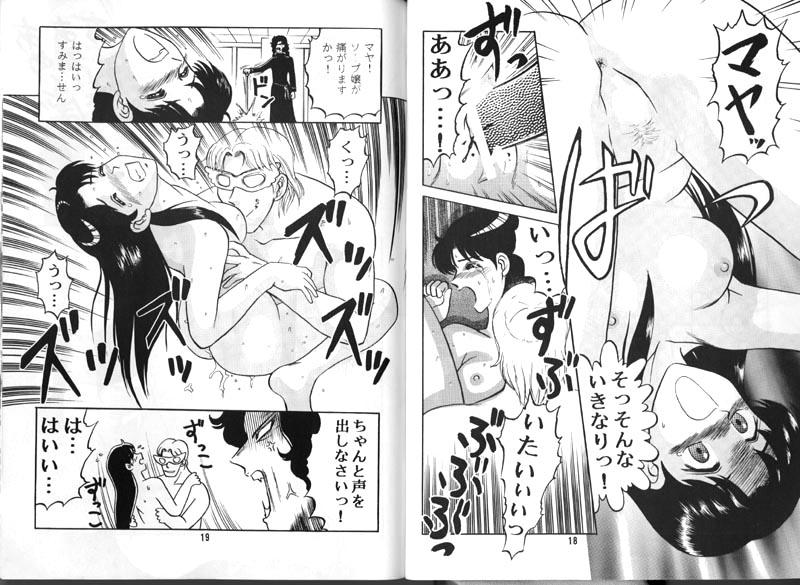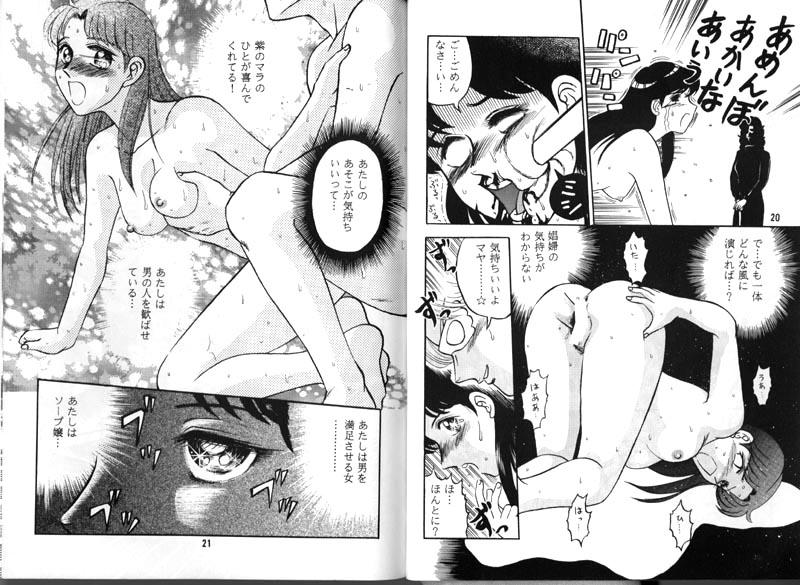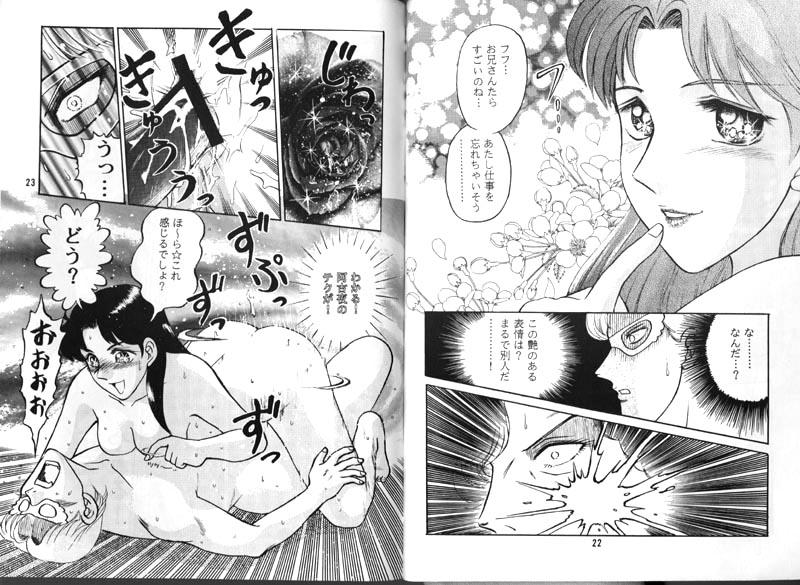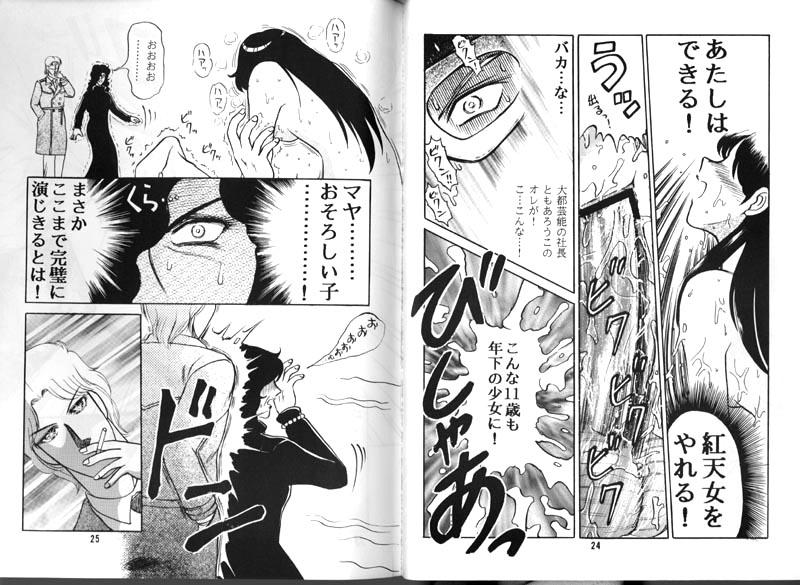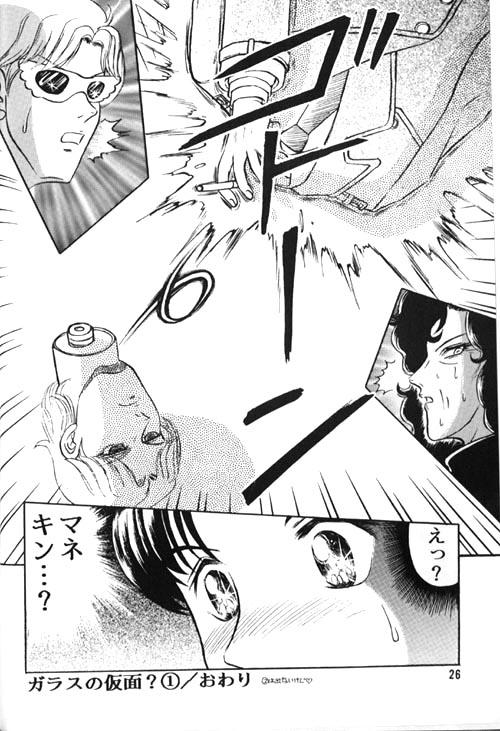 (Cレヴォ22) [異形波倶楽部 (御堂ソラヲ)]ガラスの仮面?(ガラスの仮面)
Recommended top hentai for you:
You are reading: Glass no Kamen?