for early orientation! We were given a tour of the campus and more or less shown the ropes! I got to visit the dorm I'll be staying at, and as luck would have it, new room mate just happened to be there taking a look around just like me!!! We hit it off right away and I'm really looking forward to having her as a roomie!!! After deciding to take the rest of the tour together, we poked our heads into the large shower room and were a little surprised to see a guy and girl taking a shower together!!! She was really built, with big boobs and a nice butt, and he was too, all muscle and a big hardon!!! Then, just as casually as you please, he walked over to her and she took her hand and began doing his pecker!!! Sally and I, that's my new room mate, just stood there with our mouths hanging open as the big titted bitch jerked him off!!! Then, he leaned down and nursed on her big tits as she masturbated herself to orgasm!!! We finally slipped back out into the hall and wiped the sweat off of our faces, and it was then that I decided to come right to the point!!! I told Sally that my girl friend and I got each other off when ever the other needed it, and I hoped we would have the same kind of relationship!!! A big smile spread across her face, and she said she was hoping the same thing!!! Without saying another word we practically ran back to our new dorm room and went in and closed the door!!! We each began taking off our clothes until we were both stark naked, wow we were hot!!! She's built a lot like me, tall, lean and trim with a hairy pussy and b cup boobs, and right away she wanted to eat my cunt!!! I flopped down on the bed with my legs spread and just like a shot she was all over my dripping pussy with her very talented tongue!!! Did that girl know where my clit was or what!!! She had me climbing the walls in three seconds, and of course my orgasm was a real crusher!!! After taking a minute or two to recuperate, we switched places and I did my best to put on the same kind of show for her!!! I think I succeeded, cuz she was moaning like crazy as she blew her nut!!! Only a month away, I'm gonna just love college, see ya!!!
THE END. Over here , so I hurried back to get it! I unlocked the door and didn't think anyone was still there, but as I approached the rear of the store I could hear some strange sounds coming from the stock room!!! I crept back really slow and peeked into the room, and holy smokes, there was old lady Wilson on her knees sucking off a twenty something guy with a nice big fat pecker!!! She had all of her clothes off, and let me tell ya, that was a scary sight!!! She's definitely on the hefty side, and her tits were really huge and fat, among other things!!! The guy just stood there and calmly got his dick sucked, while Wilson was doing her best vacuum imitation on him!!! He groaned a little when he came, and cum dribbled out of her mouth down onto her chest!!! He started to put his cock away, but she begged him to fuck her, and then, now this is the wild part, he said it would cost her an extra hundred if he had to "do her"!!! No wonder such a good looking guy was havin' sex with her, she was payin' him!!! Anyway, she went over to her coat and pulled out a c-note!!! He stuffed into his pocket and asked her how she wanted it!!! Just like a woman after my own heart, she leaned over some boxes and spread her legs wide and took it from the back!!! She had a really big ass, and he grabbed a hold of each cheek and really pounded in and out of her!!! She took one of her big tits and put a nipple into her mouth and sucked on it, boy do I wish I could do that!!! It didn't take long for him to get her off, cuz it was probably the first time she's been fucked in months!!! After he was done they both left and I grabbed my purse and went home!!! Good entry, huh!?! Well, nite, nite, see ya!!!
July 17 Dear Diary, It's been almost a week since my last entry, but I've been pretty busy!!! Last Thrusday, mom and I were watching television and she started askin' me a lot of questions about my love life!!! Before I knew it, we both had our hands in our panties and were furiously frigging our hot clits!!! My dad walked in and just stared at us like we were nuts!!! Mom was so hot, she begged him to let her suck his cock, so after about five minutes of pleading, he gave in and let her give him some head!!! Let me tell ya, diary, daddy has a really big cock and mom is a great cock sucker!!! I got hot as a fire cracker just watching them, and daddy started moaning softly as mama worked his big dick in and out of her mouth!!! I asked him how often she sucked him, and he laughed and said at least twice a day, and just to show me how much she loved it, he pulled out of her for a second and I thought she'd have a stroke trying to get it back into her mouth!!! When he was really close to blowing, he pulled out and let it blast all over her face!!! That did it for me, cuz at the first sight of cum my cunt did a somersault and a really hard climax literally shredded my pussy!!! Mom came a second or two later, and being the good little cum sucker she was, she licked up all of daddy's cum and swallowed it!!! It was so hot, see ya!!!
July 24 Dear Diary, Well, I'm glad to be able to tell ya that I'm not the only one who has parents who are nuts!!! The other night, me and Amy were going to meet the guys at the lake, but Amy forgot something at home, so we swung by to pick it up! She was inside for about a minute when she came flying out the door and practically dragged me from the car and up the stairs to her bed room, all the time whispering to be quiet!!! I wondered if the whole world had gone crazy, but when we go to the top of the steps, she shushed me up and we slipped down the hall to her parents room! Holy Maloney, dear diary, Amy's mother had a huge, and I mean huge, black rubber cock on, it was in some sorta harness or something!!! Anyway, she had on this big cock and Amy's dad was on his knees in front of her sucking on it!!! We both looked at each other, and I must tell ya, we were really shocked!!! After about five more minutes of sucking, Amy's mom really smacked him on his ass with a leather whip and made him get on his hands on the edge of the bed so that she could fuck him in the ass!!! Amy's mom has big tits just like Amy, and she had on this leather bra that let her boobs stick out over the top of the cups!!! She started out slowly, but after a few minutes, she was fucking his ass really hard, but he must have liked it, cuz he had a really big erection!!! I thought he was gonna shoot it at any moment, but he held back, and all at once, she pulled out of him and grabbed him by the hair and jerked his head right into her pussy and made him eat her out!!! She came like crazy, moaning and groaning, while all the time holding his mouth right on her cunt, and after she was finished, she let him jerk himself off , but made him lick up his own cum when he was done!!! And I thought my folks were hot, jesus, diary, the whole room smelled like sex!!! We were both so hot, we ran down to the basement and ate each other out!!! Well, the adventures continue, see ya!!!
July 30 Dear Diary, Where is the summer going, in another month I'll be starting college!!! Last week I went down to visit State U.
Hentai: (C61) [Anorak Post (Akiyoshi Yoshiaki)] FUROBA (Fruits Basket)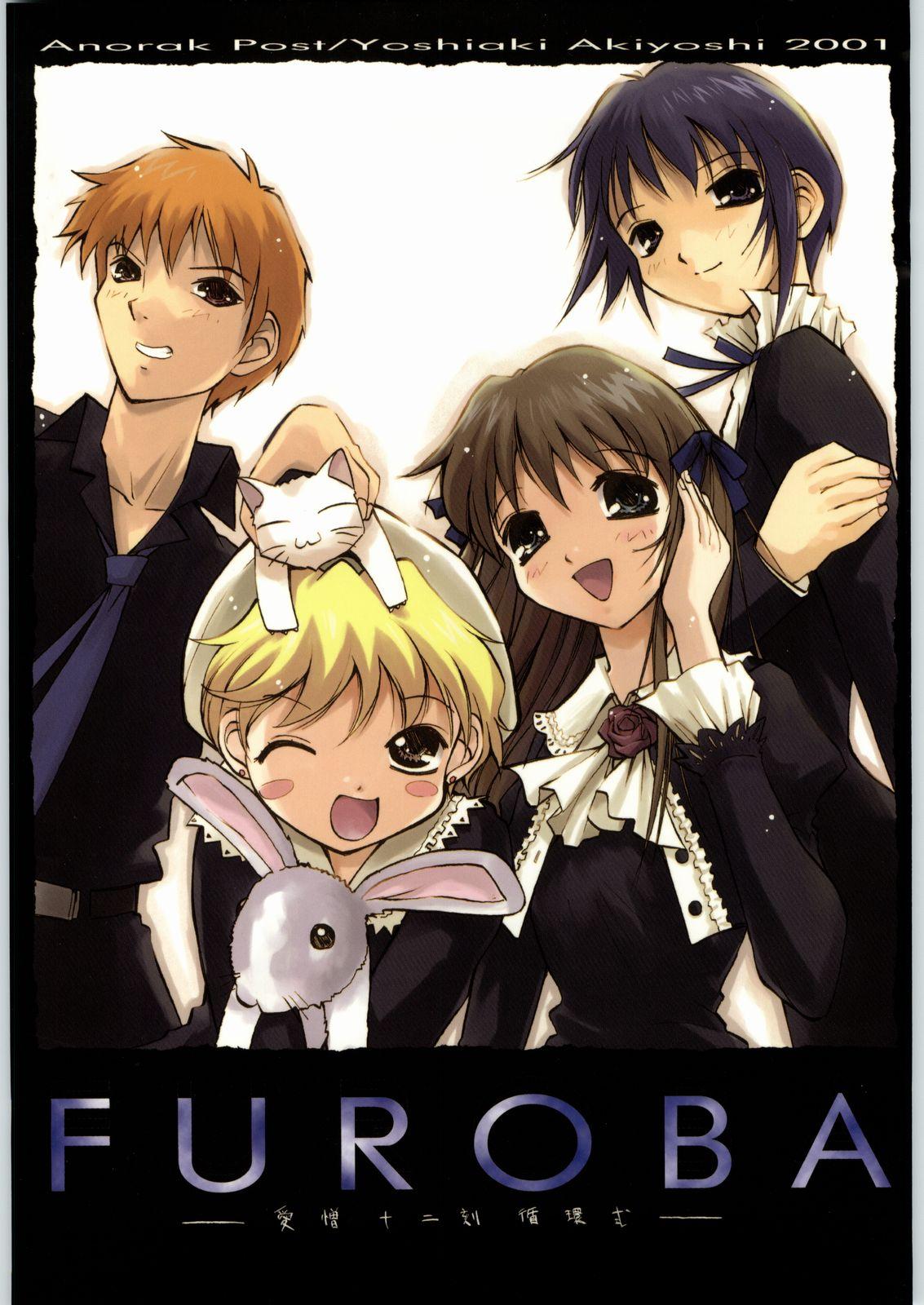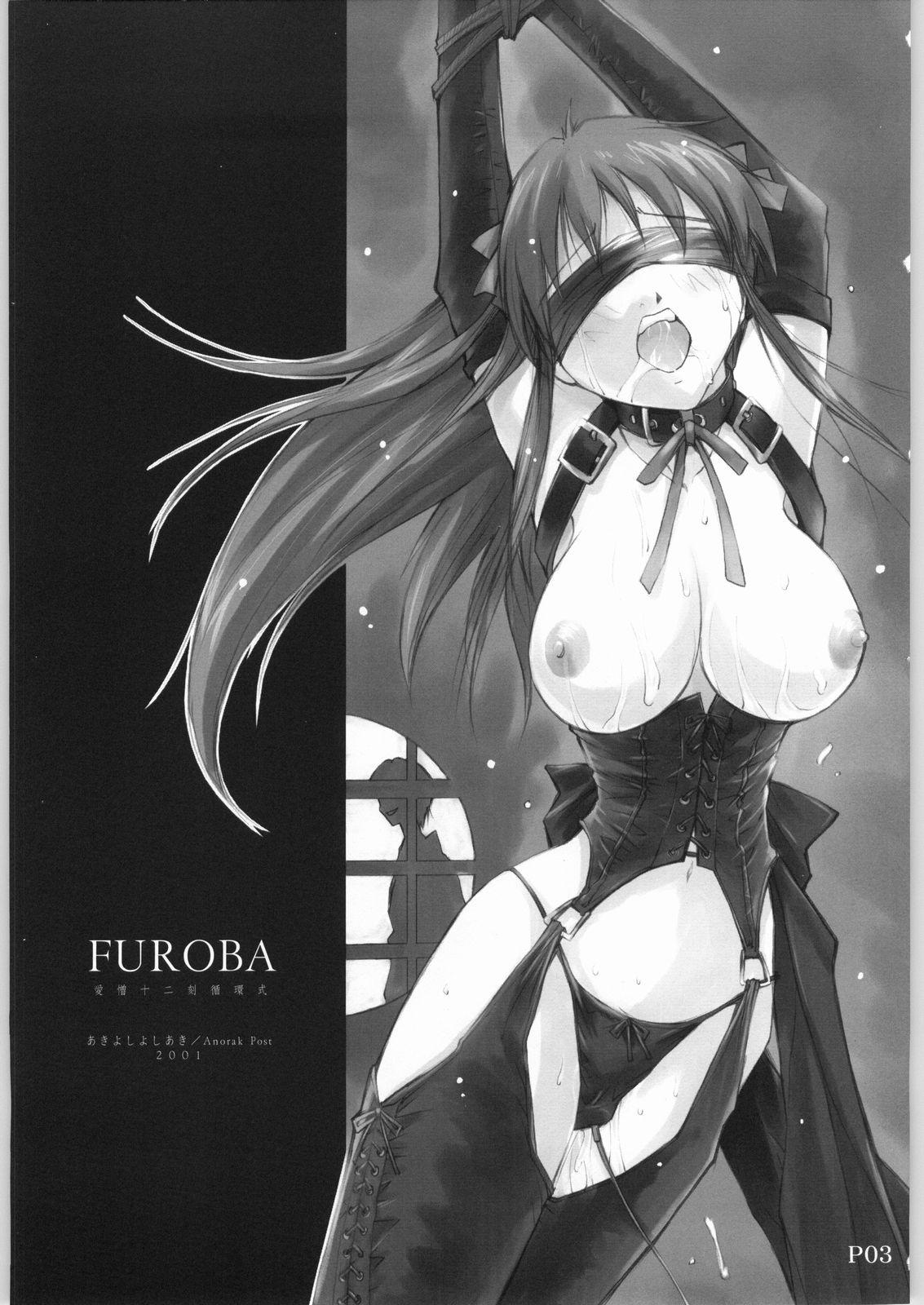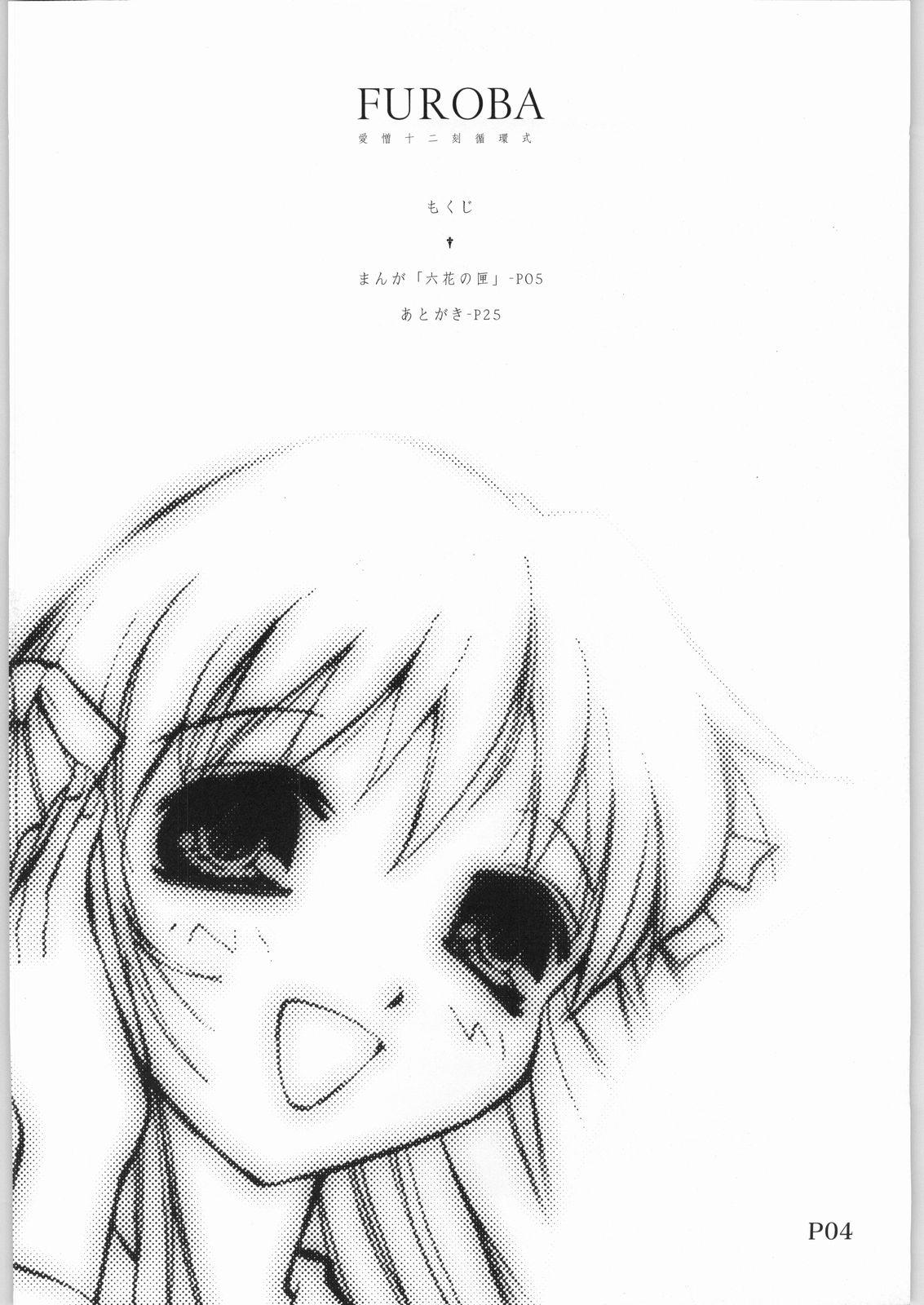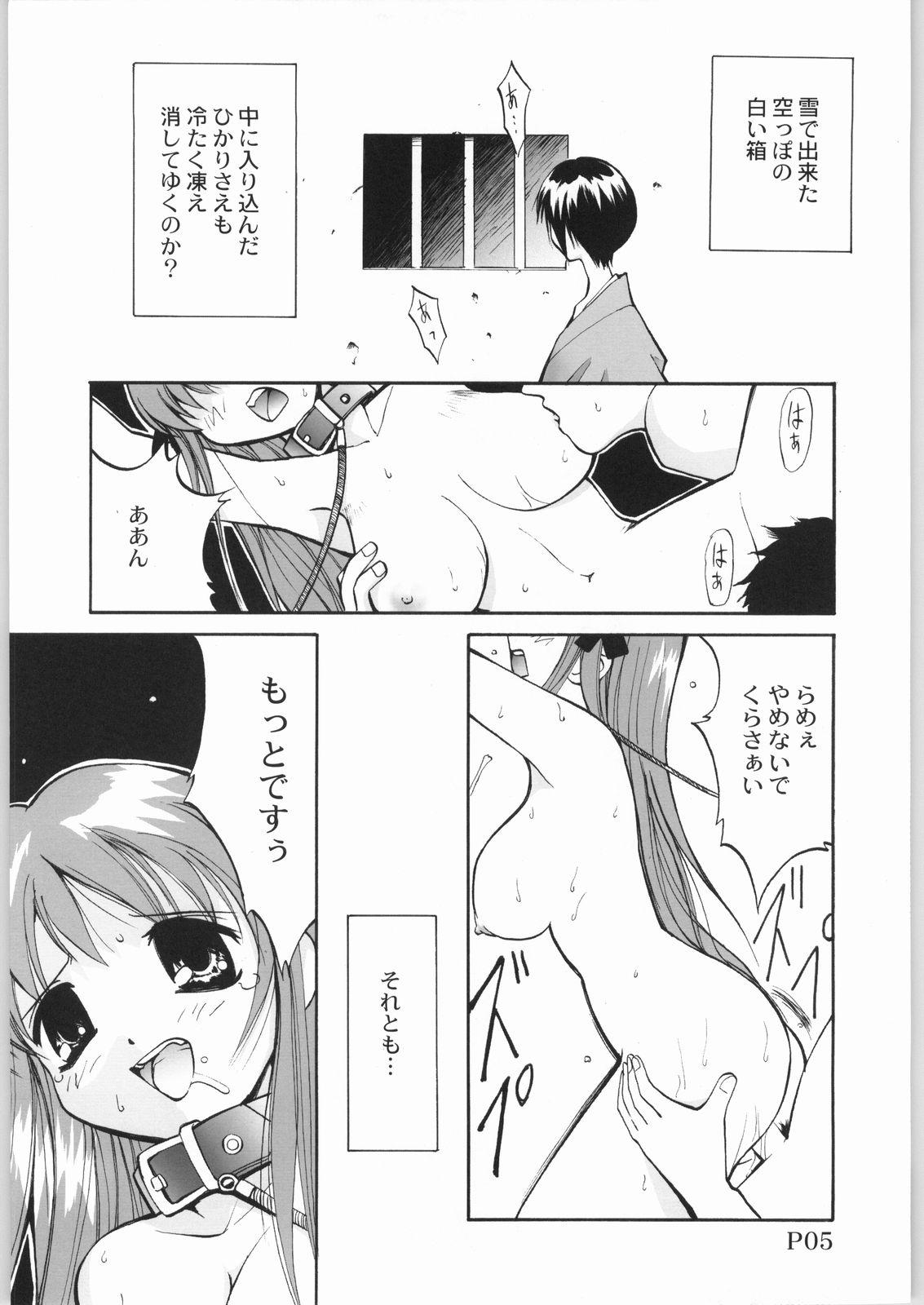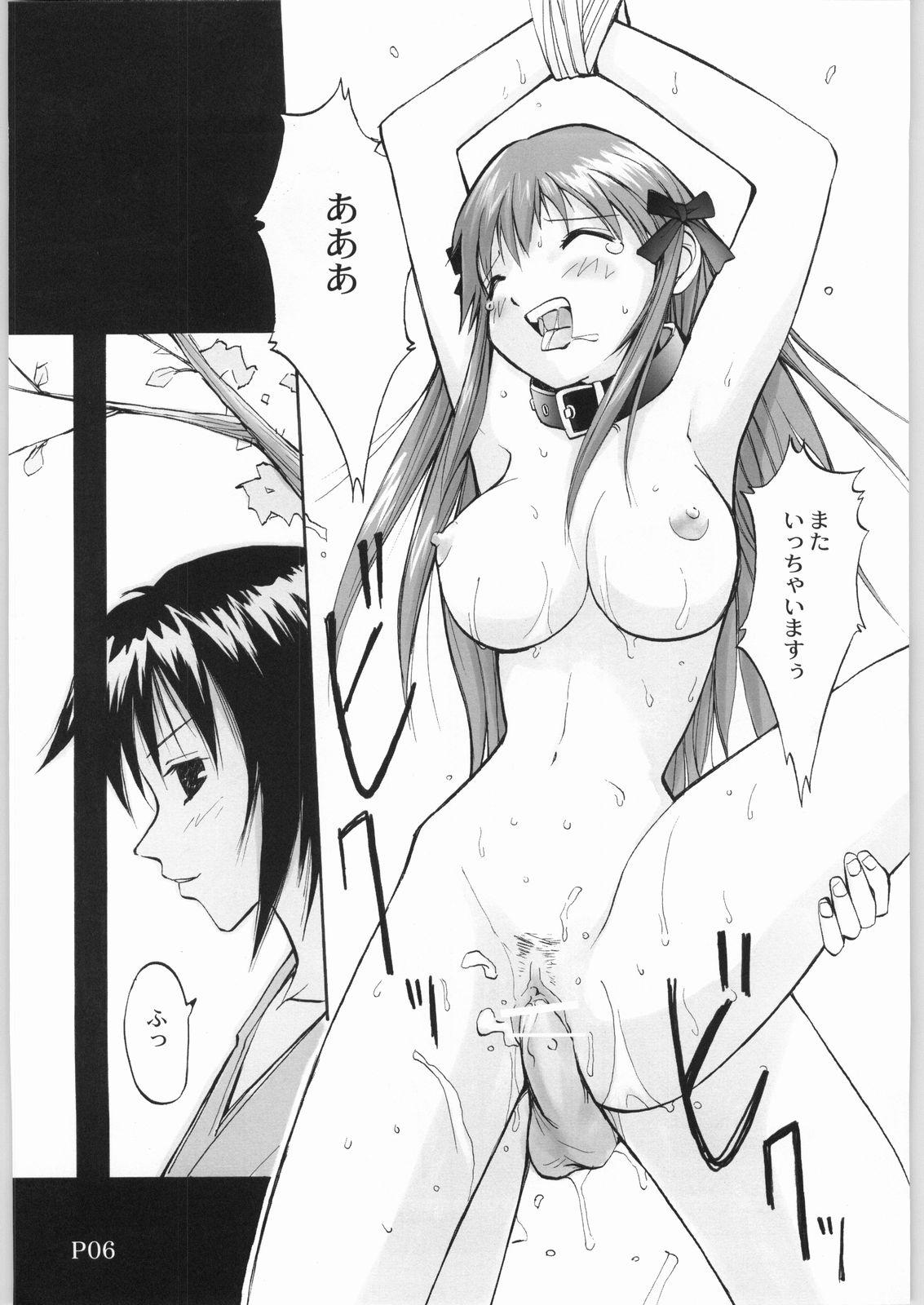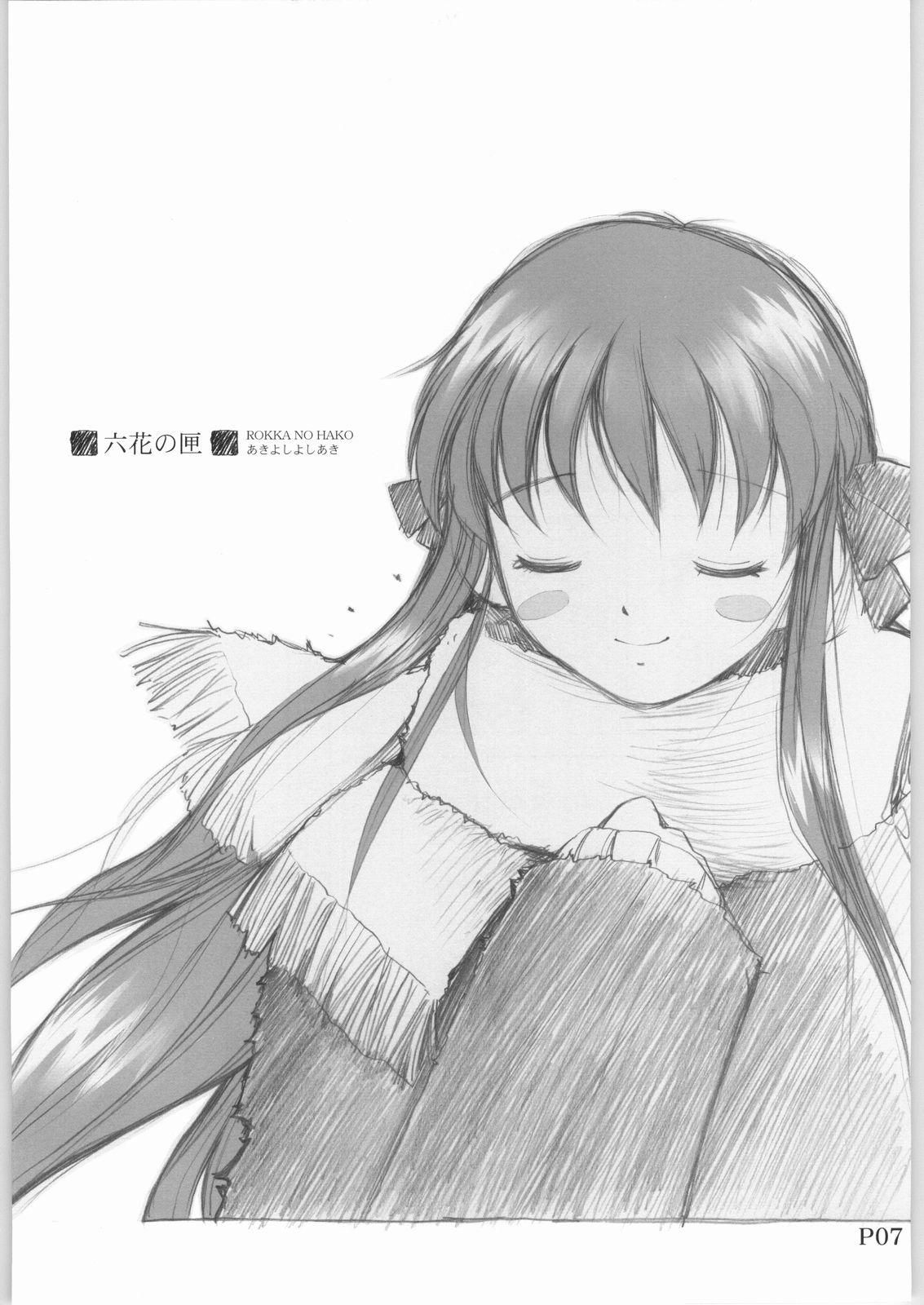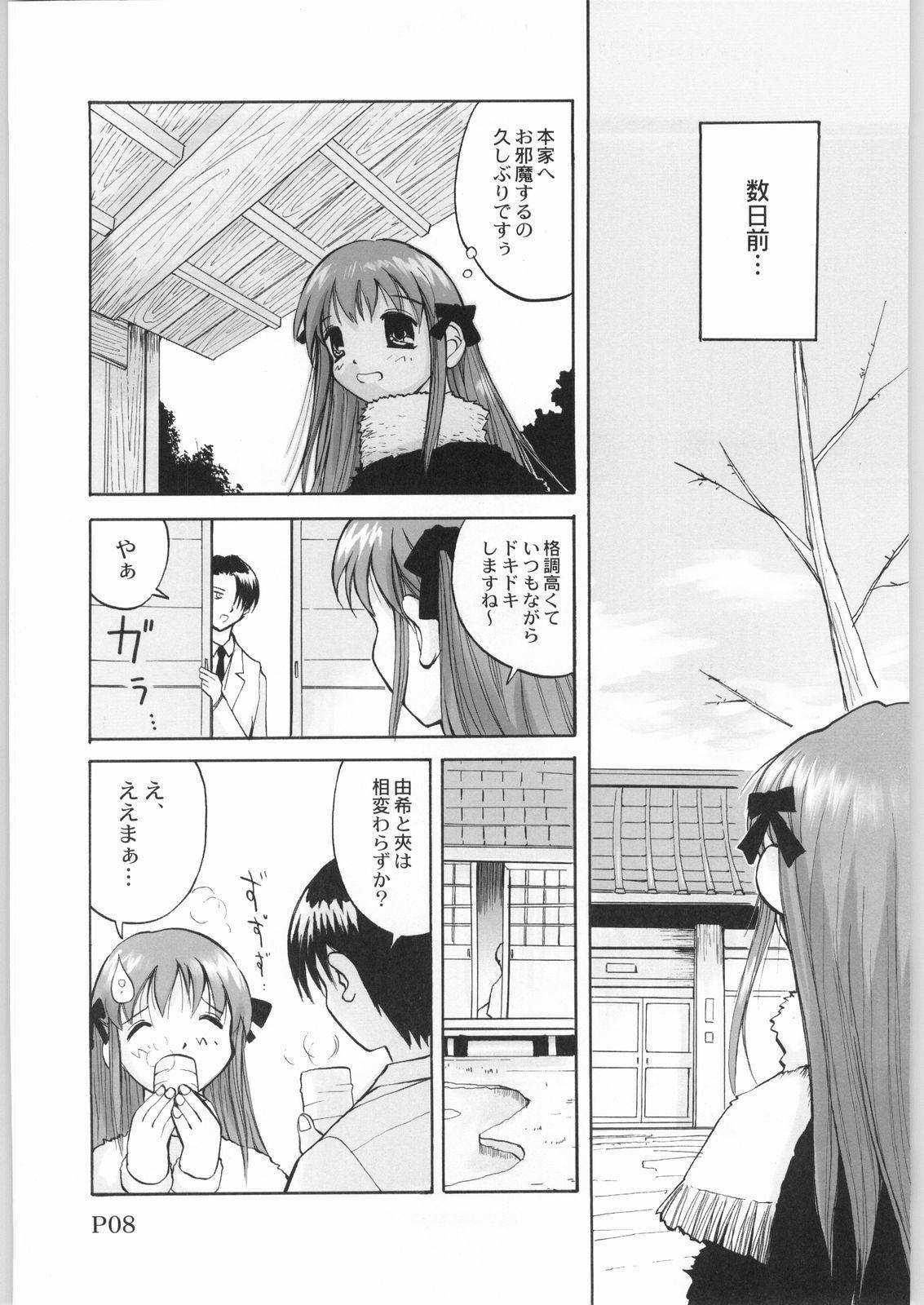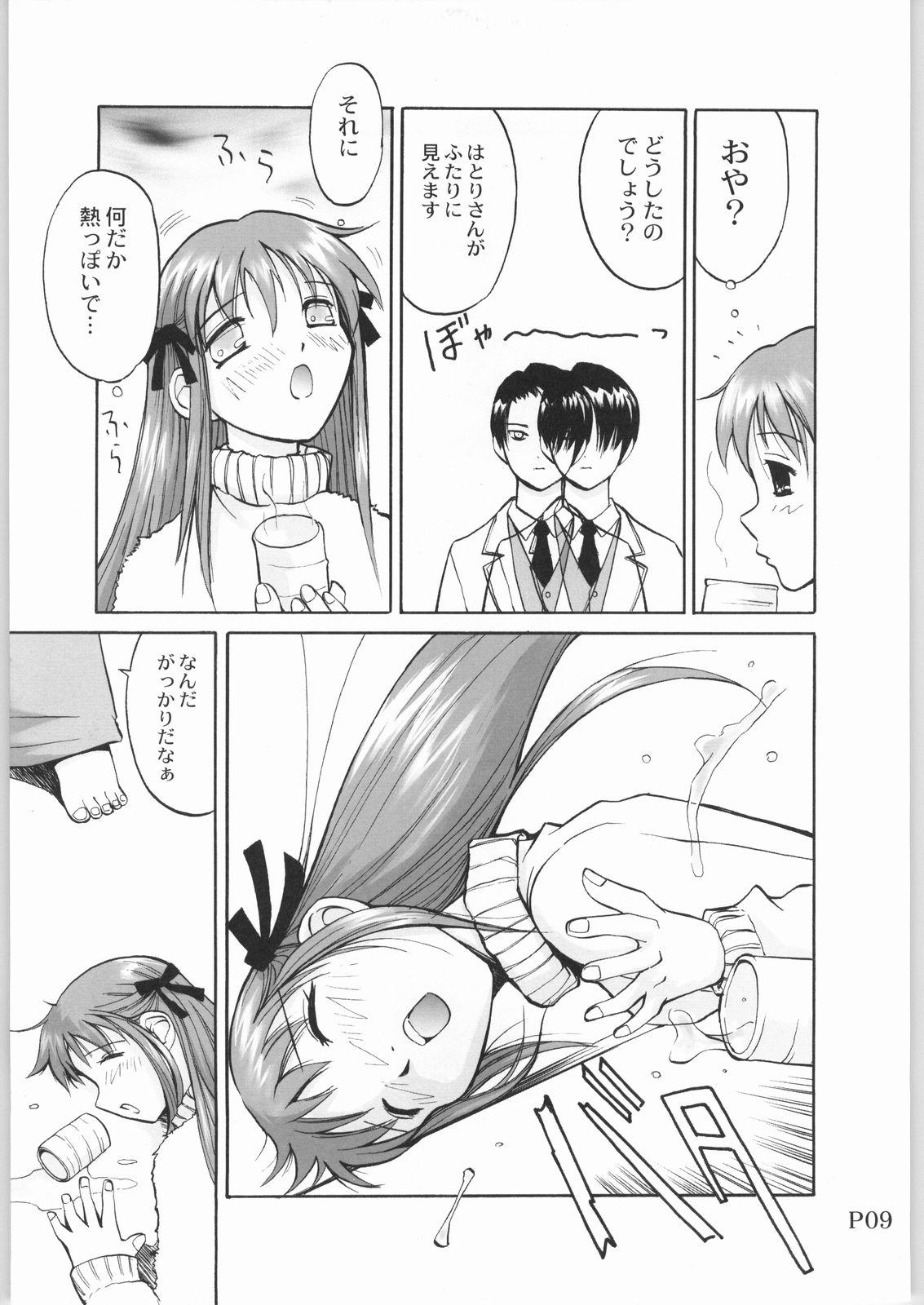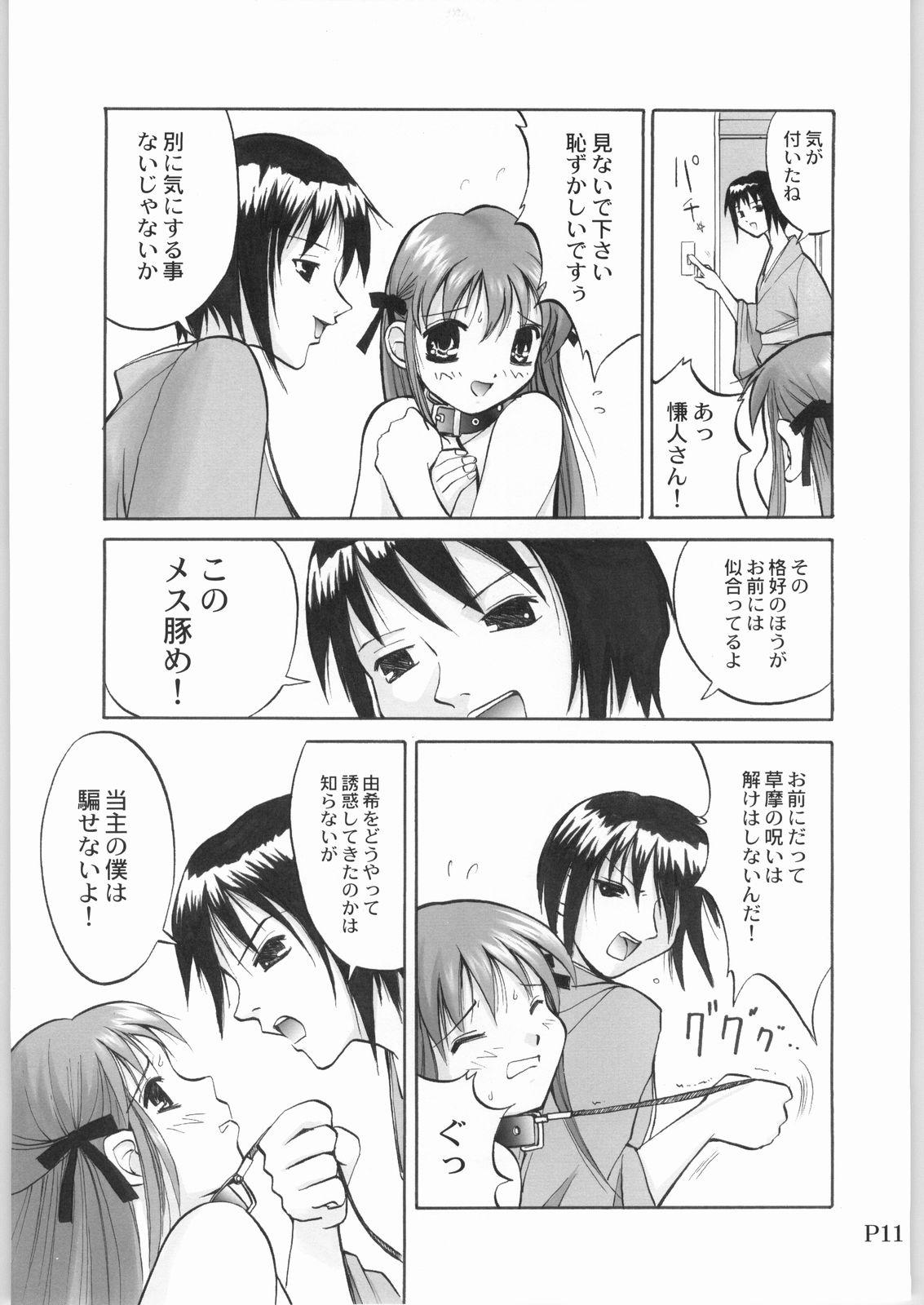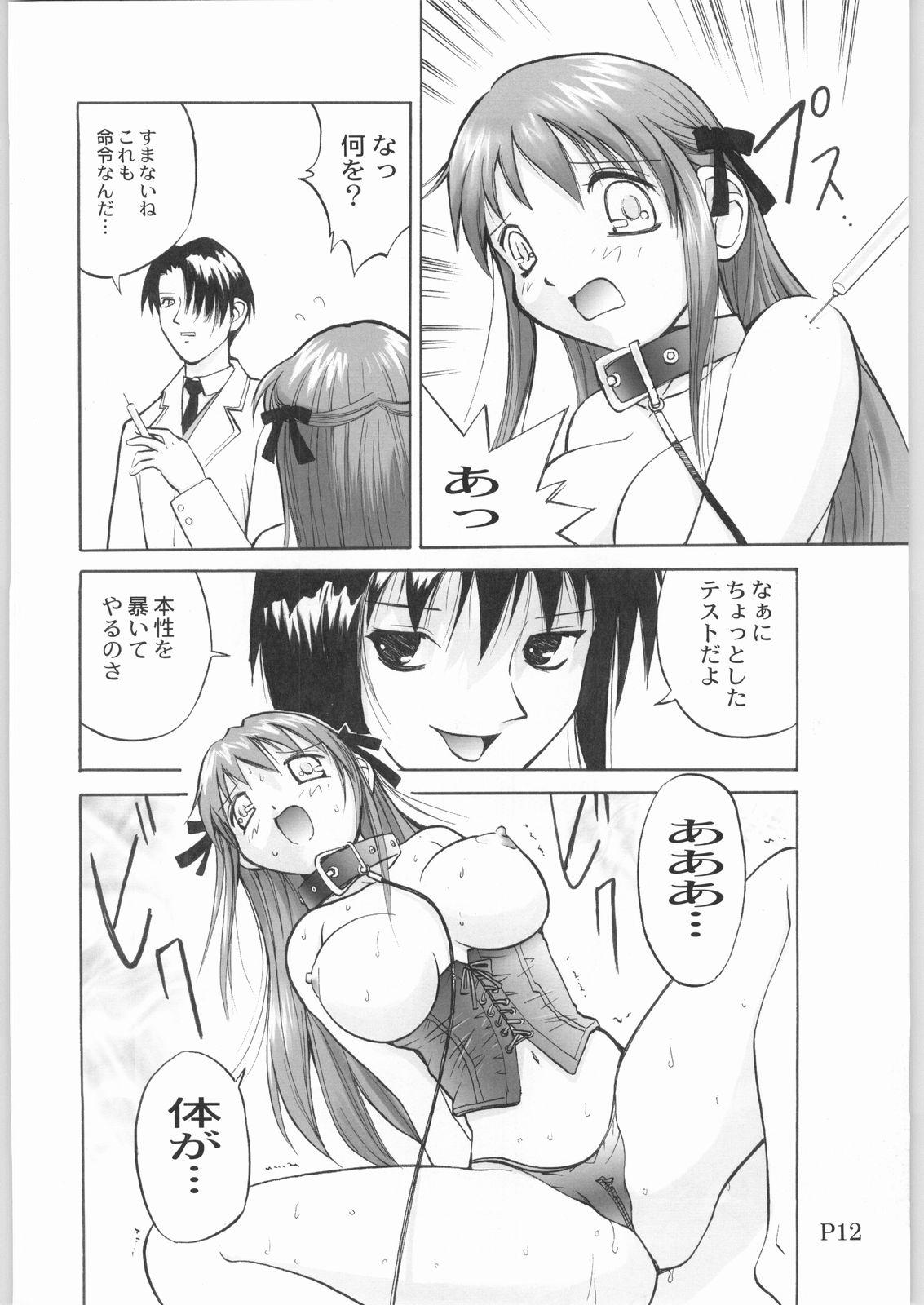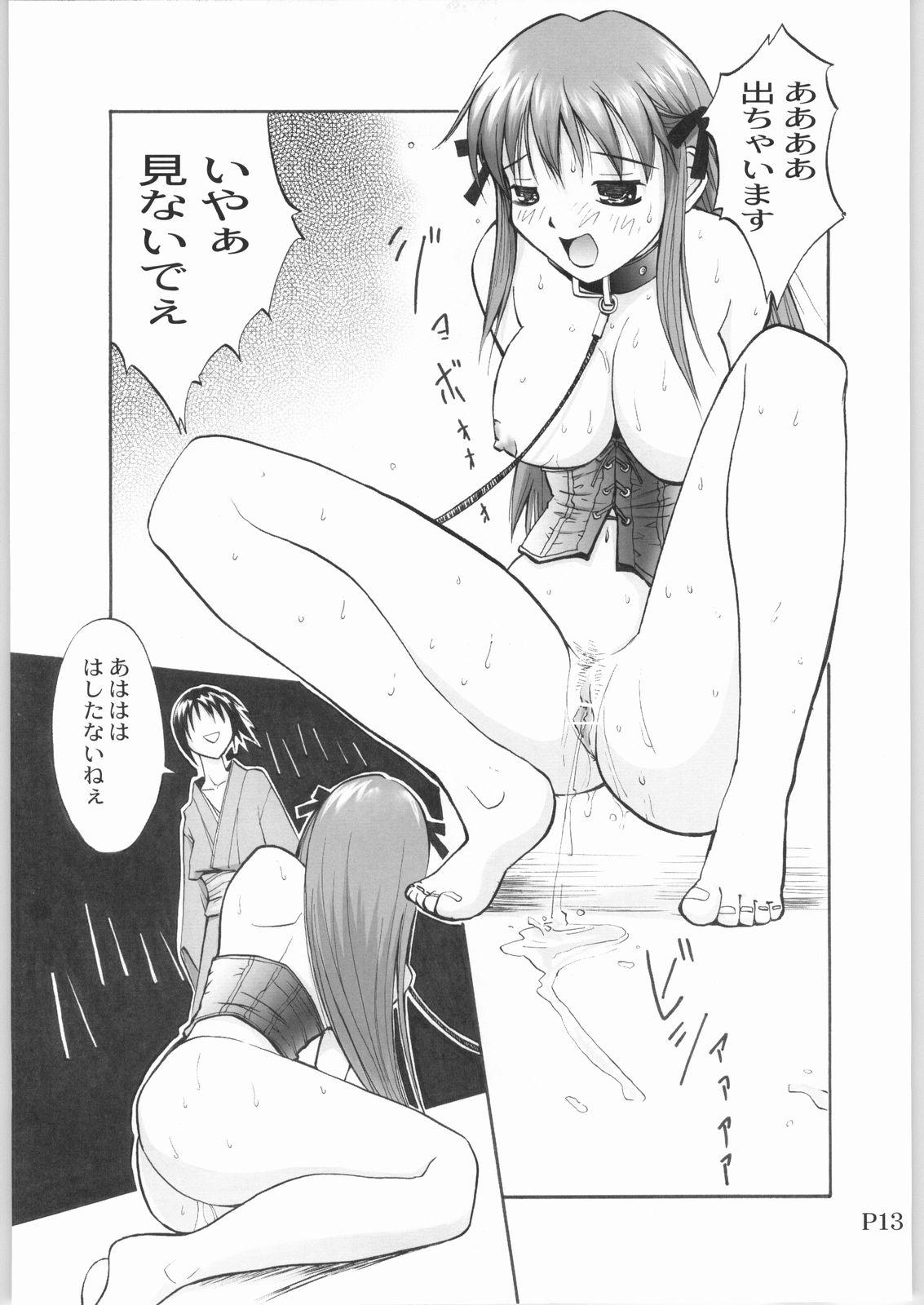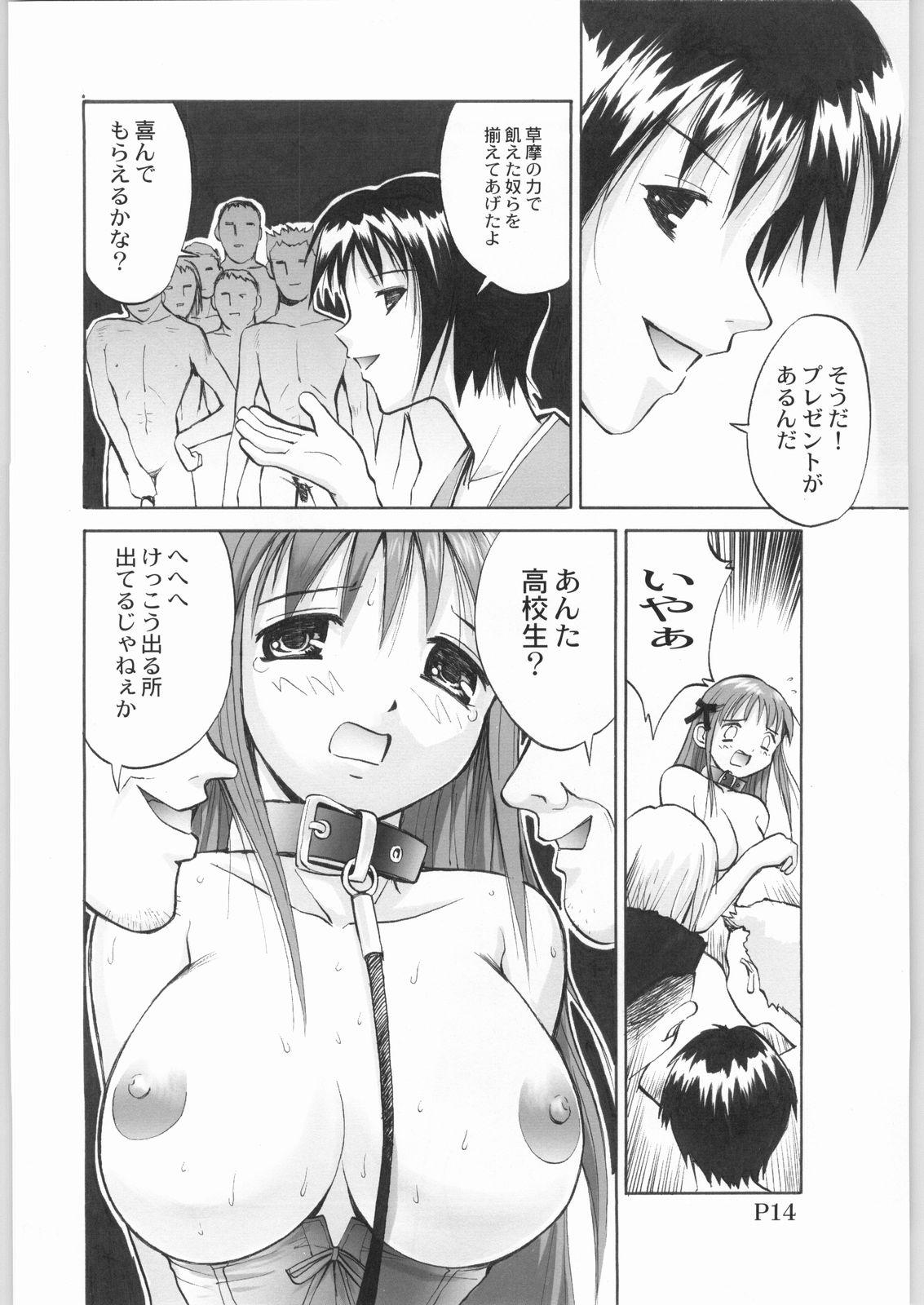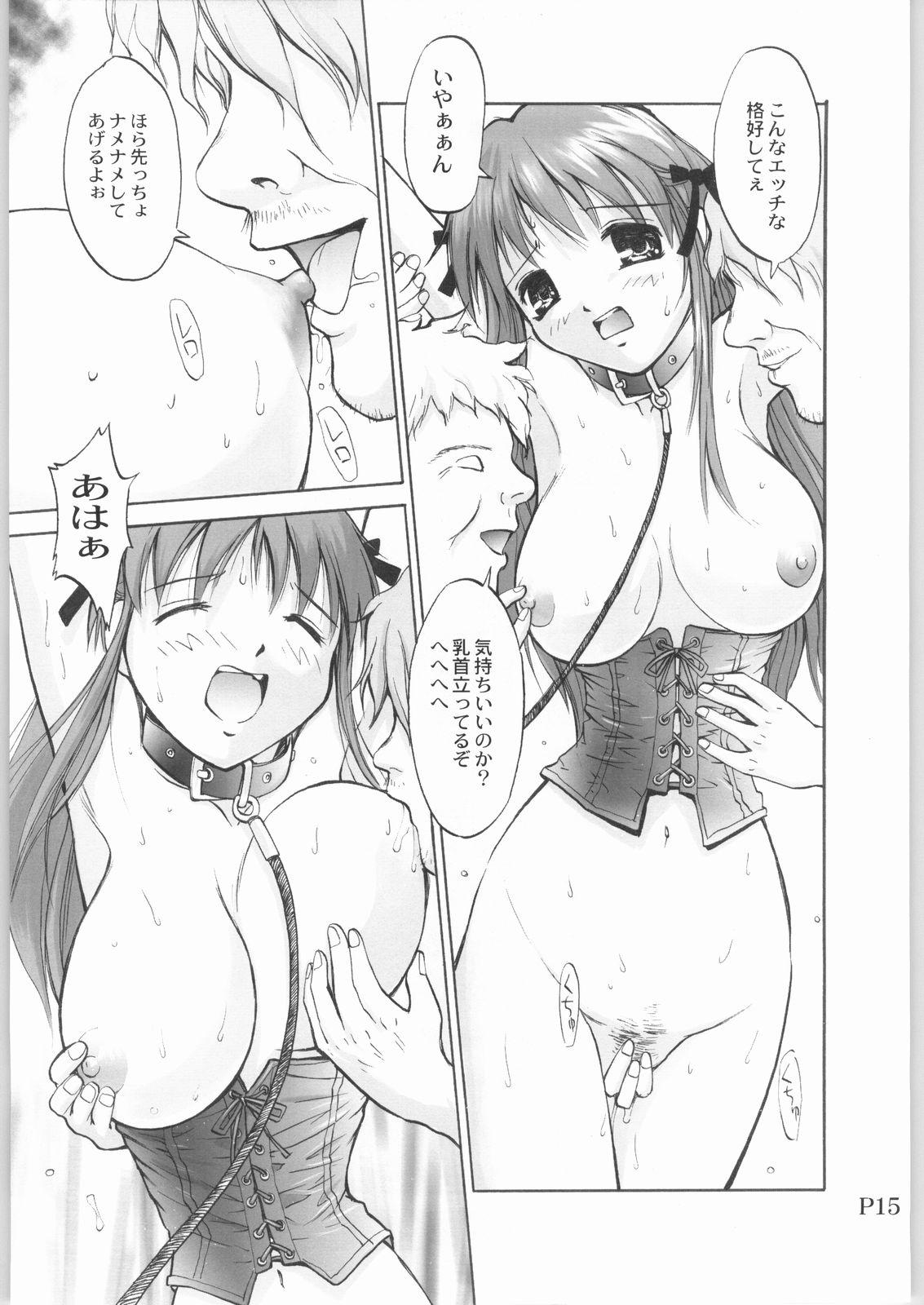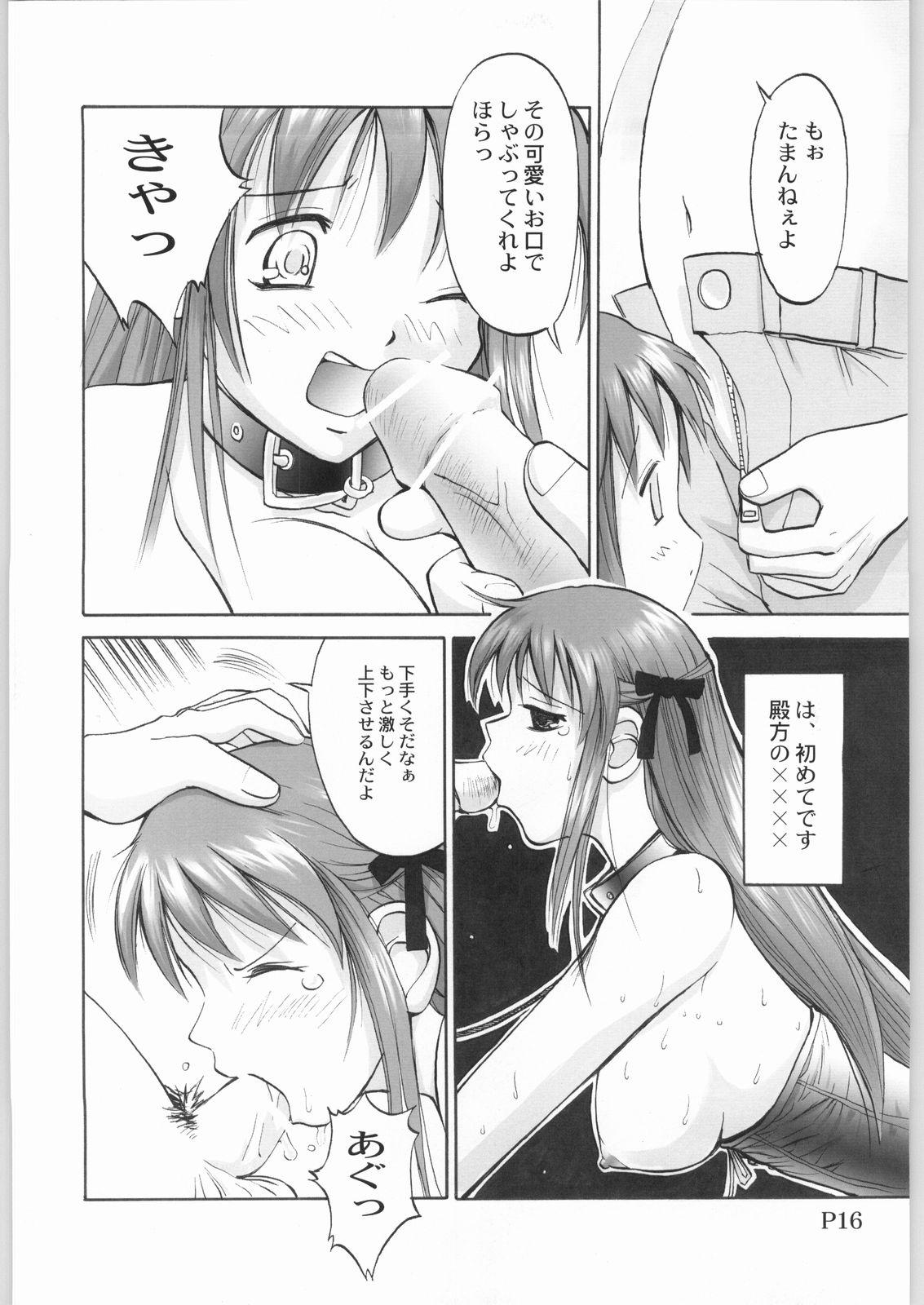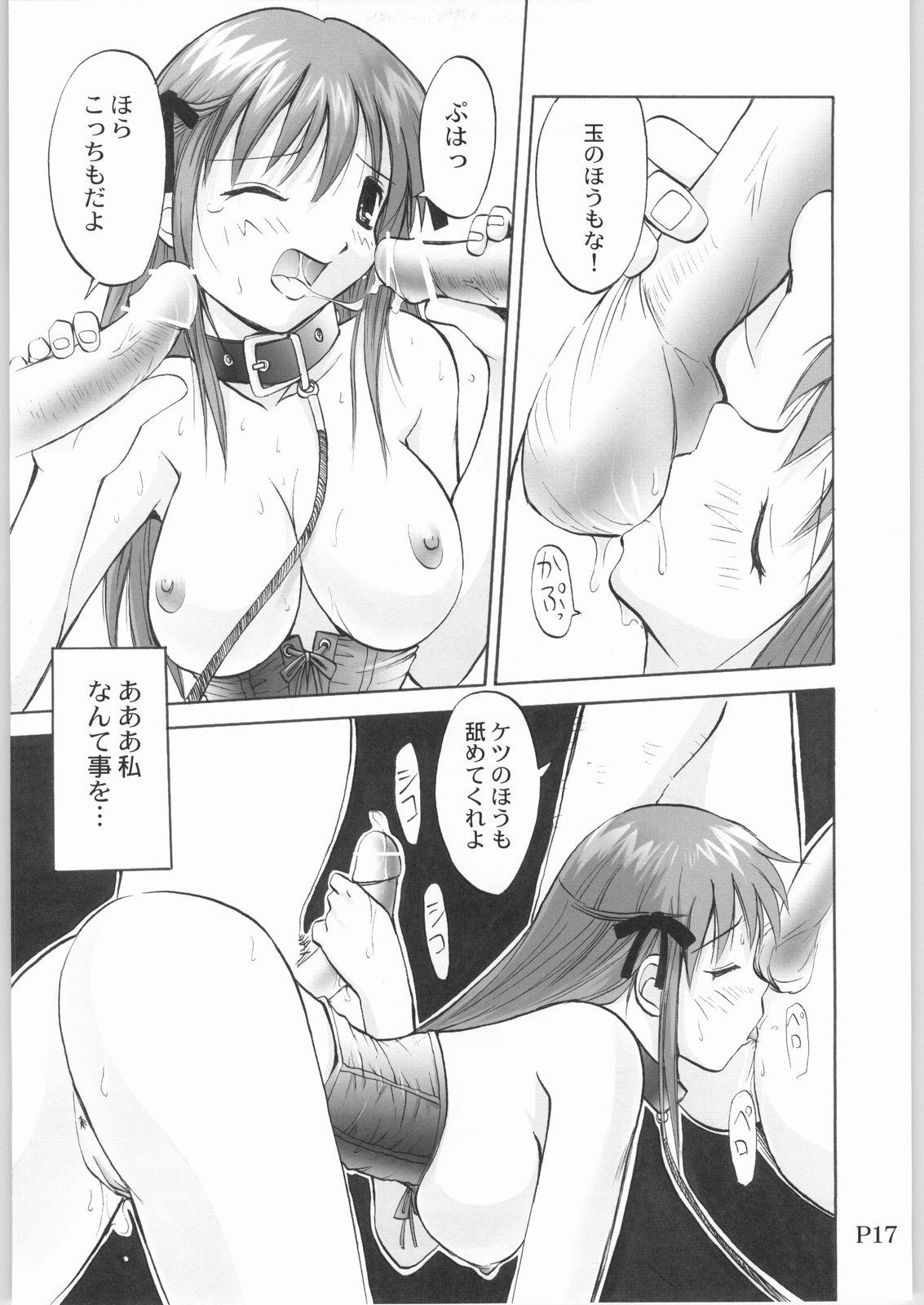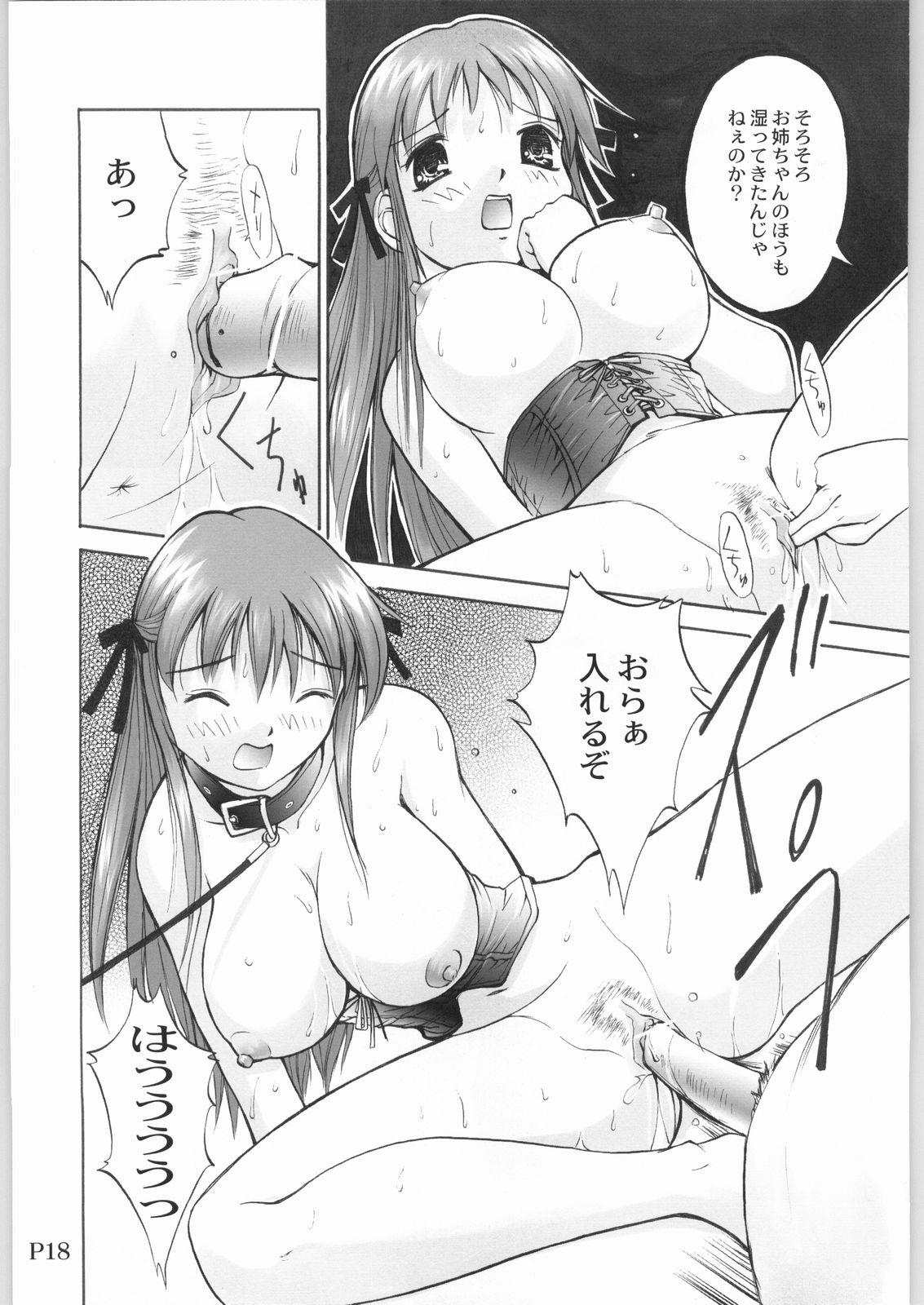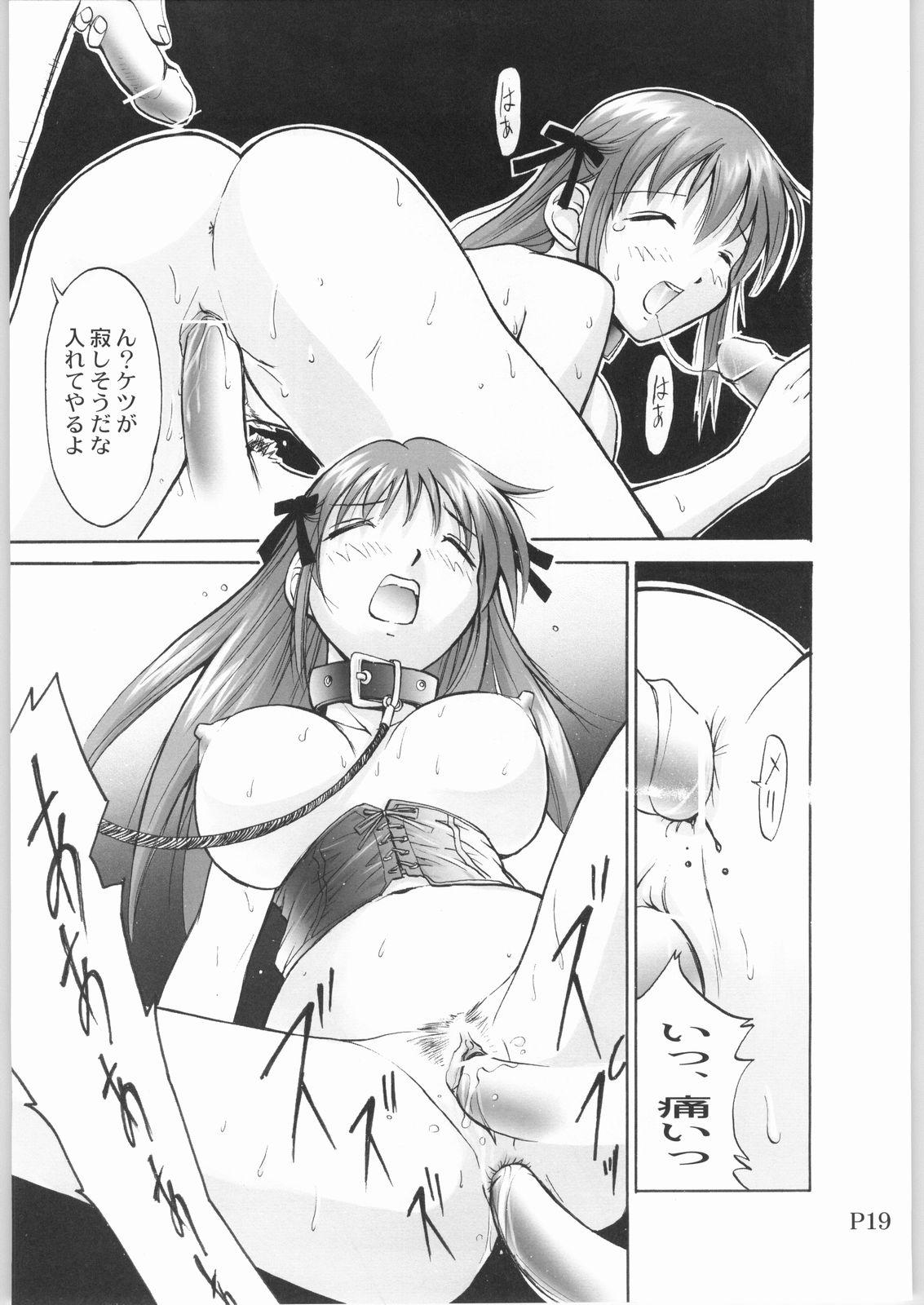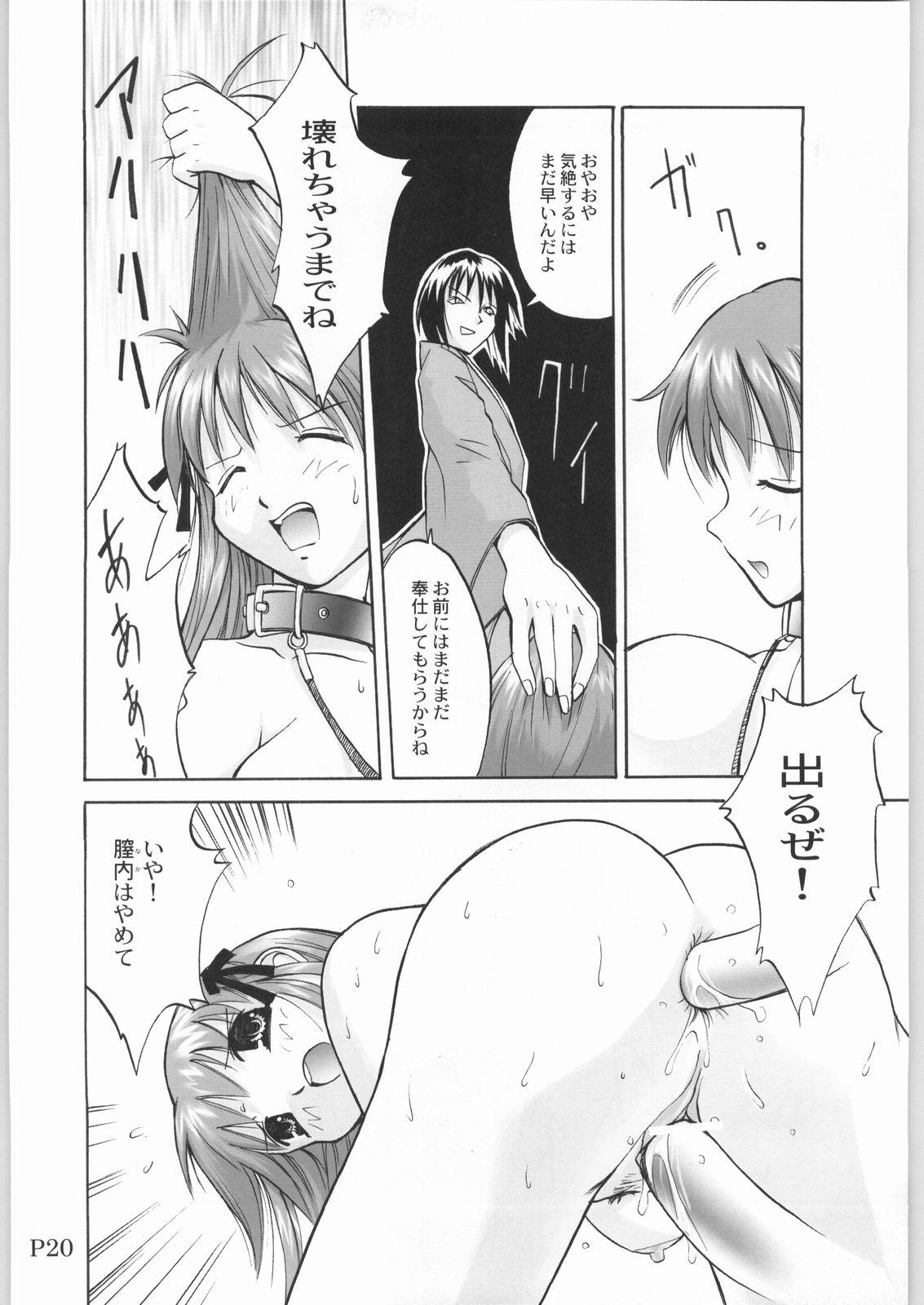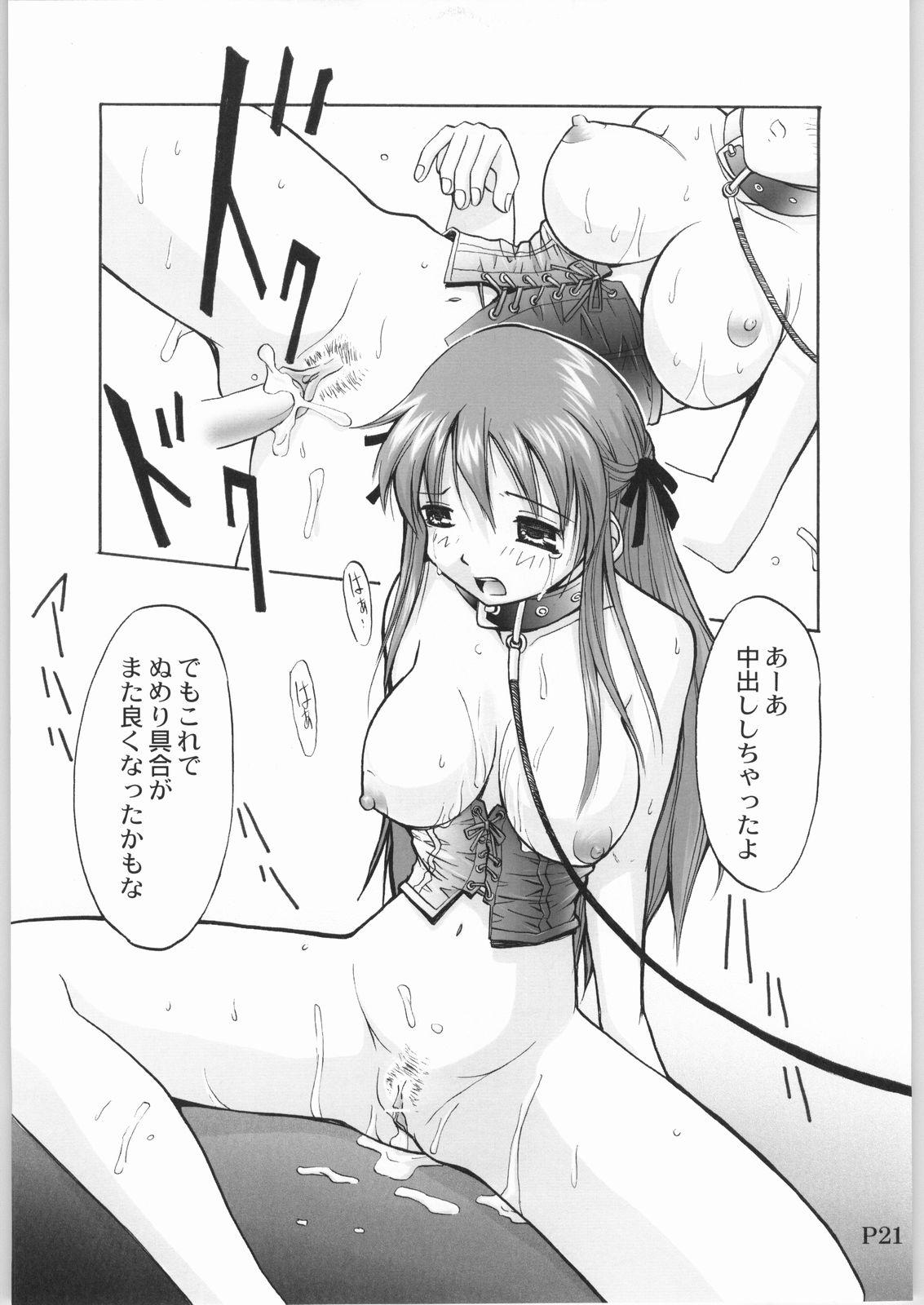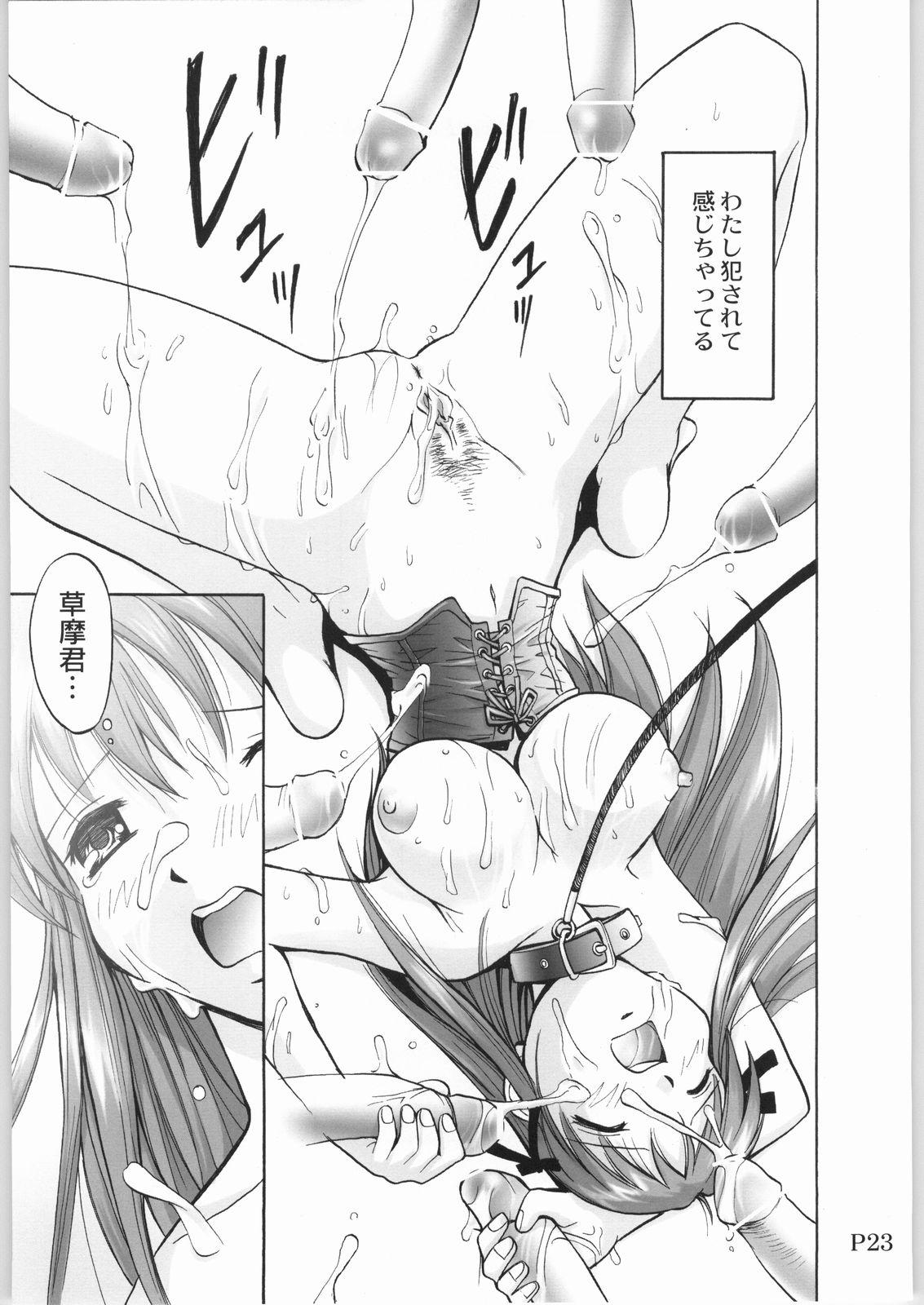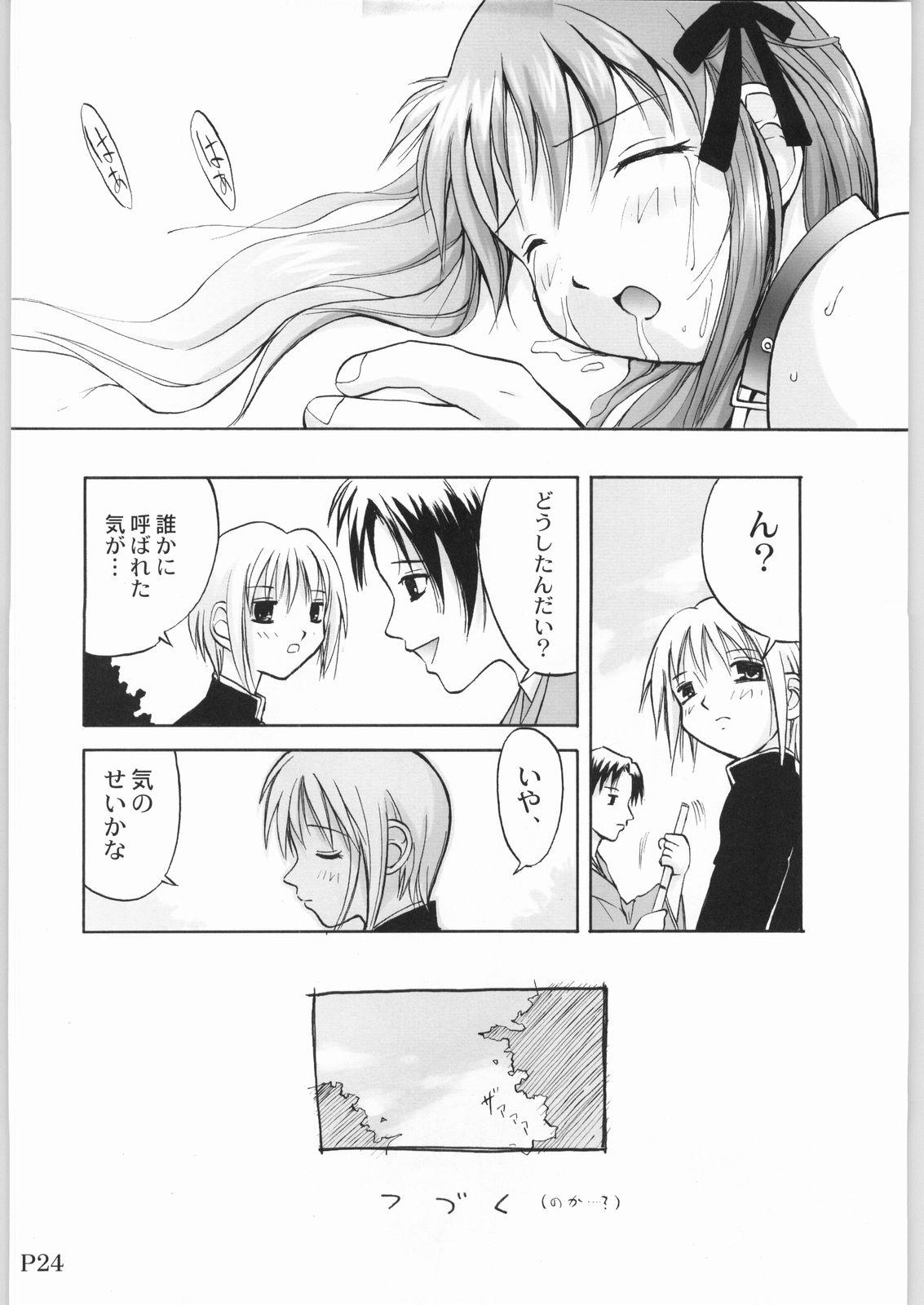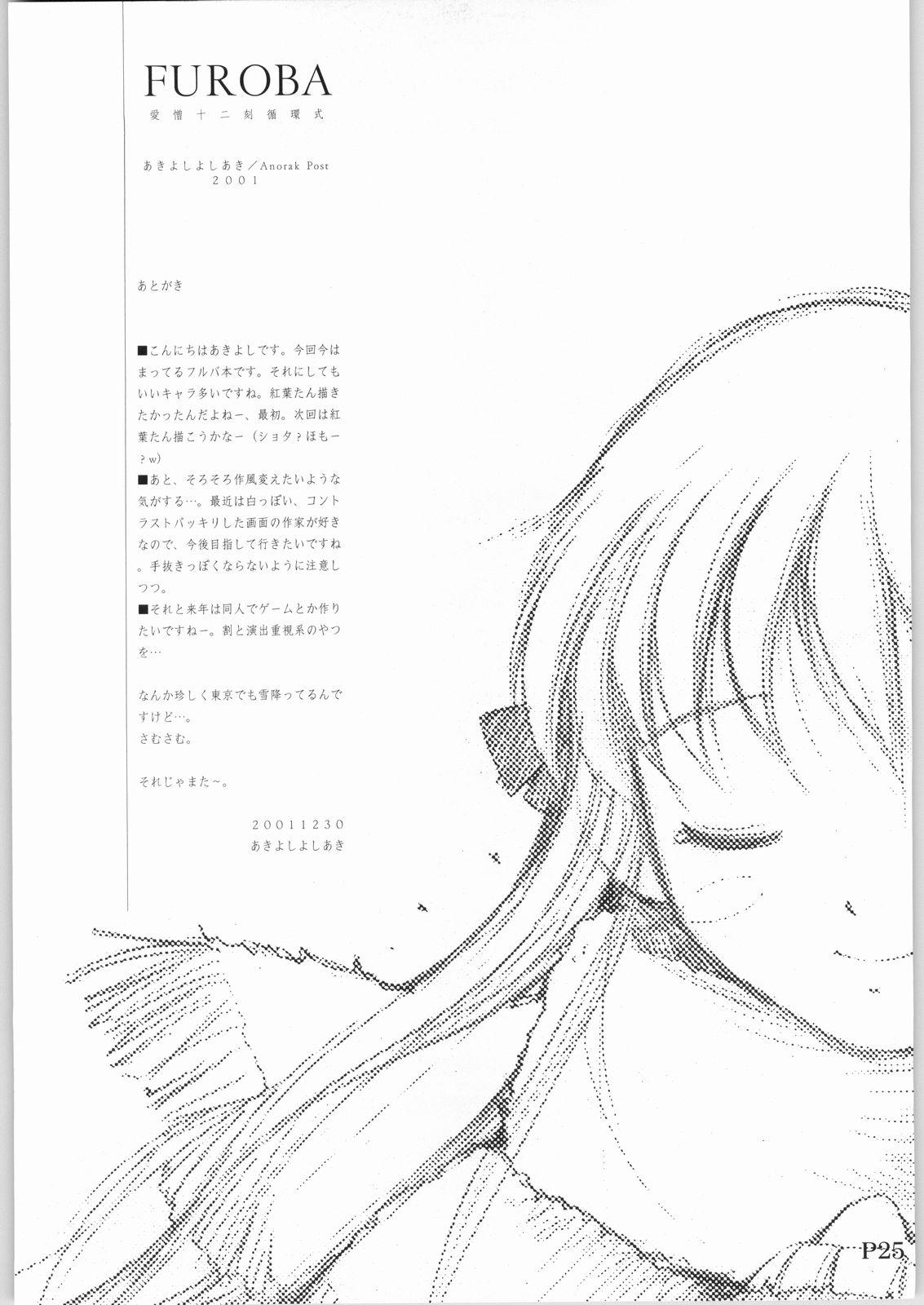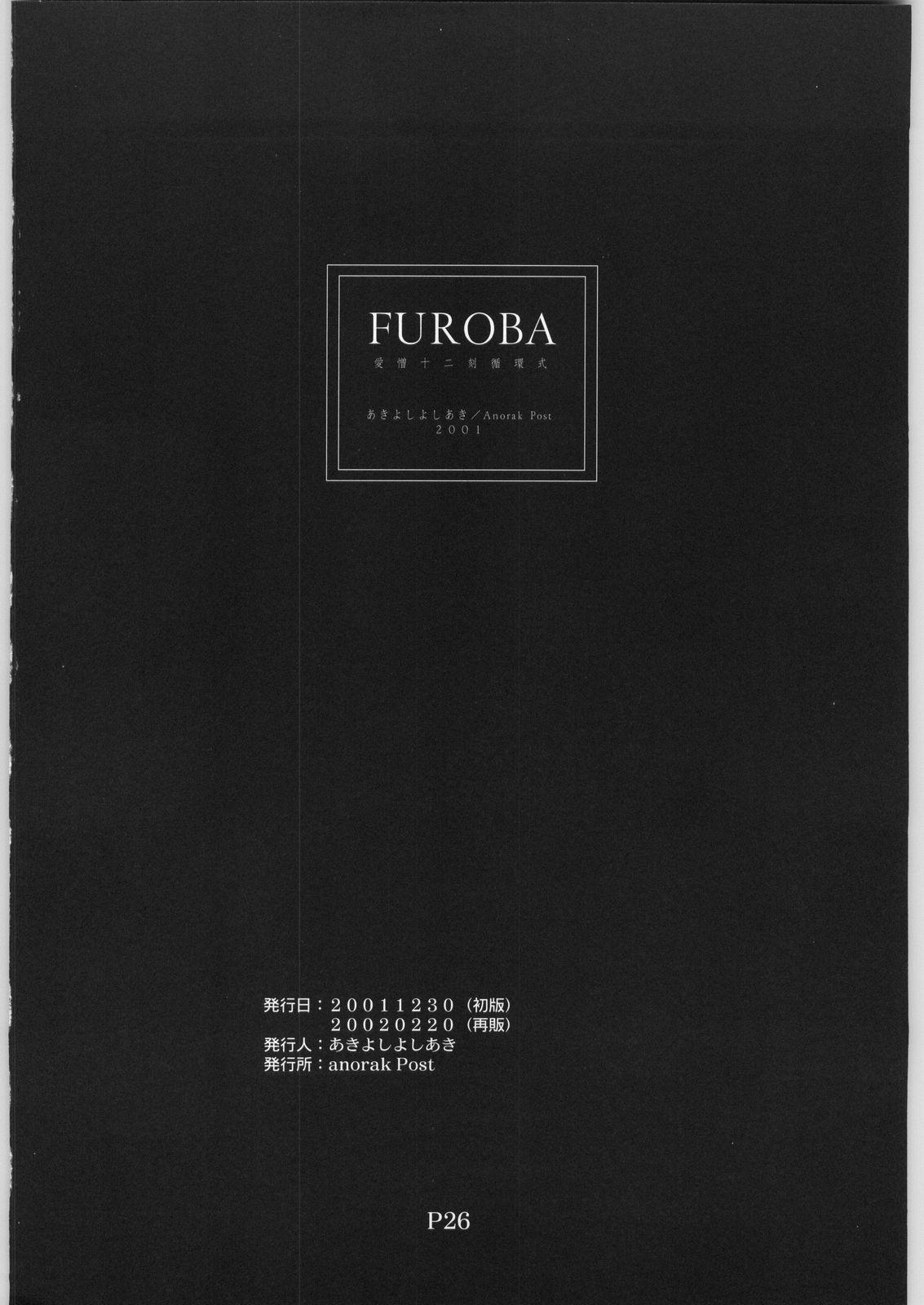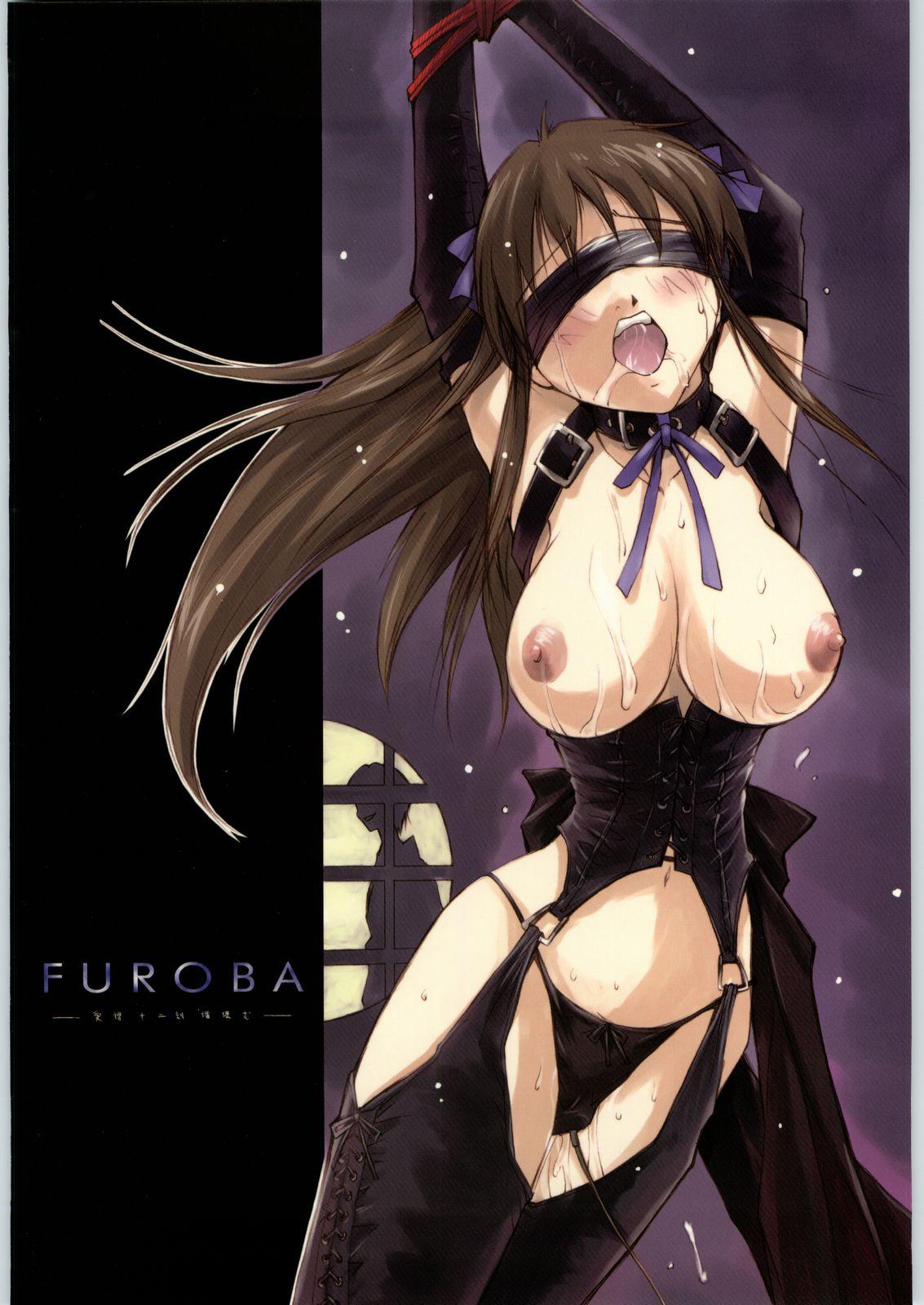 (C61) [アノラックポスト (あきよしよしあき)]FUROBA(フルーツバスケット)
Recommended top hentai for you:
You are reading: FUROBA