Punk puts over the fact that he was raised in Chicago. Daniel Bryan & John Morrison
Morrison and Ziggler start off the match.
Hentai: [Ringo Koucha (Futatsuki Kazuo, Kashimi Masao, Takamiya Sakura)] Daijoubu? Oniichan? (Hayate no Gotoku! [Hayate the Combat Butler])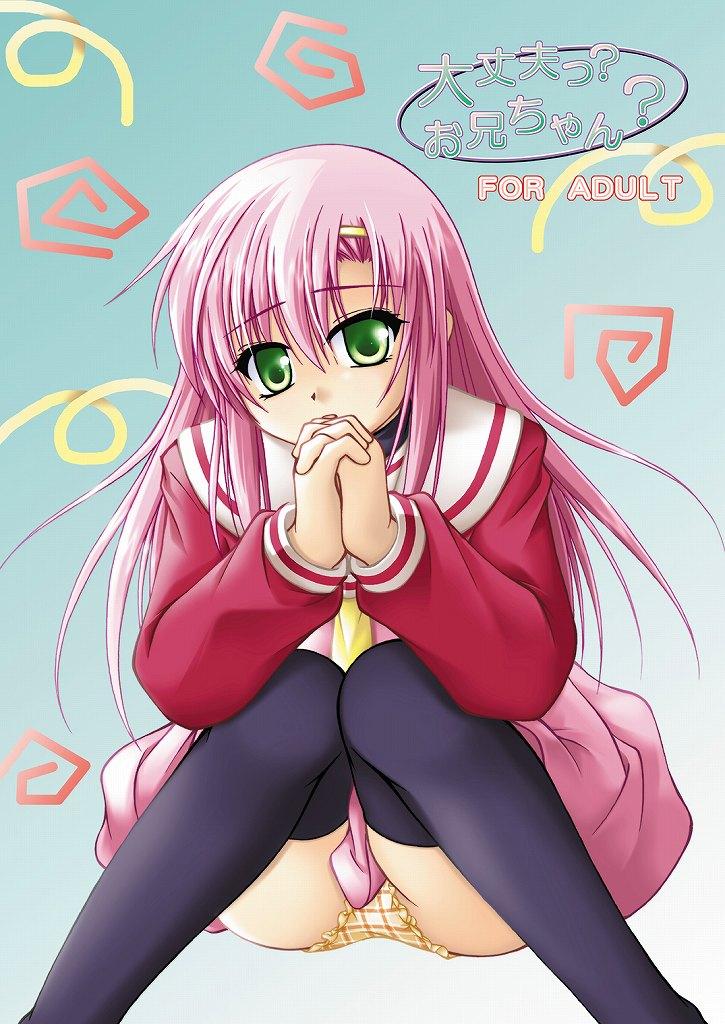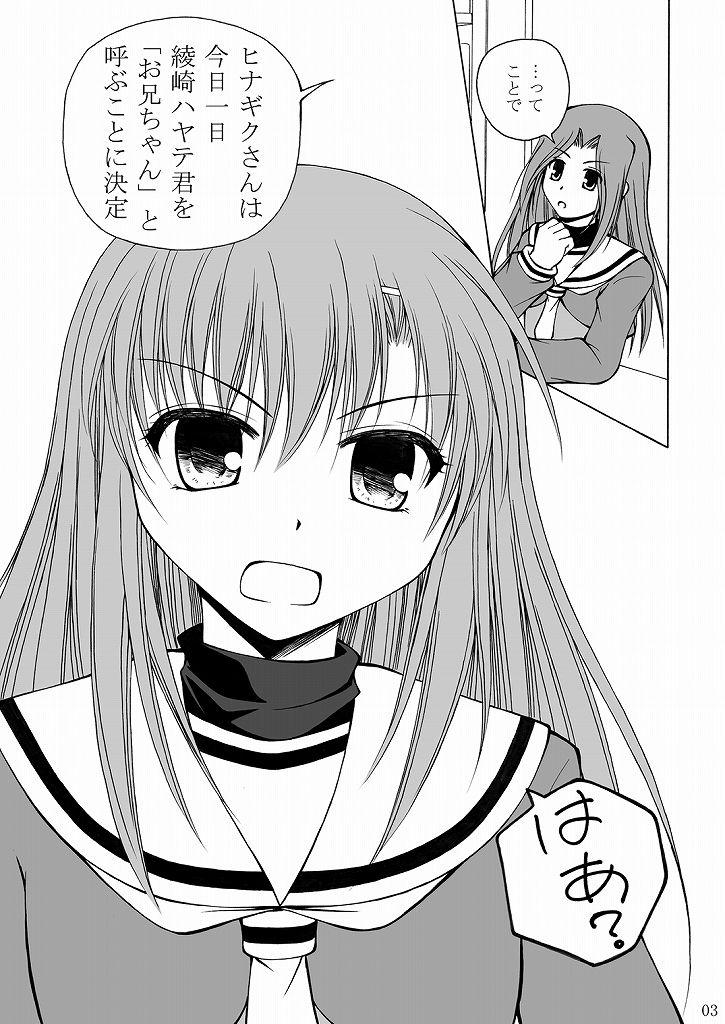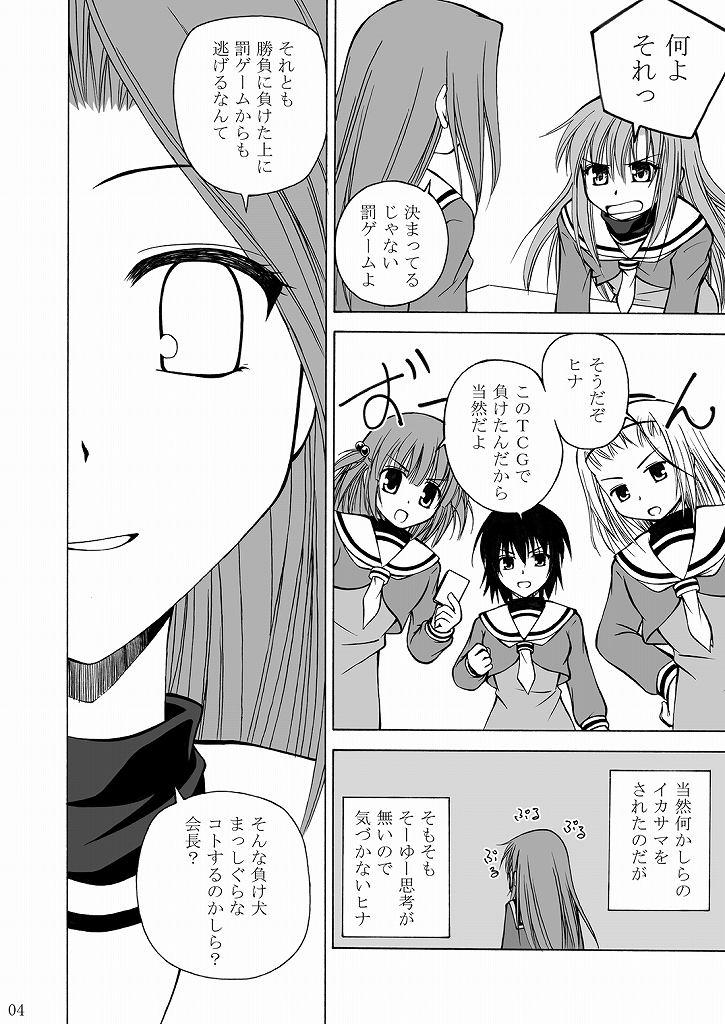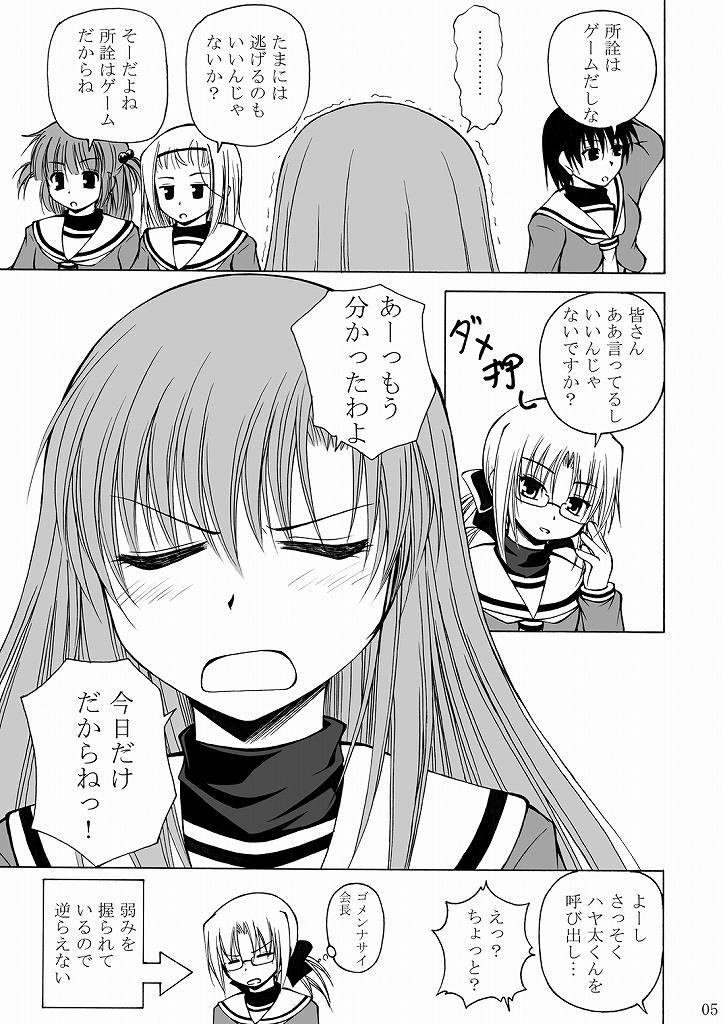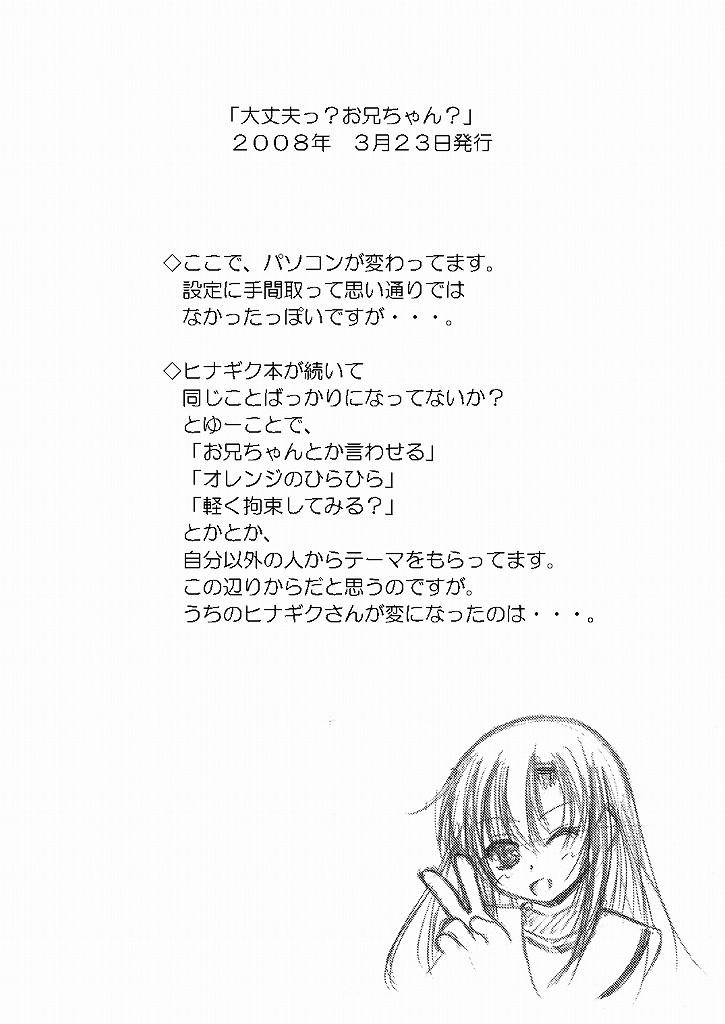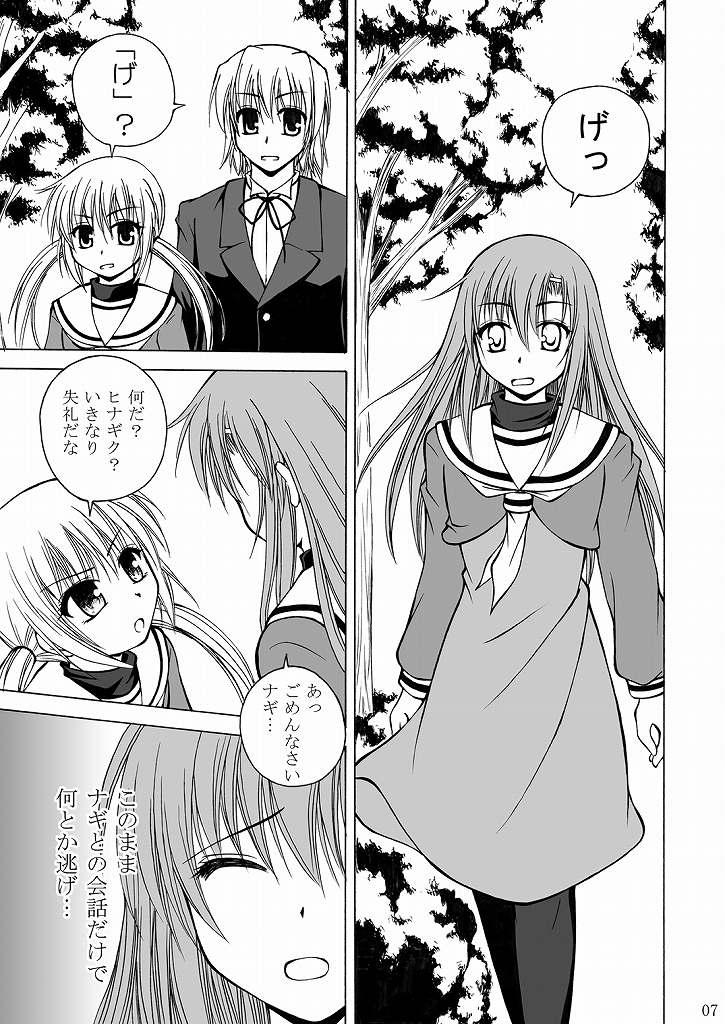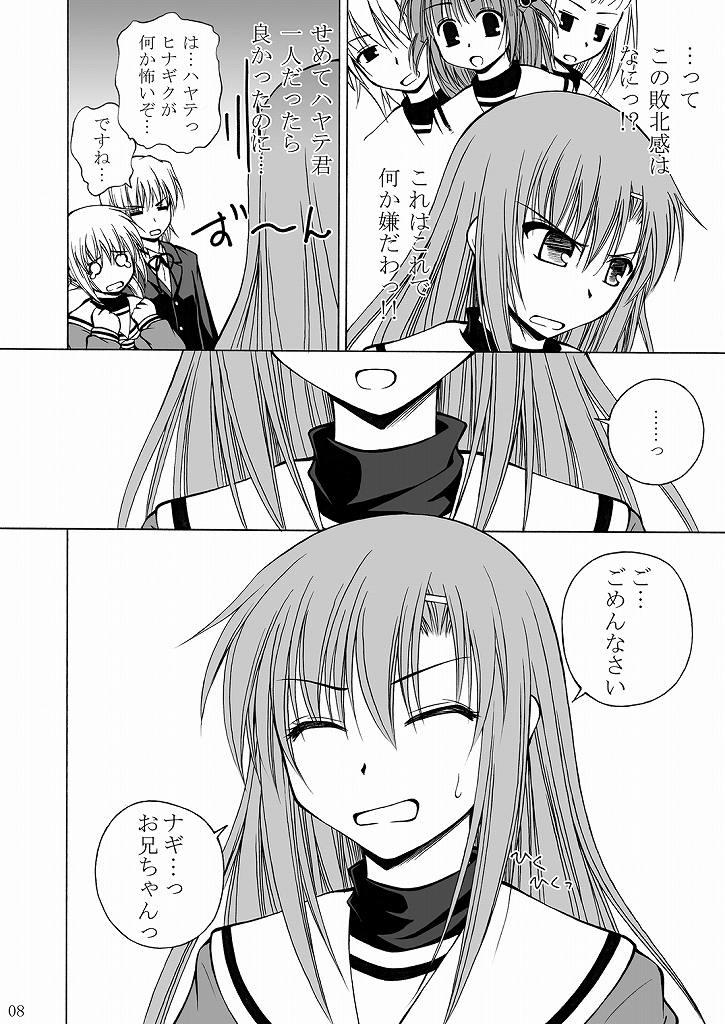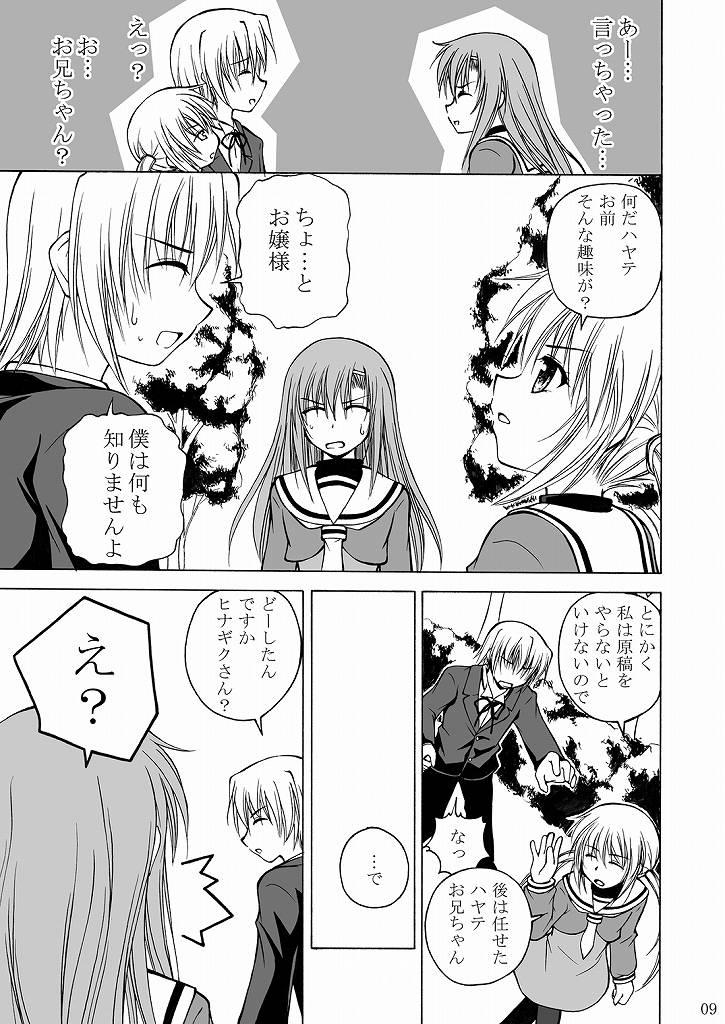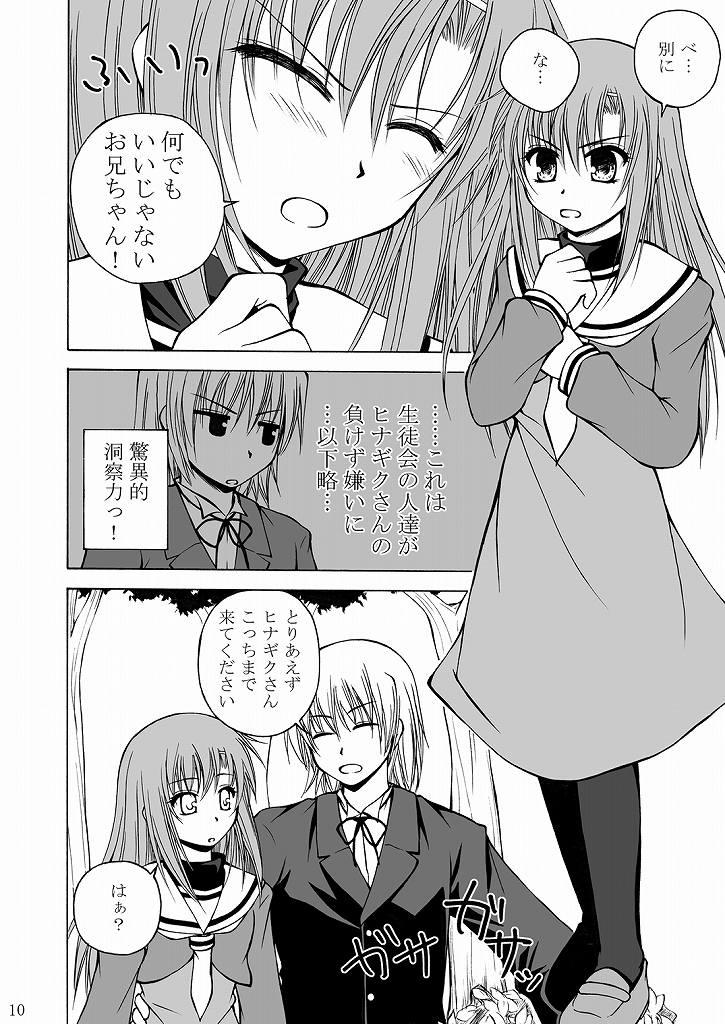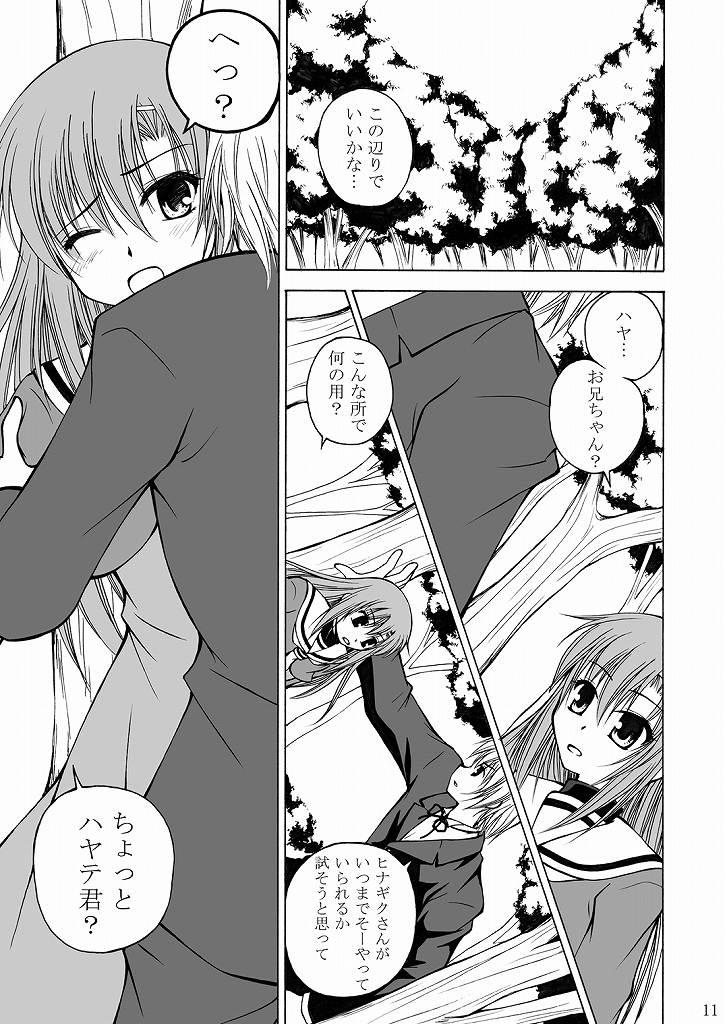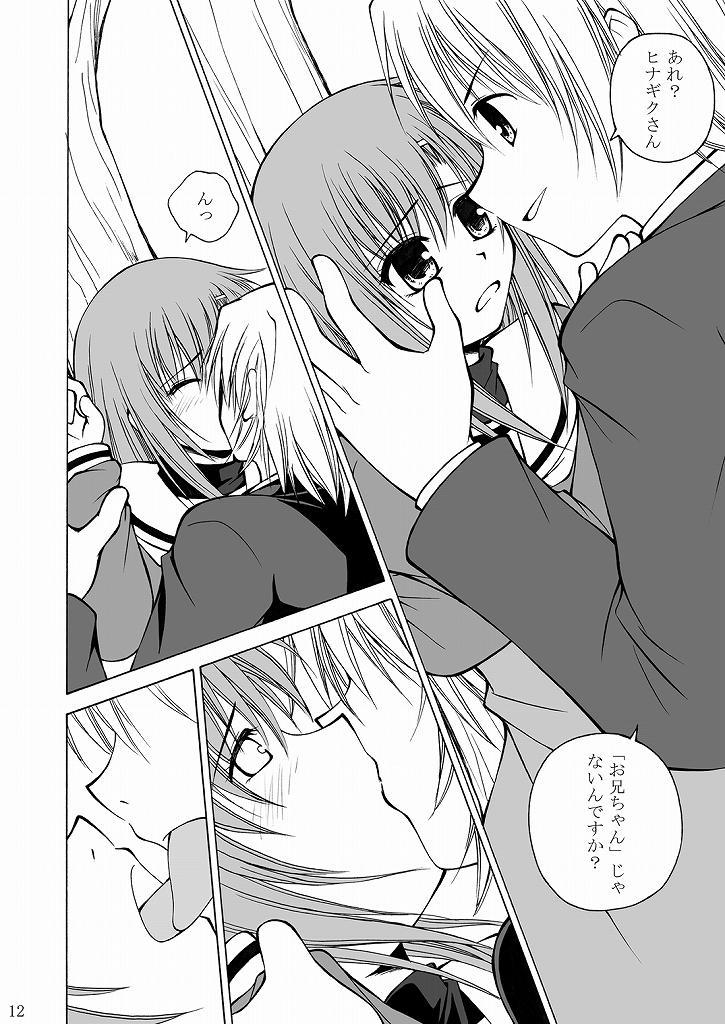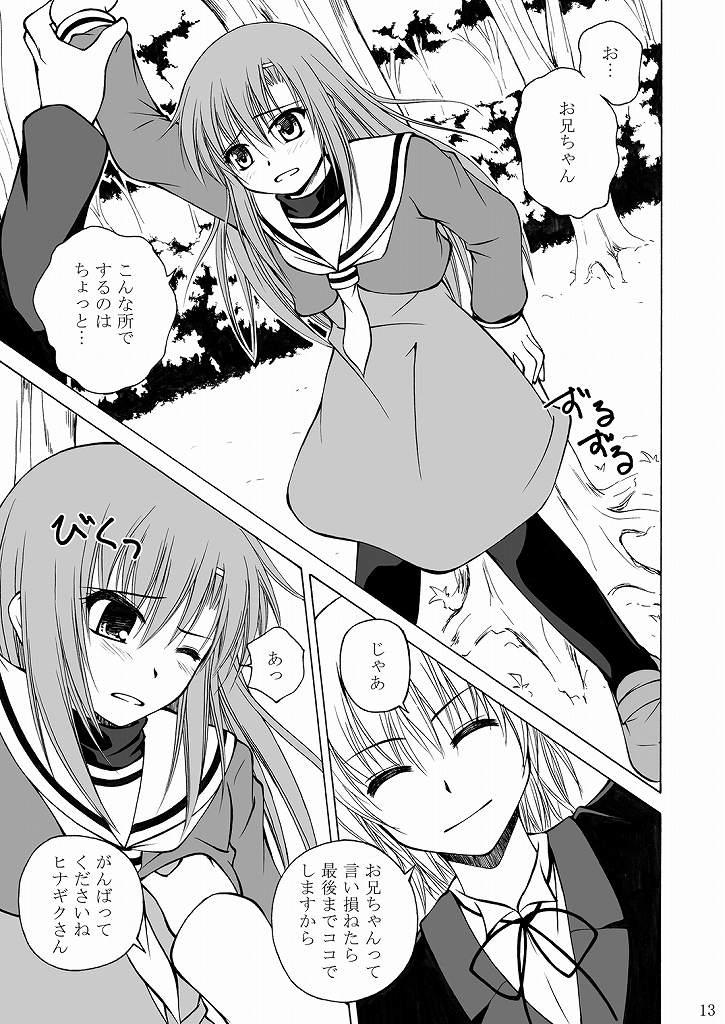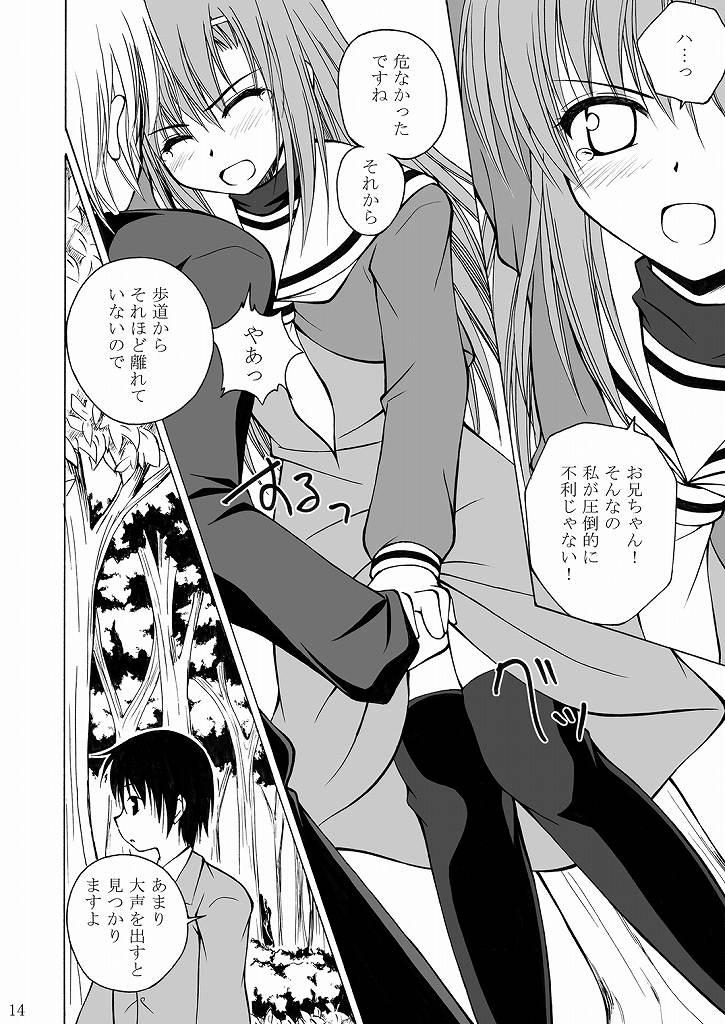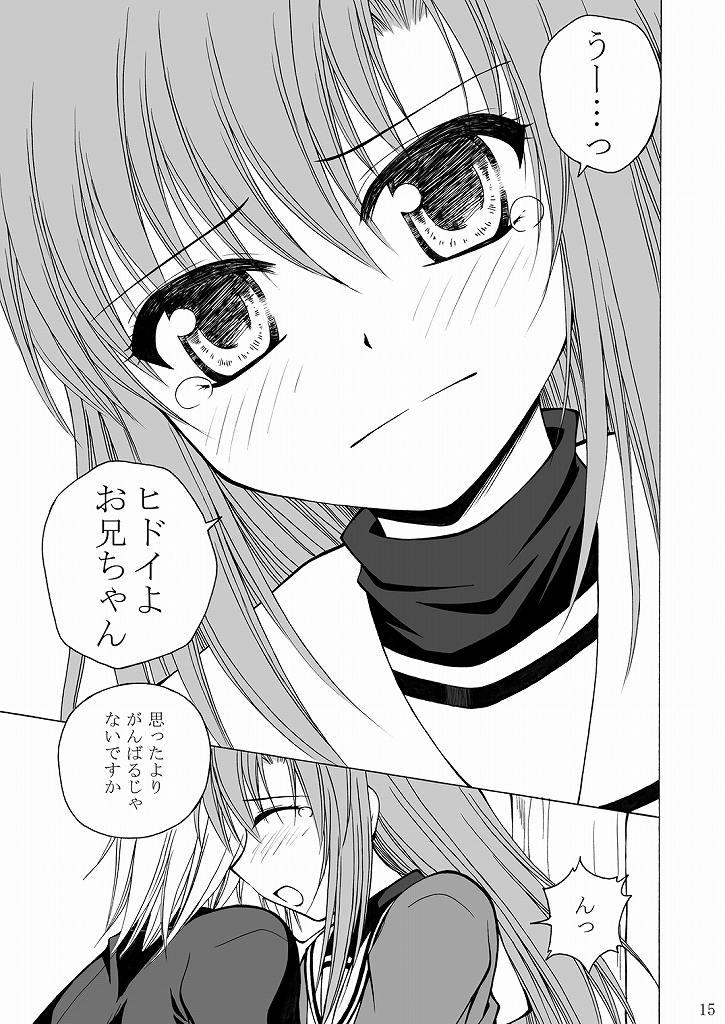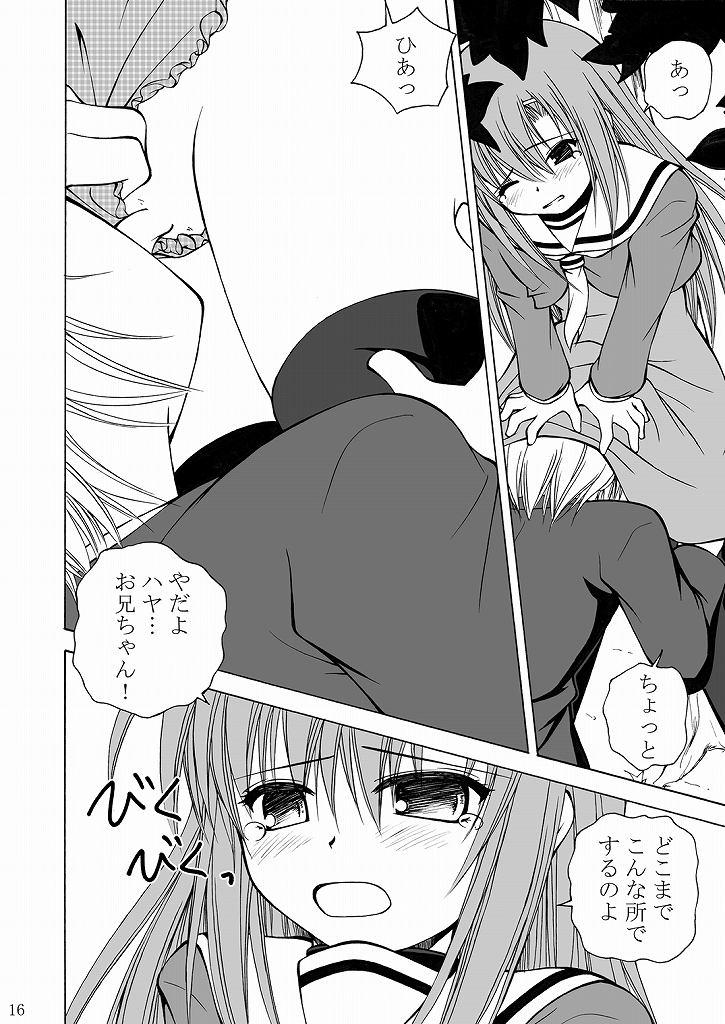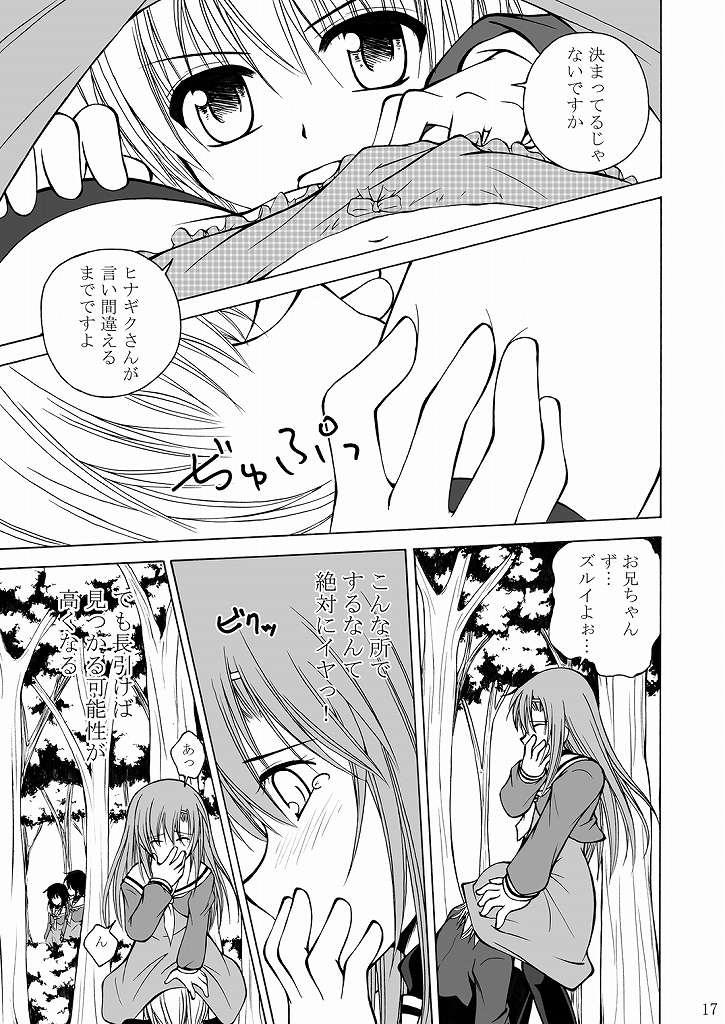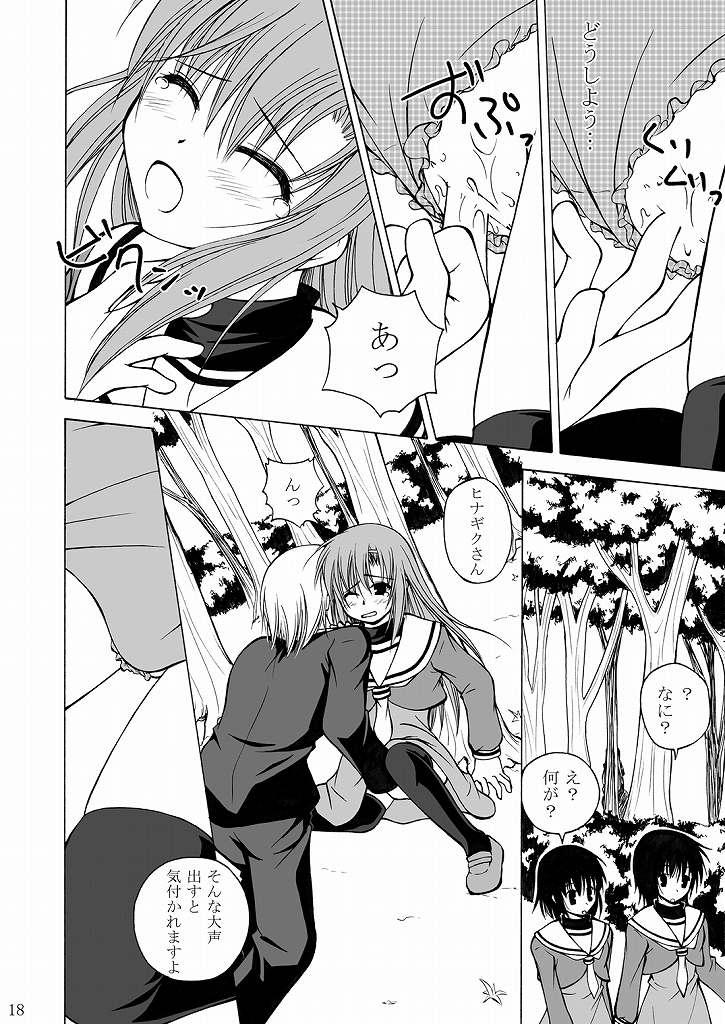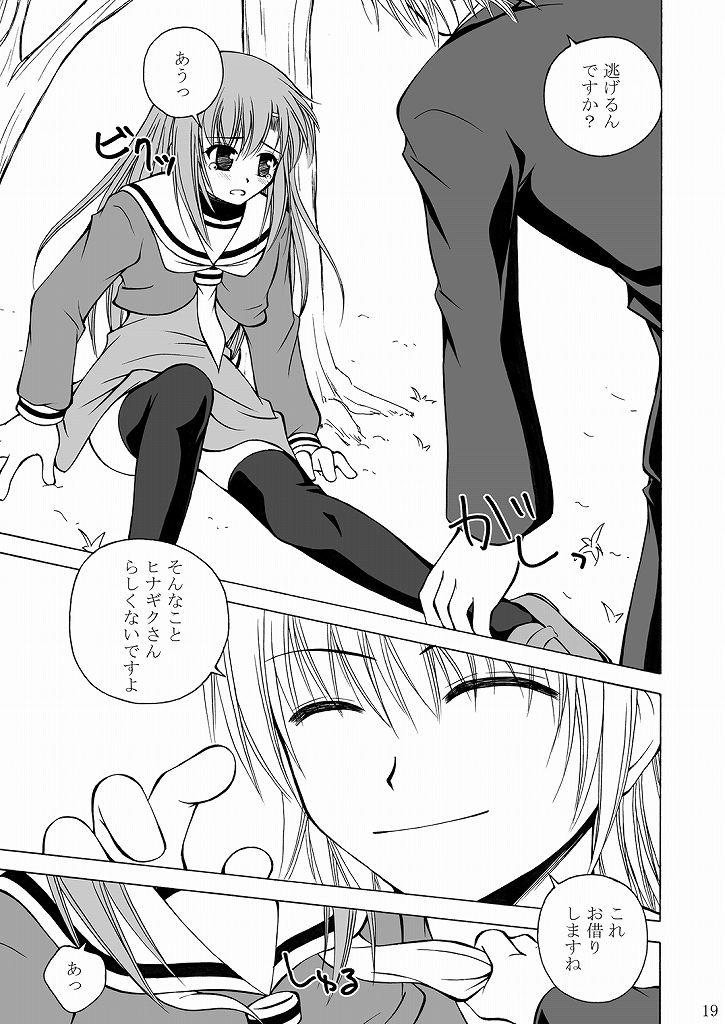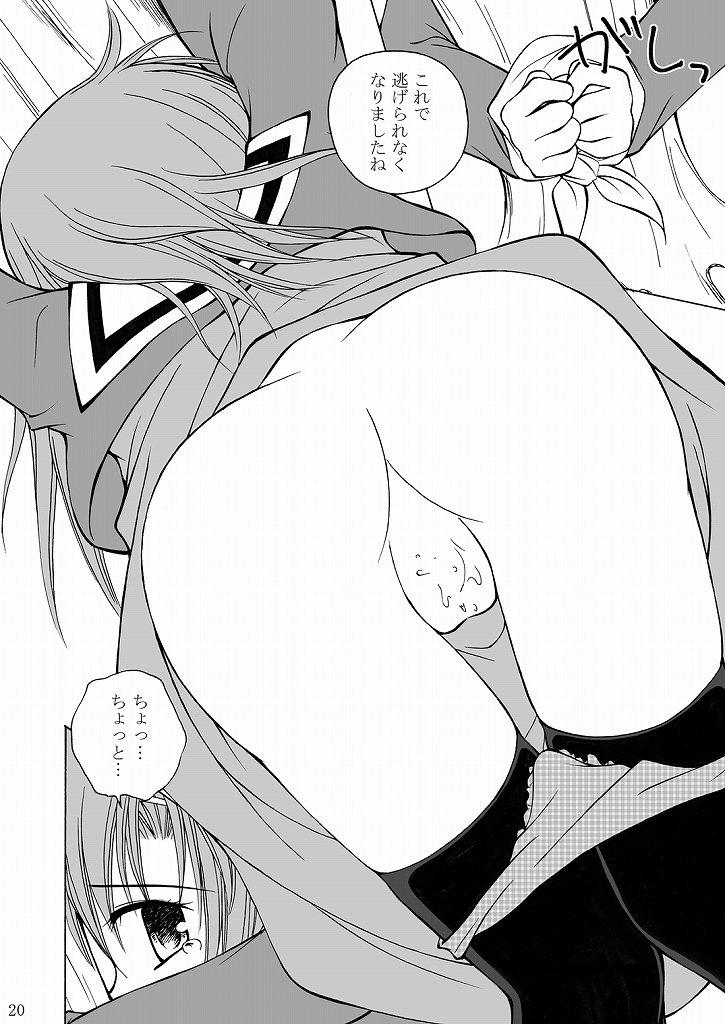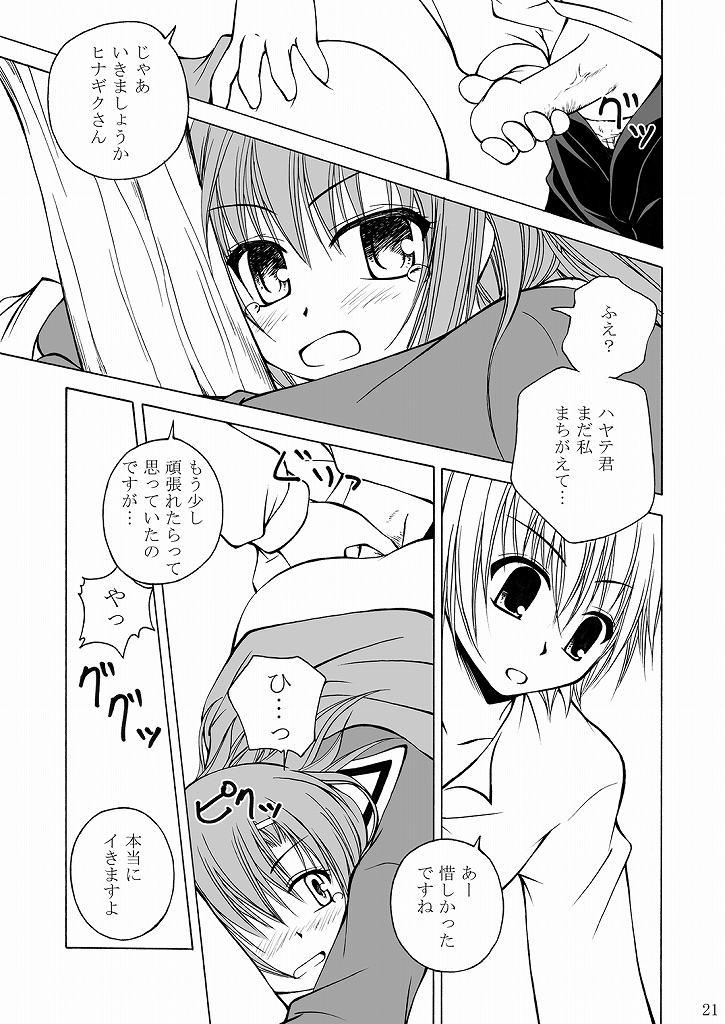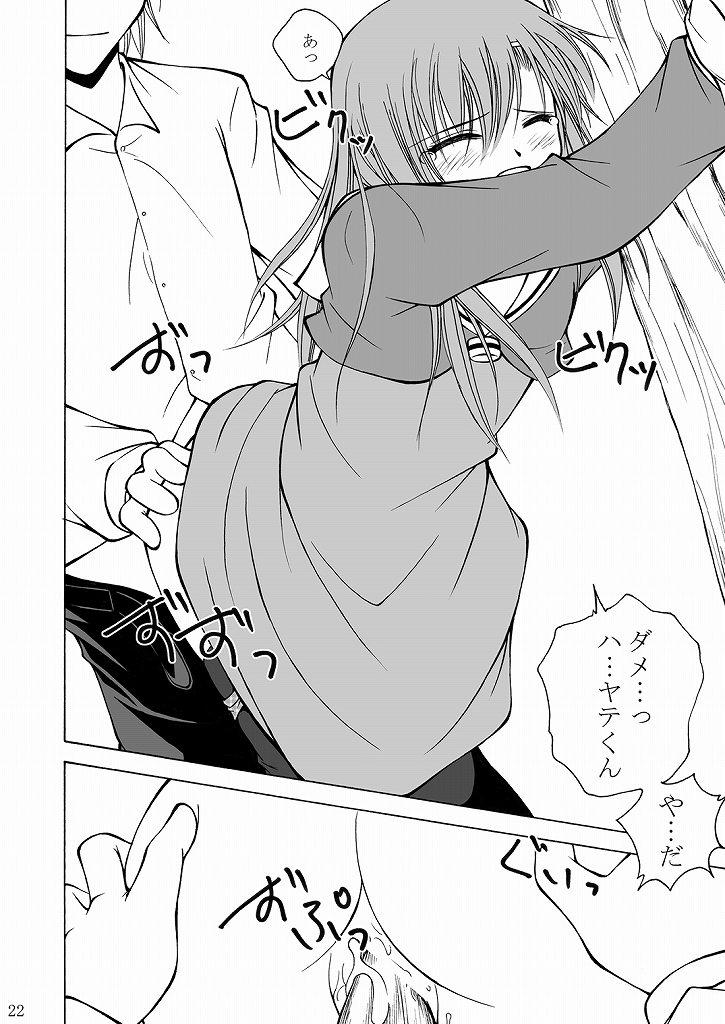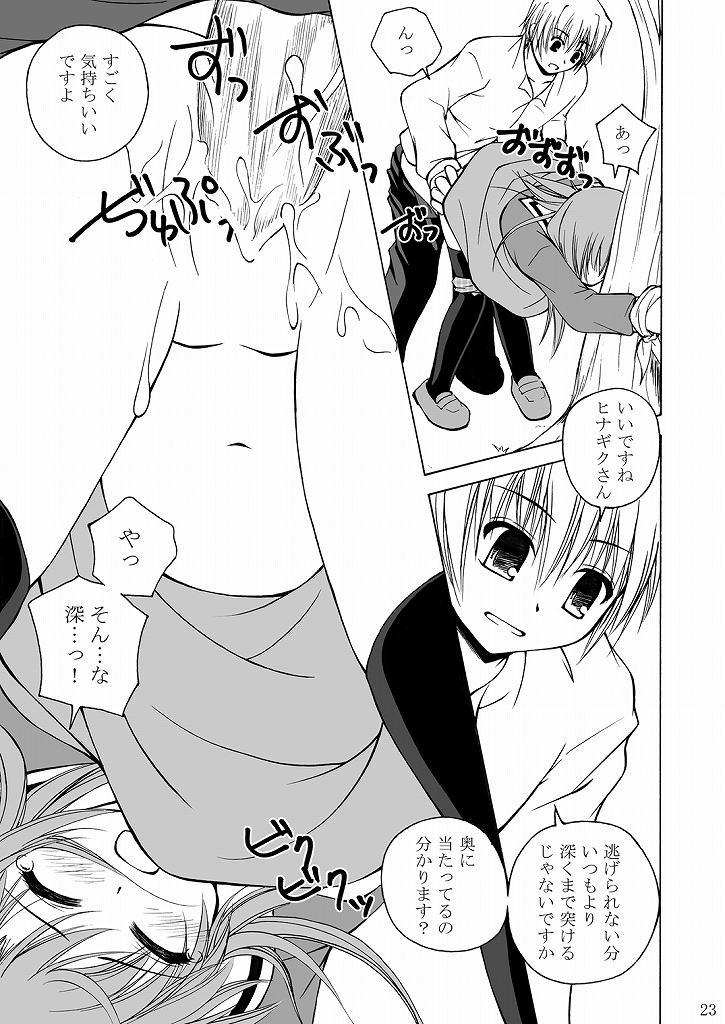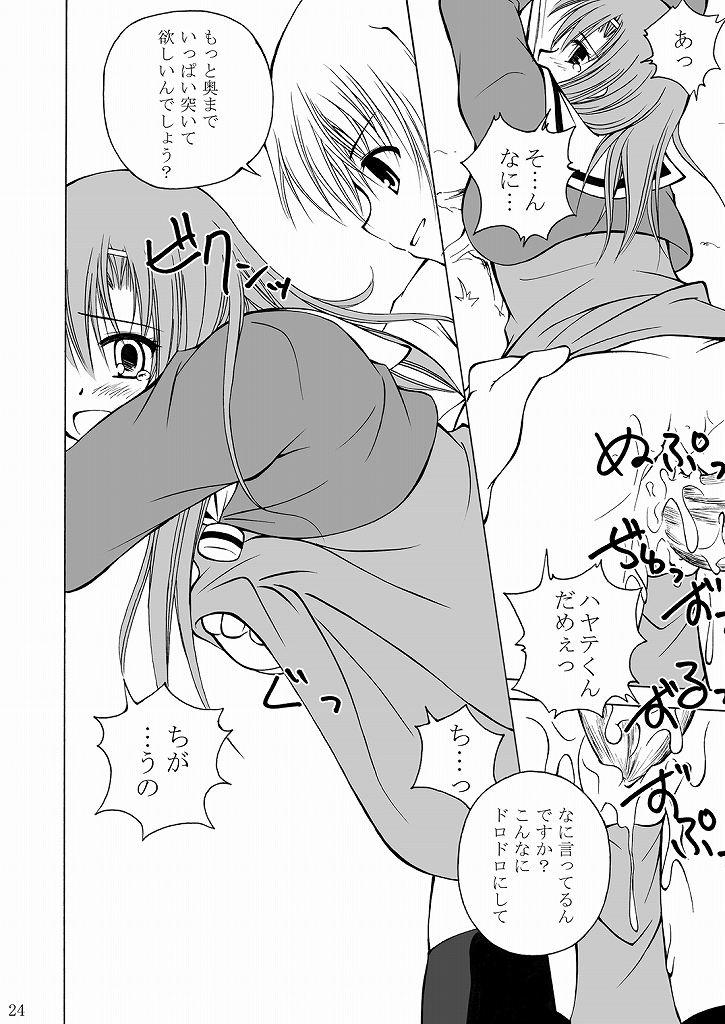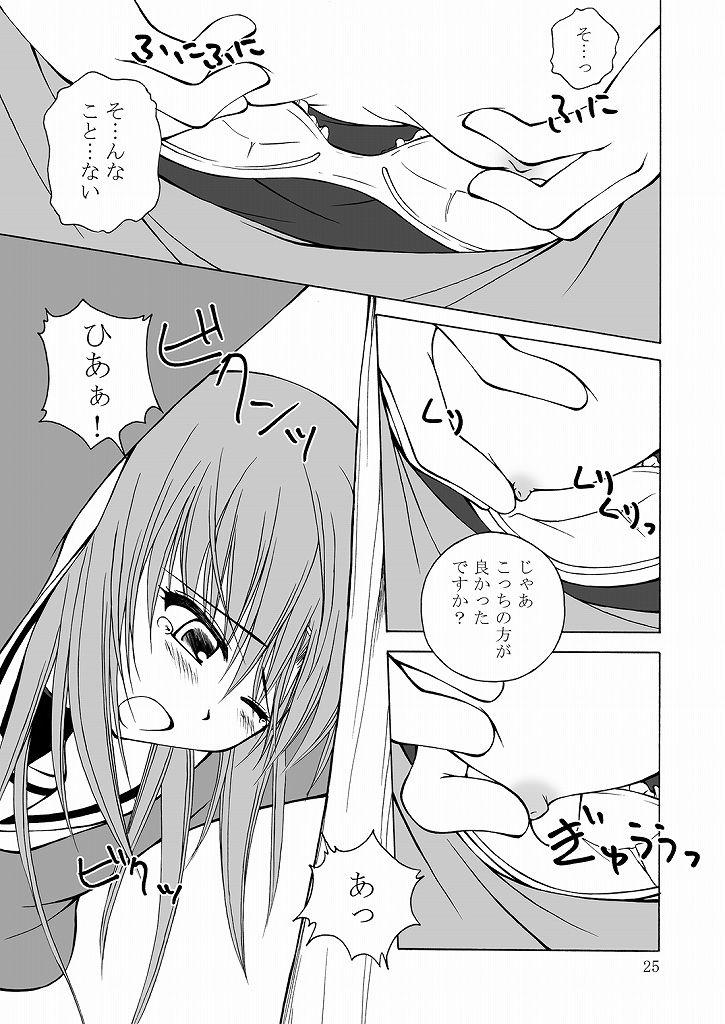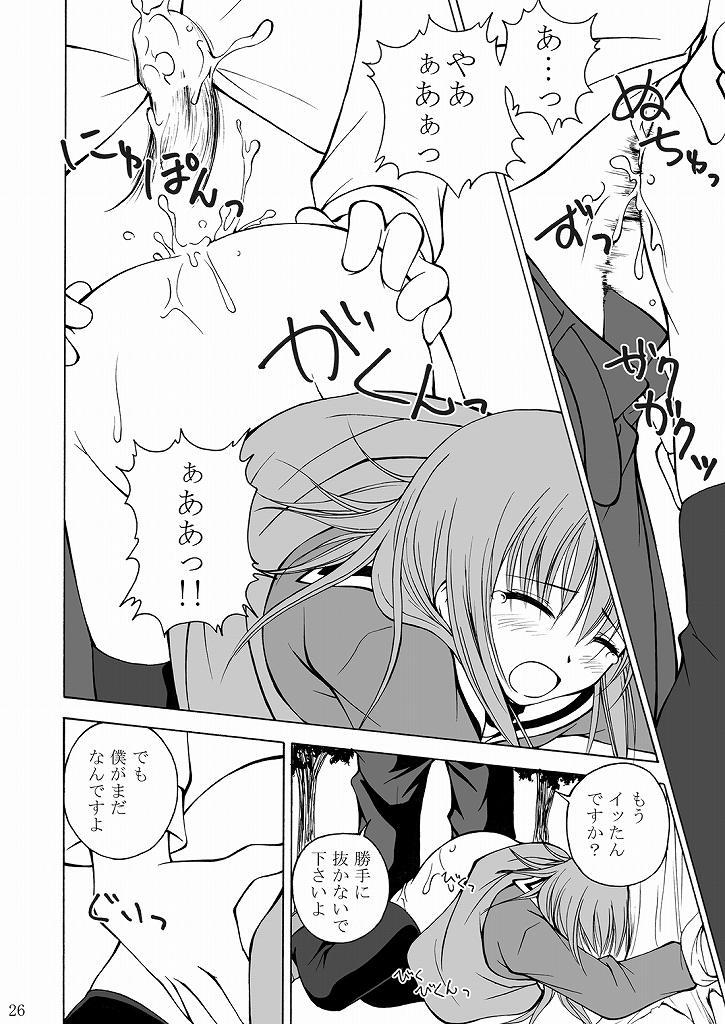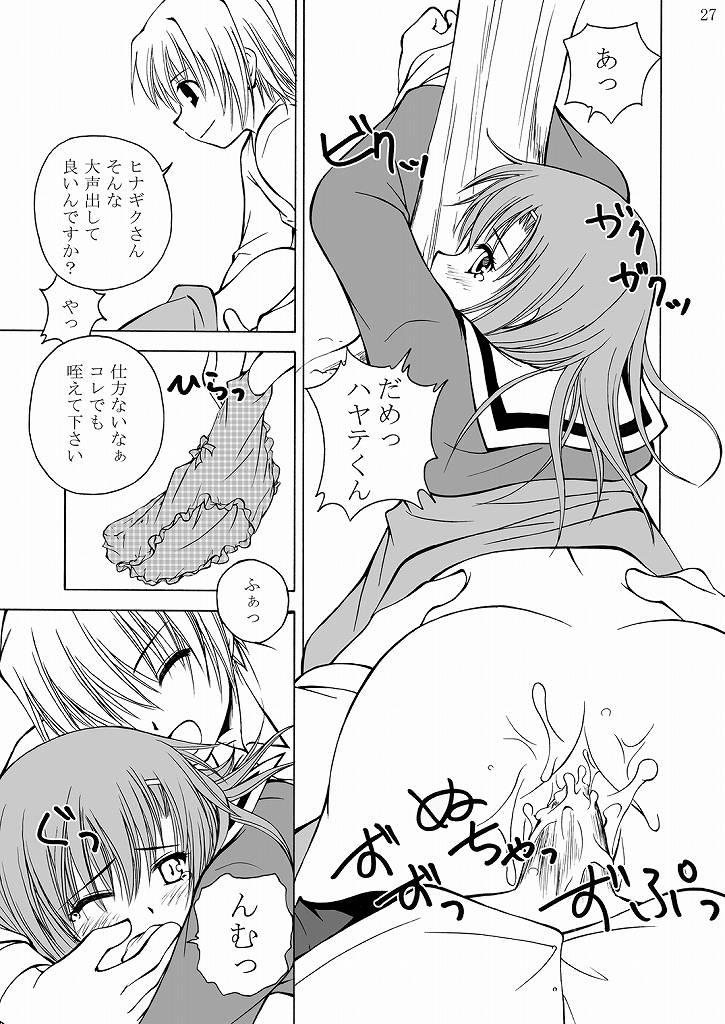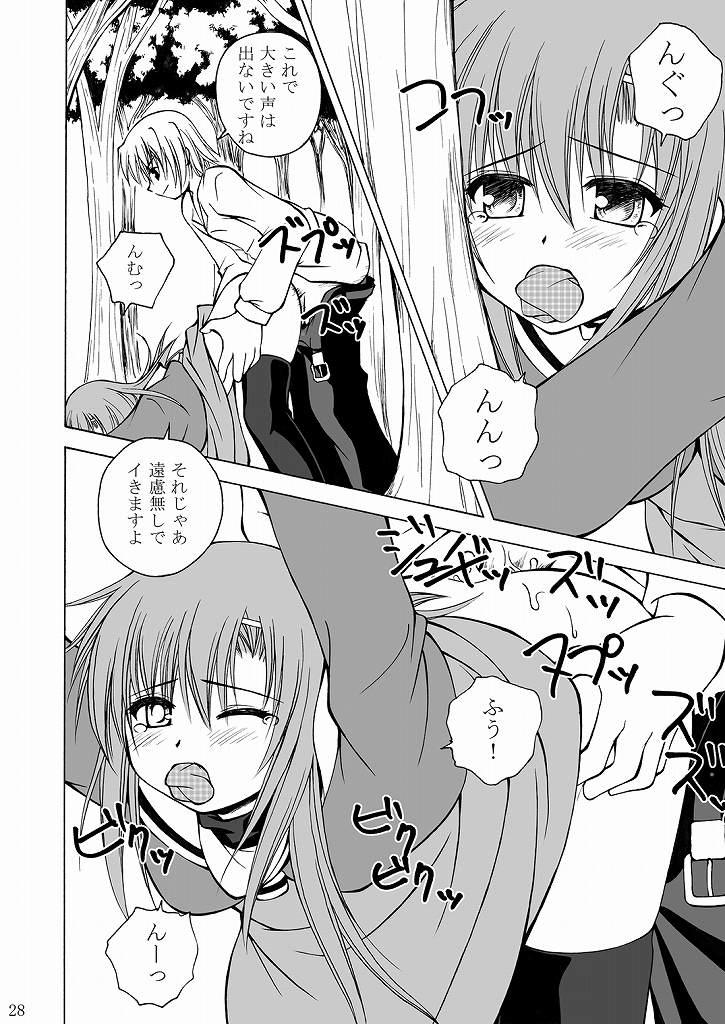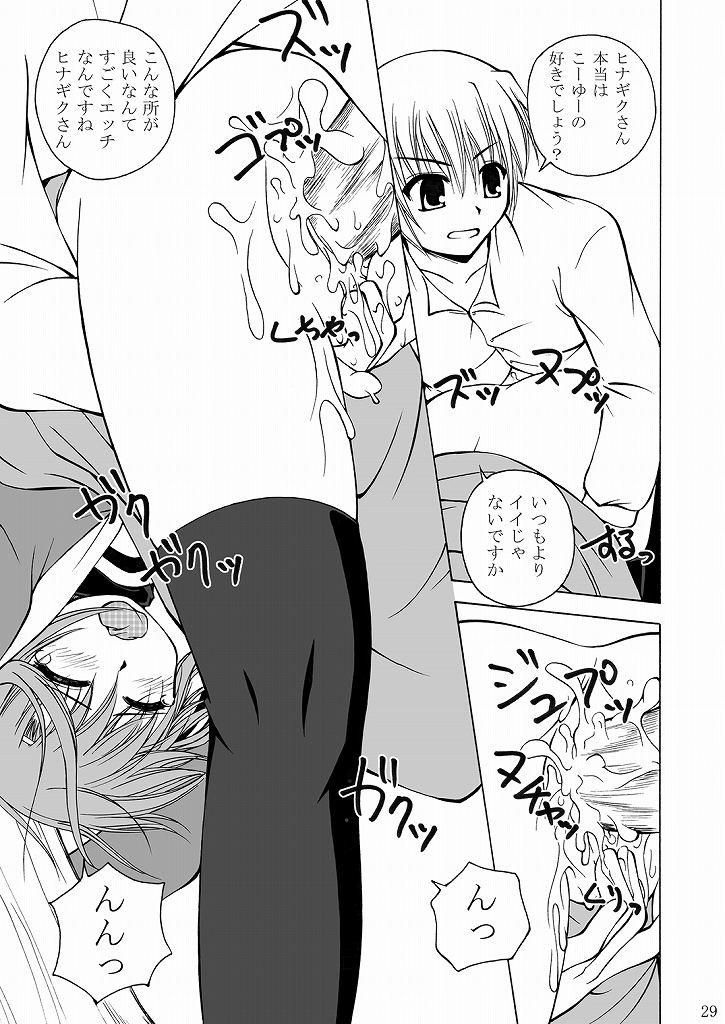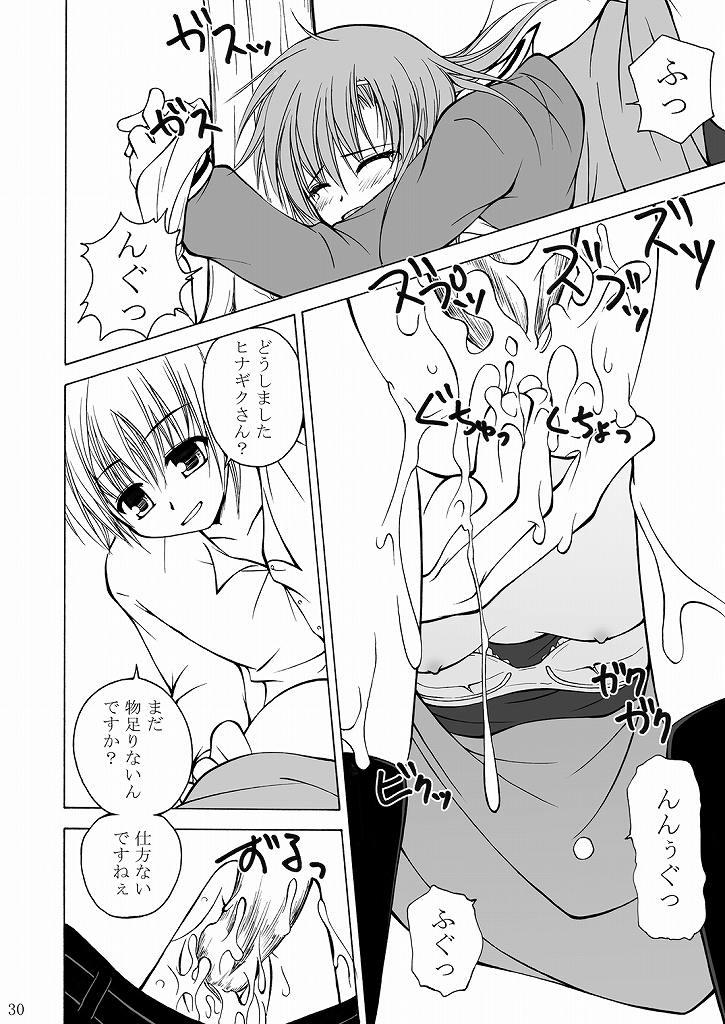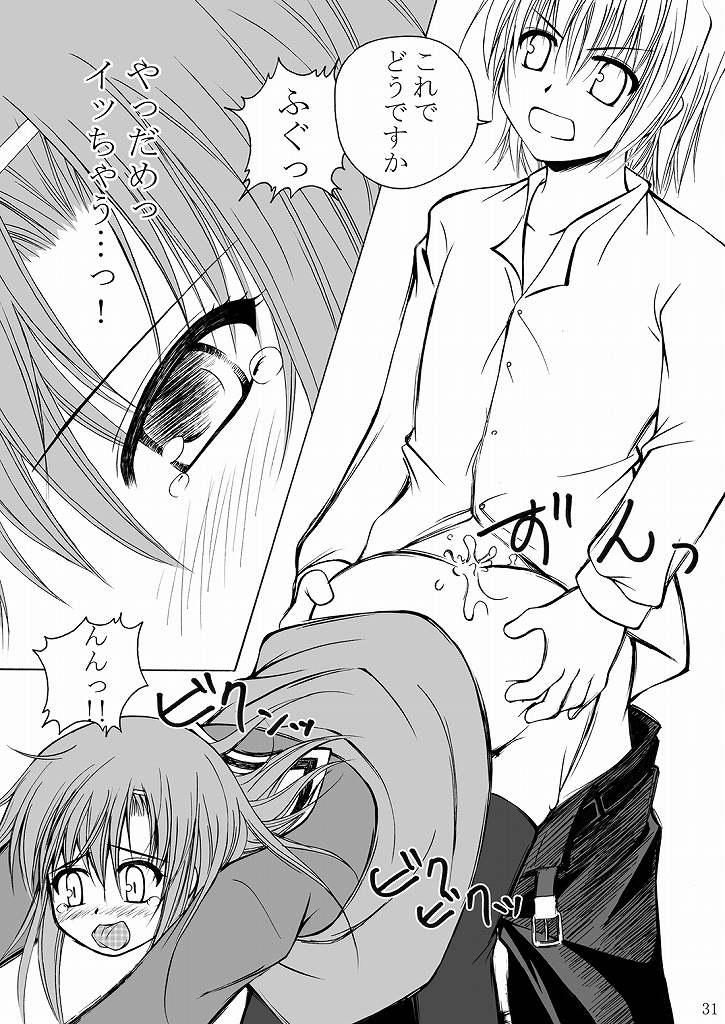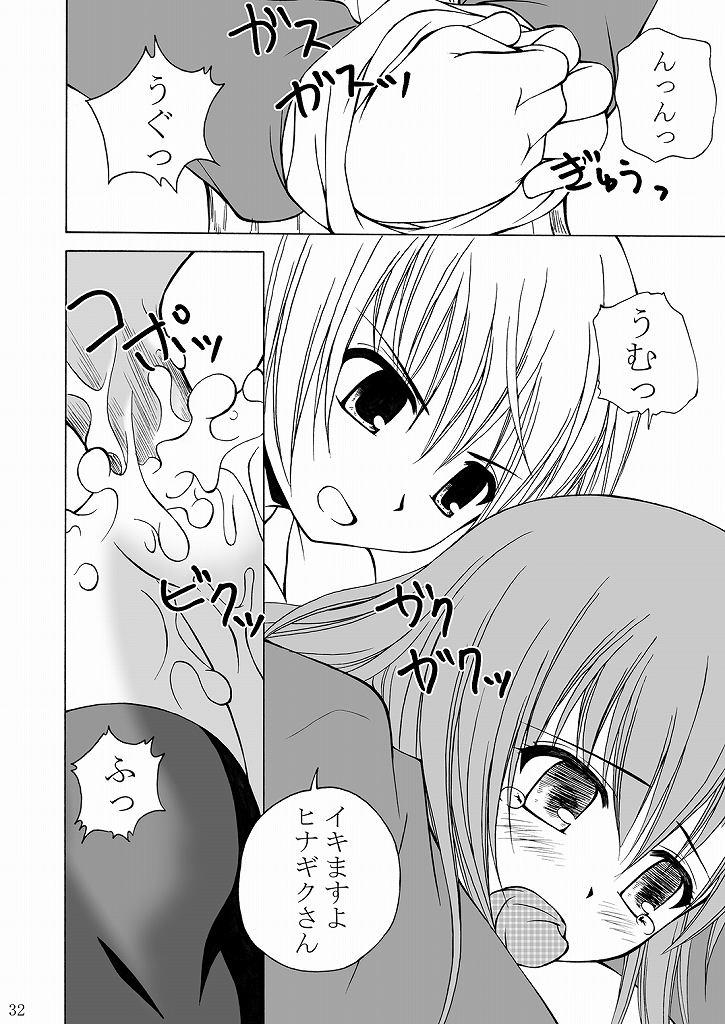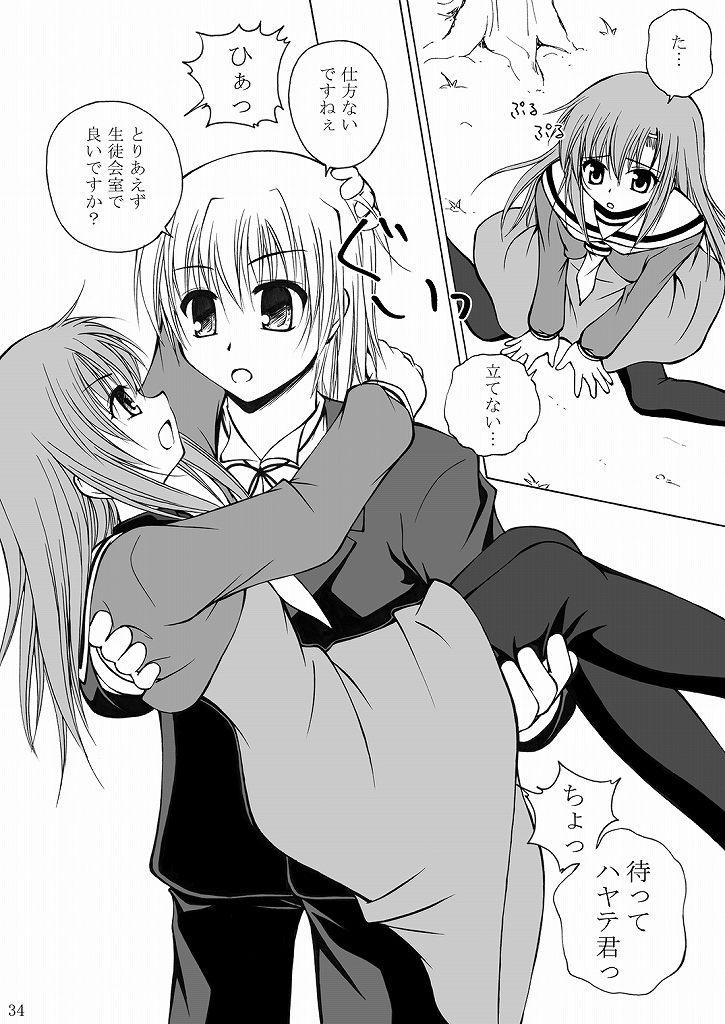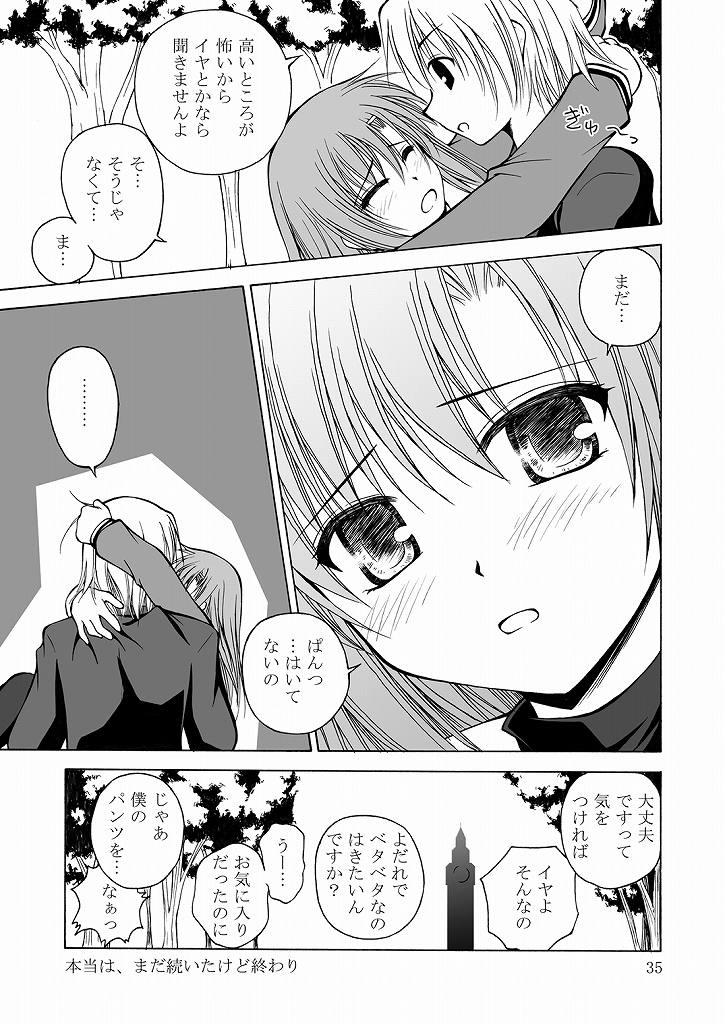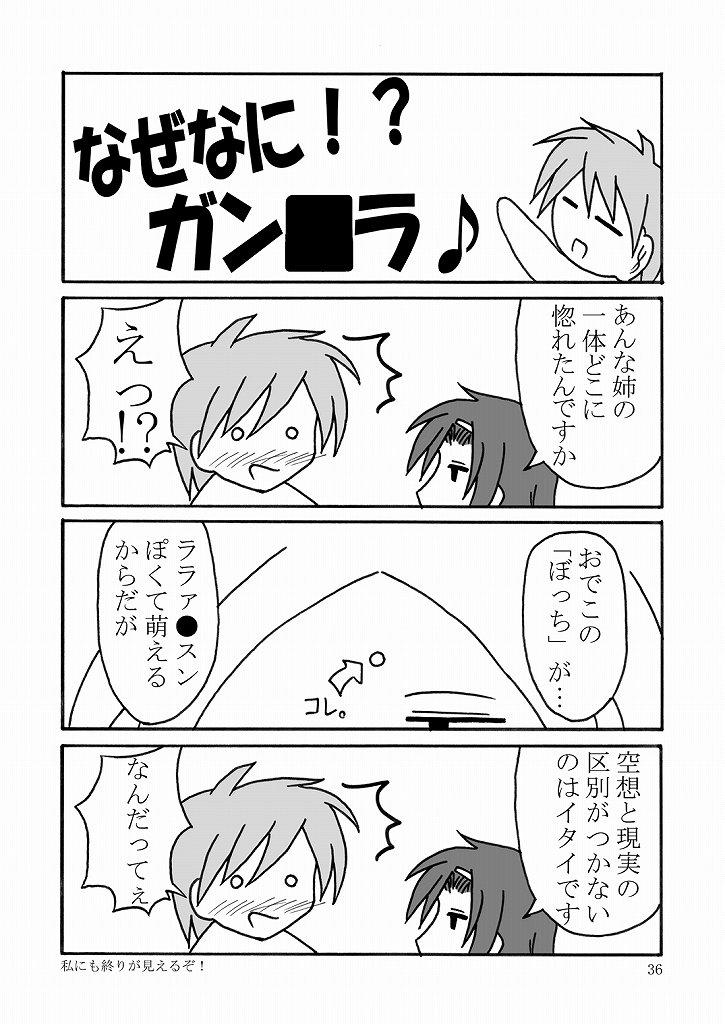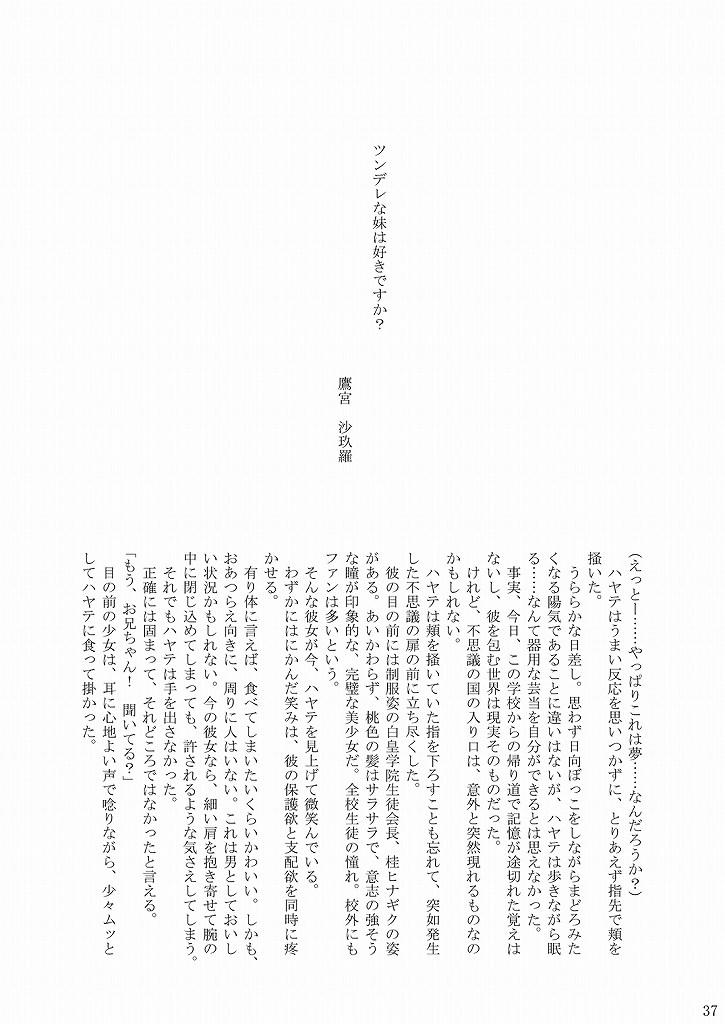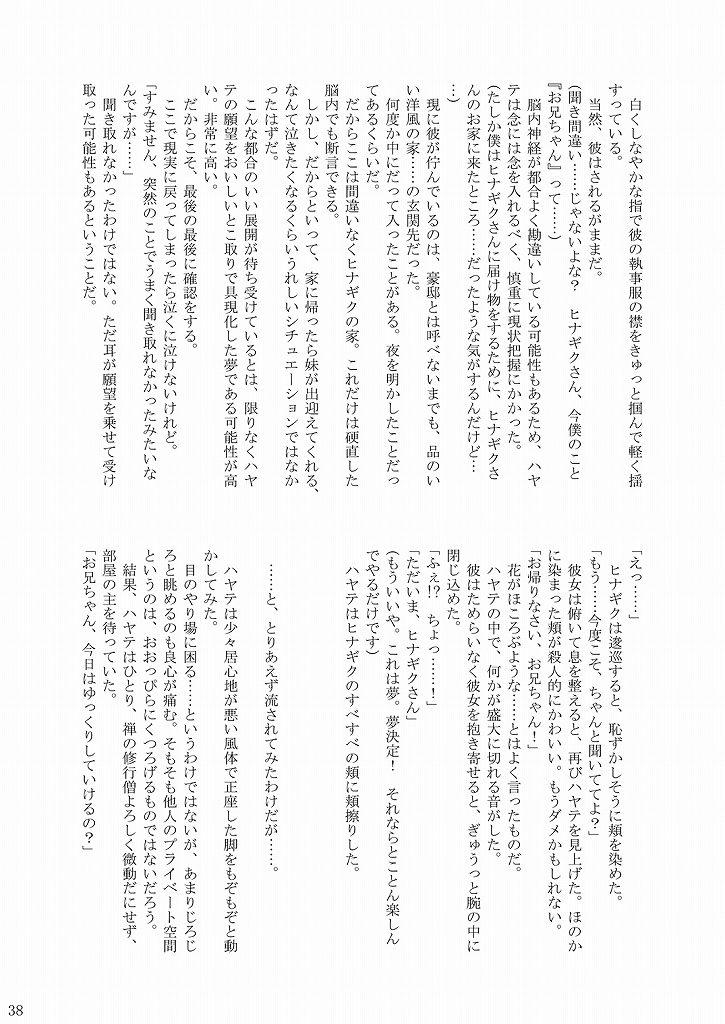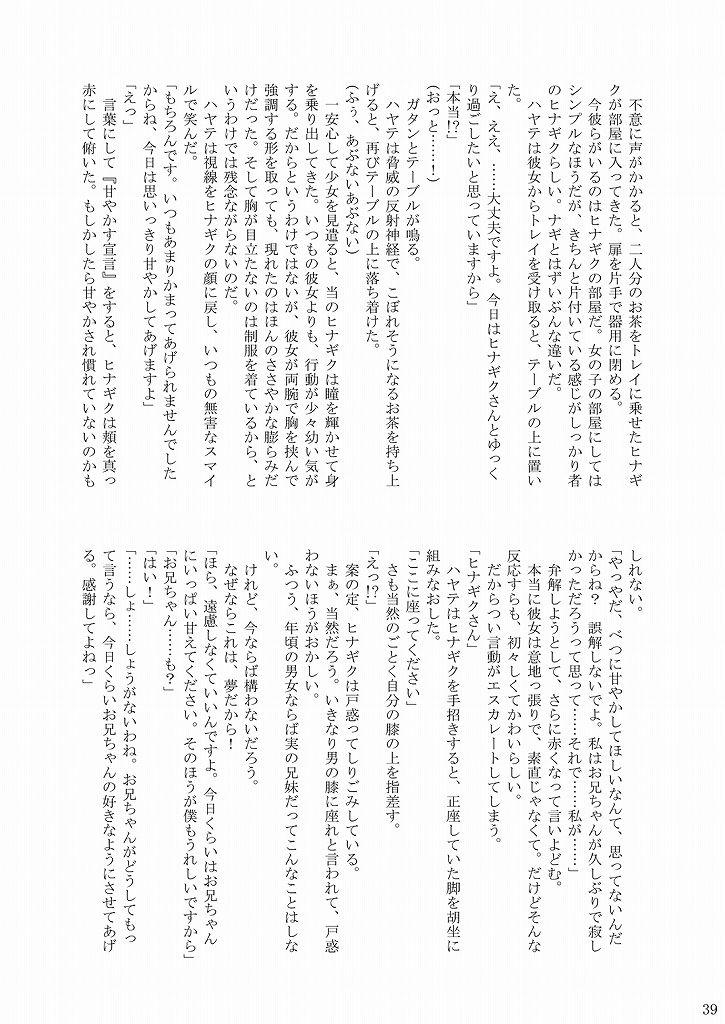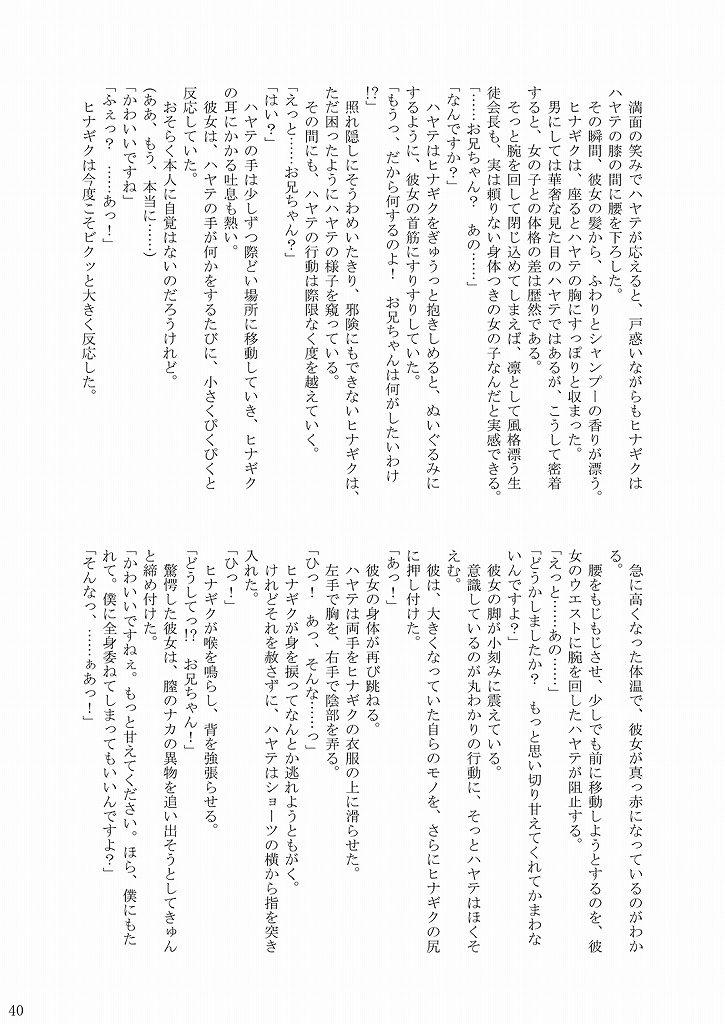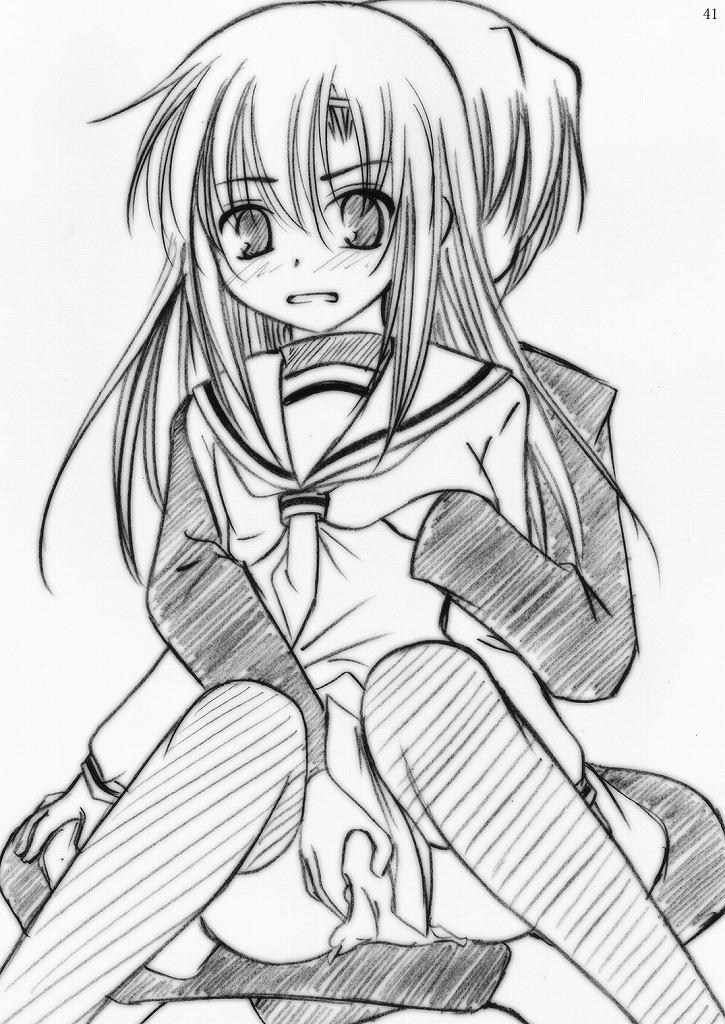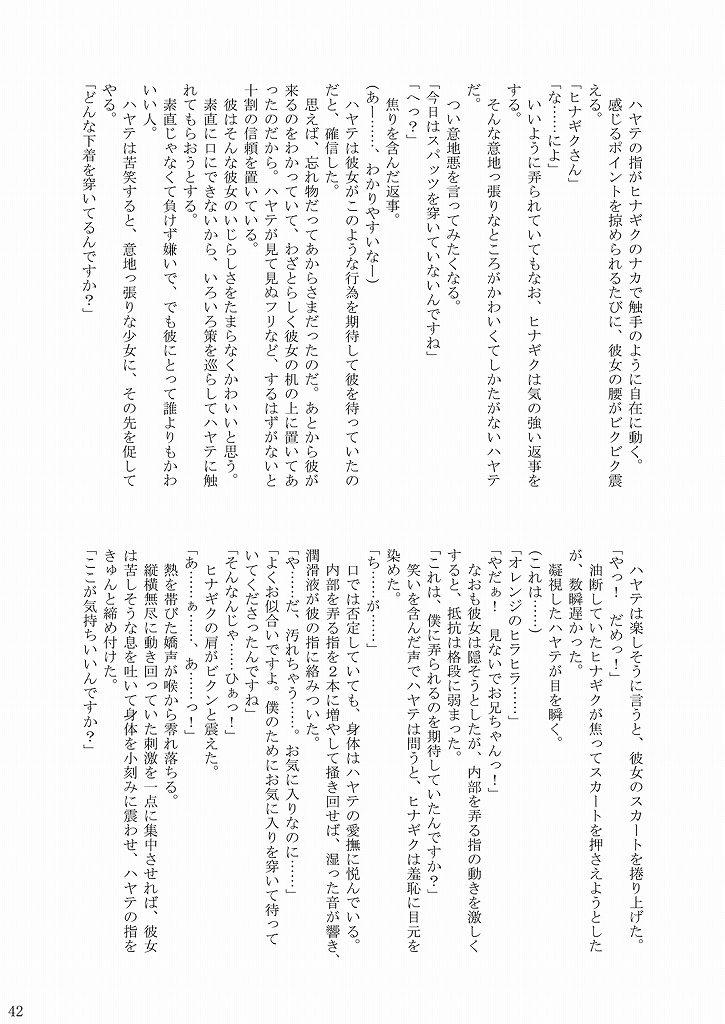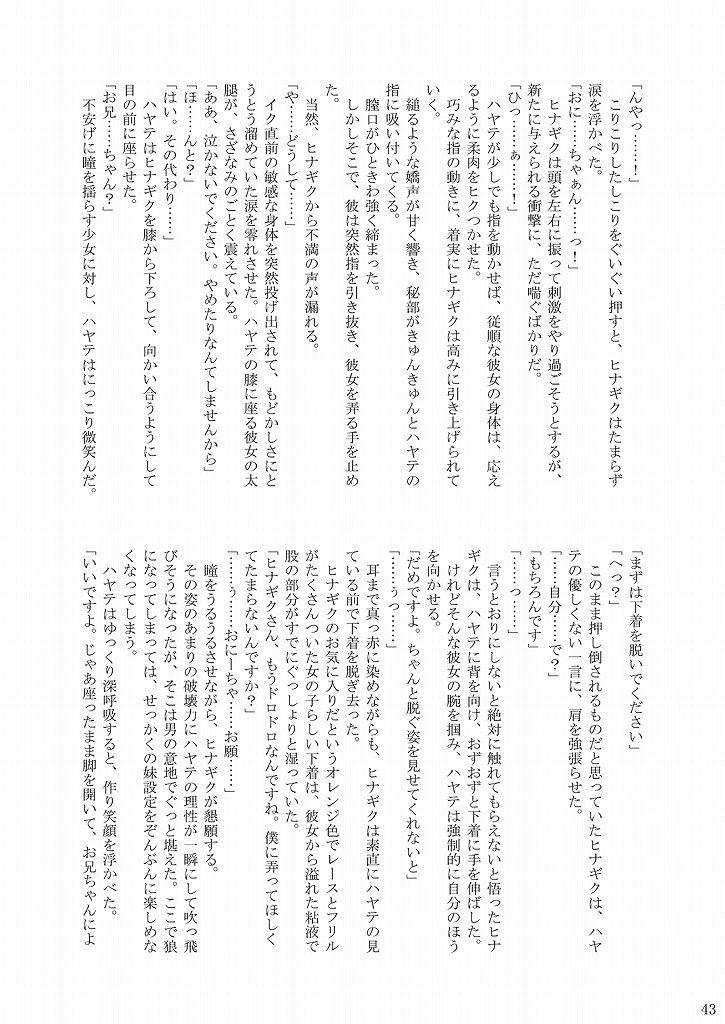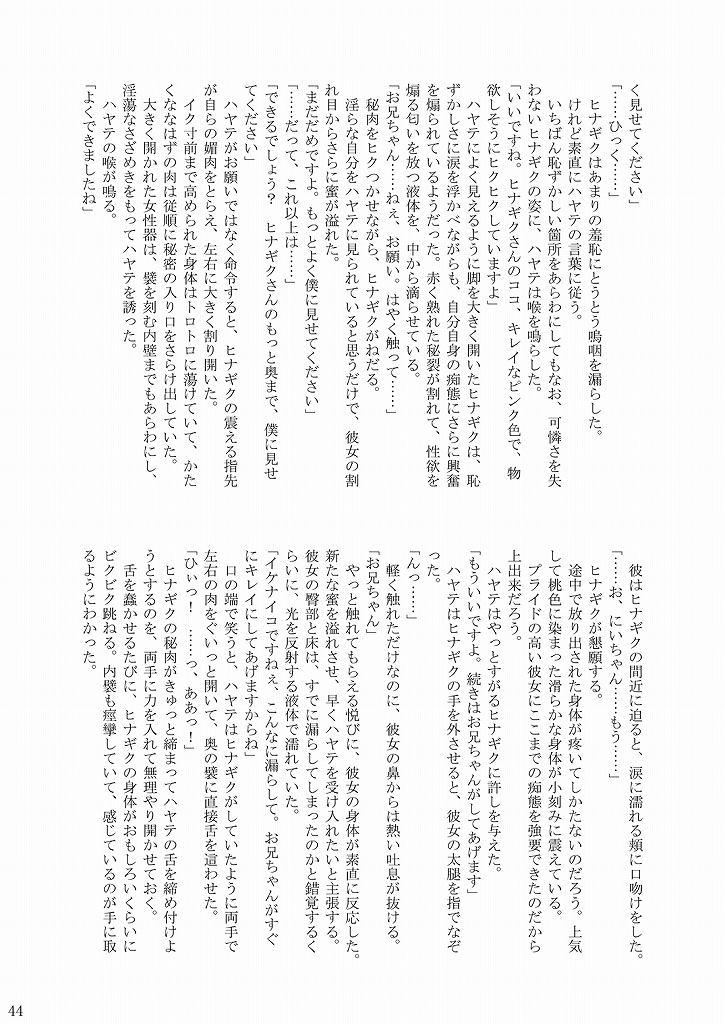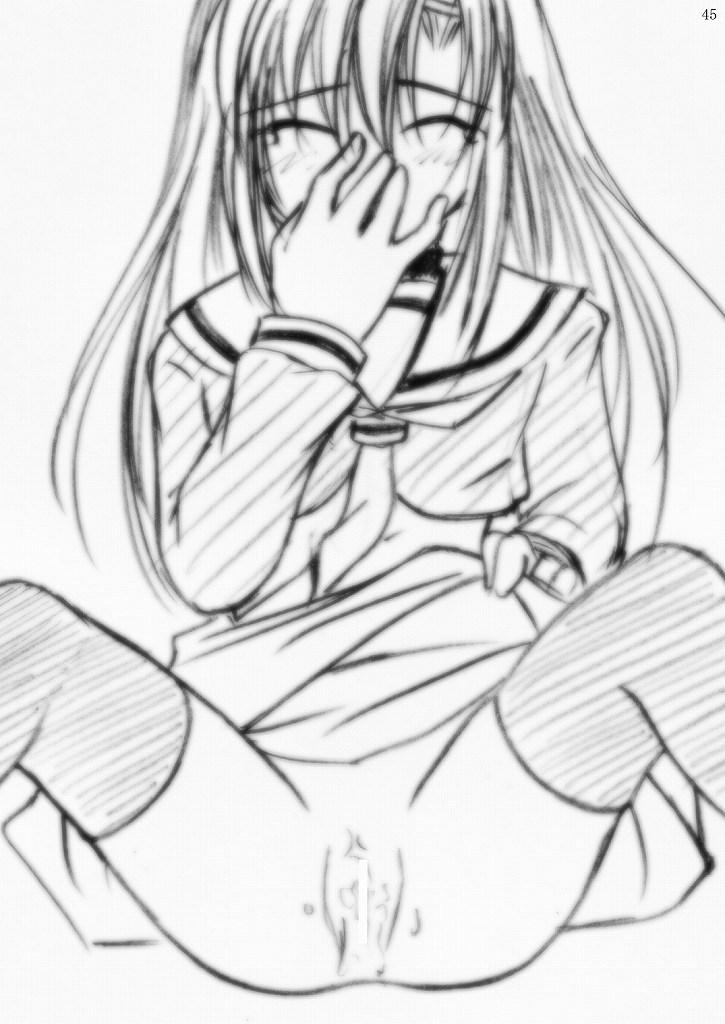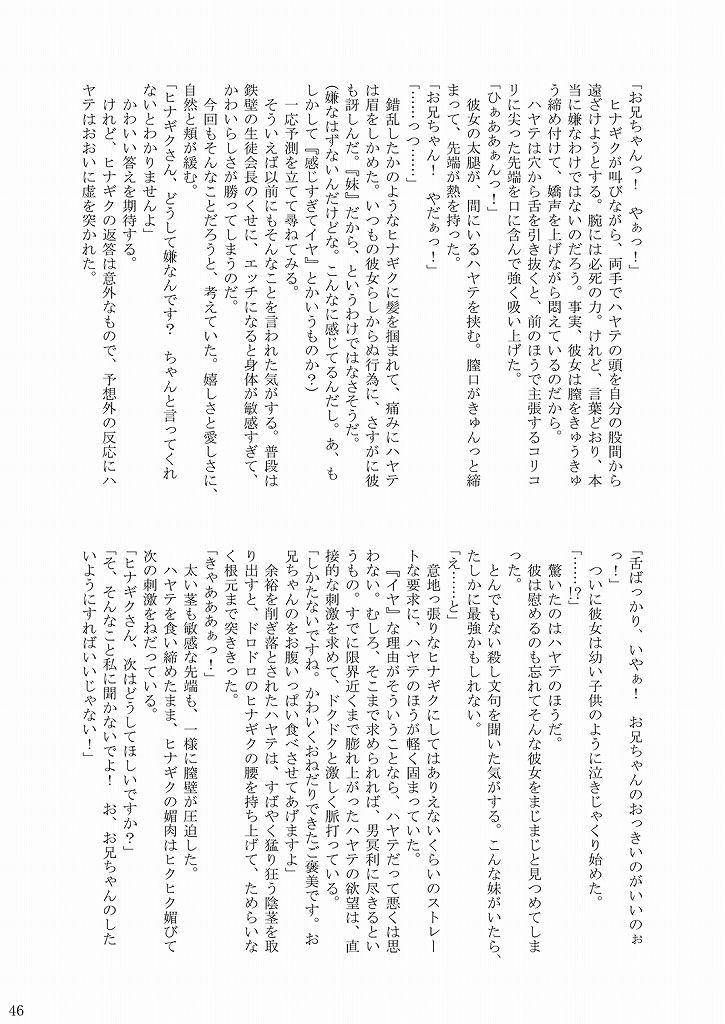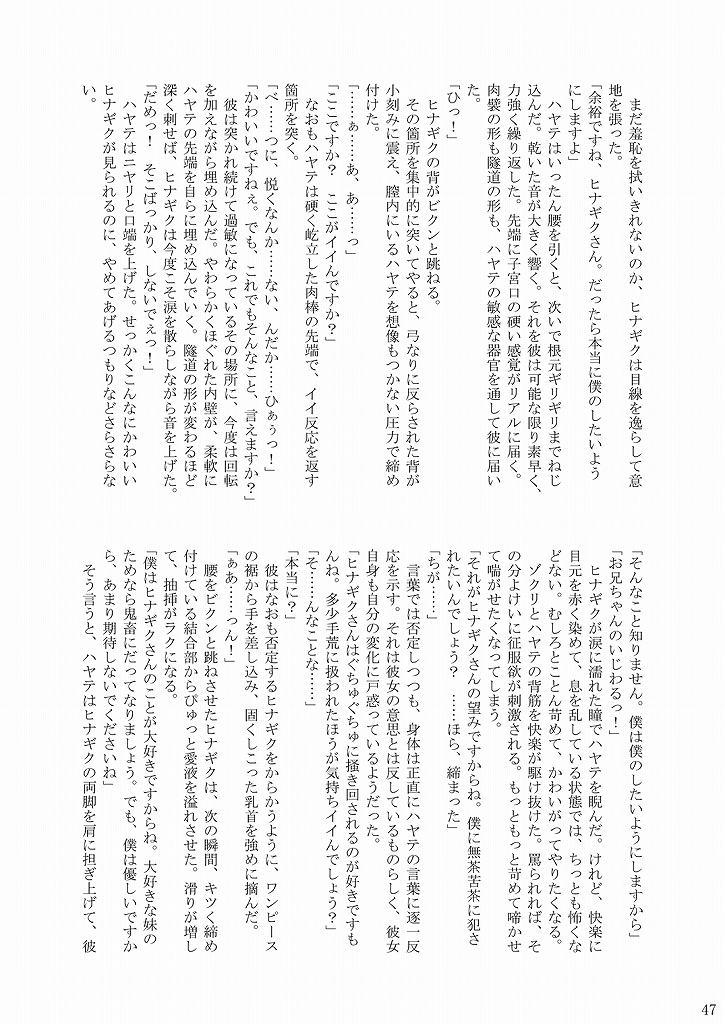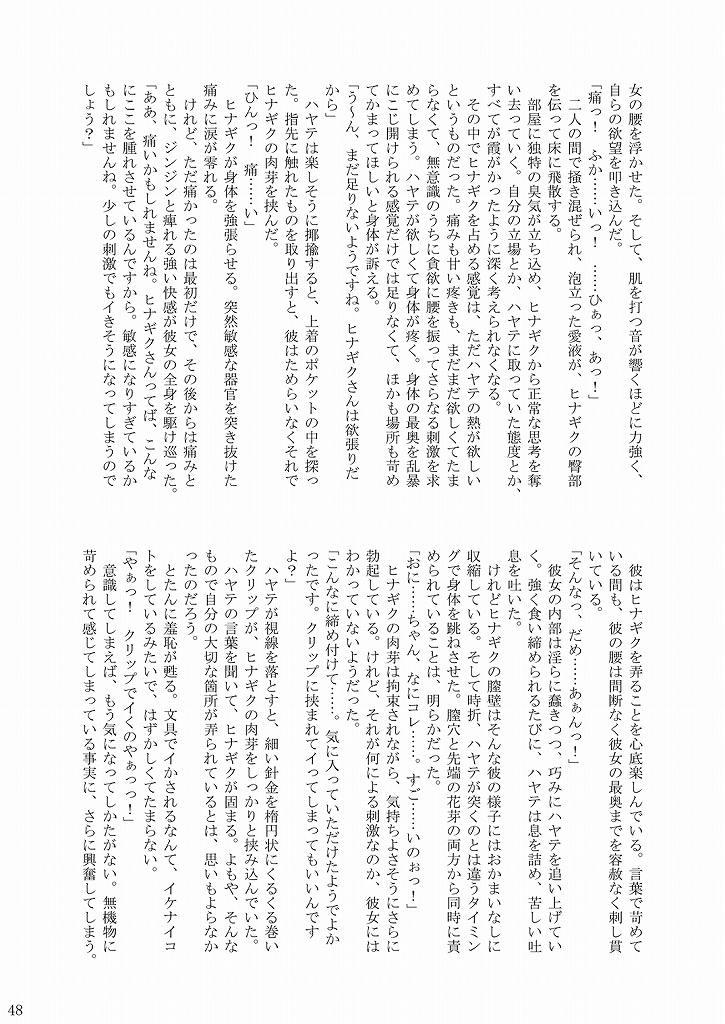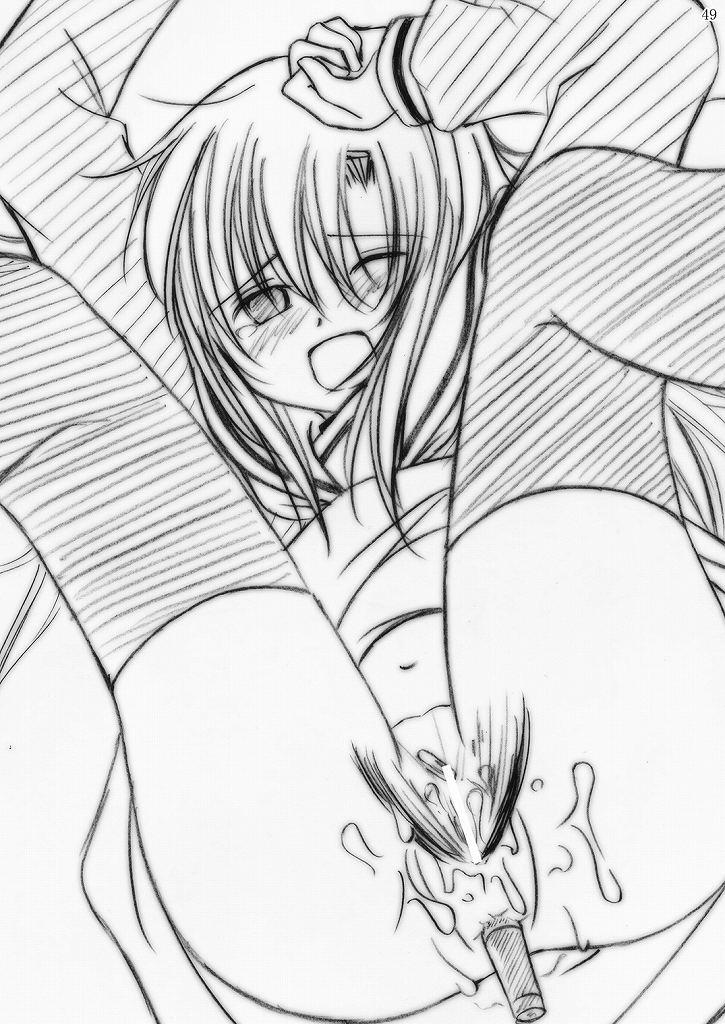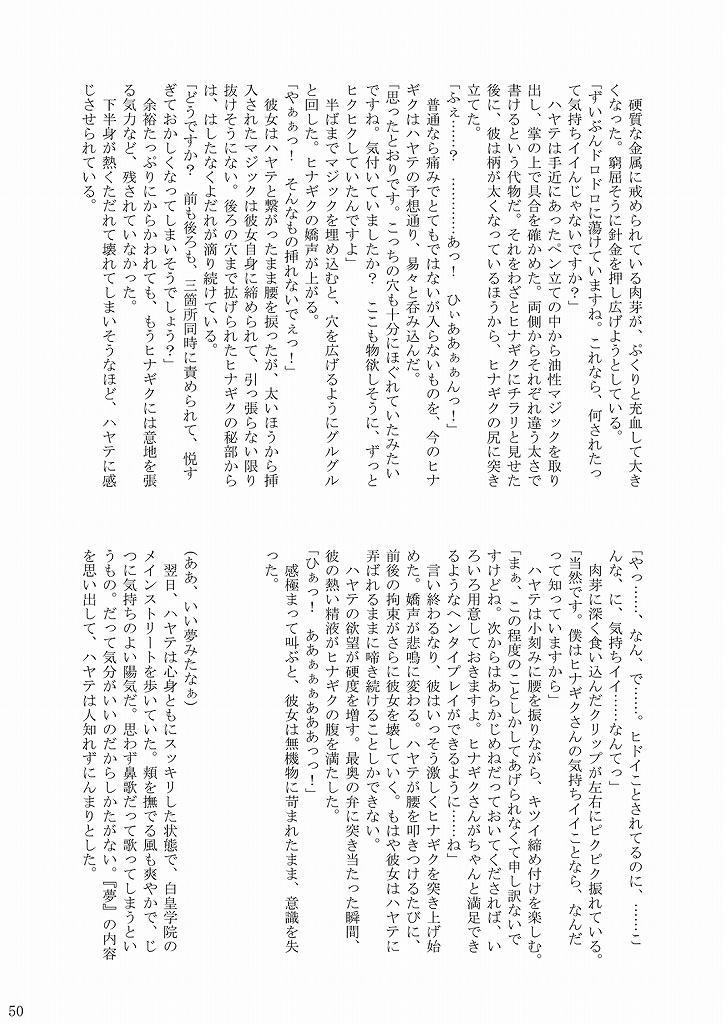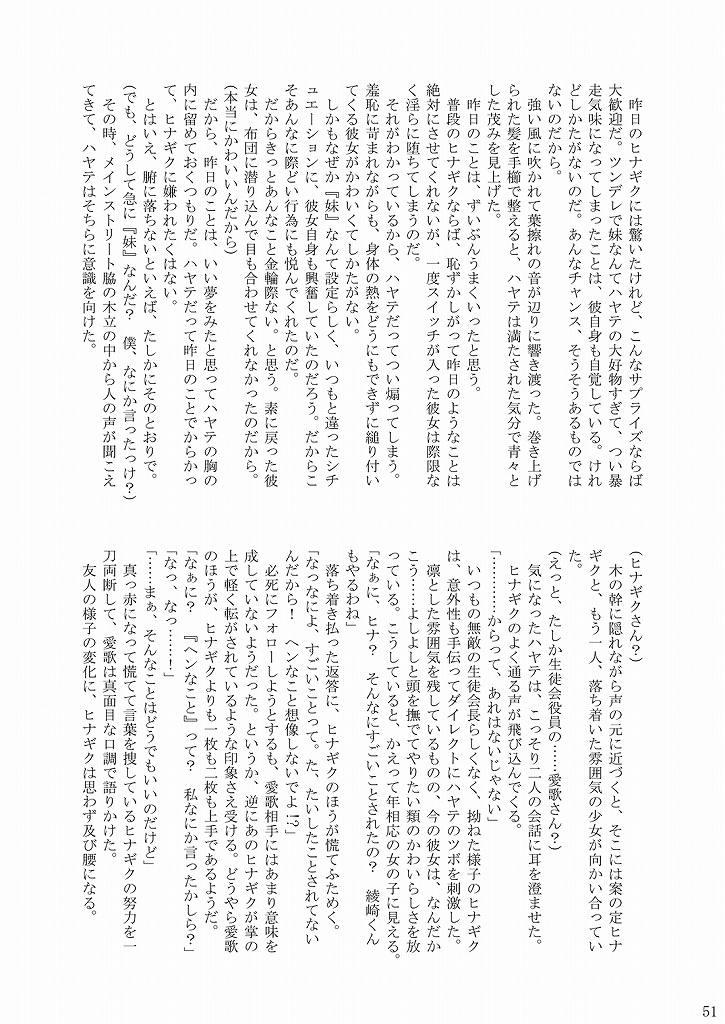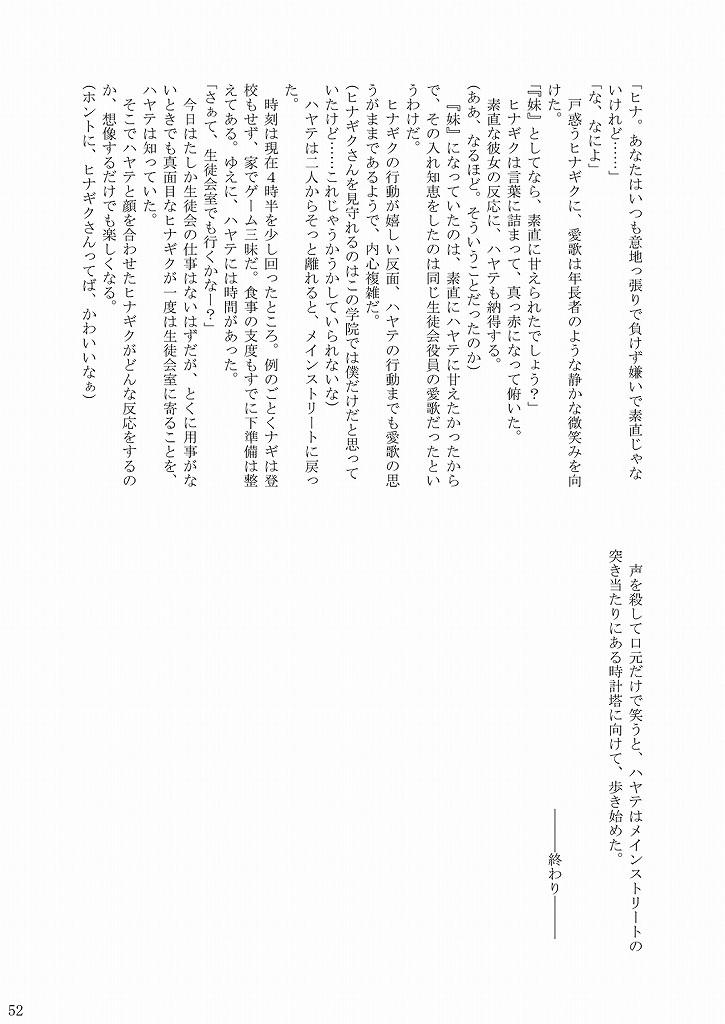 [りんご紅茶 (2月かずお , 樫見正央 , 鷹宮沙玖羅)]大丈夫っ?お兄ちゃん?(ハヤテのごとく!)
Recommended top hentai for you:
You are reading: Daijoubu? Oniichan?