Your face is amazing you can see my tits jiggling & can feel the cock going deeper & deeper into you. You can't stop looking at me, you want to touch my tits but i tell you to lie on the floor.
Hentai: [Yukemuri Froster (Yunosuke)] Cool Shine Bitch!! [Digital]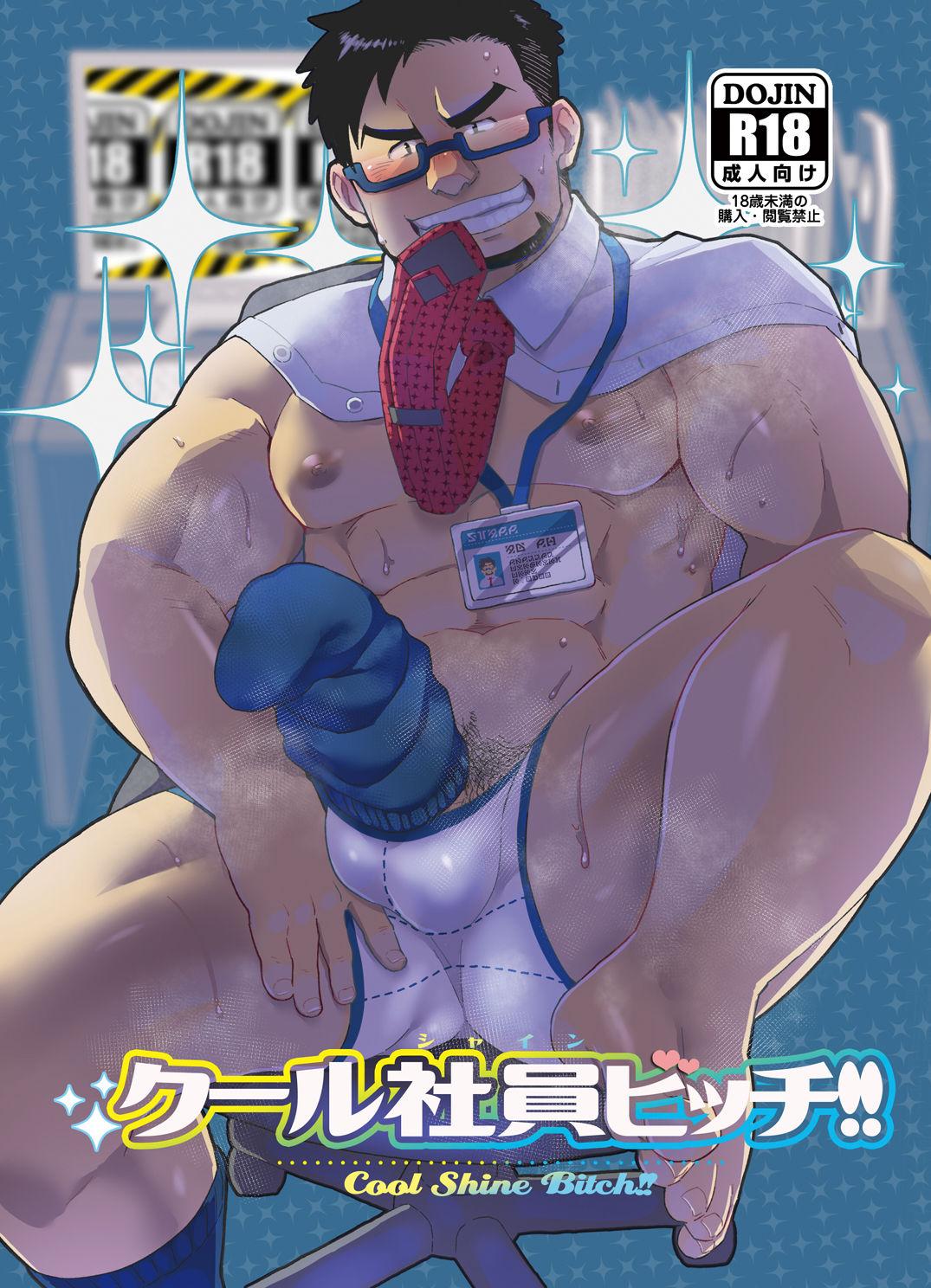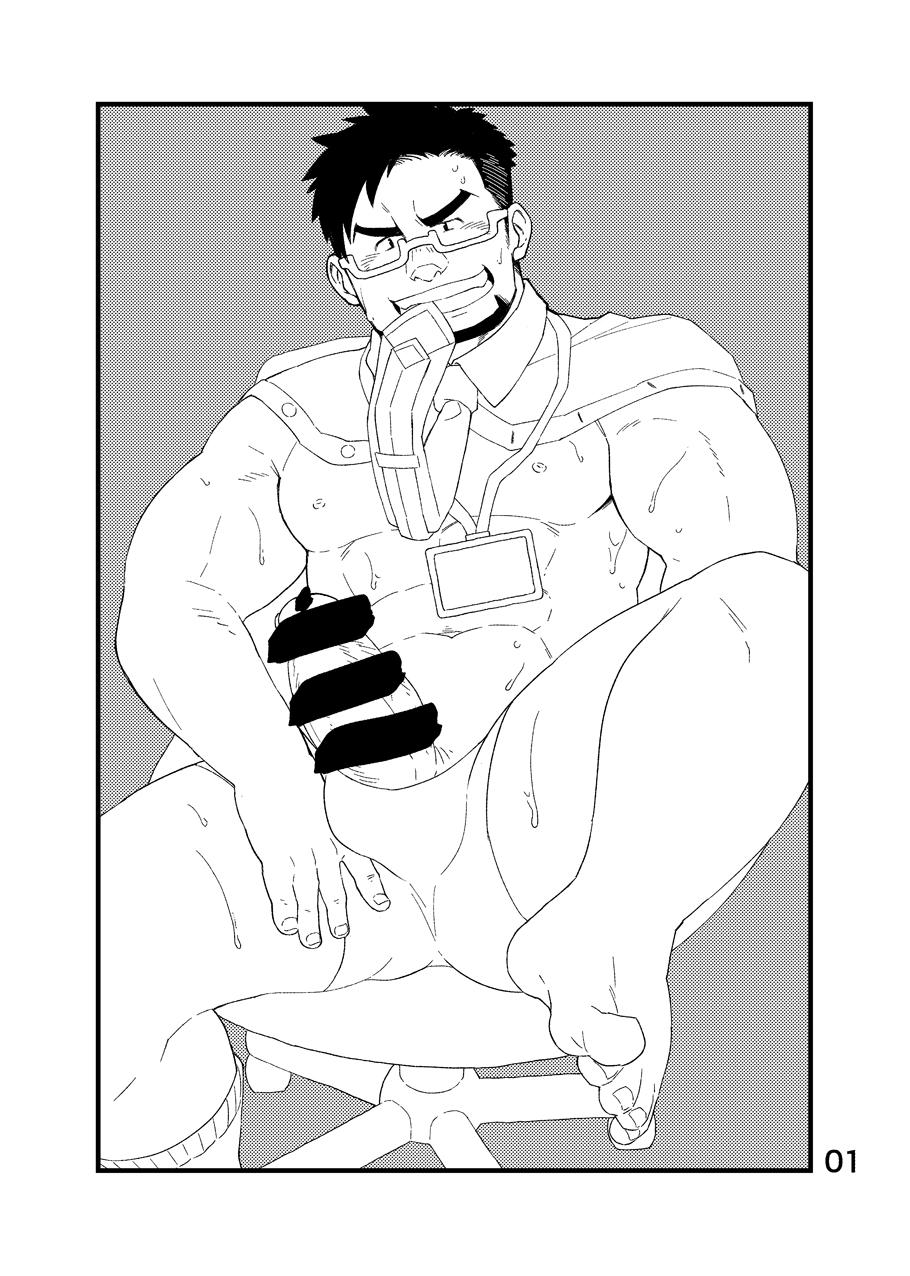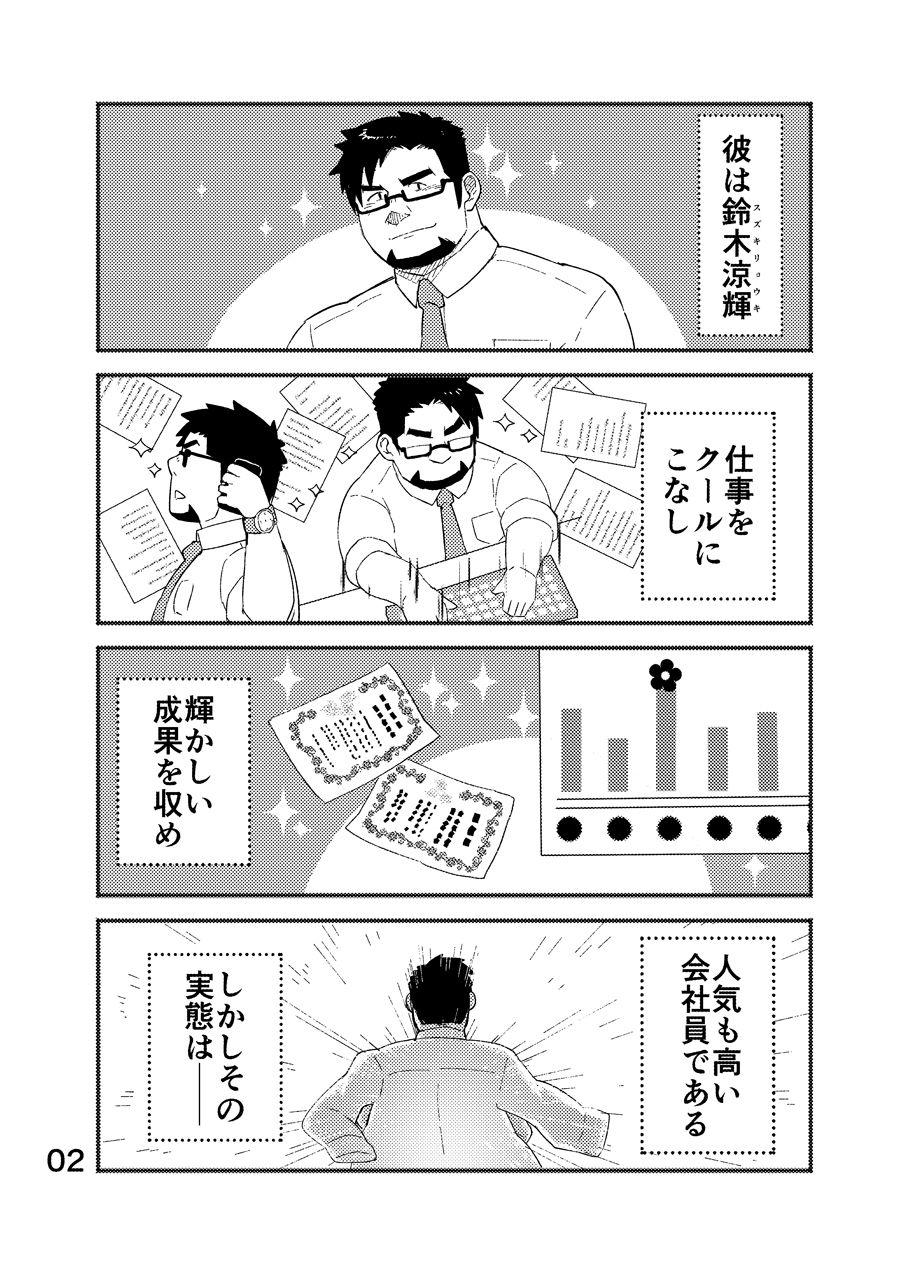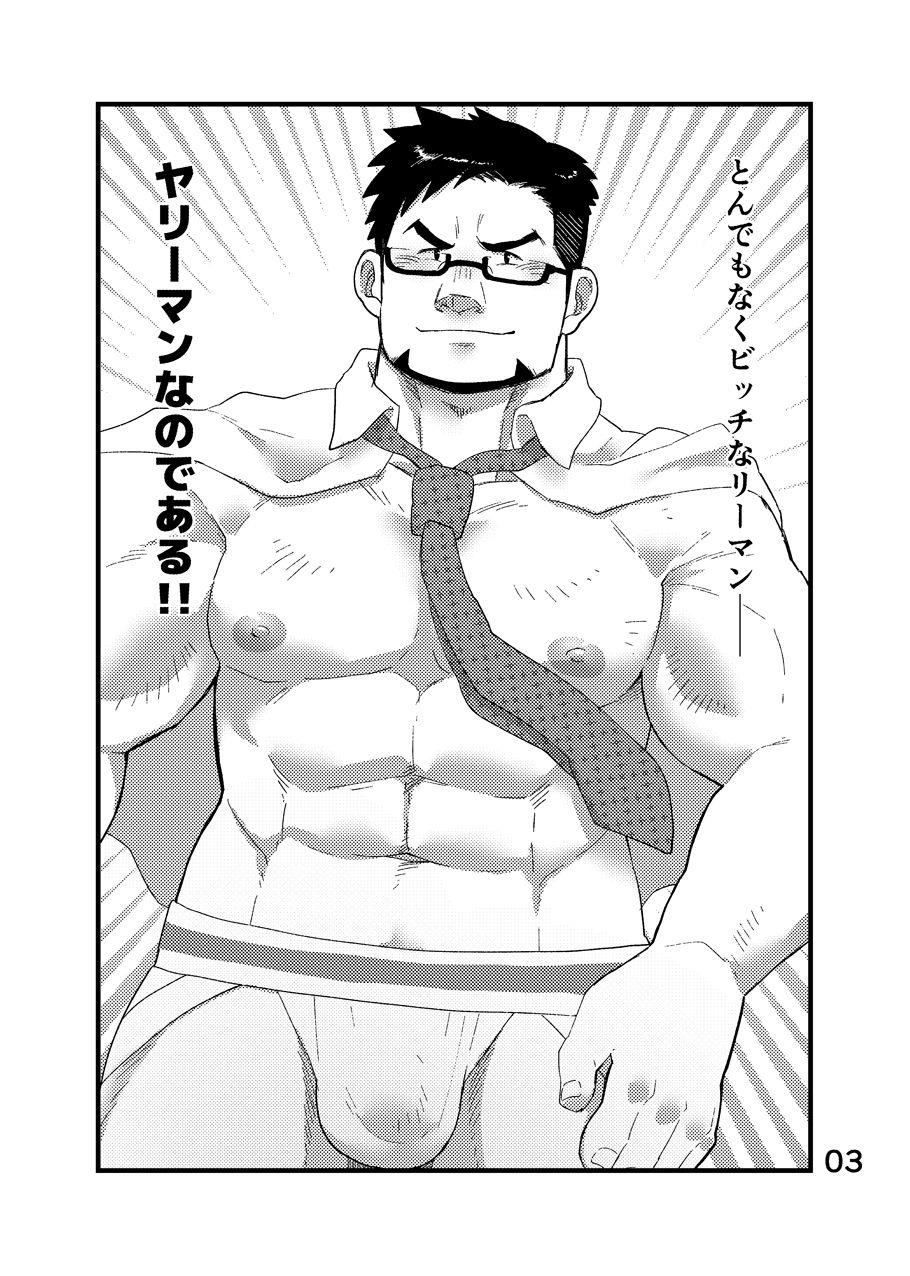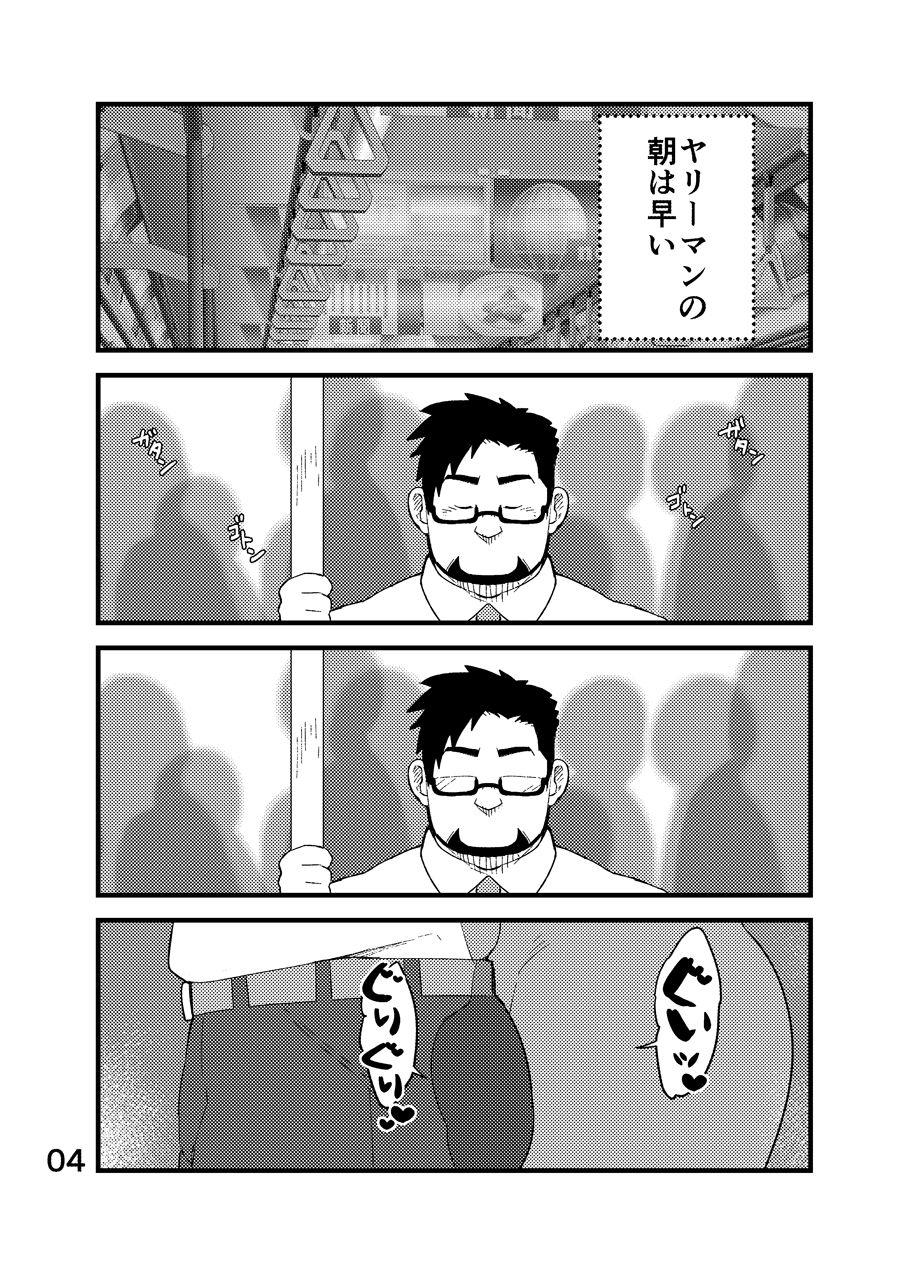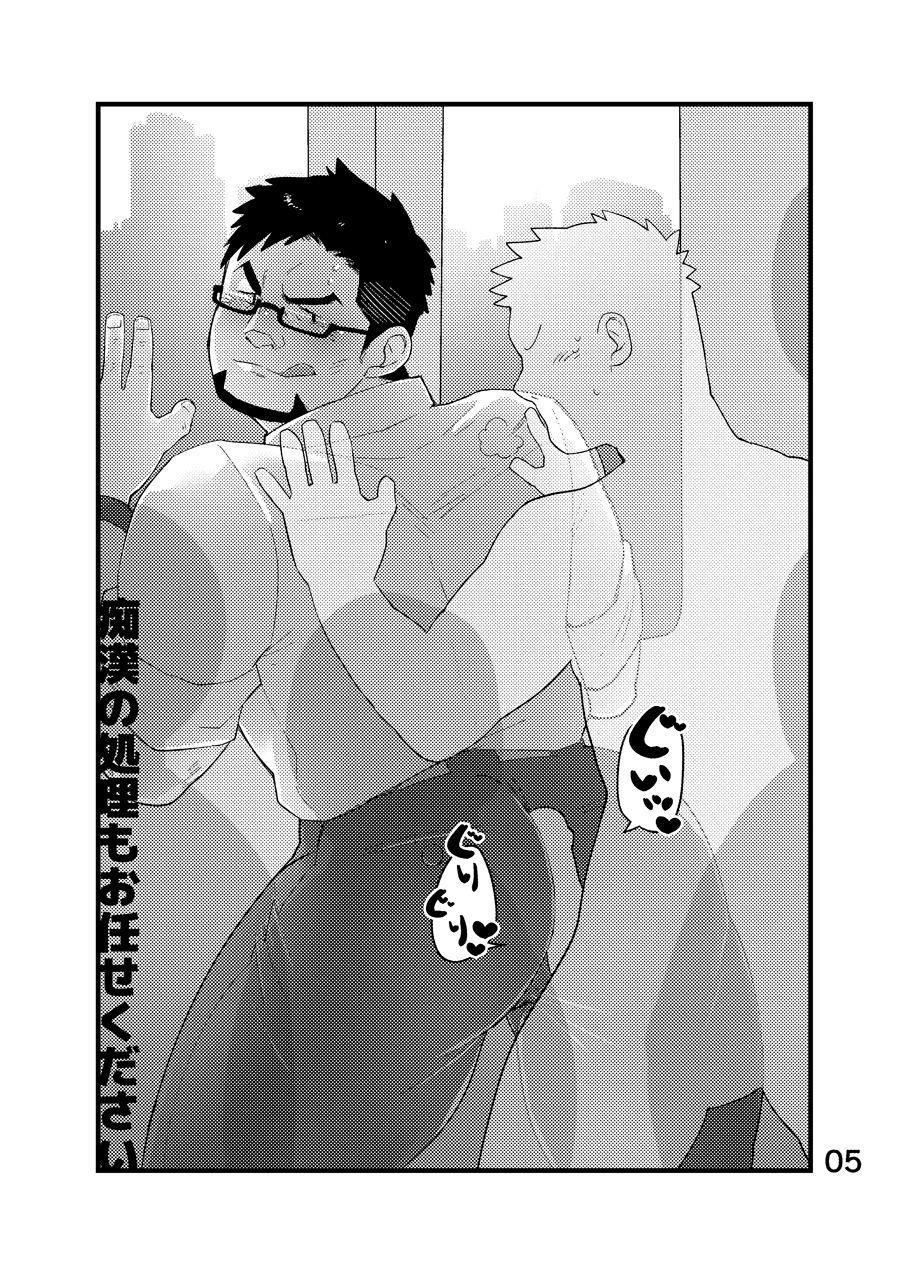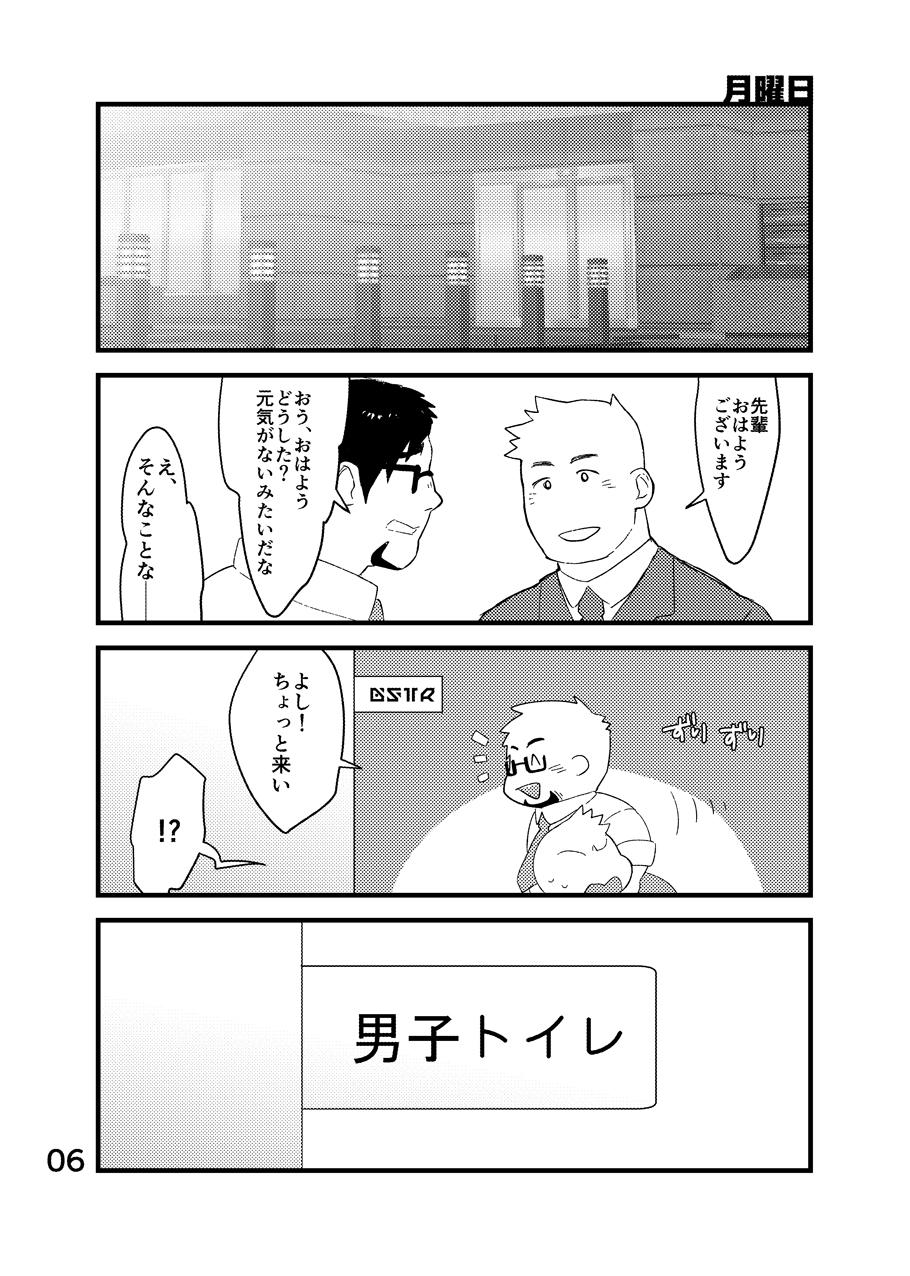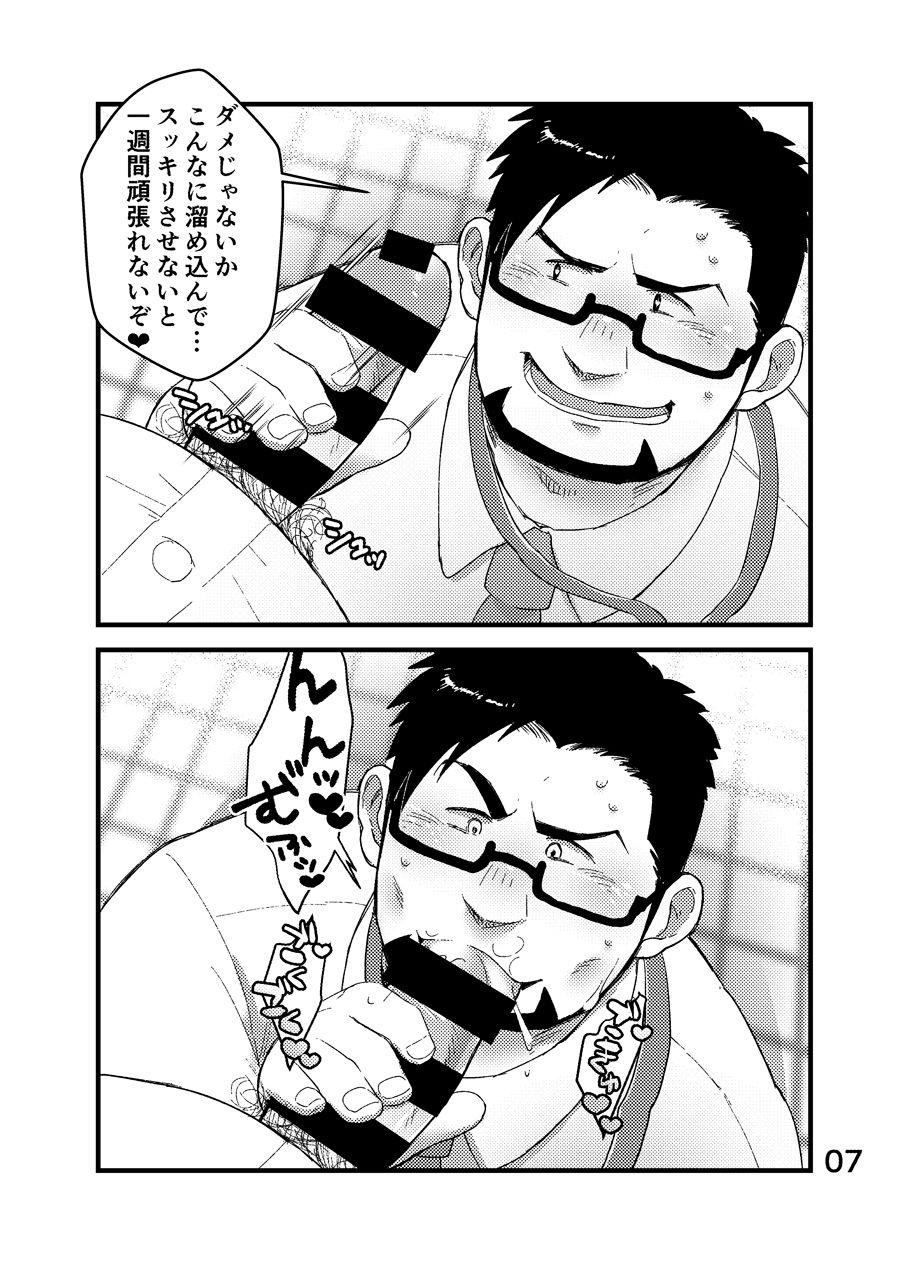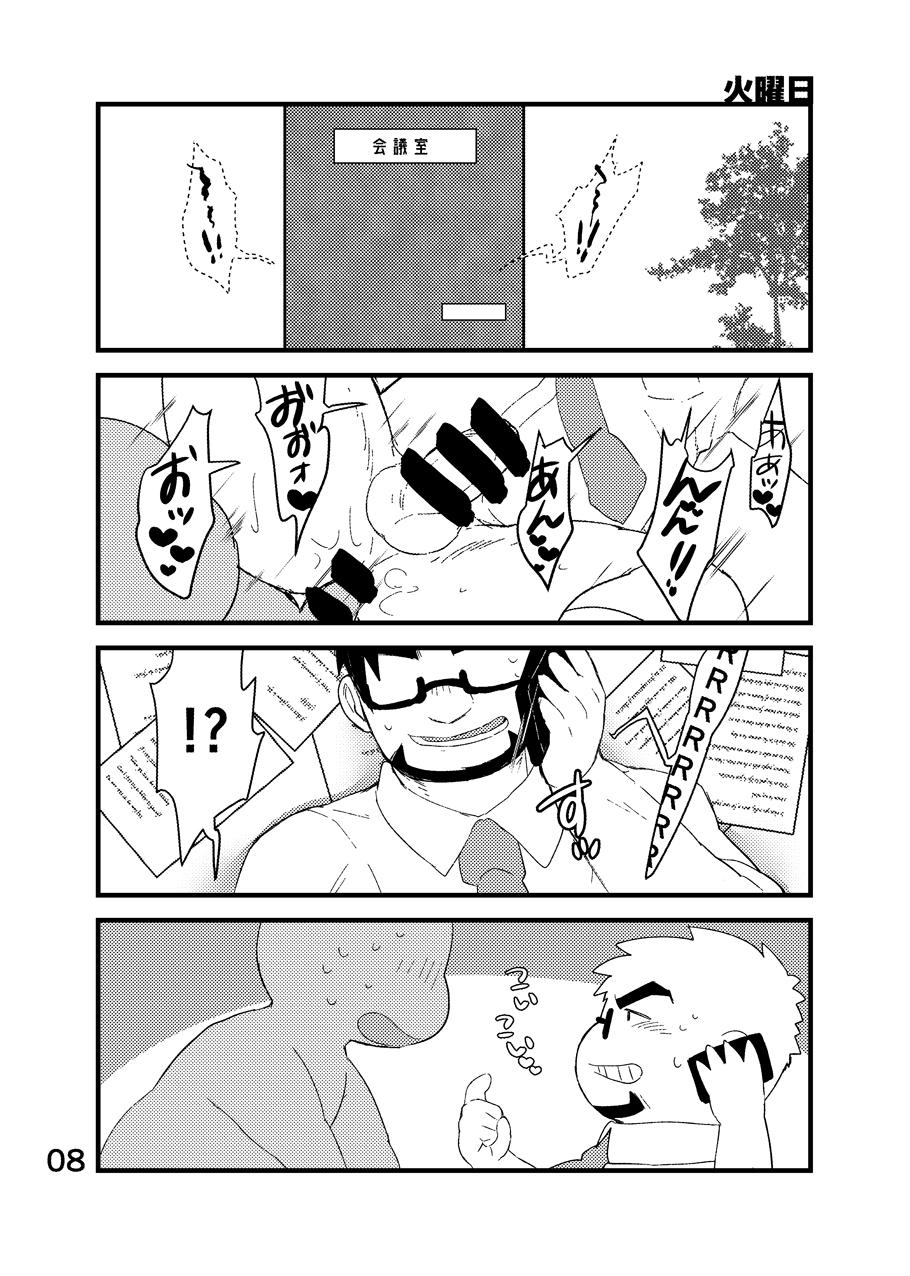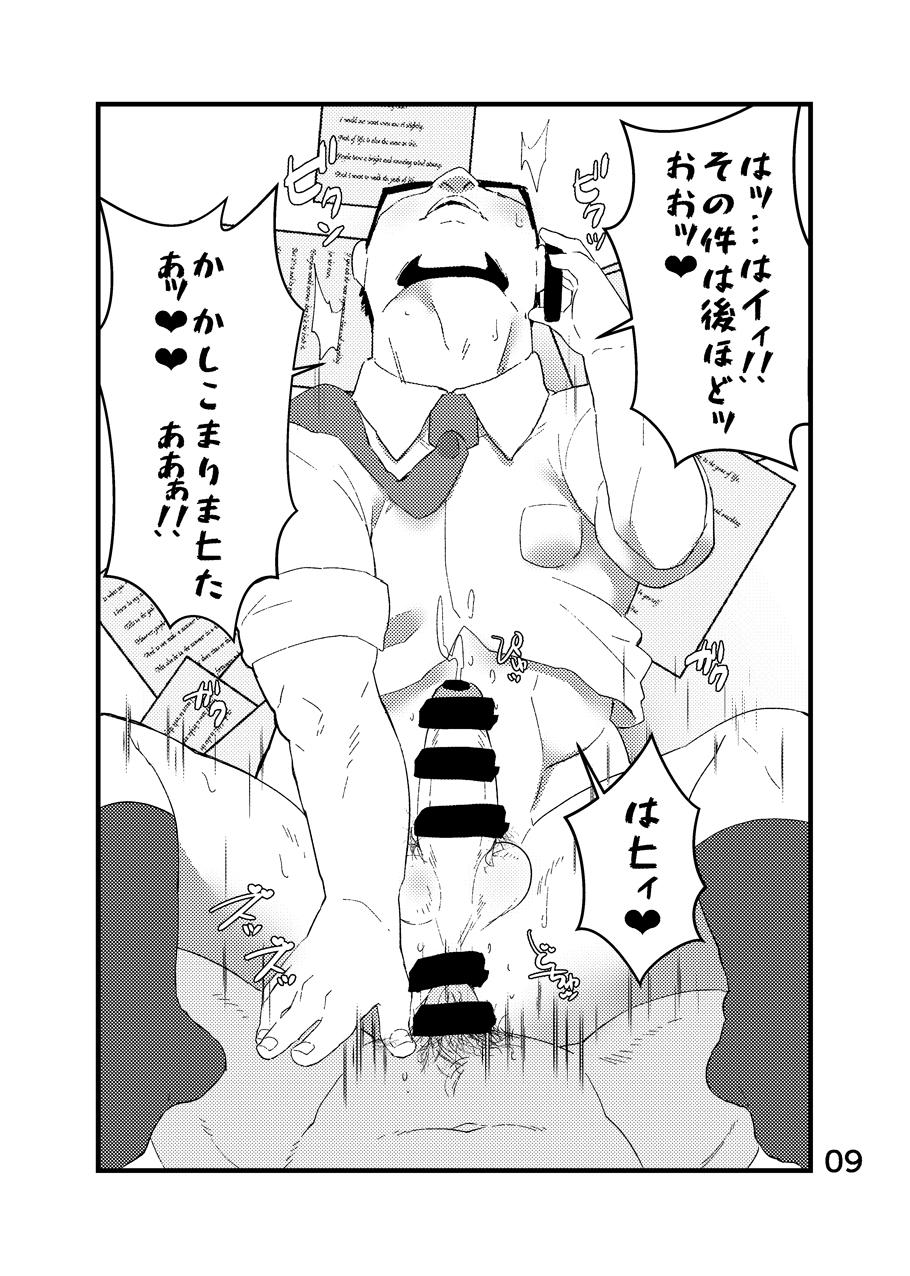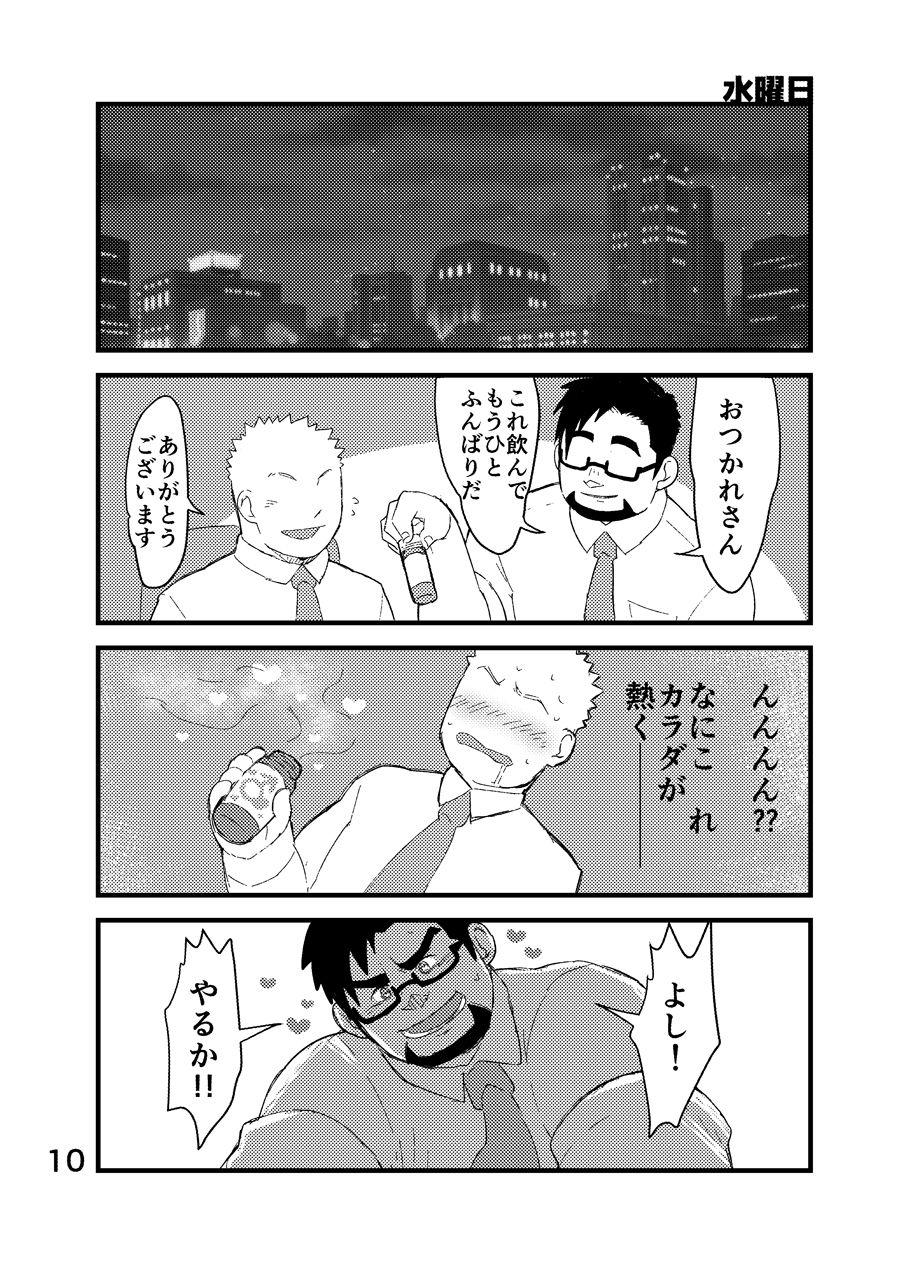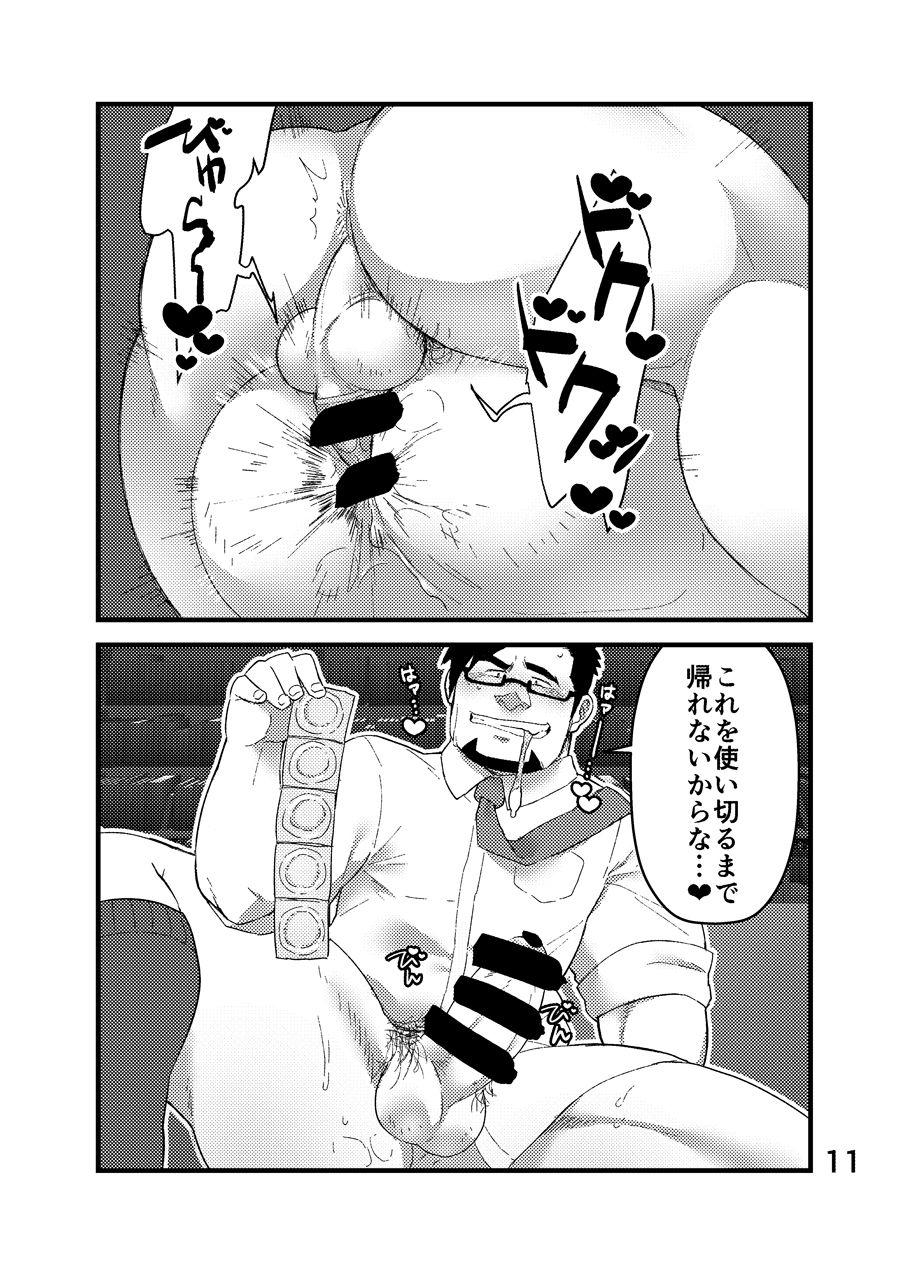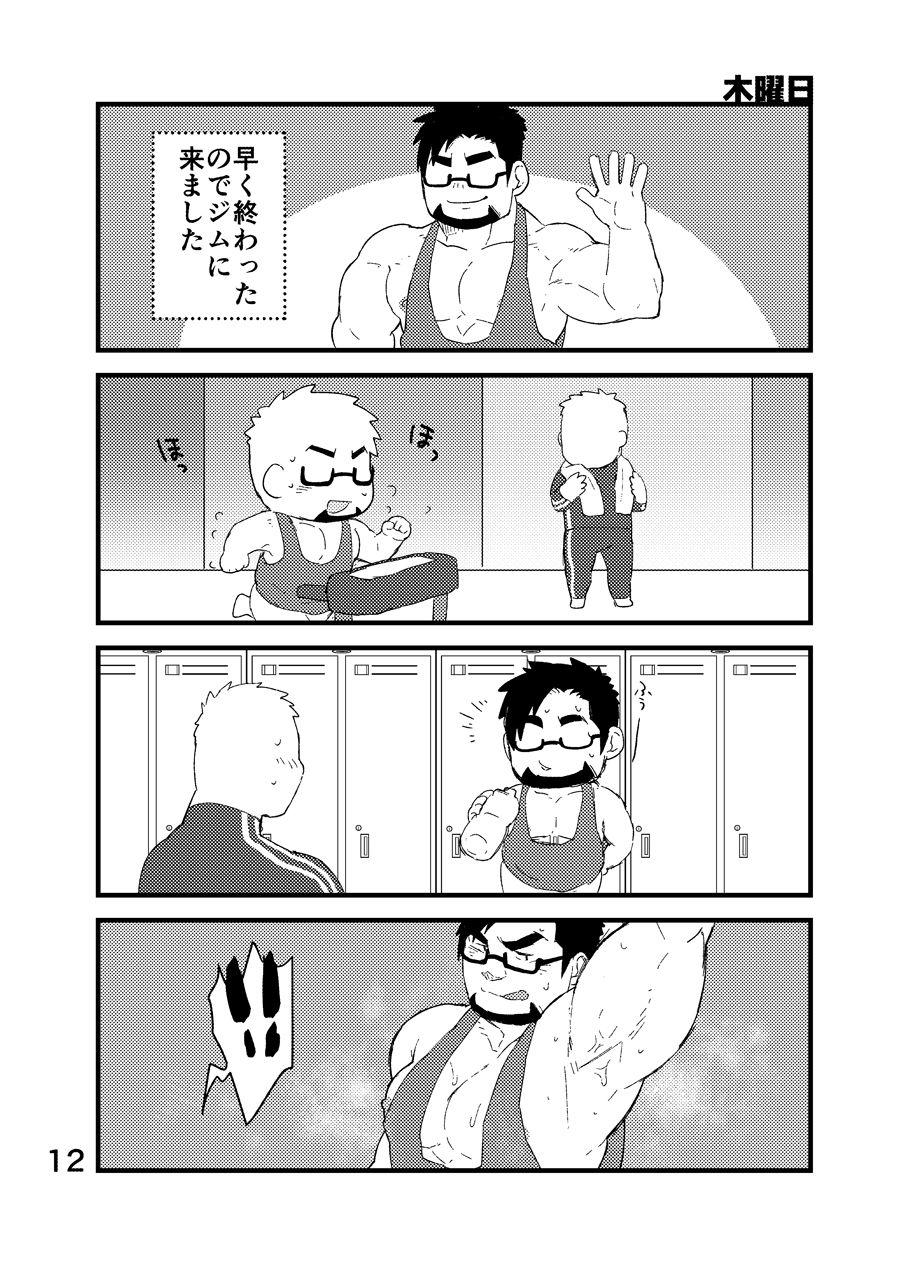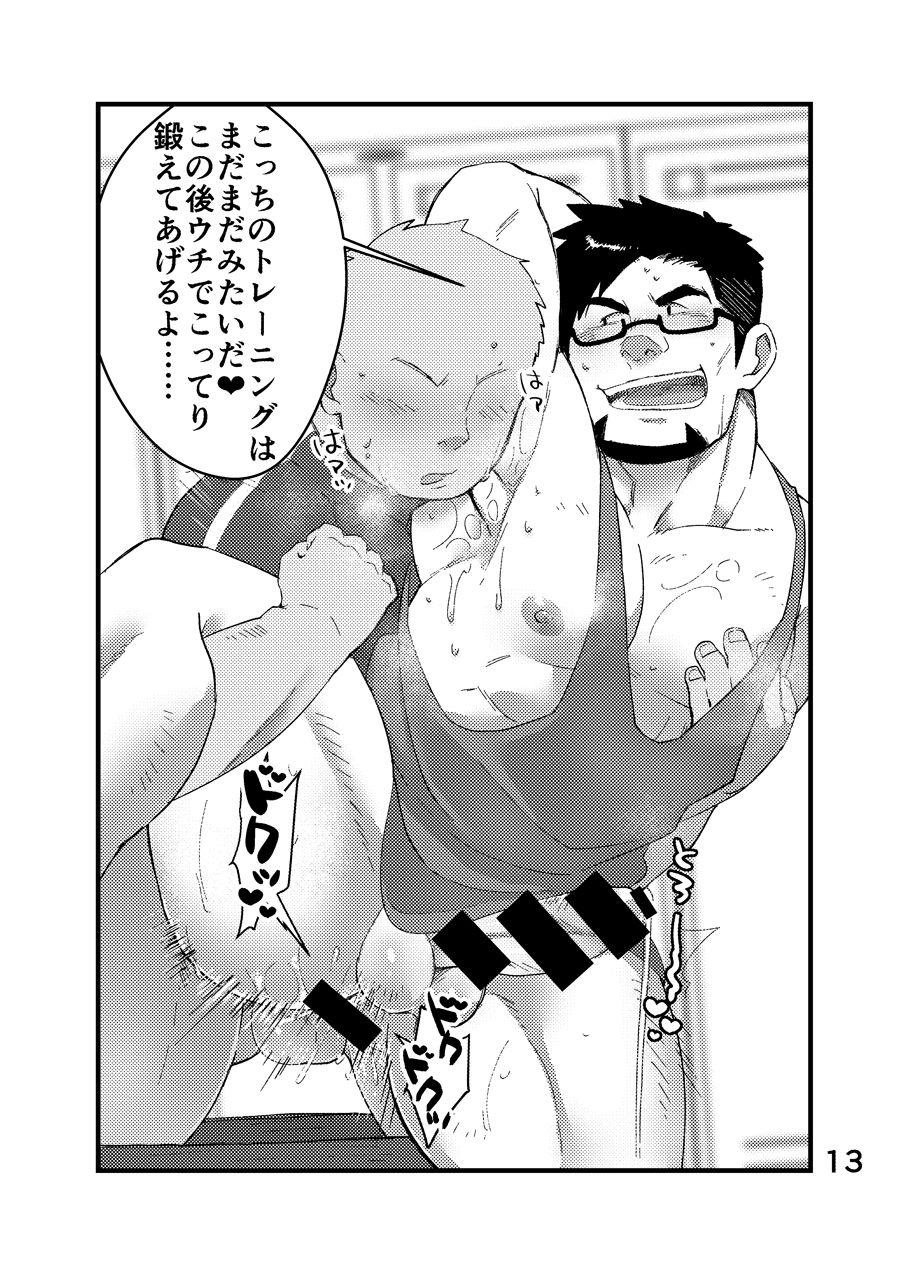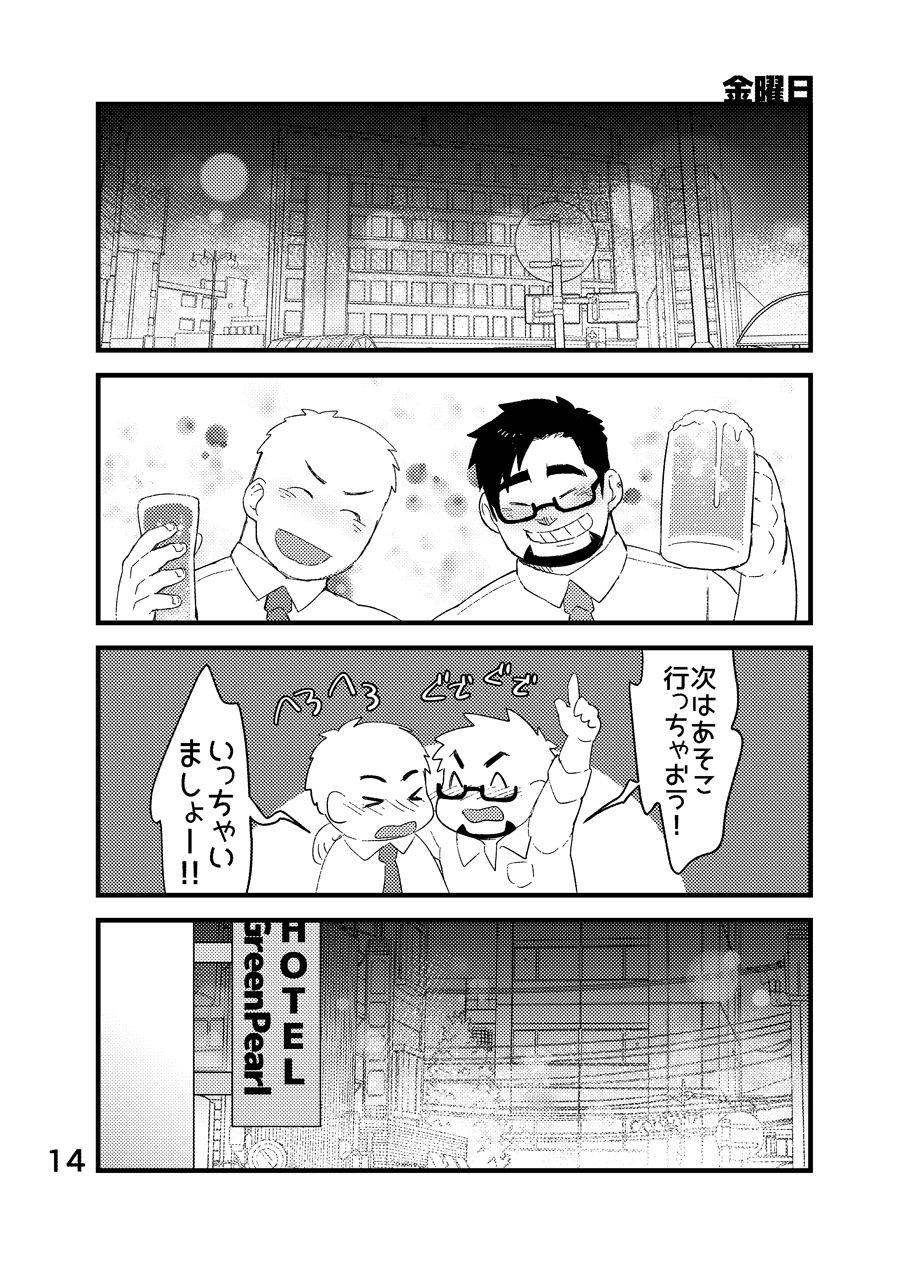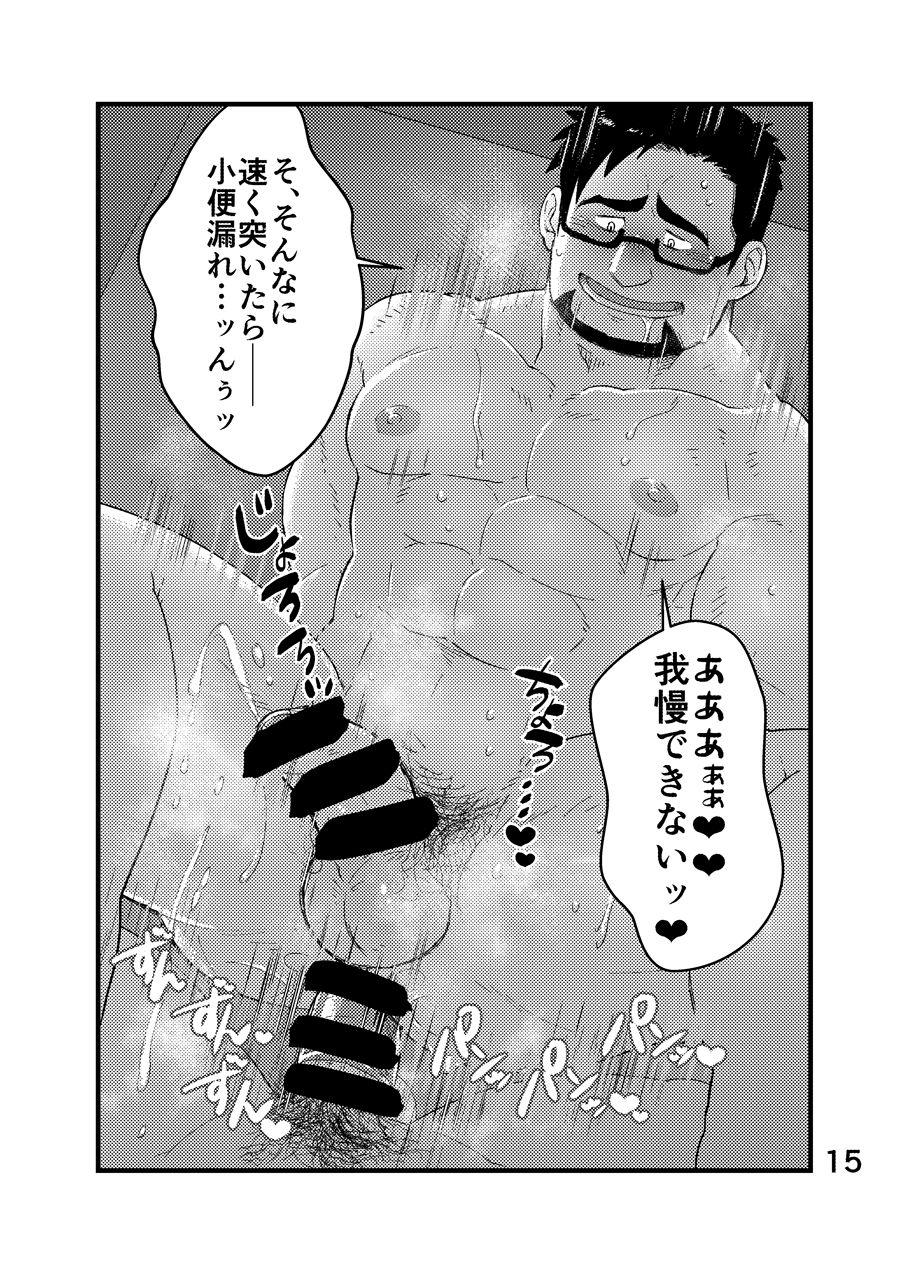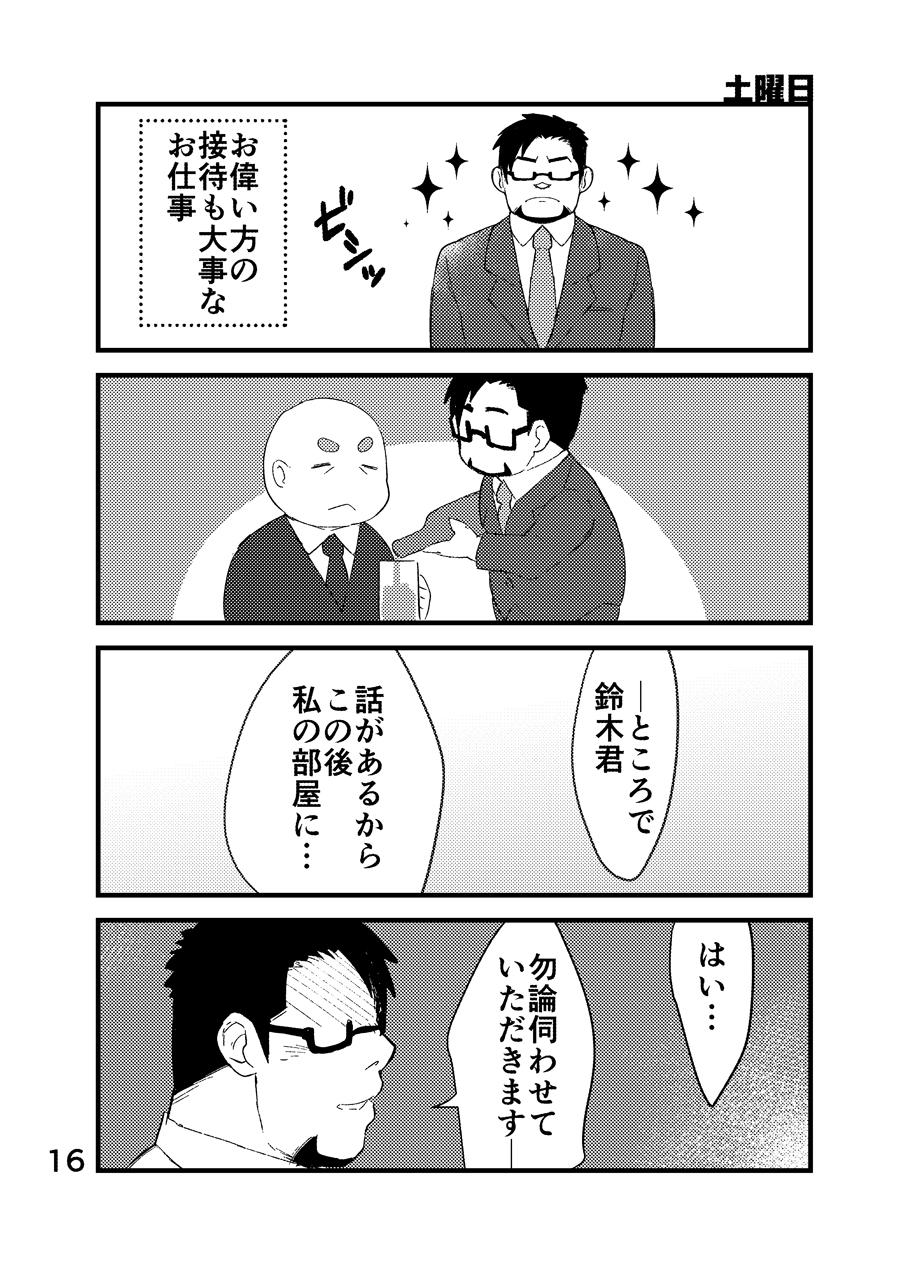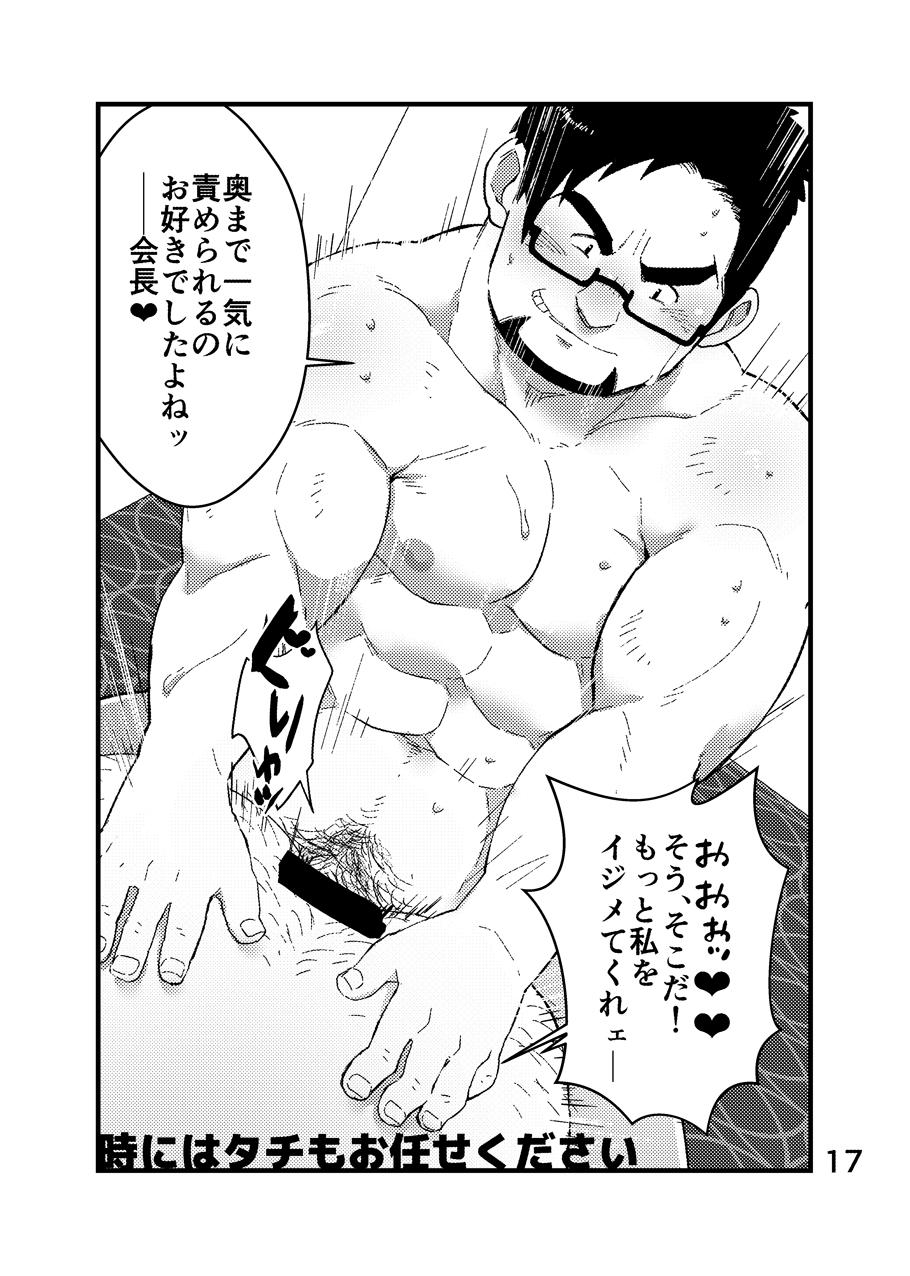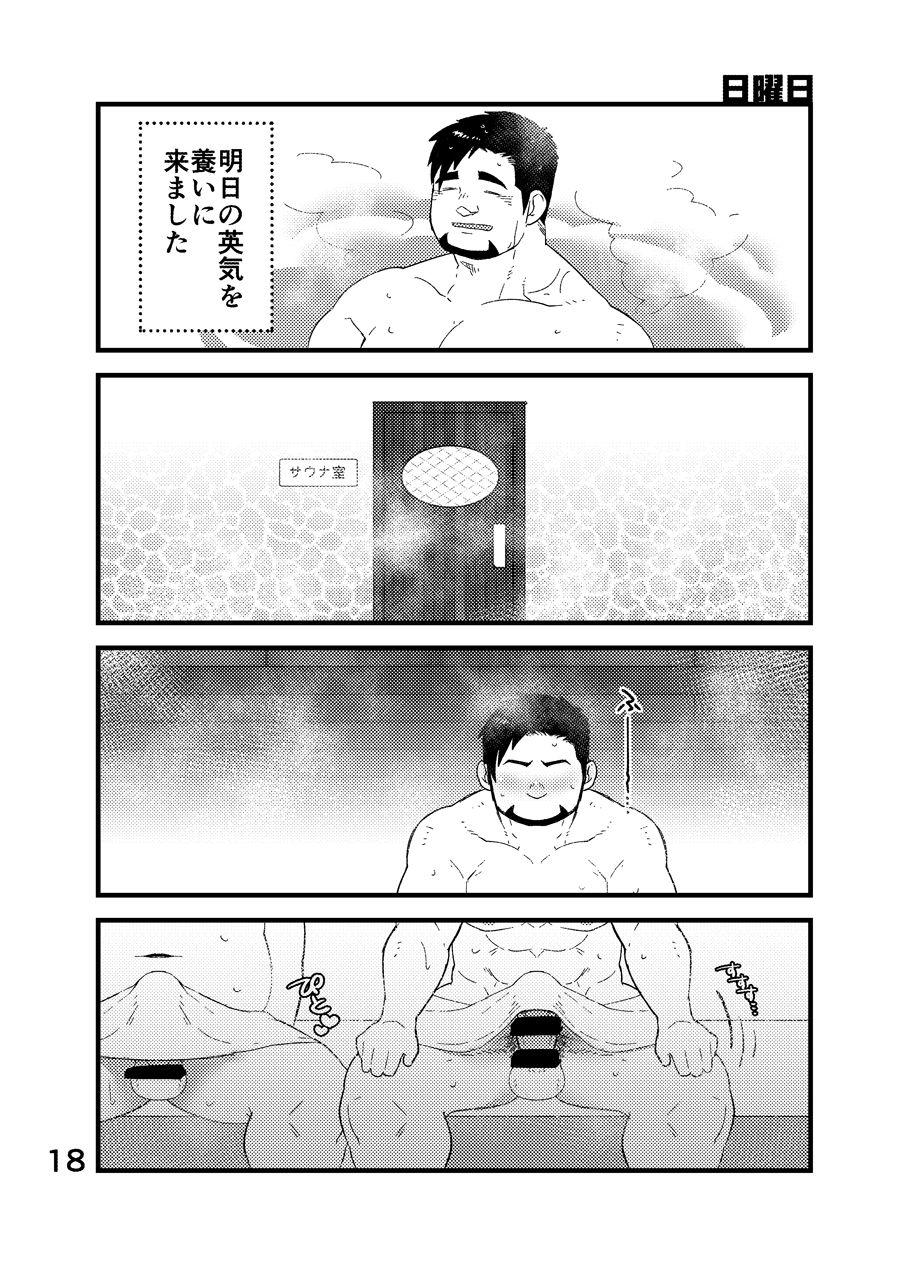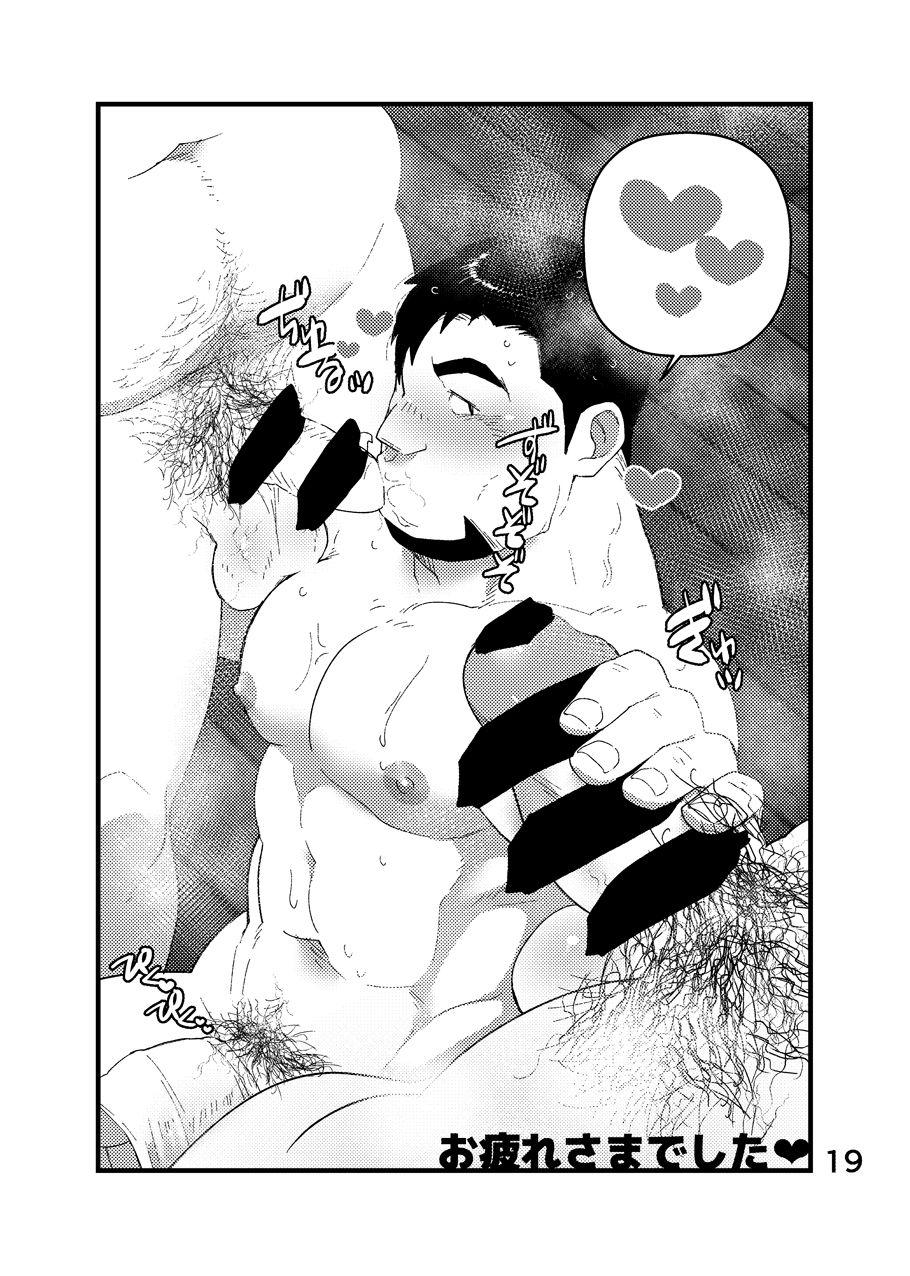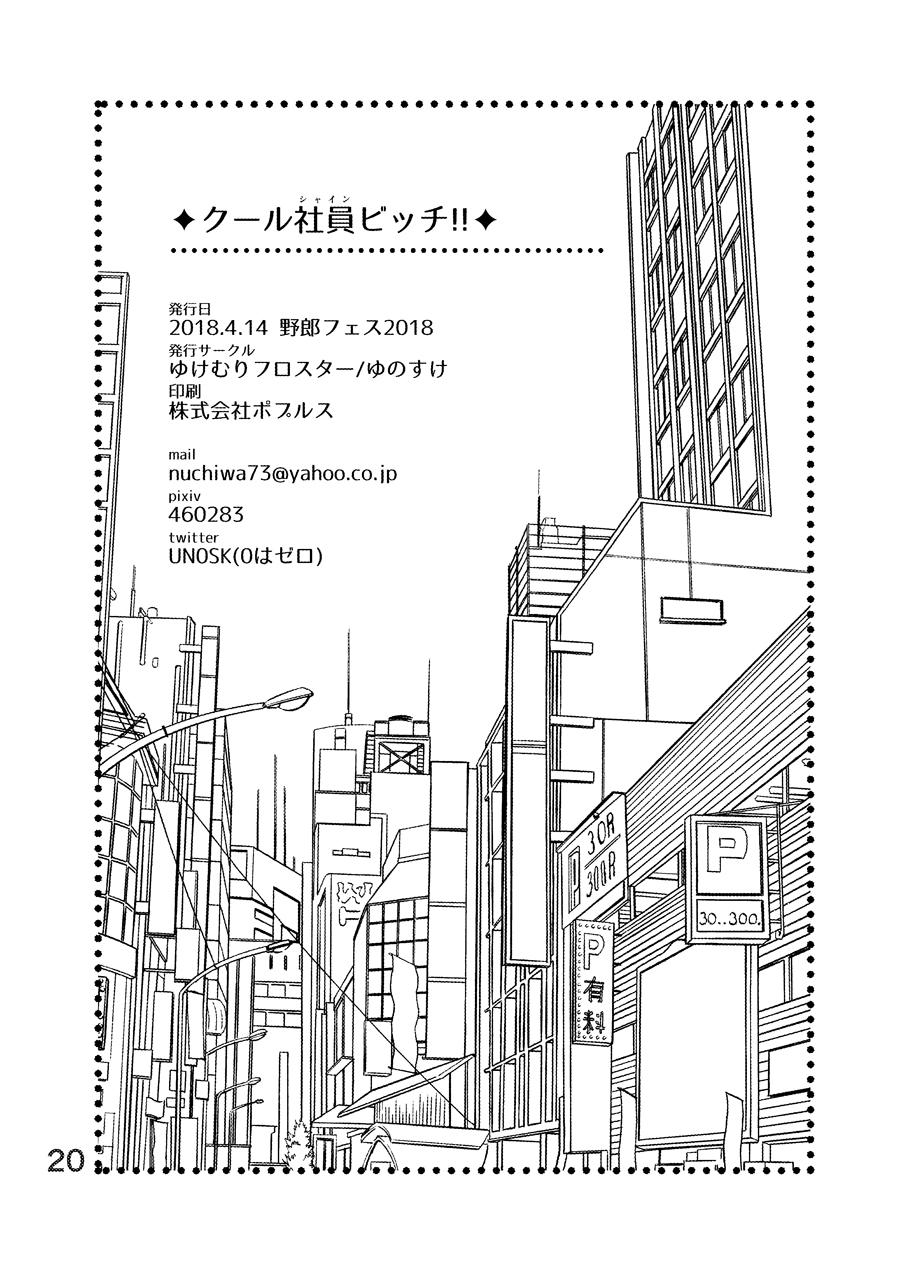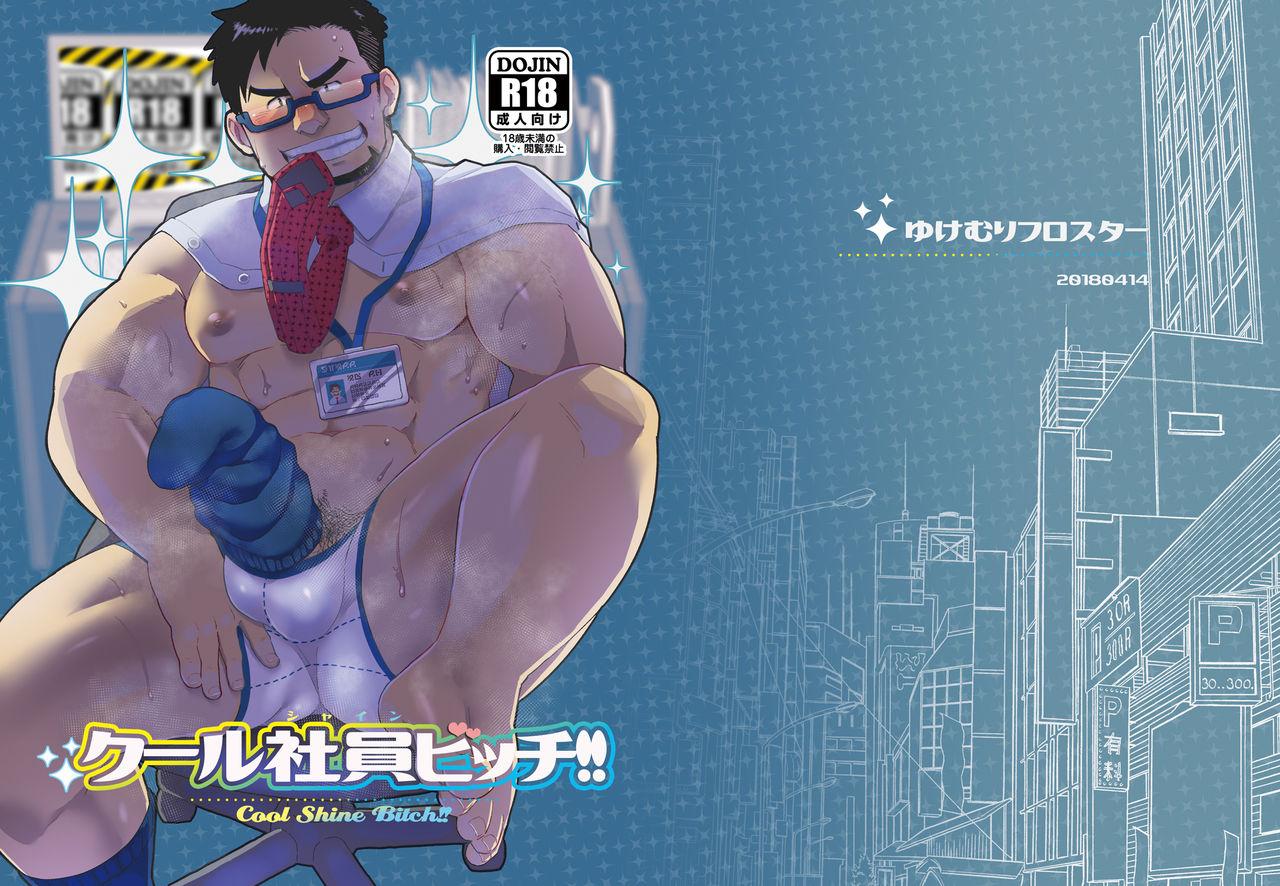 [ゆけむりフロスター (ゆのすけ)]クール社員ビッチ!![DL版]
Recommended top hentai for you:
You are reading: Cool Shine Bitch!!