maybe on your way to making a buck?
What is it on this pages that you hope to see?
A kind word, or a compliment unheard?
A picture of dick and pussy, as they maybe fuck?
After so many words in the forum, is everyone unnaturally kind?
Is it still interesting or has it become a grind?
Have you found the dream cock, the big one hard as a rock?
What is it on these forums you wish to find?
You have given them your body, your soul, your mind. .
Parodies: Original
Other Name: [hentaiworks (あるま)]ふたなり奴隷学園化計画No2
Categories: Doujinshi
Source: Nhentai
Tags: Big breasts, Sole female, Nakadashi, Blowjob, Bondage, Full color, Ahegao, Futanari, Femdom, Multi work series, Mind break, Teacher, Masturbation, Mind control, Twintails, Exhibitionism, Unusual pupils, Handjob, Piercing, Thigh high boots, Dick growth, Dickgirl on dickgirl, Latex, Corruption, Crotch tattoo, Transformation, Body modification, Large tattoo, Hentai haven, Hentai online
Artists:

Aruma

Groups:

Hentaiworks

Languages: Japanese
Hentai: [hentaiworks (Aruma)] Futanari Dorei Gakuen-ka Keikaku No 2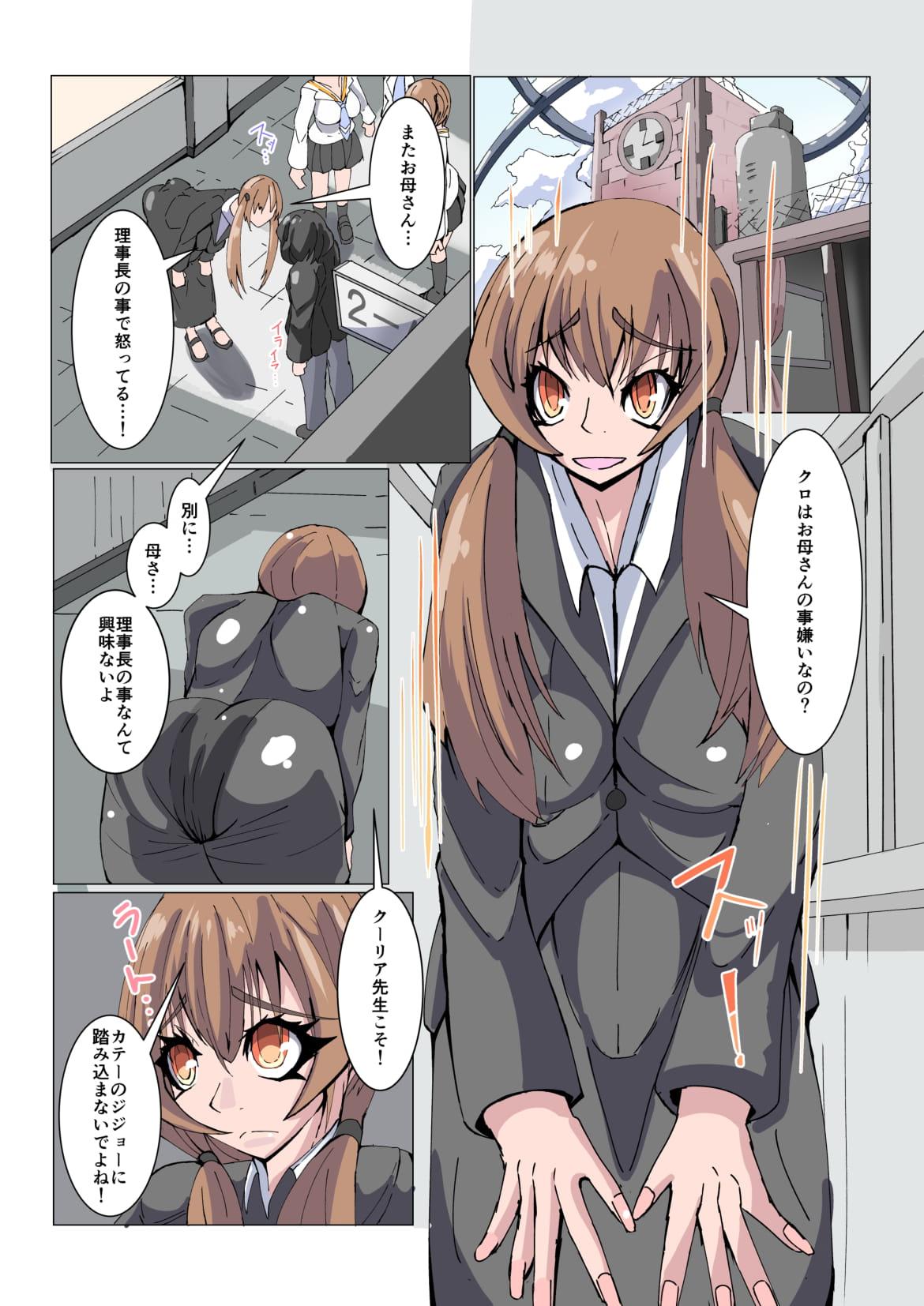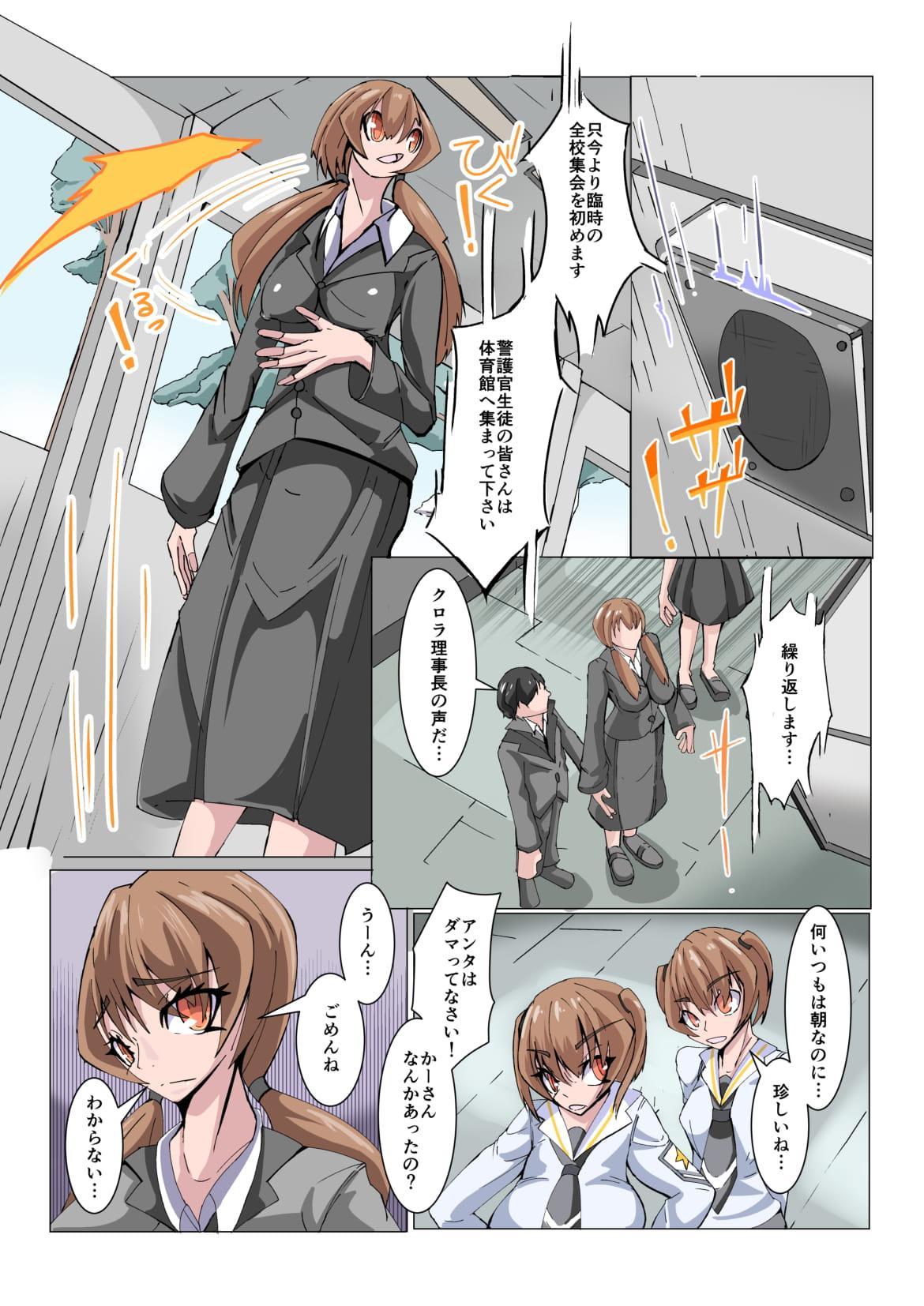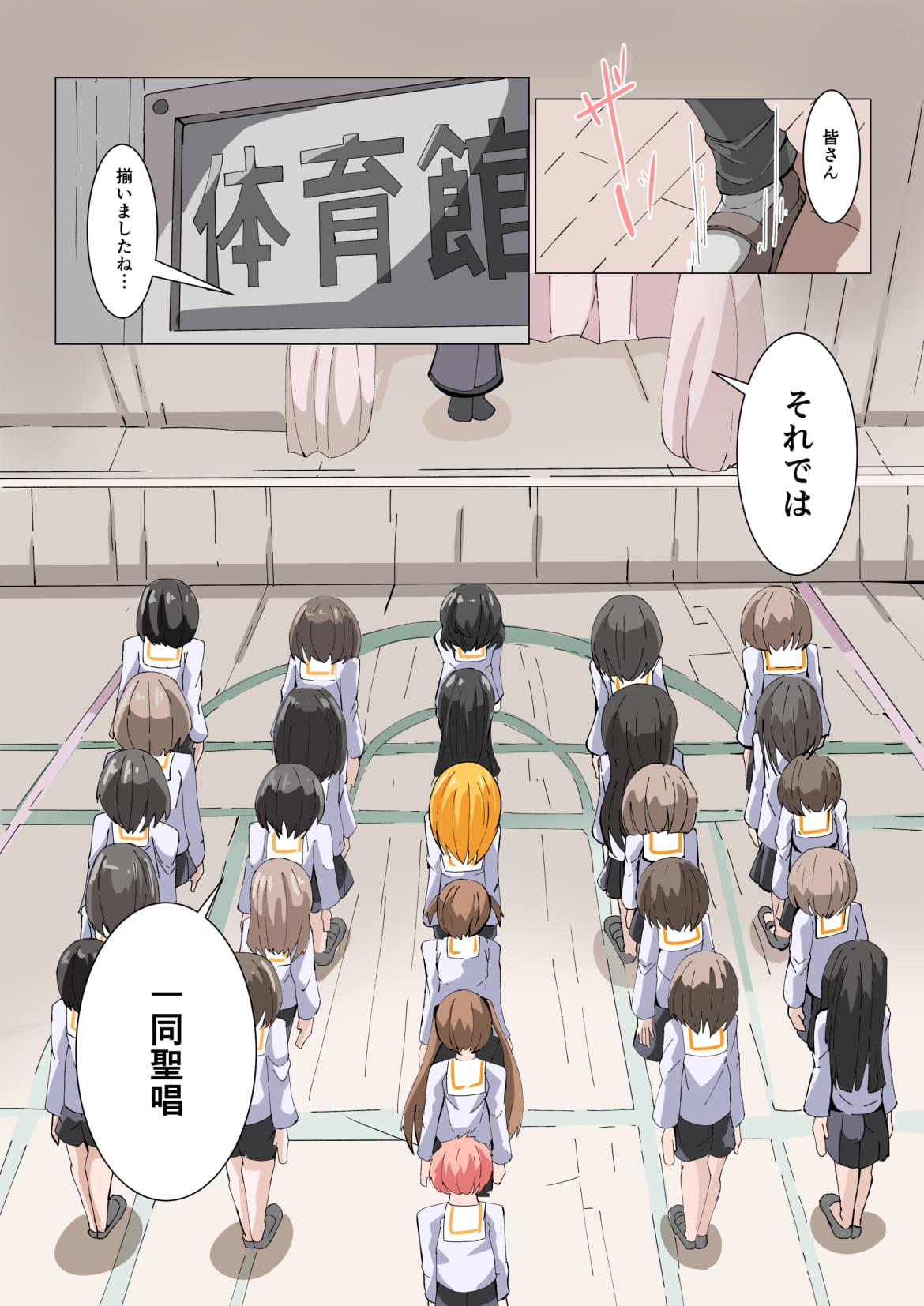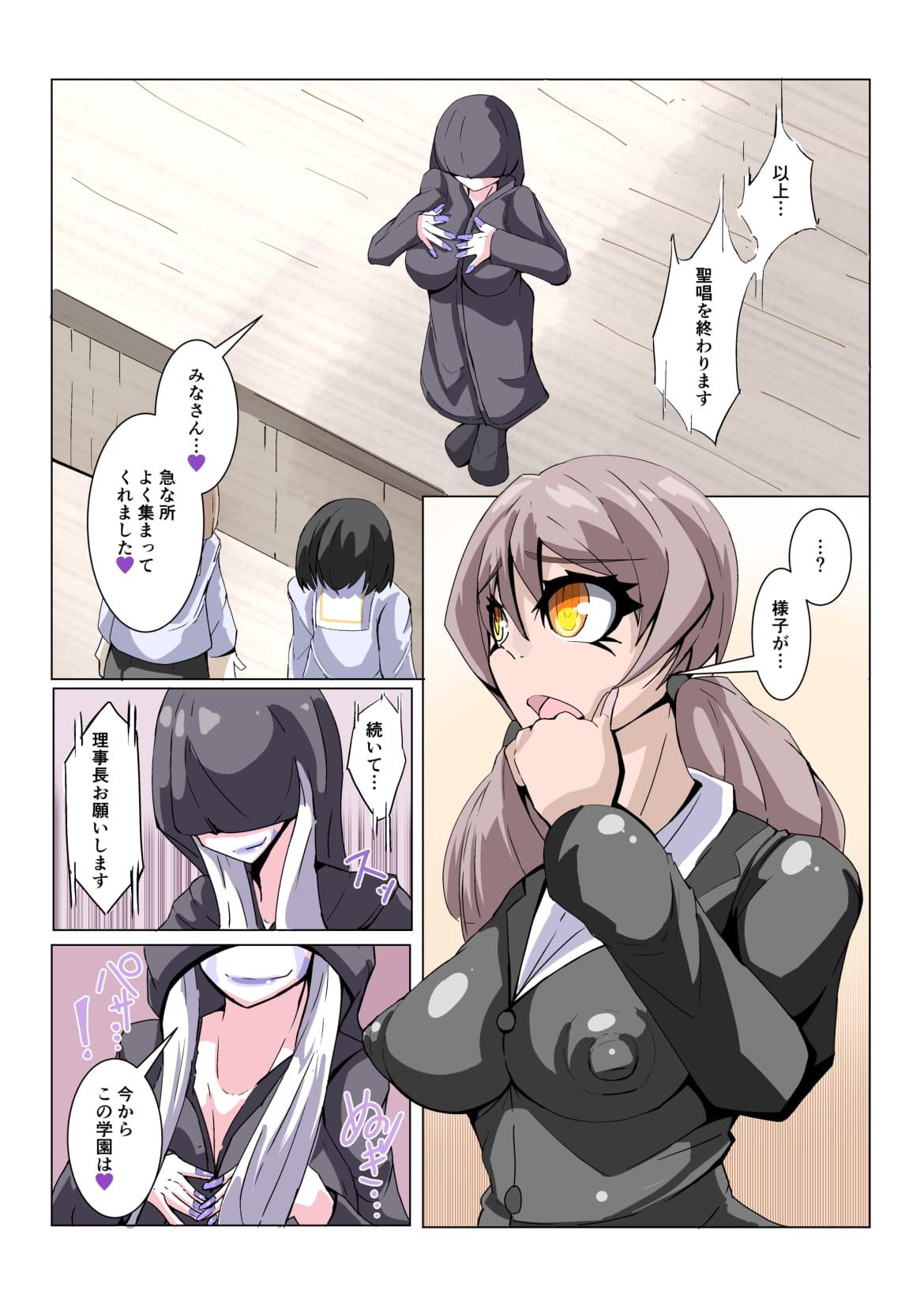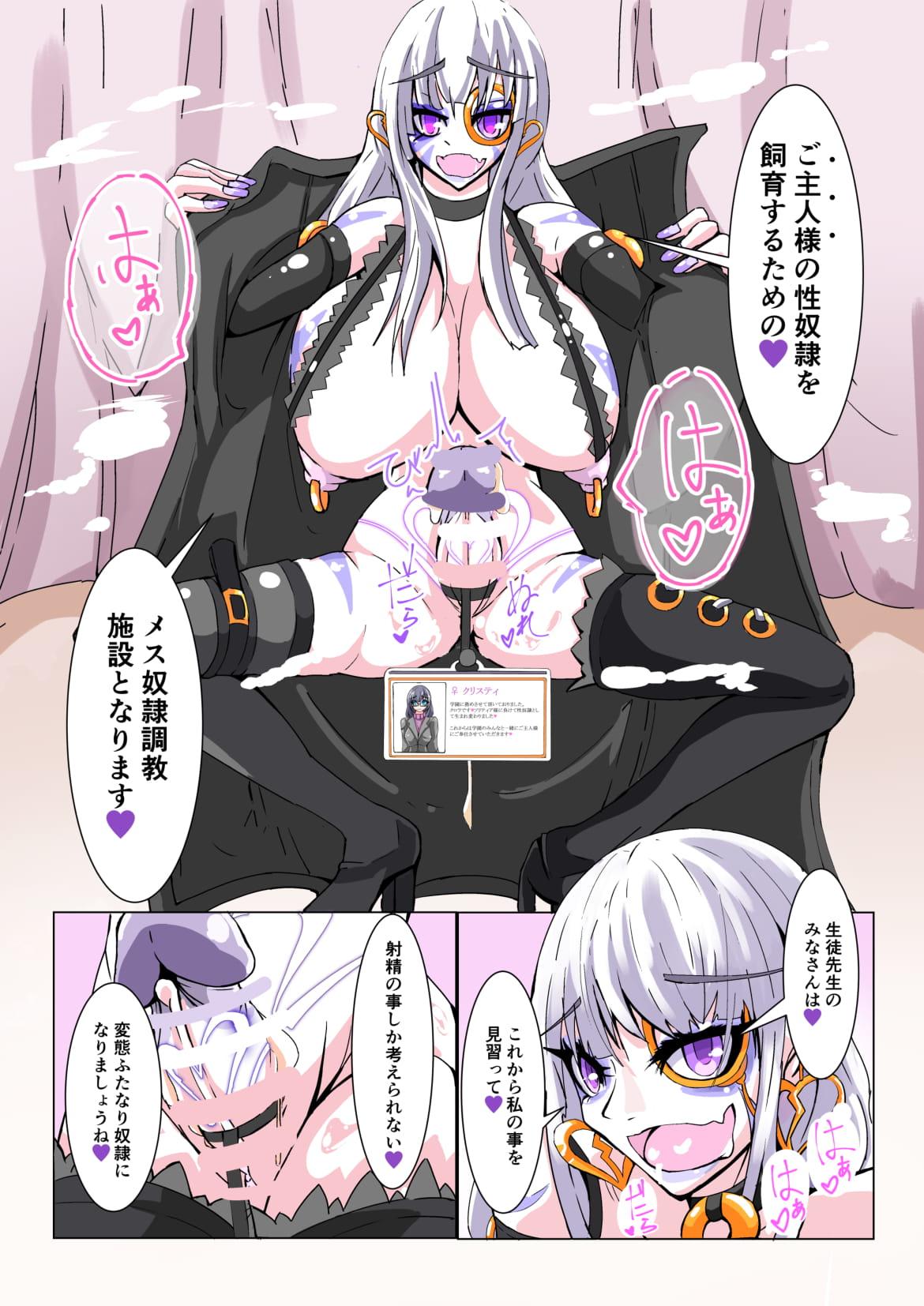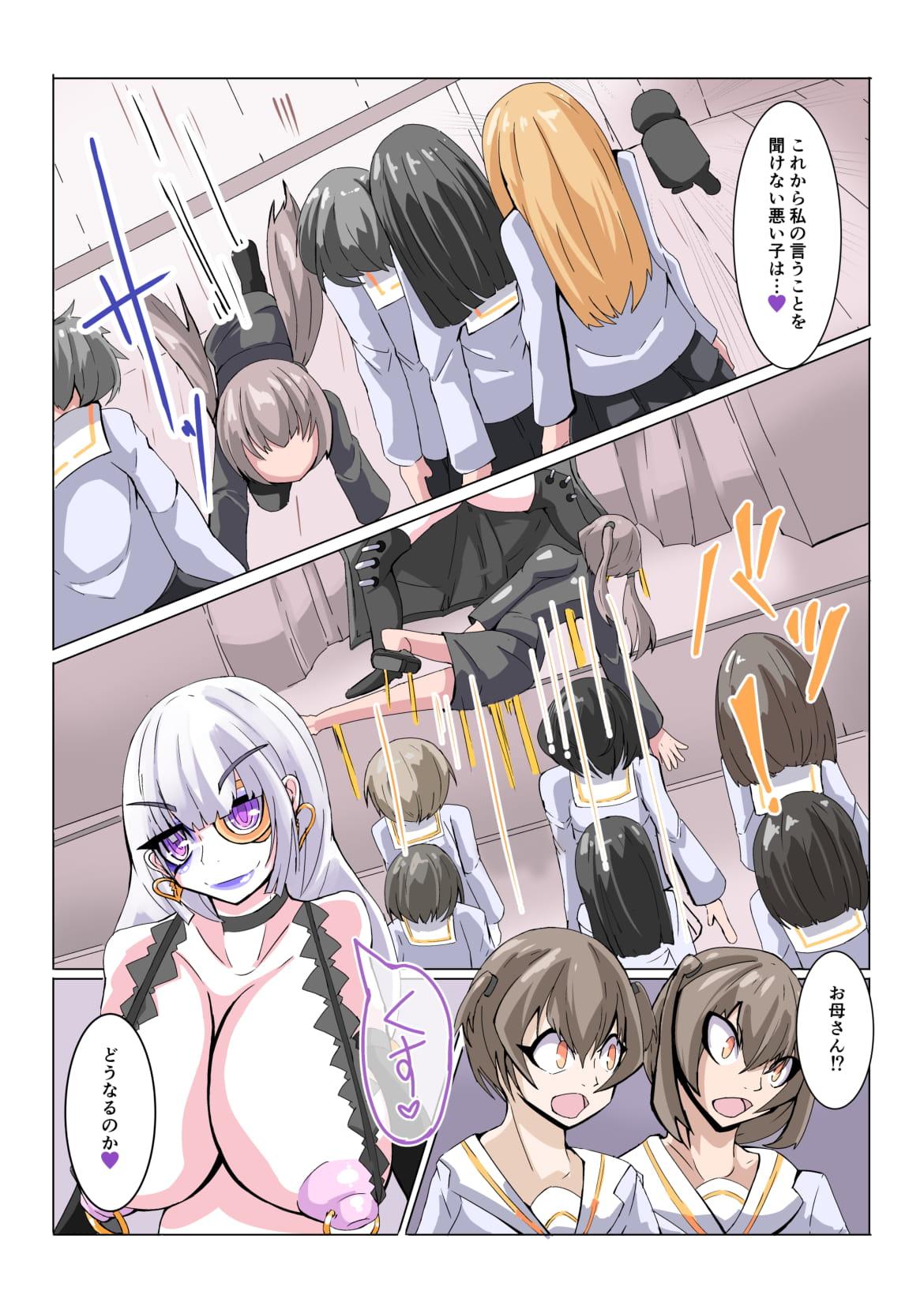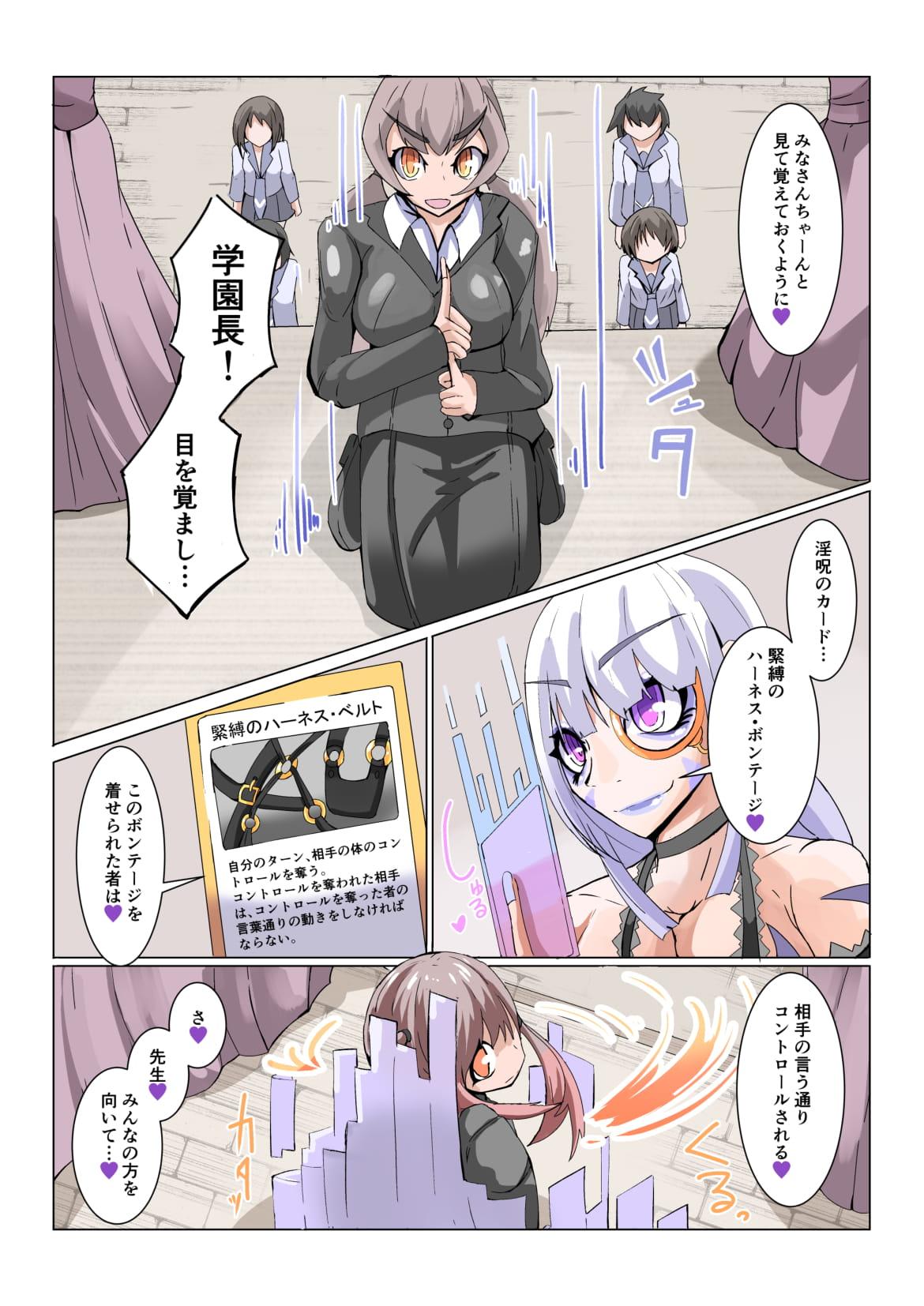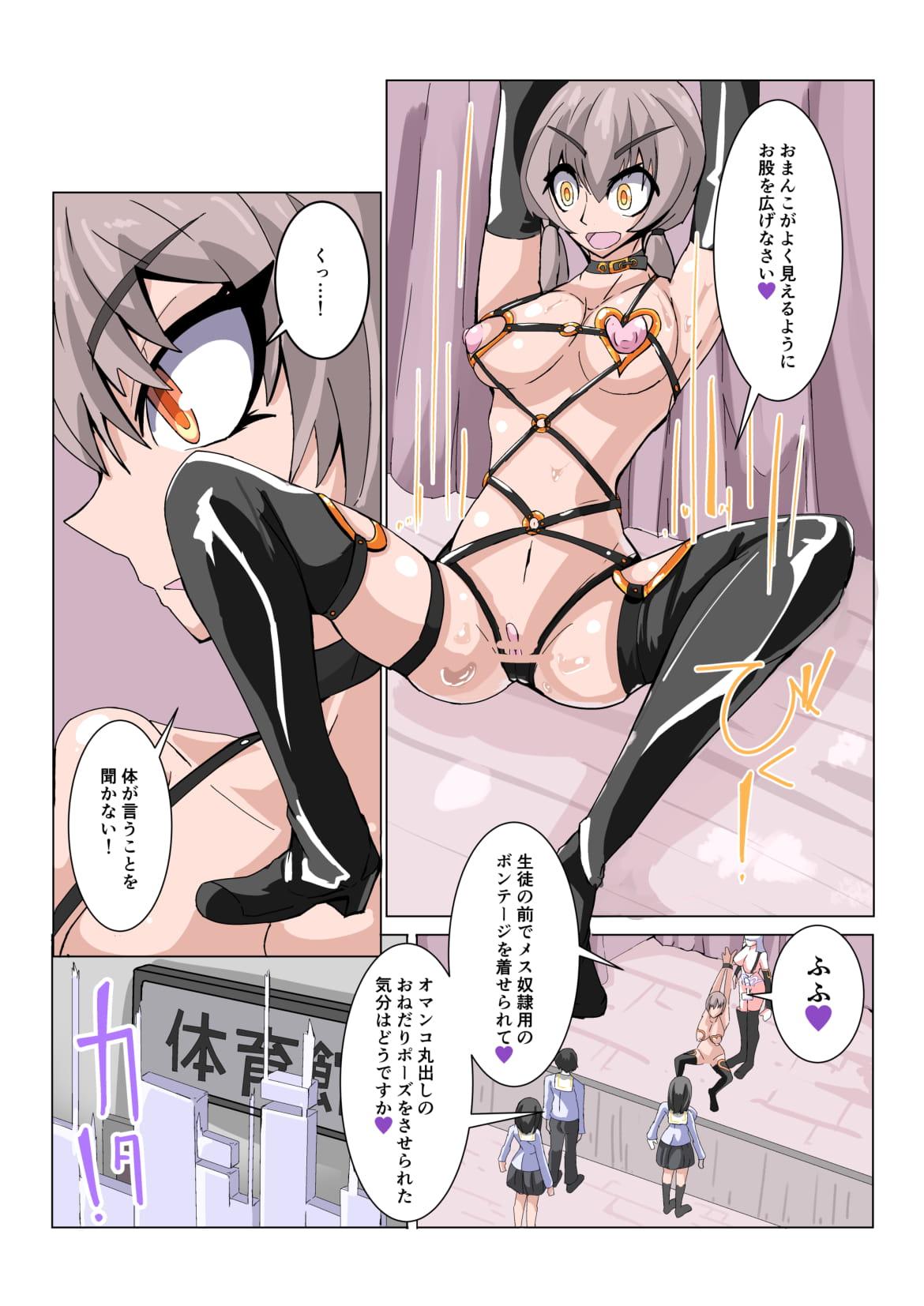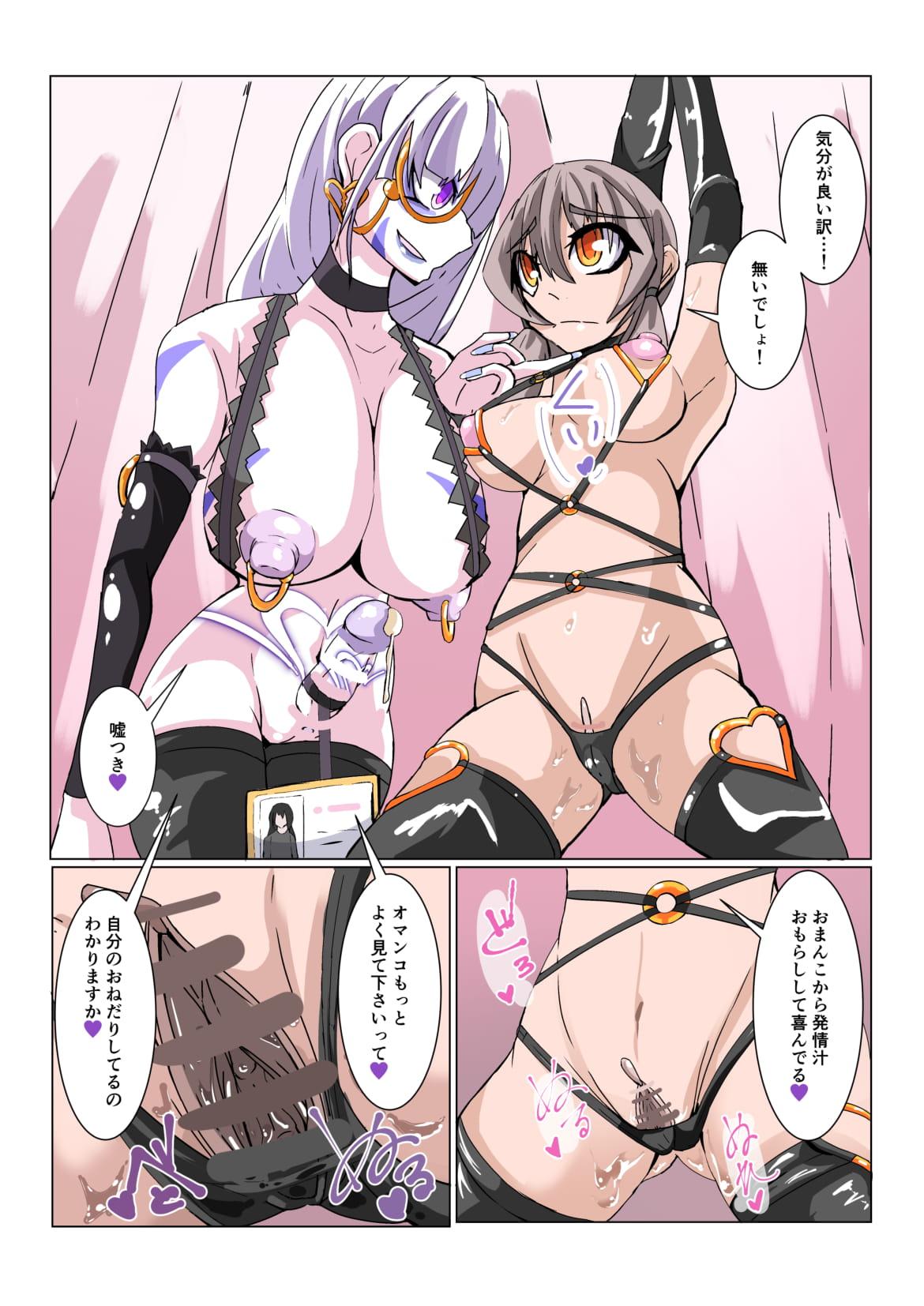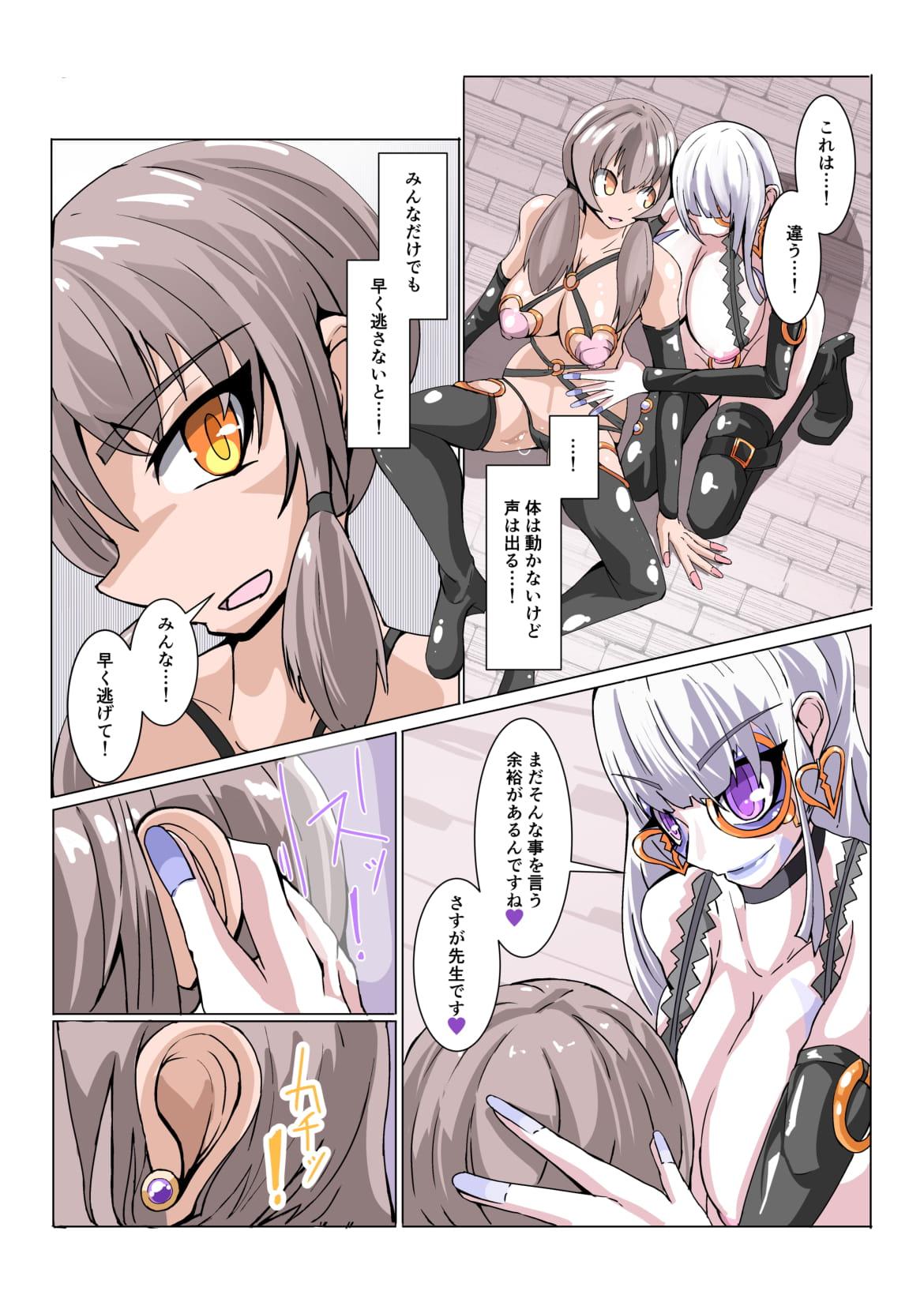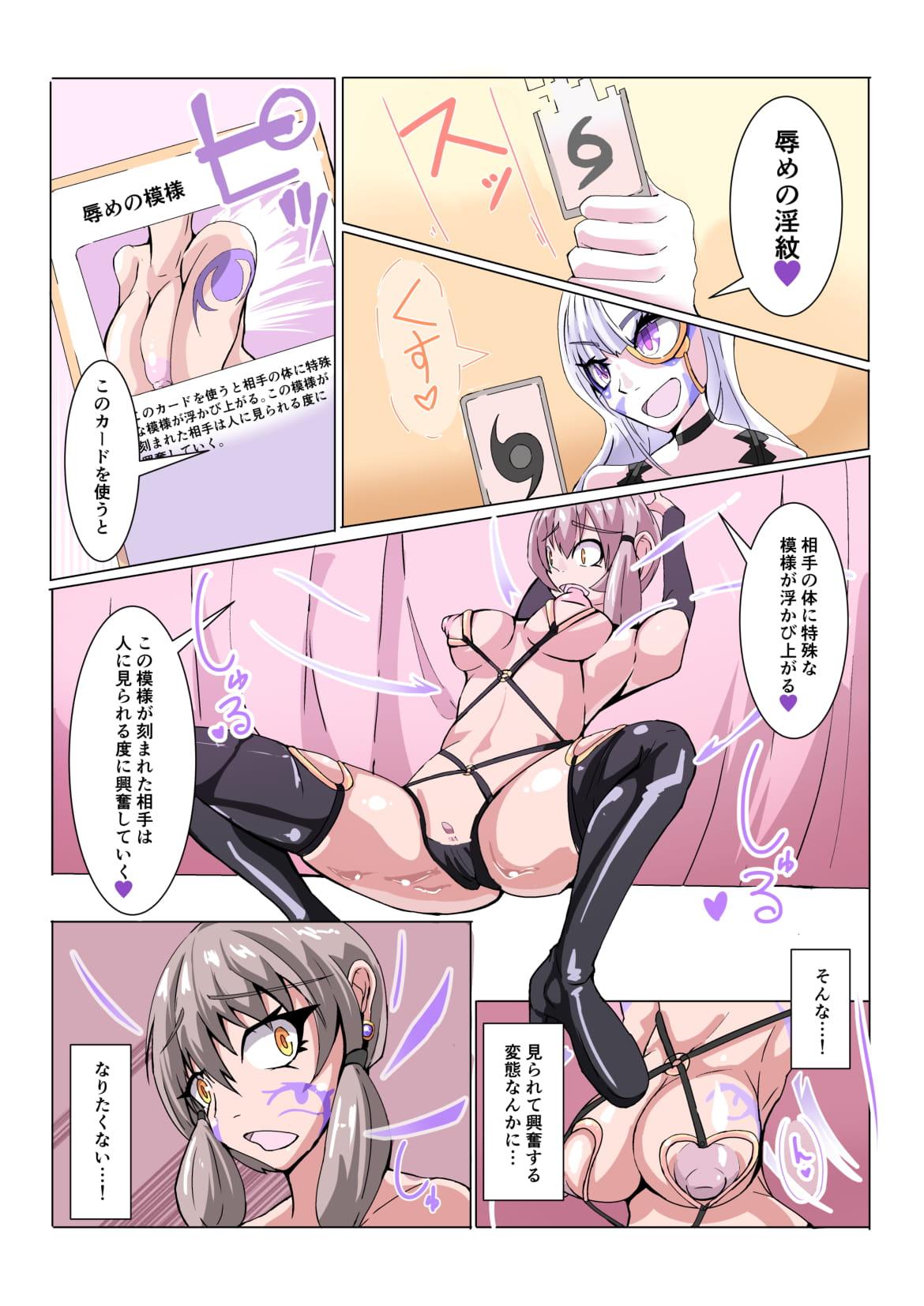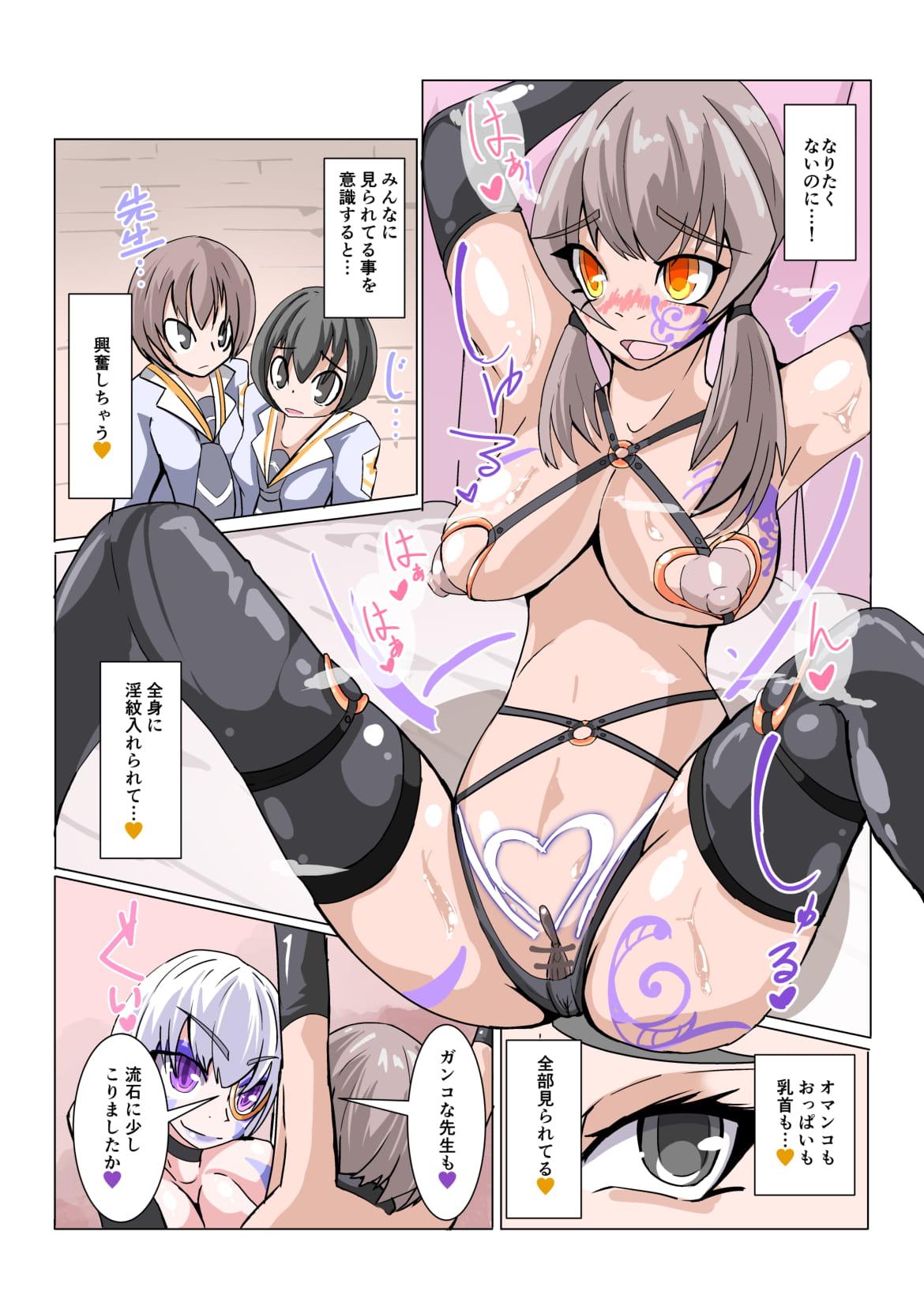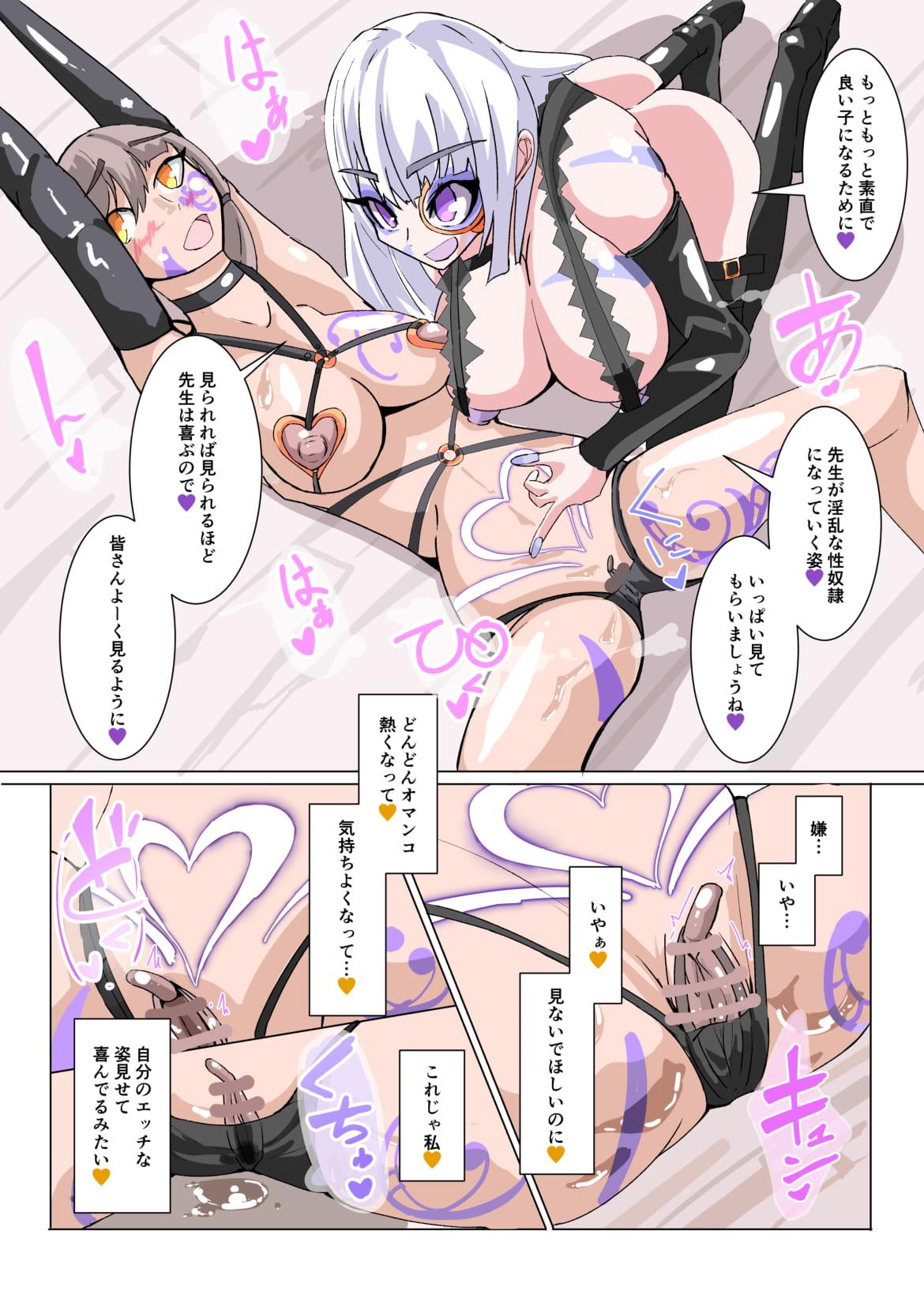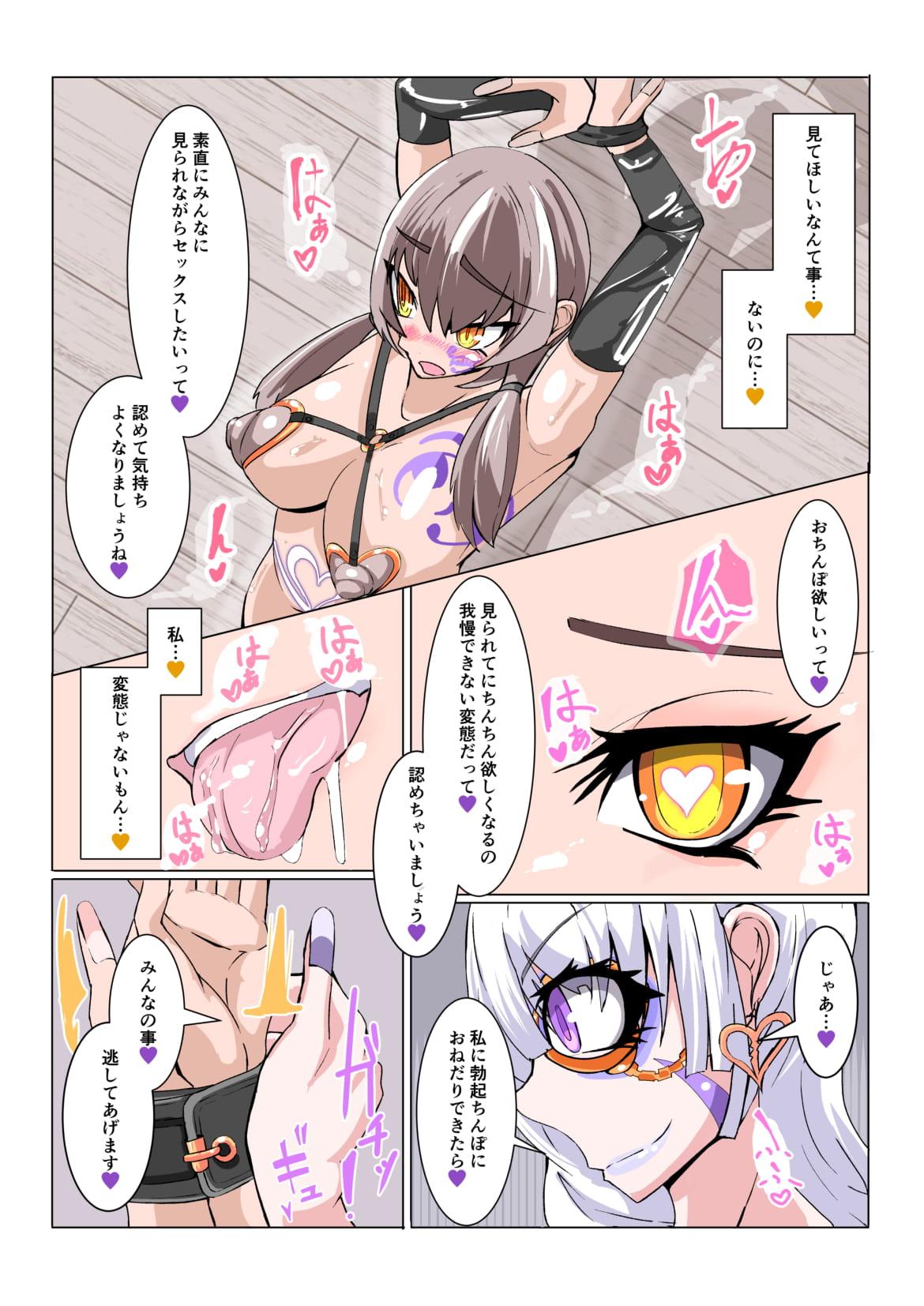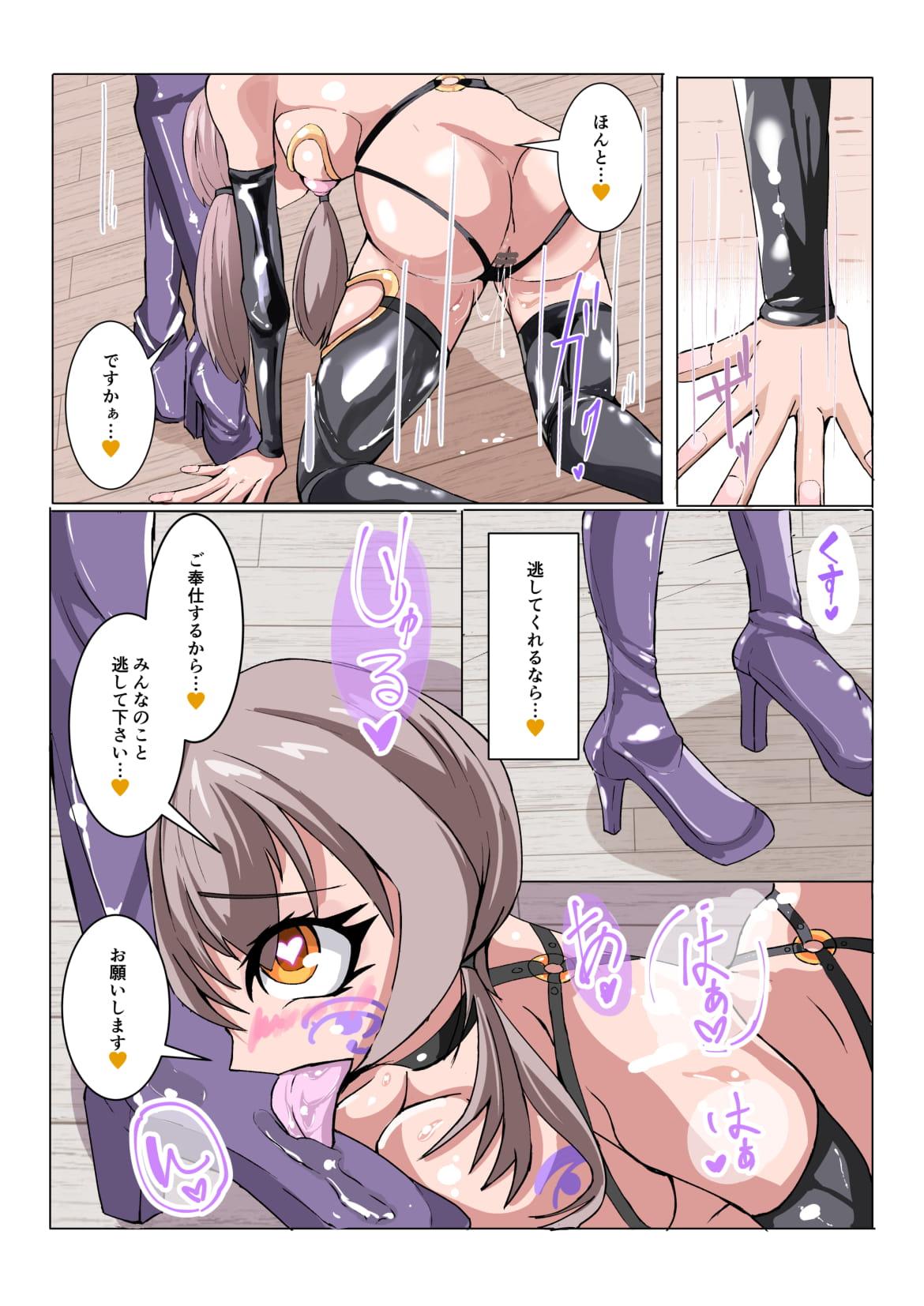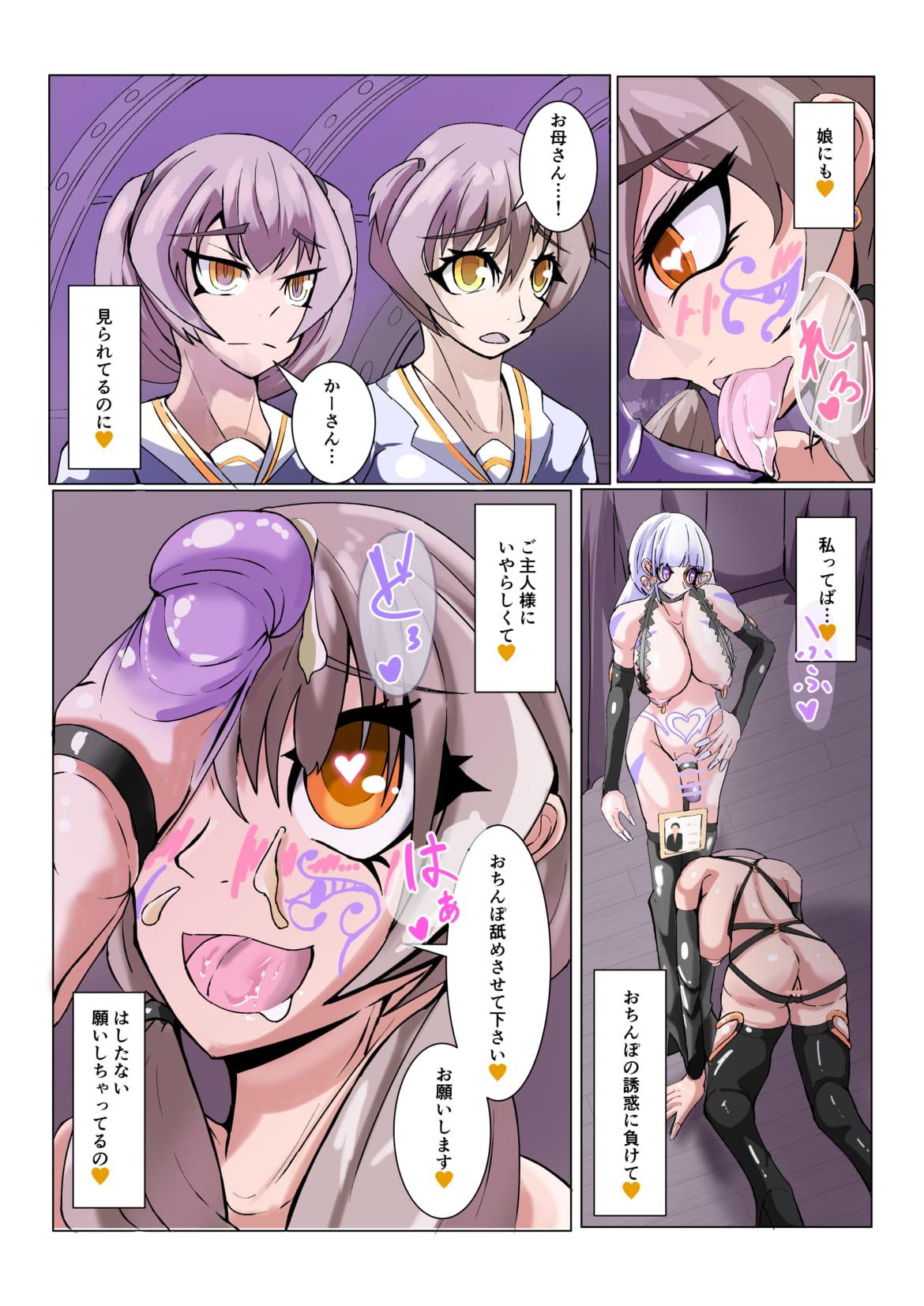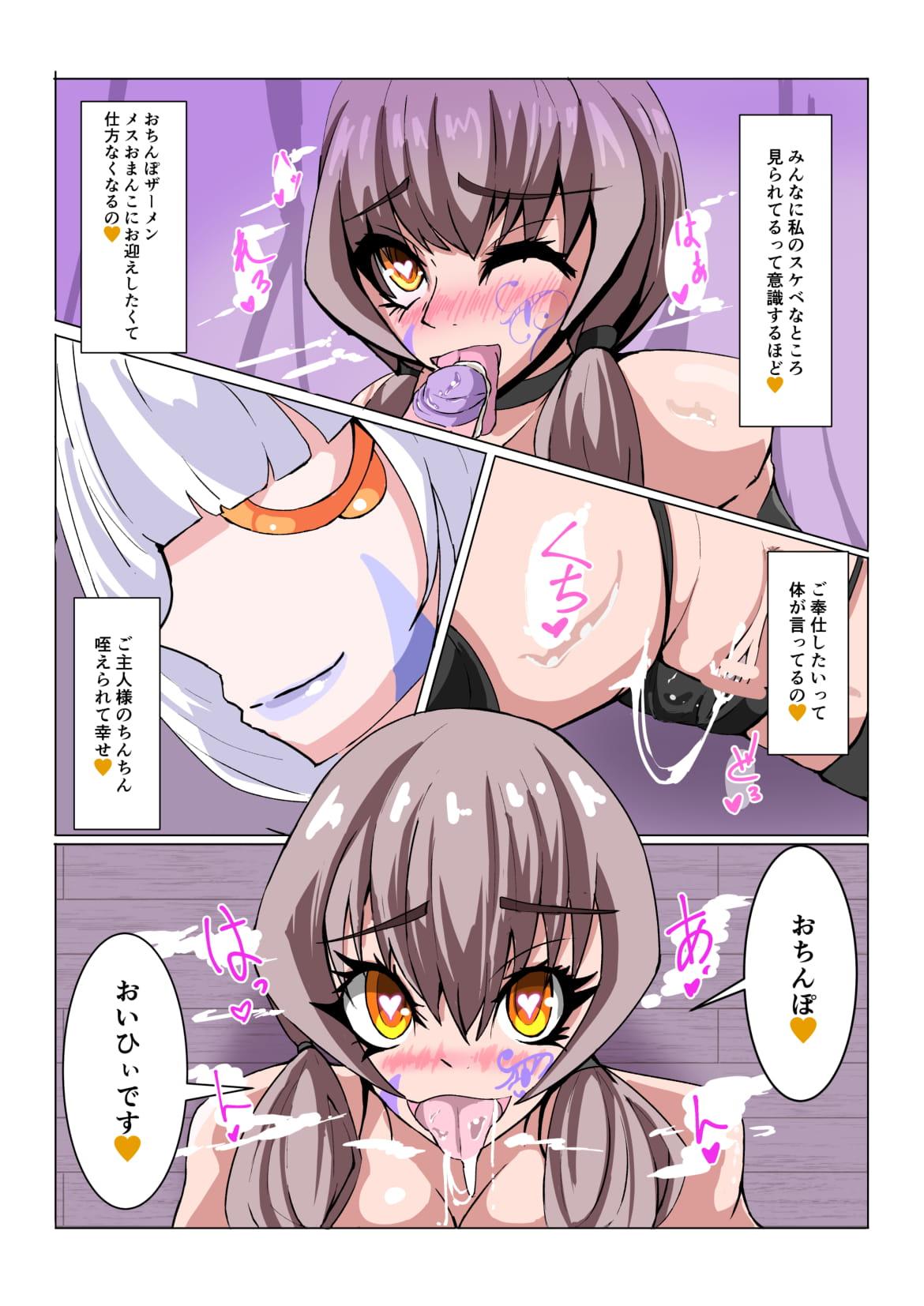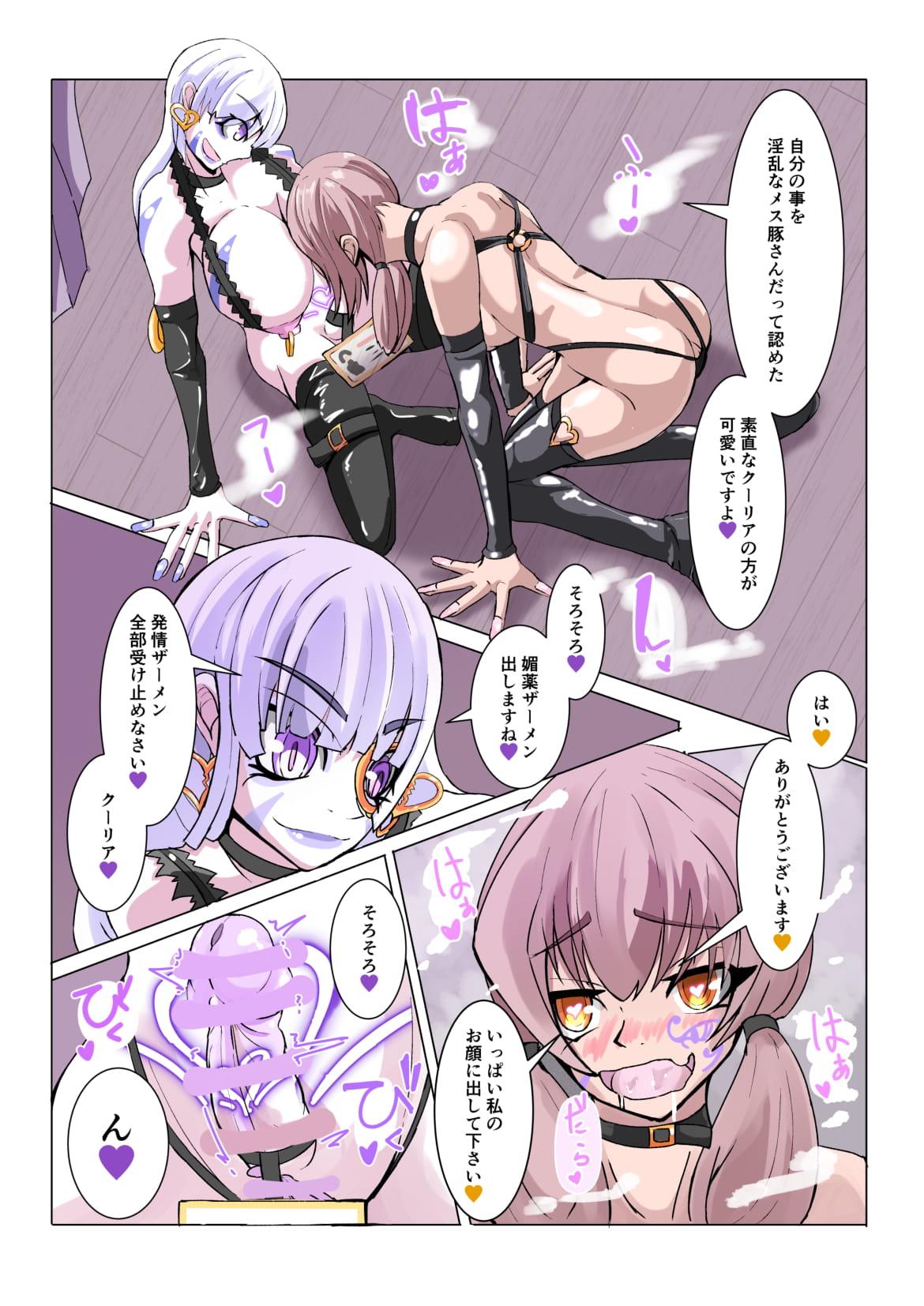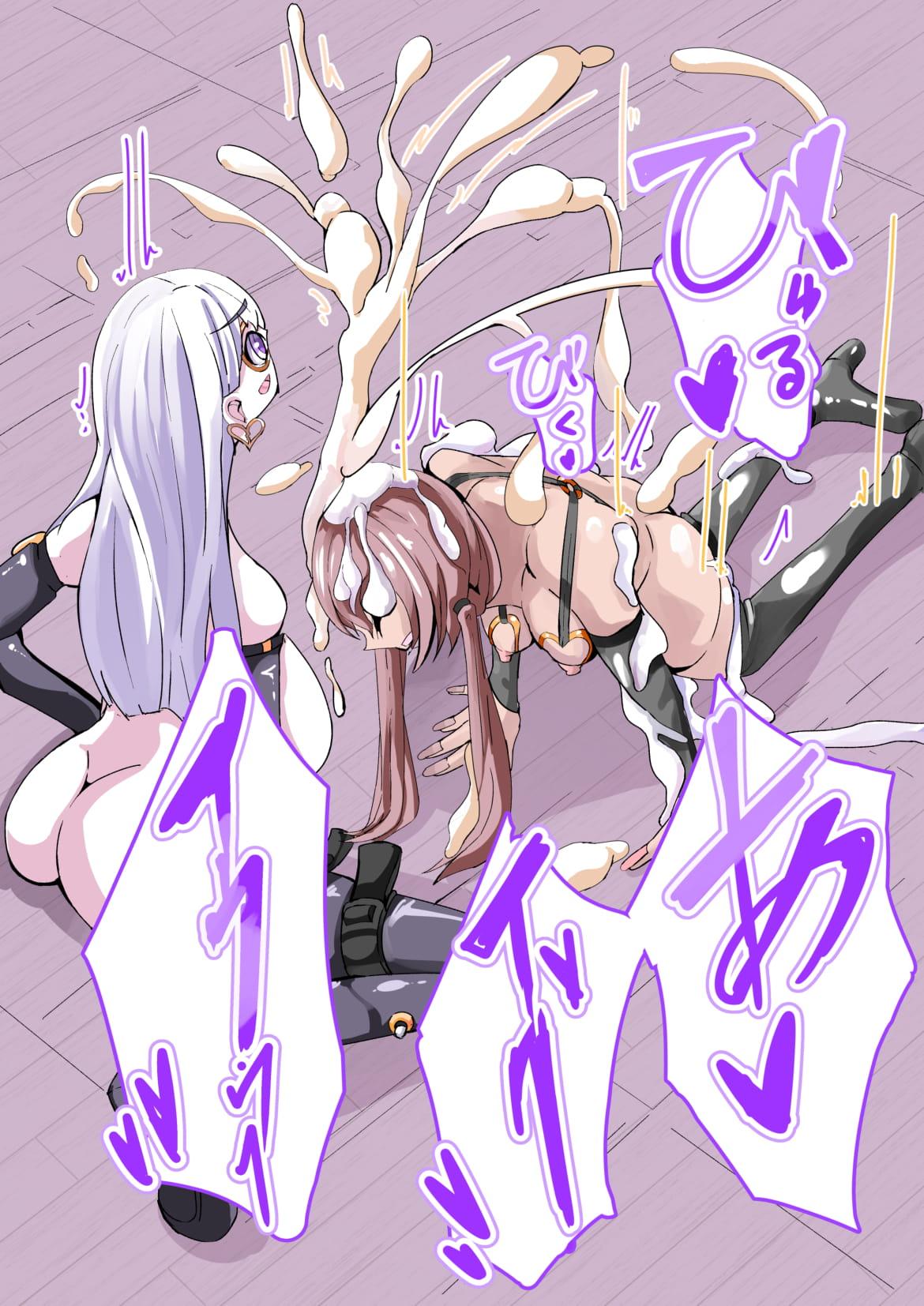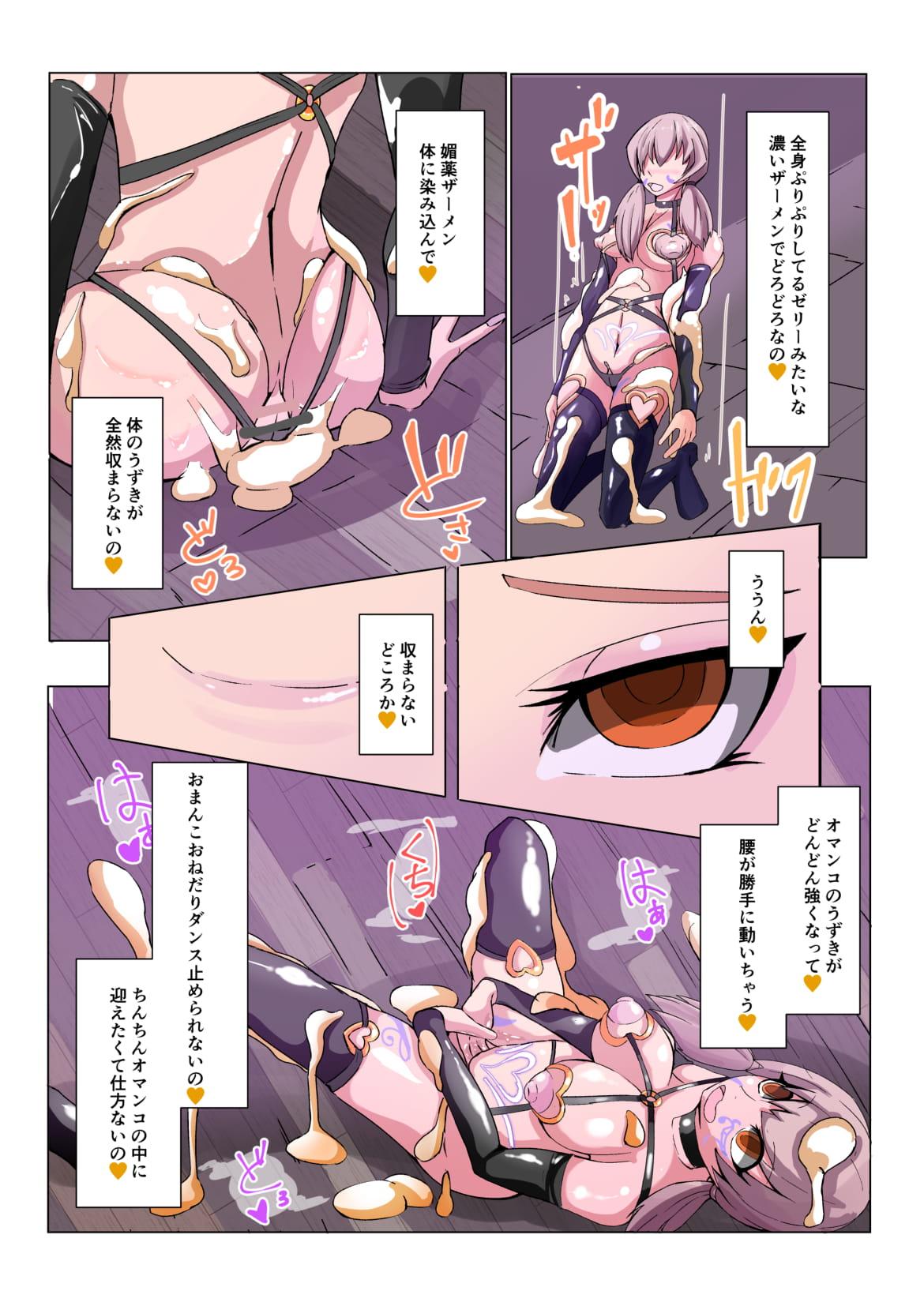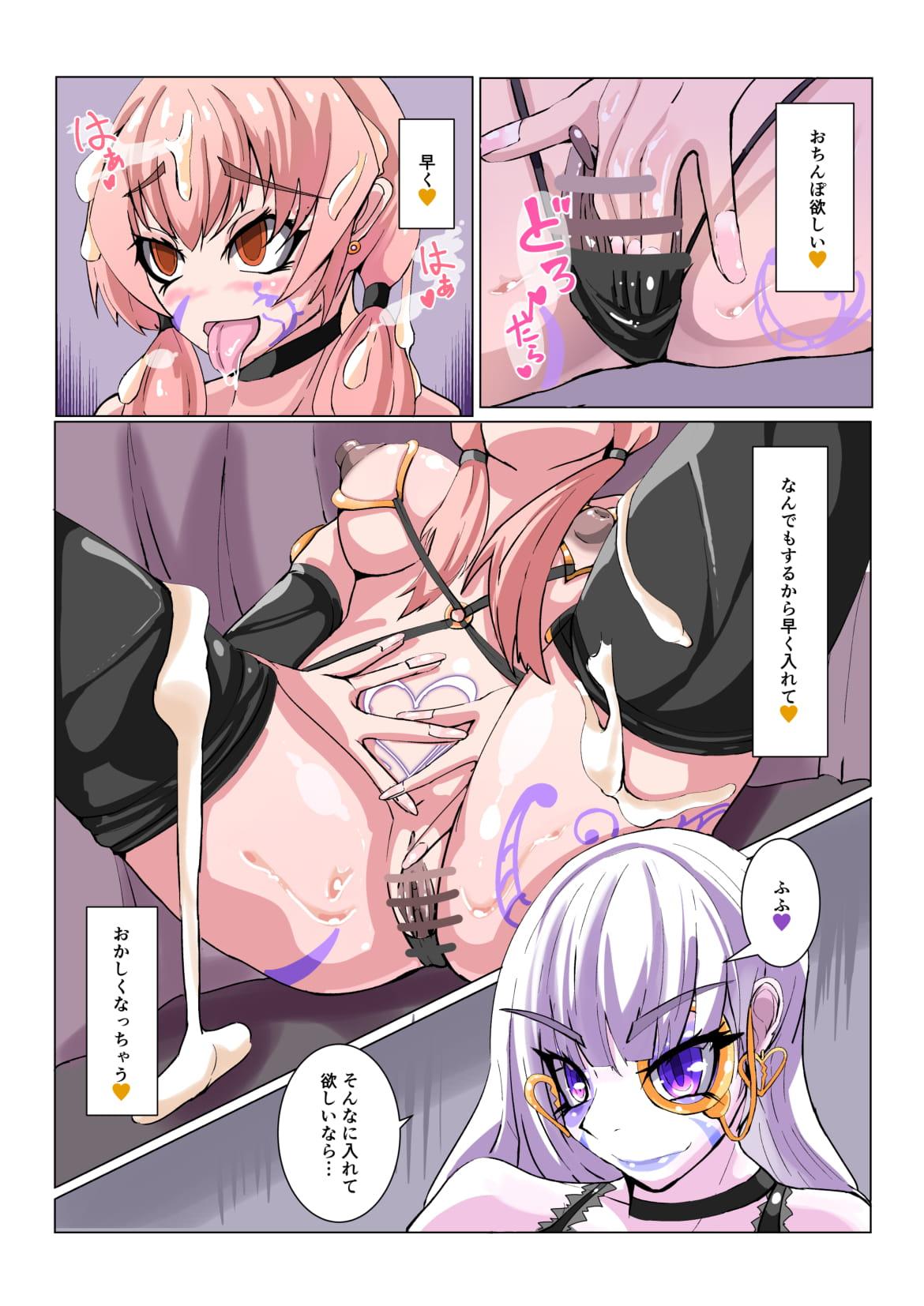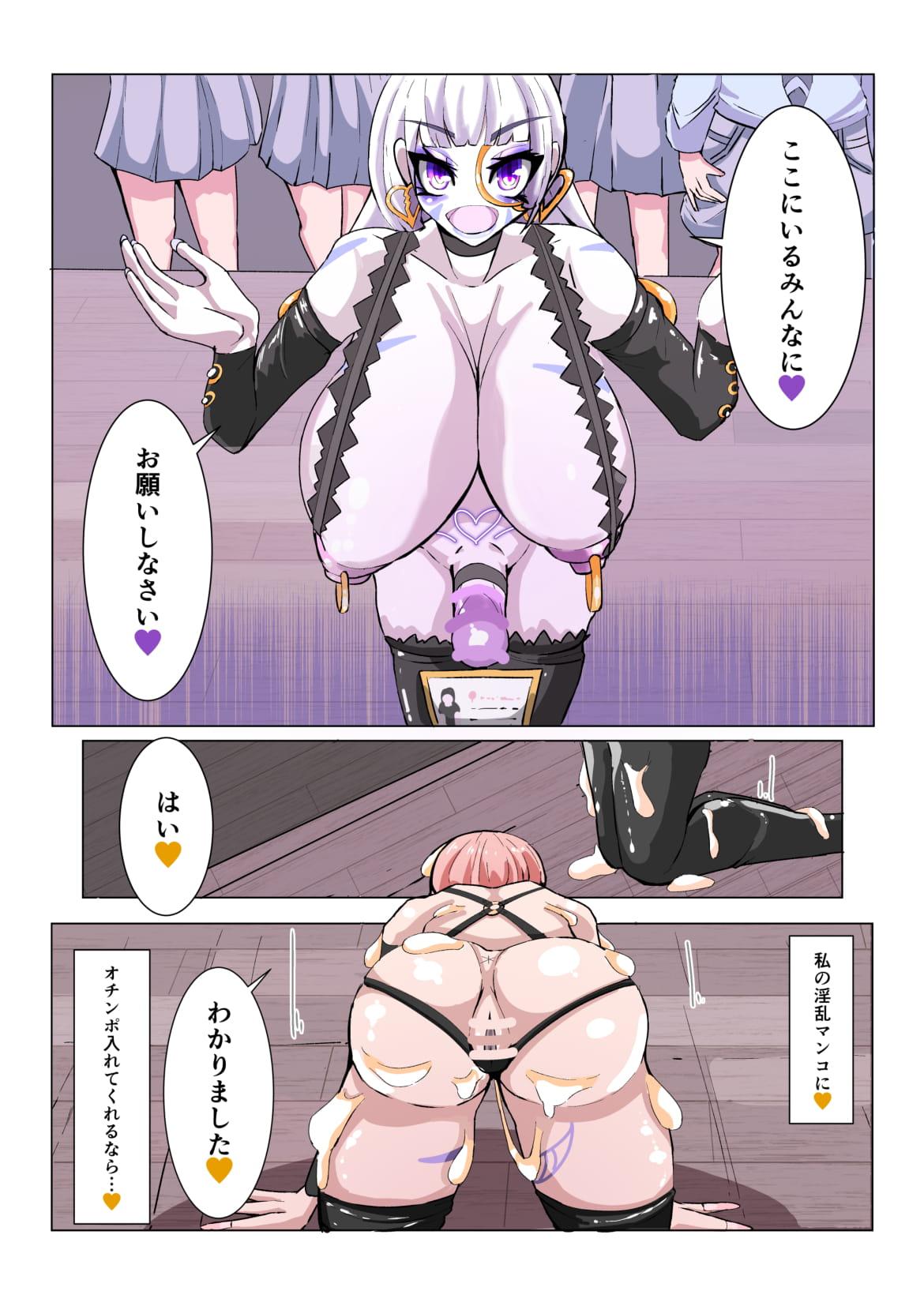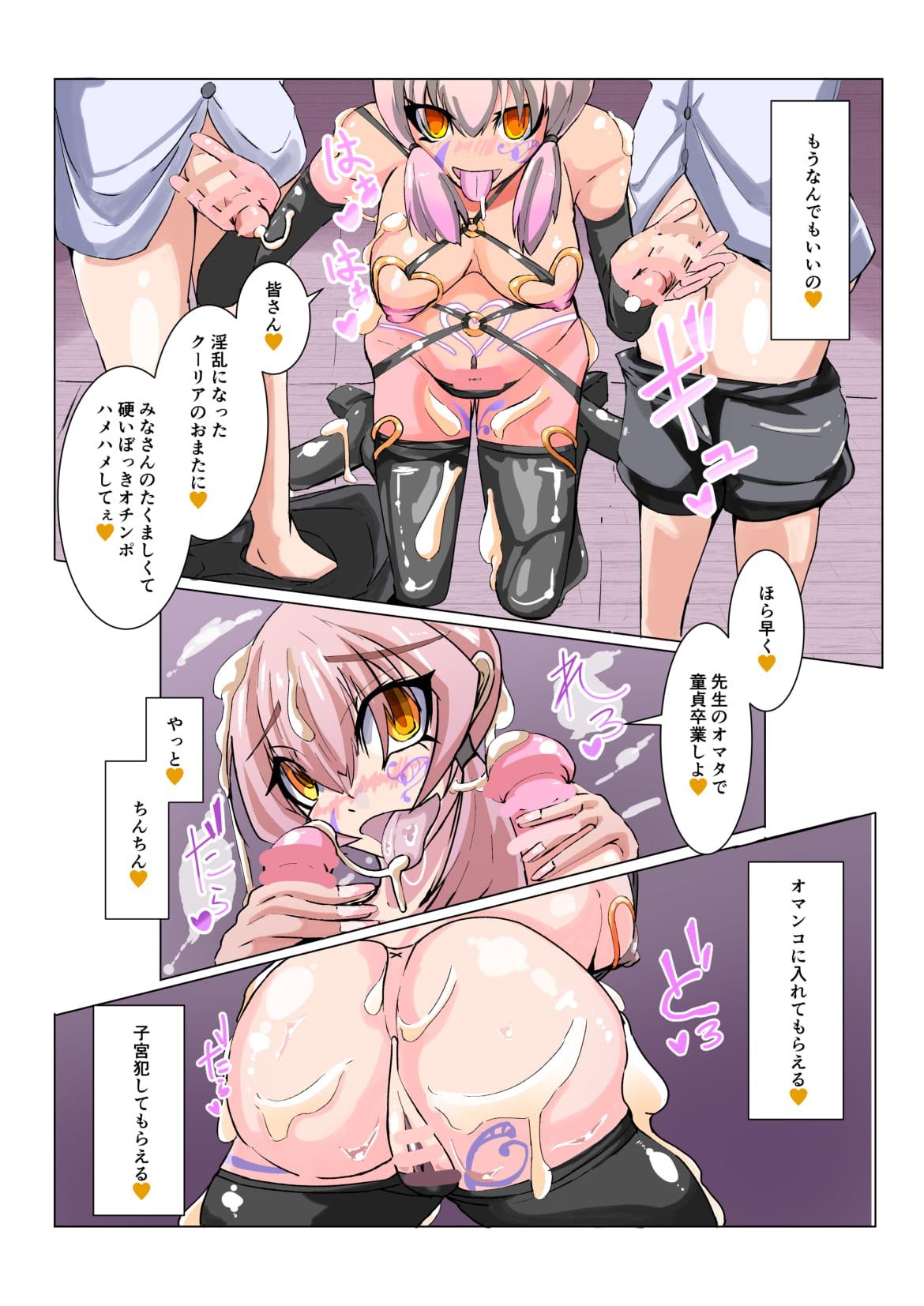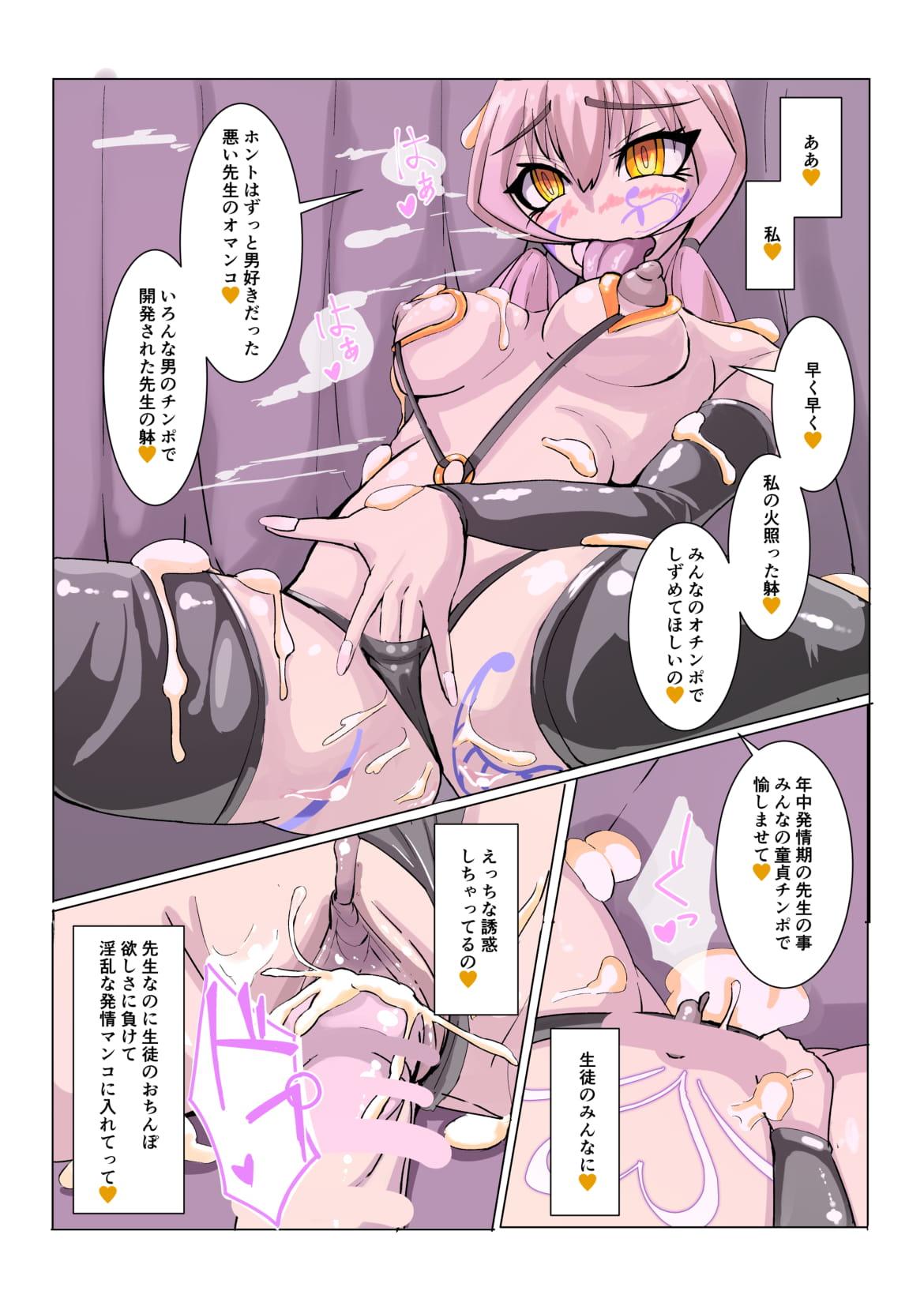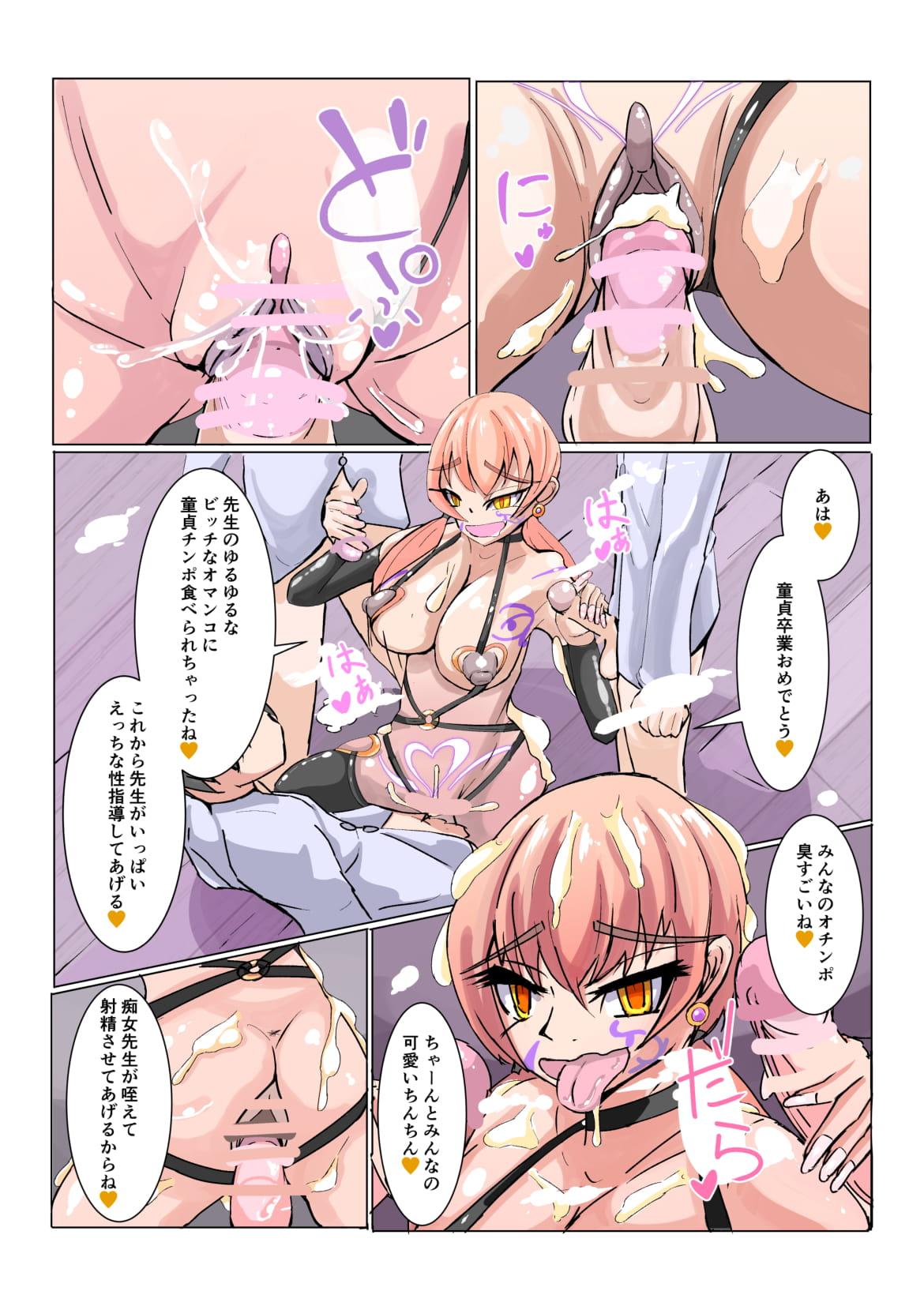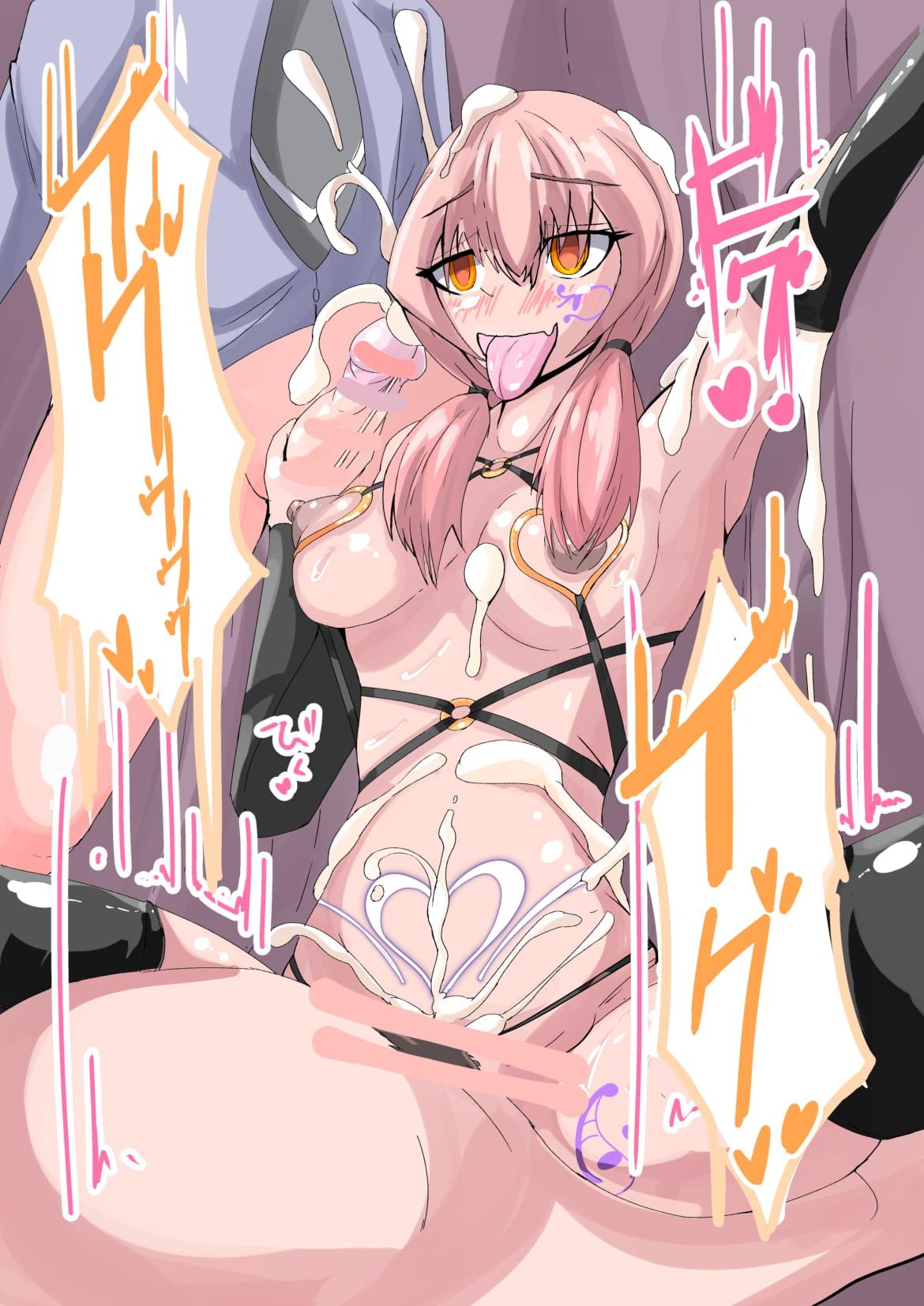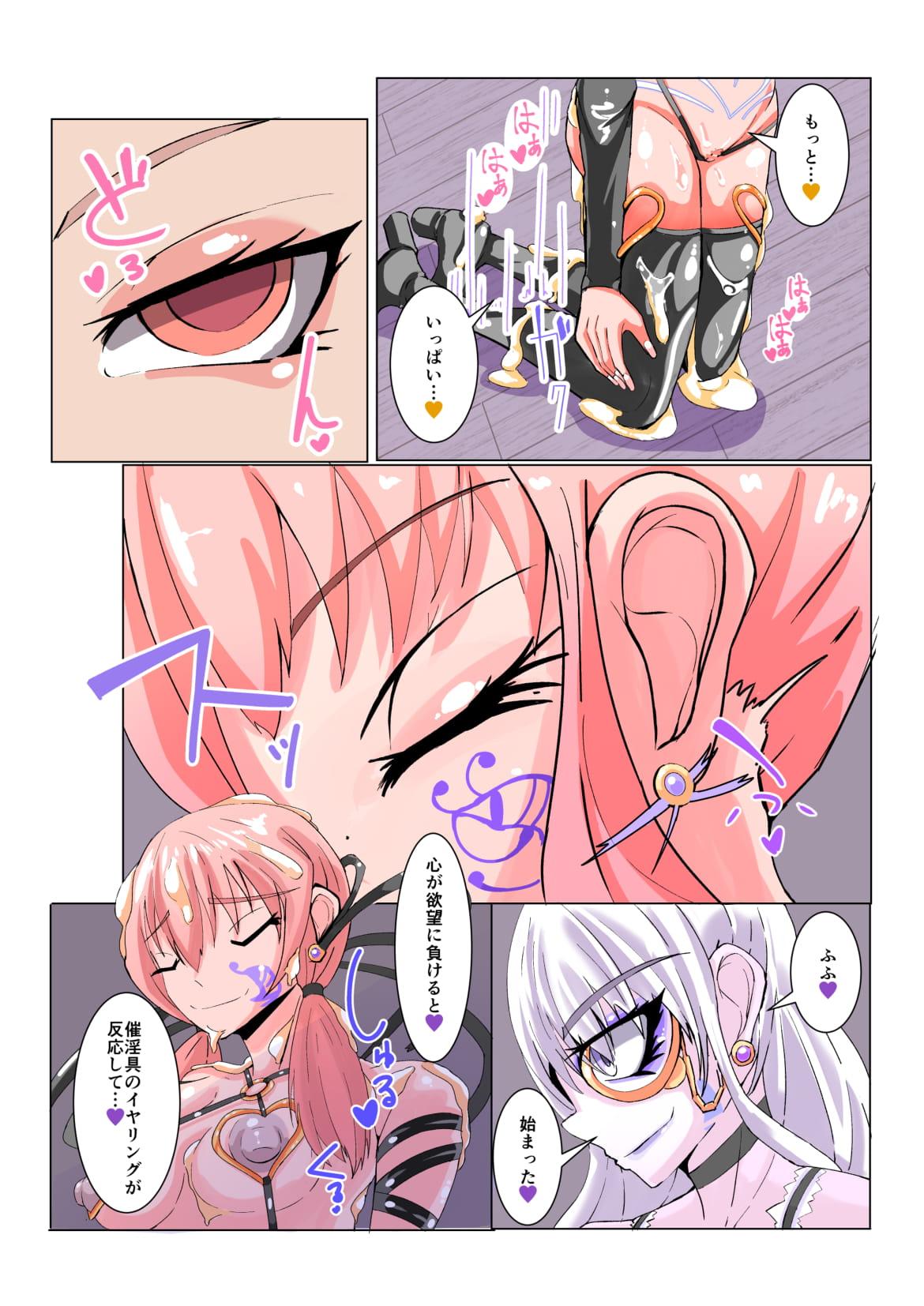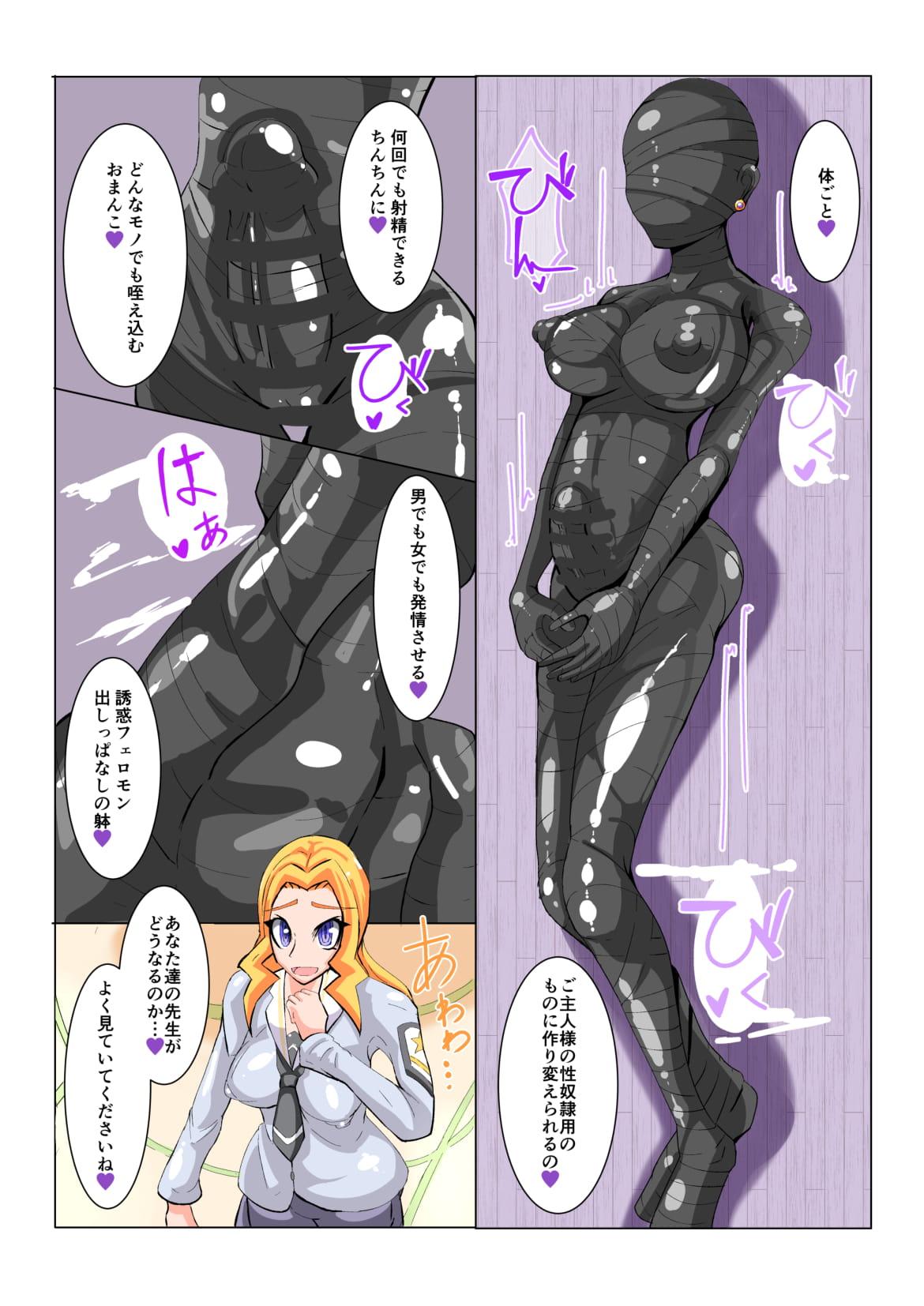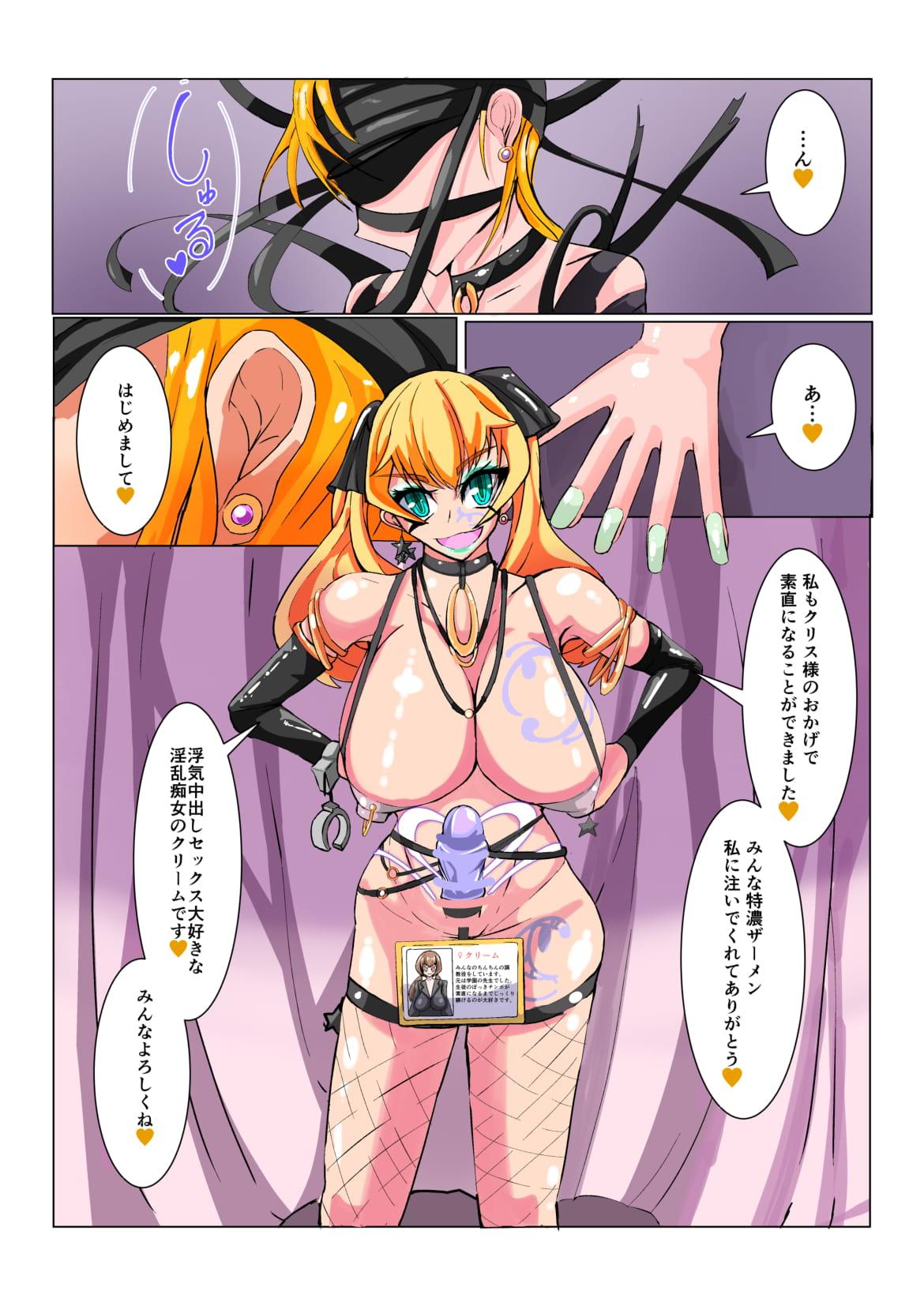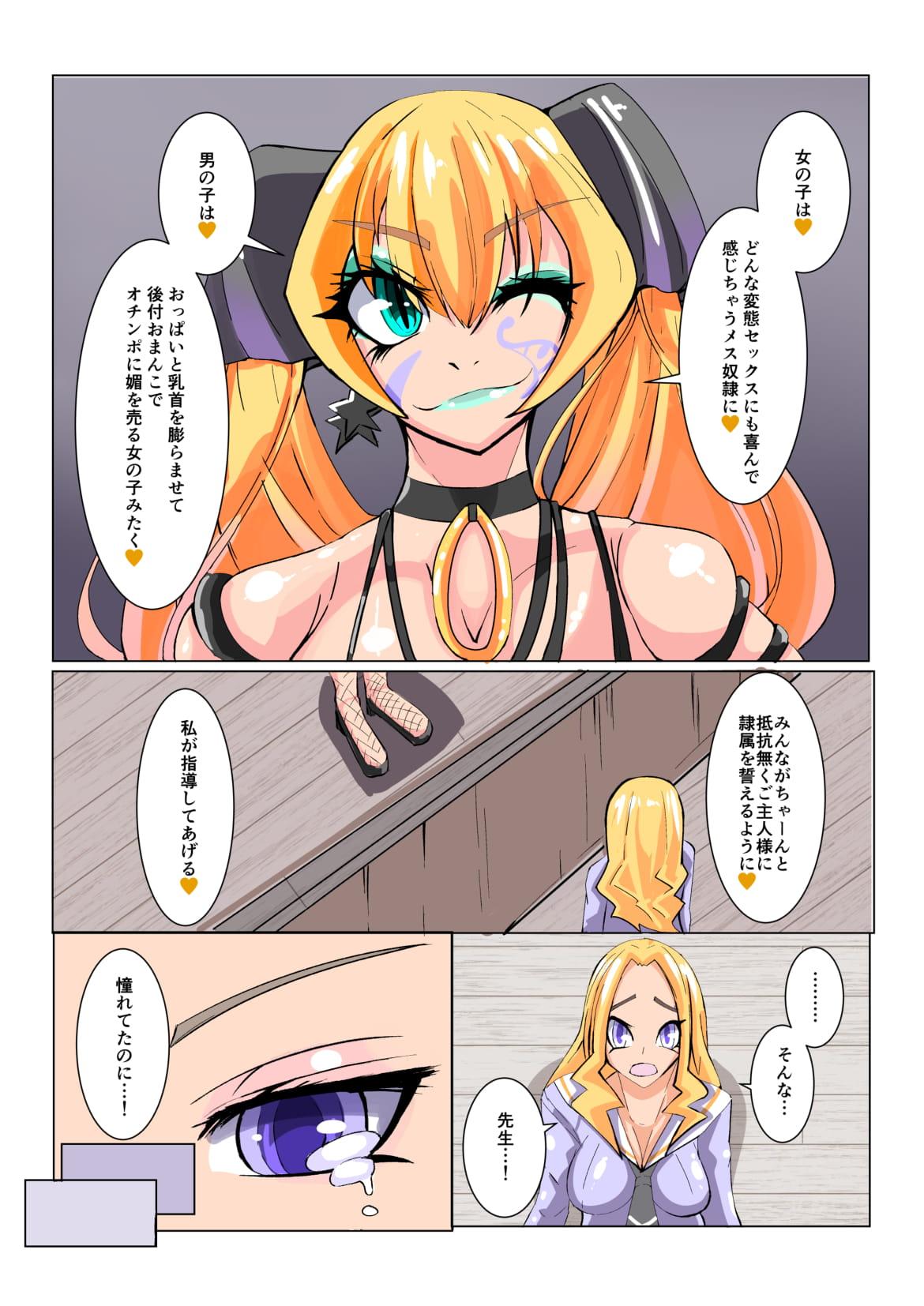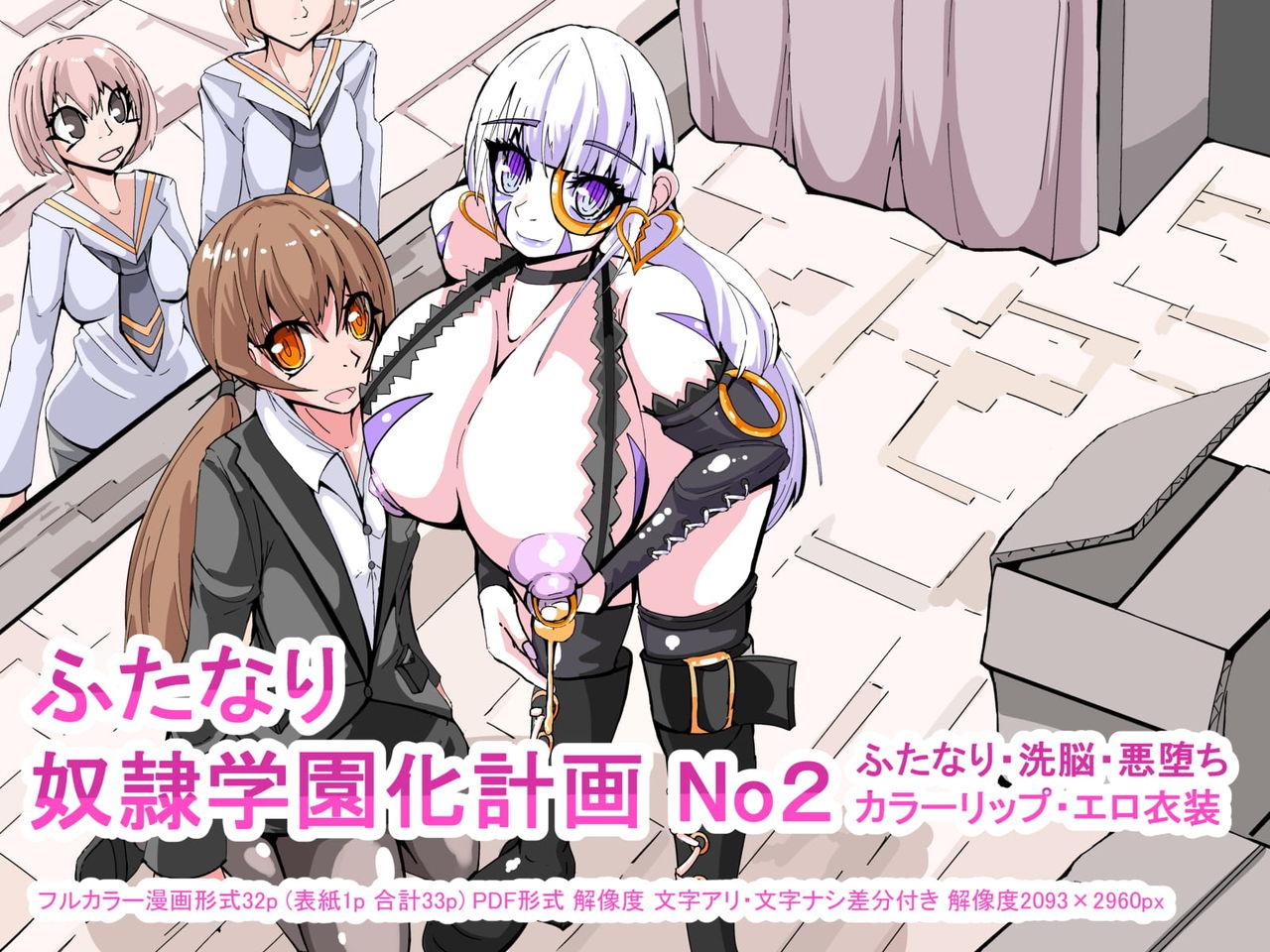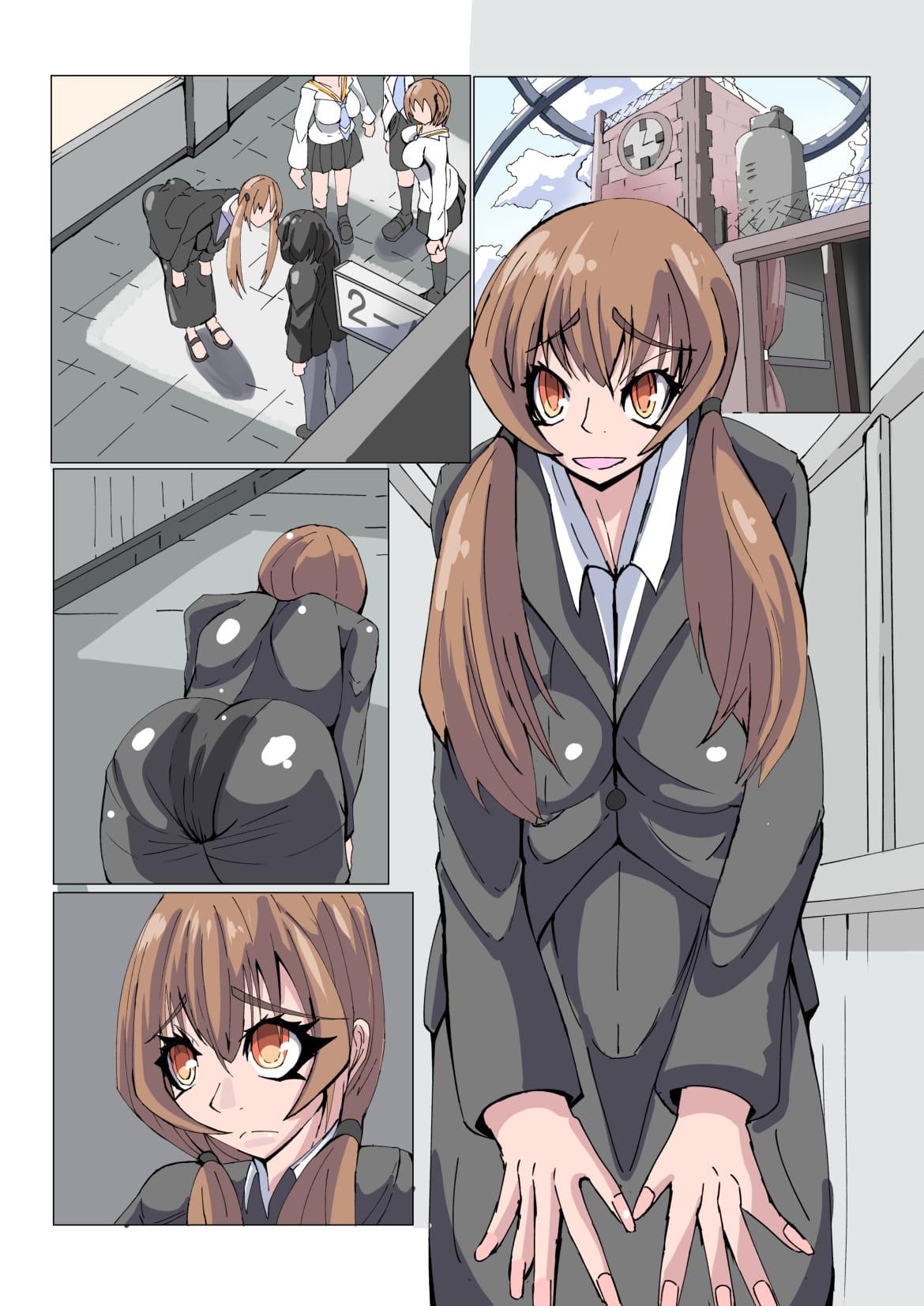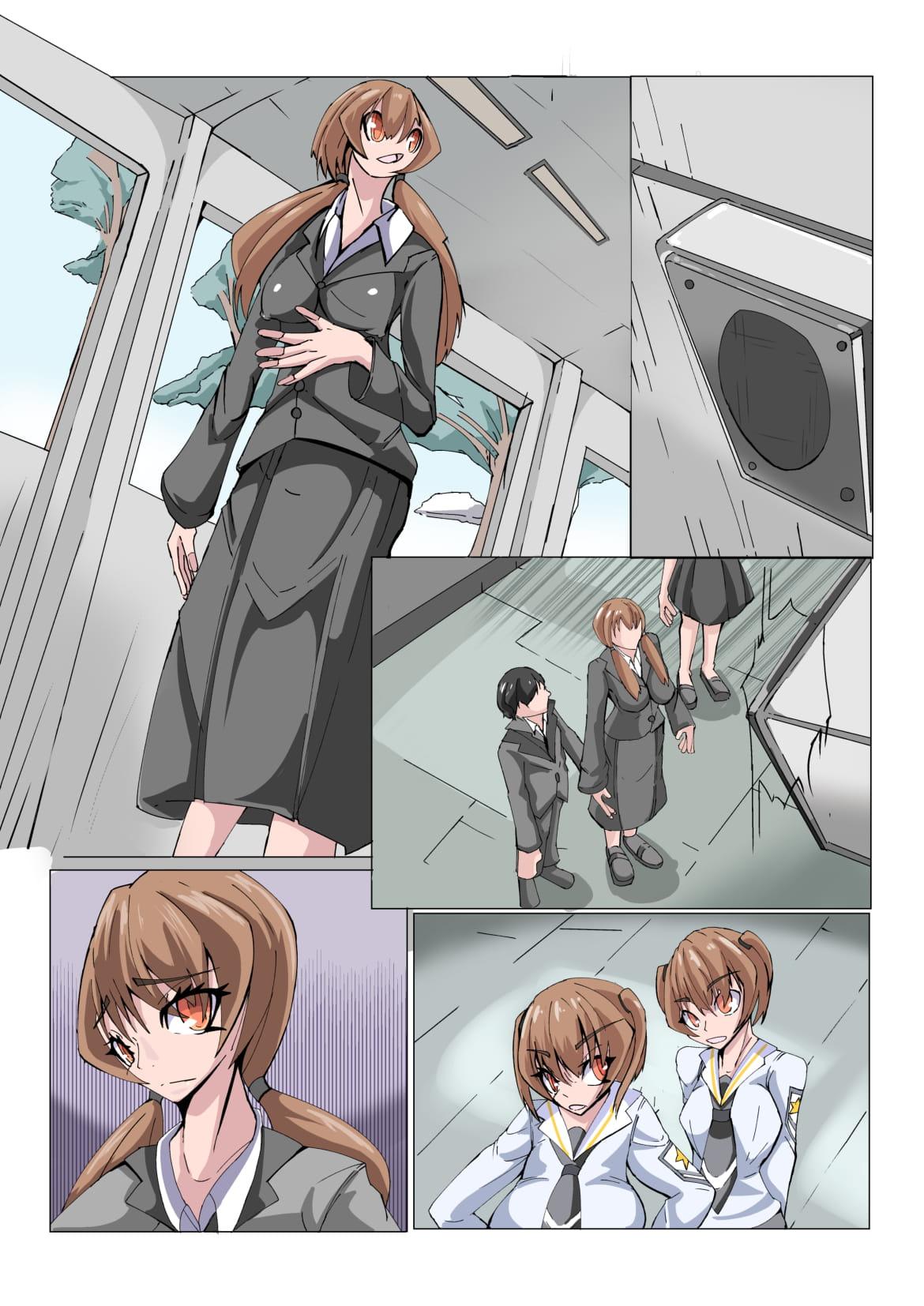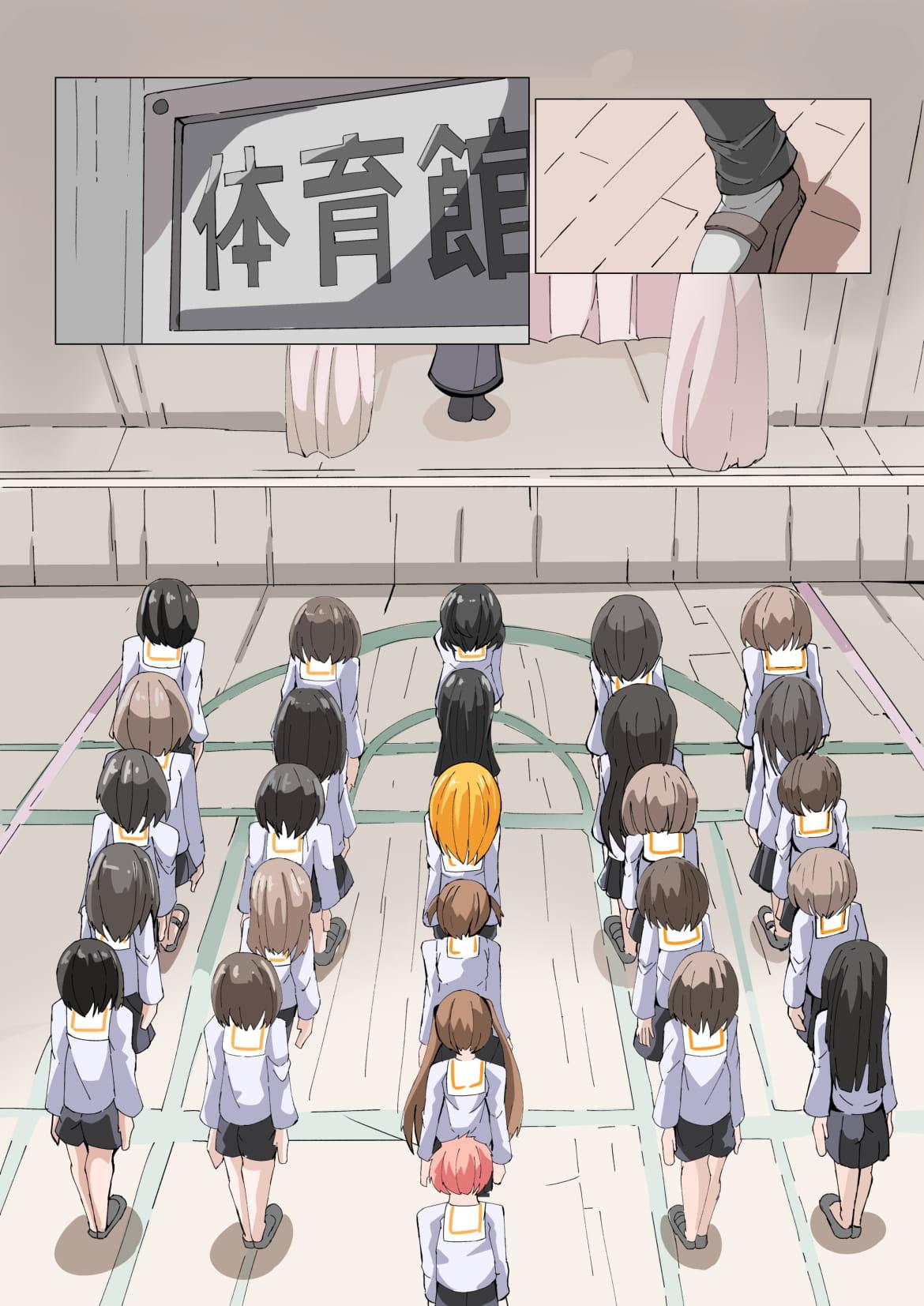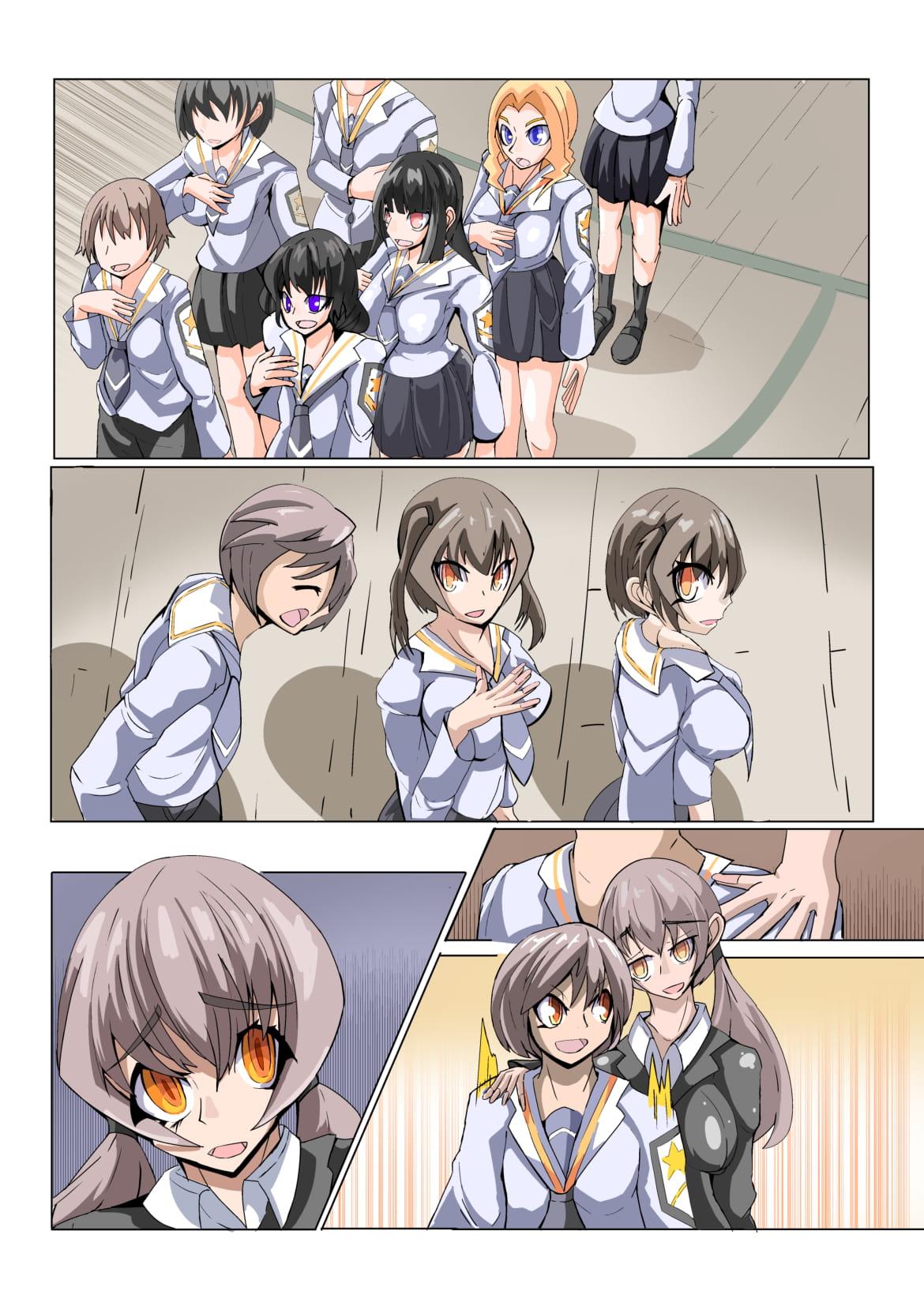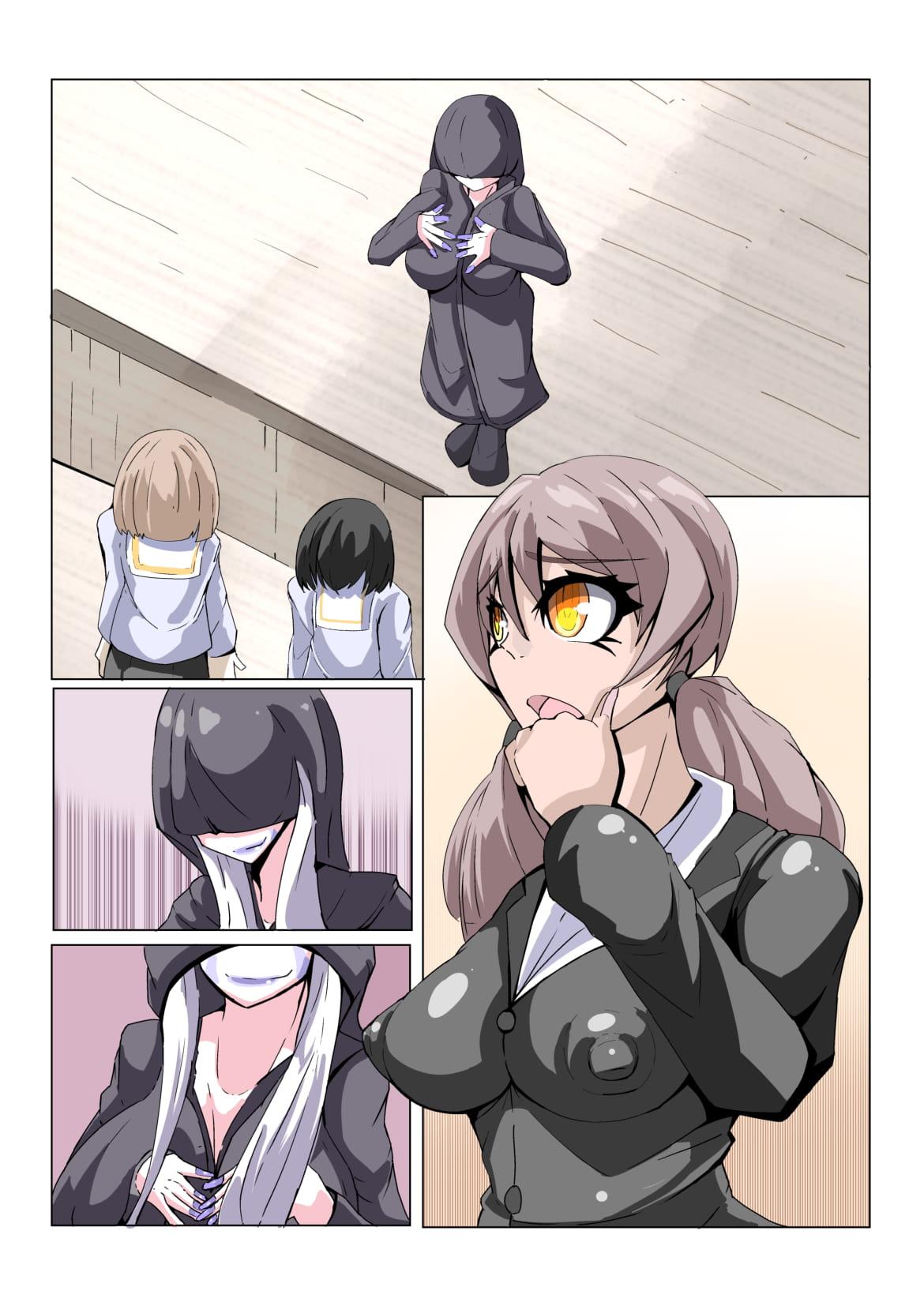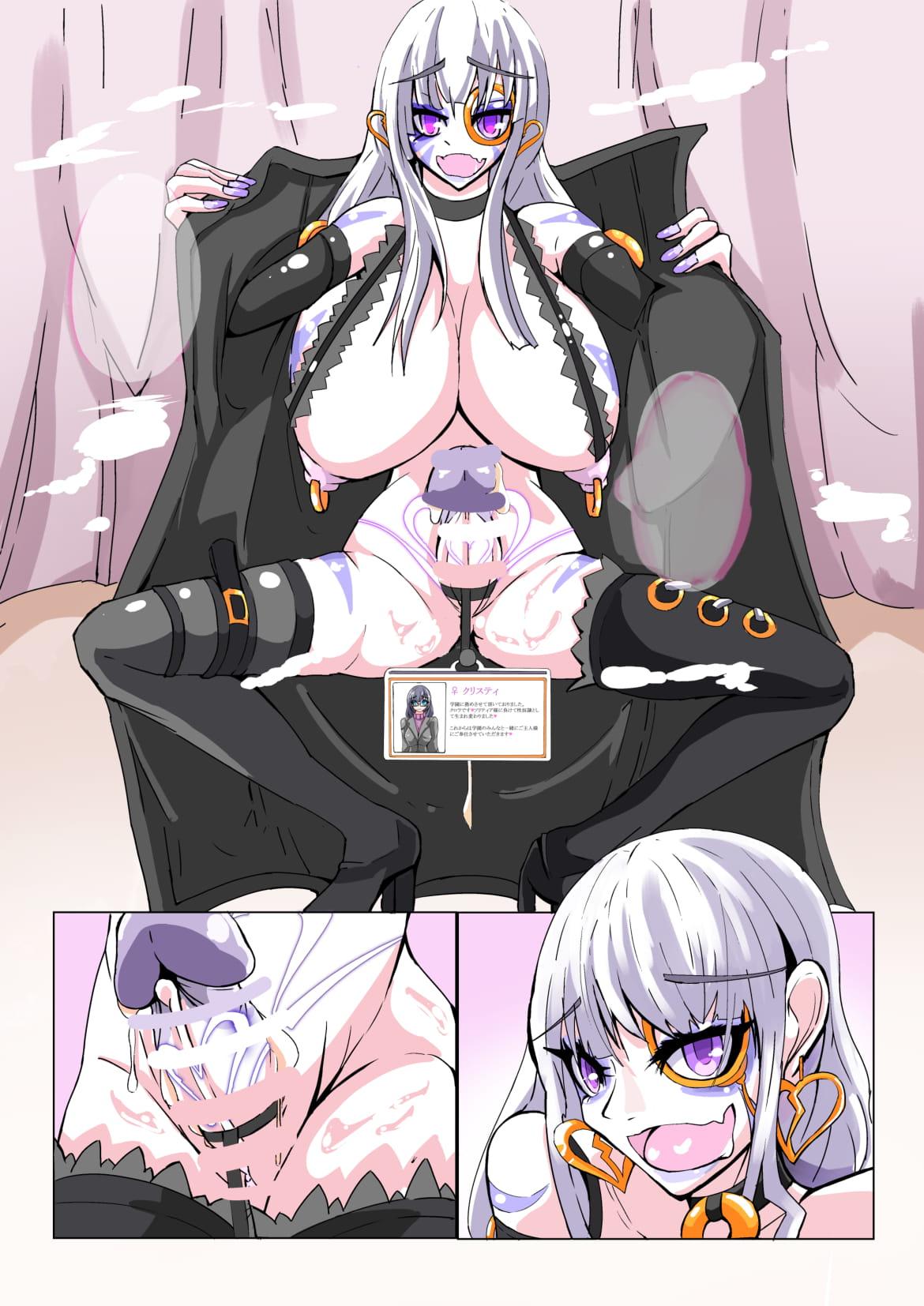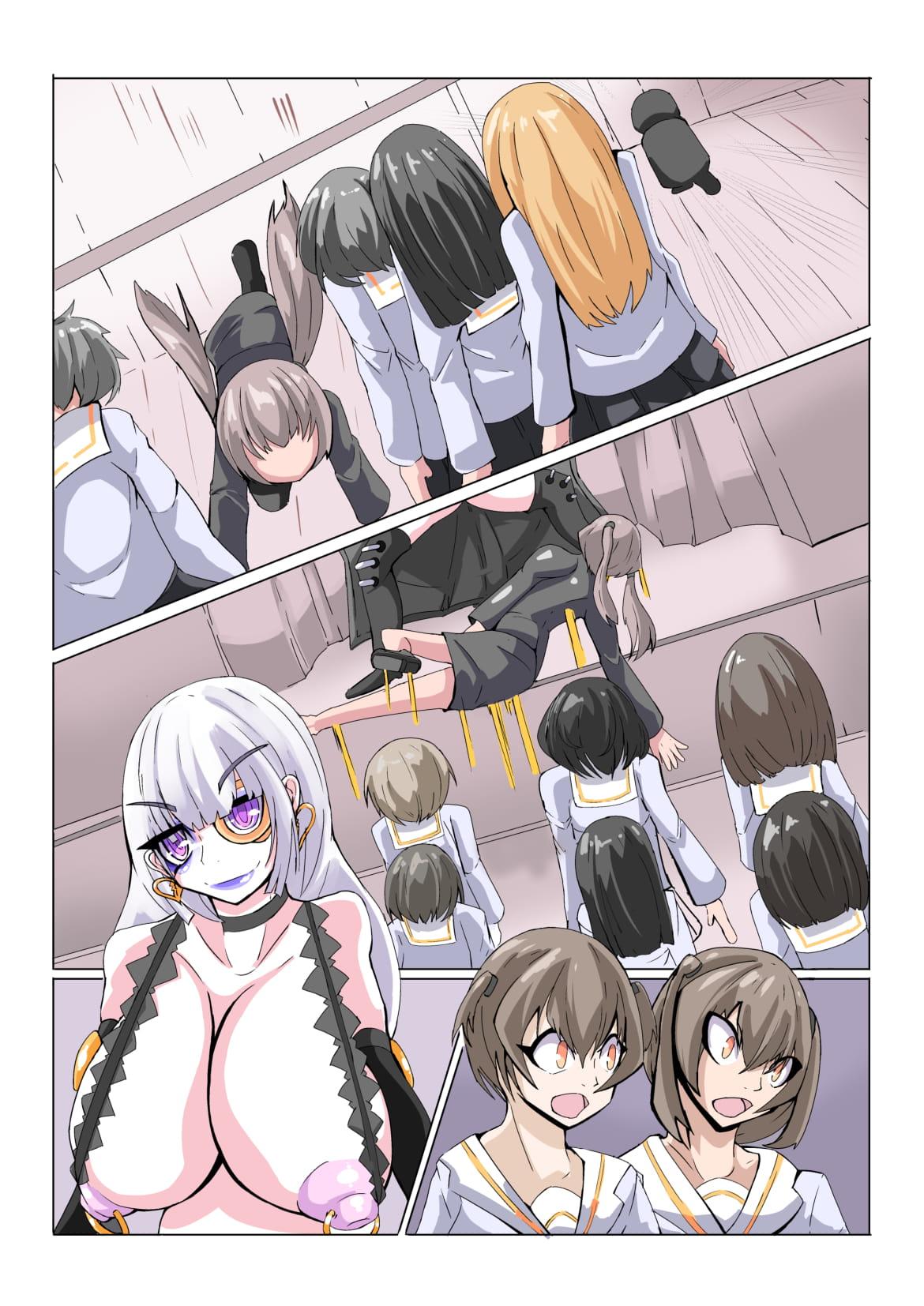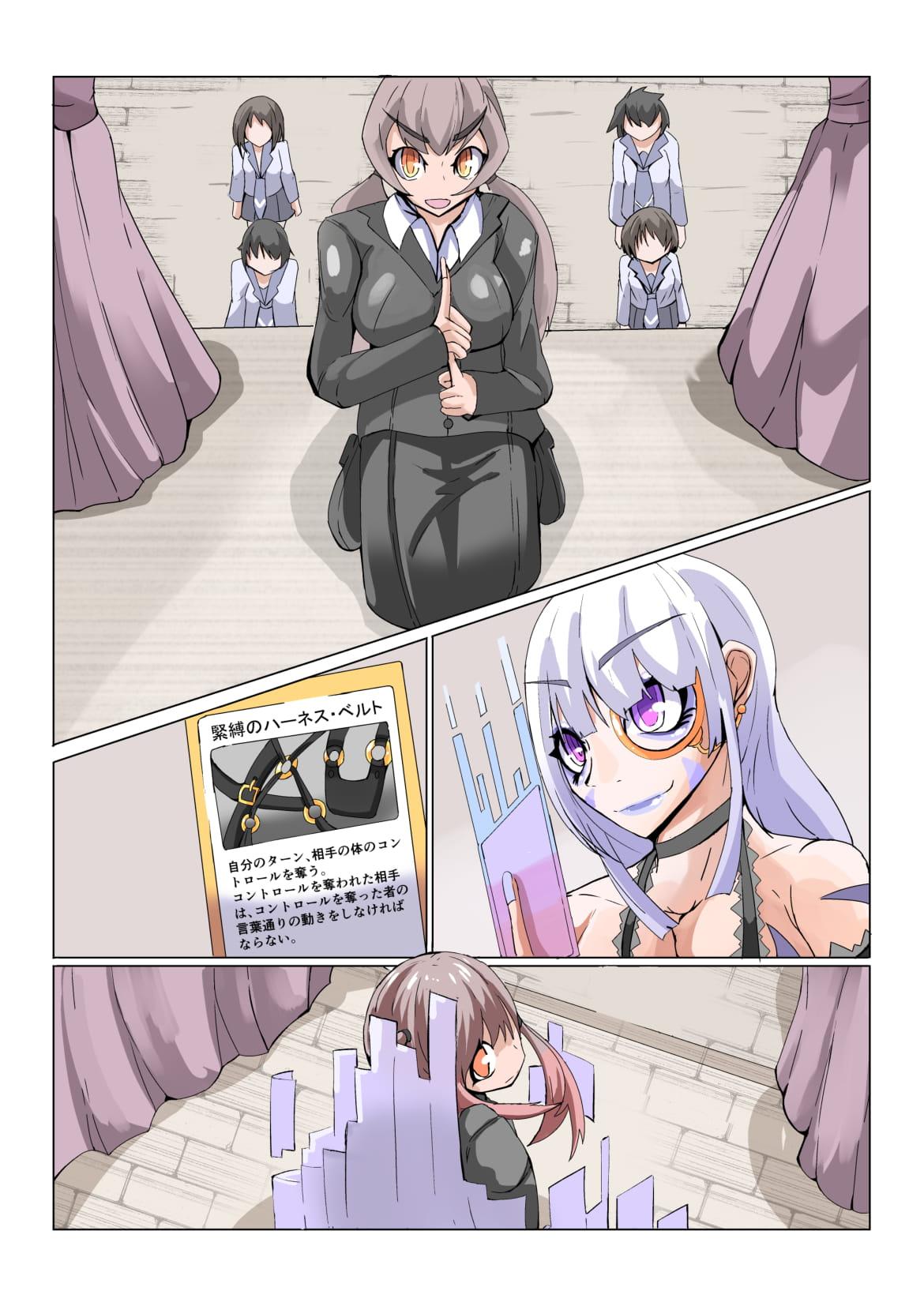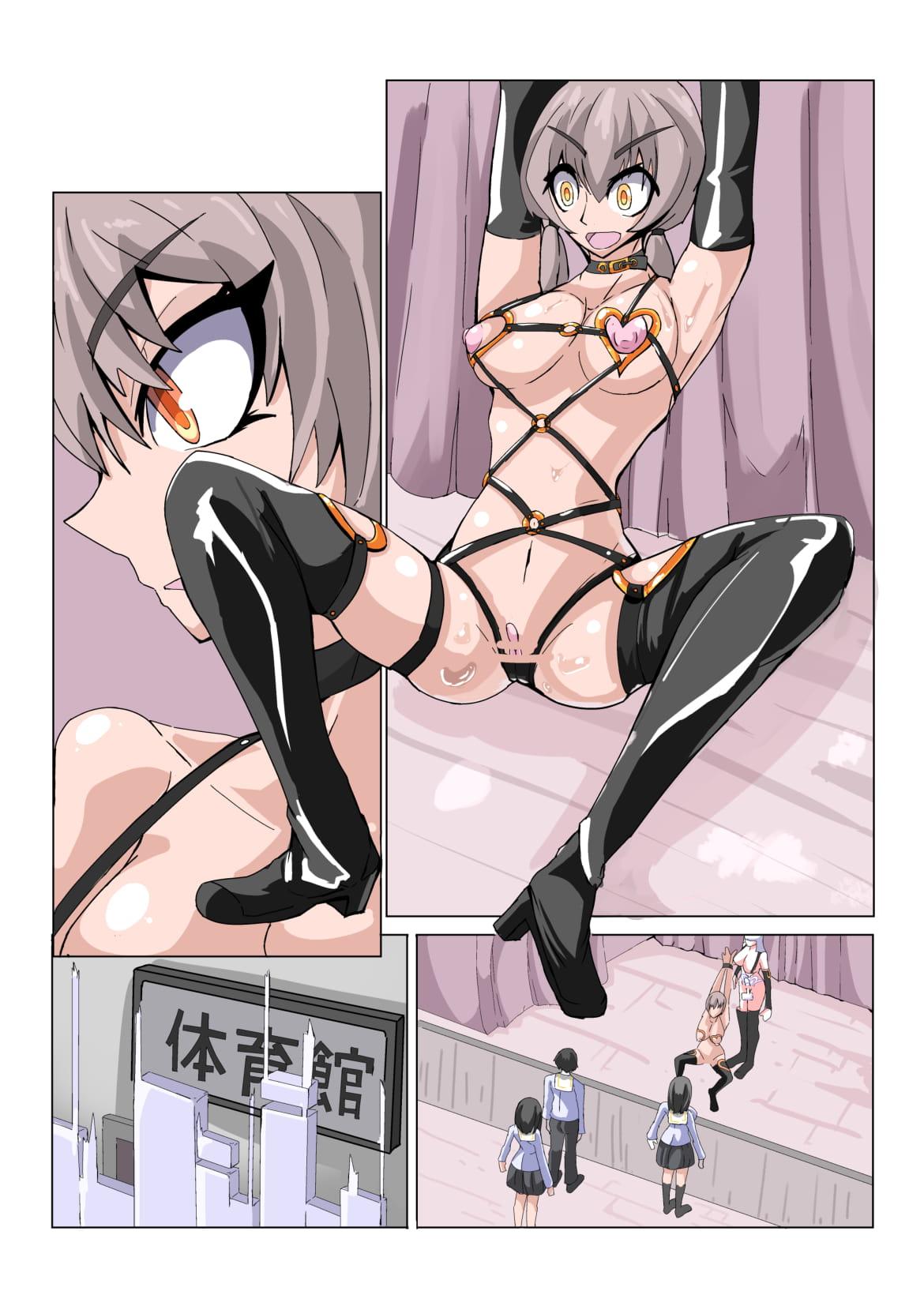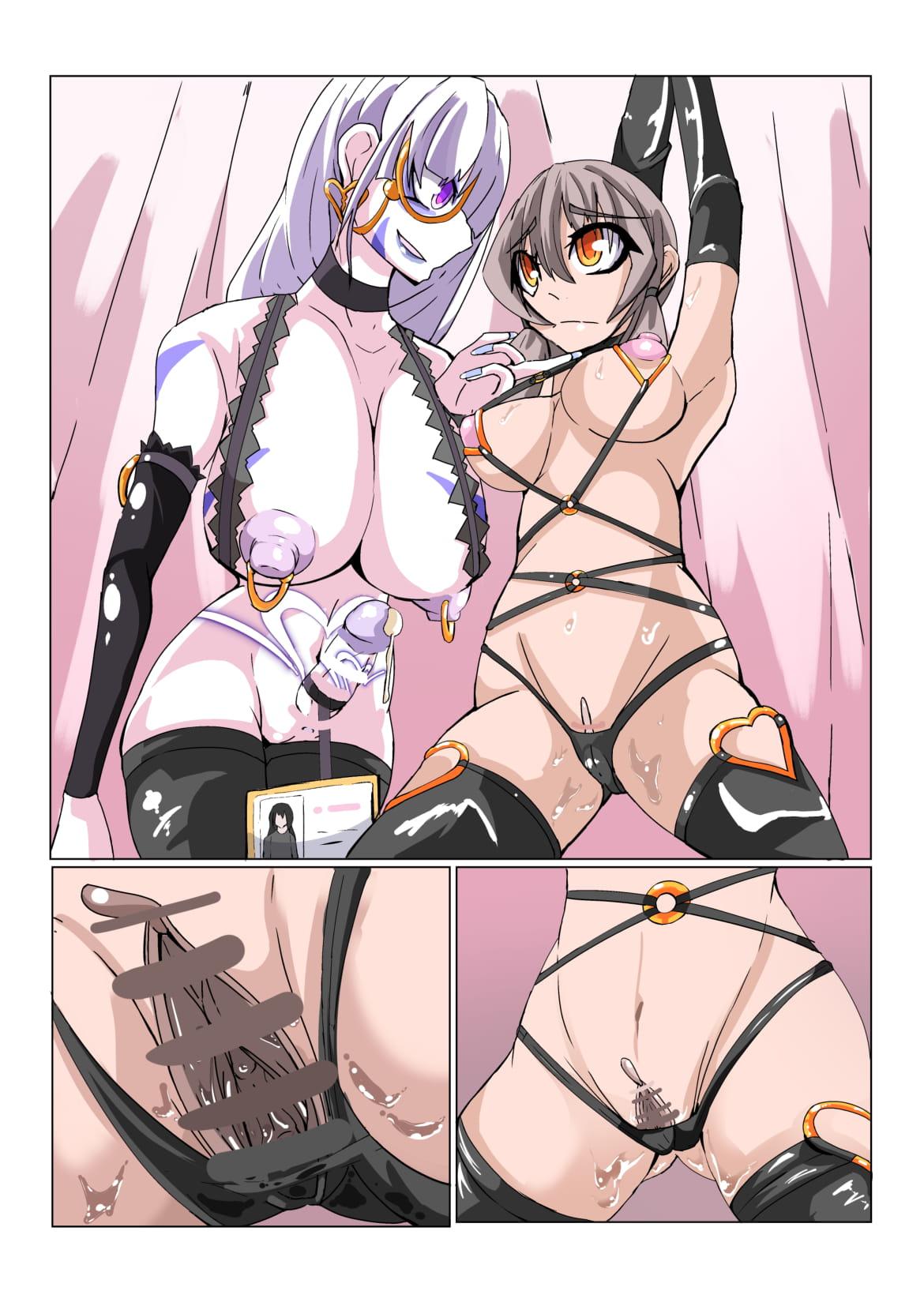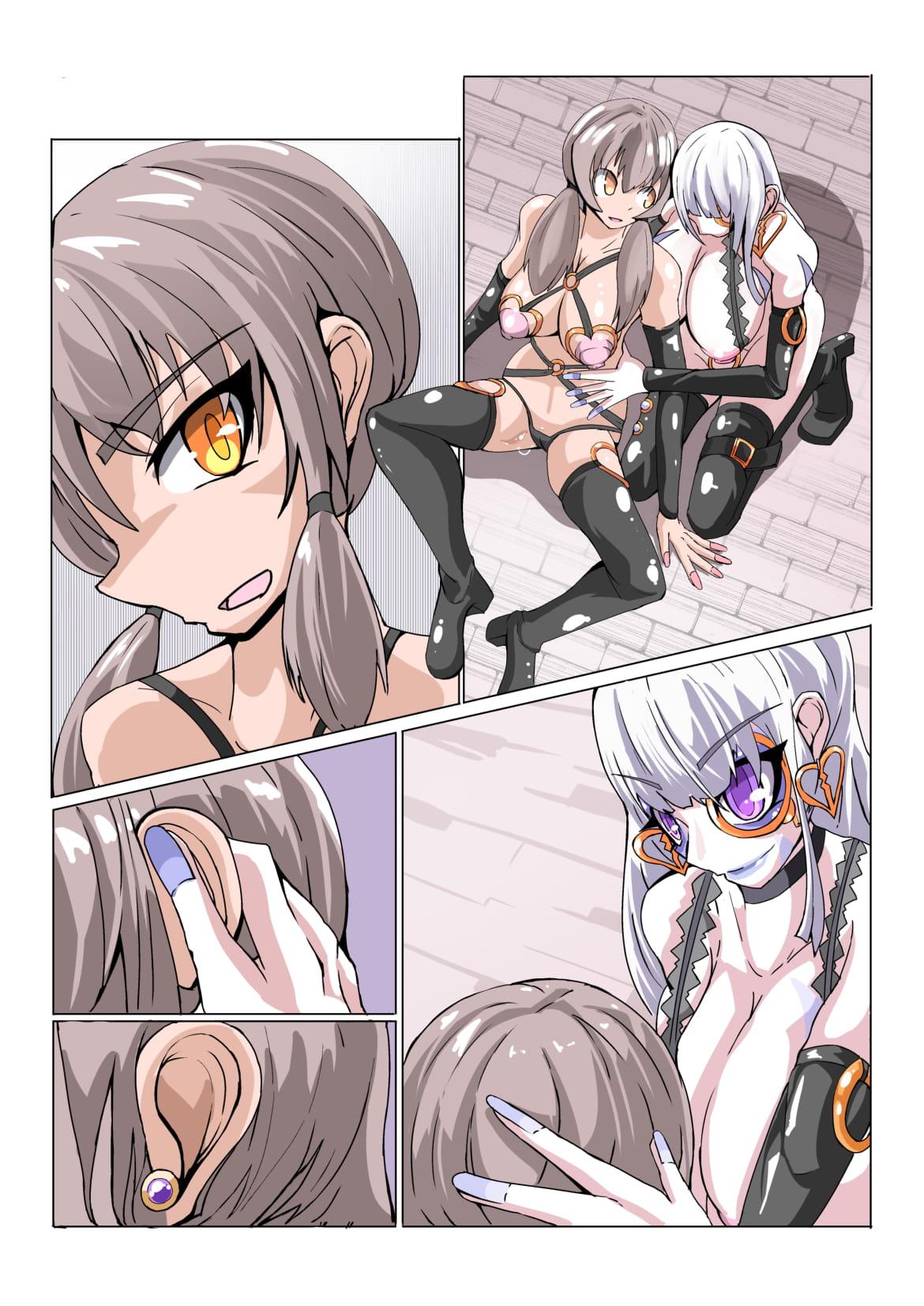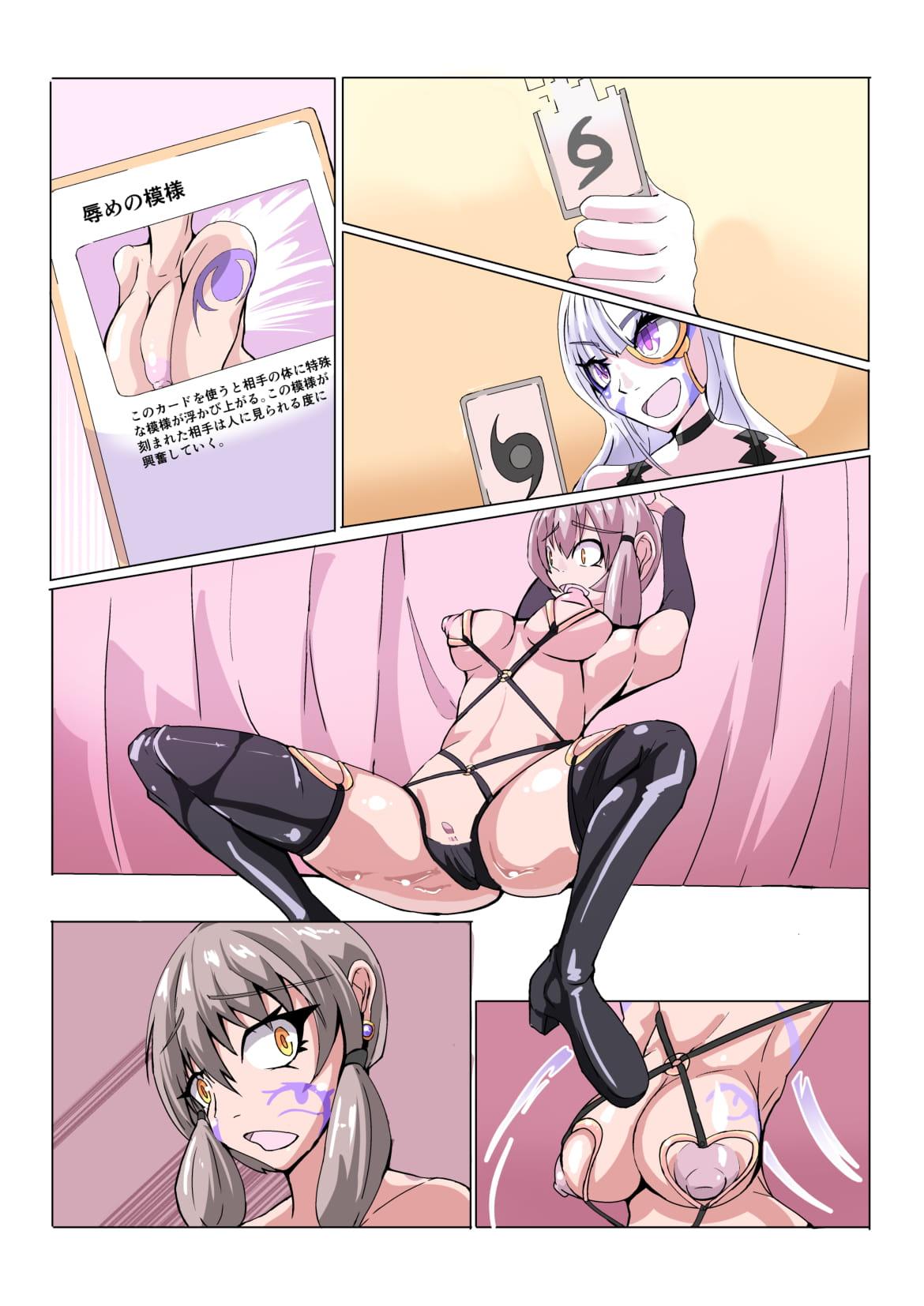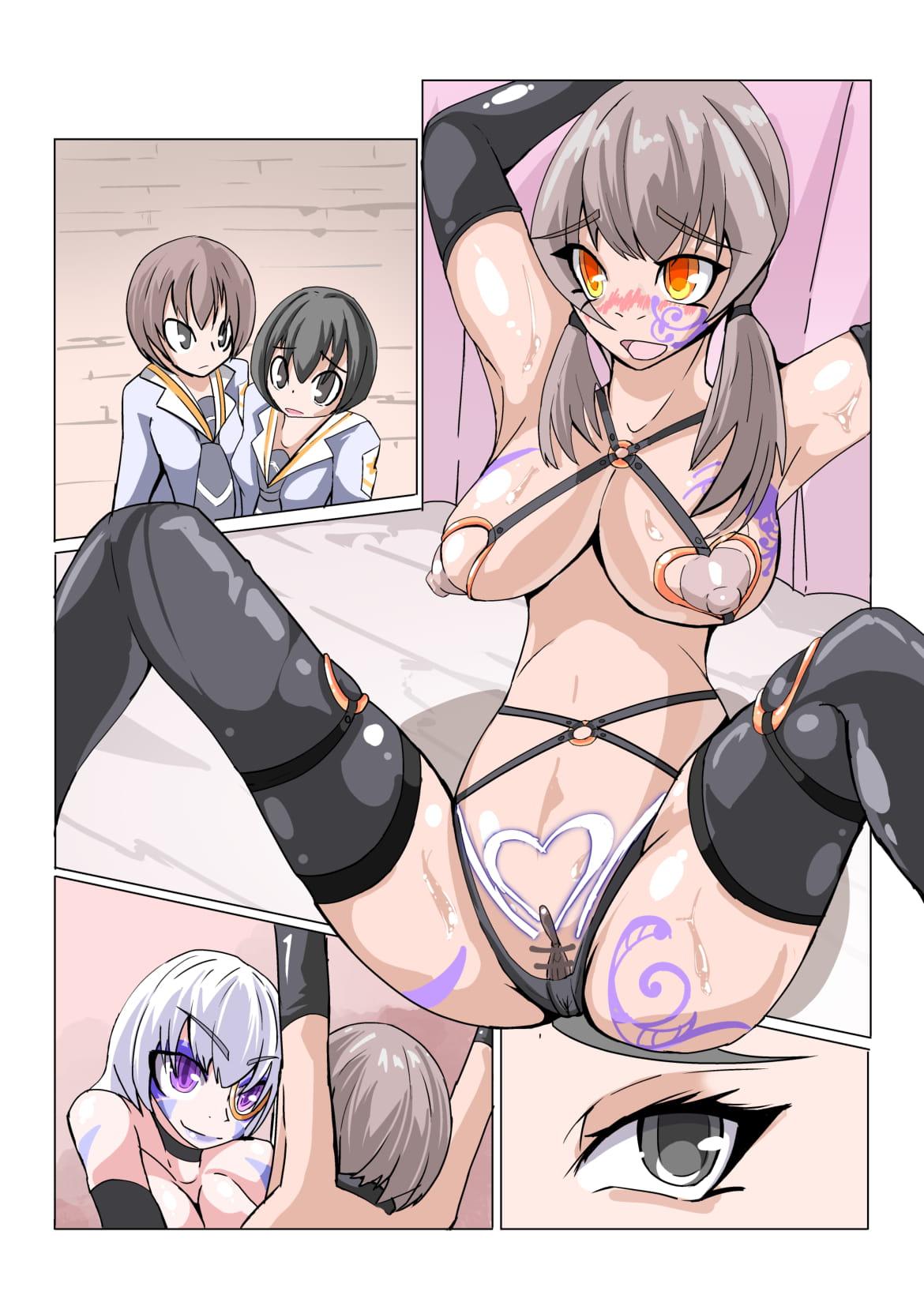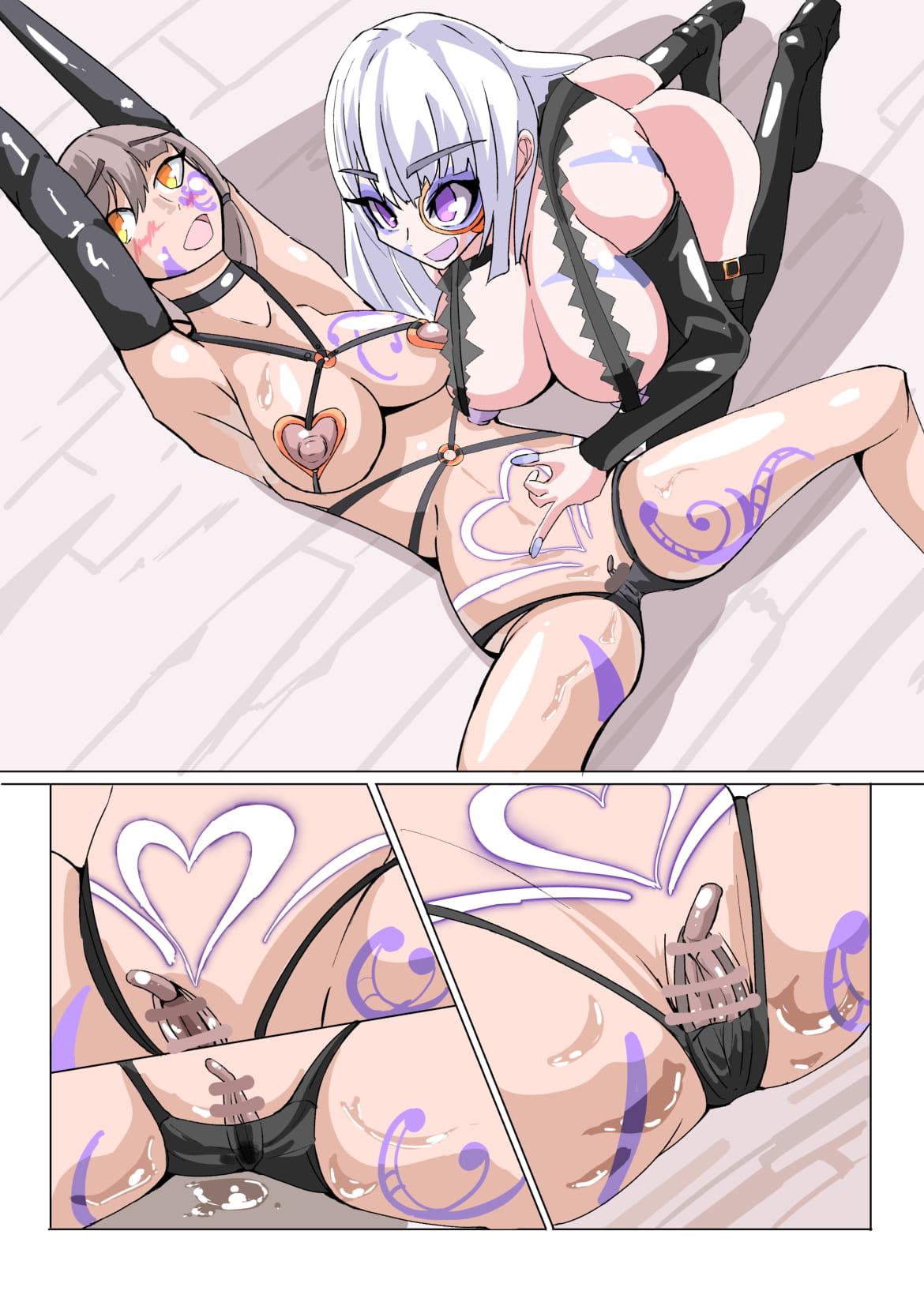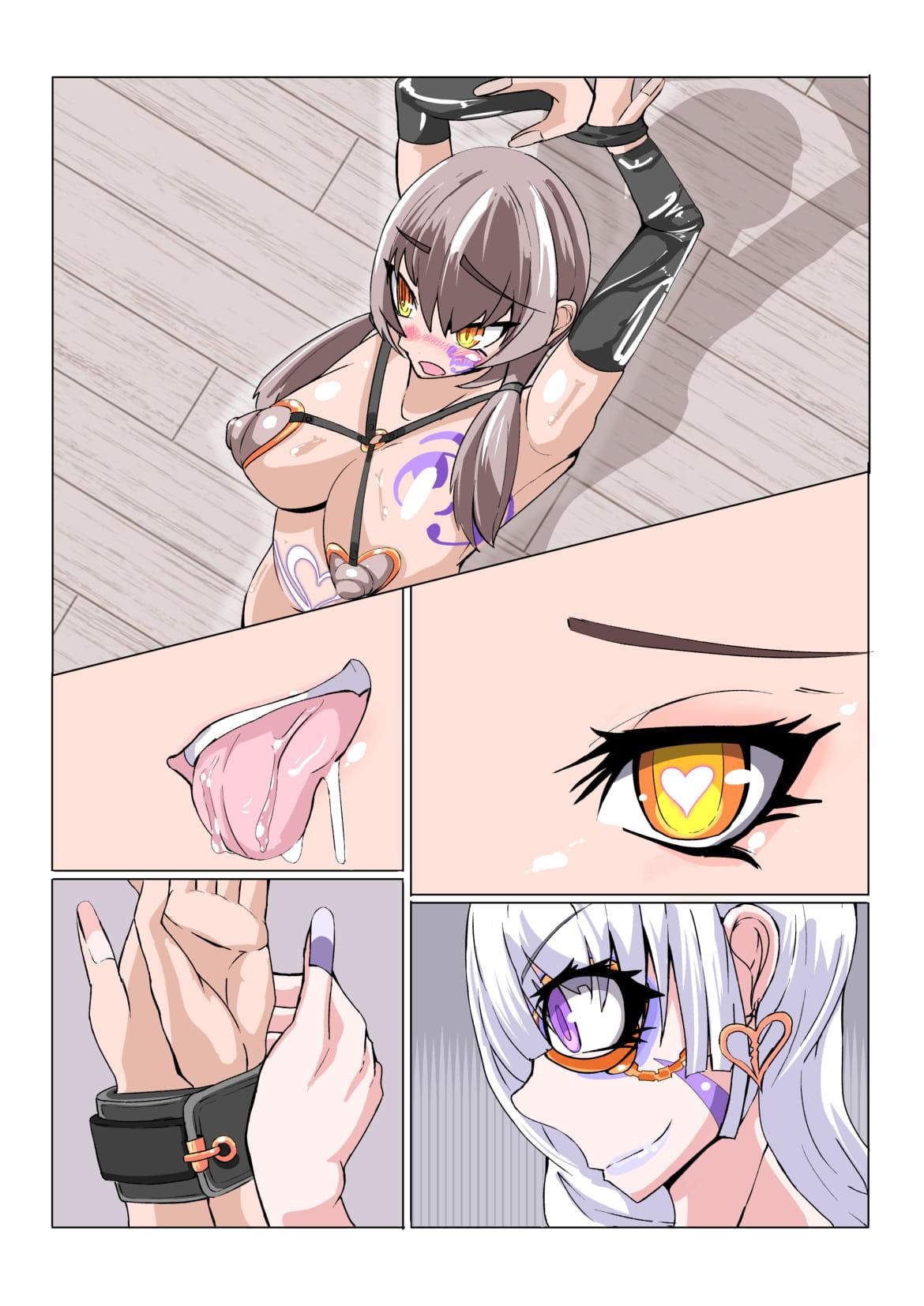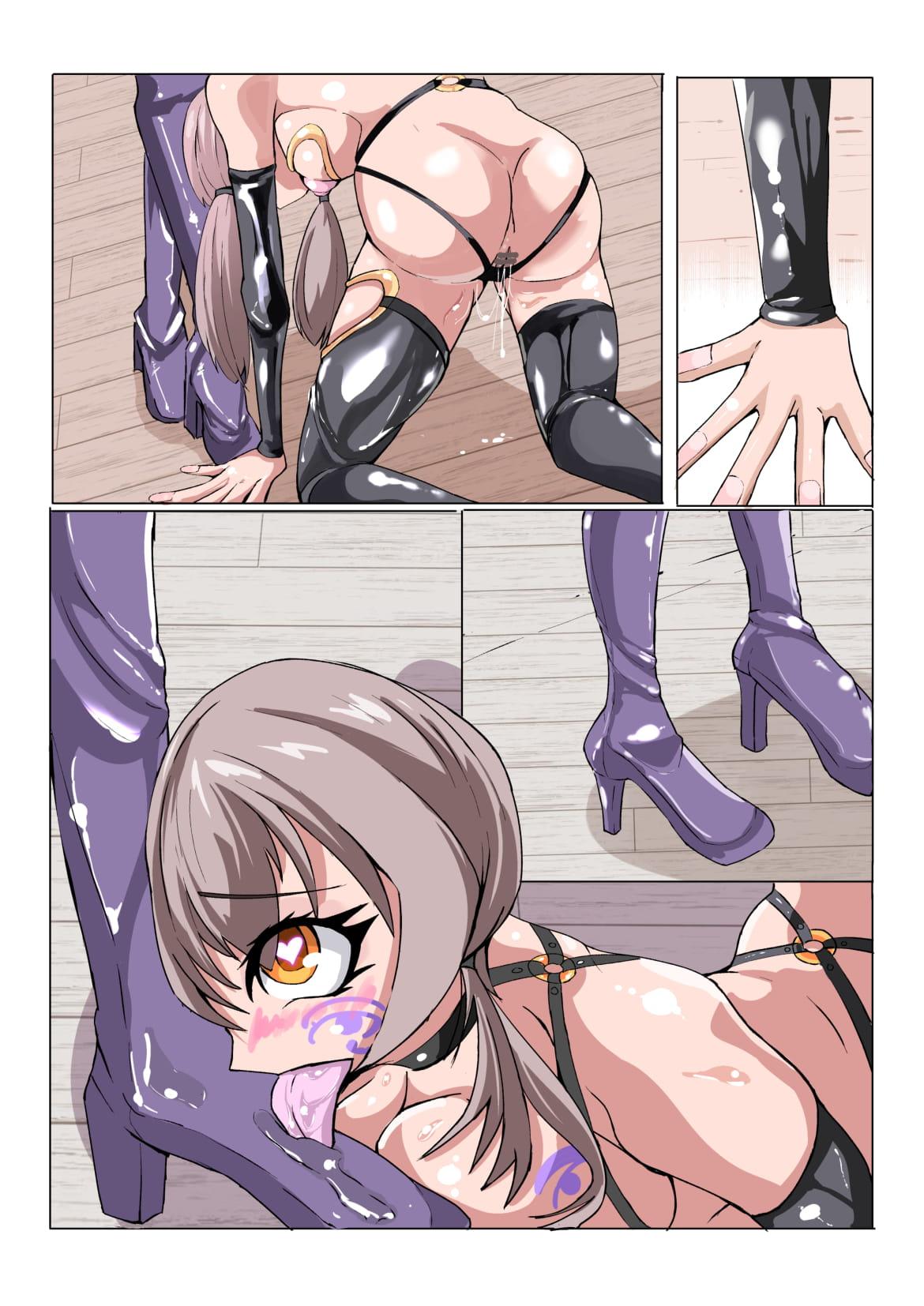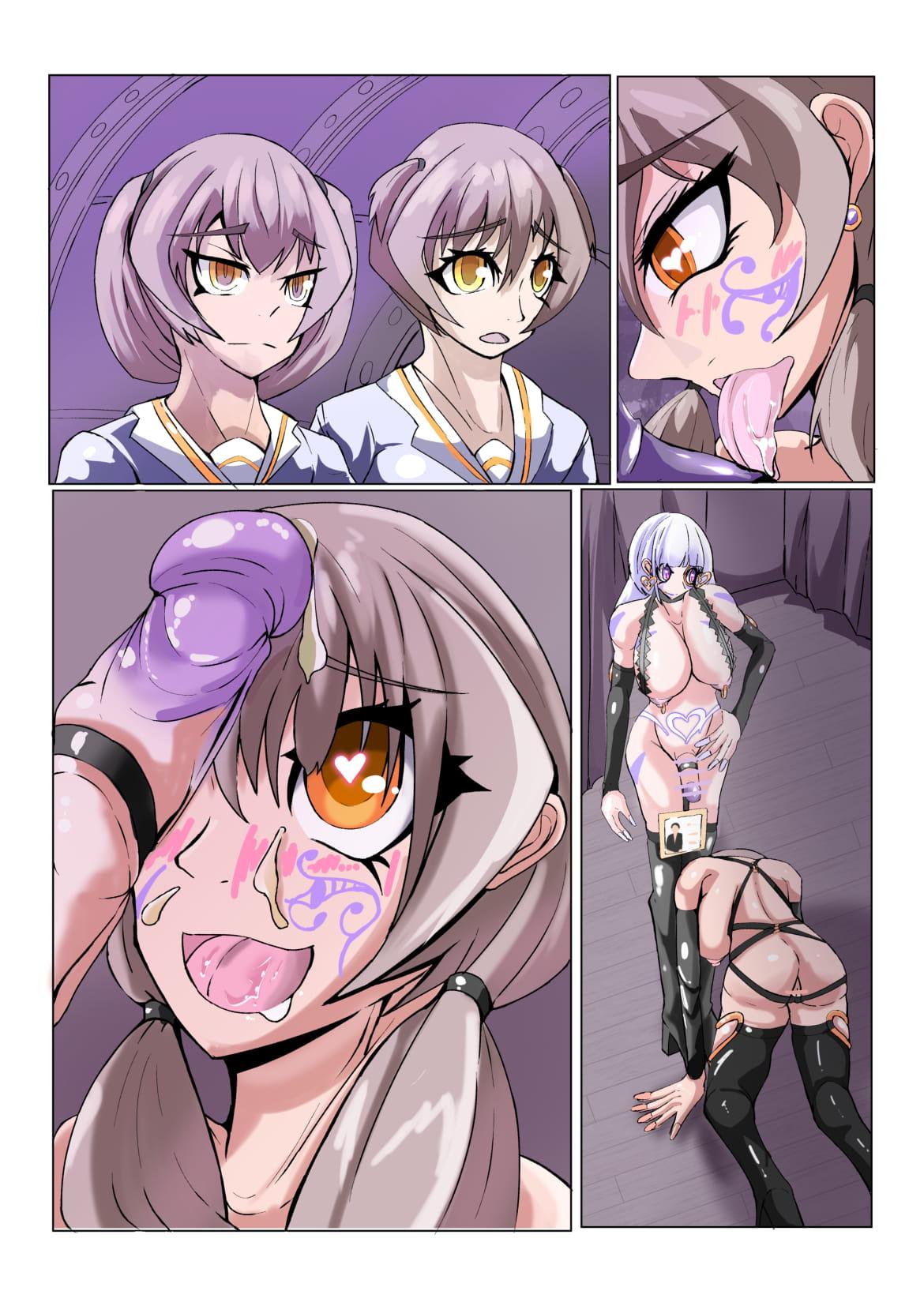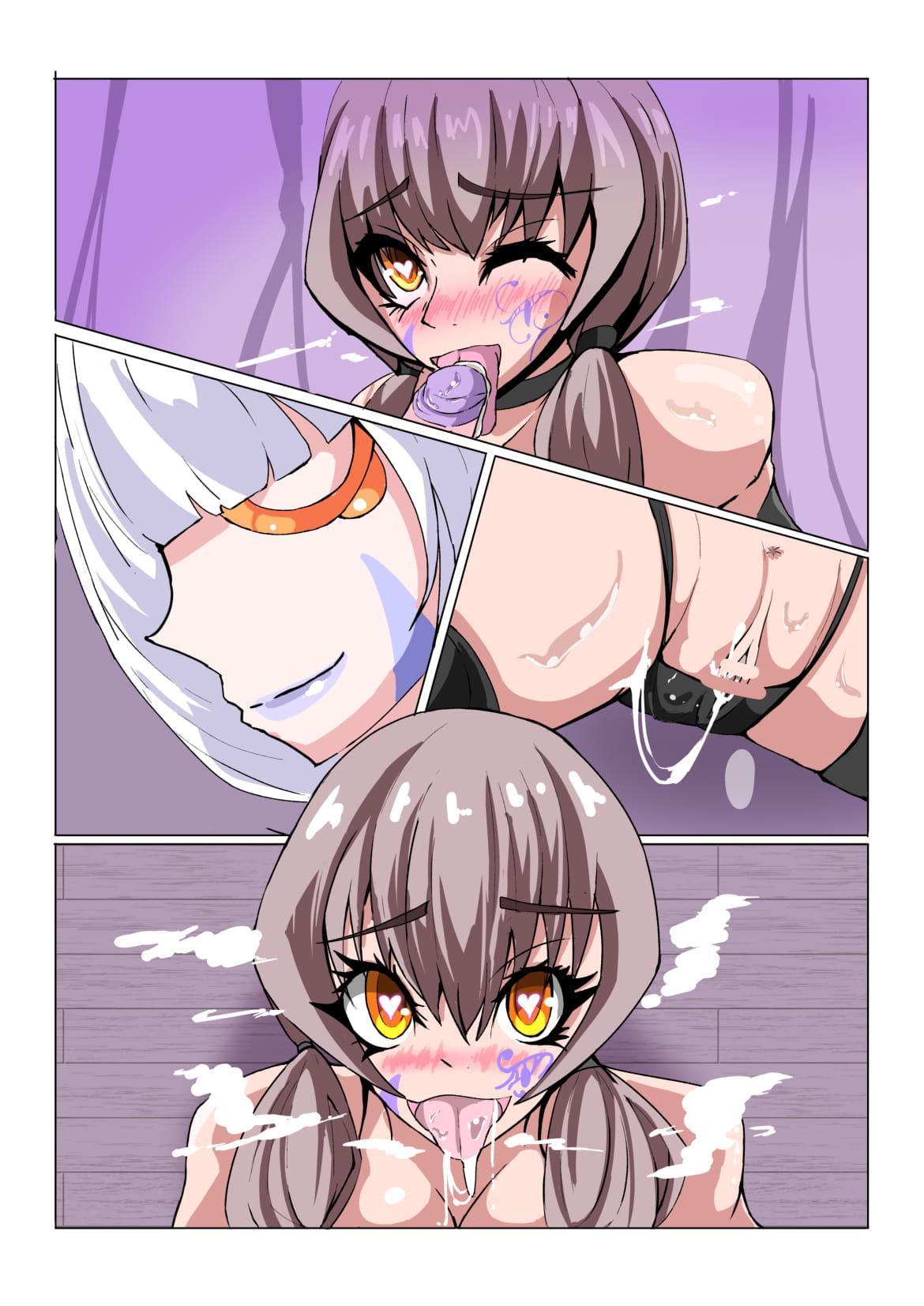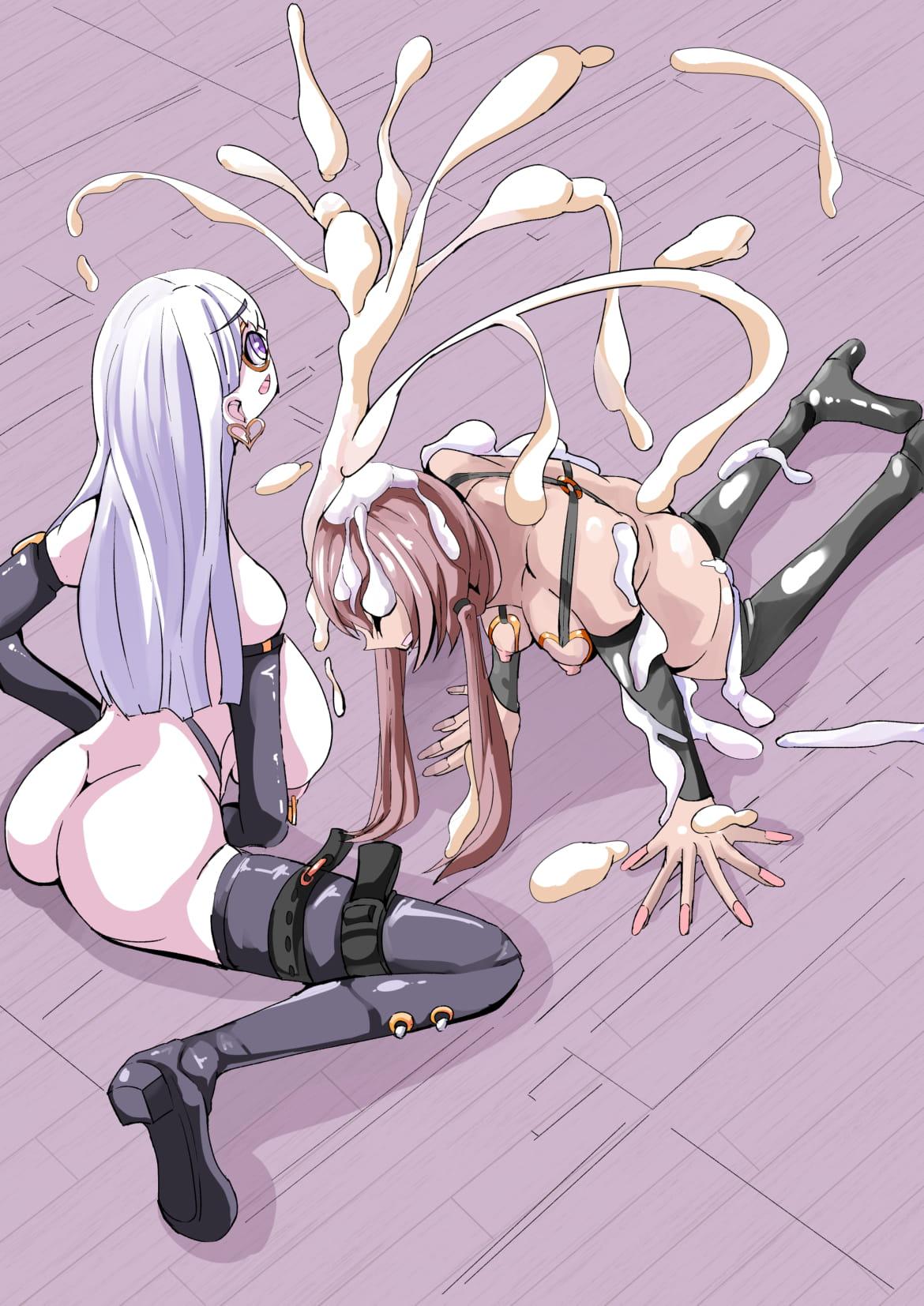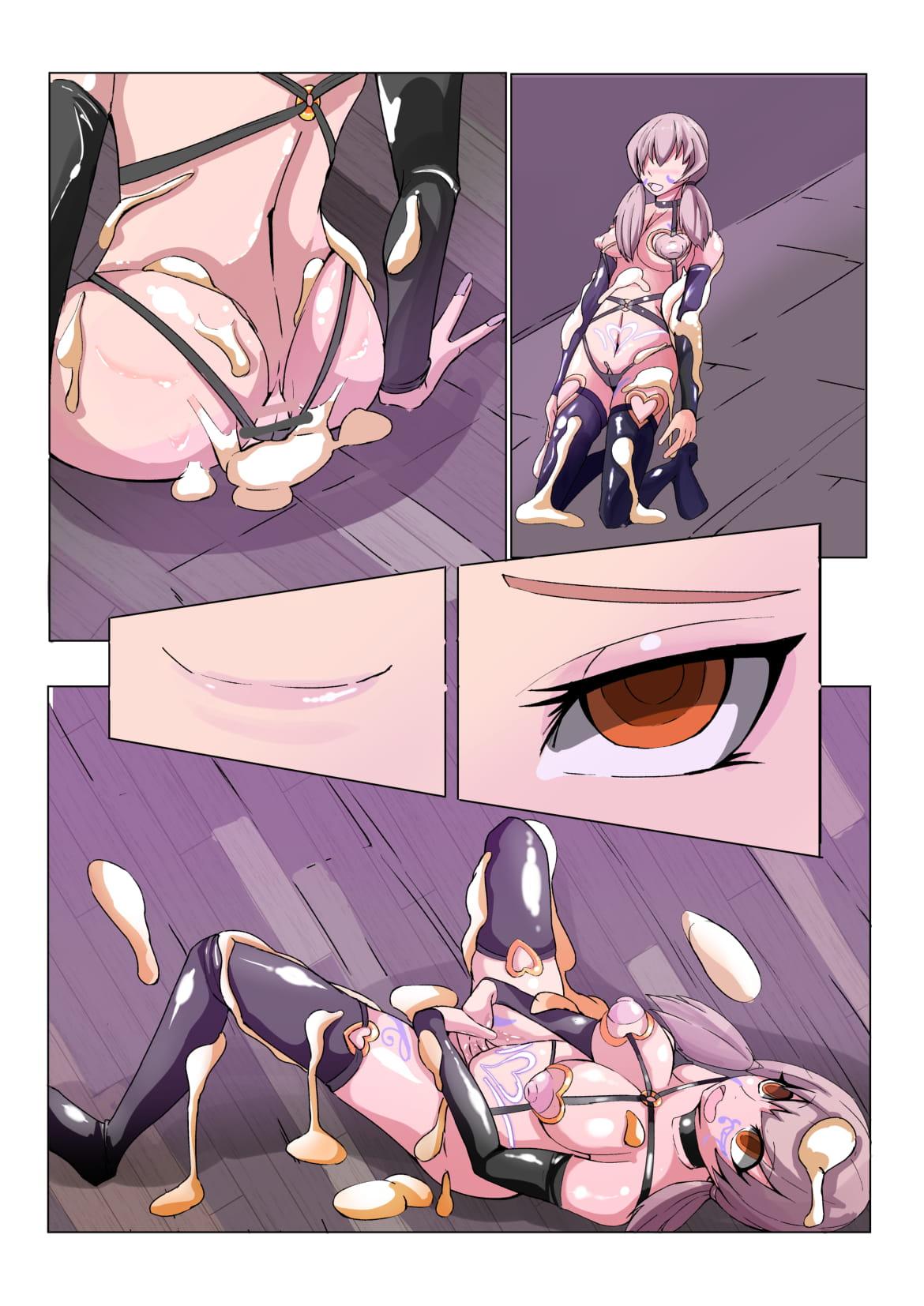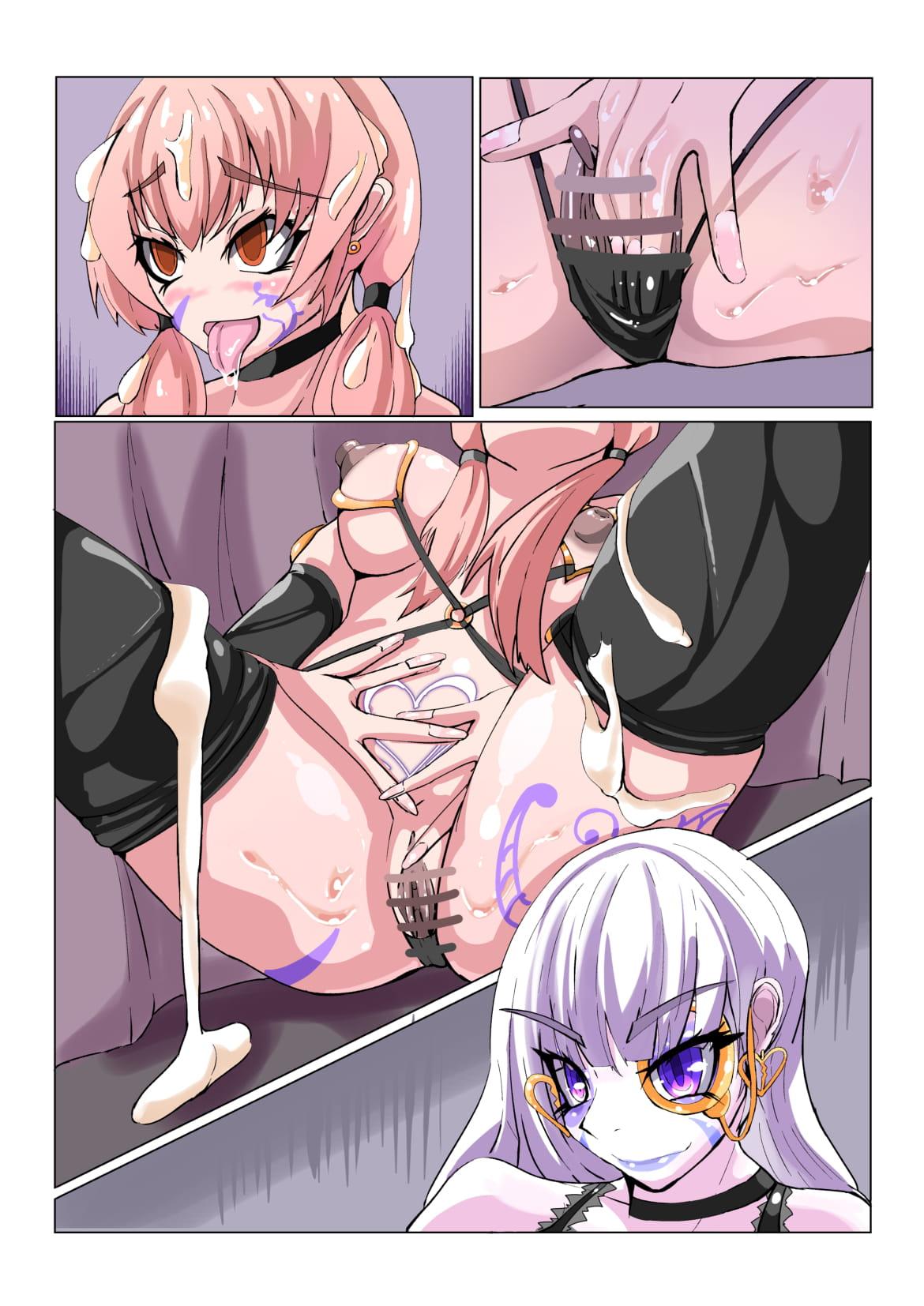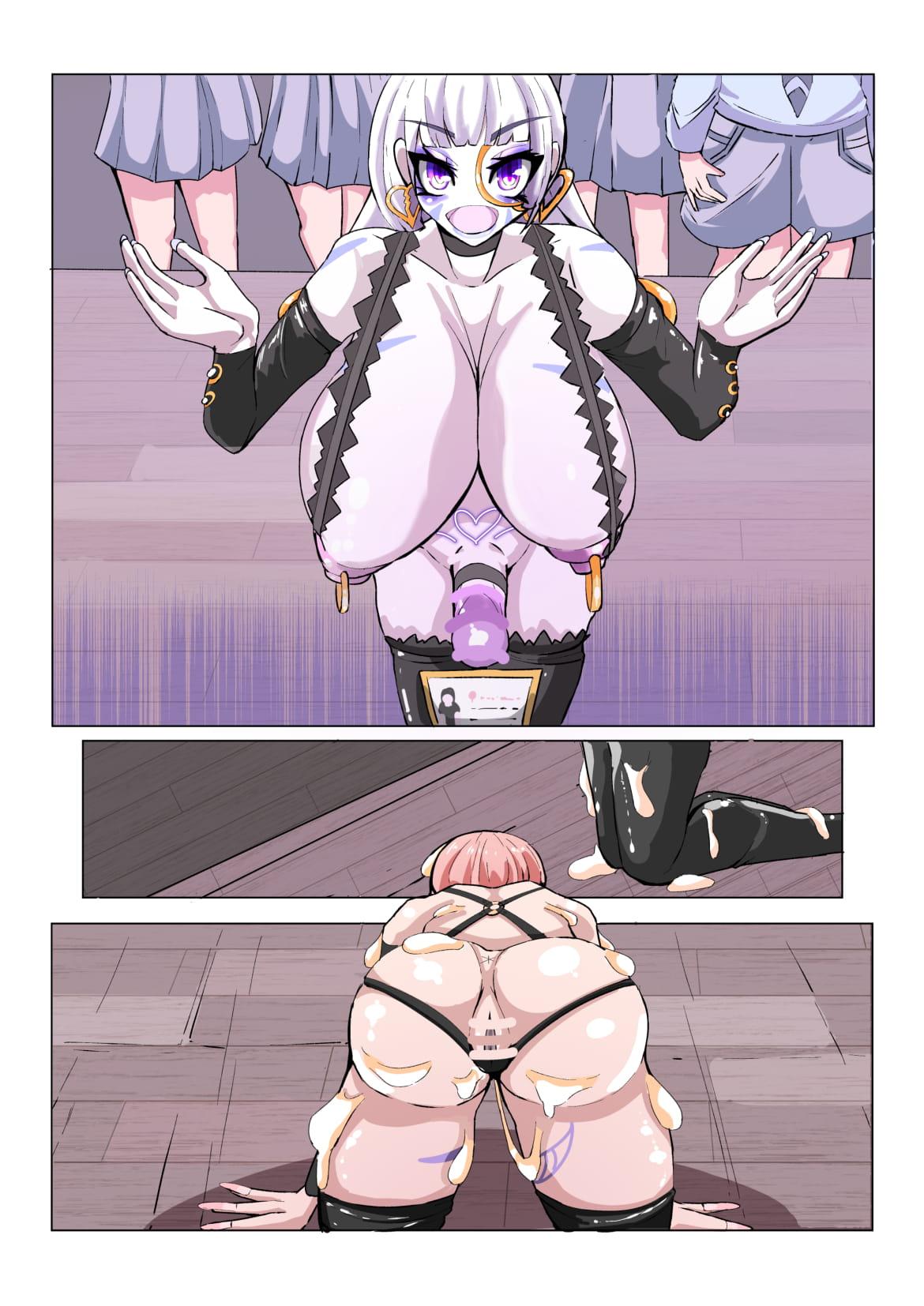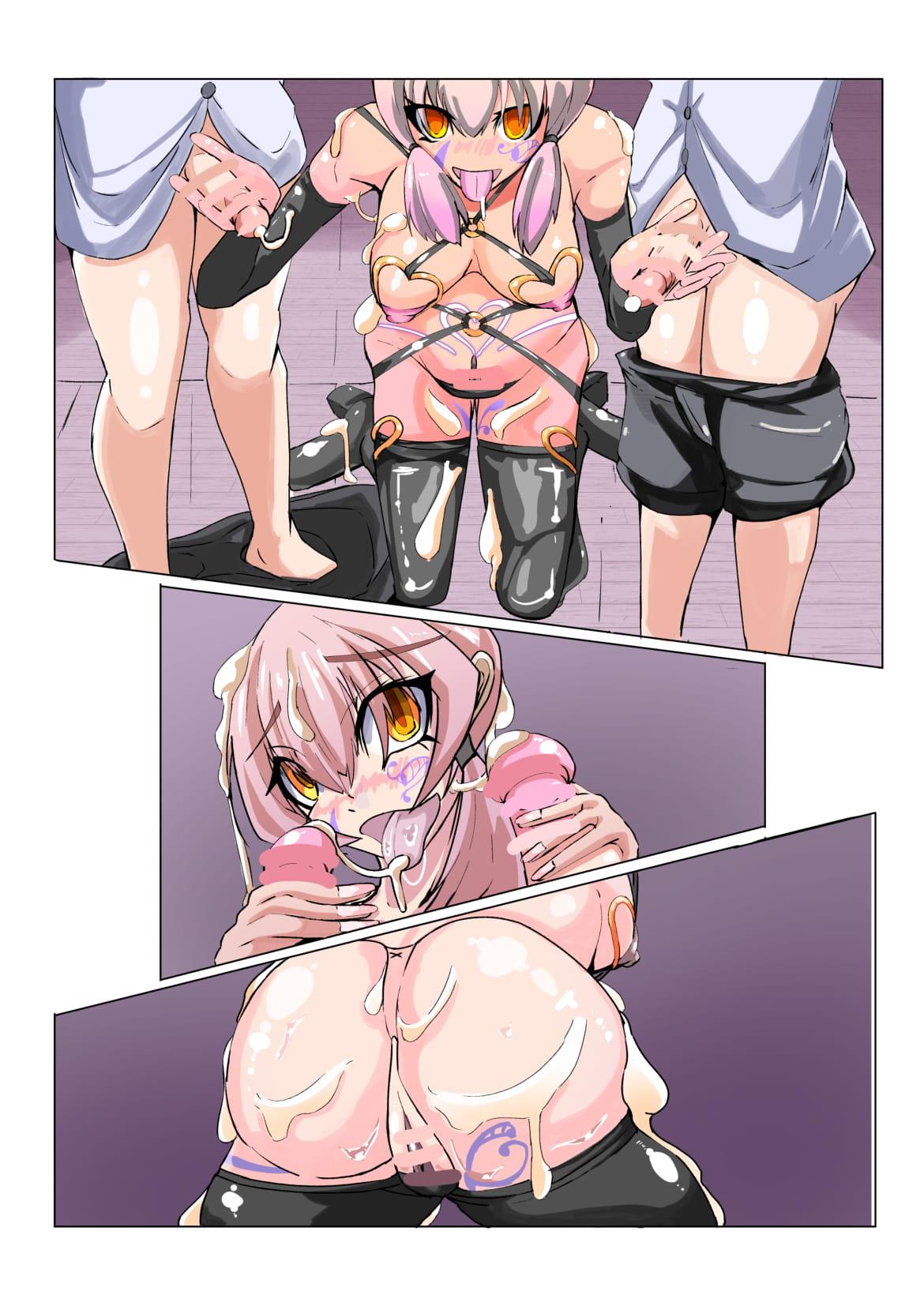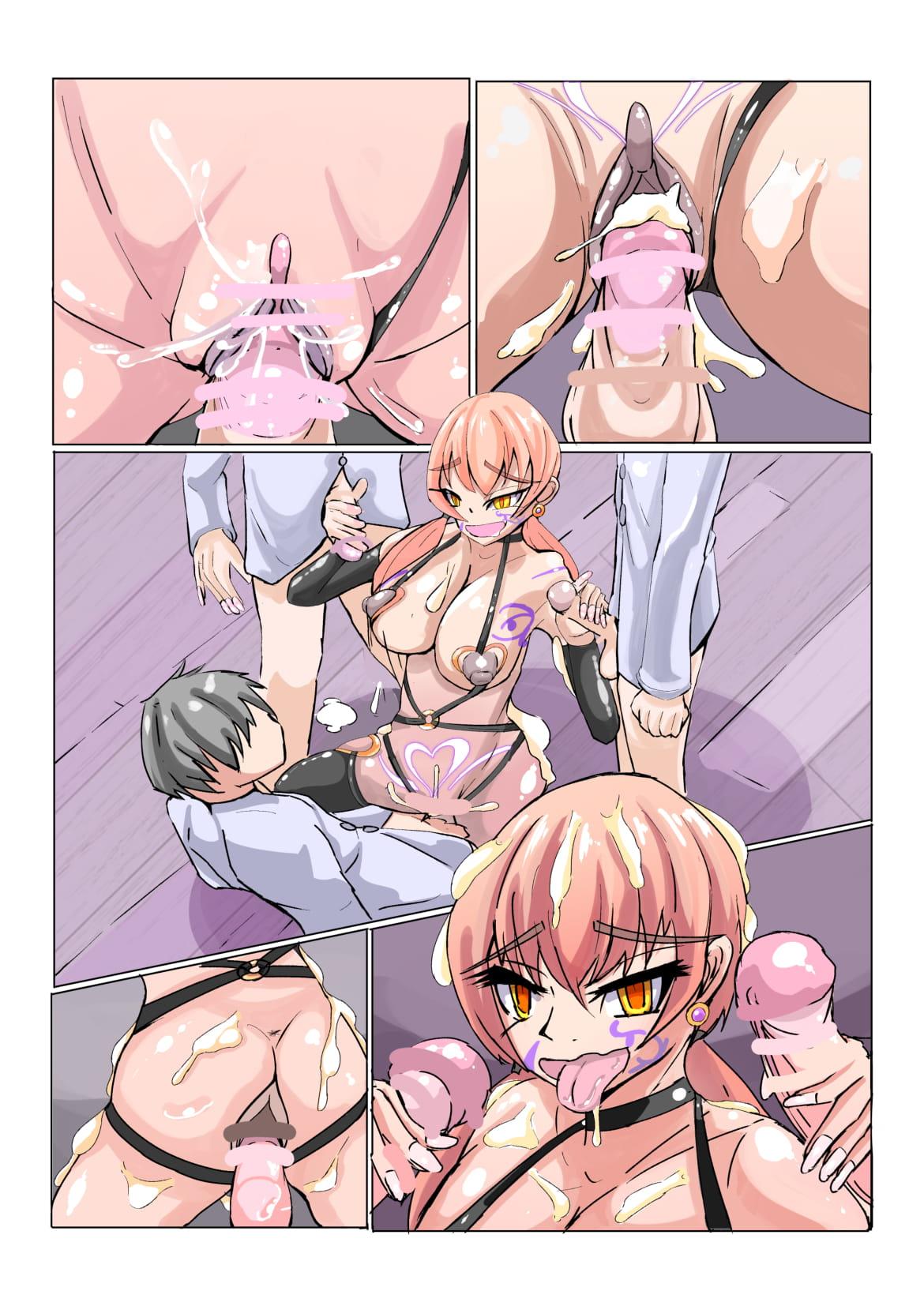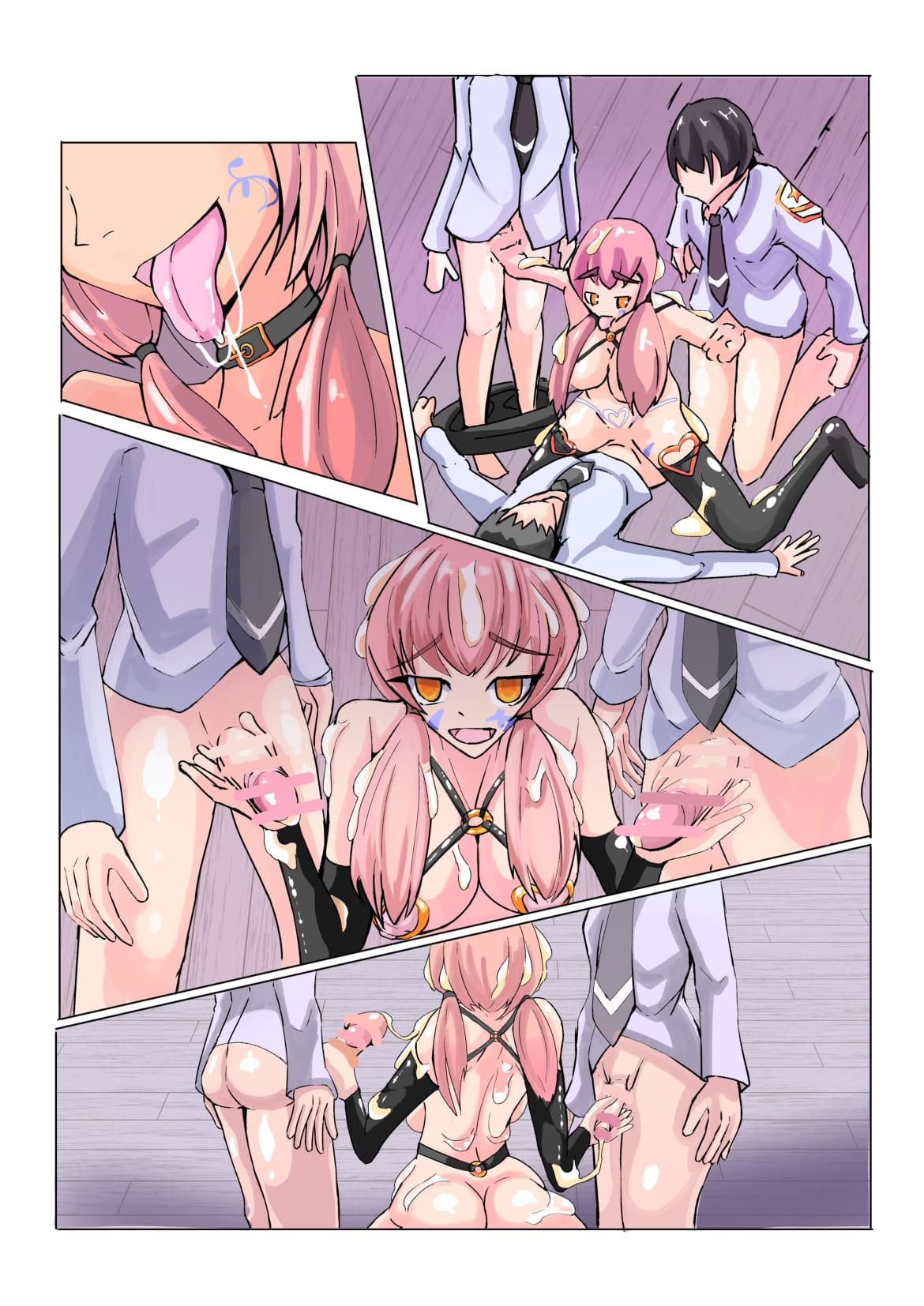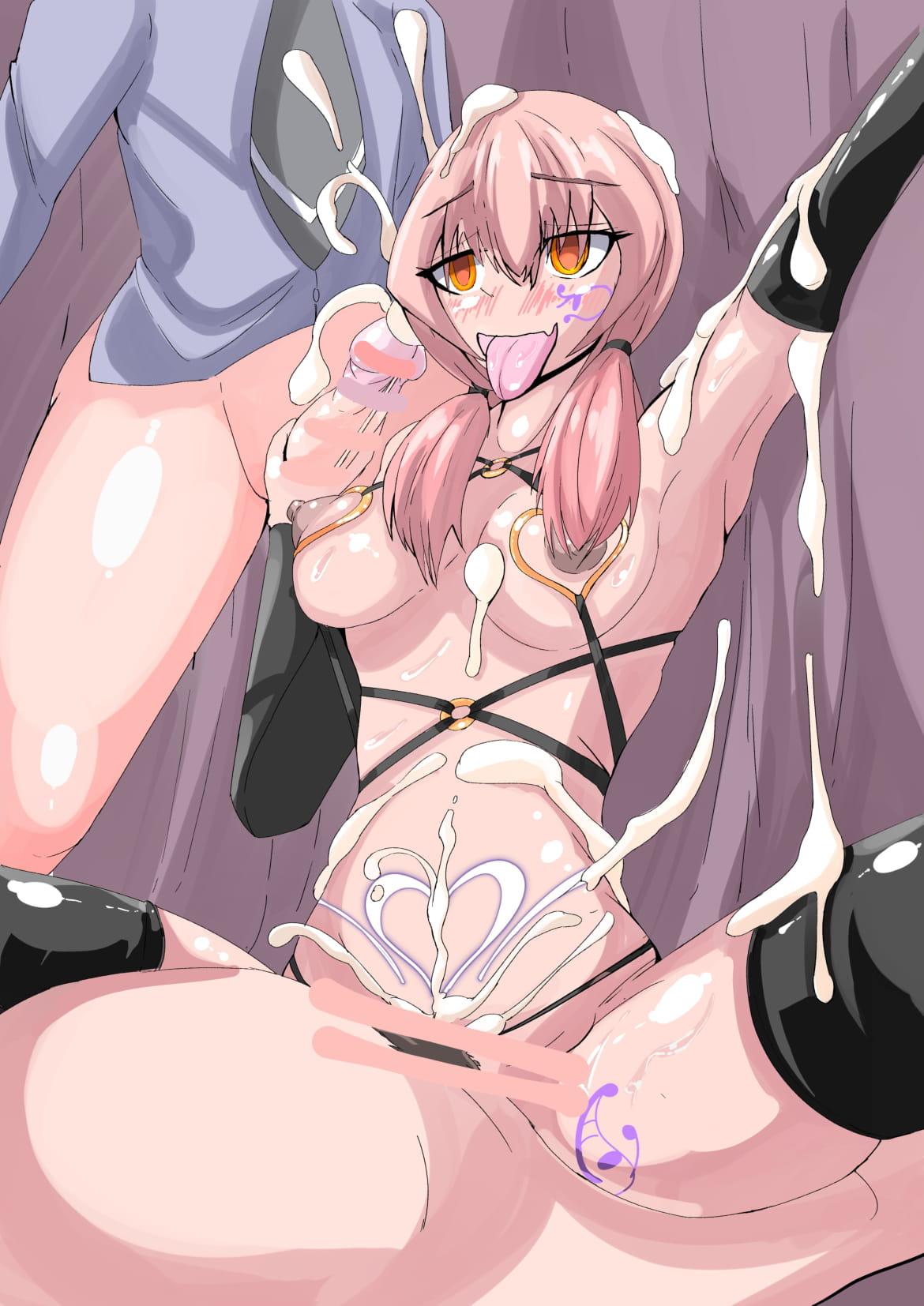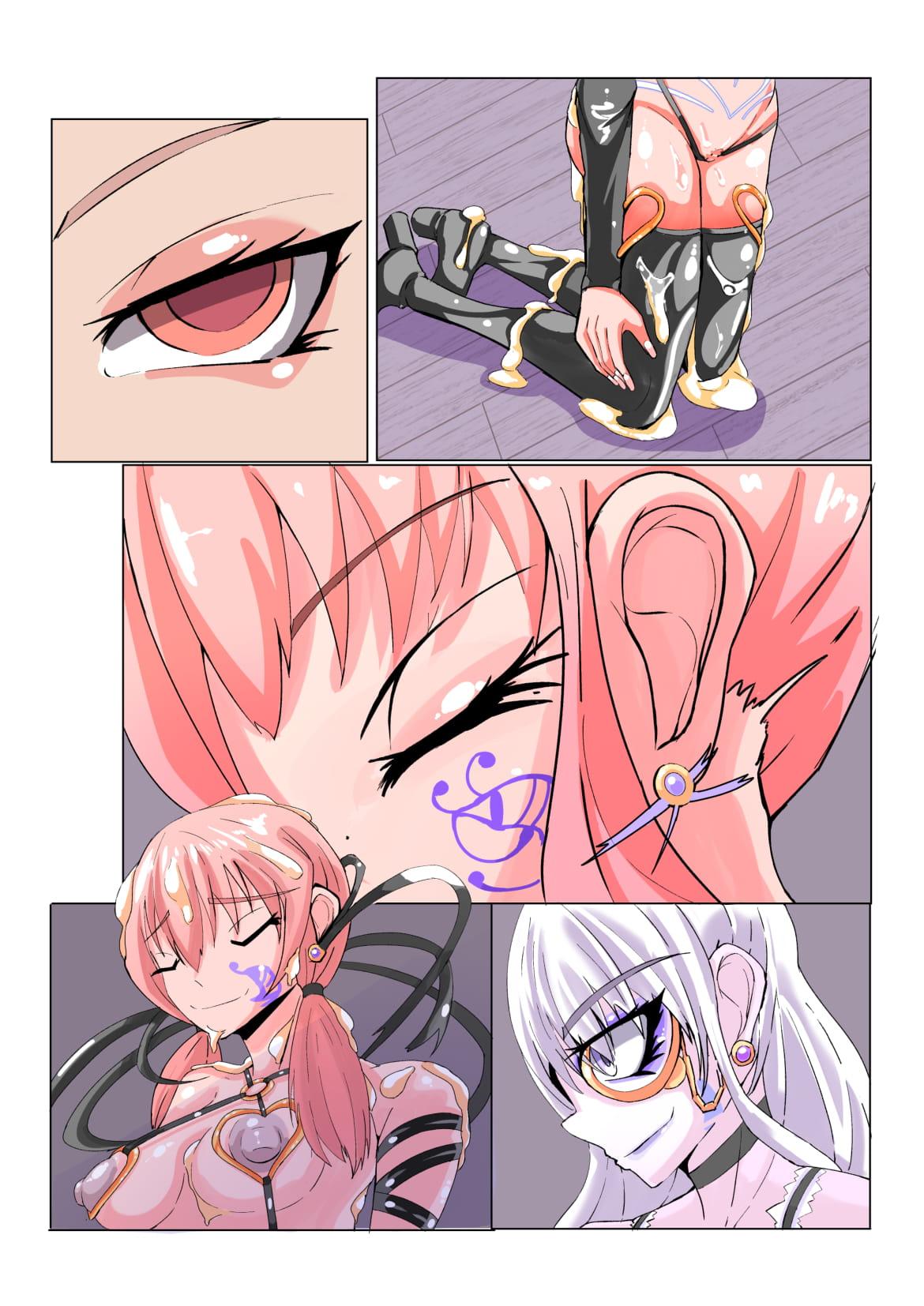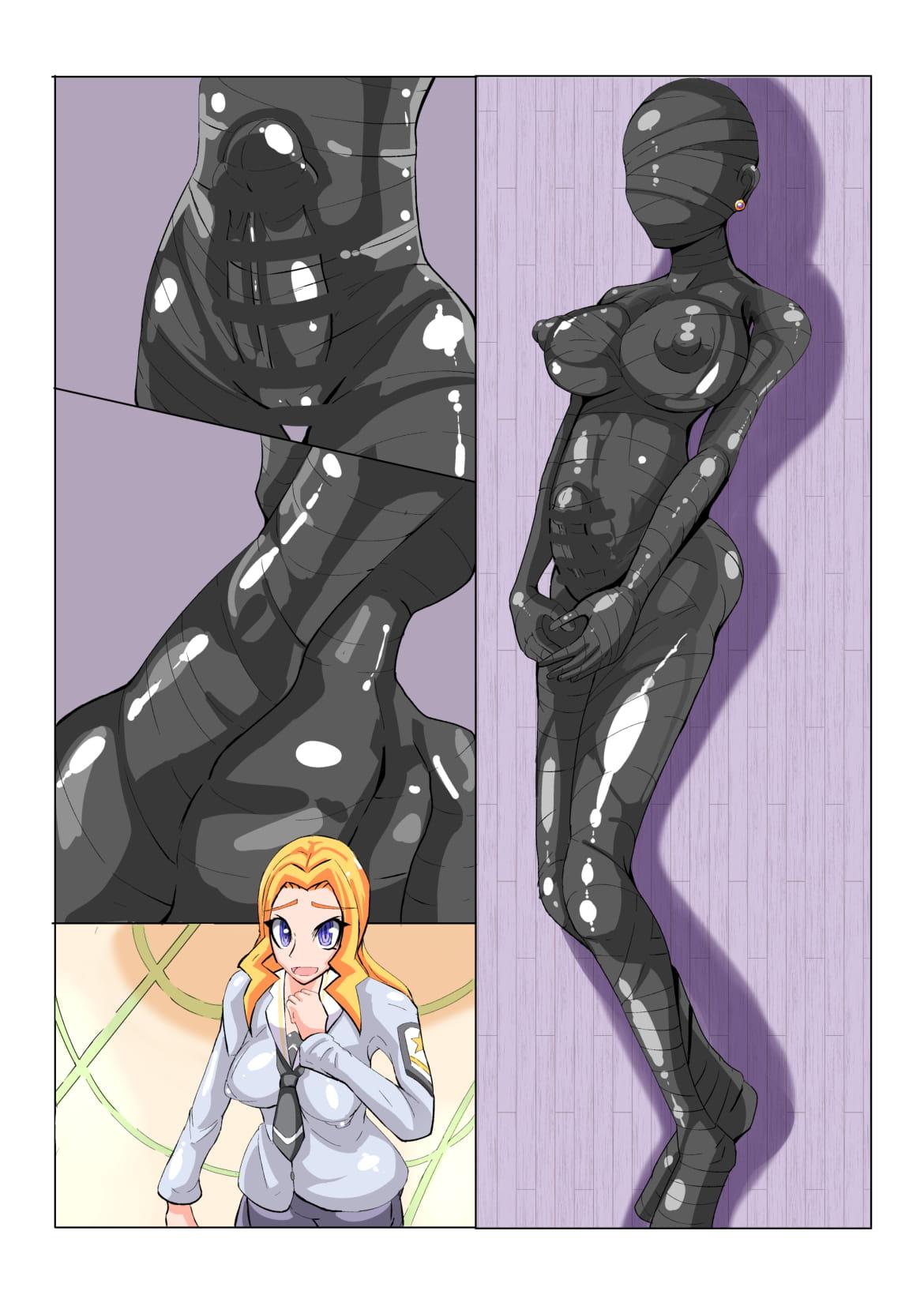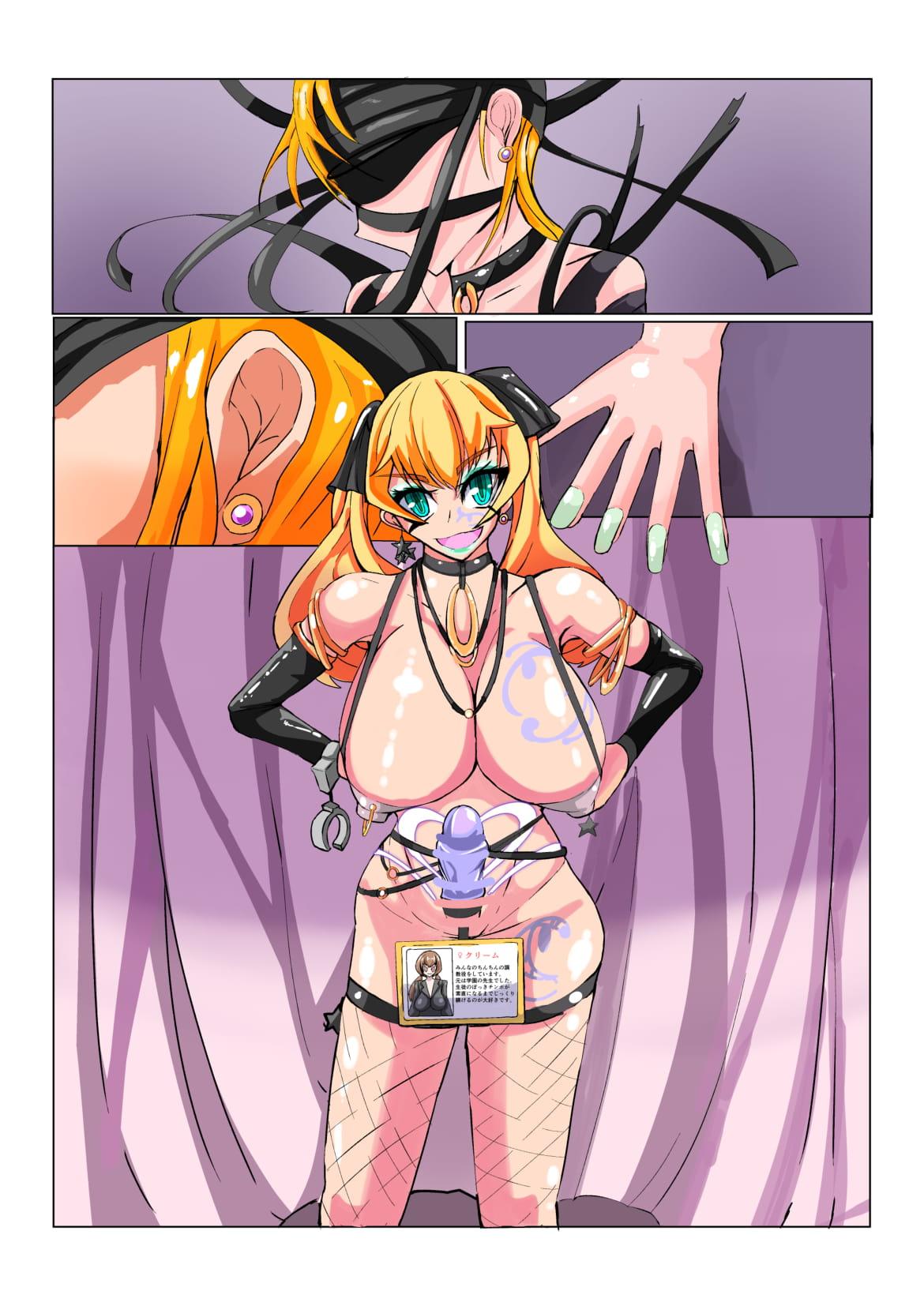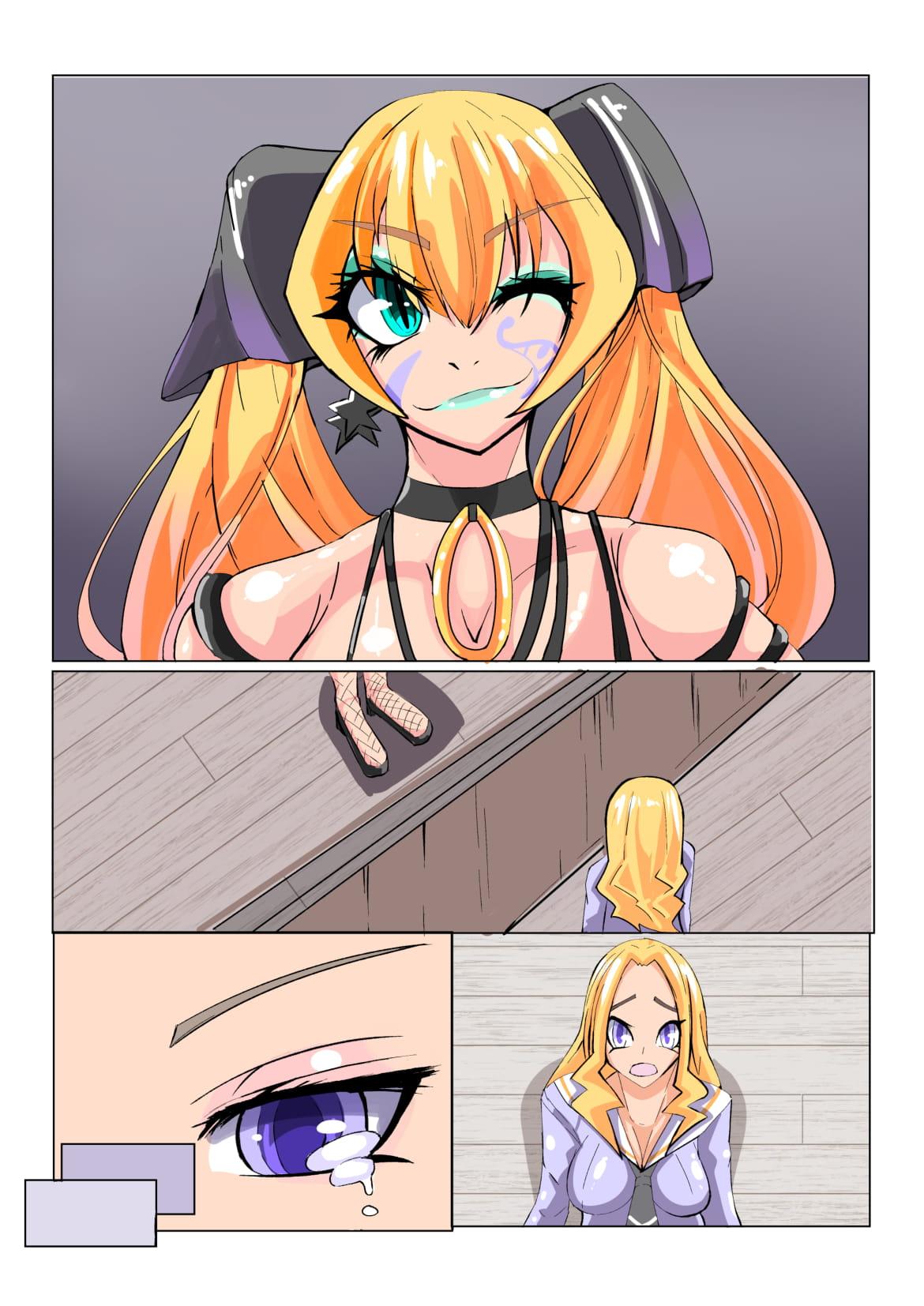 [hentaiworks (あるま)]ふたなり奴隷学園化計画No2
Recommended top hentai for you:
You are reading: Futanari Dorei Gakuen-ka Keikaku No 2