Ohhhhhhhhhhh myyyyyyyyyyyyyyy is all I could manage to say over and over again. Weird Takanashi-ke Yon Shimai No Himitsu -… Big perky tits.
Parodies: The idolmaster
Categories: Doujinshi
Source: Ehentai
Tags: Sole male, Bikini, Blowjob, Femdom, Gloves, Gokkun, Latex, Sole female, Stockings, Swimsuit, Full censorship, Manga porn, Jav hentai, Top Hentai
Artists:

Ribyuhki

Groups:

L.g.c.
Hentai: (COMIC1☆9) [L.G.C. (Rib:y(uhki))] Watashi no Koko ni Irasshai ♡ (THE IDOLMASTER CINDERELLA GIRLS)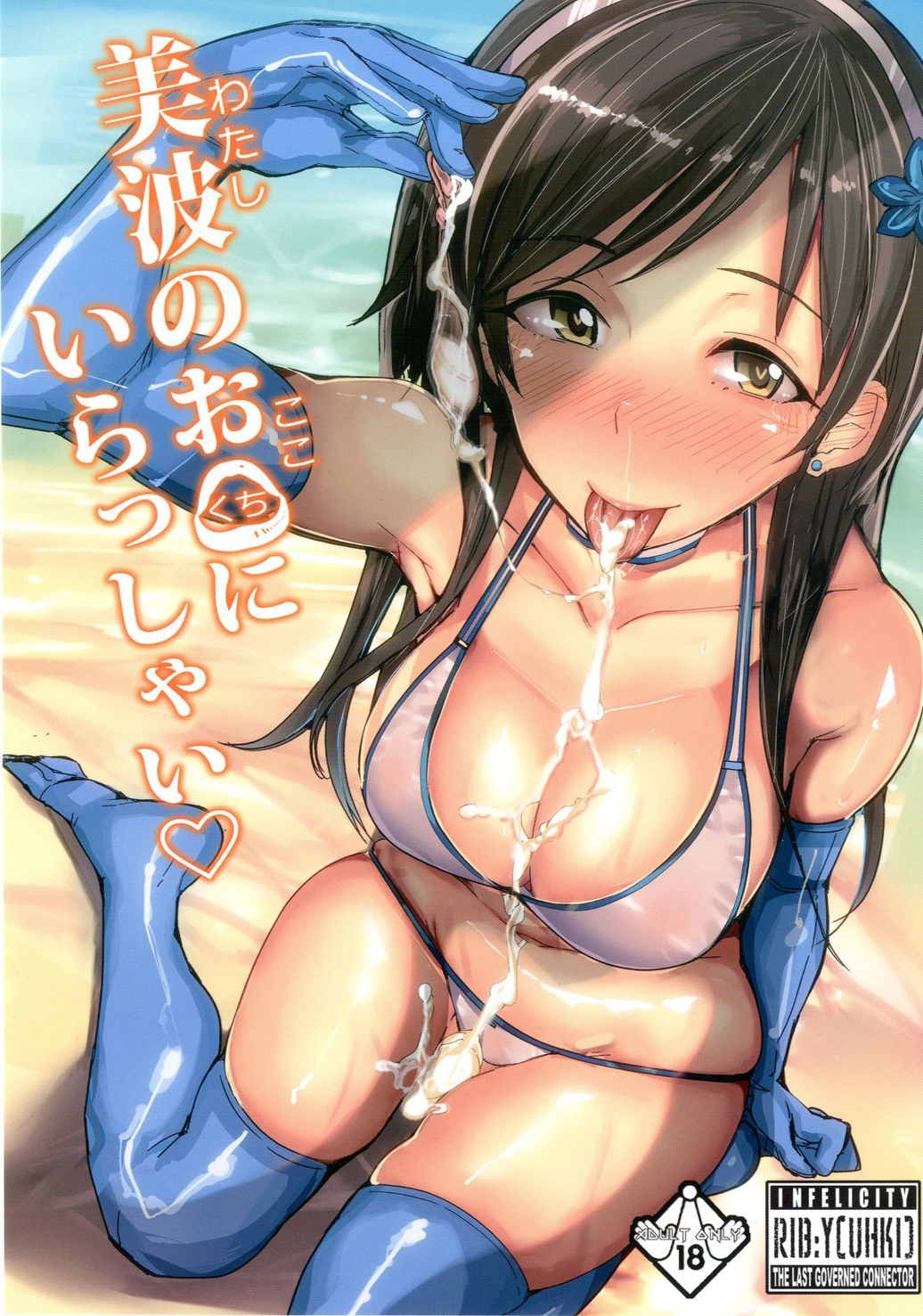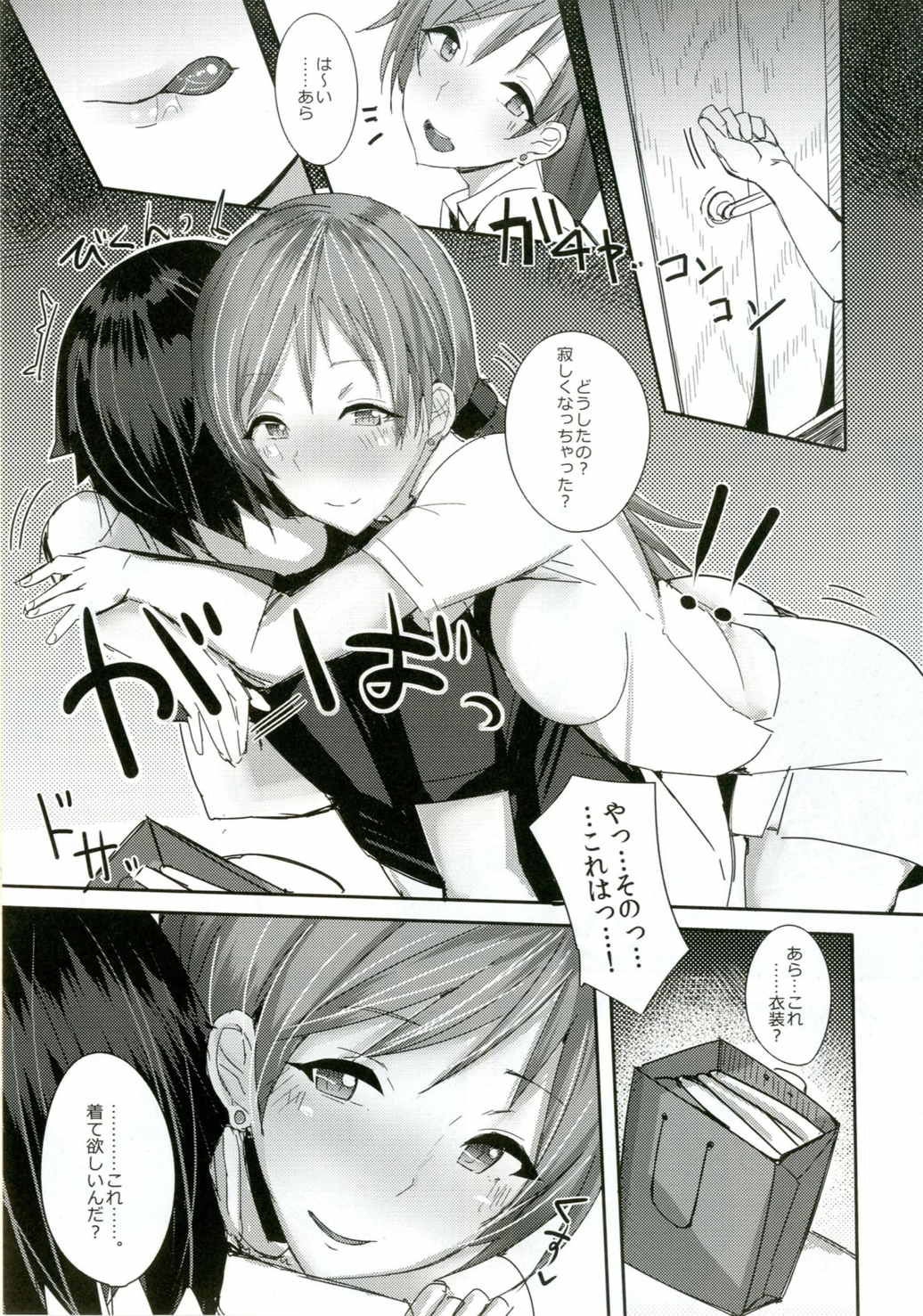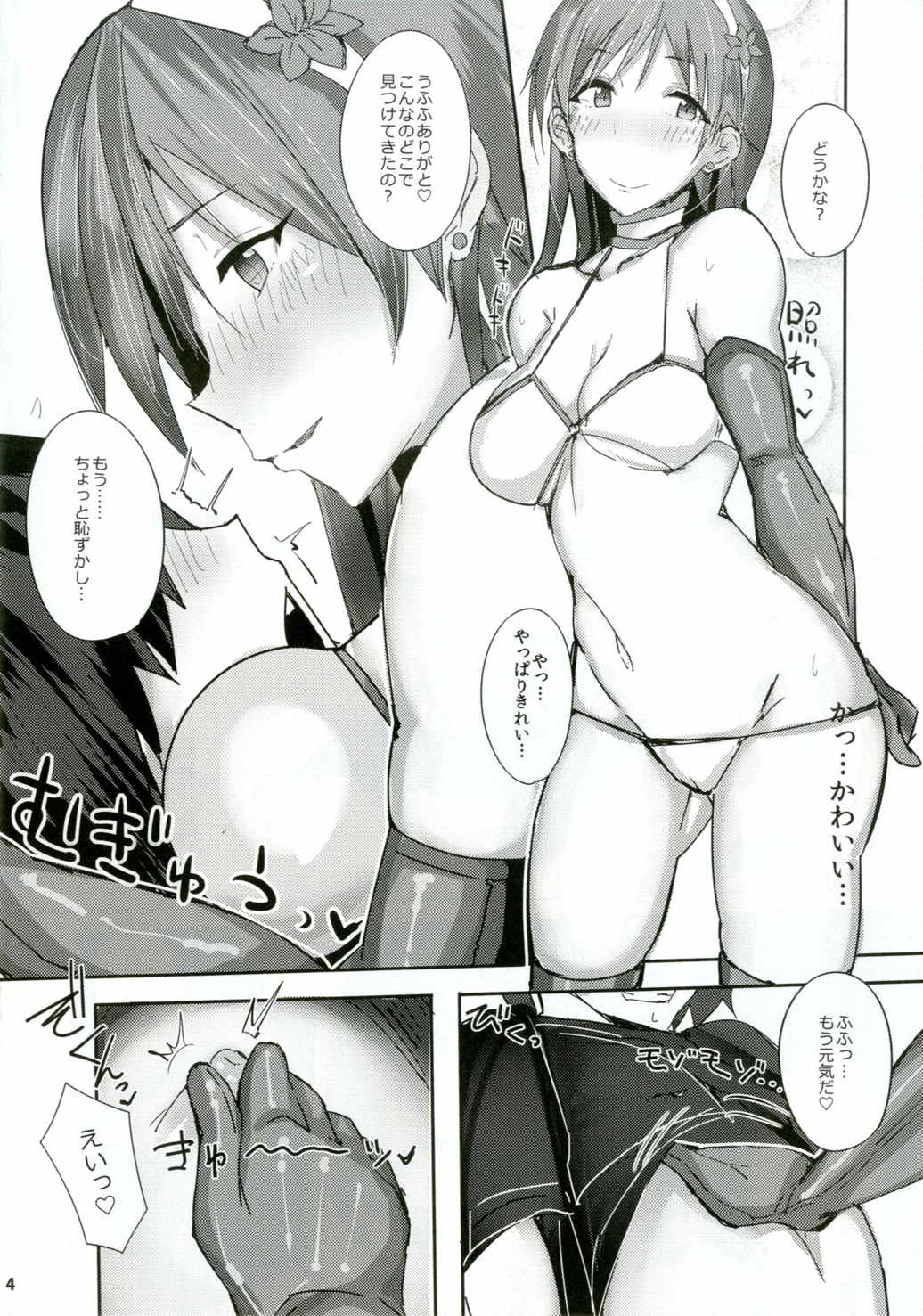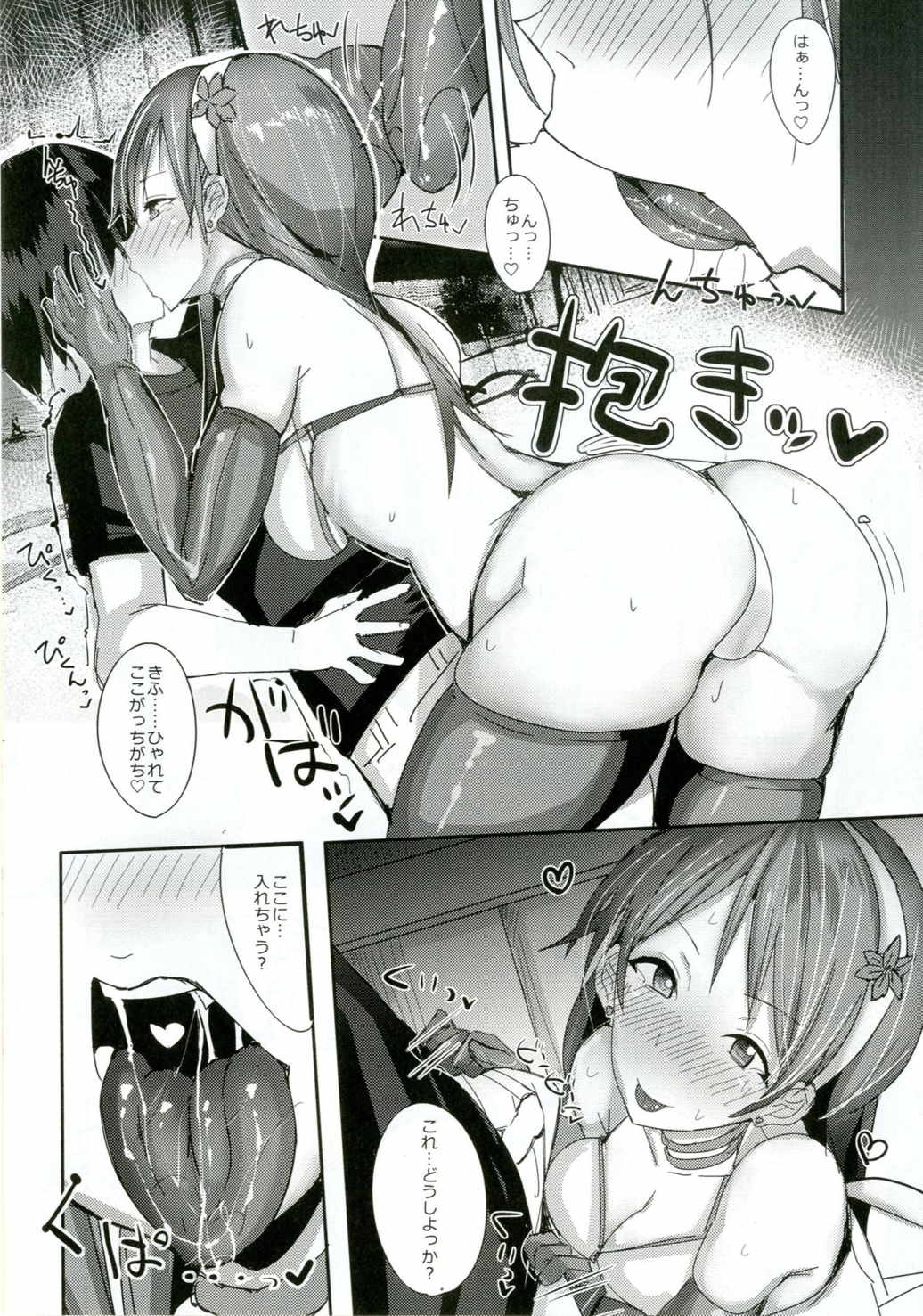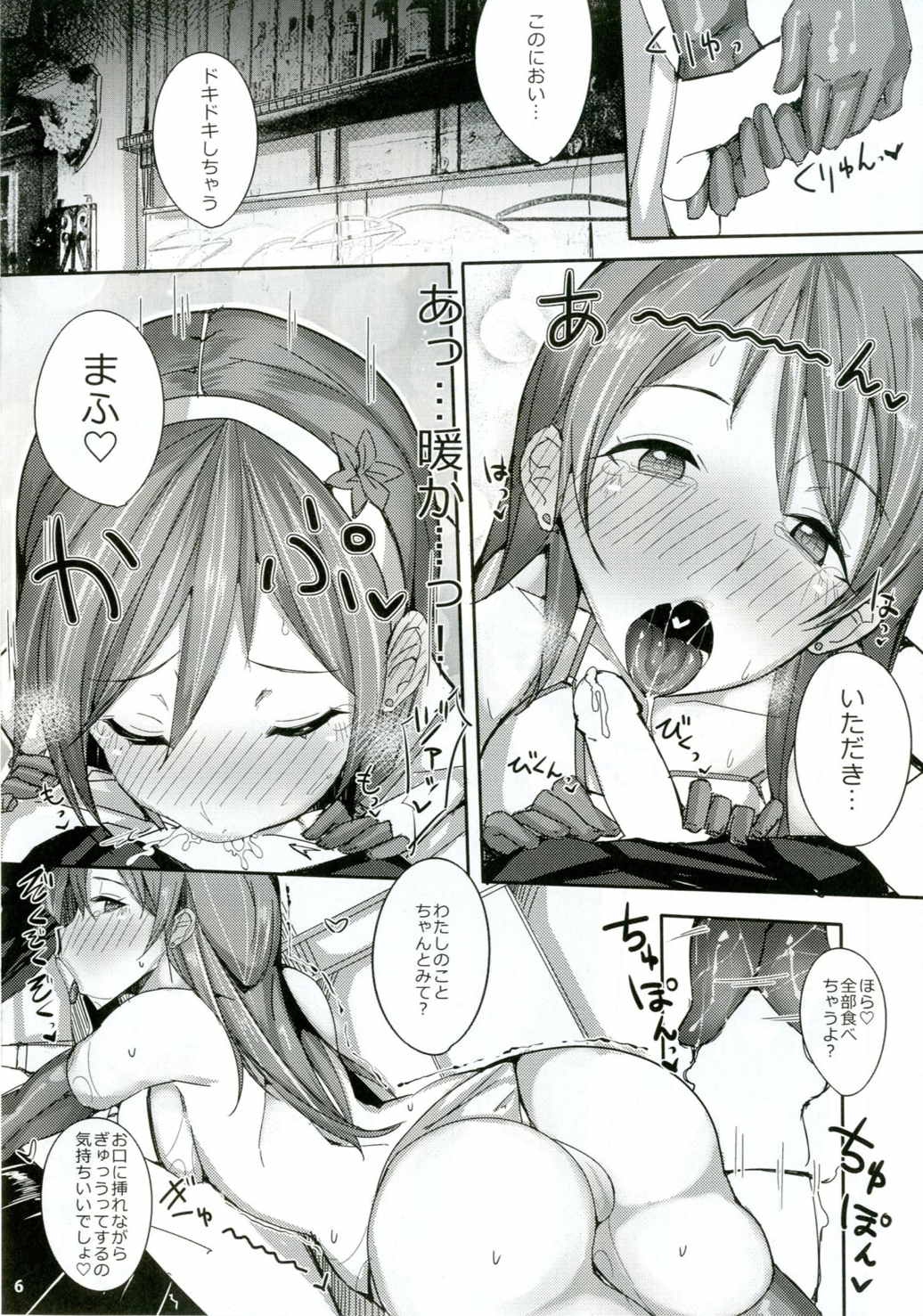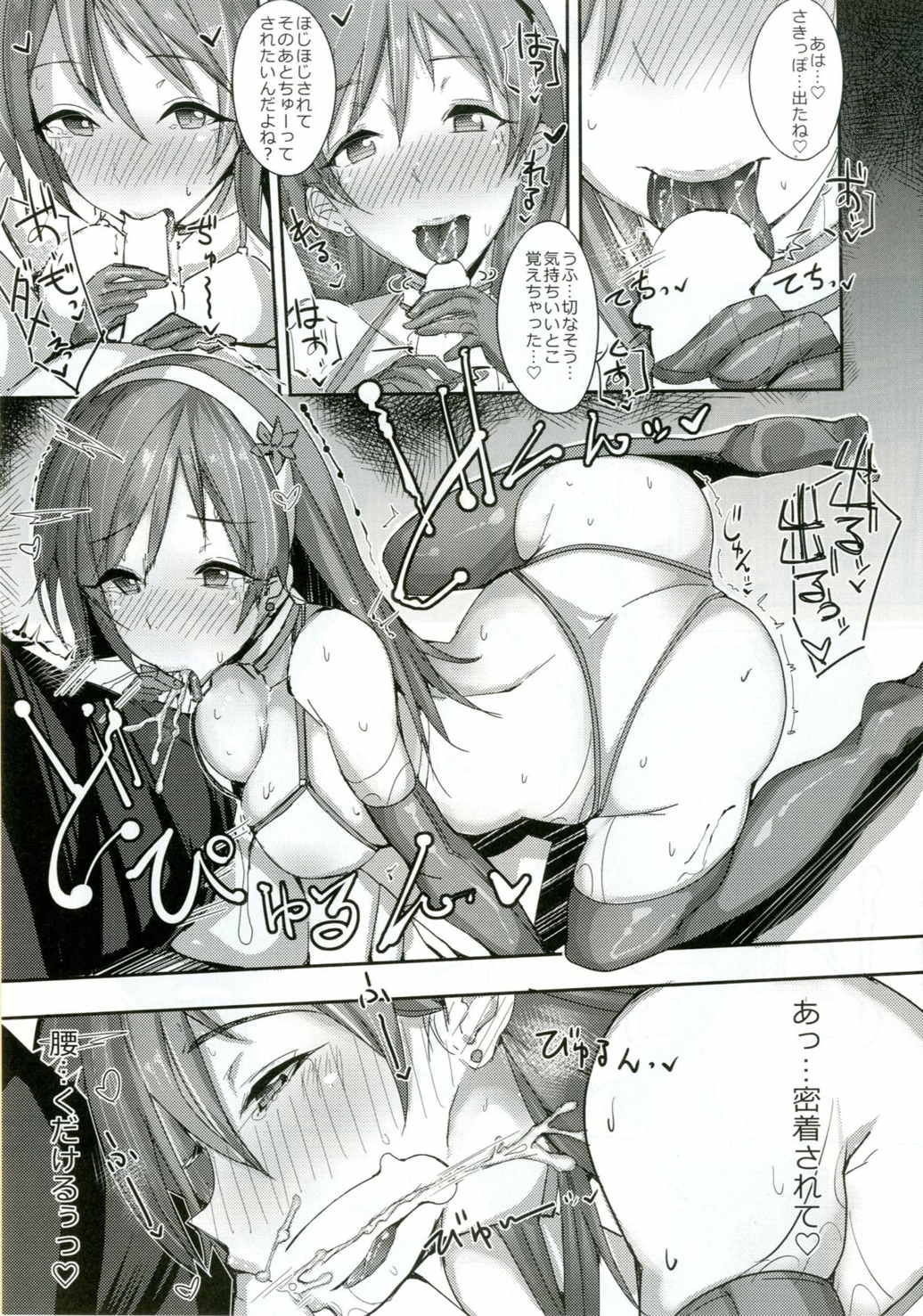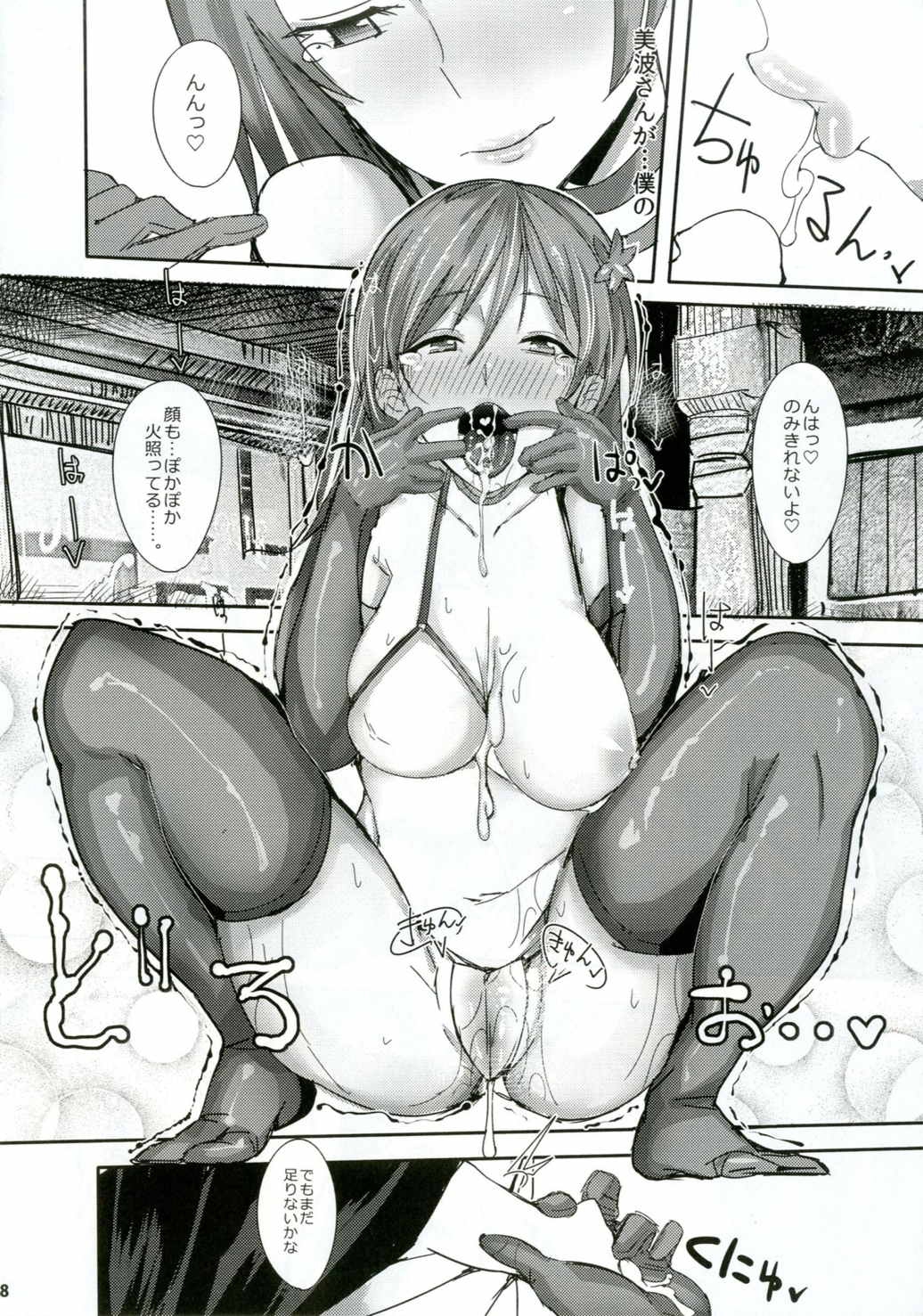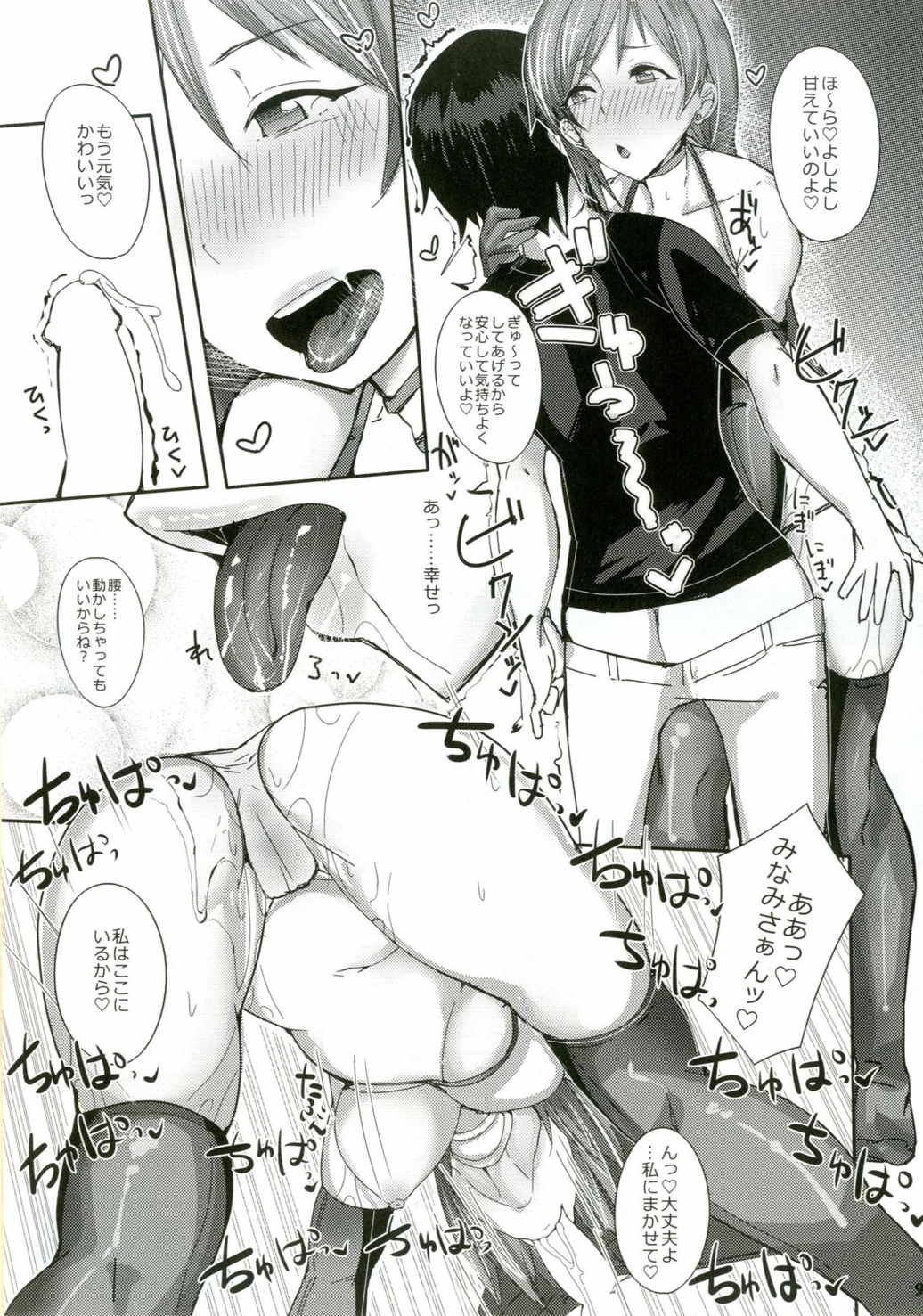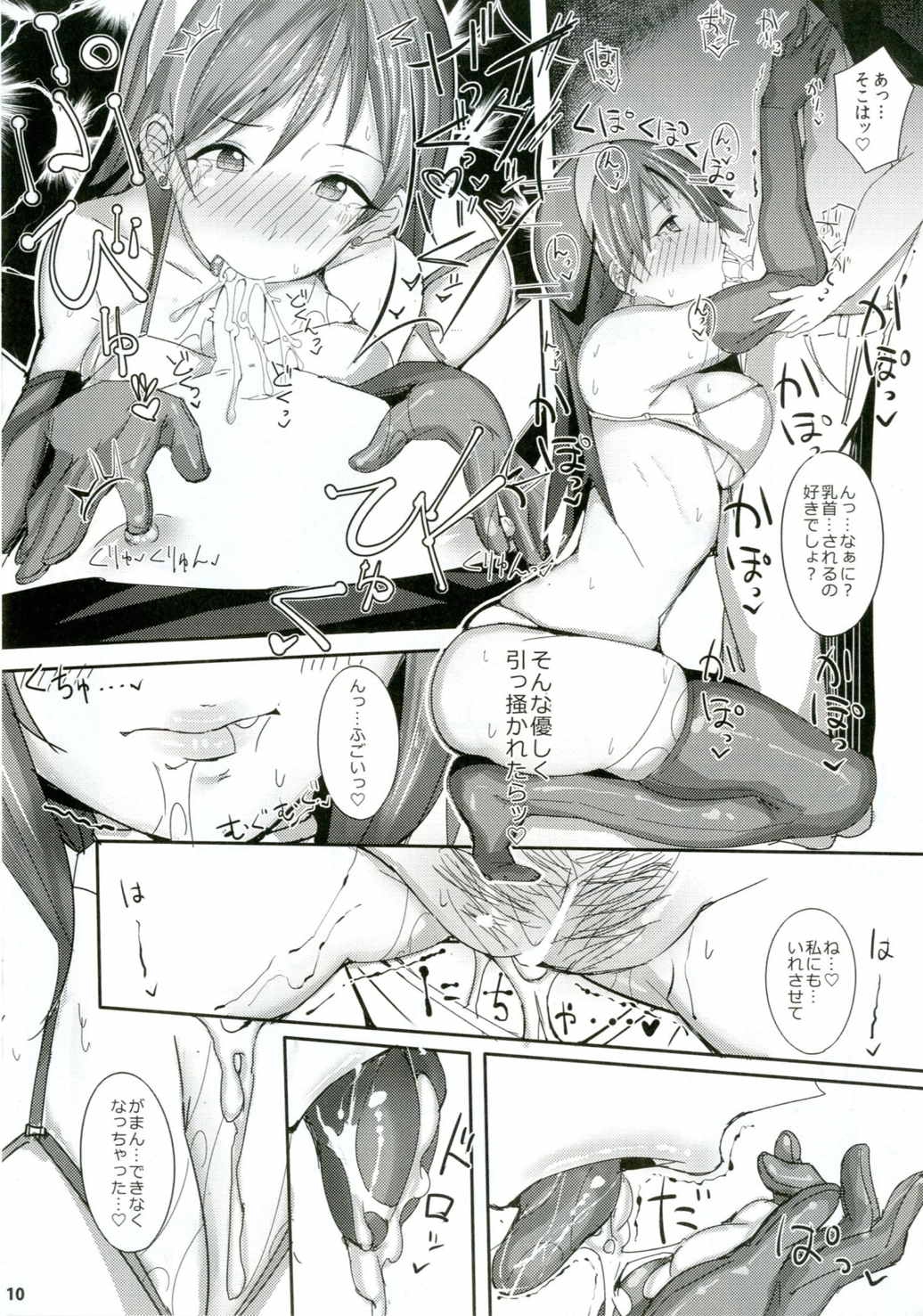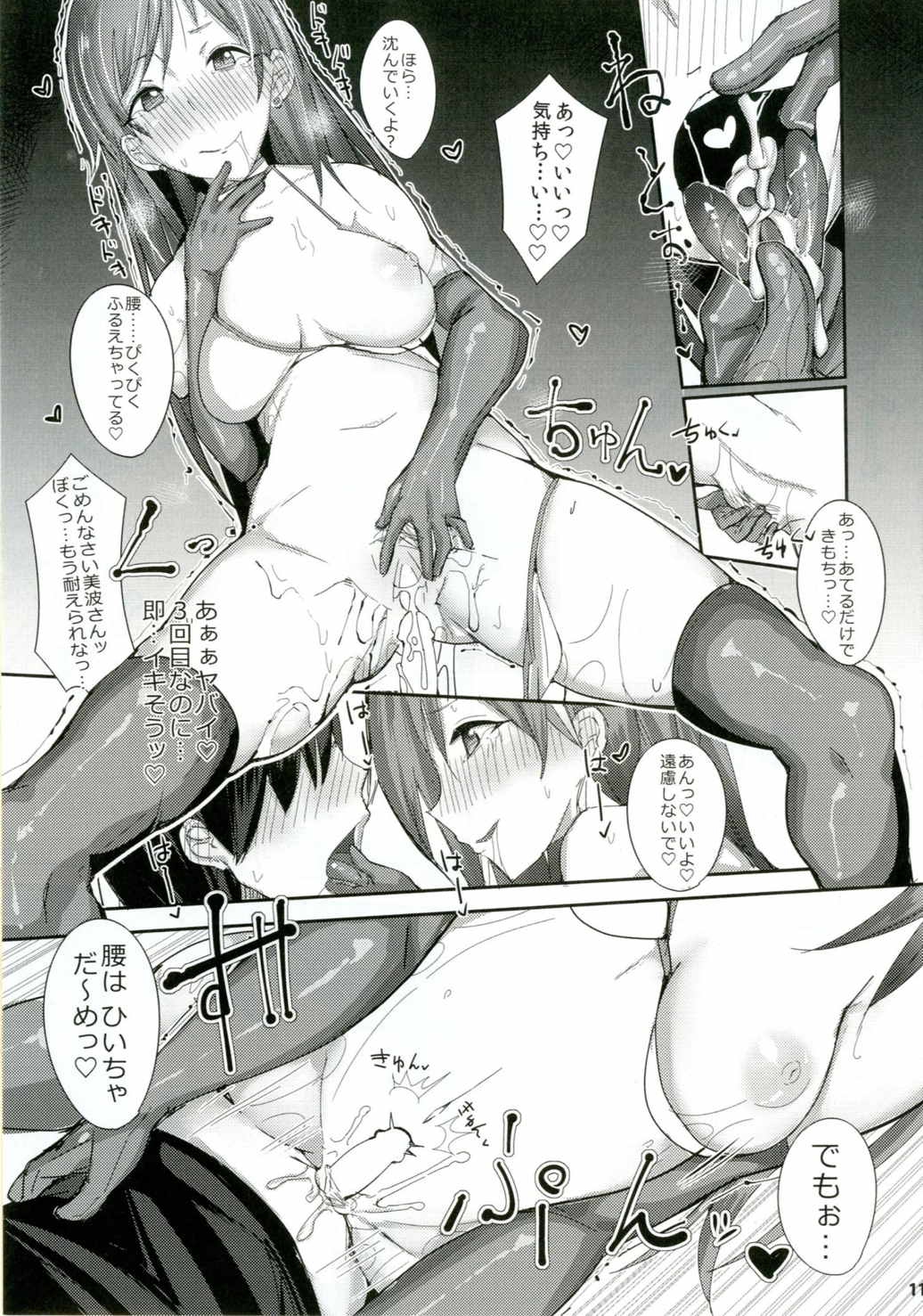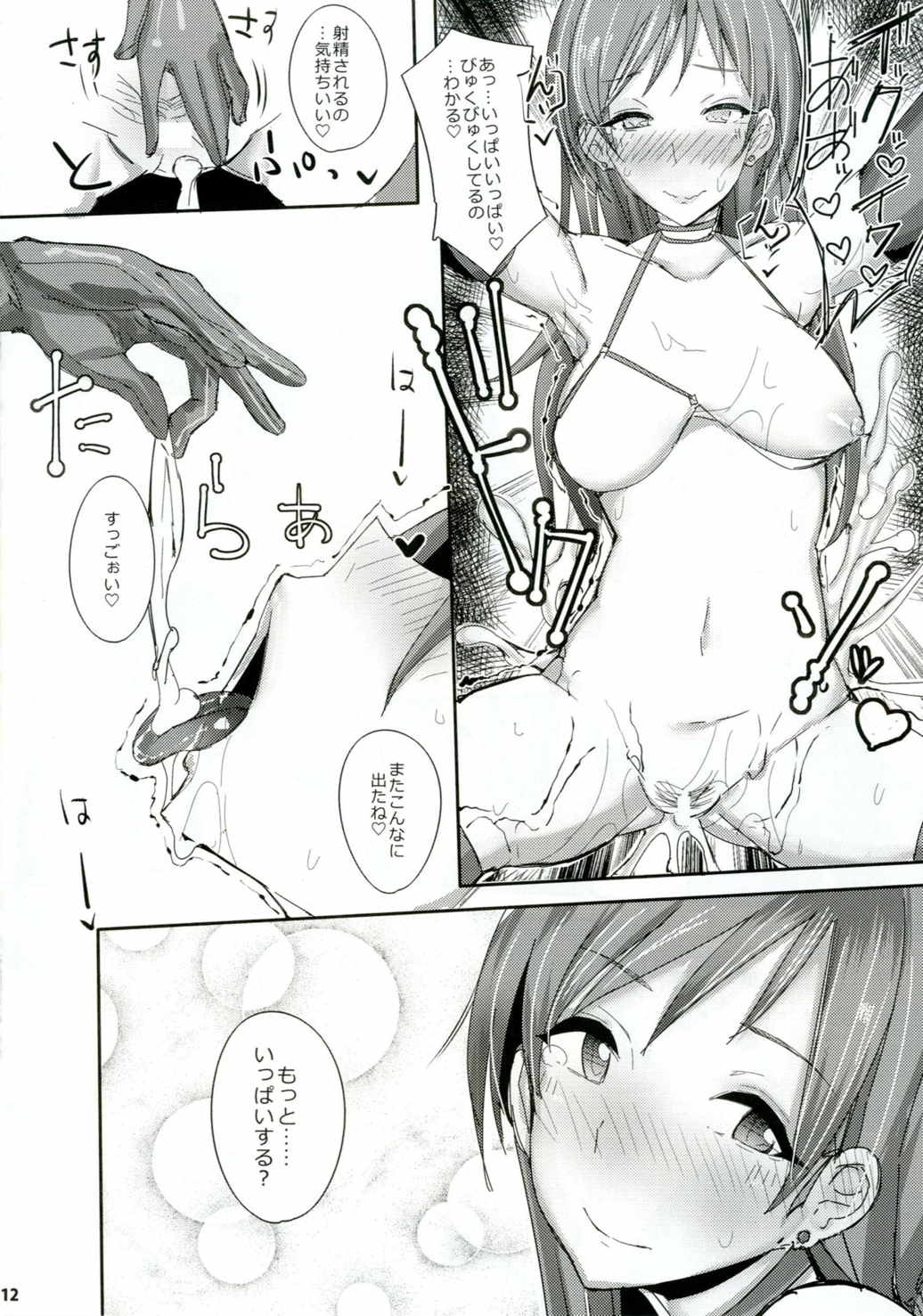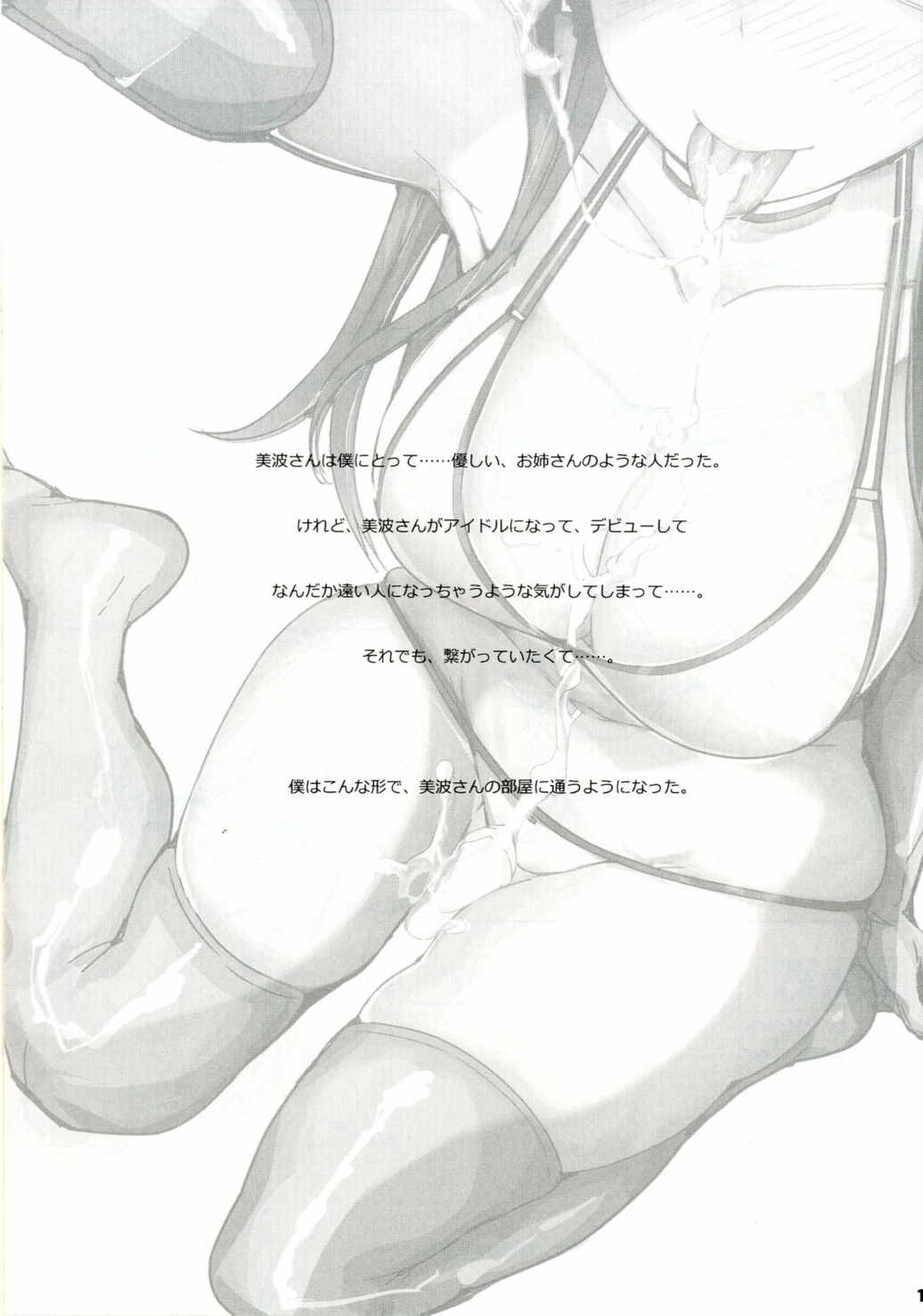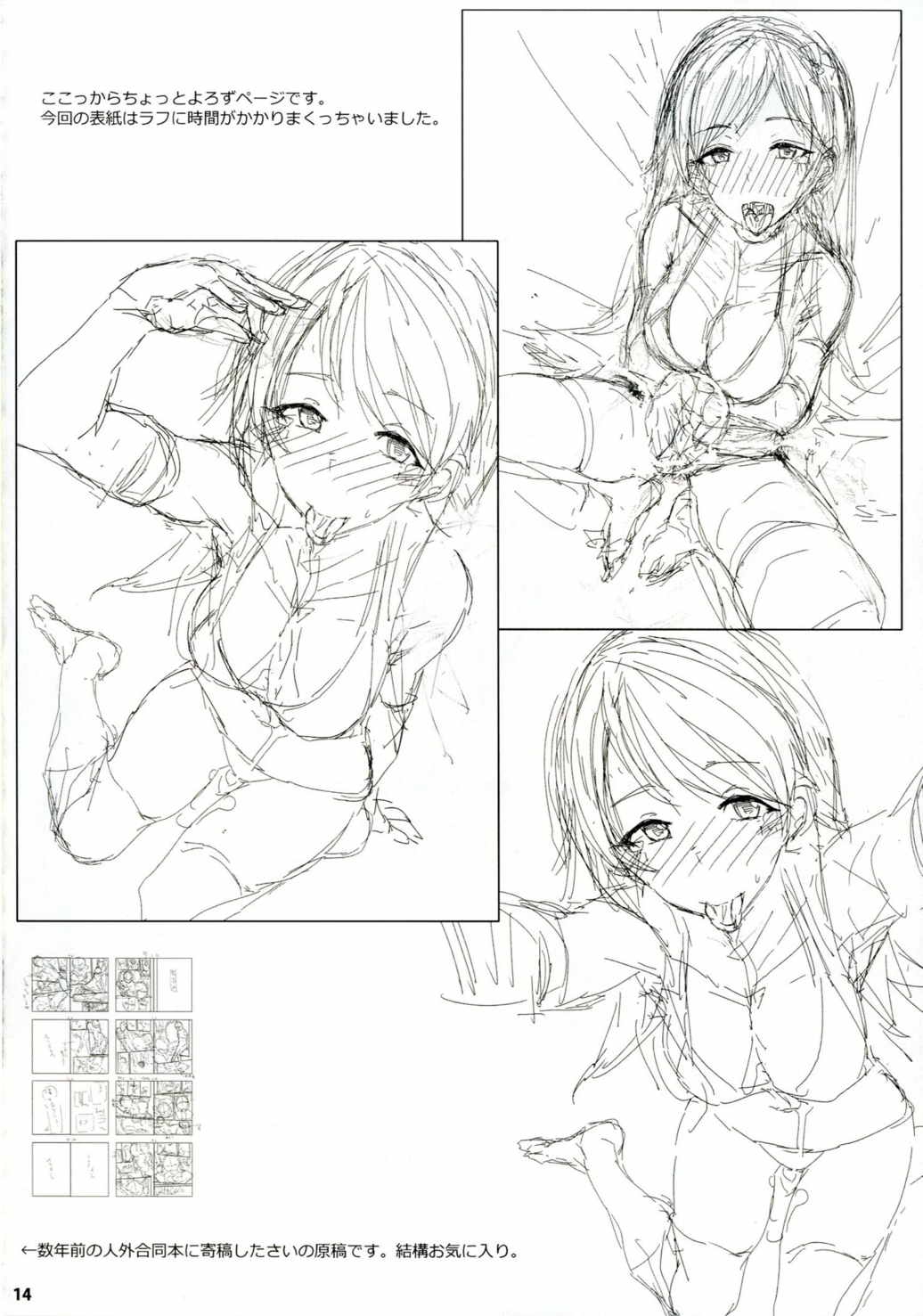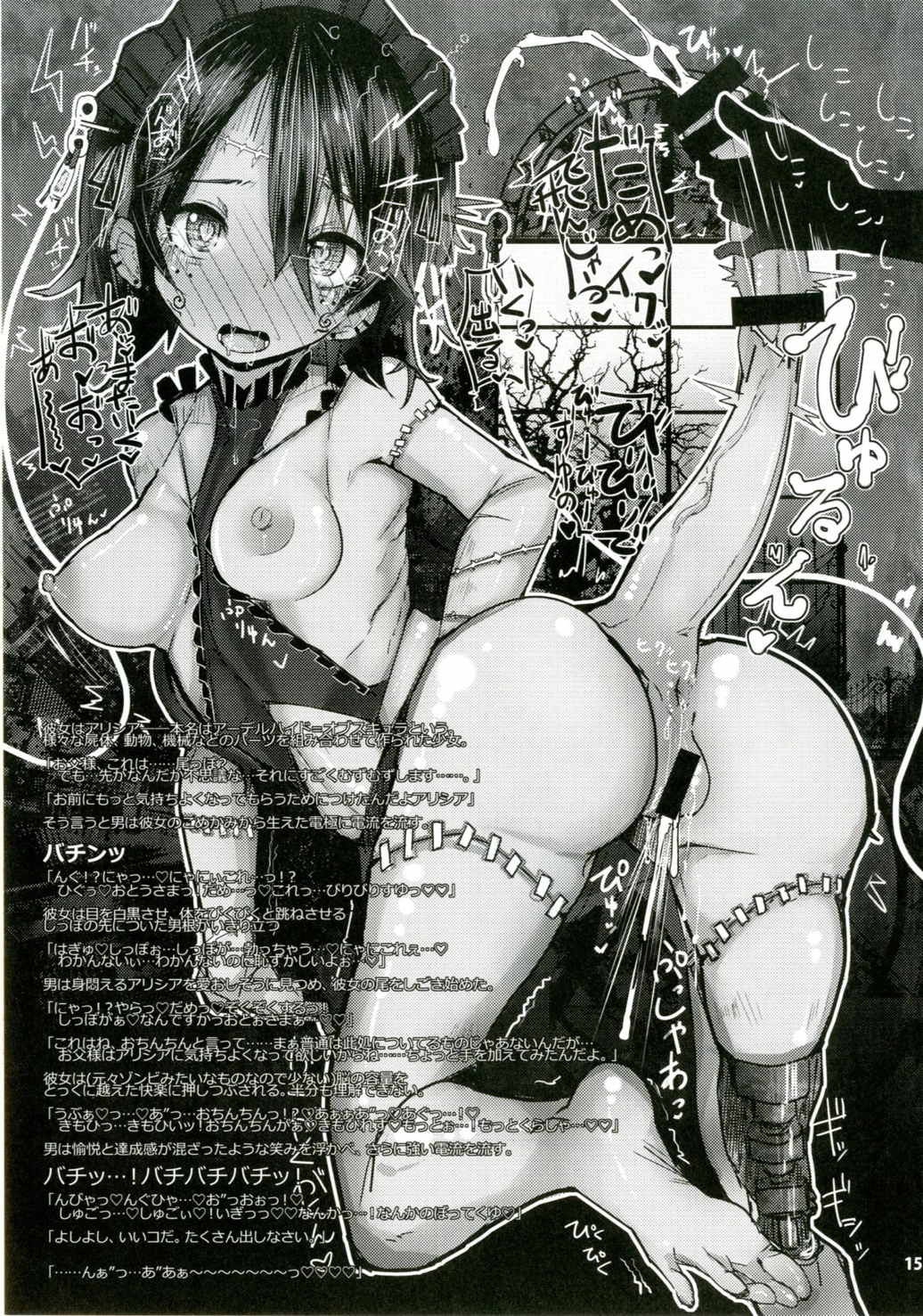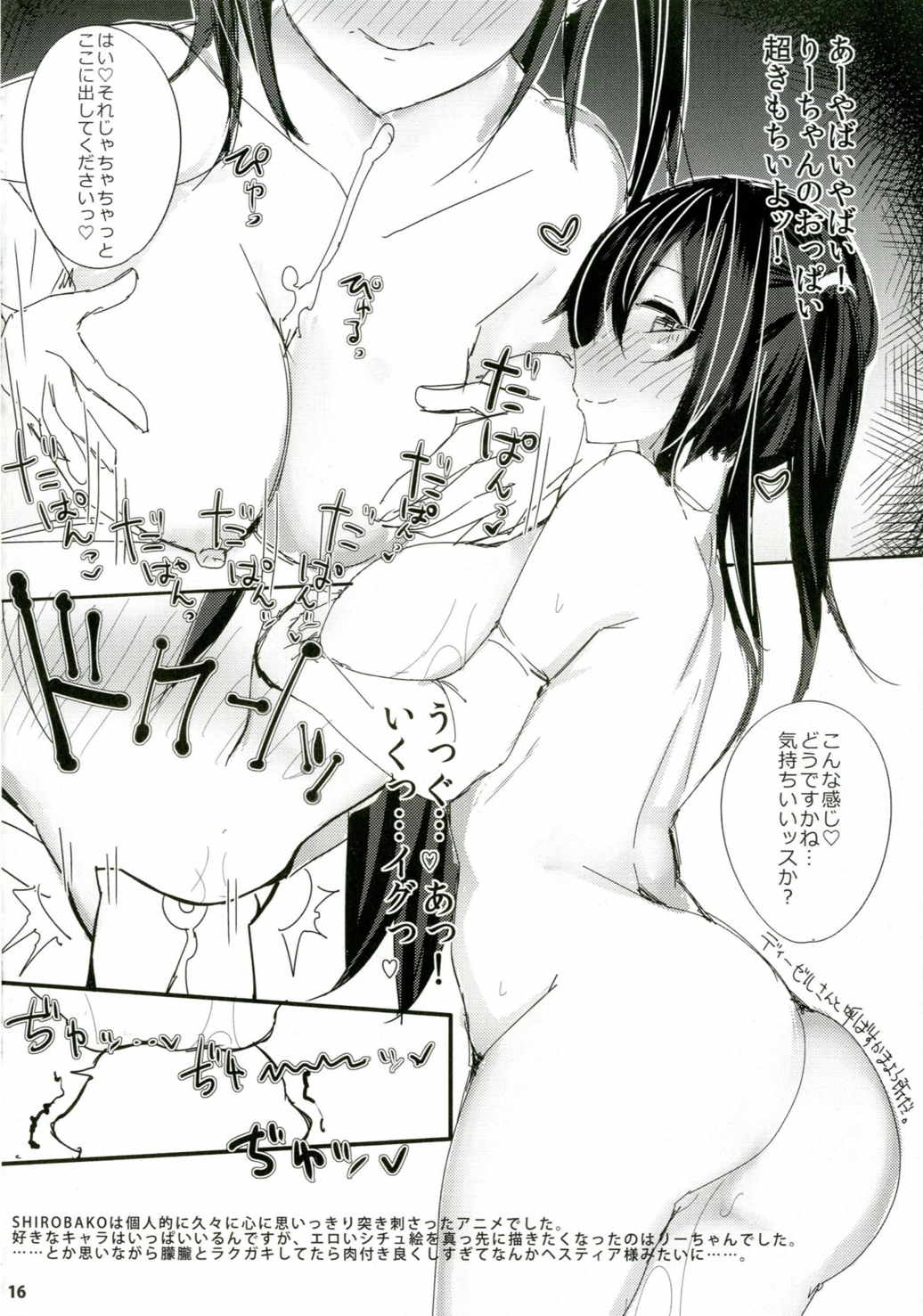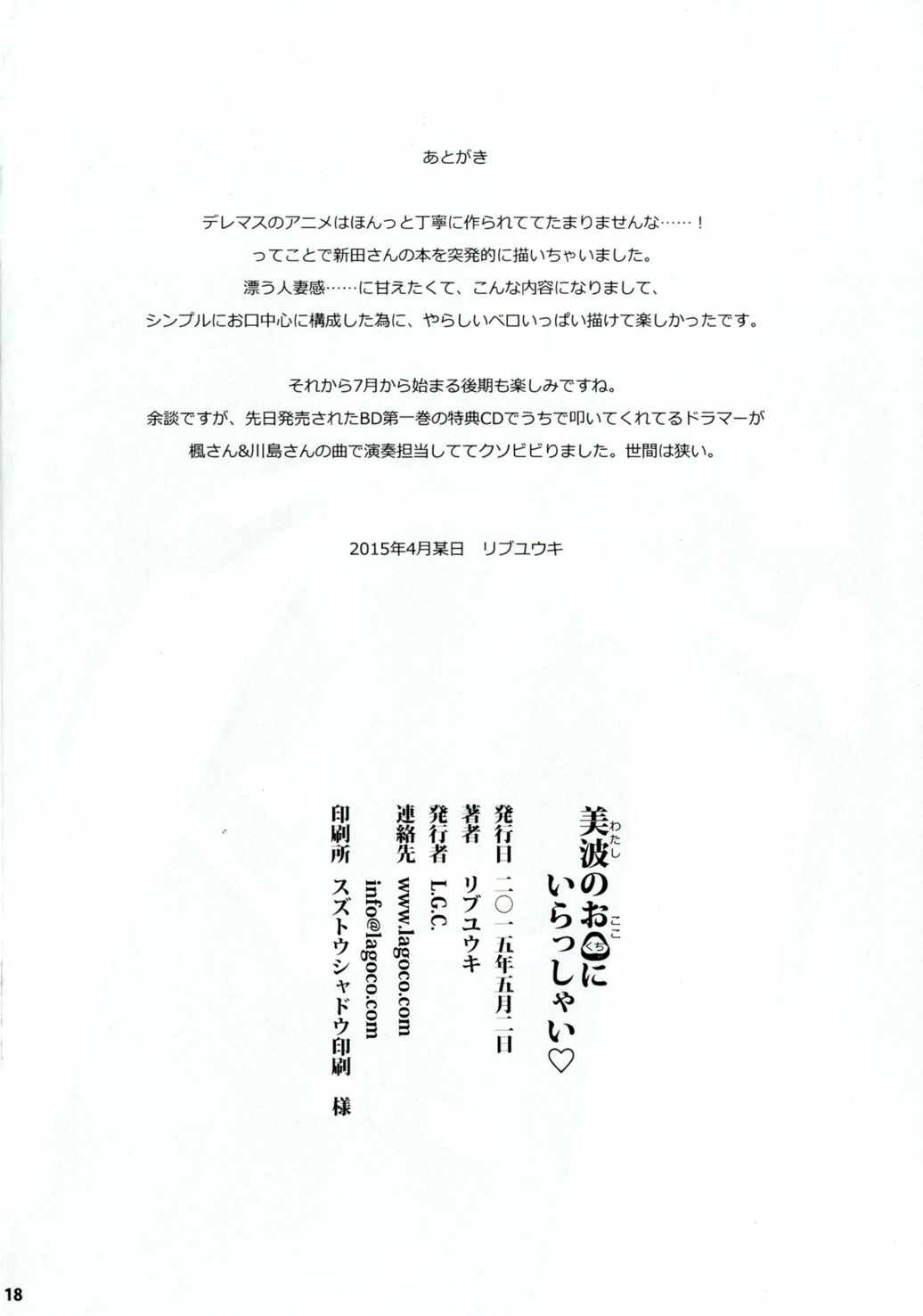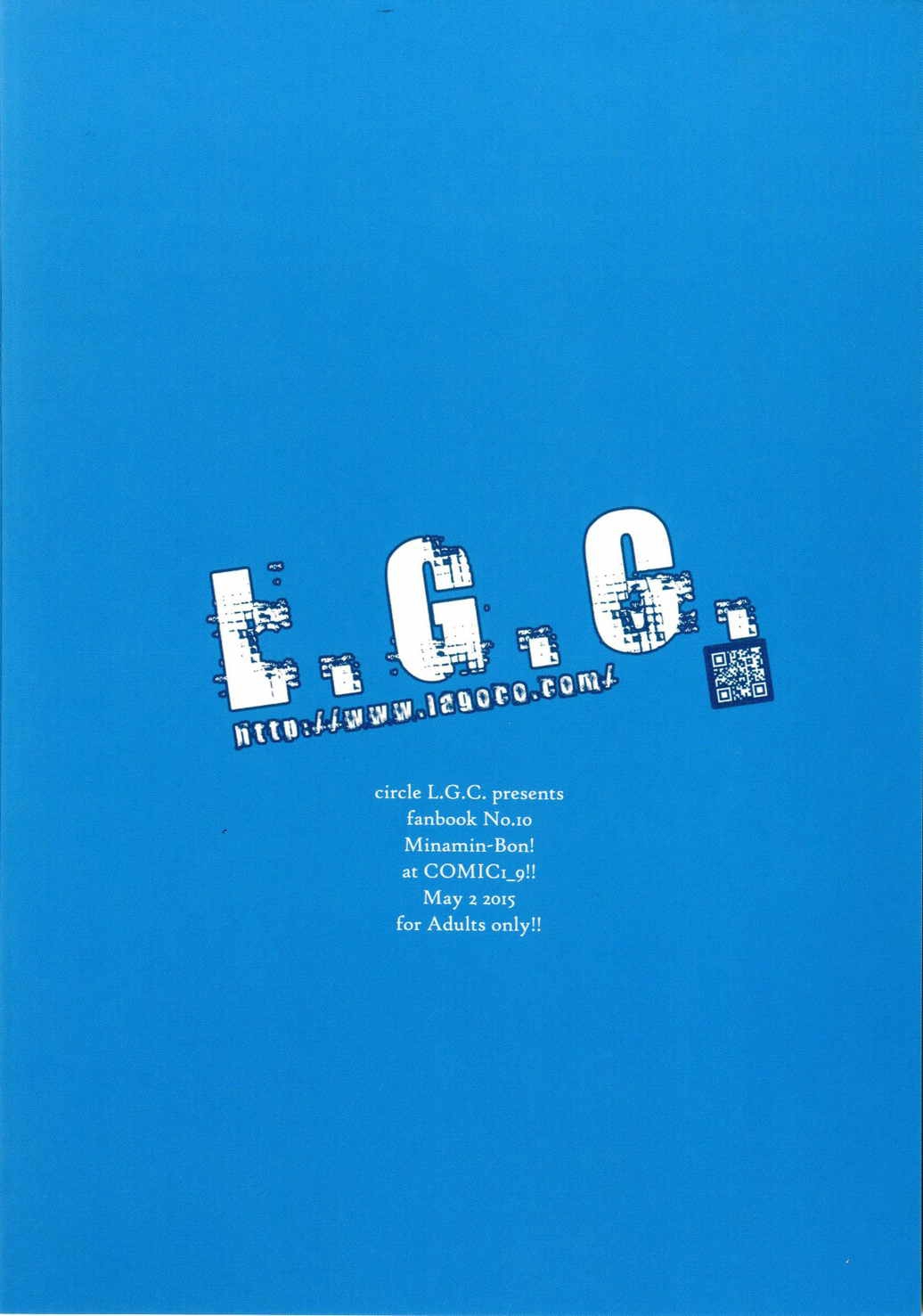 (COMIC1☆9) [L.G.C. (リブユウキ)] 美波のお口にいらっしゃい♡ (アイドルマスター シンデレラガールズ)
Recommended top hentai for you:
You are reading: (COMIC1☆9) [L.G.C. (Rib:y(uhki))] Watashi no Koko ni Irasshai ♡ (THE IDOLMASTER CINDERELLA GIRLS)